or Ordlandia as I like to call her….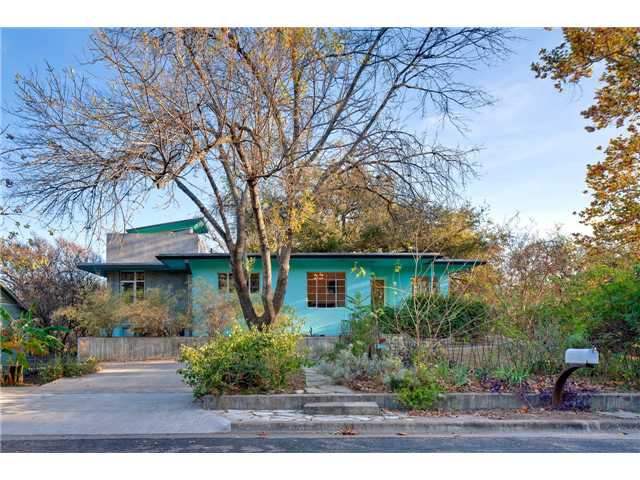 She is finally ours!!! We closed this past Monday and I am so excited!
Lots of exciting things to do. She's mid century modern, aqua, and cool!!
I definitely want to do some xeriscaping. Texas means cacti. I would do a modern twist on it, like this: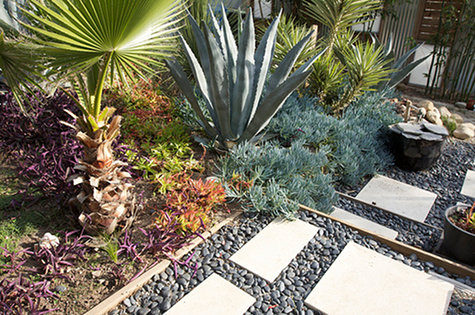 The backyard is really nice and has lots of room. We have 1/4 acre in the middle of Austin.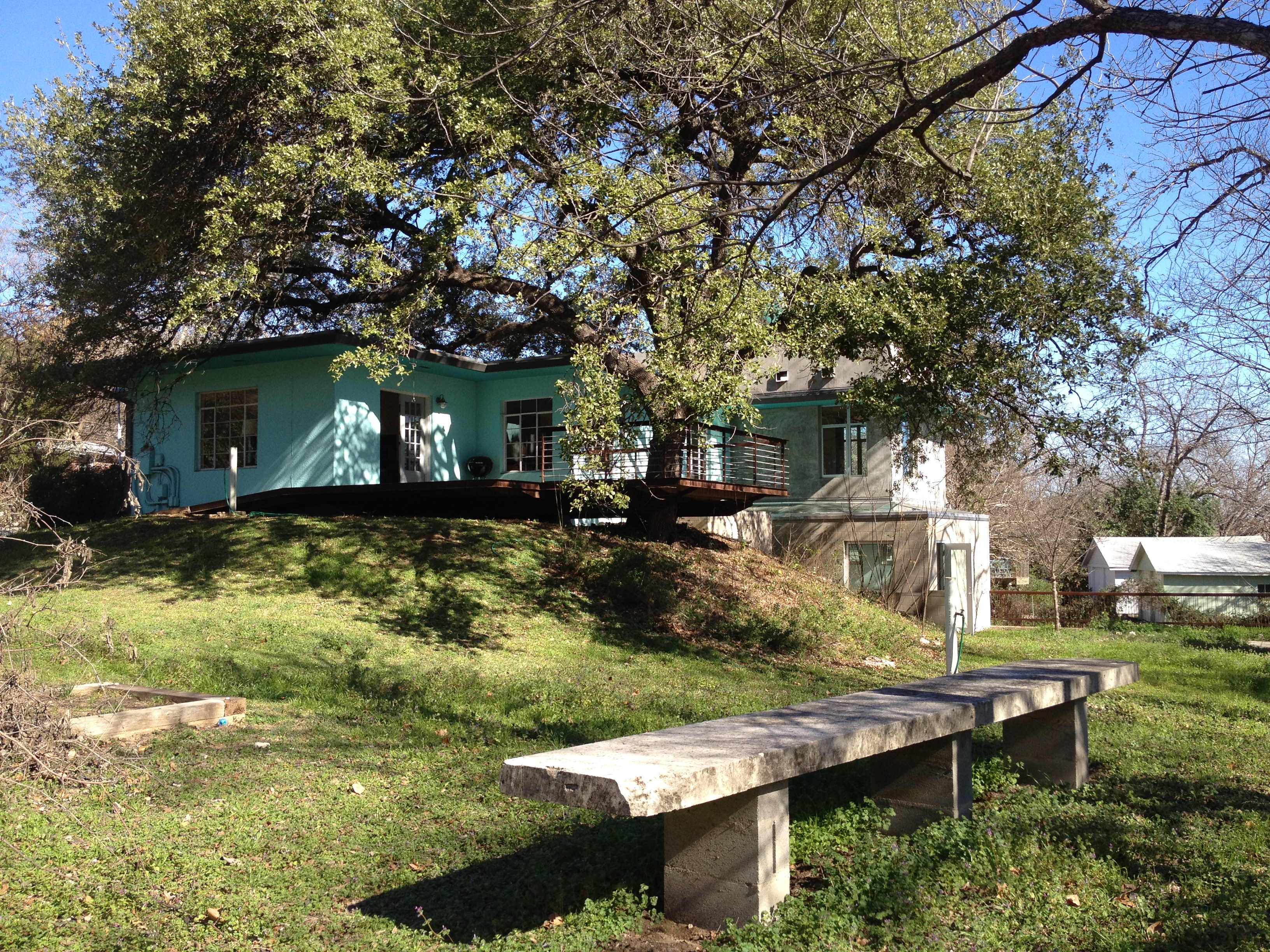 That means we are putting in a pool!!! (hopefully…eventually…one day…soon?)
Nothing crazy, just something simple like this.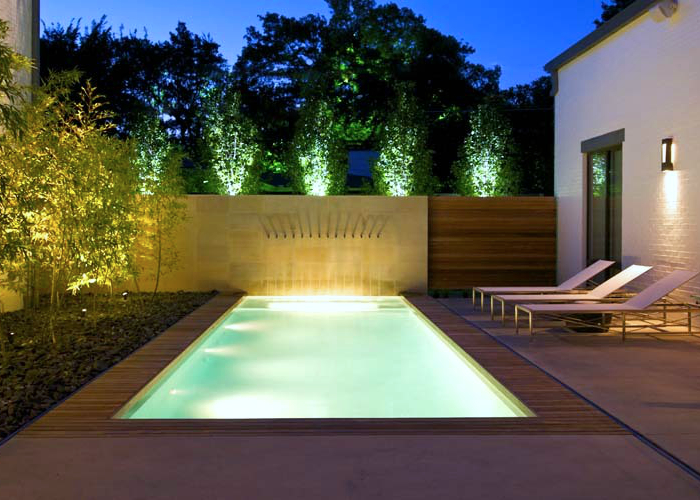 Here is our giant oak tree: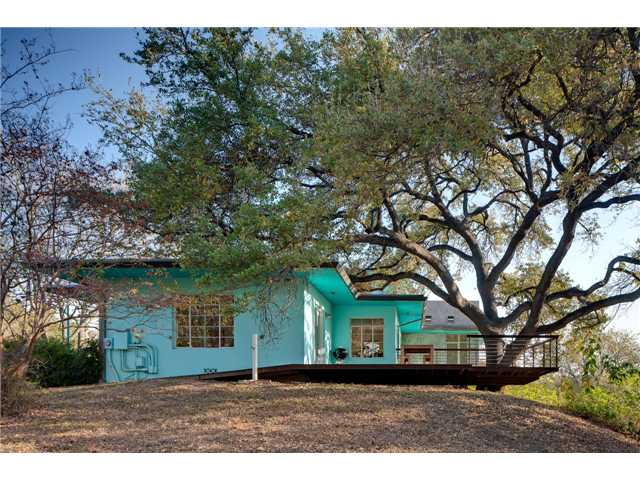 The house has amazing natural light. And tons of potential. Here is the living room: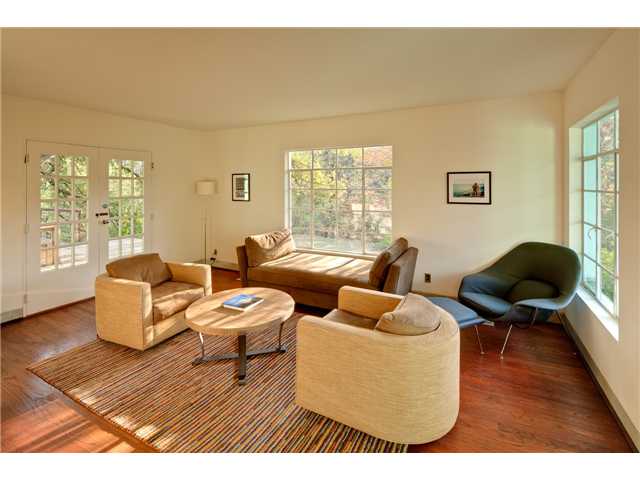 I envision a boho chic earthy lounge. Like this: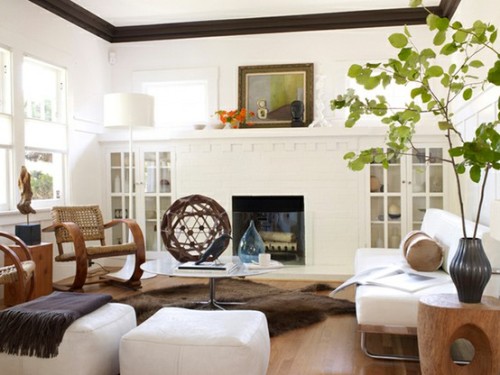 And here is the kitchen. I'd like to change out the pendants: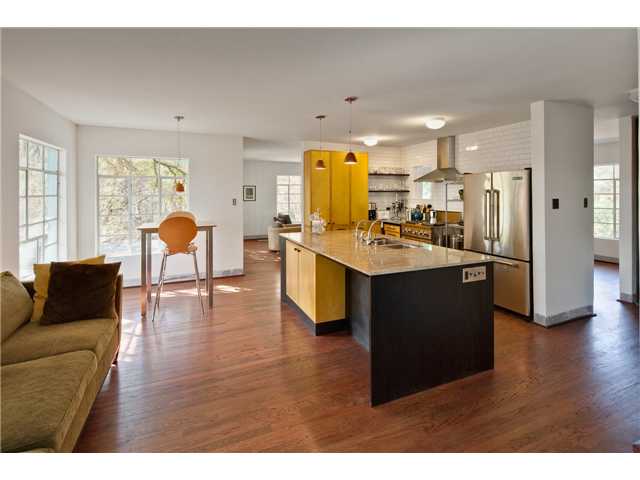 The staircase is super cool, albeit child unfriendly: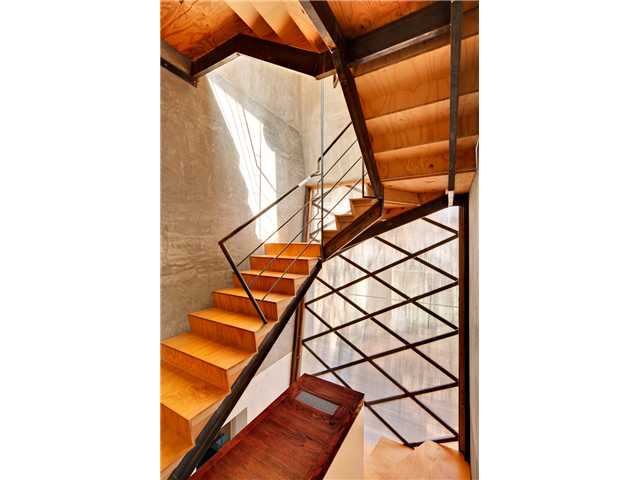 And the master bedroom is big and spacious: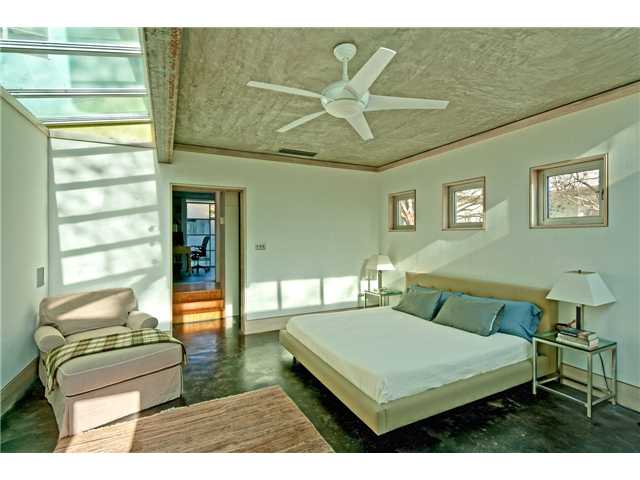 The skylights ensure we will never sleep in again.
I envision a dark accent wall behind the bed, like this: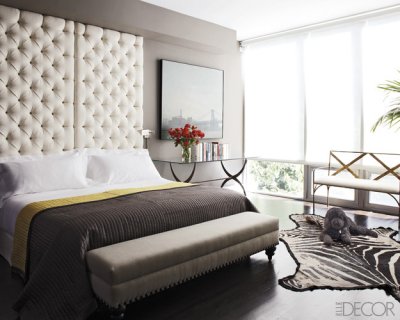 The master bath looks like an industrial sanitarium.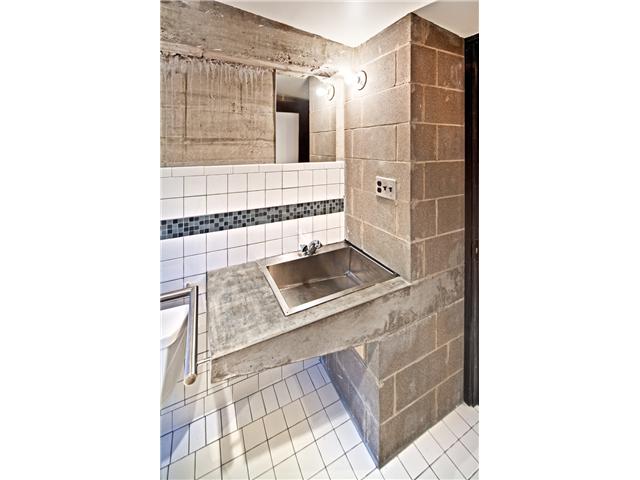 I envision lots of subway tile vs. mosaic tile.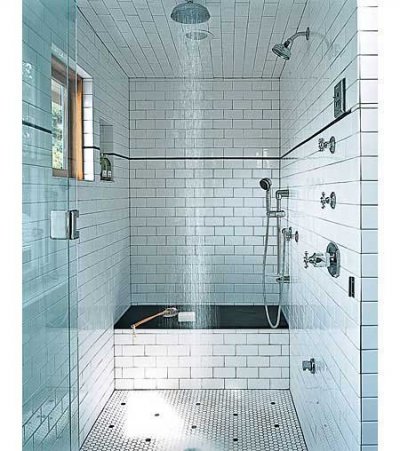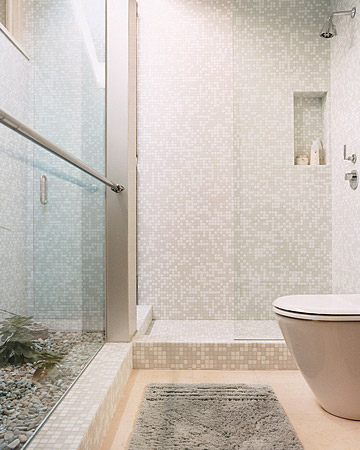 But we do have a sweet walk-in closet: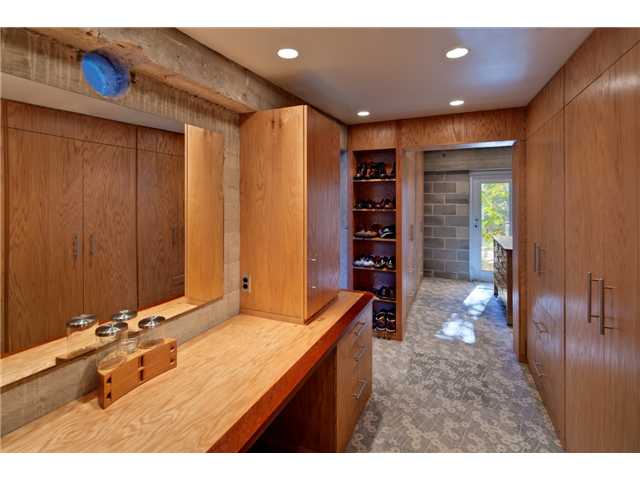 And lastly, we have the rooftop decks. Yes plural. Two!!!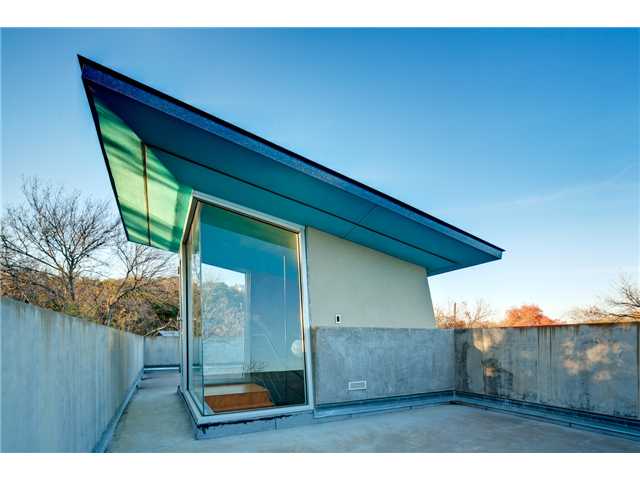 Hot tub? Outdoor lounge?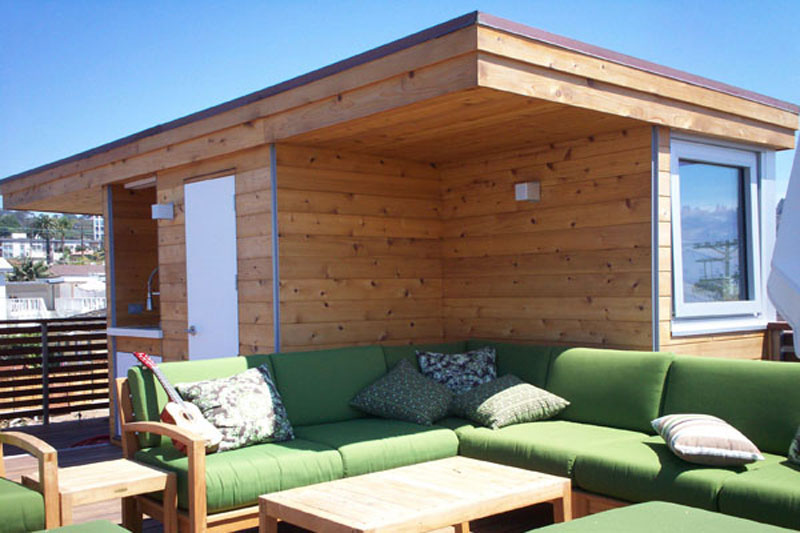 Can't wait!!!
What ideas do you have???