Salt & Straw makes hands down the best ice cream flavor I've ever had.
It is so good that there is a line outside of this place at 1030pm in the middle of winter.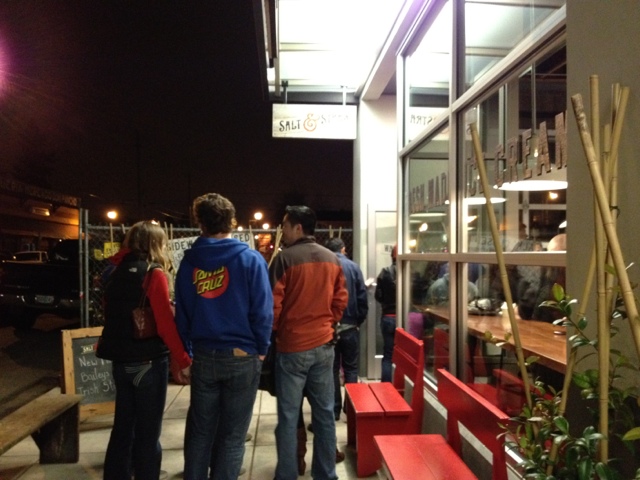 When you finally get inside, it smells like waffle cone heaven.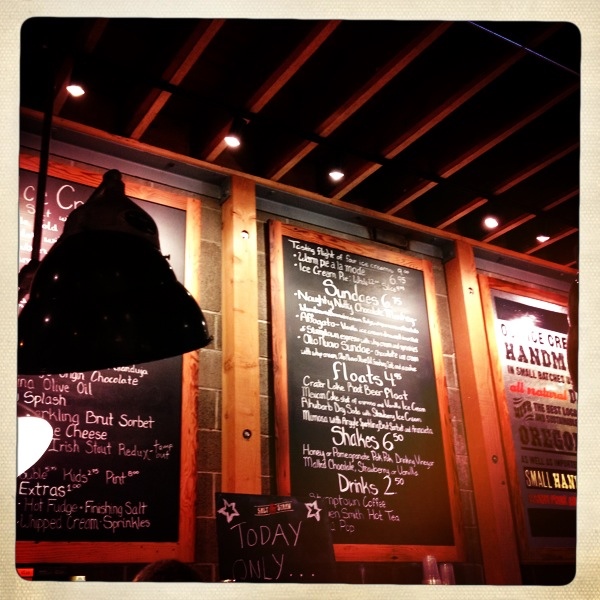 They have cool flavors, like bone marrow with dried cherries.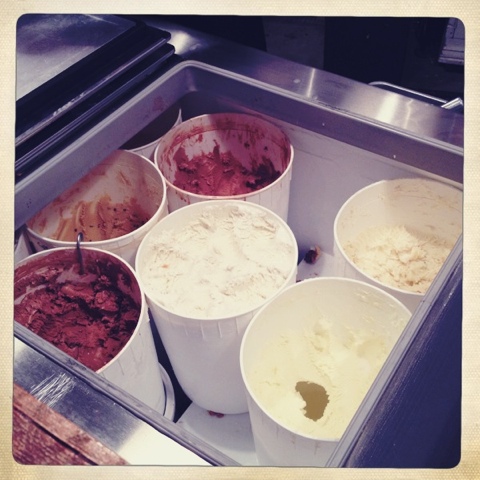 And then finally, the caramel with sea salt ice cream. Cue the choir of angels.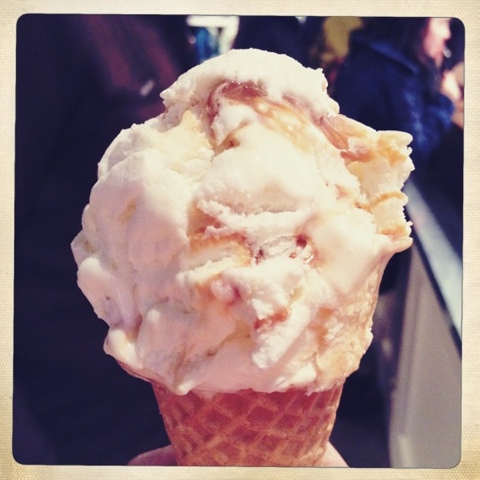 It was hard not to buy 10 to-go cartons.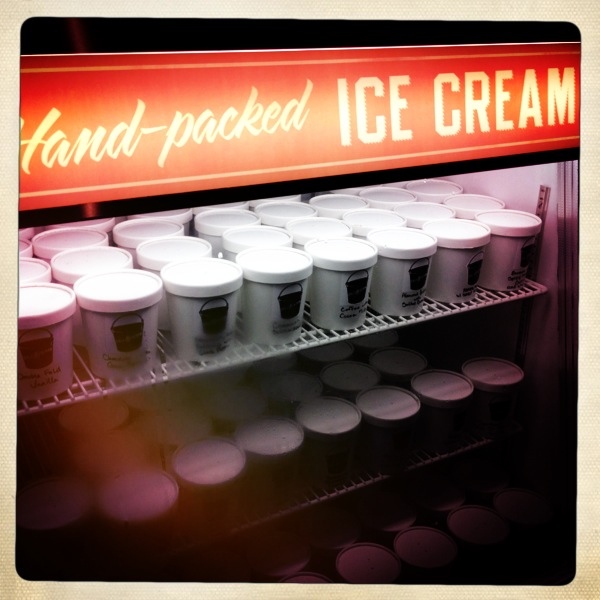 Grade: A+
Hope you have a great weekend. I'm in the midst of March Madness.