Have you been to Pok pok? It is a delish Thai place. So great, it's NYTimes reviewed with a new location in NYC.
It's always packed!!
But if you go to the NE Prescott location, you can walk right in on a Saturday night.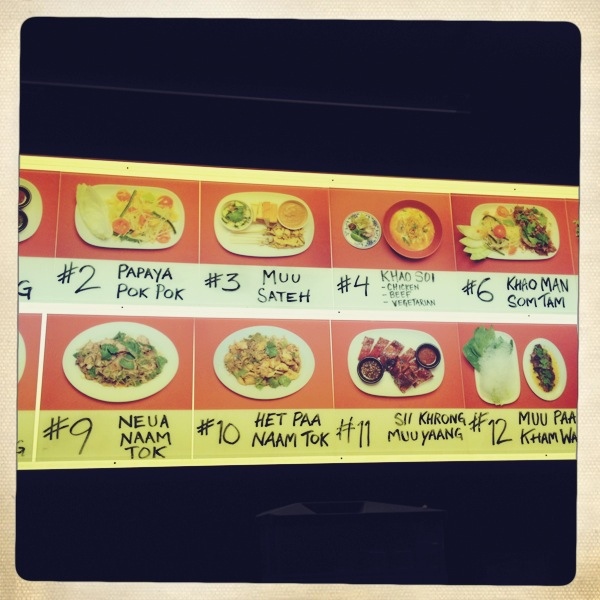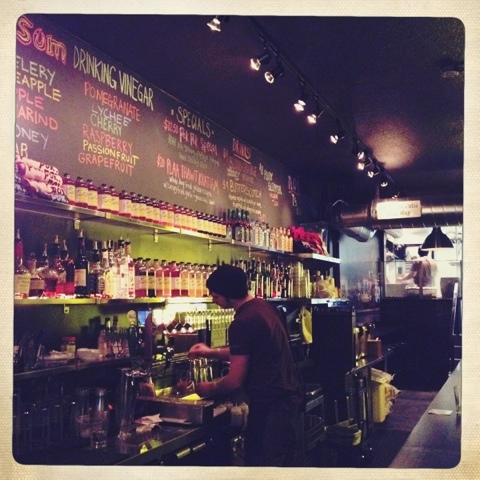 You eat in the back by entering a warm tent.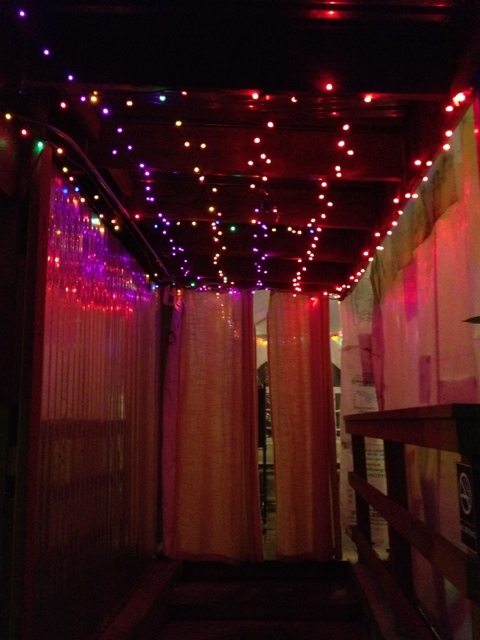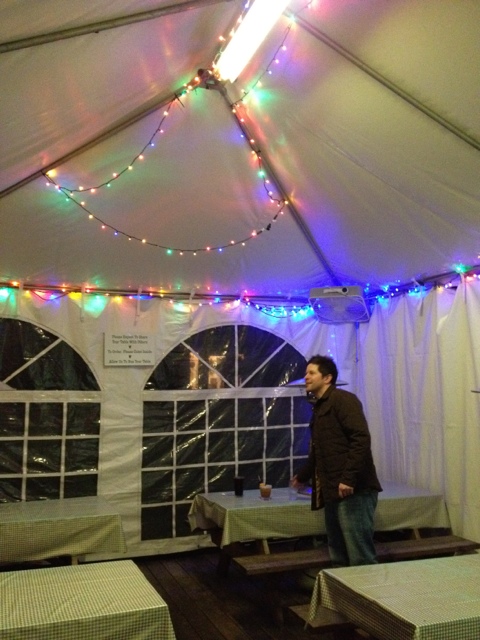 Fun!!!
We started with the fish sauce spicy chicken wings. Delish.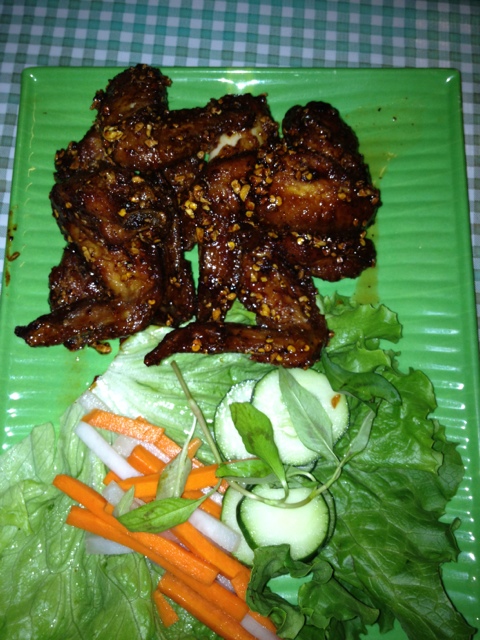 I had boar.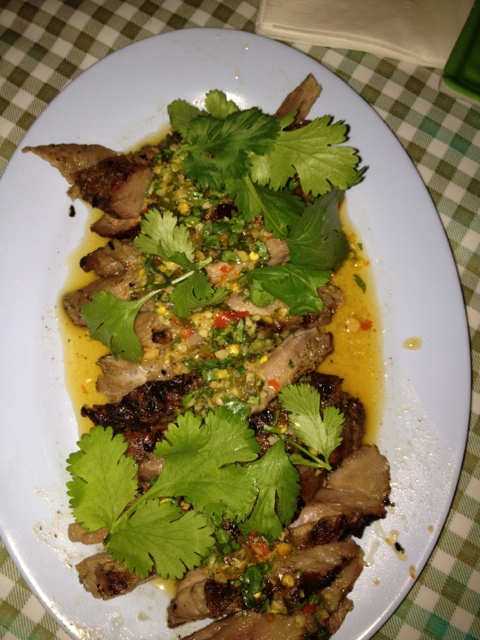 J had chicken.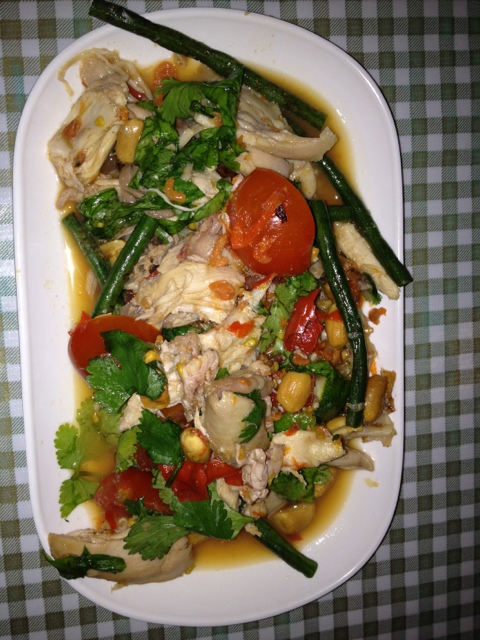 You fight the spice by chewing on cold mustard green stems.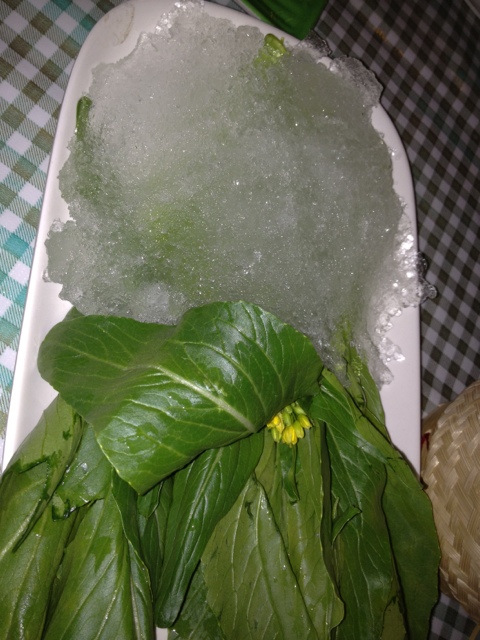 It works!
Grade: A