We woke up the next day and made our way to Orcas Island.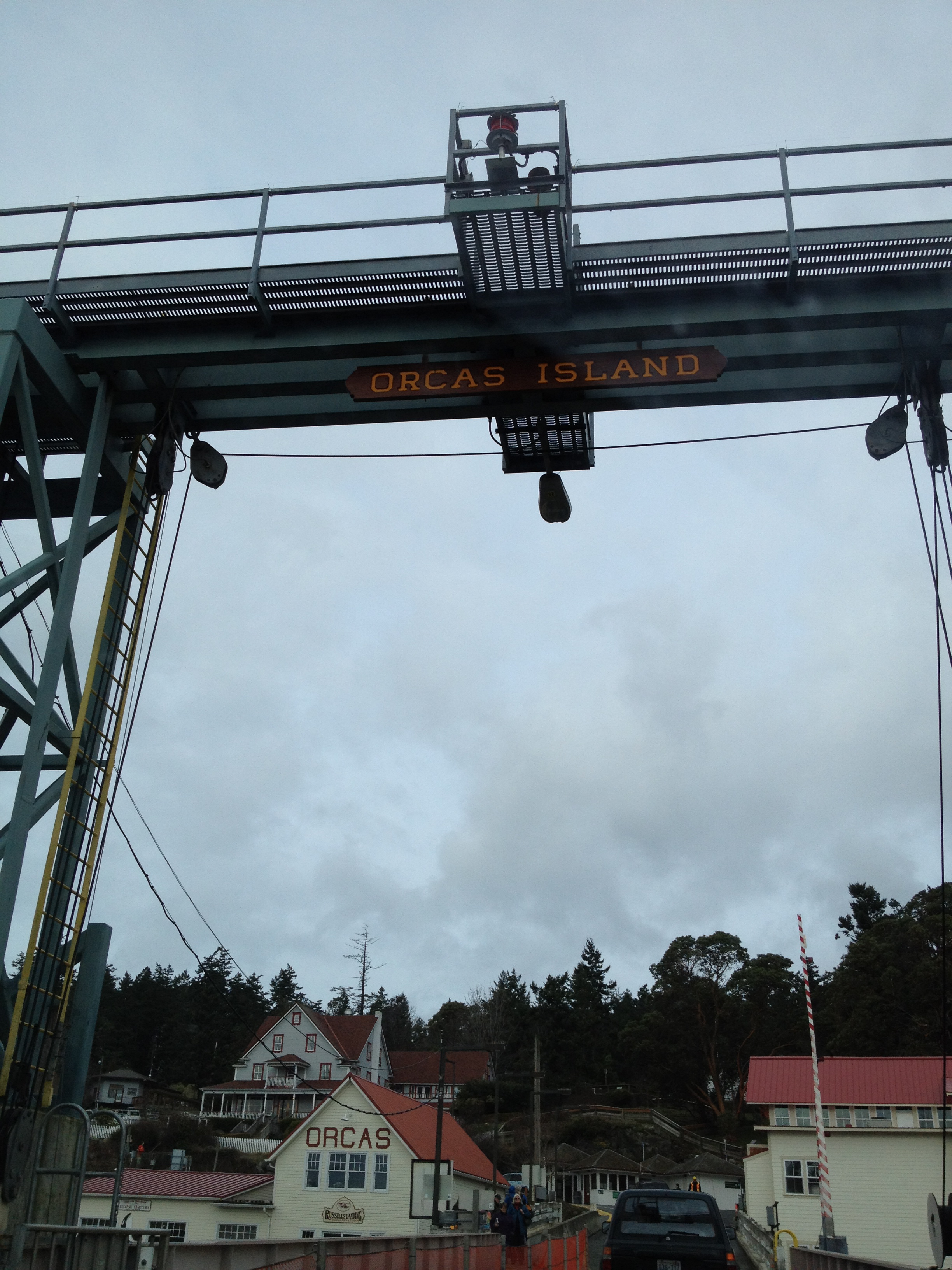 We started with brunch at Allium. The little biscuits were the most delicious thing I've ever had.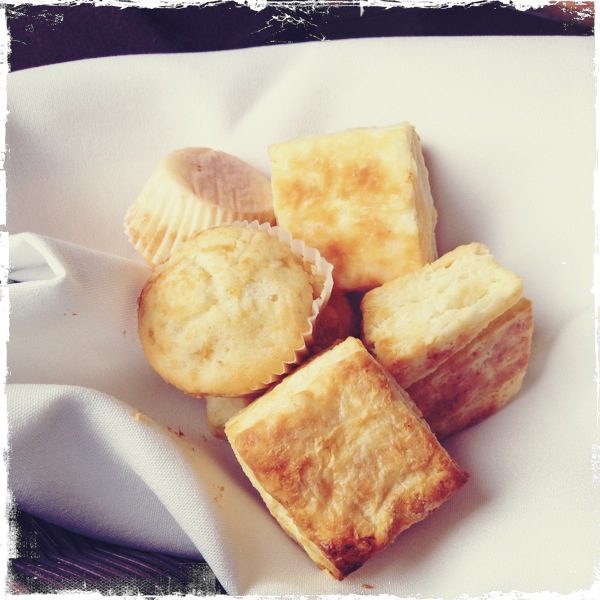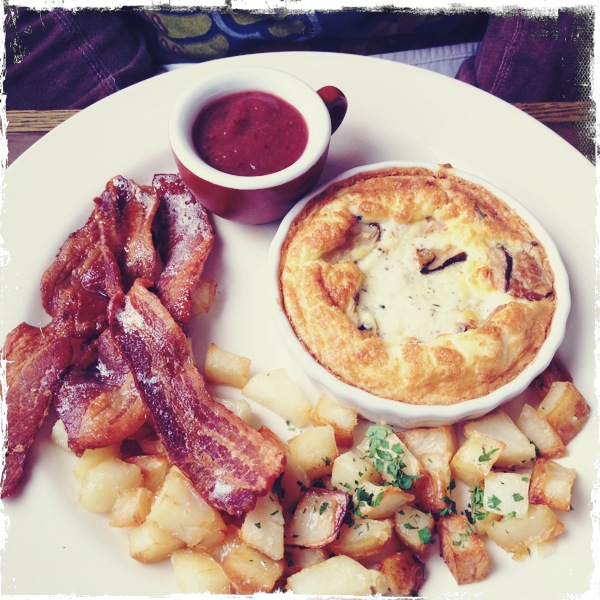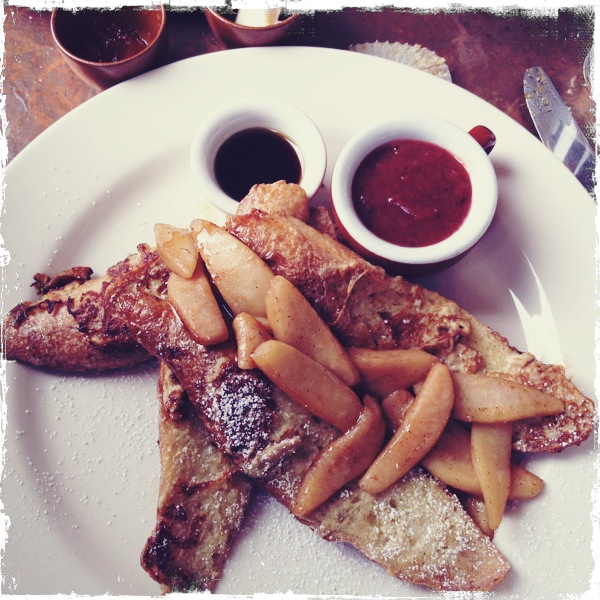 It has a beautiful deck.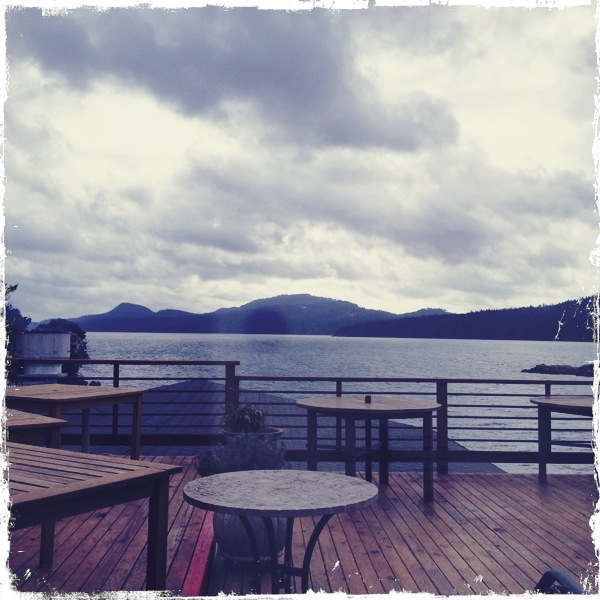 And then we headed out to Obstruction Pass Park for a nice hike down to the beach.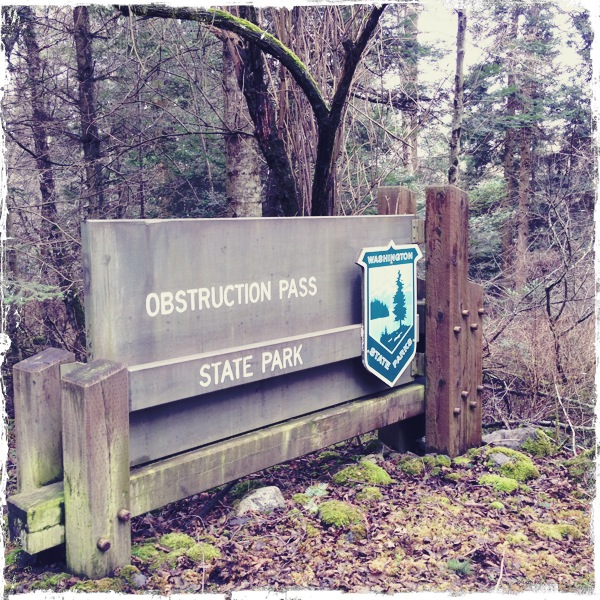 Still more adventures ahead…