Over President's Day Weekend, J & I crossed another one off the Pac NW bucket list, and went up to the San Juans.
We drove up the night before to Seattle and stayed at the Four Seasons, baller style. Saturday morning, we woke up and had brunch. It is always delish.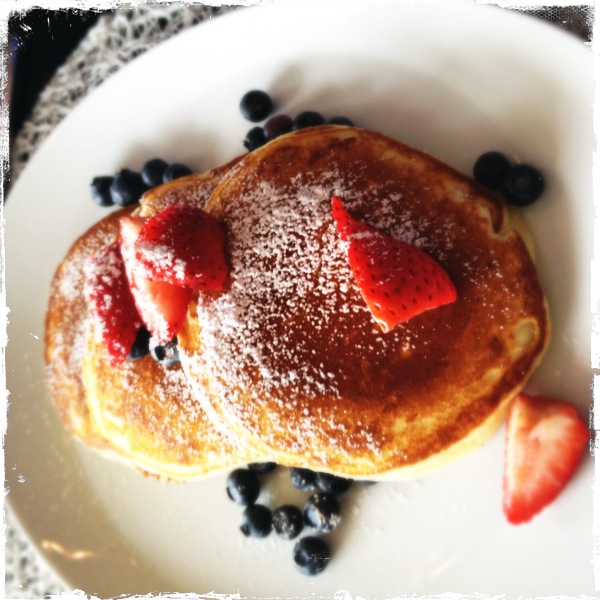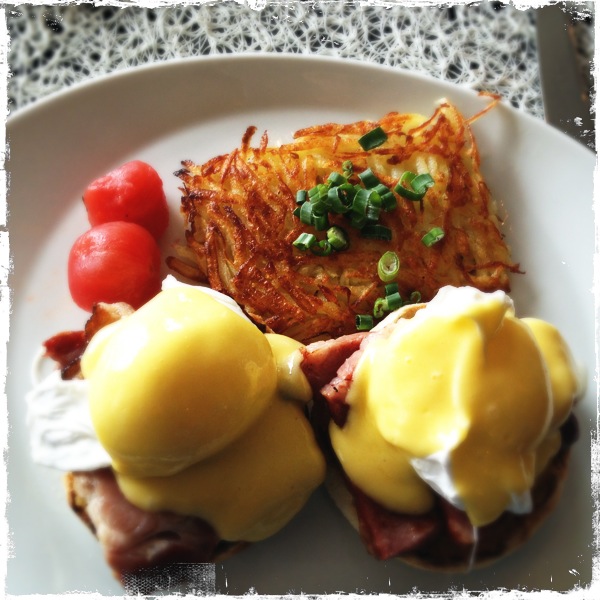 The Four Seasons has an awesome bar. Gives me an idea of what I'd like in a future media room/ karaoke lounge.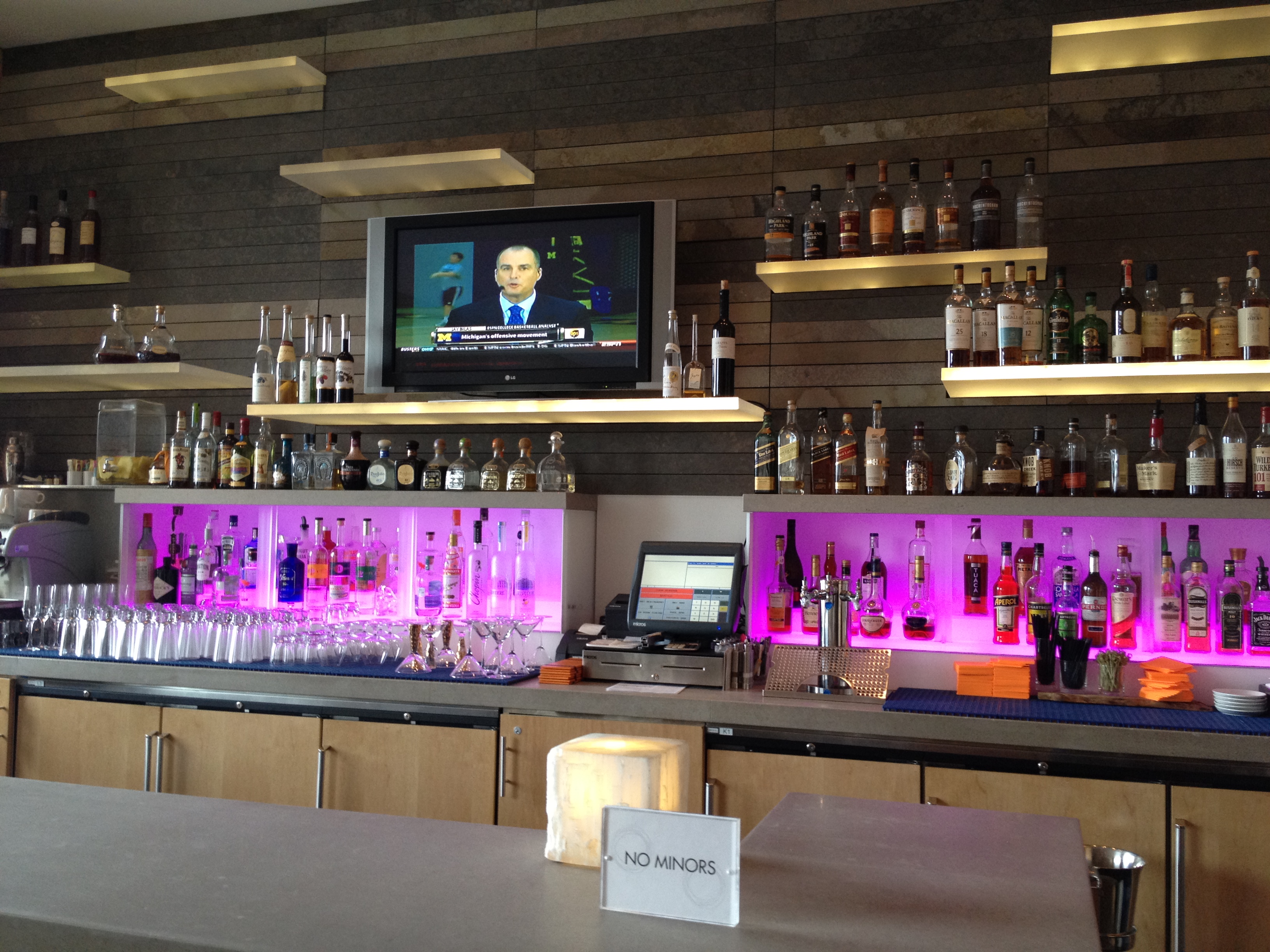 We then boarded the ferry from Anacortes to Friday Harbor.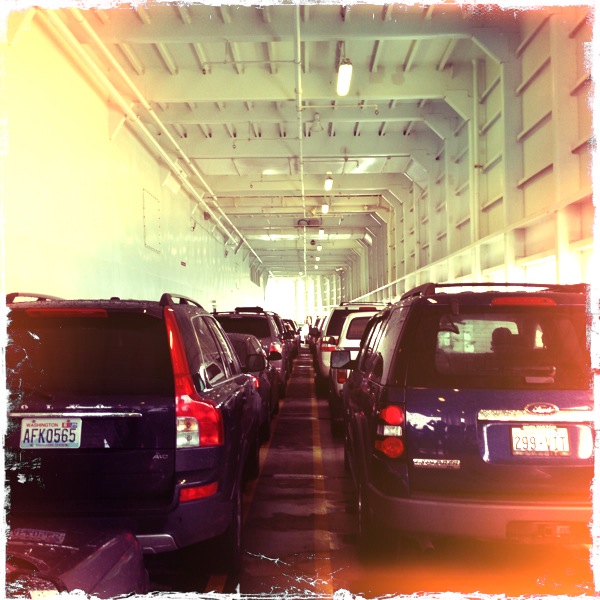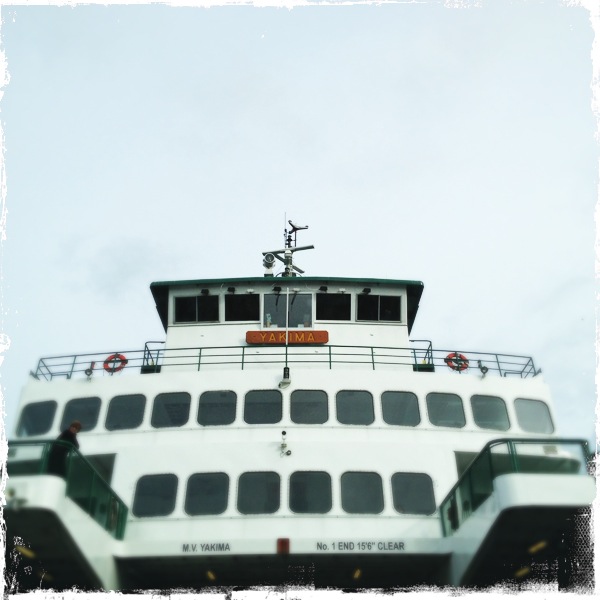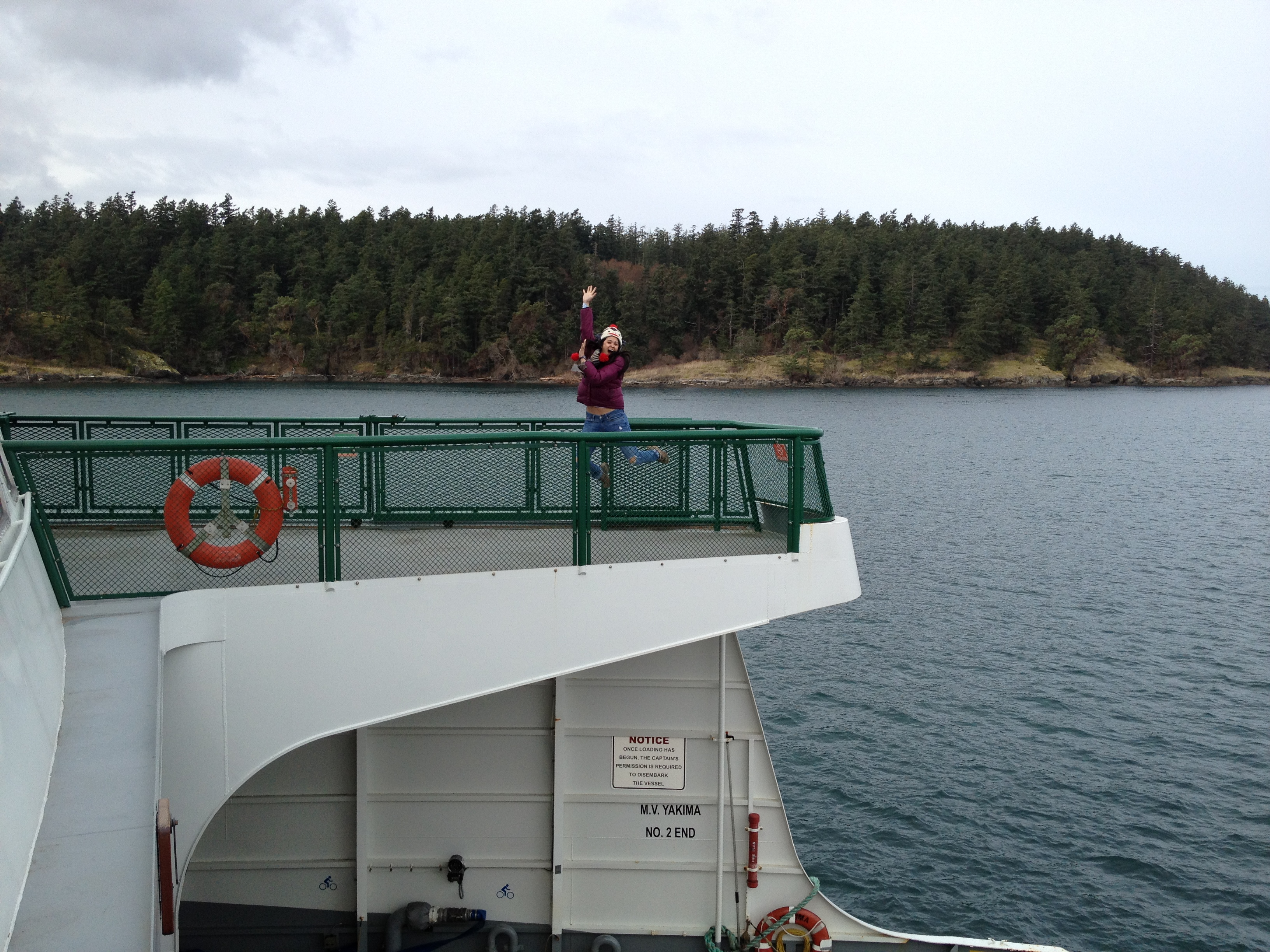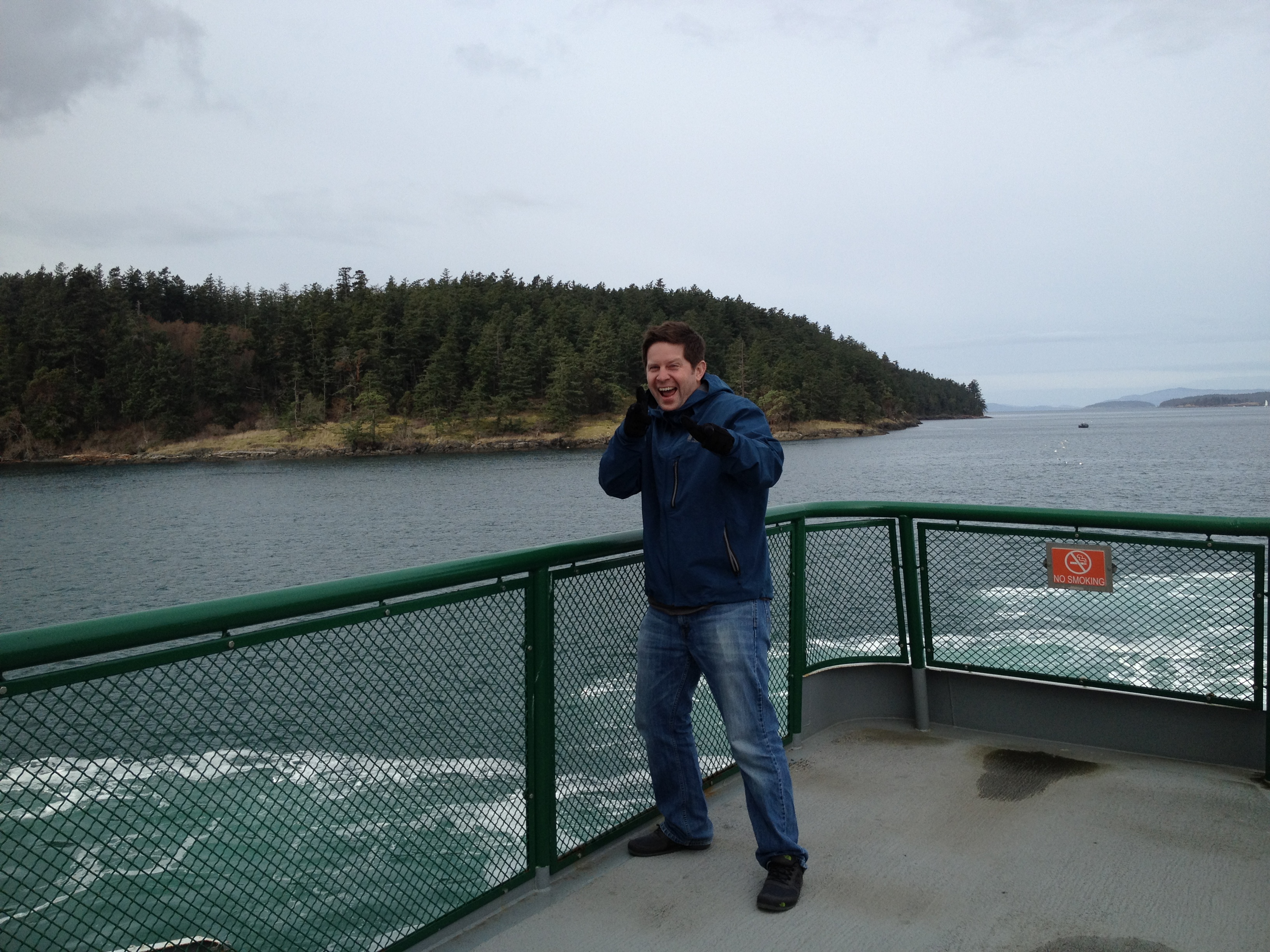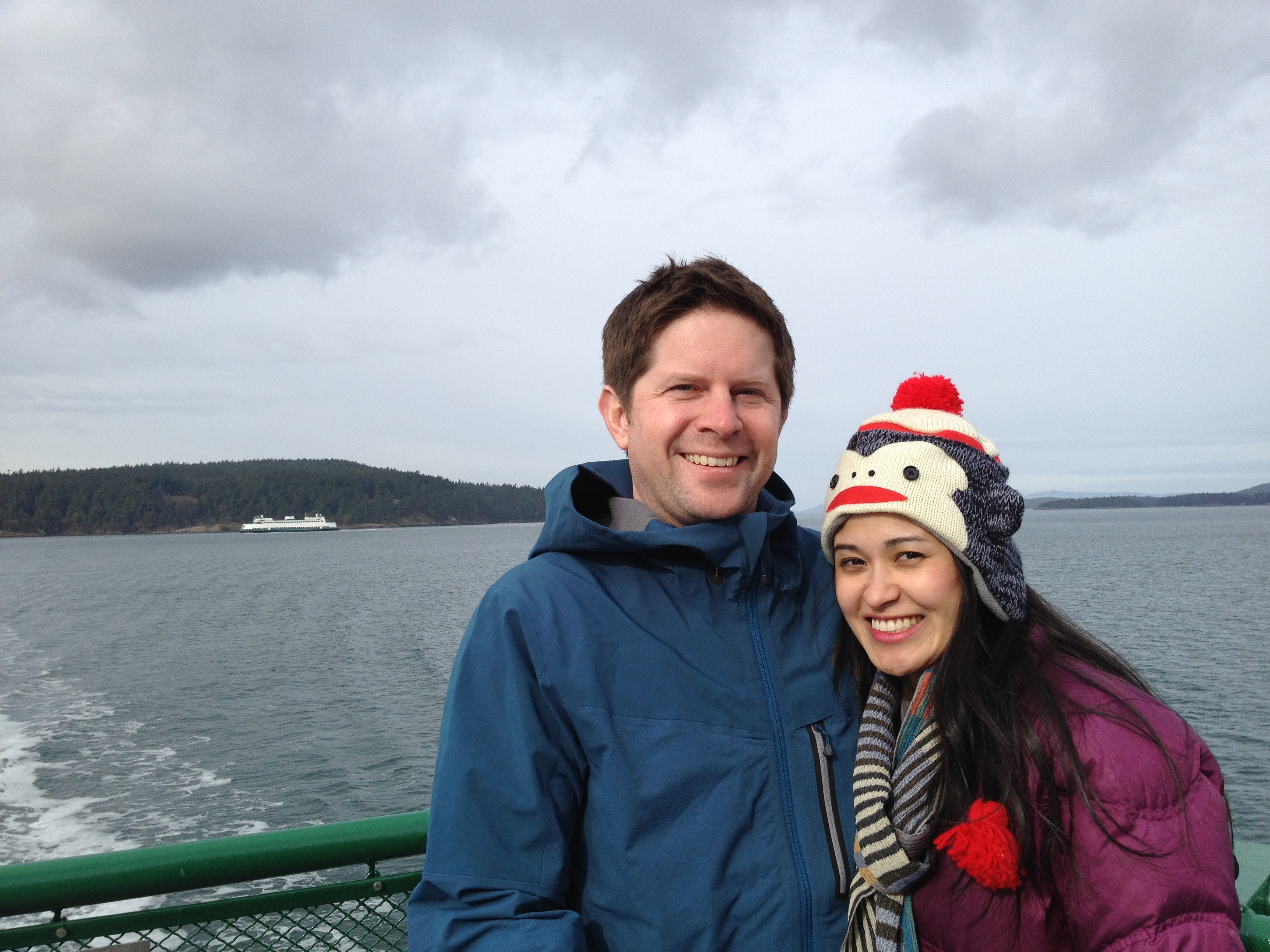 And finally arrived…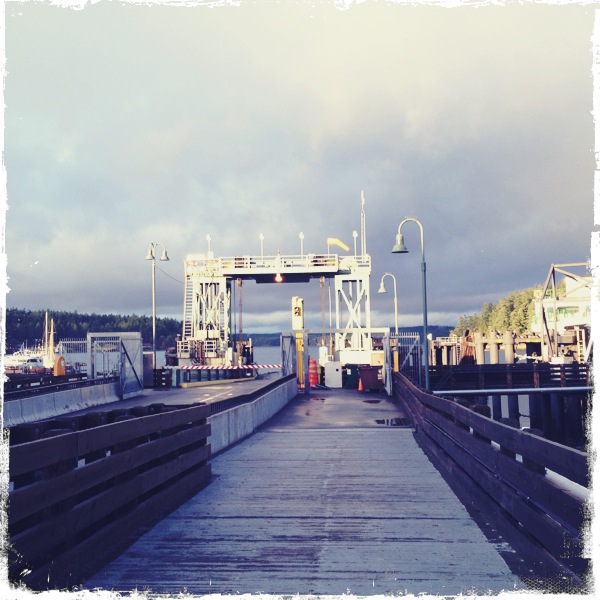 We checked in to the Bird Rock Hotel. We had a suite that overlooked the town.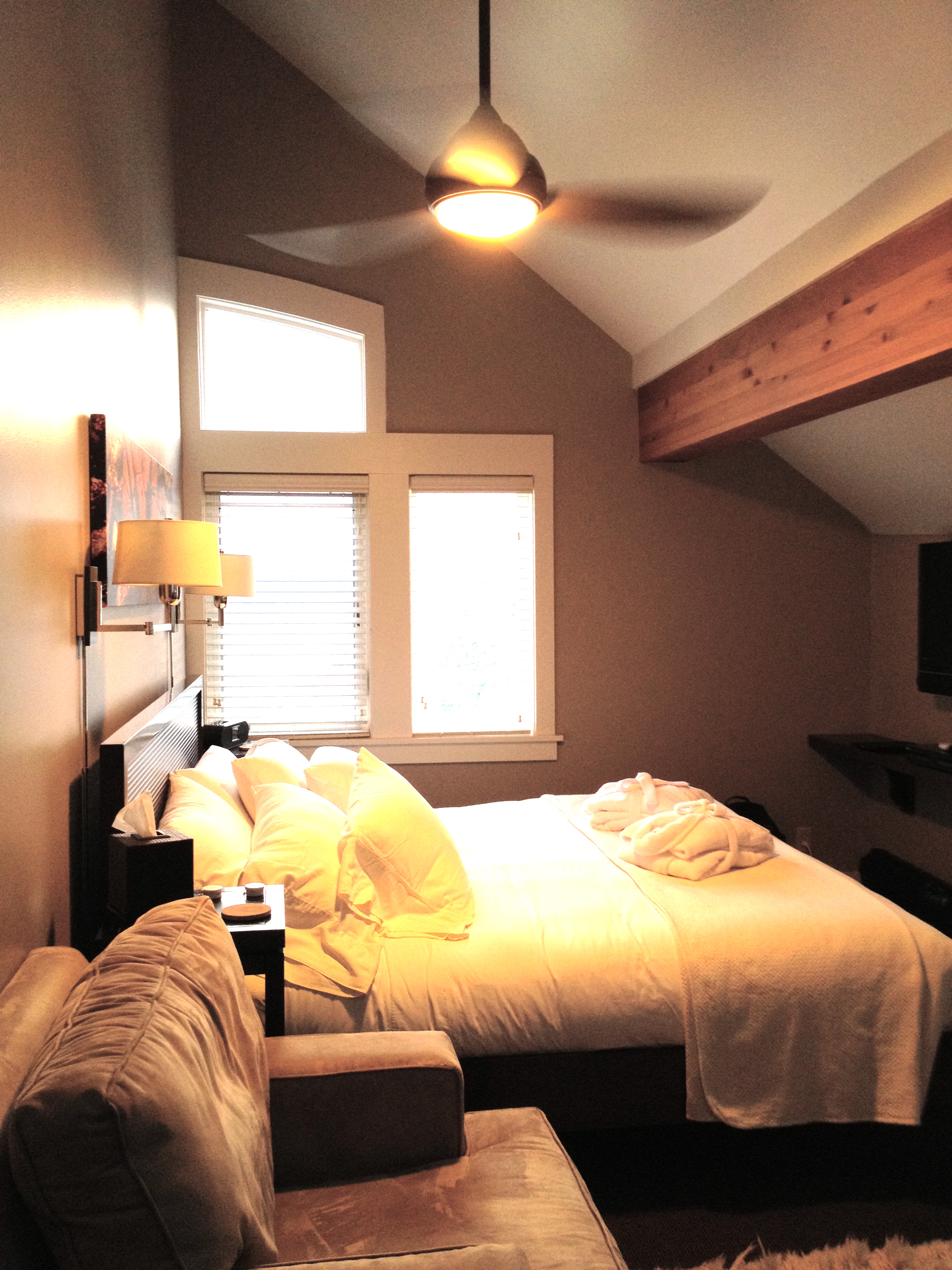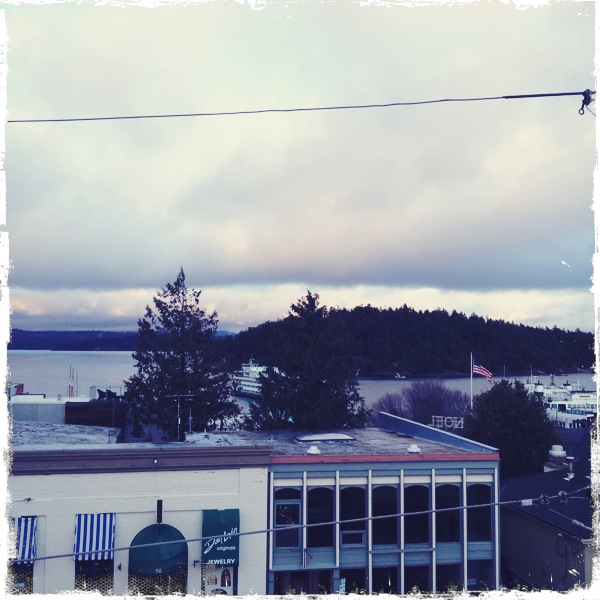 More adventures ahead…