We went out to celebrate S's bday!! We went to the Space Room in SE. If you ever visit Portland, spend lots of time in SE. It is the most "Portland" part of Portland.
Super fun vibe.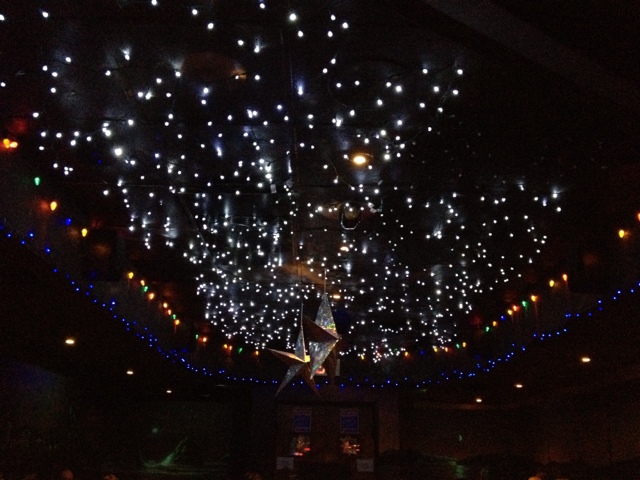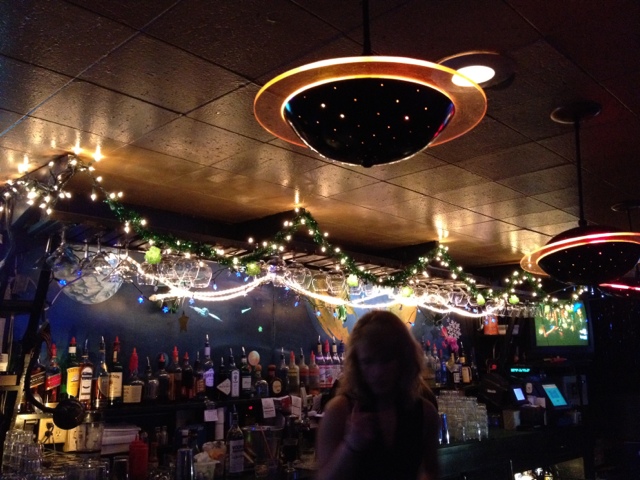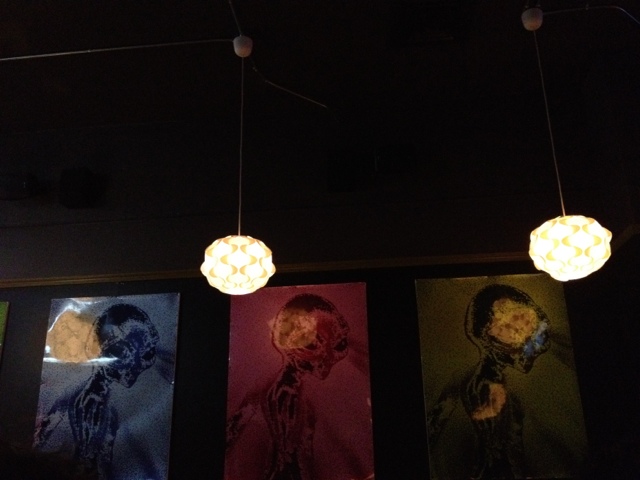 Super delish Parmesan fries.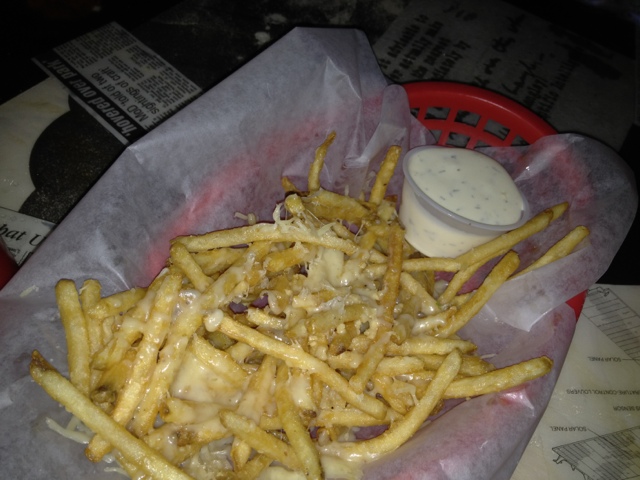 Nachos.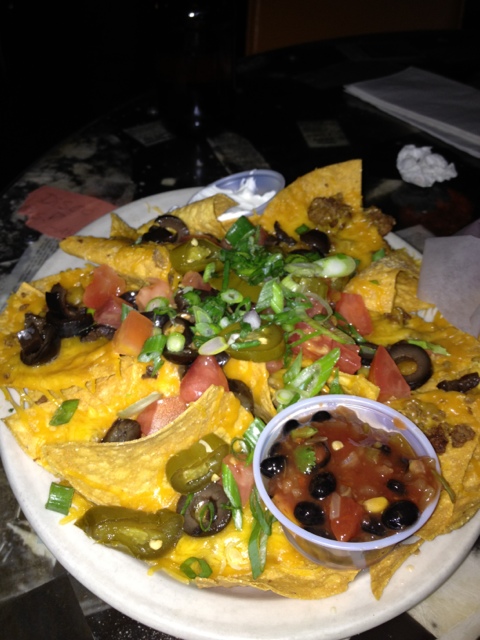 And grilled cheese bites.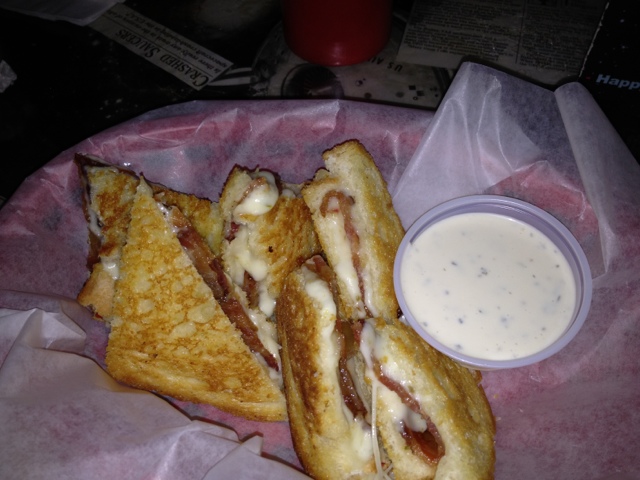 Paleo? Failing!!
Here's the bday girl after a bday tequila shot.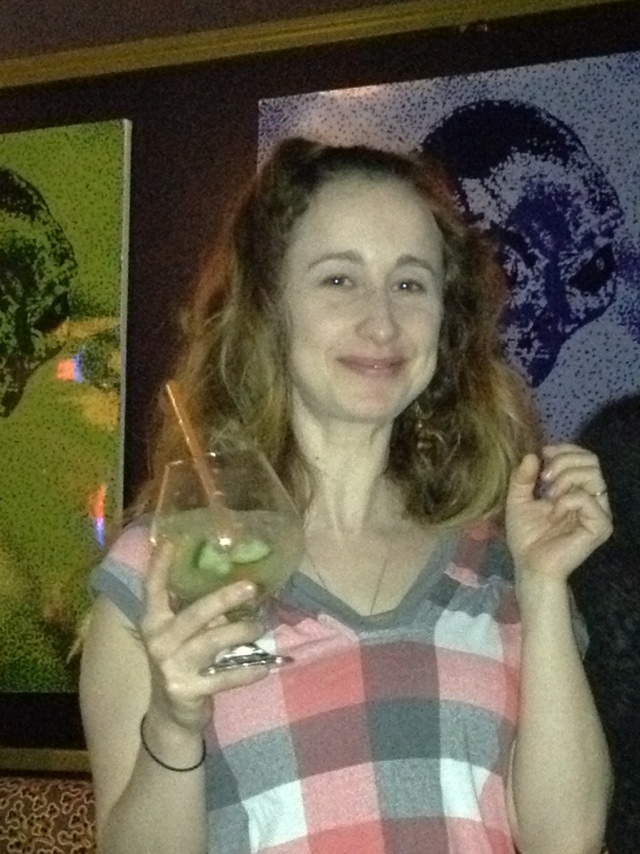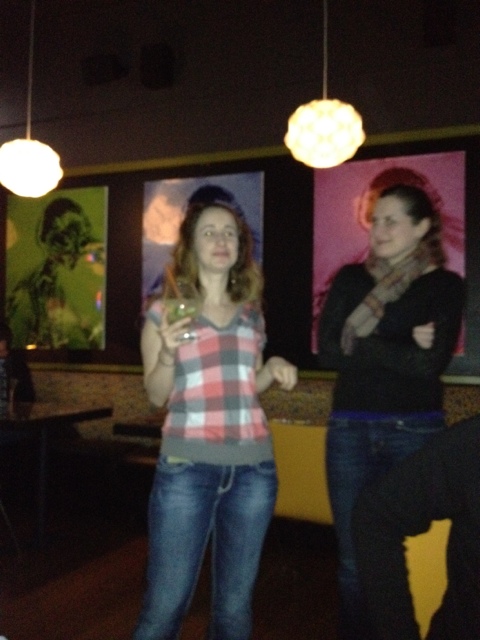 Super awesome. Happy bday! We love ya!!