We went out with our crew to Laurelhurst Market in NE. This is one of our fave places in Portland. I always send out of towners here.
It has a super cool vibe.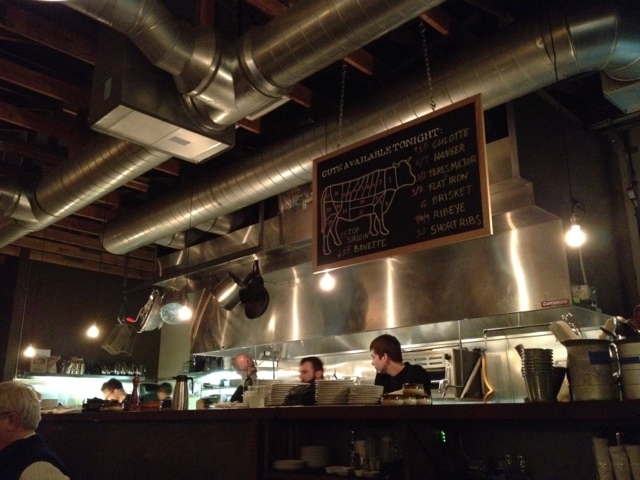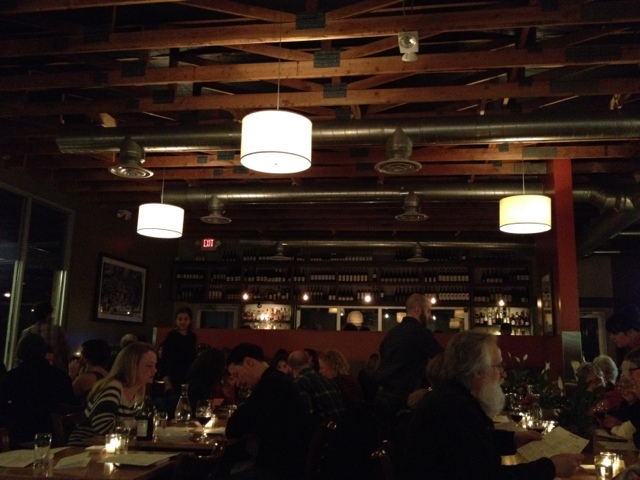 We started with mussels and razor clams.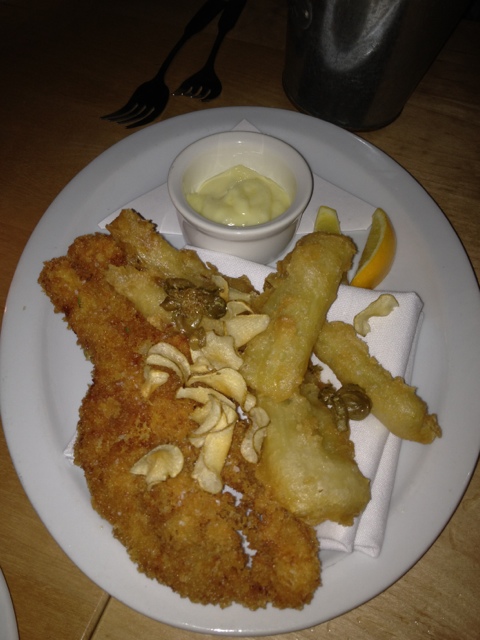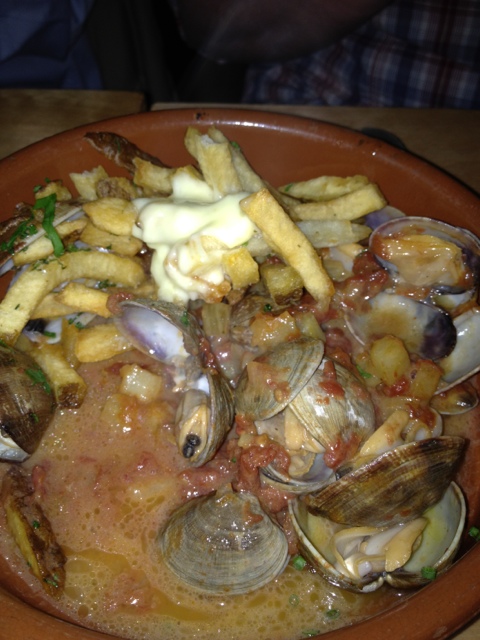 I'm gonna go out on a limb and say the mussels were my fave course that night.
Then MEAT.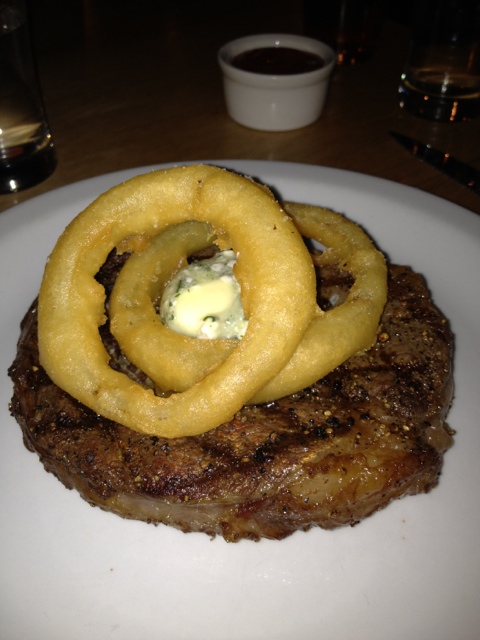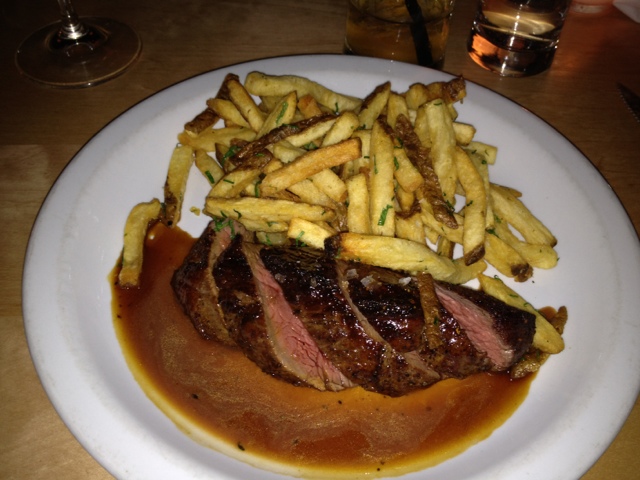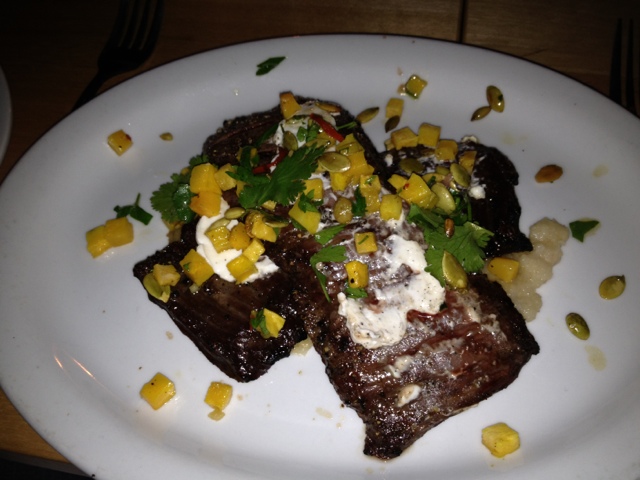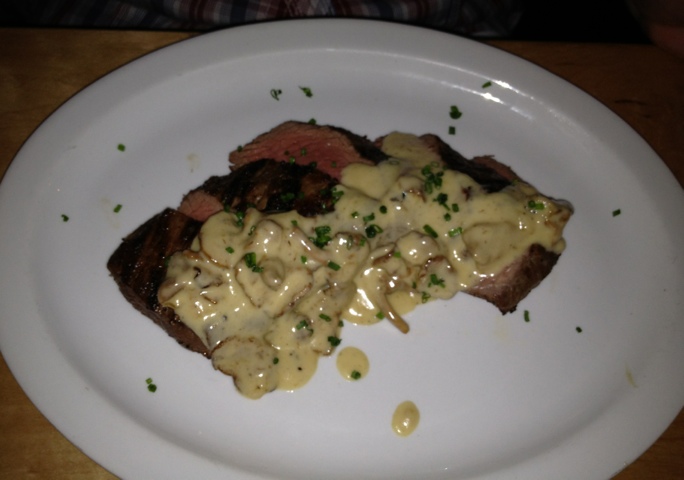 some salmon.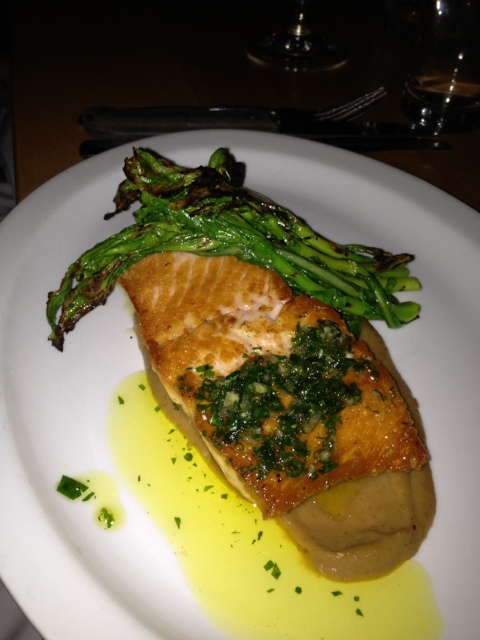 And Mac n cheese!!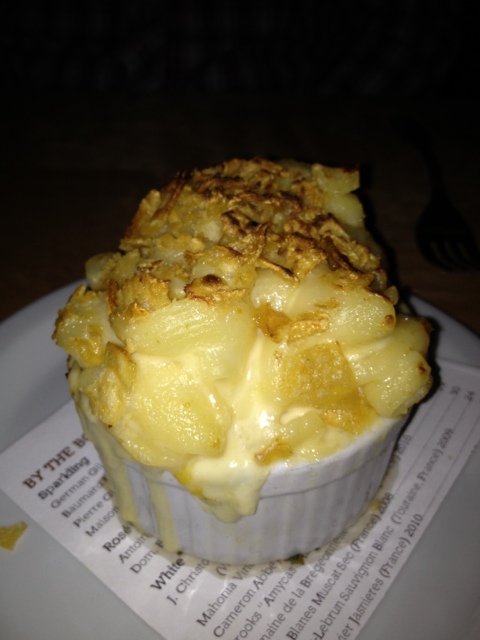 We finished with the delish dulce de leche cheesecake.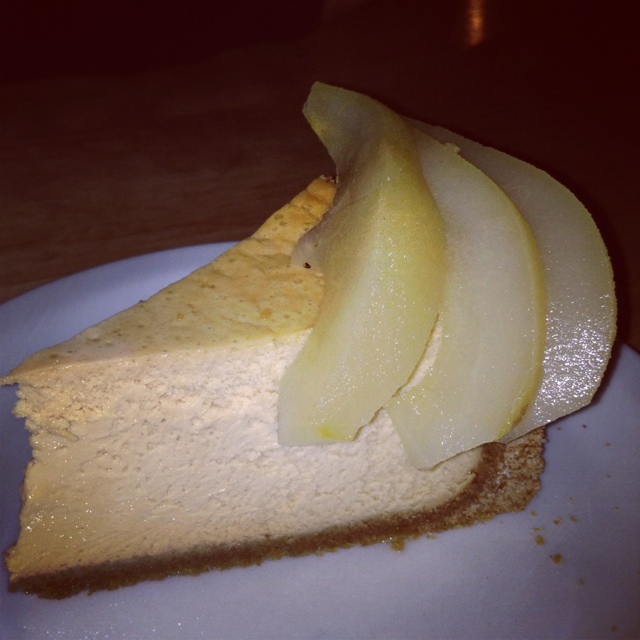 And crepes.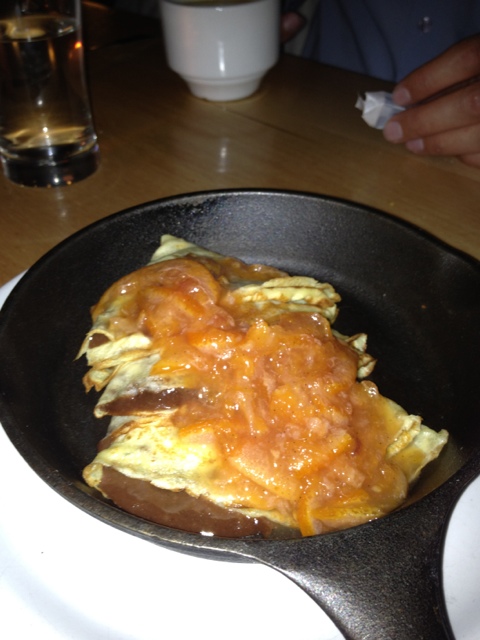 It all made for happy people.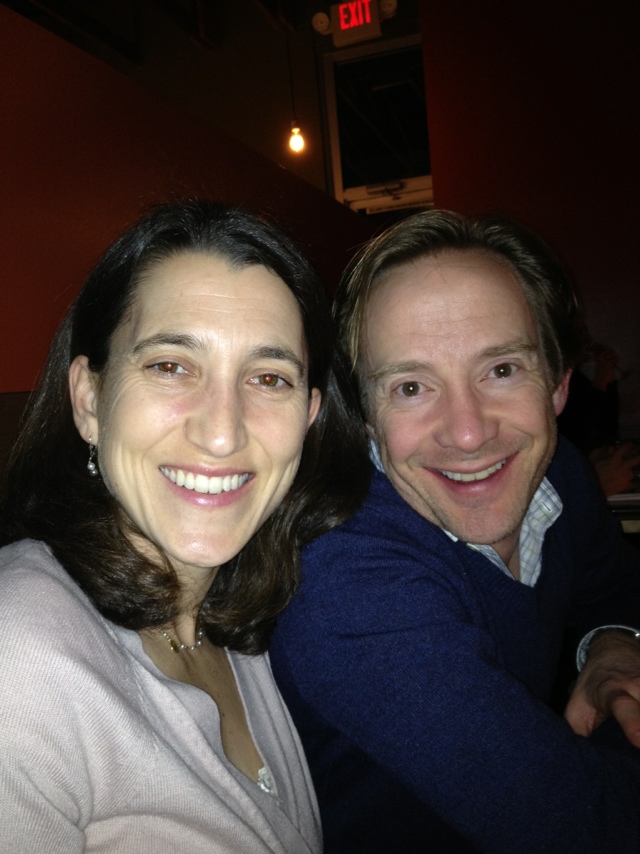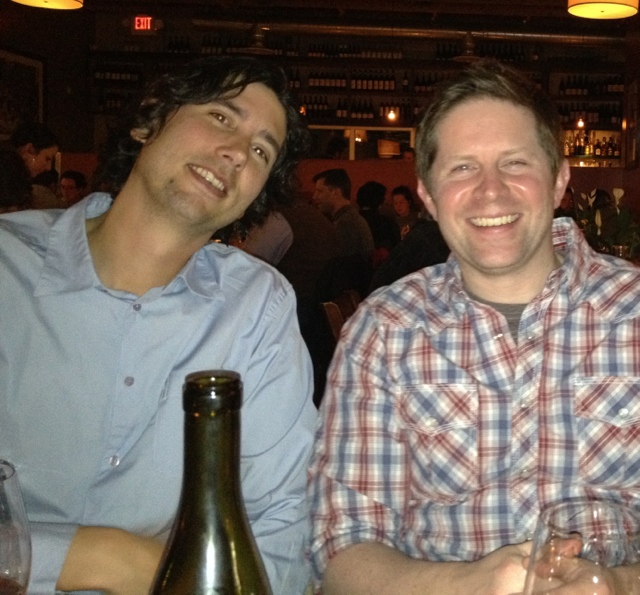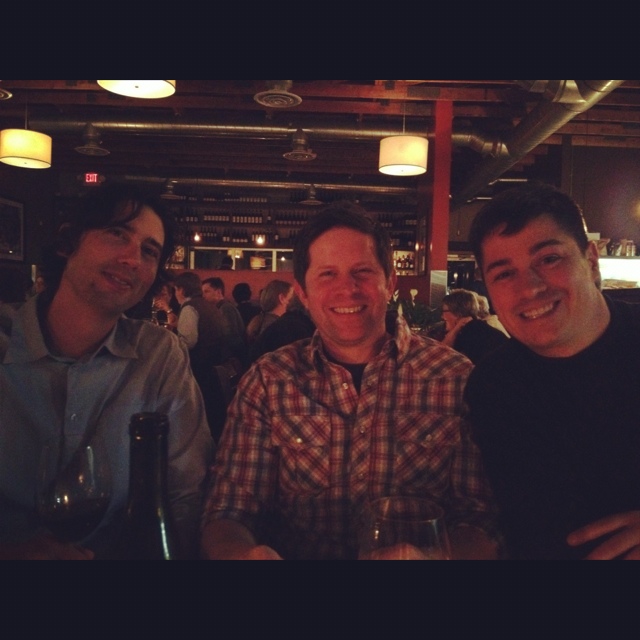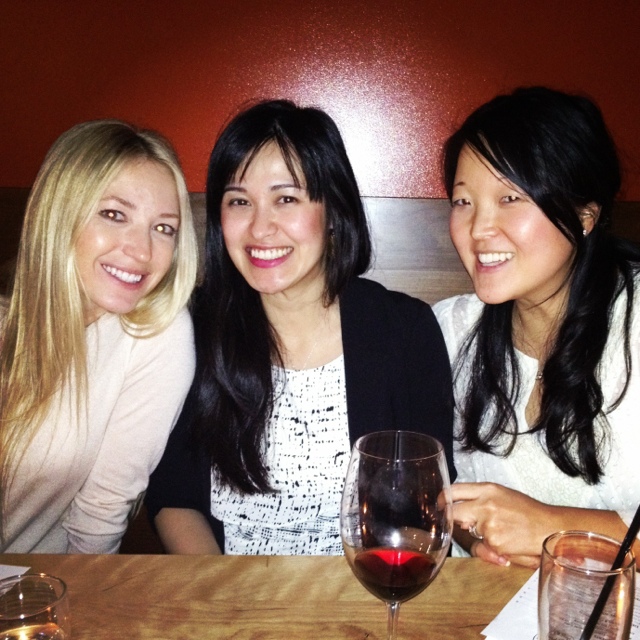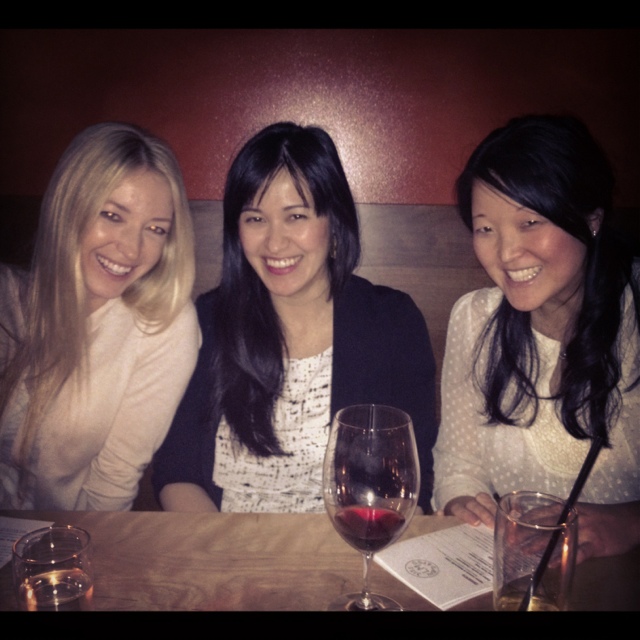 Grade: A