Here is my paleo update. It is Lent, so I won't lie.
I'm a paleo part-timer. I did really well for 3 days and I was feeling good. And skinny.
But then, all these weekend trips and Valentine's Day happened.
And even with dark chocolate, my paleo loophole.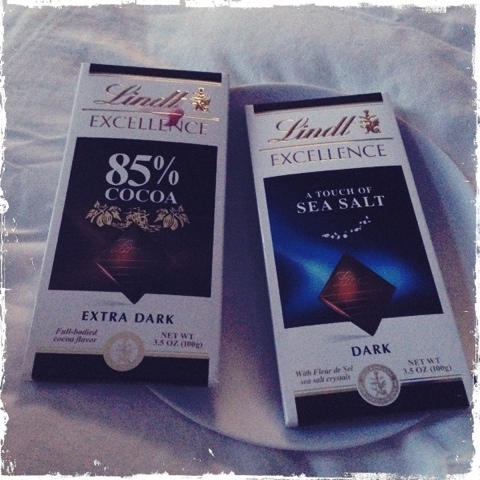 I am kinda failing. You would think that someone that went to med school, has worked 30hr shifts, etc. would have more willpower and resolve. Nope!!! apparently, when it comes to food, I'm a wuss.
Also maybe it's because there is all kinds of crap food in our department.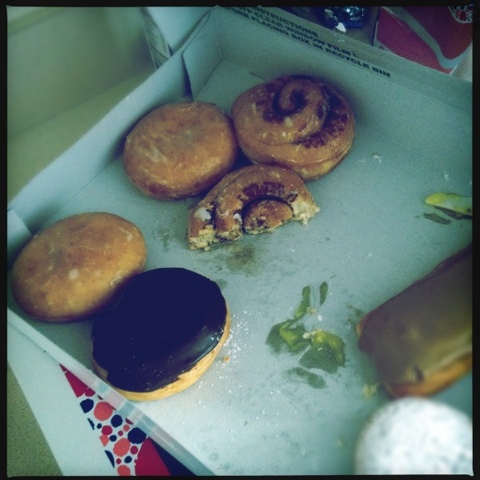 Mostly eaten king cake that no one has bothered to throw away.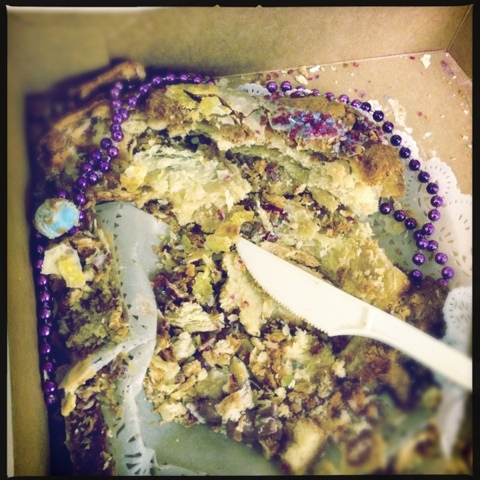 Enough girl scout cookies to outlast the apocalypse.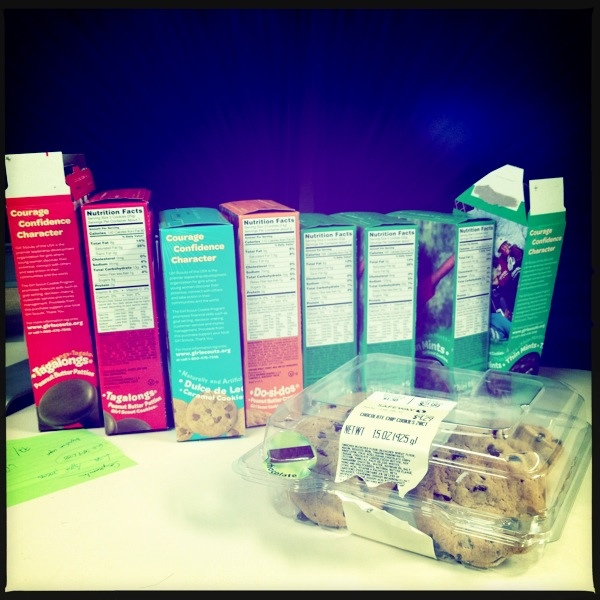 And more crap.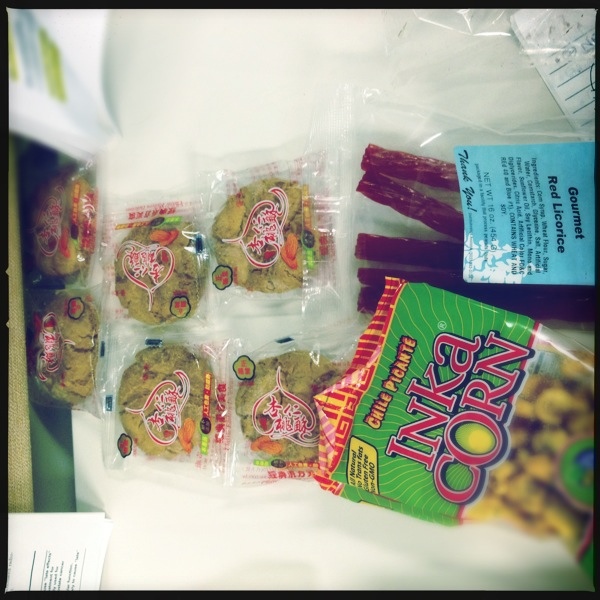 Not my fault. Or that's what I tell myself.
For Lent, I am doing 40 days of 40 push ups. Except that I forgot to, on the first day. Oops!
Ab ripper X, here I come!
Happy Friday!