So, we were pretty crushed when our offer was rejected. (ouch, it's even hard to type that)
But, we decided to chalk it up as a learning experience, and press on…in the hopes that our dream house was still somewhere out there.
I even contacted some architects and builders with the goal of new construction.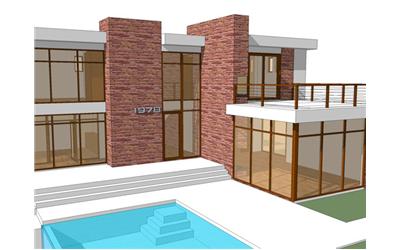 Then on Sunday morning at 730 PST, a couple weeks ago, we got a call from our realtor. The house was back on the market. The other offer decided to pull out. Did we want to put in a counter offer?
I felt very conflicted. That day, we sent an email to our realtor, instructing her to tell the seller to take the other offer if there was still another offer on the table. (That was me, playing hardball).
They countered to us. We countered back.
THEY ACCEPTED OUR OFFER!!! on Valentine's Day.
It was fun. We went out to dinner, but spent most of the time talking excitedly about the house, rather than being lovey dovey. 🙂
I haven't blogged about it, because I don't want to jinx it…
and still don't…
Anywho, we sent back the million page app and all the supporting docs…it goes to the underwriter soon (where alot of home dreams die, apparently). Scary…but trying to think positively!
Hopefully, on March 9th, she will be ours…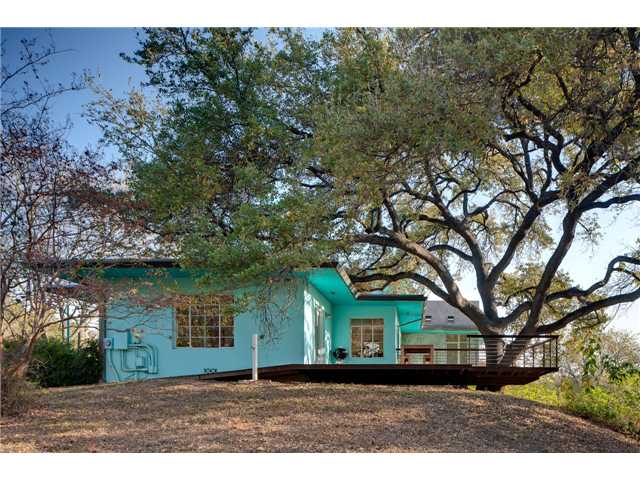 She will always be affectionately known as Aquahaus (German-inspired).
We thought about possibly re-painting to white, with a bright colored door, like this house: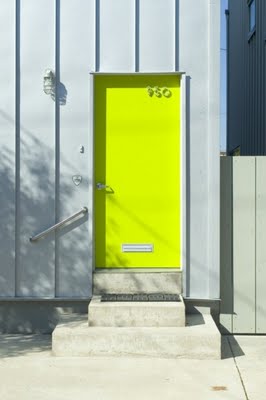 But the aqua is starting to grow on me. Plus, it will be easy when we're giving directions to our house, "Yeah, it's the super bright aqua house. Only one on the block. You can't miss it."
I've already been dreaming about the changes we will make. These include a pool, karaoke lounge, and bathroom renovations…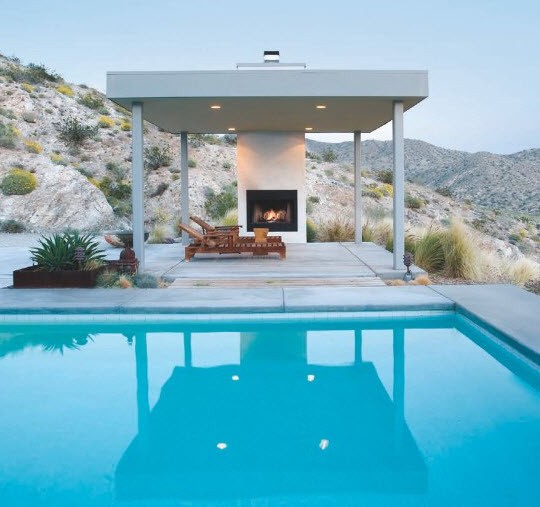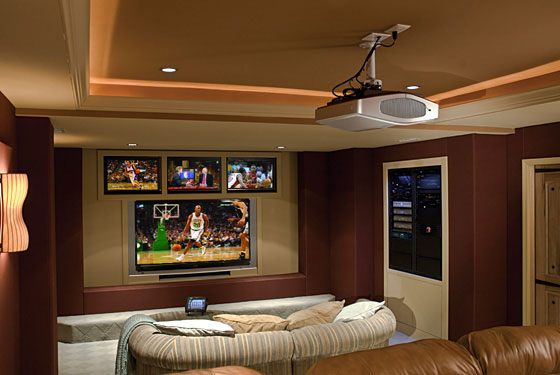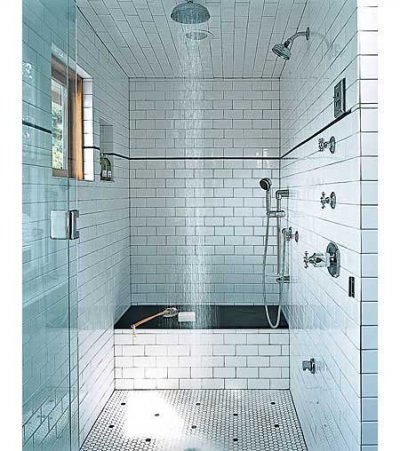 But first thing's first.
Keep your fingers crossed for us, and send good vibes our way please!! Hoping to end the Austin home search…