When you're in residency, your boss is your program director (PD). He/She ultimately gets to decide if you graduate from residency, etc. They kinda rule your life.
Most people don't like their PDs. We love ours.
When he turned 50, we threw him a little surprise party.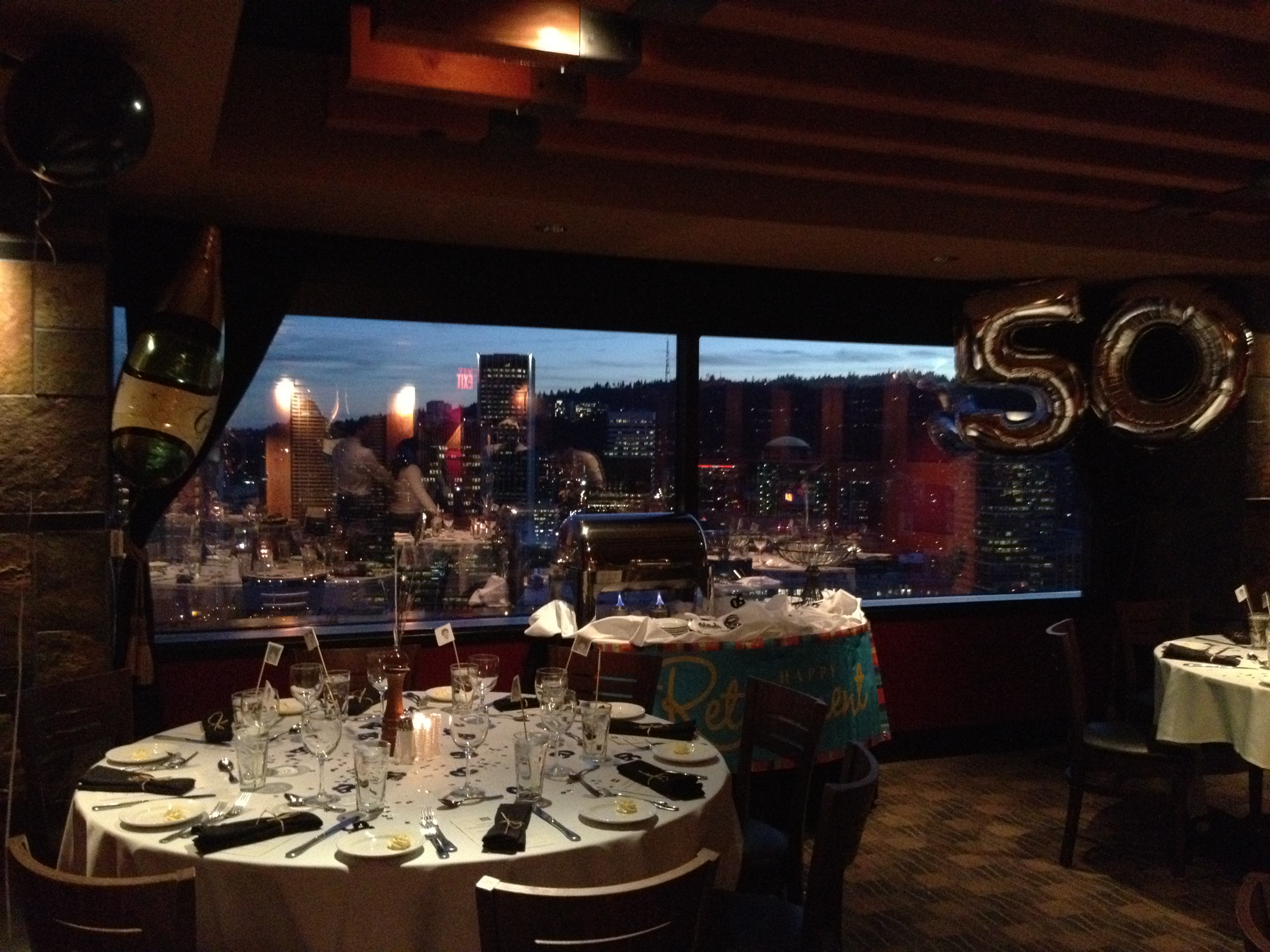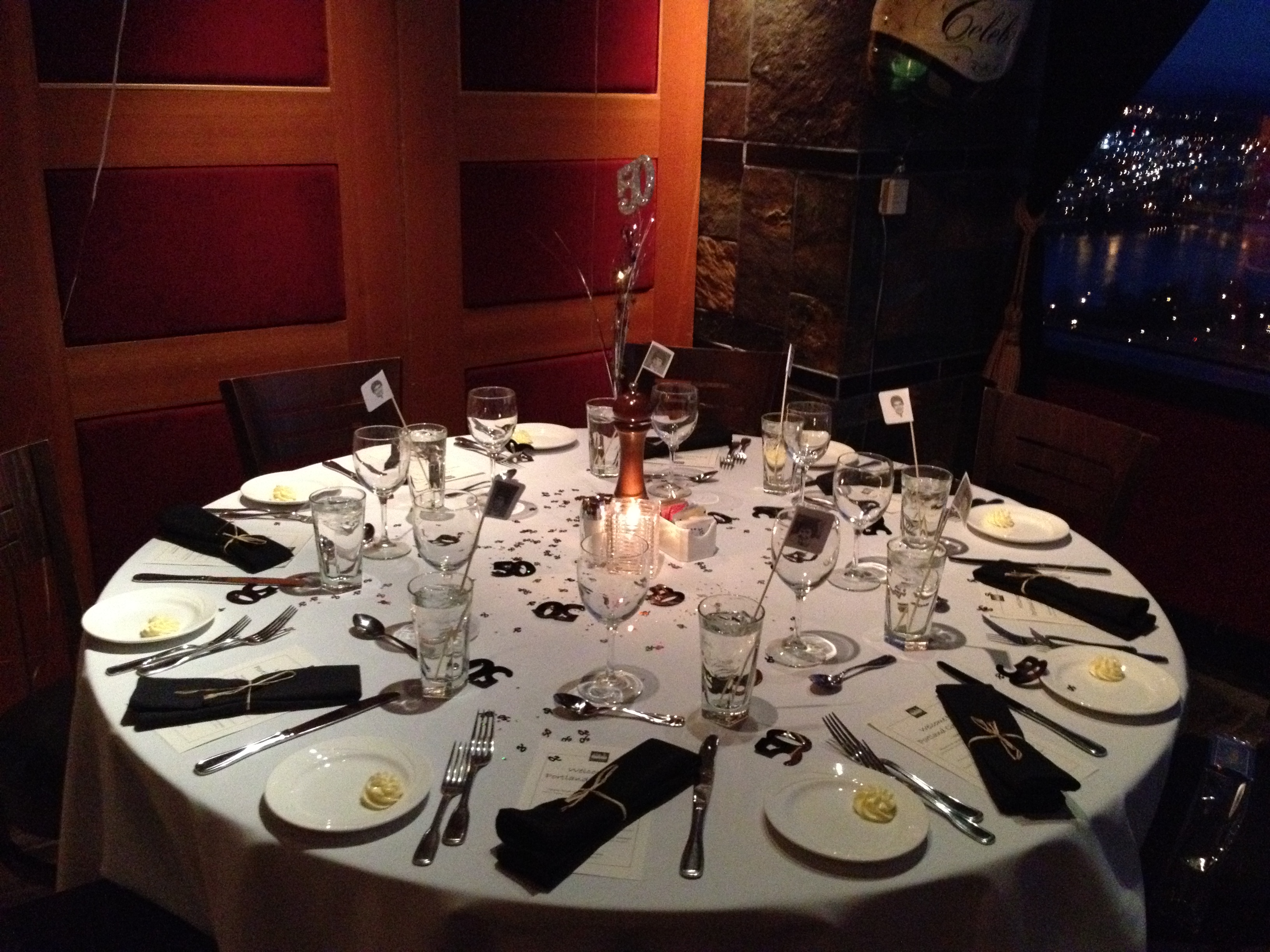 It included booze. Sweet action!!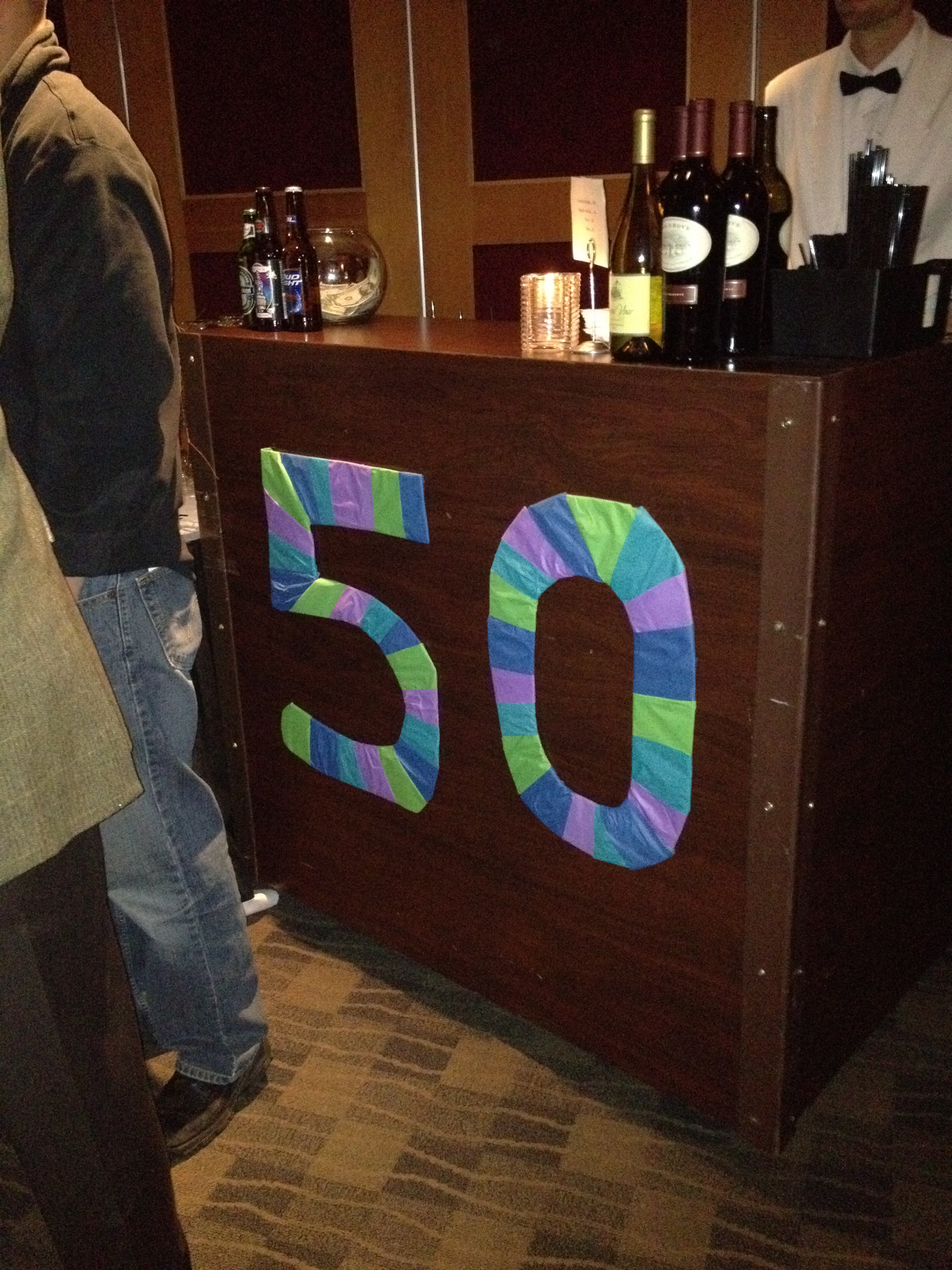 One of the fun things we had were these little drink stir sticks, inspired by Camille Styles. We obtained some old pics of him, one of which (his high school yearbook pic), my co-resident had to go to the high school and photograph from the yearbook. Genius fest.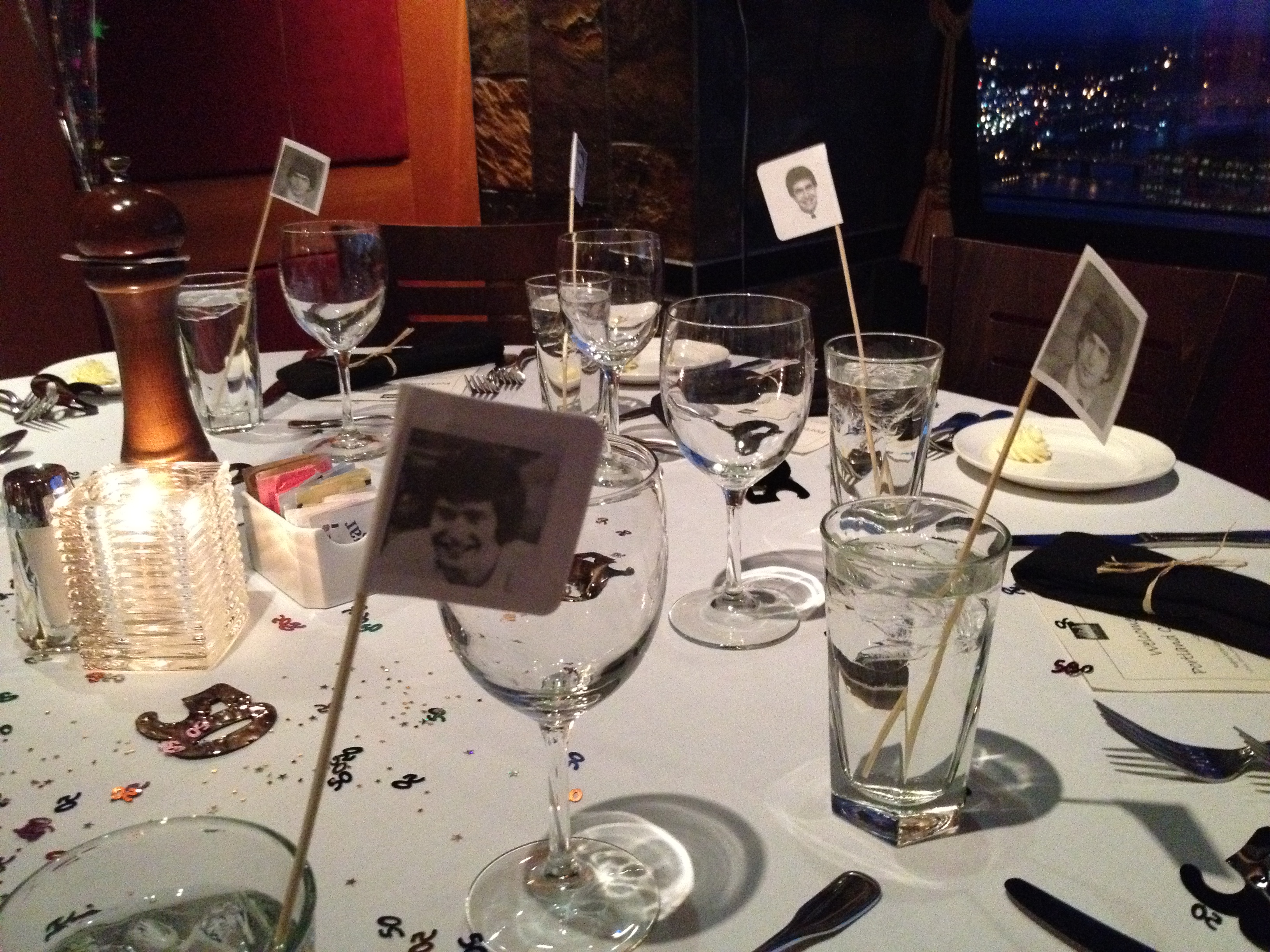 It was a great surprise, and we had almost all of his former residents come back to surprise him.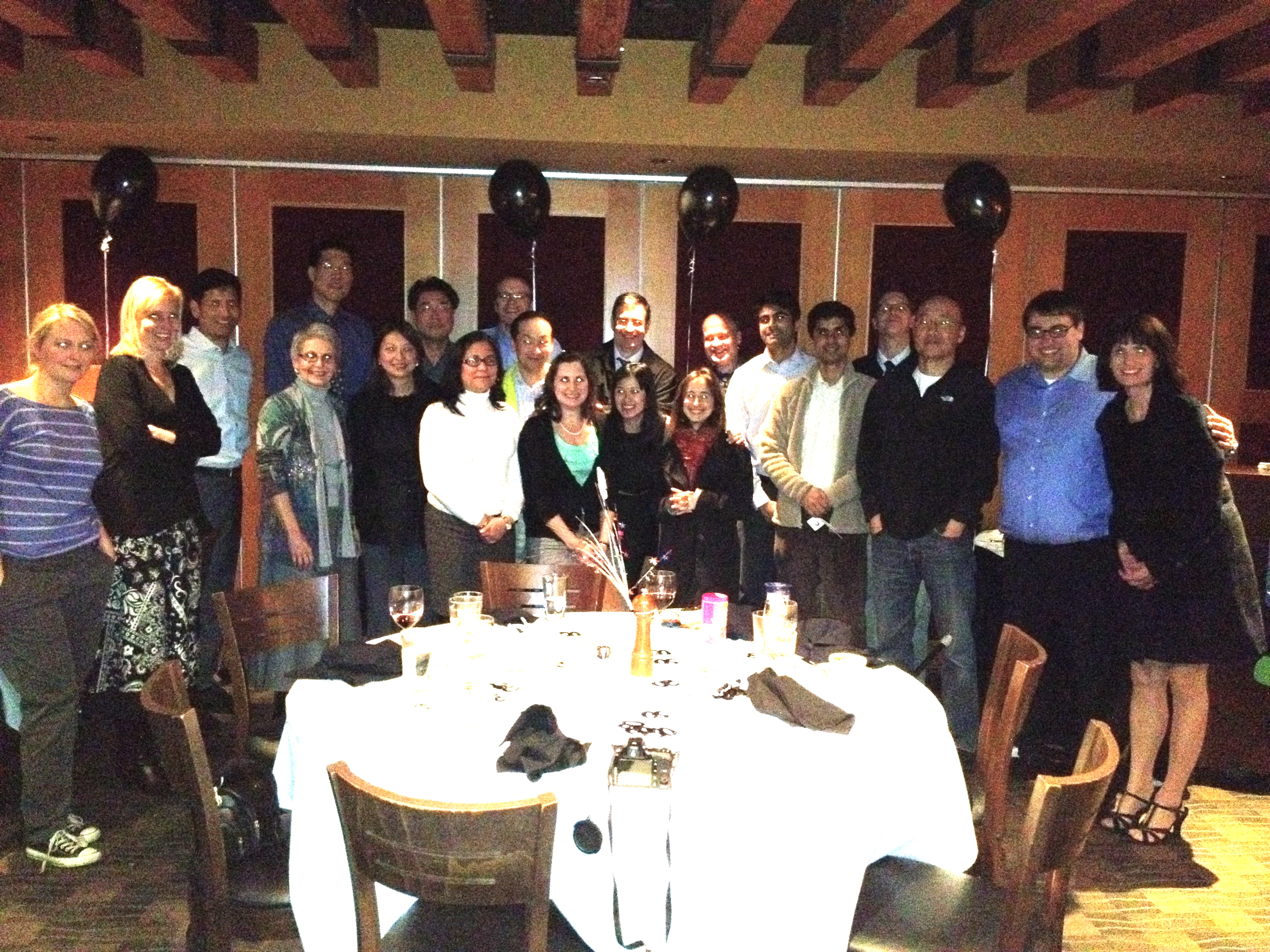 We took pics by residency groups. These groups are like your family as you end up spending so many of your waking hours with these people. This is the current resident class. (I mean, how many PDs would be okay with you giving them bunny ears?)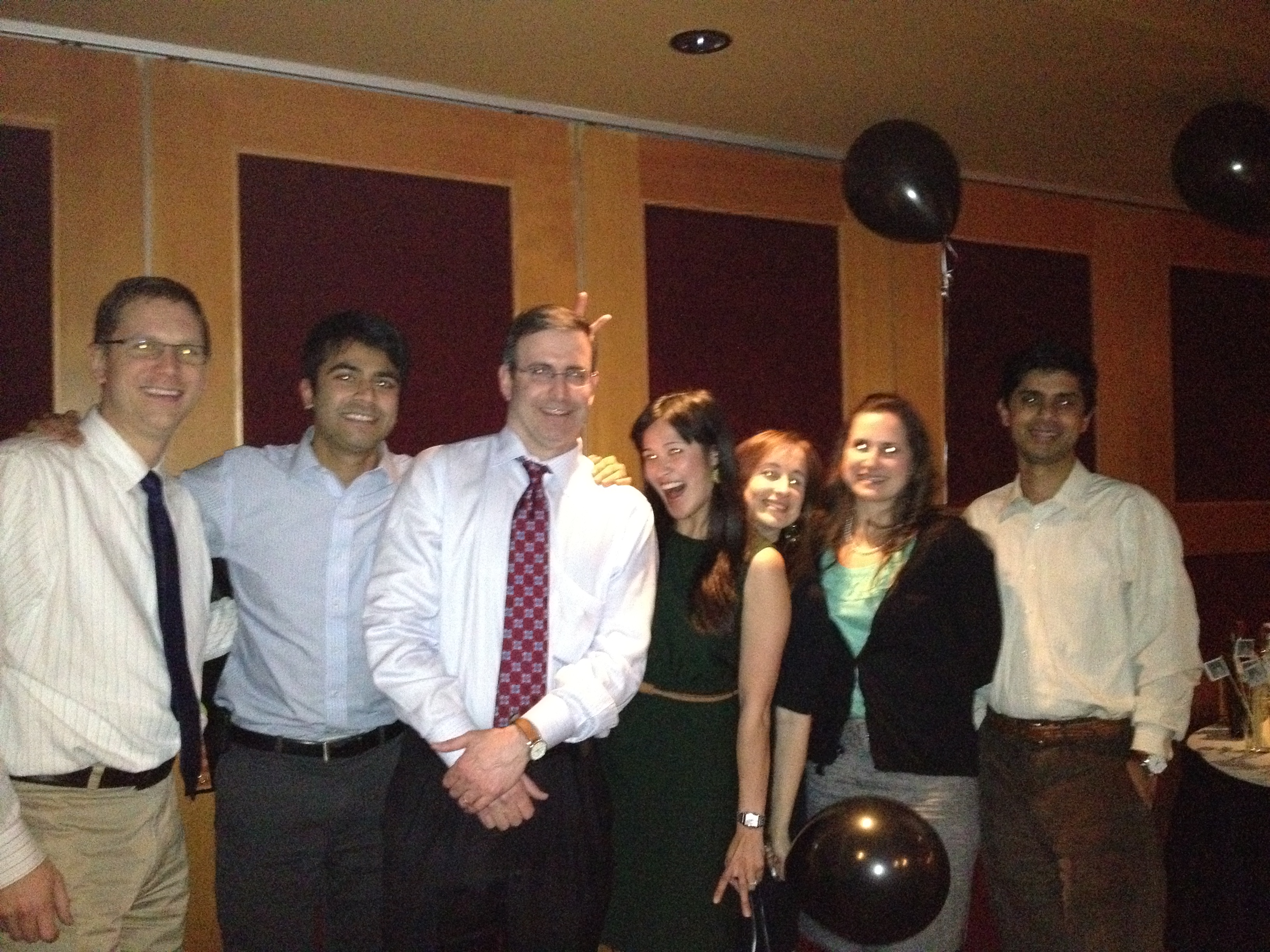 And here is the "Glory Years" pic. The pic just encapsulates what was so great about this group. At one point, I spent more time with them than I did with my husband.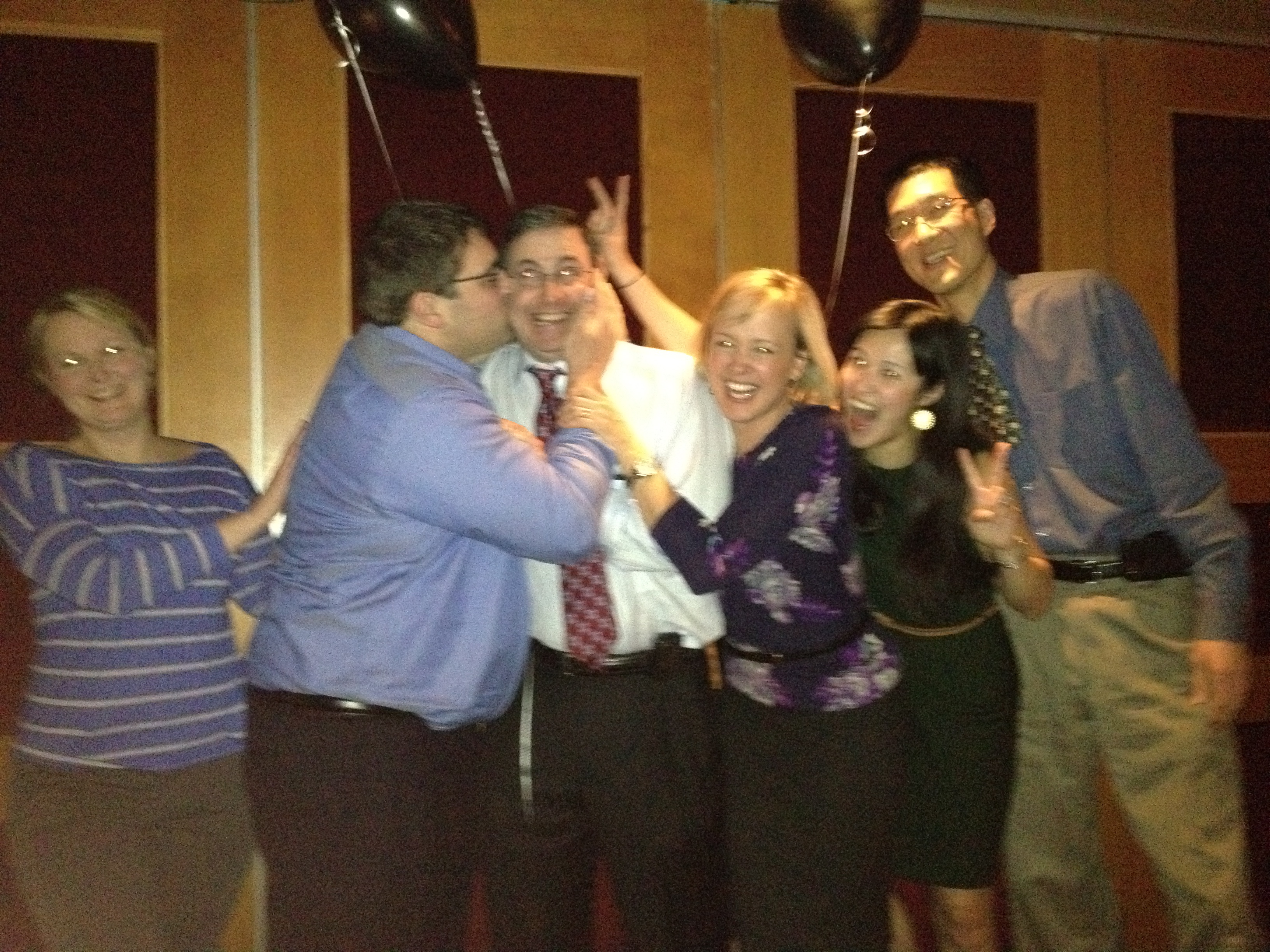 It was a great night, and the gifts were just as brilliant!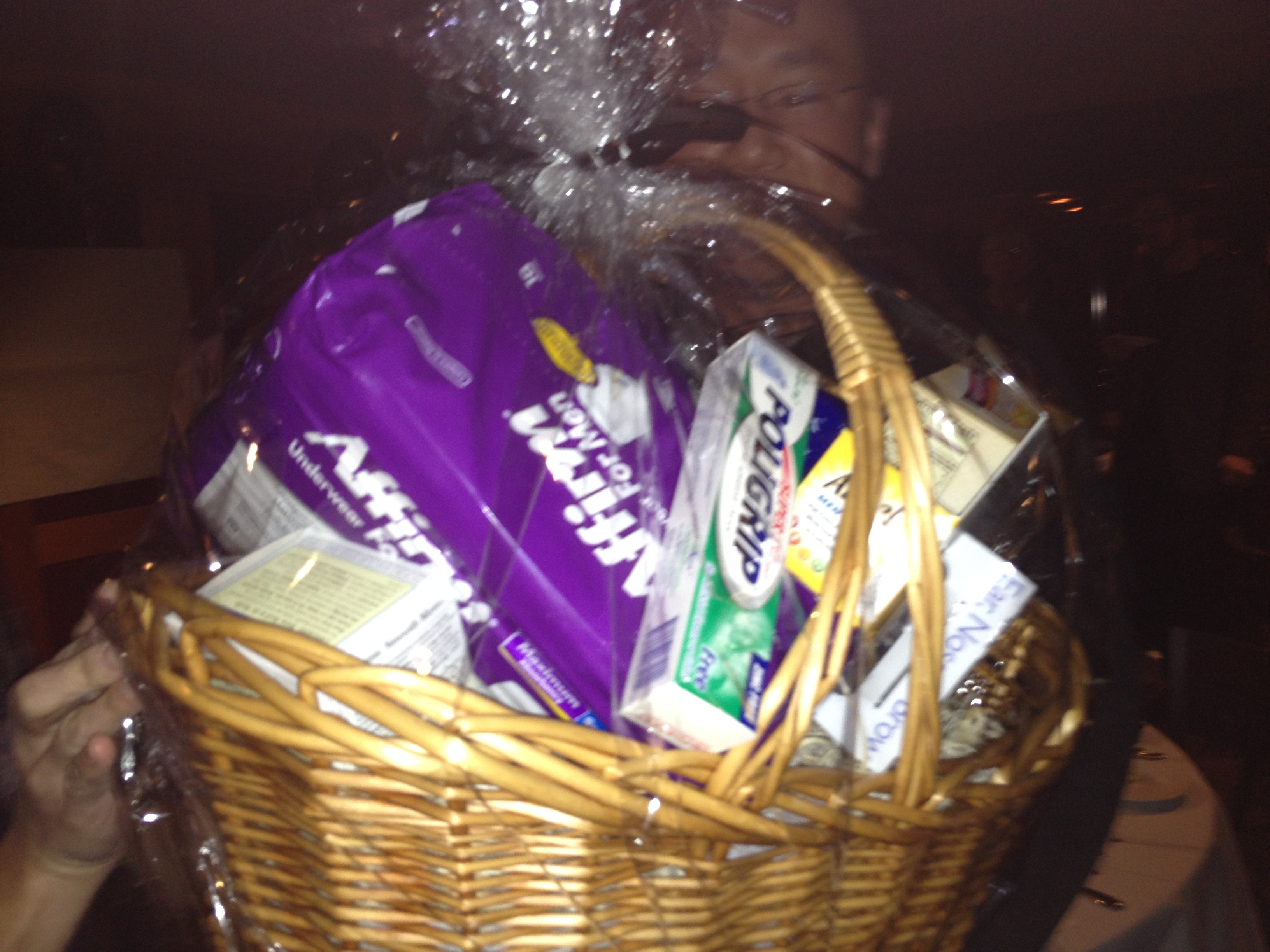 Rousing success I would say.


p.s.- This was on a Monday night. After we stopped drinking at 230am, the next day at work hurt. ALOT.
Worth it.