Cross it off the bucket list. Did another brunch at Skamania.
You have to drive East of Portland, into the Columbia River Gorge. It is absolutely breathtaking.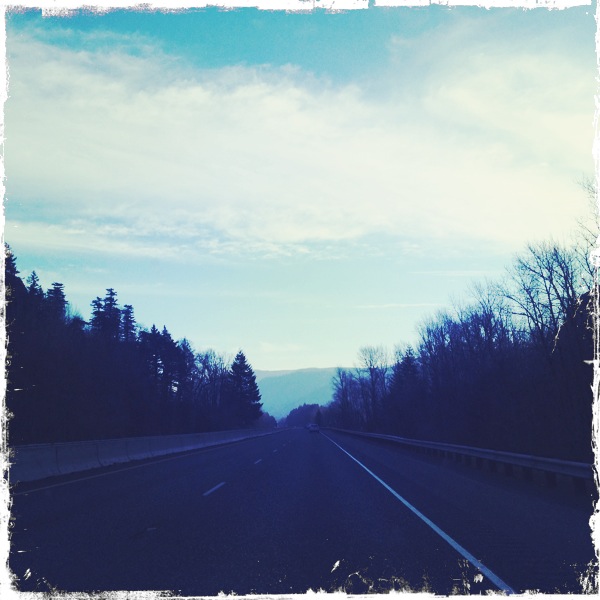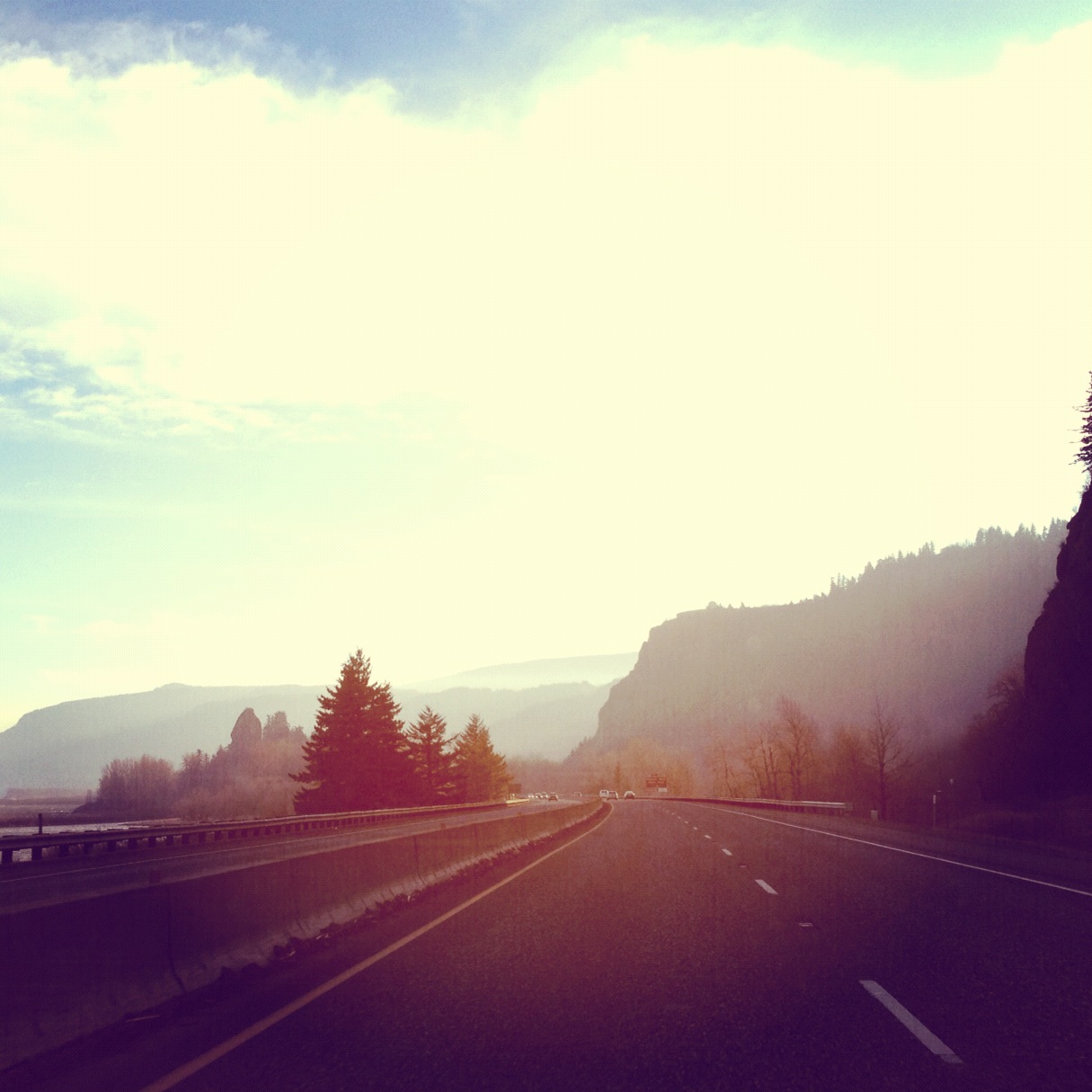 Then you cross the Bridge of the Gods to get into Washington.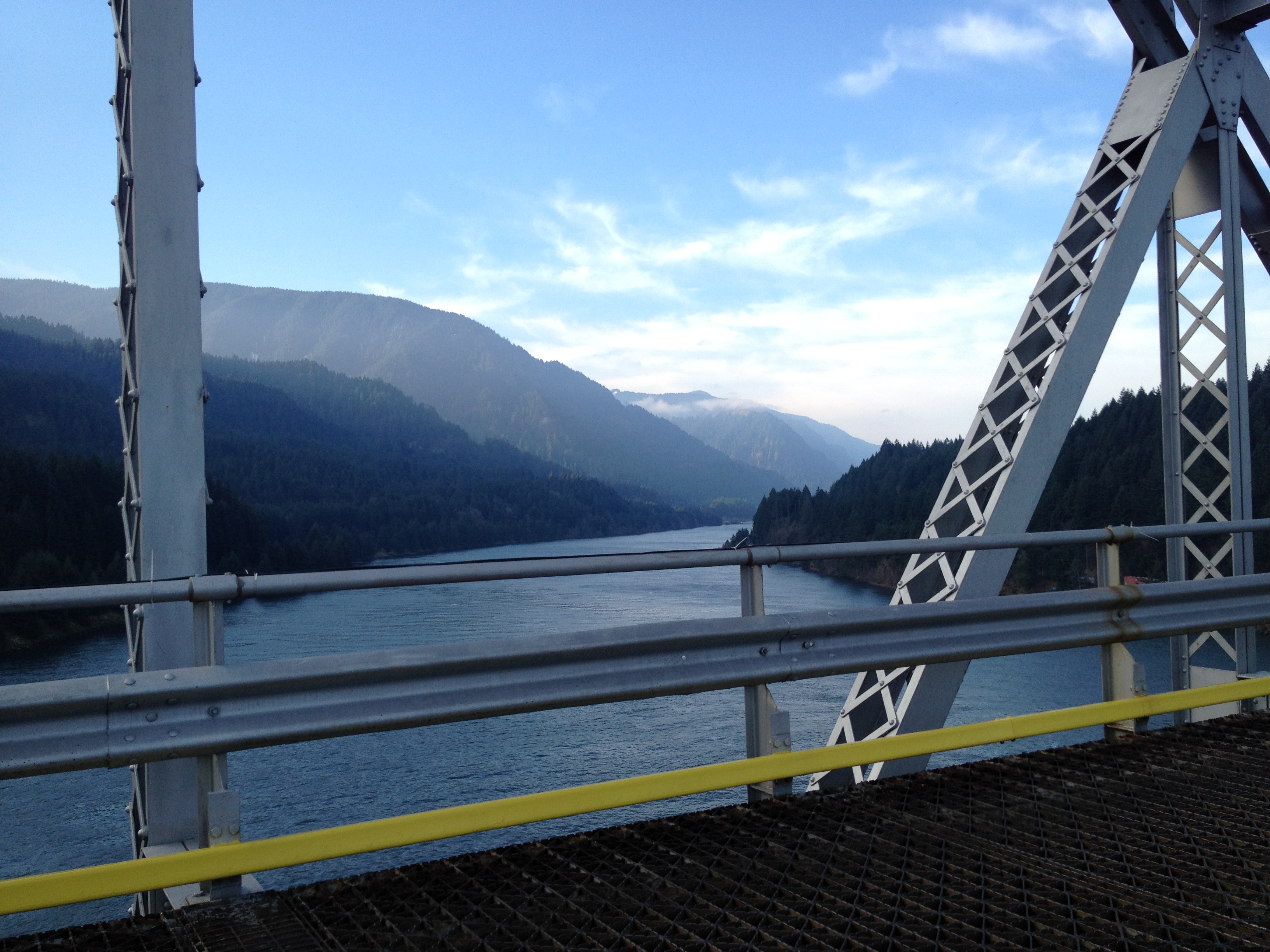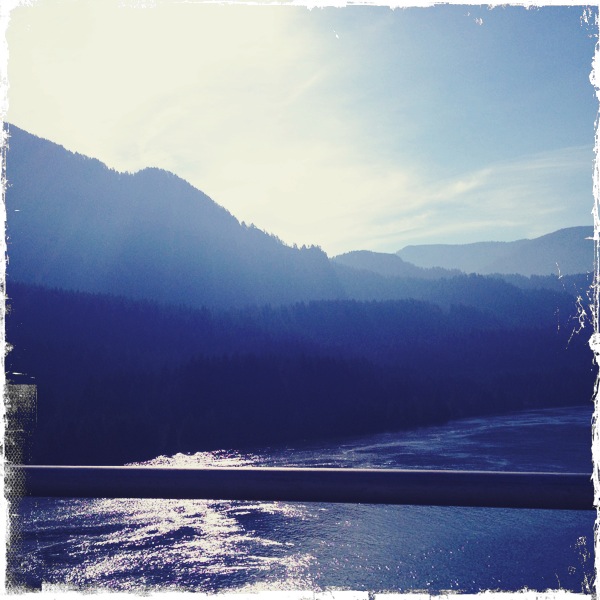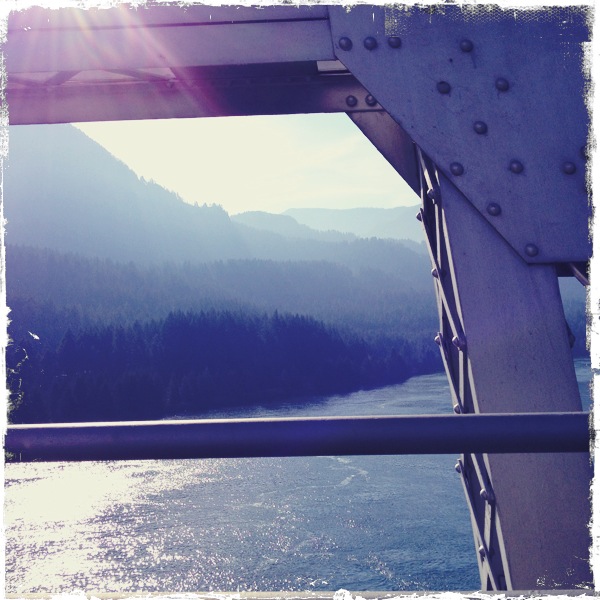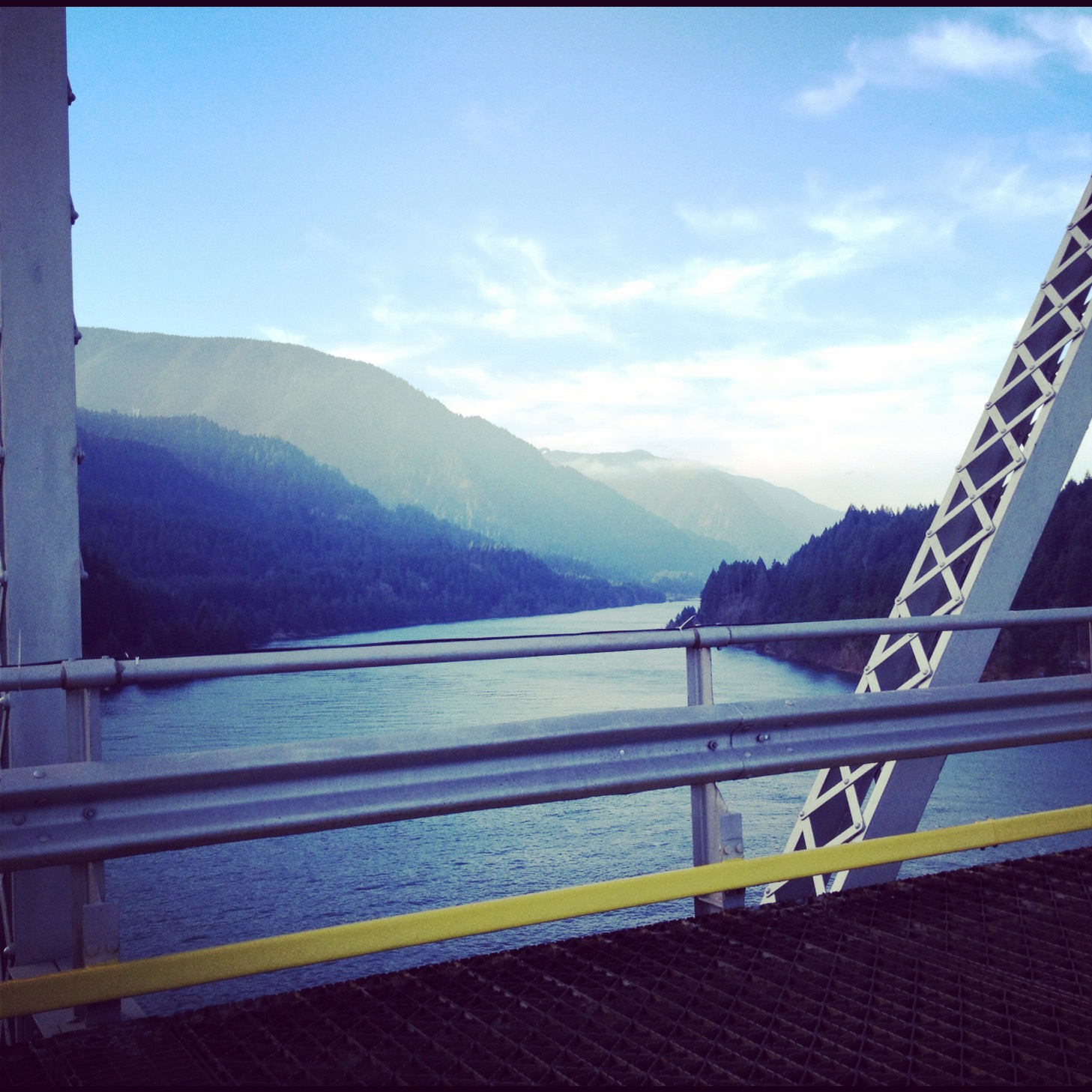 We arrived to Skamania!!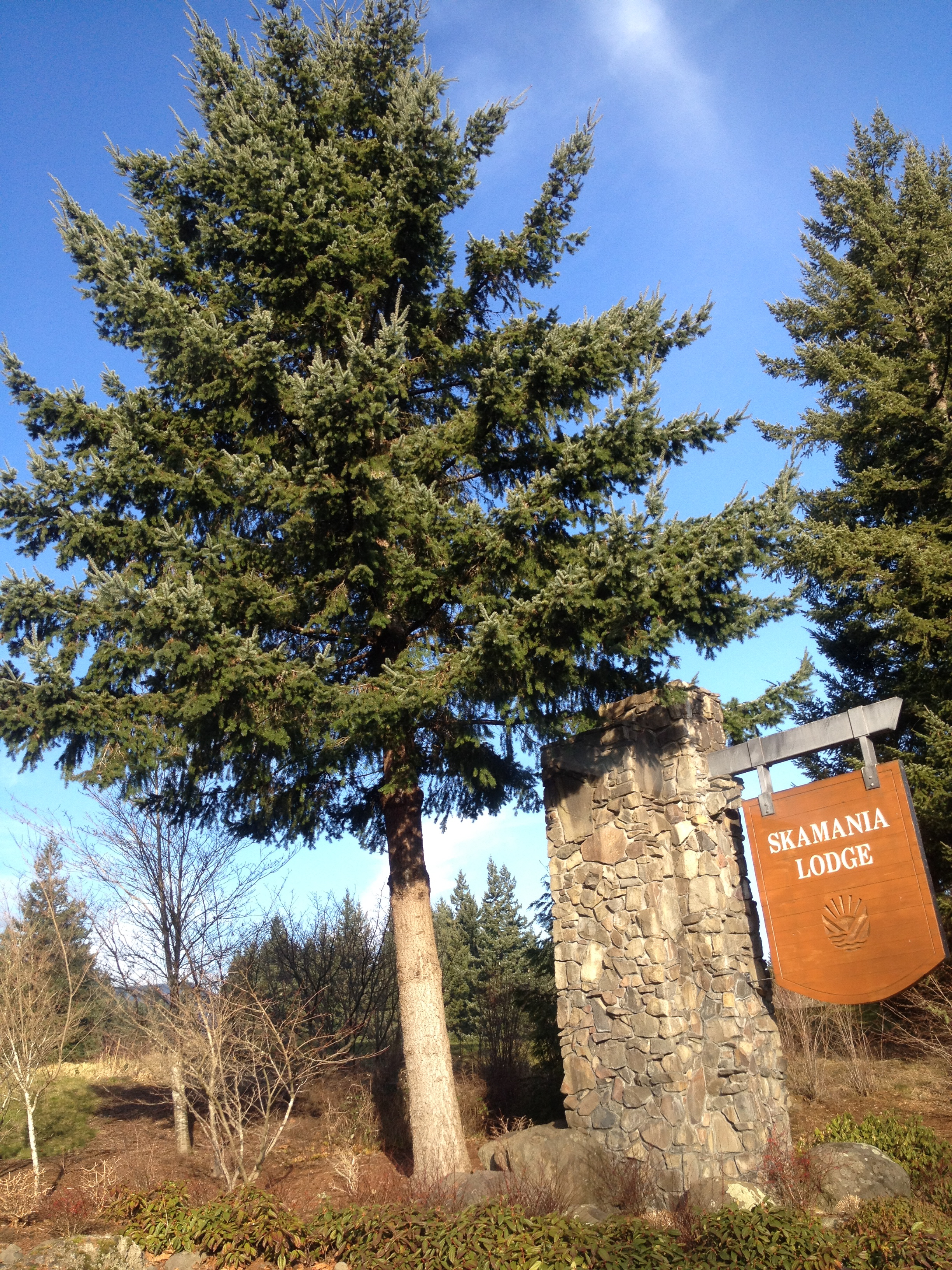 I'm a firm believer that J & I have the brunch line done right. The key people, is to start with the seafood. The delicious, pricey, dungeness crab legs and shrimp.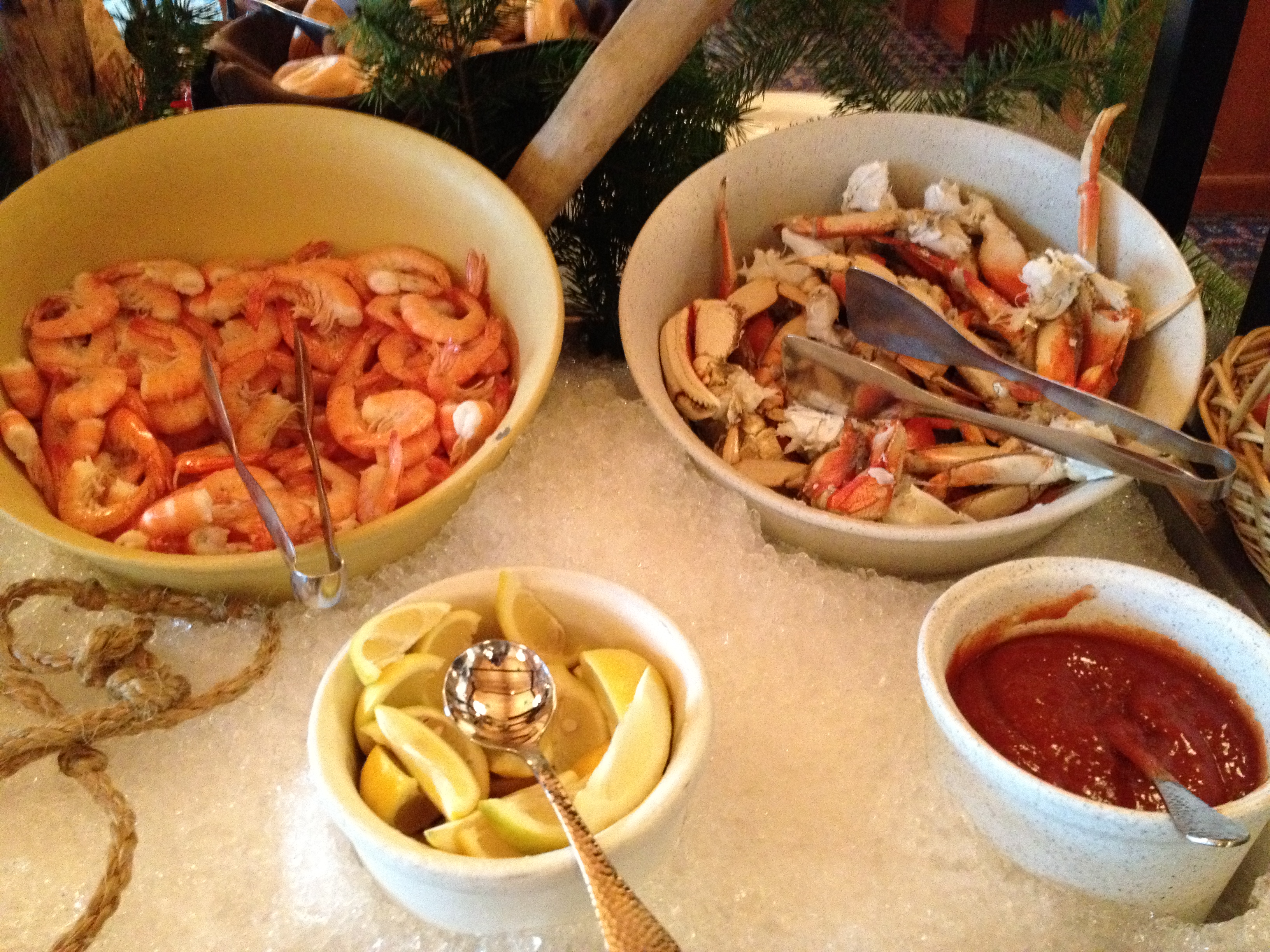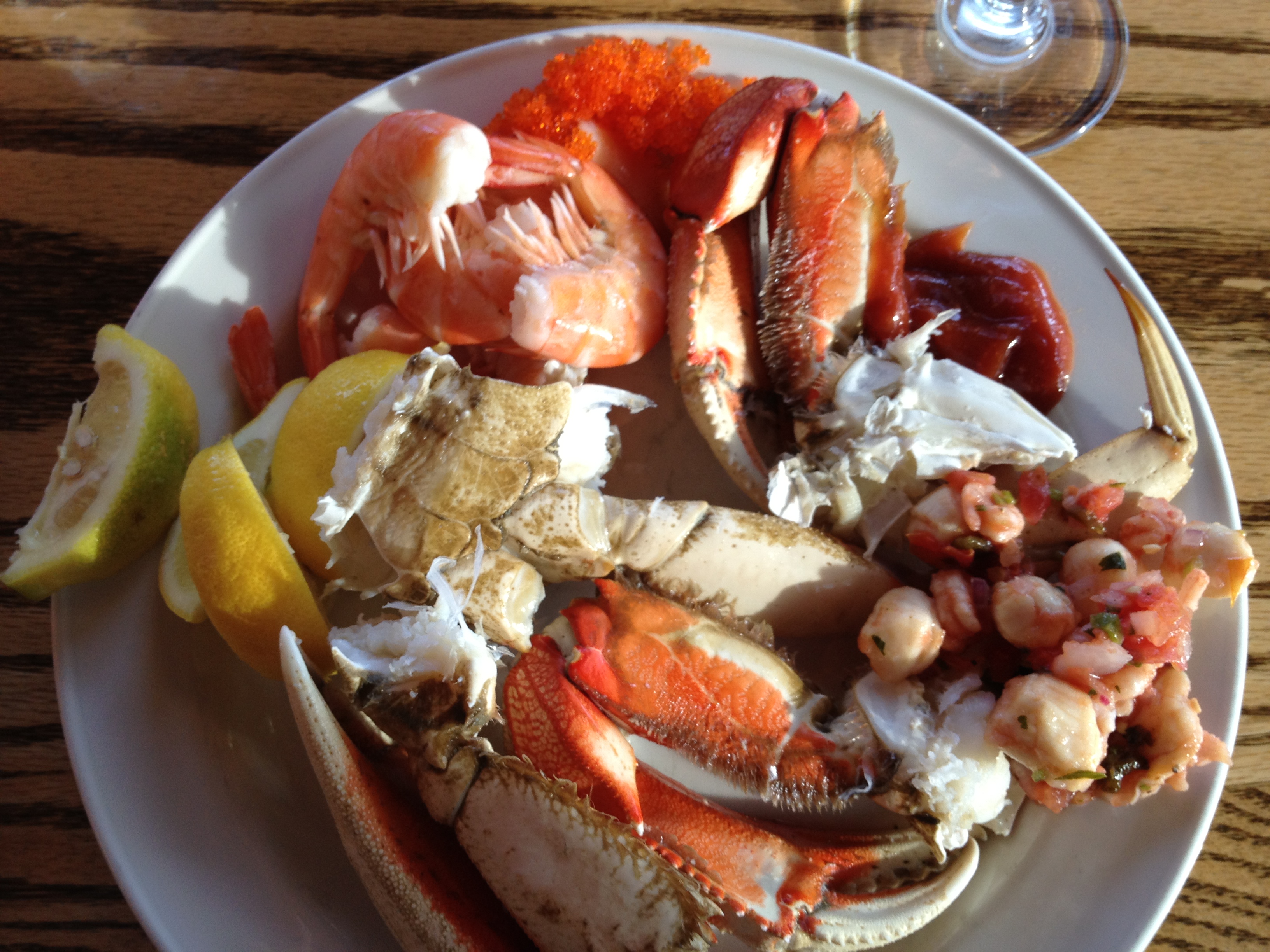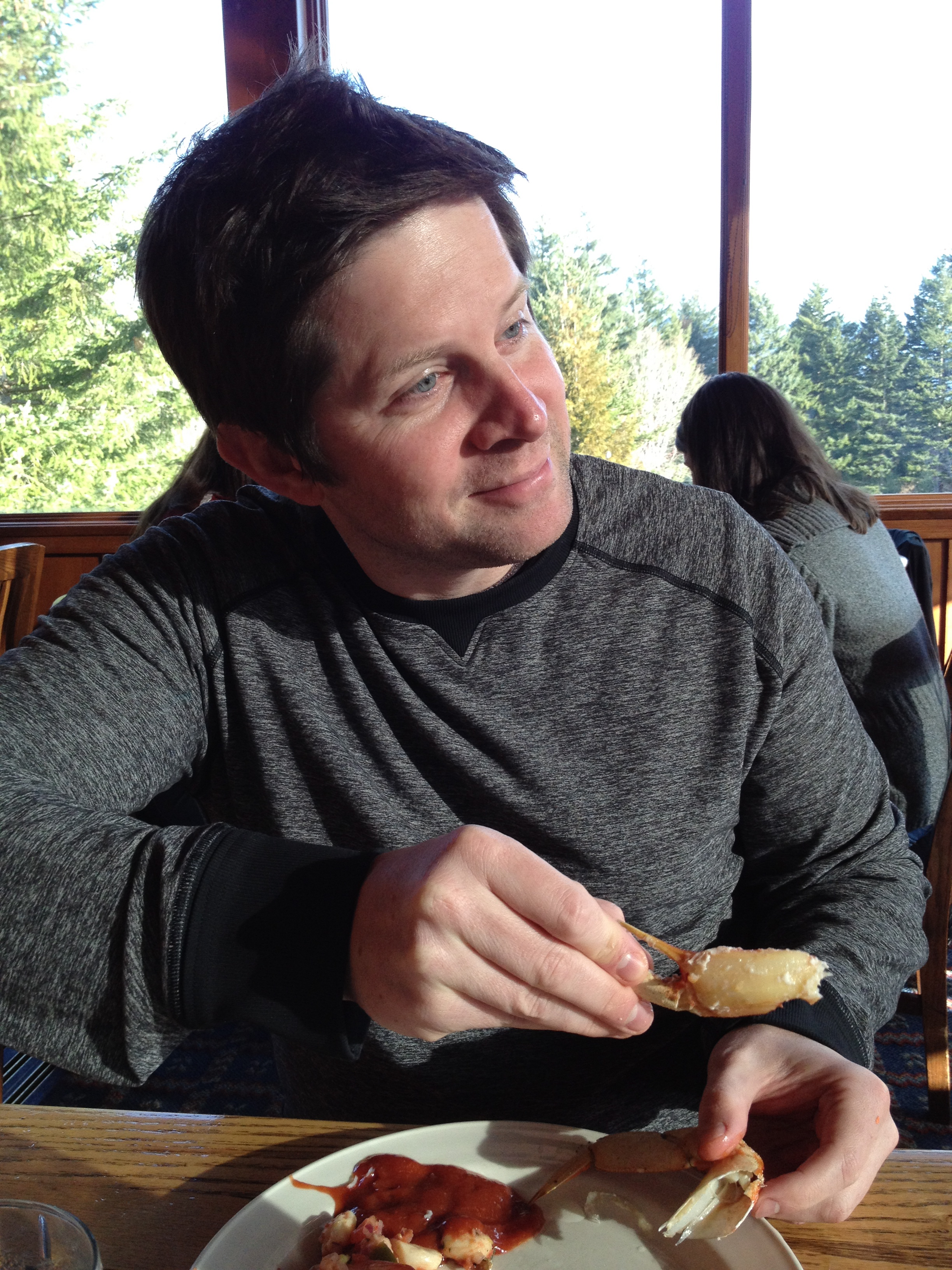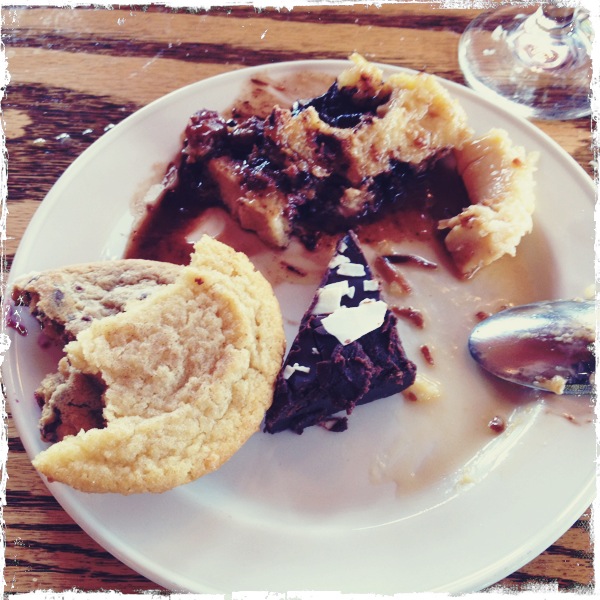 Do not gorge yourselves on the filler waffles/pancakes etc.
After brunch, we explored the grounds a bit!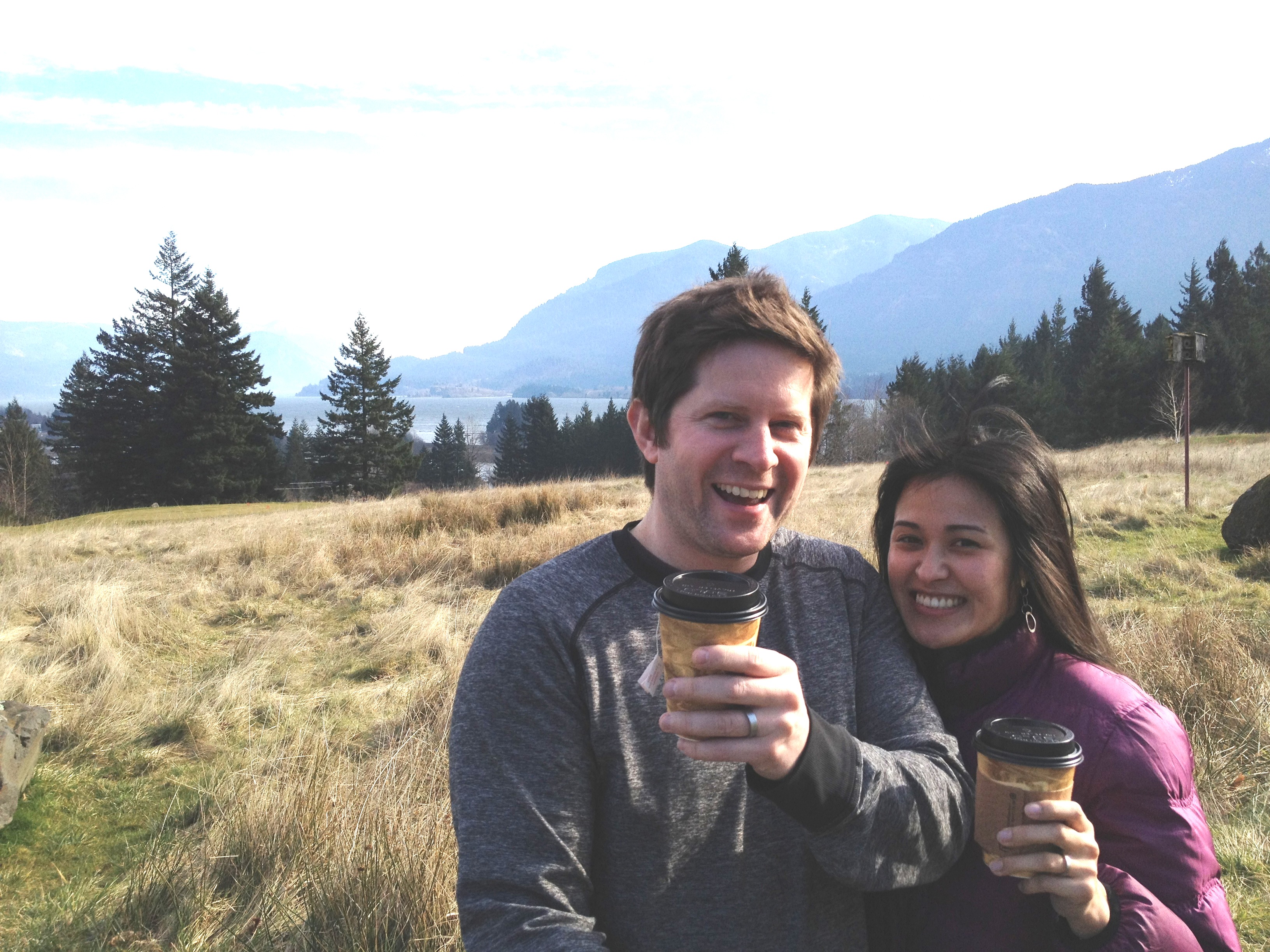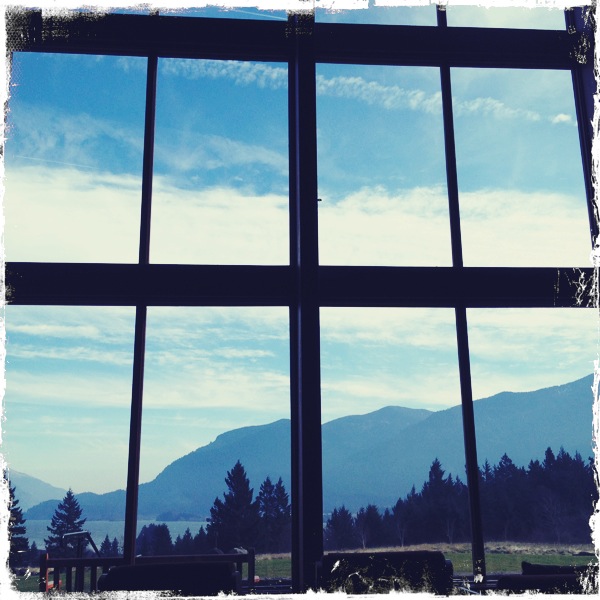 Beautiful.
Brunch Grade: A+