Nothing says Valentines quite like Ryan Gosling.
This post is inspired by my friend, C. I saw this as her Facebook status one morning.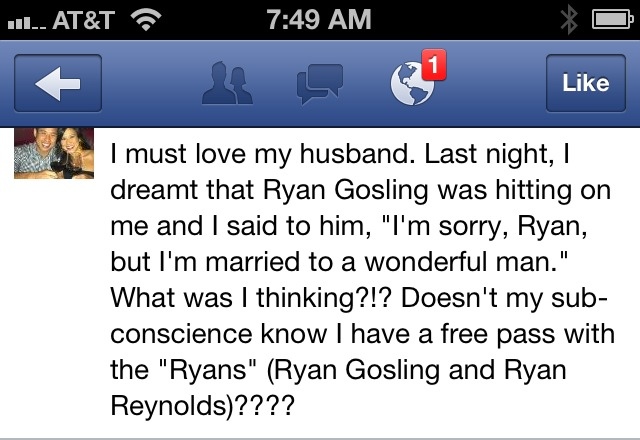 Ummm… I had the same dream once, but it involved BOTH Tom Brady and Mark Sanchez. And I chose Tom Brady.
Back to Ryan Gosling, I will not be overly effusive. I will just show you pics.
First The Notebook, wow.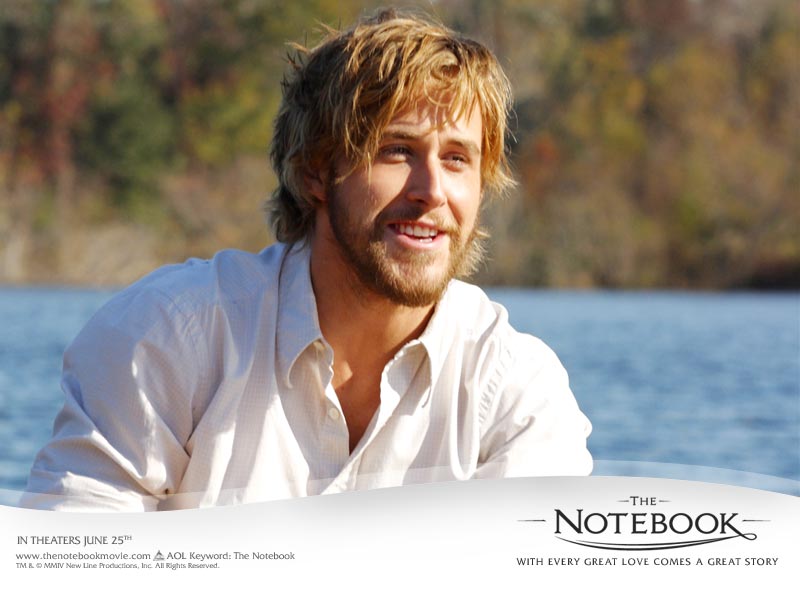 Then Crazy Stupid Love. Have you seen this movie? Please rent it ASAP.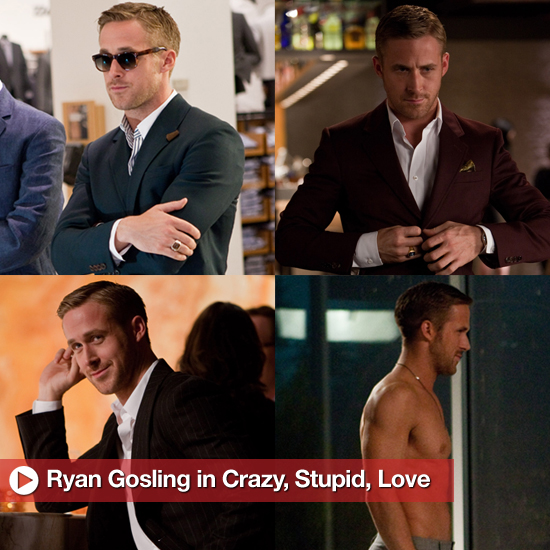 Have you seen Drive? Also an awesome movie. He is just so Oscar and drool worthy.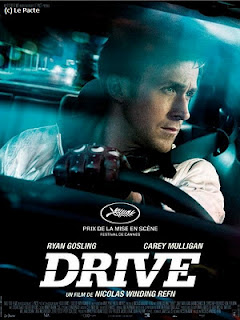 Whether you're in love,
or looking for love,
Hope you all have a lovely Valentine's Day.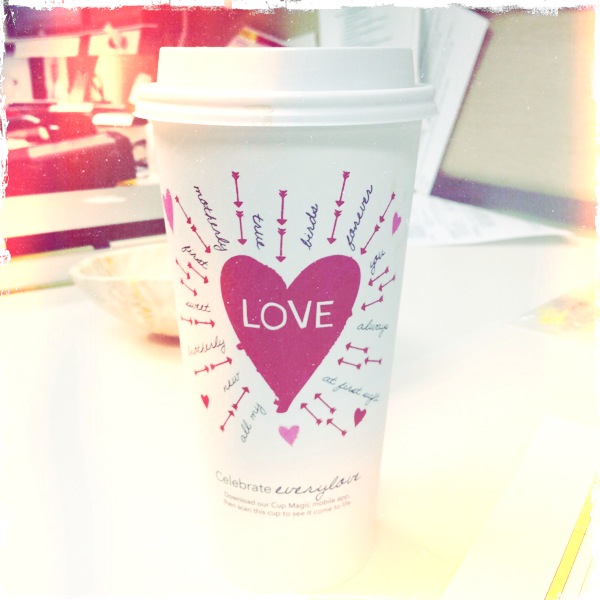 I'm going home to my own little Ryan Gosling doppelganger.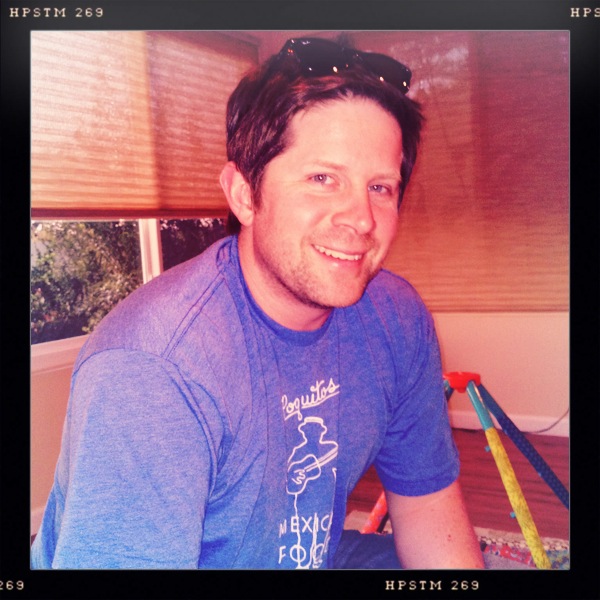 Don't know what J & I are doing to celebrate, but I hope it involves lots of paleo dark chocolate!