We are trying to cross things off our PacNW bucket list before moving back to Tejas.
One of these things was hiking Mt. Saint Helens. It would've been better to do the legit climb, but who are we kidding? I'm not a through and through Oregonian.
We stopped first at the visitors center. There was an excellent 13 min vid about the eruption. I did not know that it simmered indolently for 2 months with over 10000 earthquakes before the huge explosion.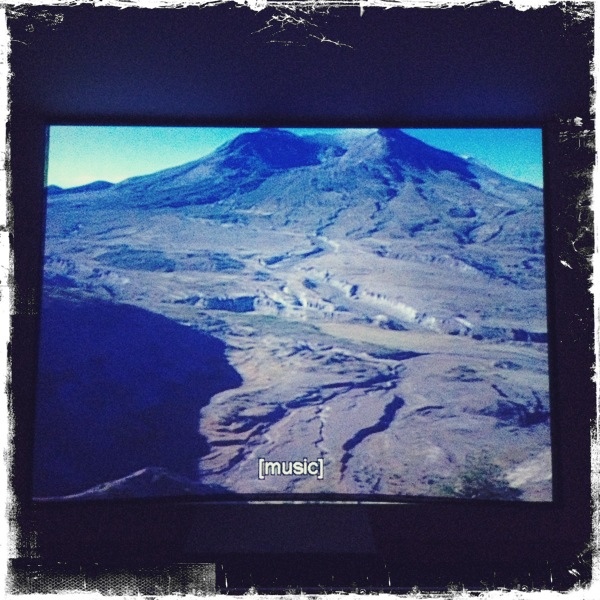 We then drove to the West side of the mountain to hike the Hummocks trail. It is nice and easy but long enough that you feel like you've earned an indulgent lunch!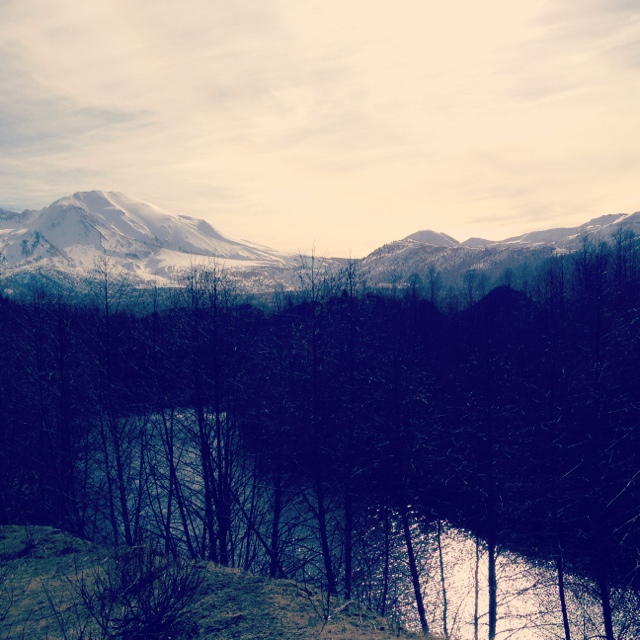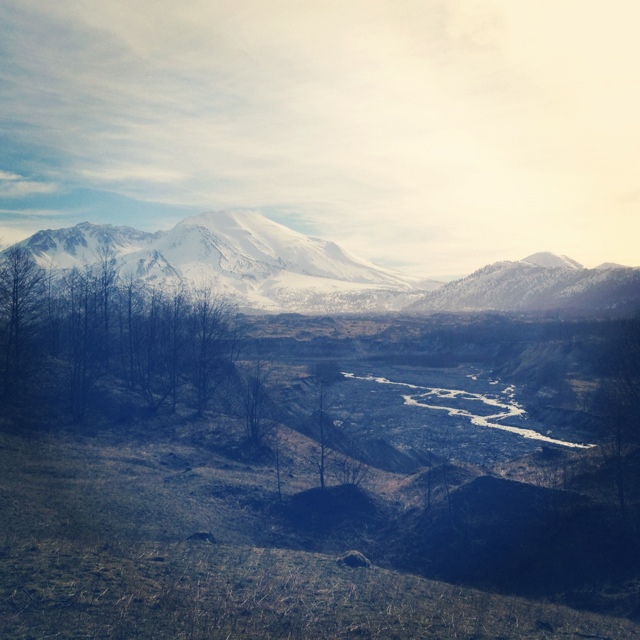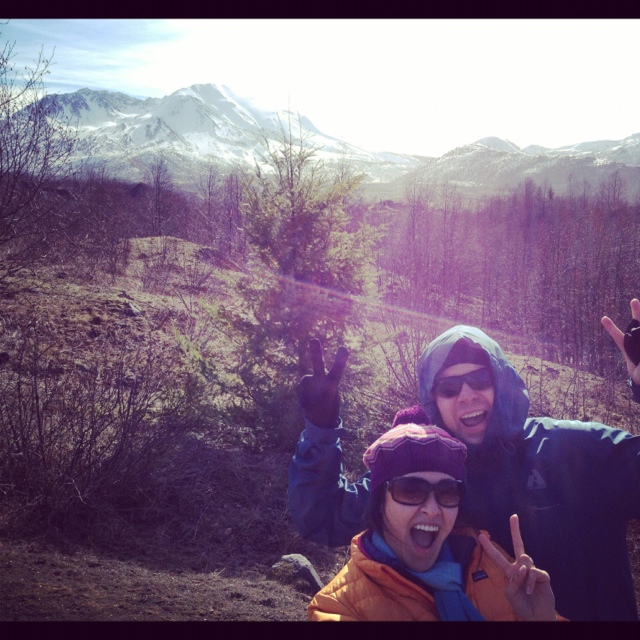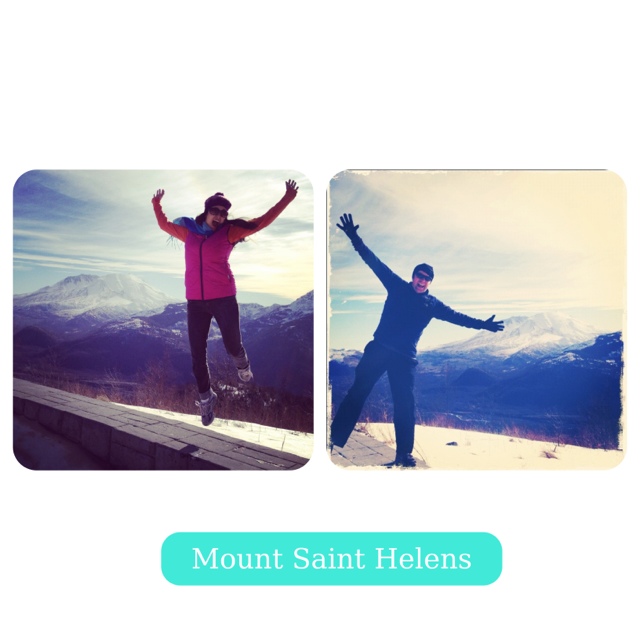 Then we rewarded ourselves with lunch at Burgerville. This is one of the 5 things I will miss most about the NW.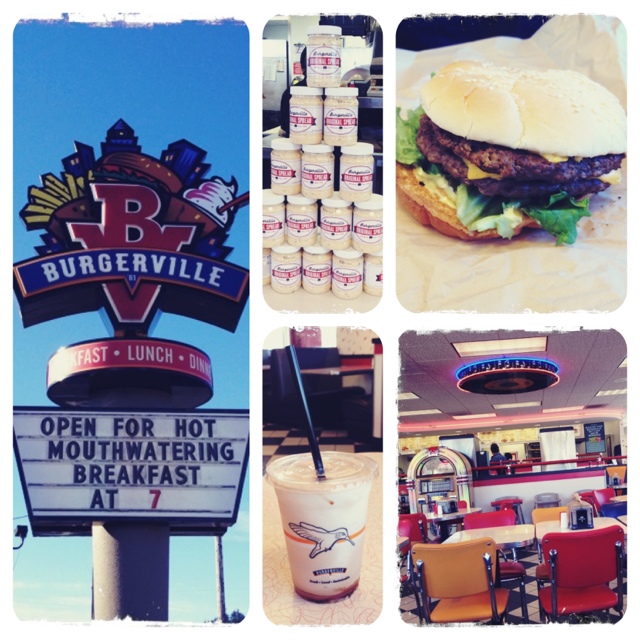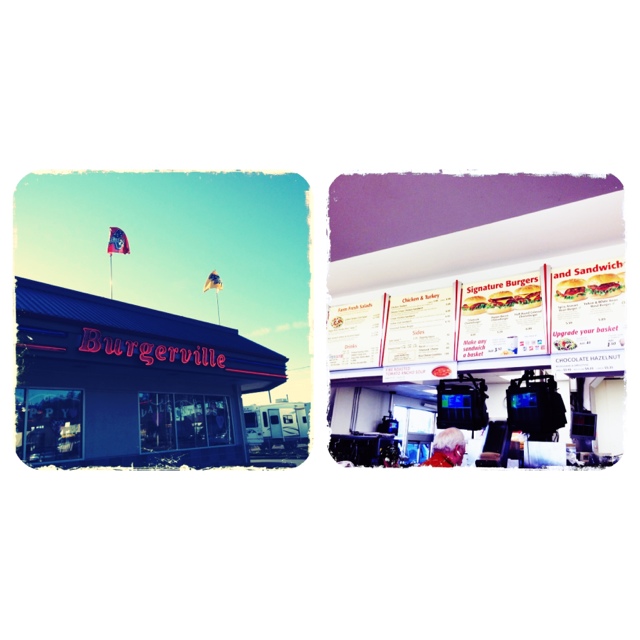 I feel good about having taken advantage of this beautiful weekend.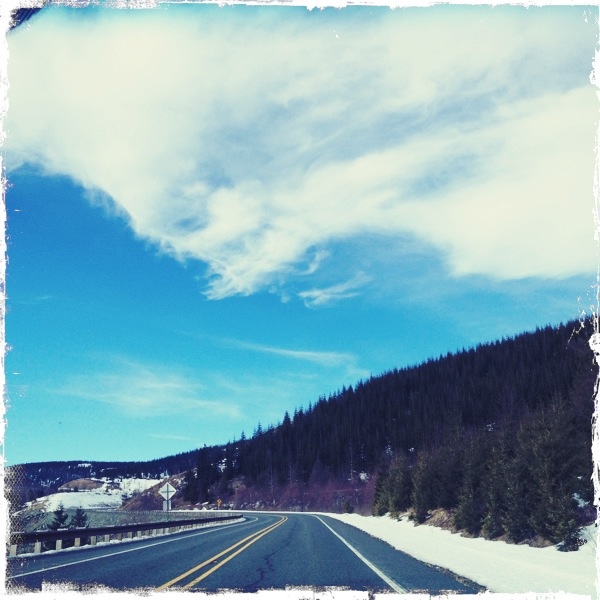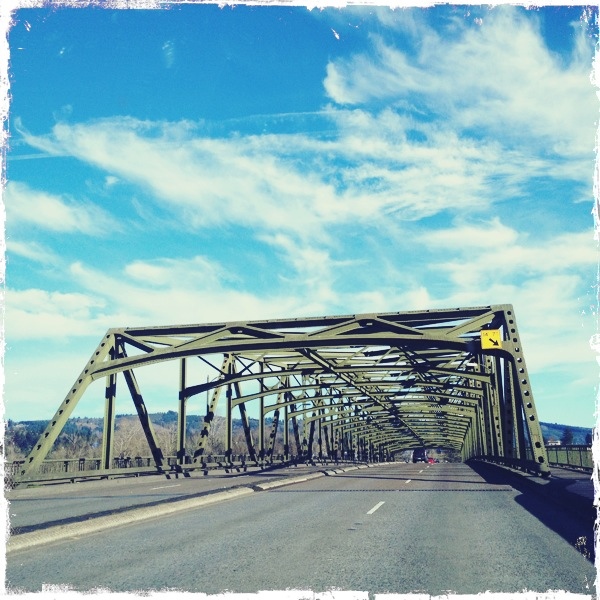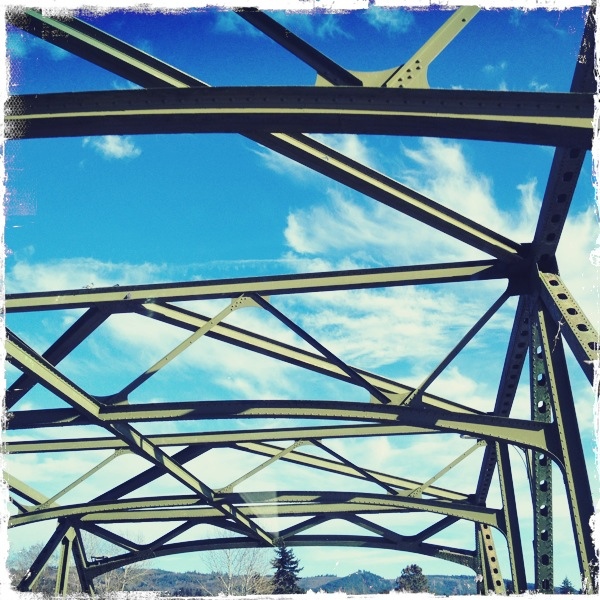 Cross another one off the list!!
xoxo,
CBO