We heard back from our realtor that there was all of a sudden a 2nd offer on OUR house. Yeah, after 300 days on the market, after we put in an offer, someone else put in an offer that weekend too?!?!
Naturally, we assumed this was a real estate ploy to con us out of more money.
It worked. We increased our offer 30k.
To distract ourselves, we ate more food.
We went to Veggie Heaven on the Drag (Guadalupe). It was awesome. I could be vegetarian if I ate here everyday.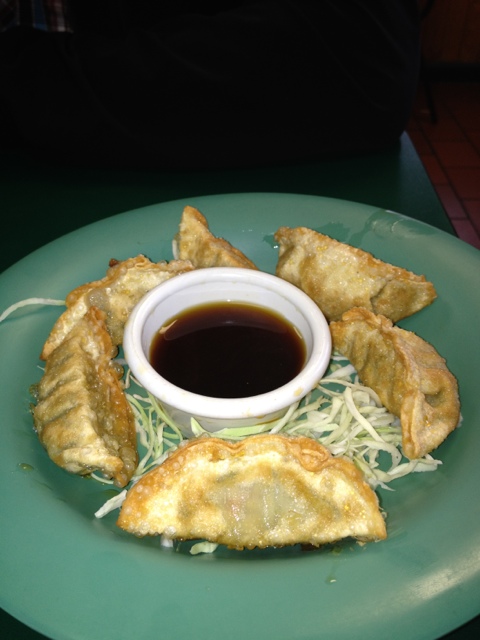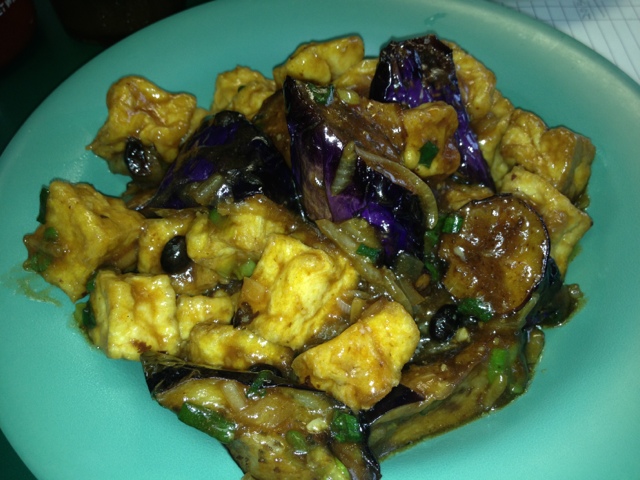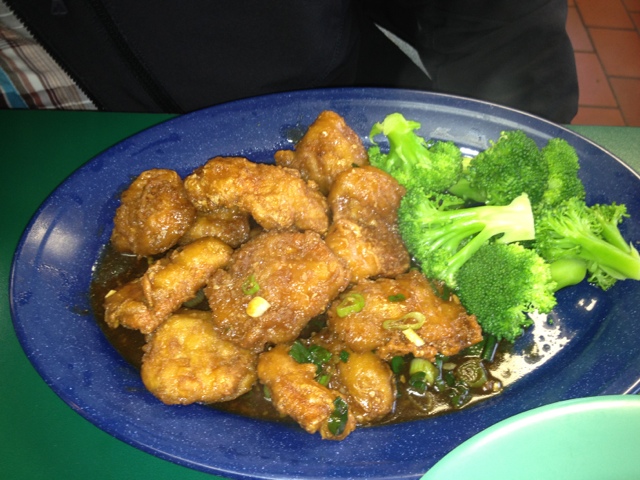 Still no word, so we went to Halcyon to make ourselves feel better with smores.
Still no word as we sat in the airport waiting for our flight. We entertained ourselves by drinking a small plastic bottle of wine with dark chocolate. How refined of us.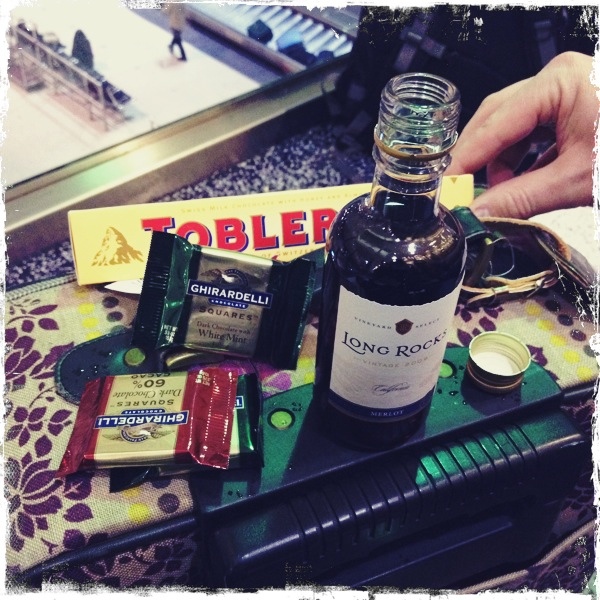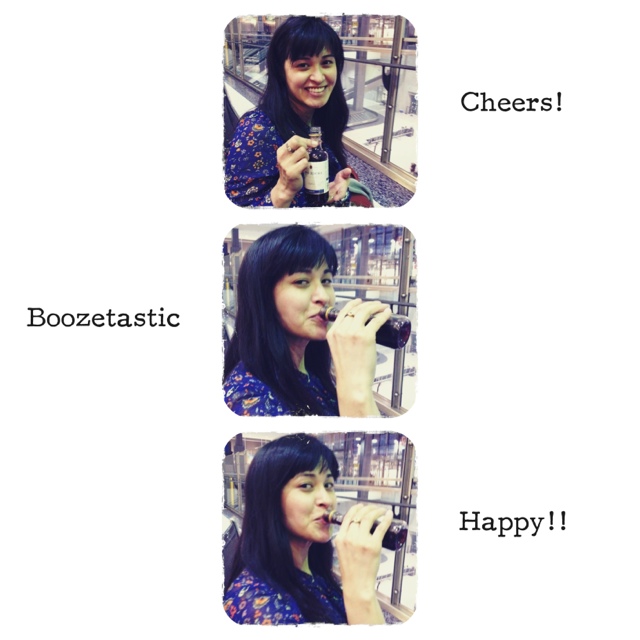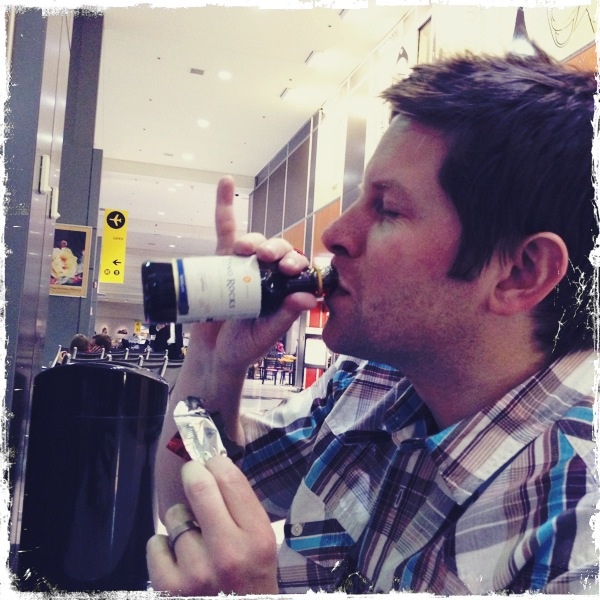 Maybe we drank too much.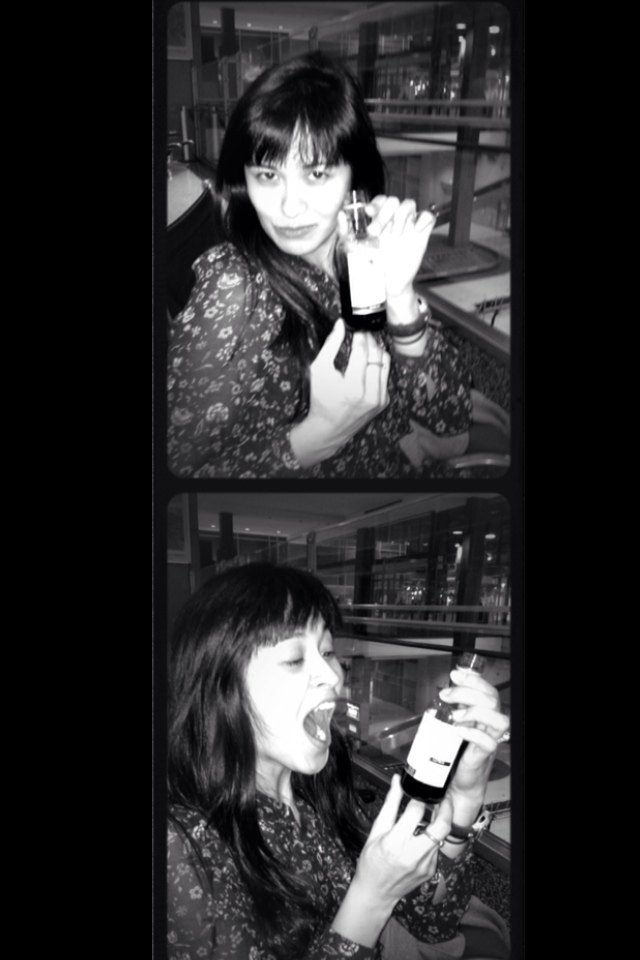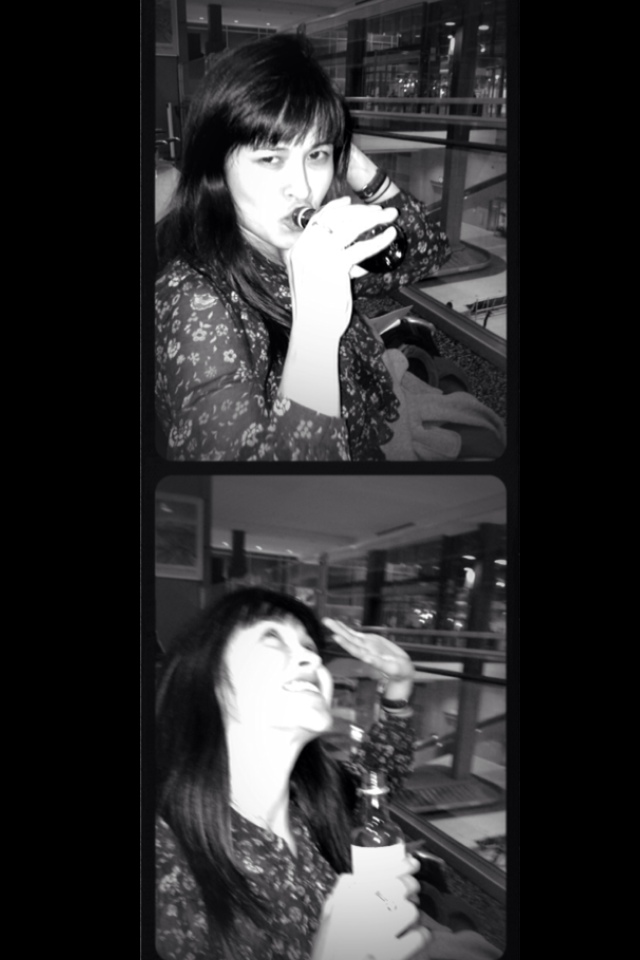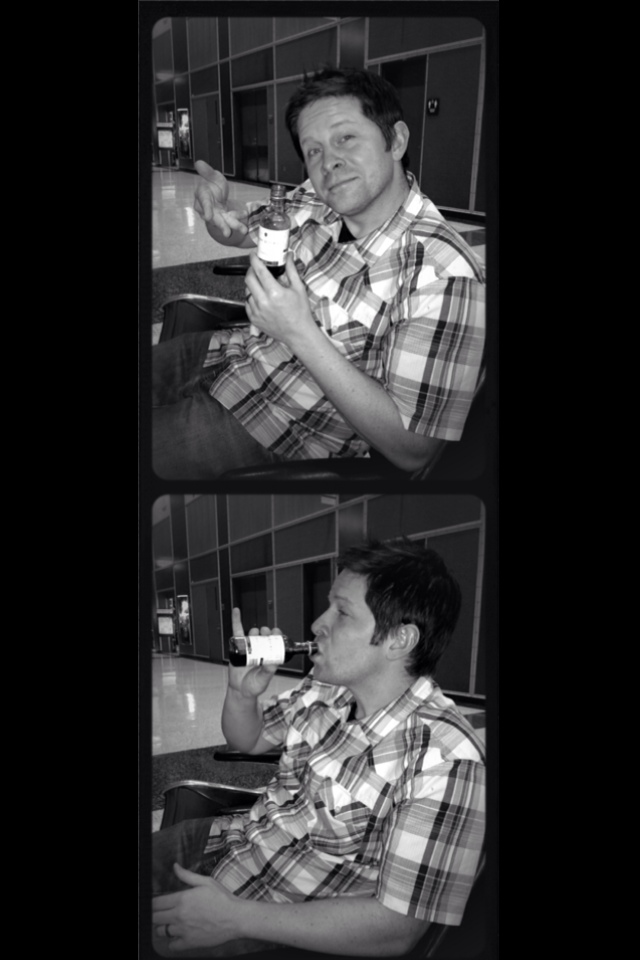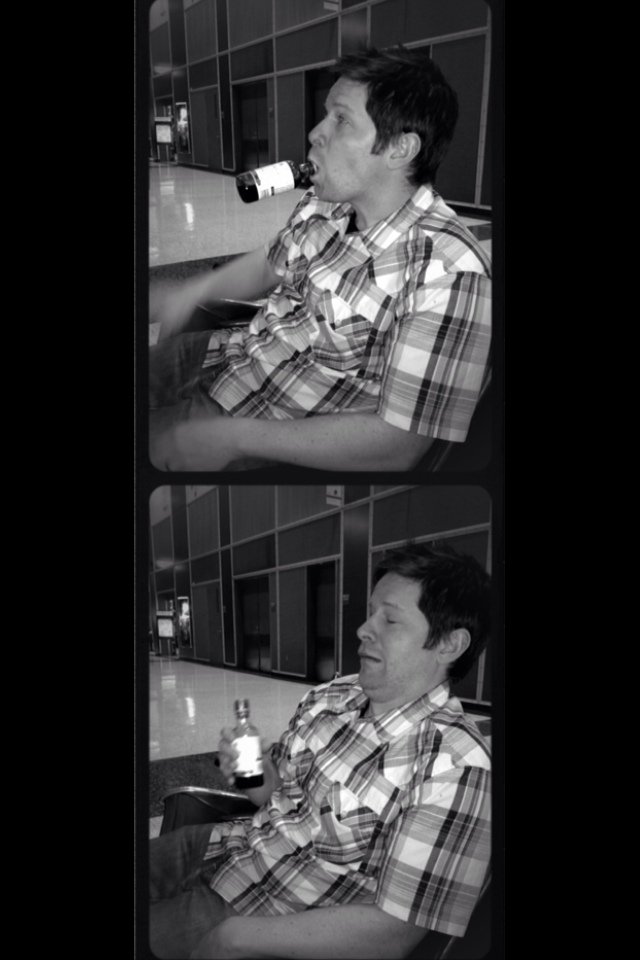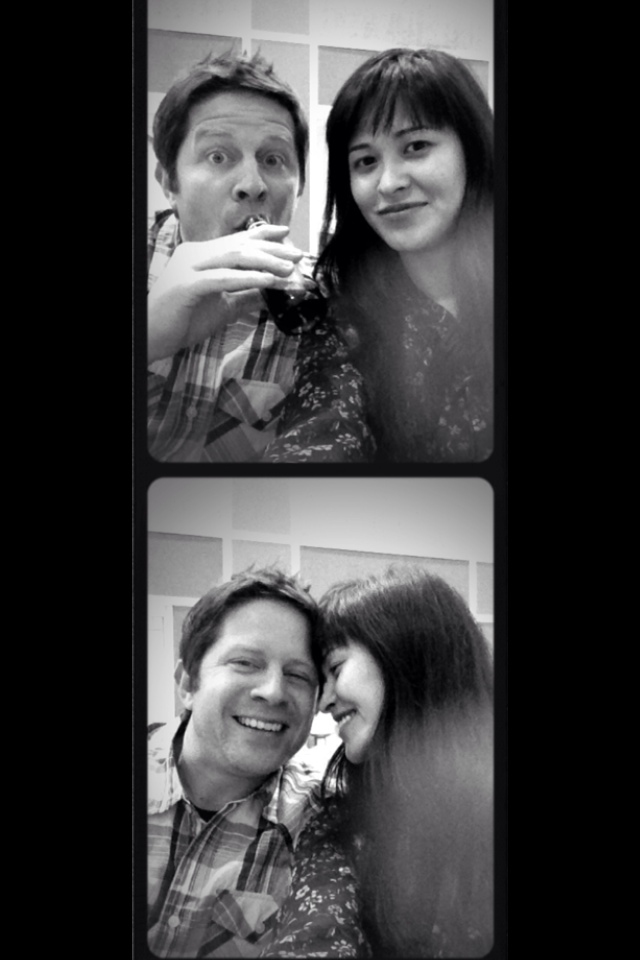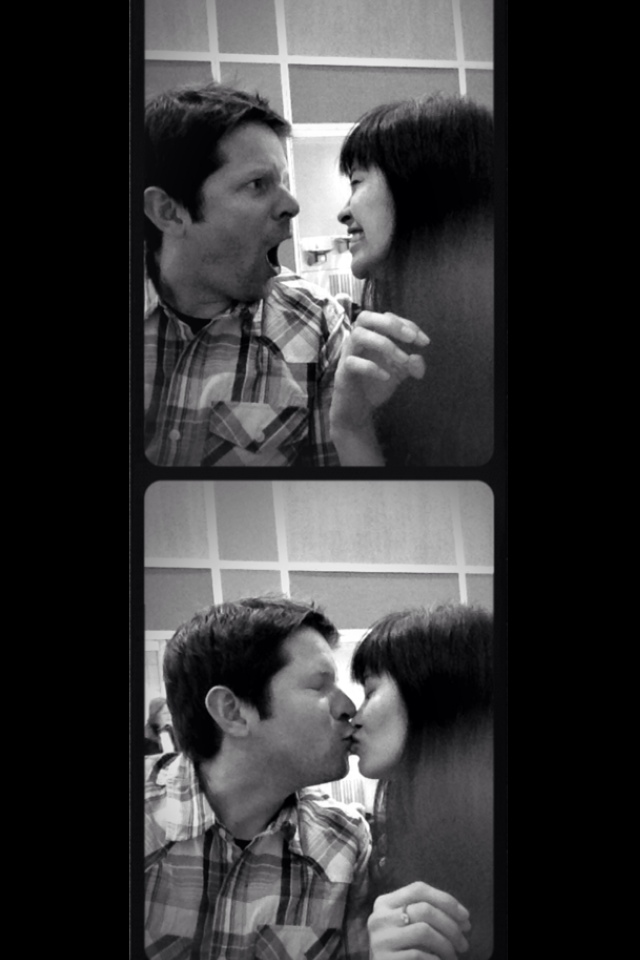 Classy are we.
Back in Portland the next morning I got an email from my realtor.
We didn't get the house.
We were outbid by 2 other offers.
WTF??
2???
Moral of the story: There is none.
Other observation: What effin' recession? Travis Heights/ Bouldin knows nothing of the sort.
Lemonade out of lemons: I have a new plan. To build a house.
muahahahhahaha
My poor husband is a saint. and I know it.
xoxo,
CBO