Well, here begins my Austin home search series. Who knows how long this saga will go on? But I won't ruin the ending for you just yet.
We flew into Austin late Friday night, arriving around midnight.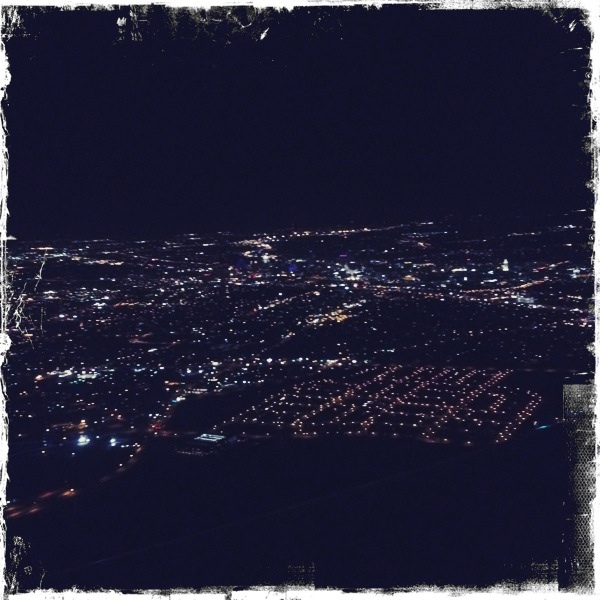 First stop? TC. Taco cabana.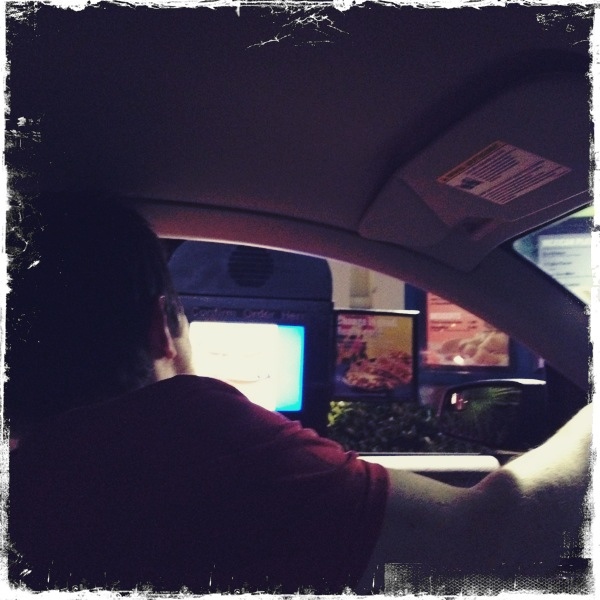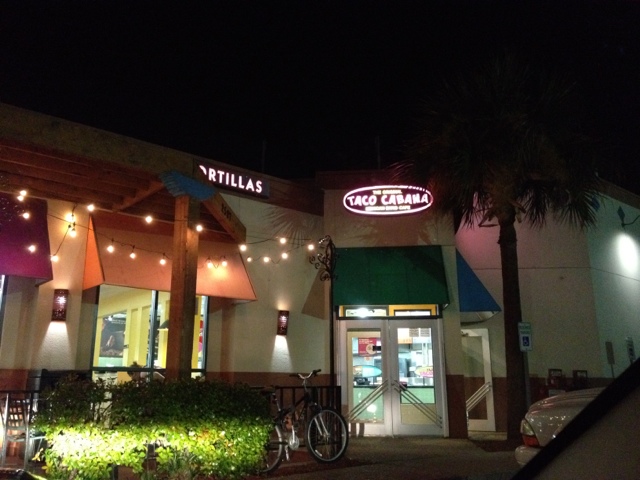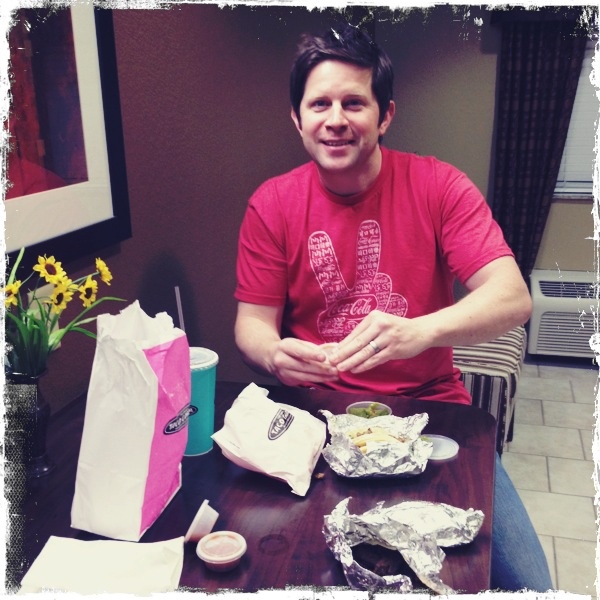 We woke up the next morning super excited. I just knew we were going to find our dream house. It was sunny! It was crisp outside. We headed to Juan in a Million for Mexican breakfast tacos. This is the place you want to come for real Mexican breakfast.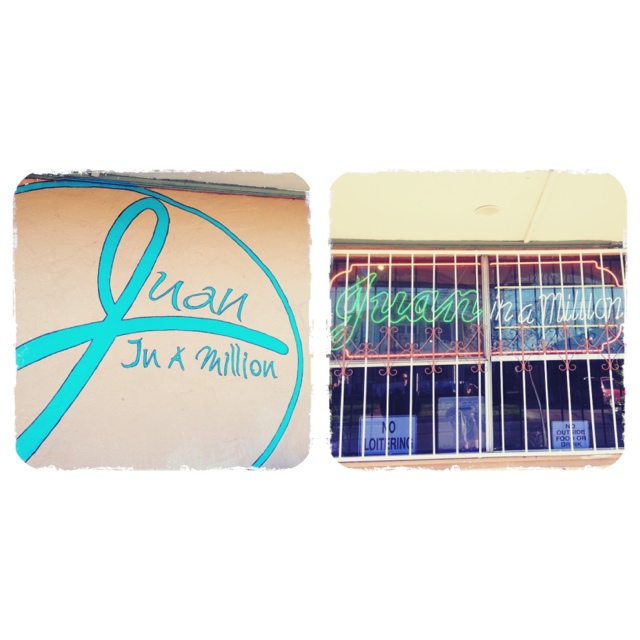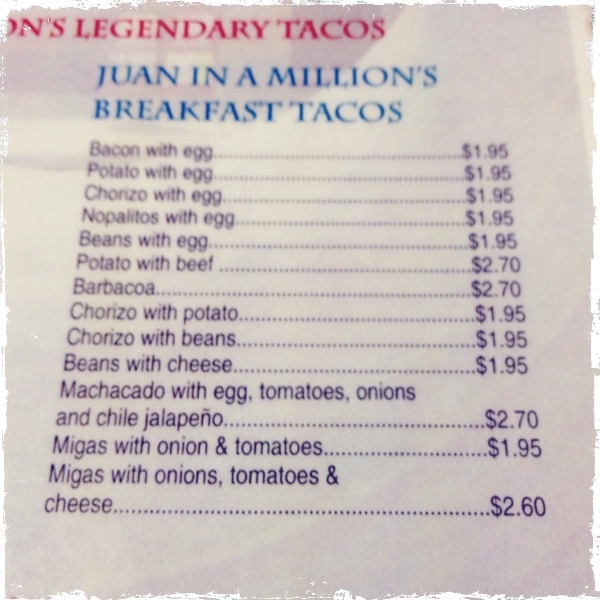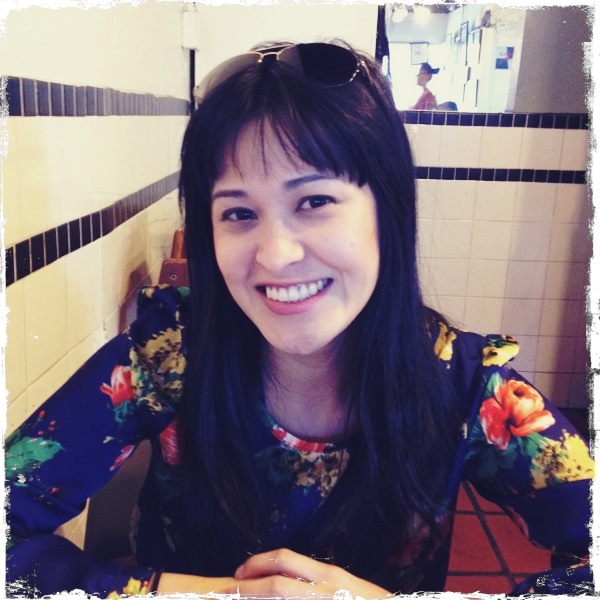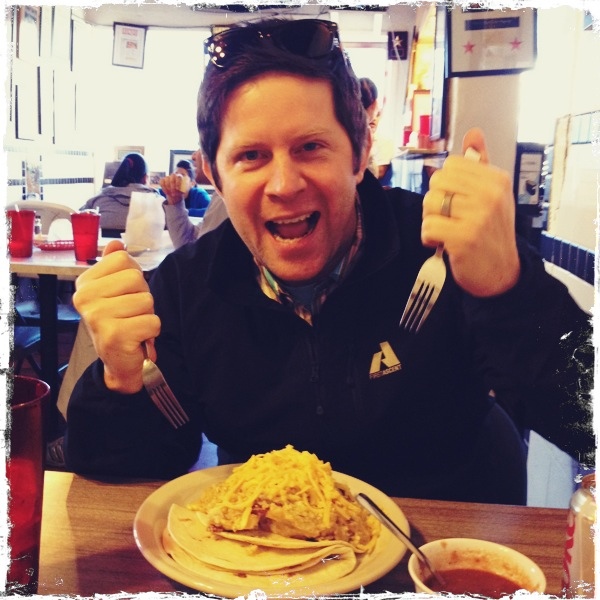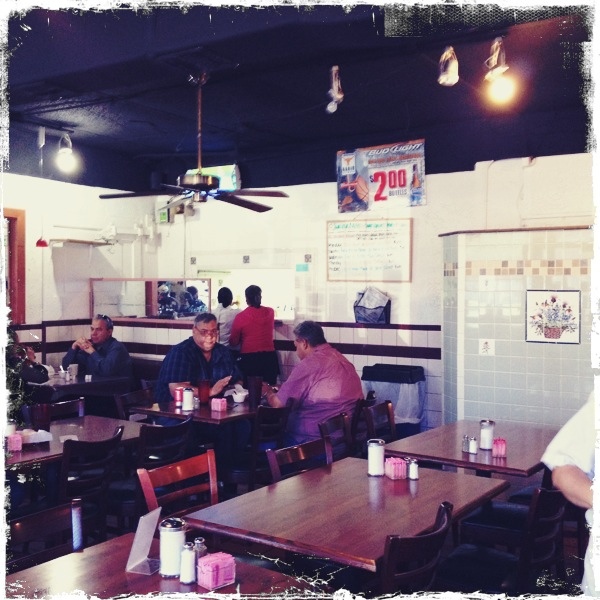 Delish. Grade: A. Our entire breakfast was $10.
Then we started the realty tour.
This place was super cute but kinda small. I liked the 50s vibe.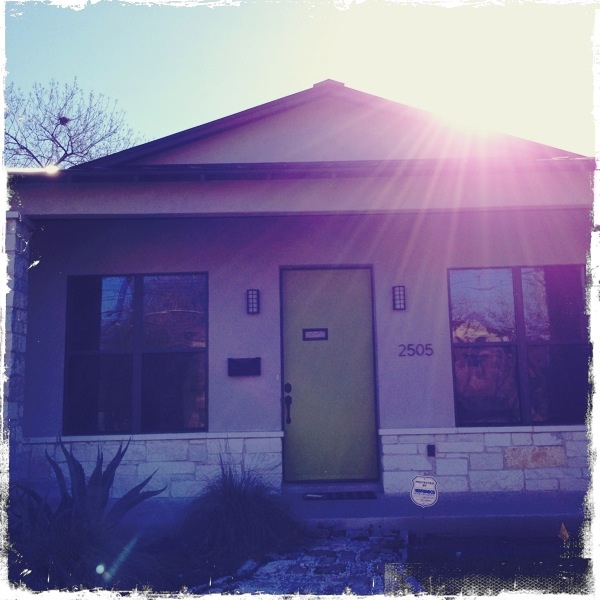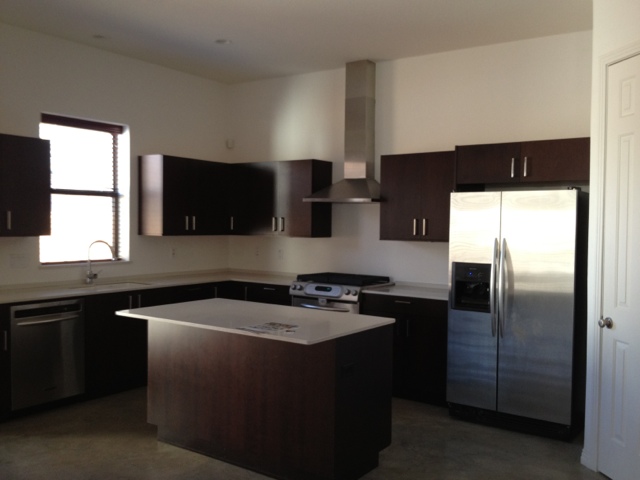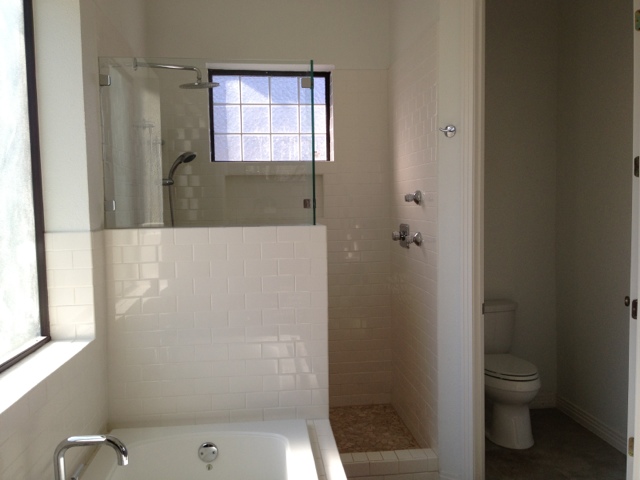 Definitely some good features but wasn't the one.
The next place had nice curb appeal and a great enclosed deck. But the floor plan was terrible. I didn't take many pics.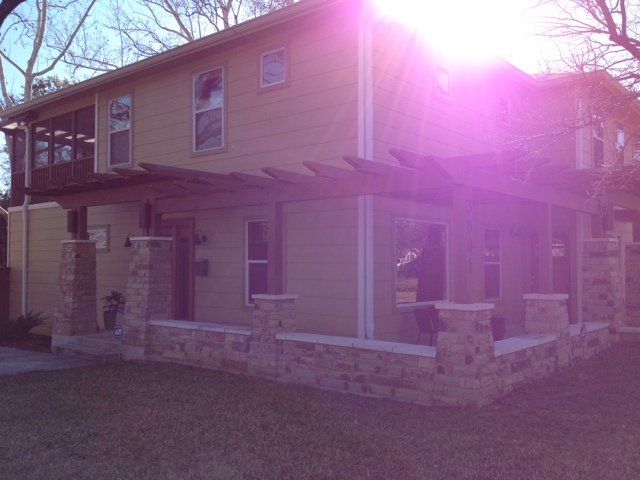 We saw a potential "gut job remodel".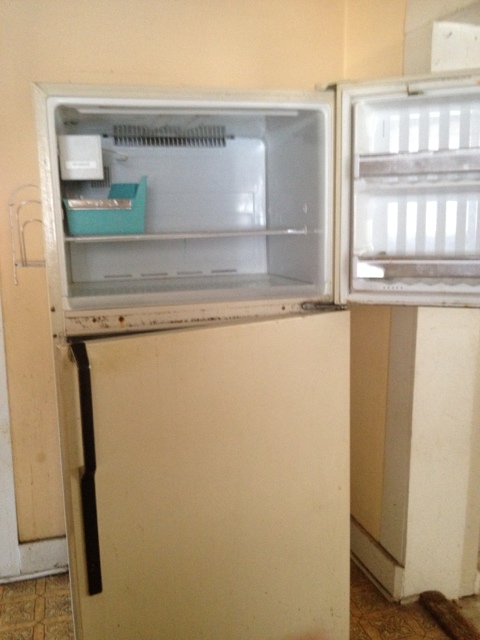 It was so gross I could only manage one pic of the nasty fridge before I ran out, literally, dry heaving. I am pretty sure I now have some kind of interstitial lung disease.
We saw a really nice safe, traditional place, already remodeled.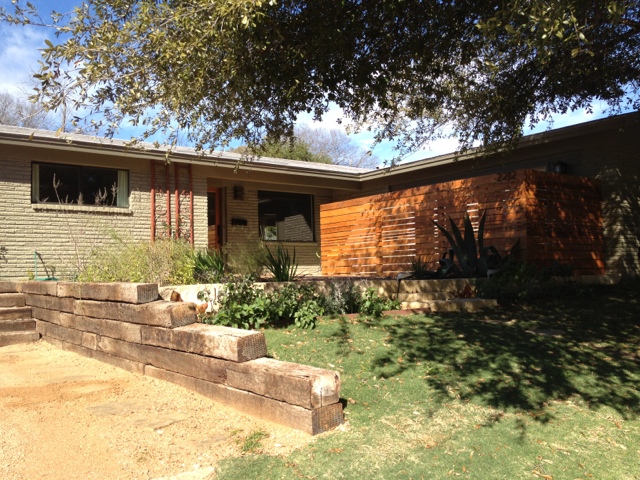 It had a nice bathroom but the toilet bowl was kinda gross.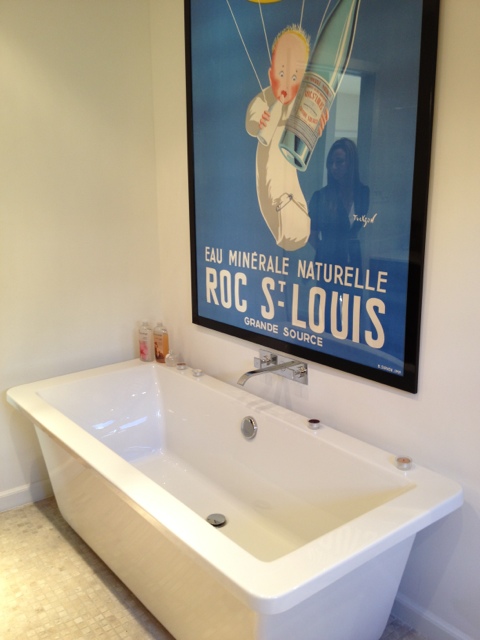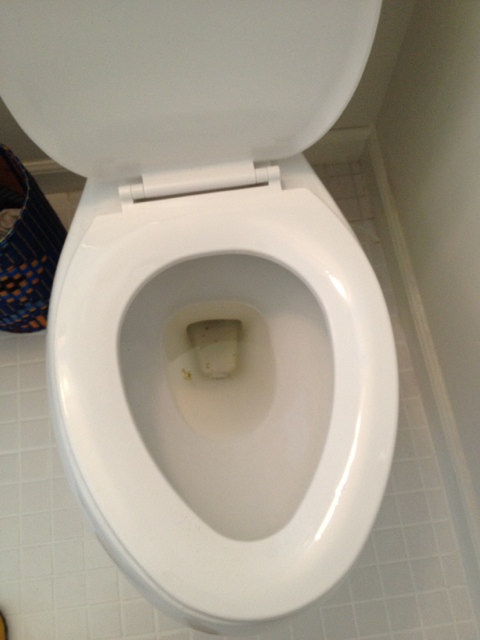 And we did see the house with the fantastic deck and tree. It was smaller in person.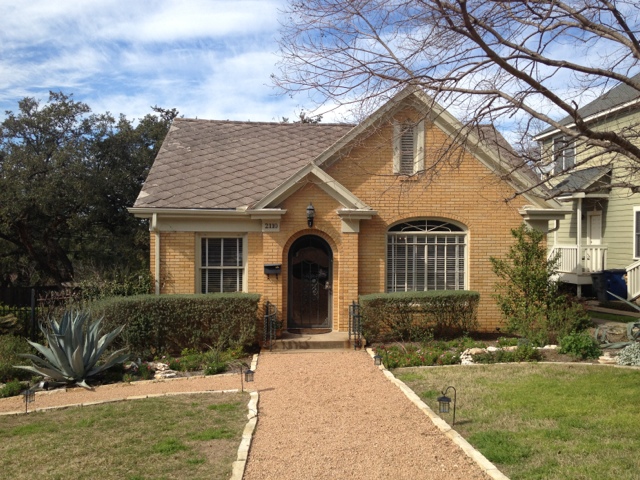 Then we met the house we would put an offer on…
Stay tuned…
xoxo,
CBO