Where did I leave off? Ah yes, caloric overload.
The next day, we headed further south to SD to see more babies!!
First, we stopped to meet Baby Tessa.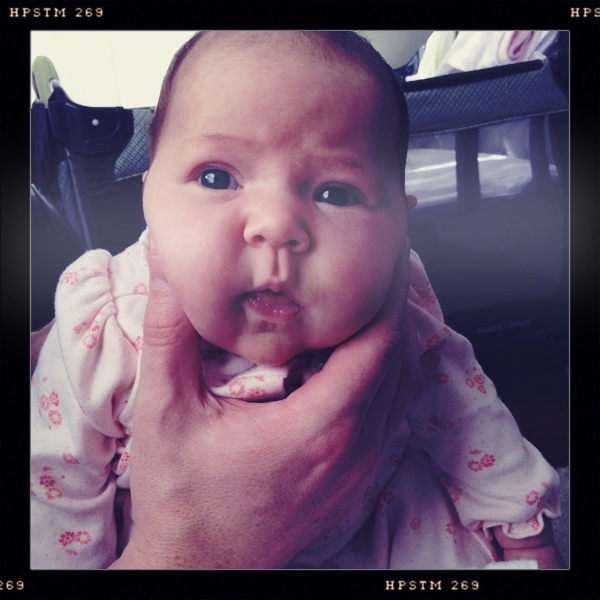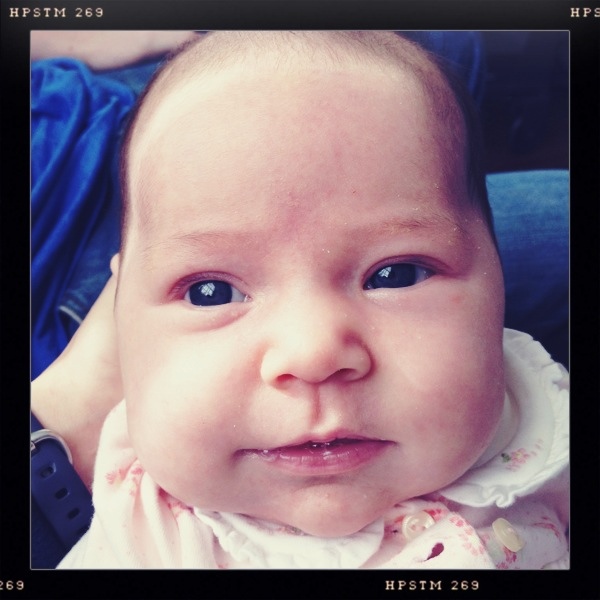 What a doll!! She is gorgeous and it was amazing to see how much a baby can change life and people for the best!
We then went to see more friends in N County San Diego. They have this beauty of a little girl.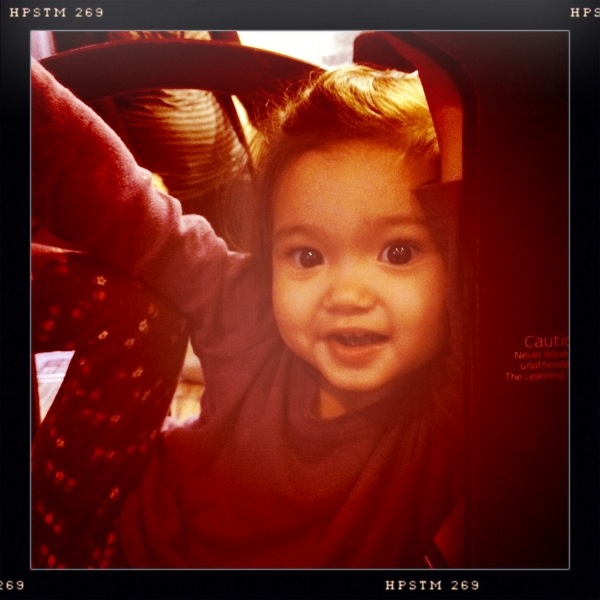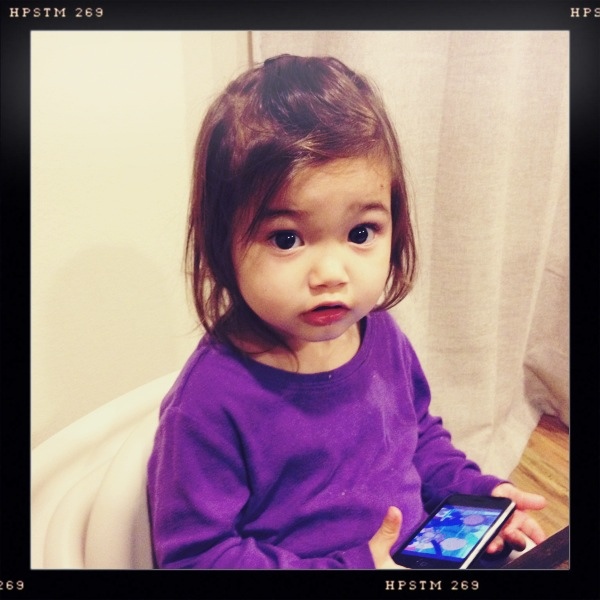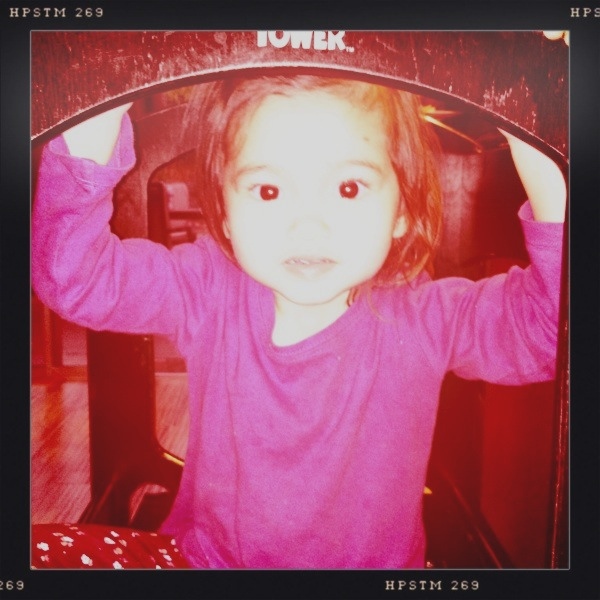 Here she is with Dad.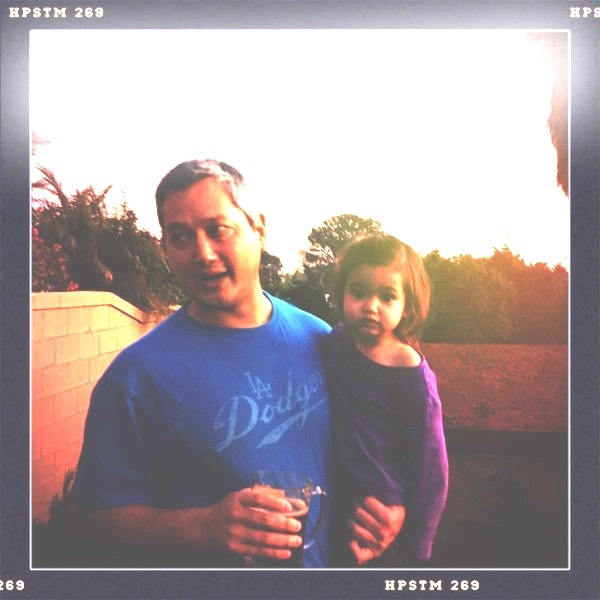 and the former roommates.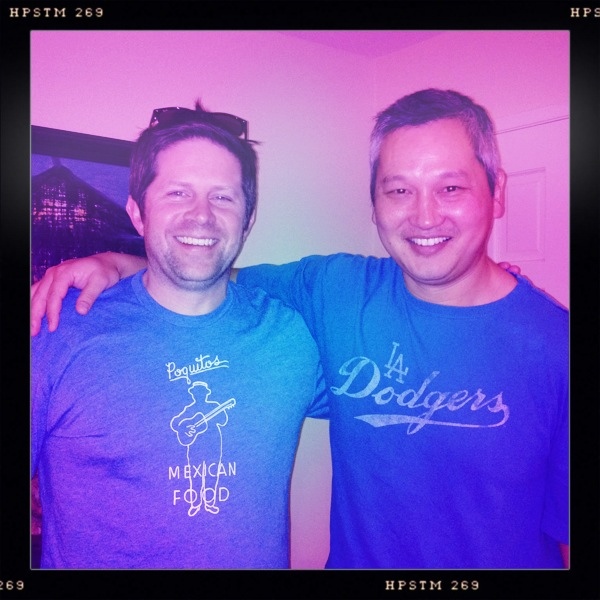 What a lovely bromance.
On our last day, we hit up Nick's in San Clemente. Spendy fancy burger place but very good. 20 min wait on a Monday. And lots of business deals being done.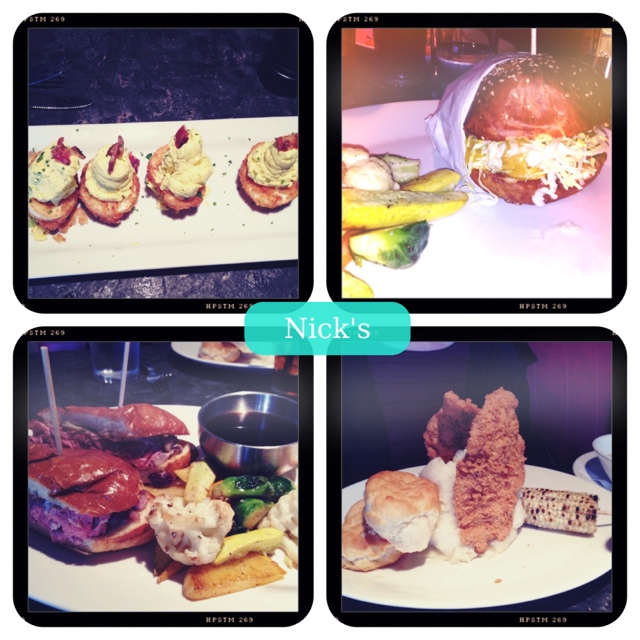 But the best was yet to come. Have you heard of Donna B's Cookies? If you live in the Ladera / Laguna / Mission Viejo area, stop here and get a dozen. These cookies are amazing.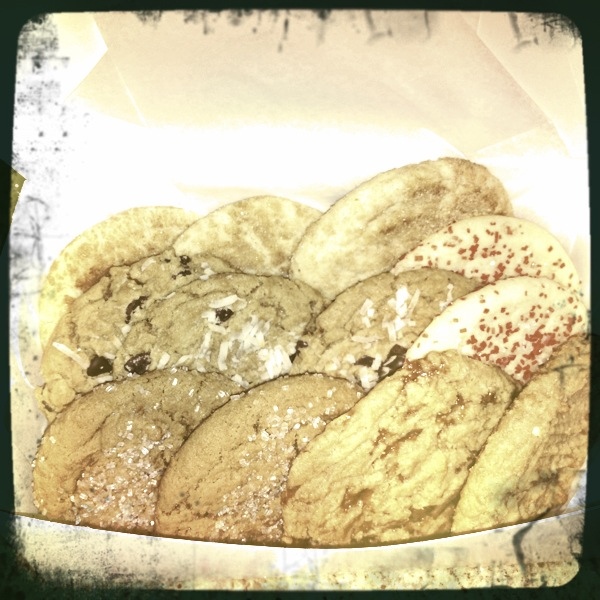 Pay no heed to the strange strip mall location.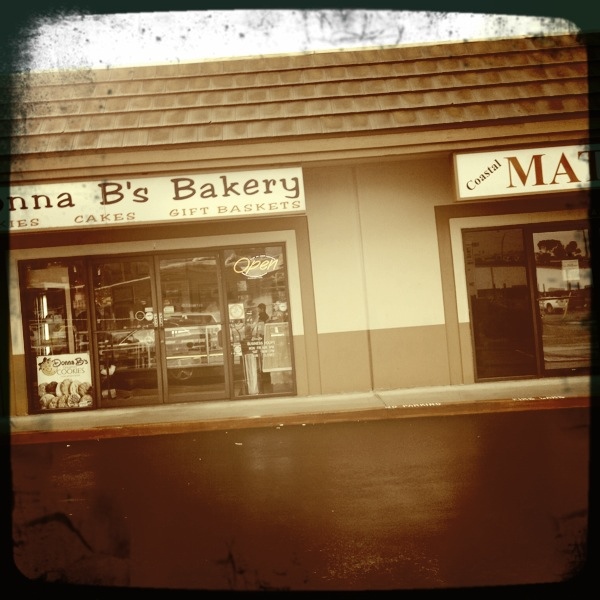 They make other delish stuff too.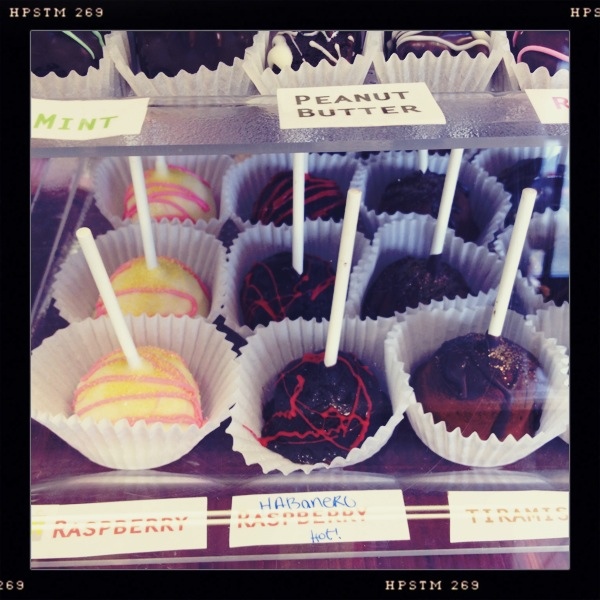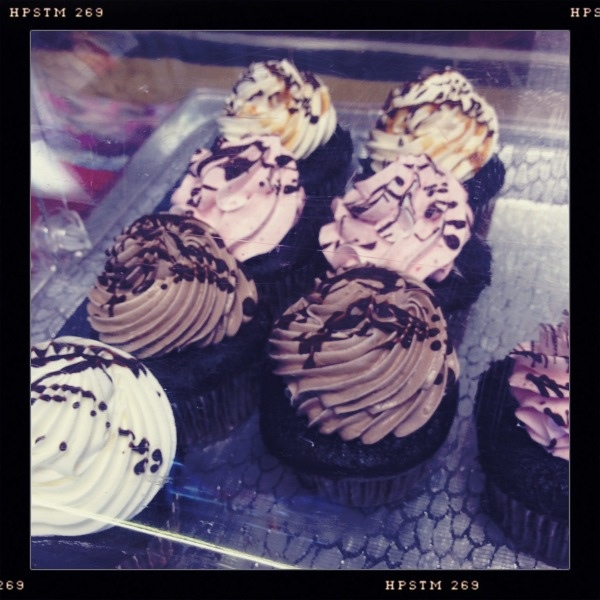 It was a great weekend, though it exacerbated my baby fever somewhat.