We ventured out to SoCal on the tour of babies. Two of our fave couples had babies within a month of each other.
I was looking forward to sun. Ha. Joke was on me. It rained most of the weekend, but there were glimpses of sun.
The highlight of our weekend was this snuggle bug.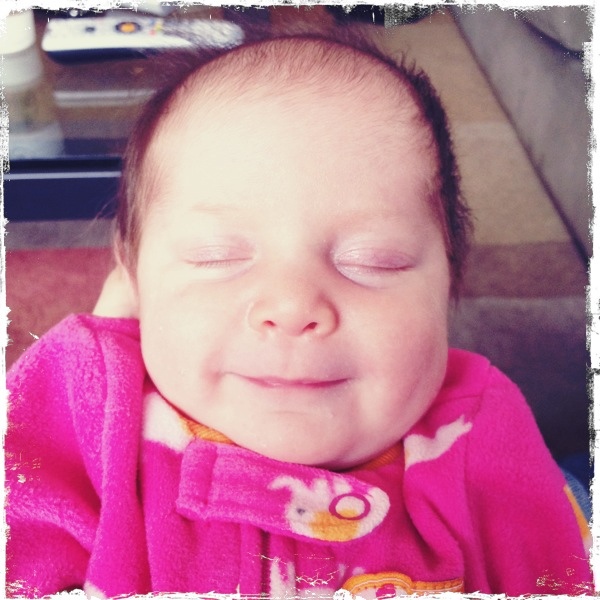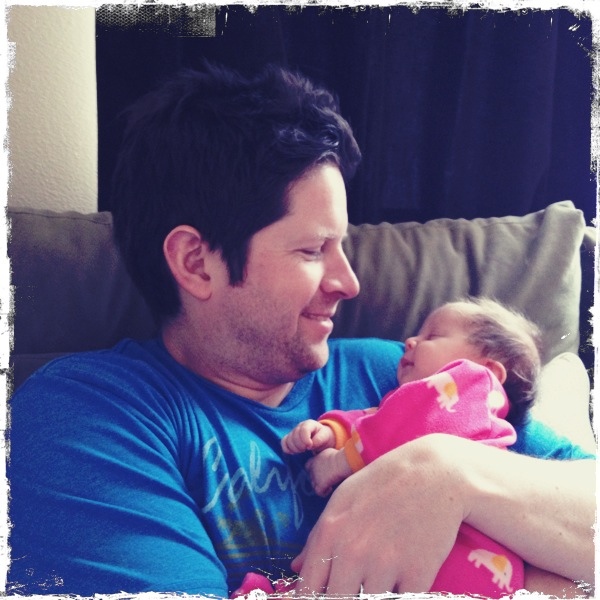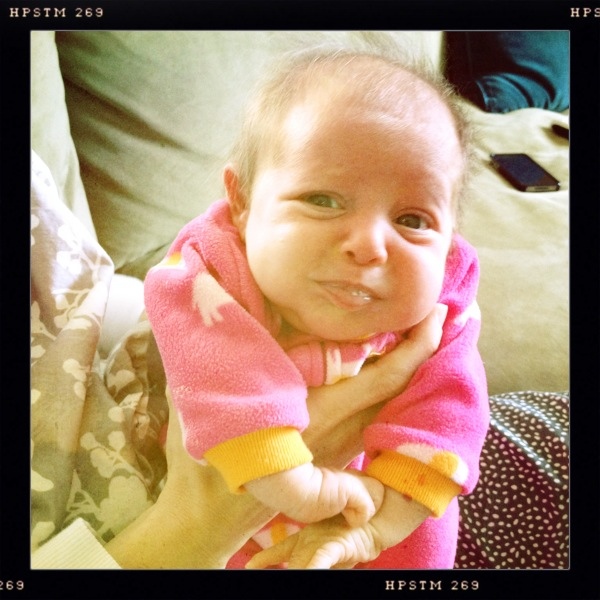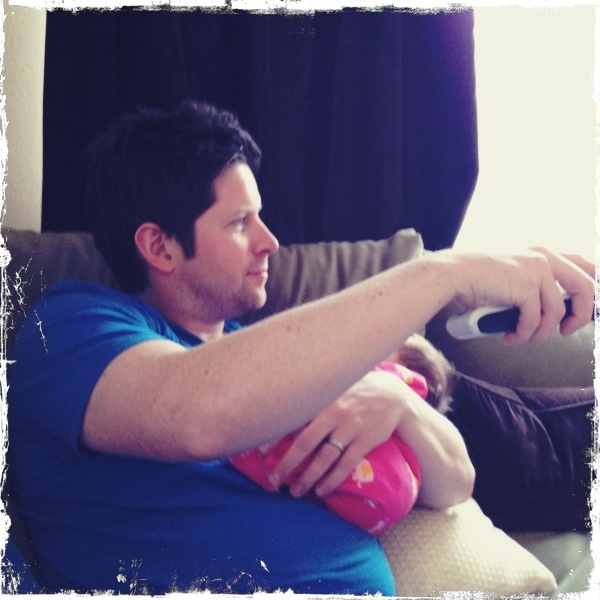 .
I love the multitasking of that last pic. She is seriously the best baby of all time. Tiny little peanut.
We did go out to eat a few times. We of course had to hit up Wahoo's.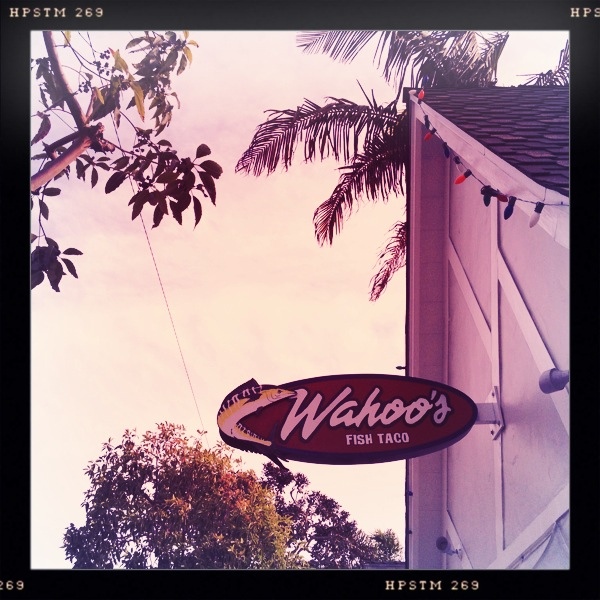 They have the best fish tacos. J and I had the brilliant idea to franchise them in Austin. We are late to the party. There are already 2.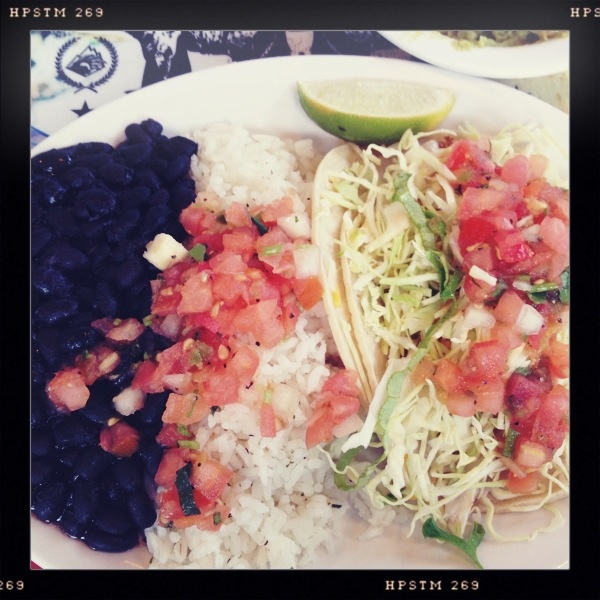 Grade: A
Then we went to Ruby's Shake Shack. Super yummmmmm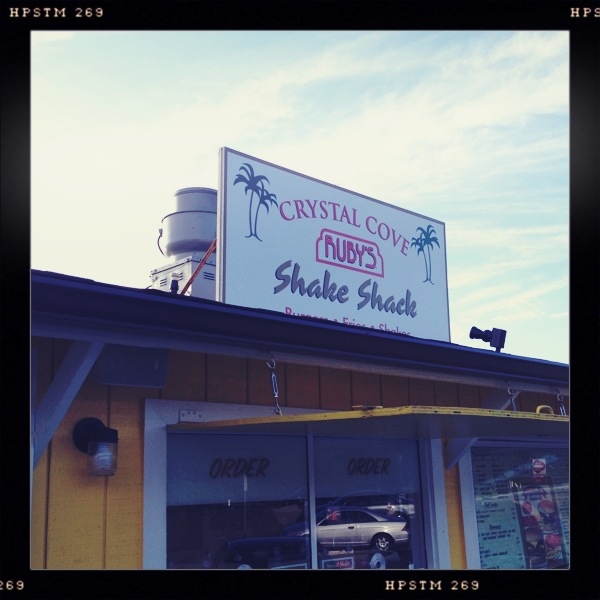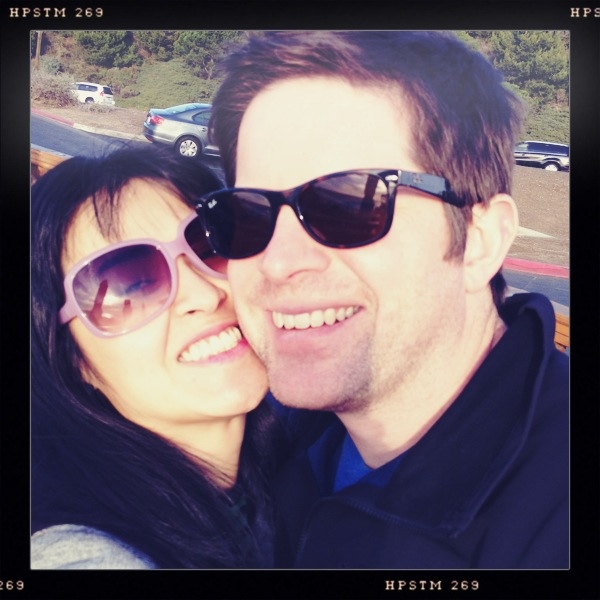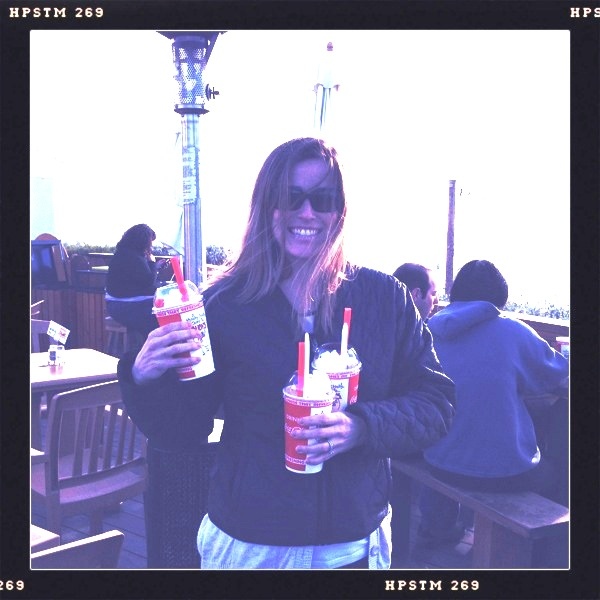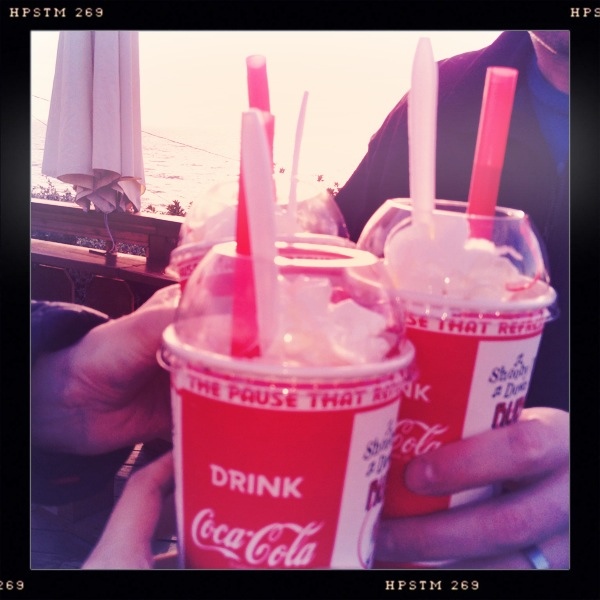 Grade: A+
This caloric overload completes part 1. Tomorrow will be part 2.