I woke up still feeling crappy, but I had to buck up!! I was going to take wedding portraits in the City of Lights with my new husband!!!
I think I lived every girl's dream.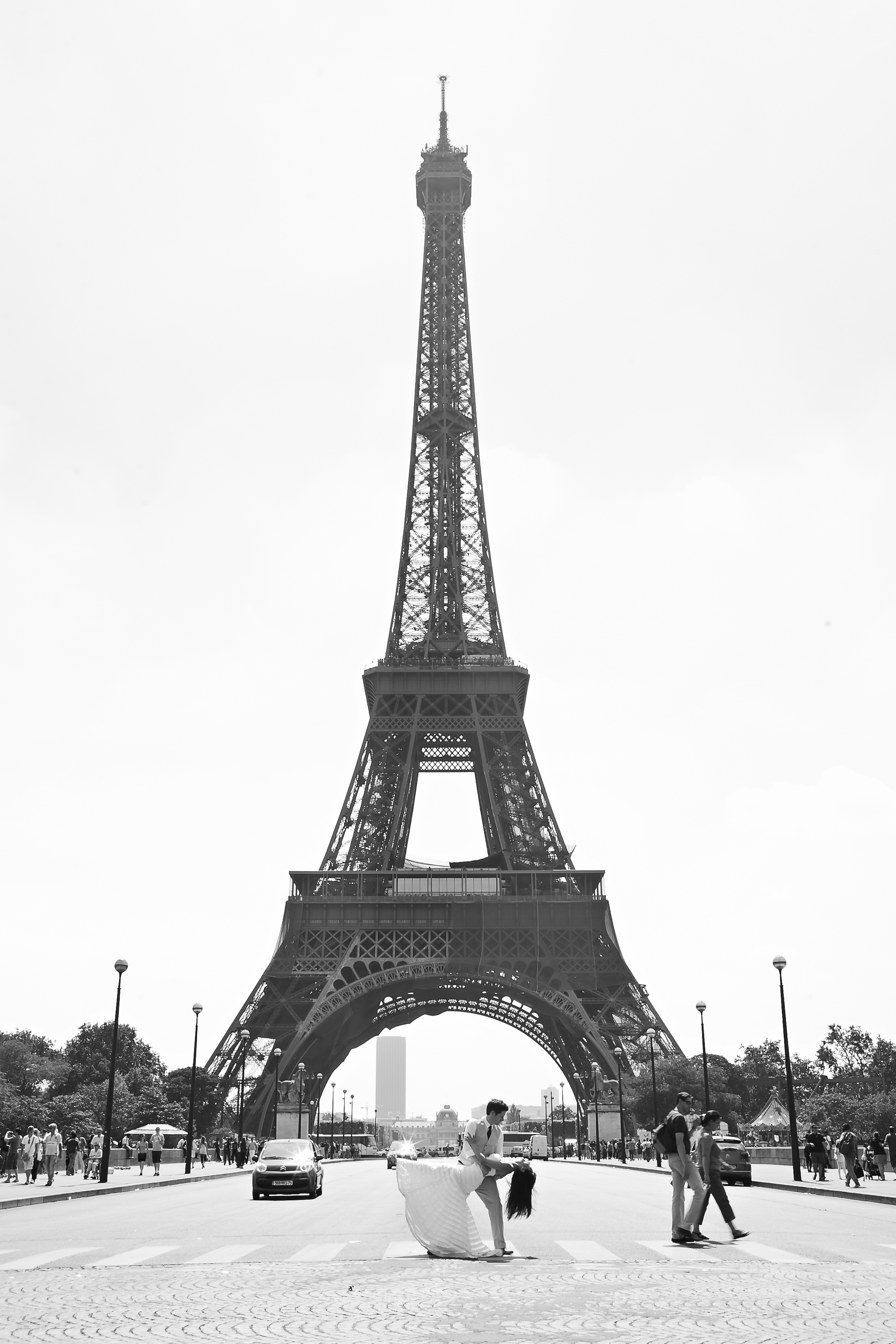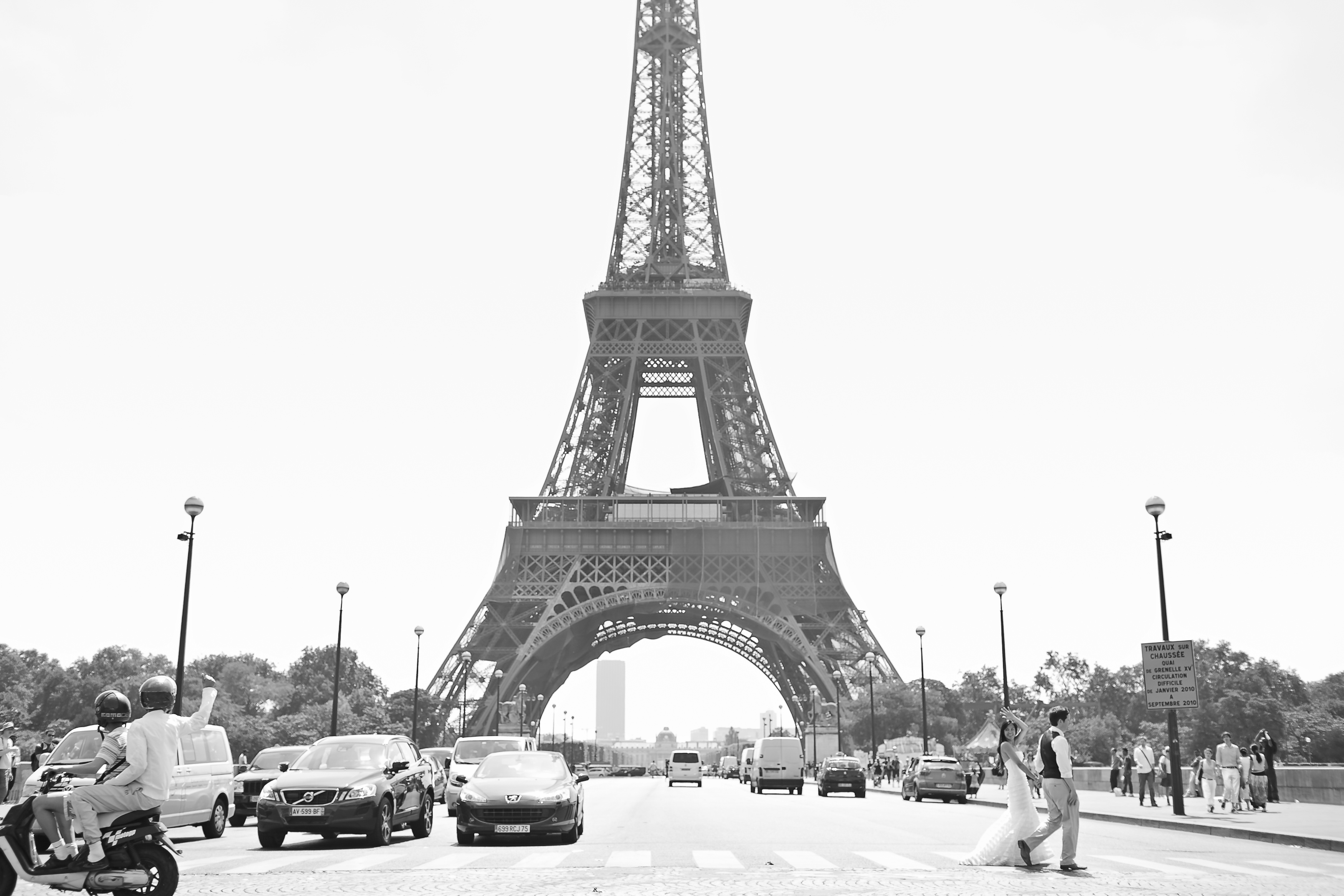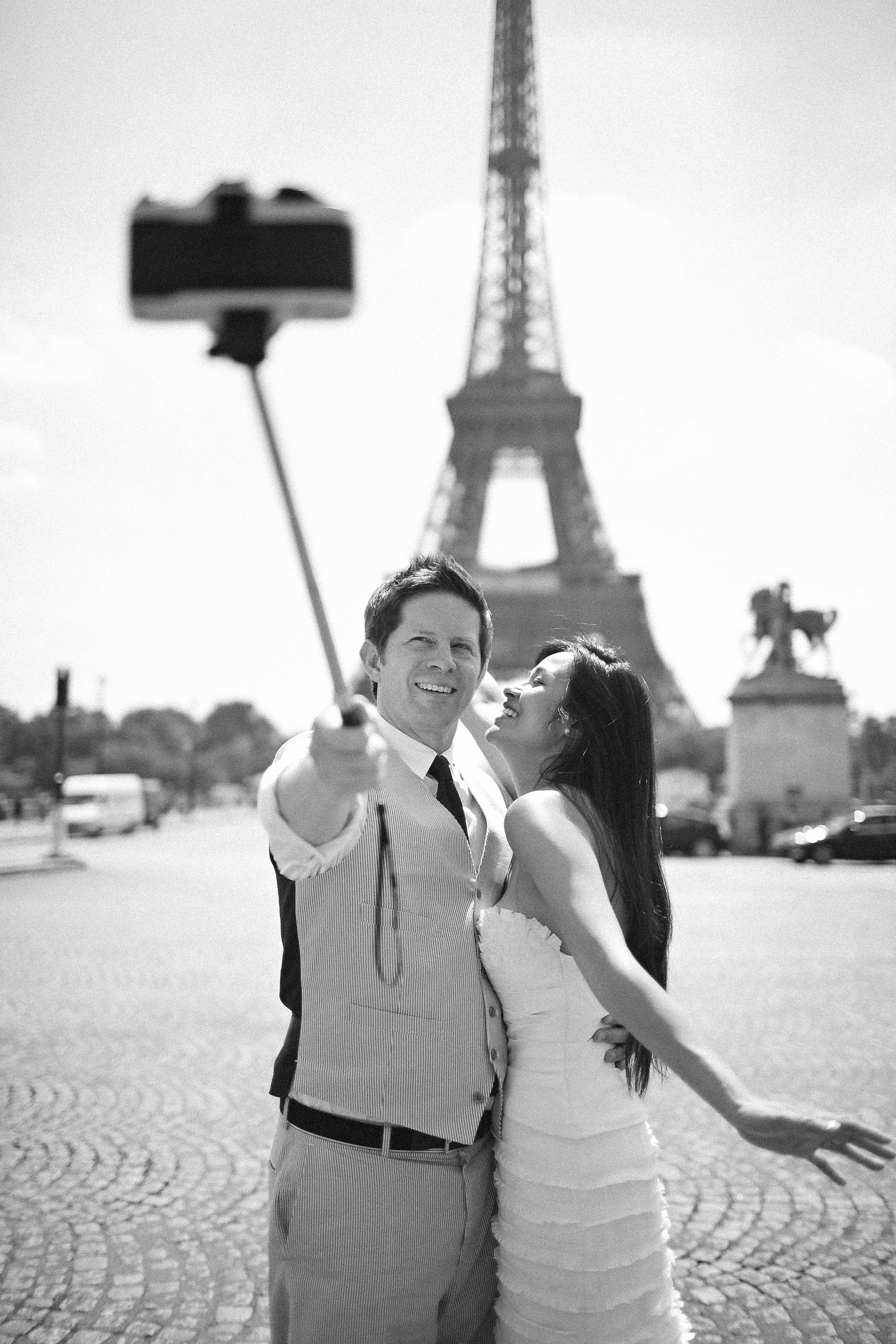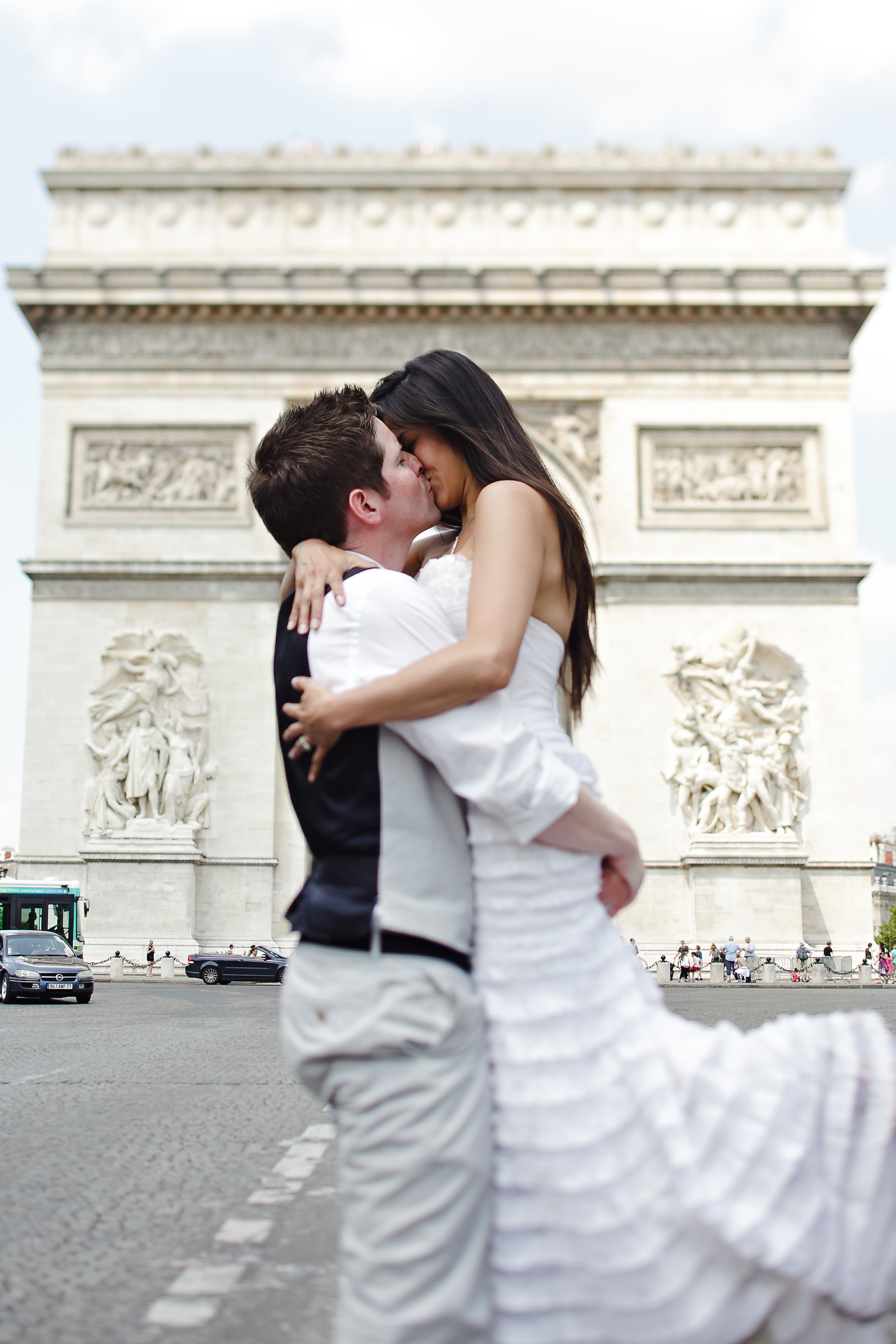 And we ran into another wedding couple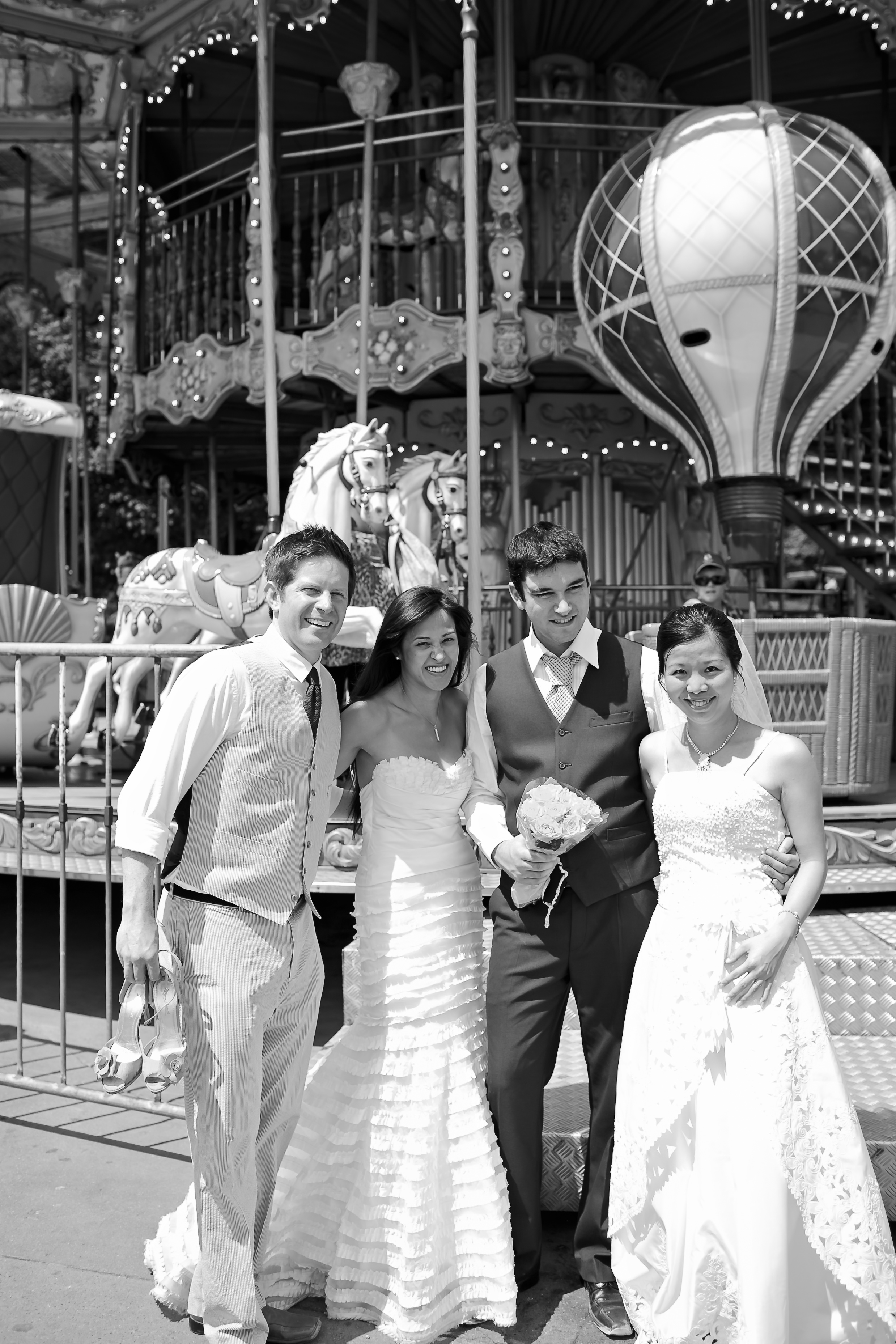 Paris was beautiful.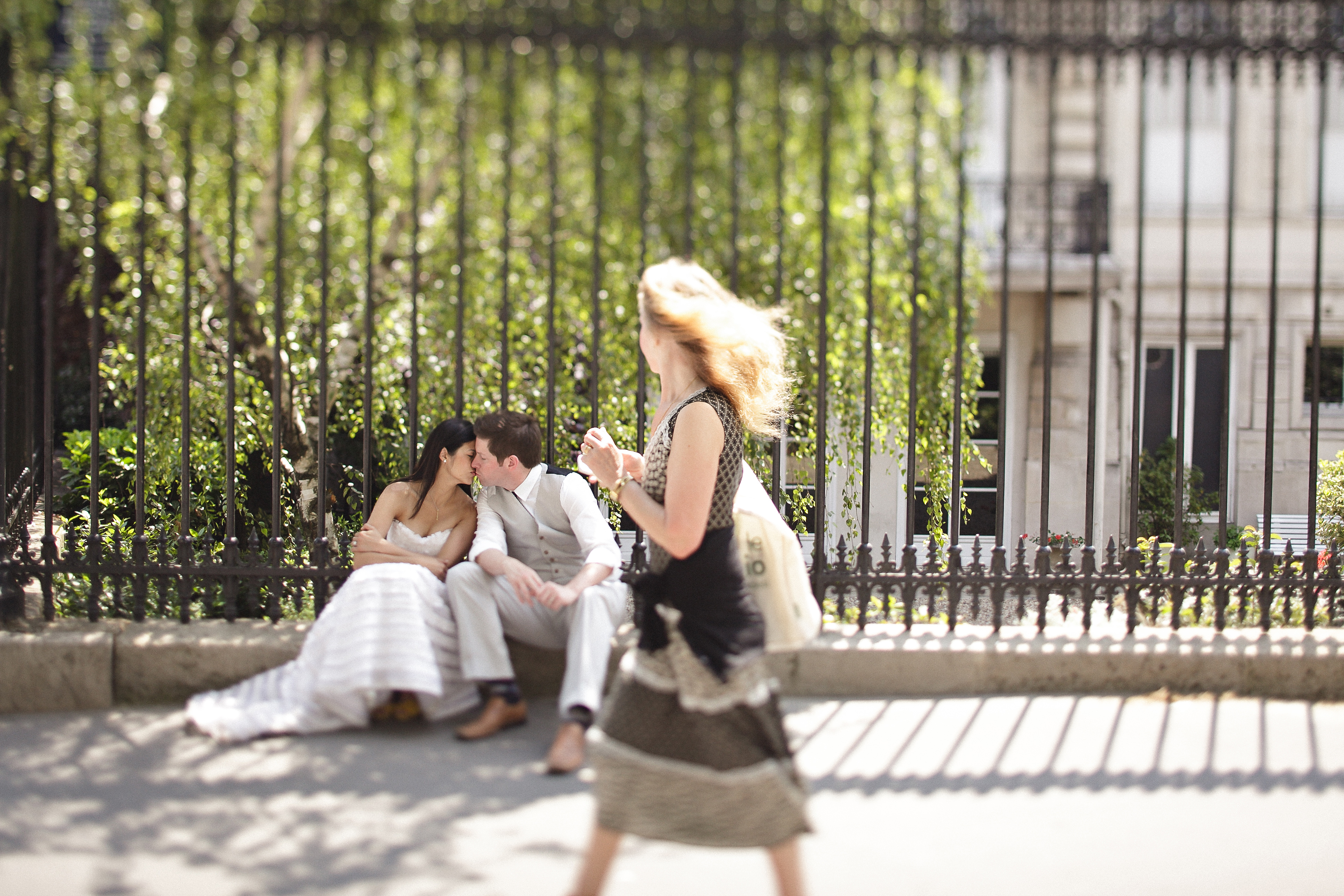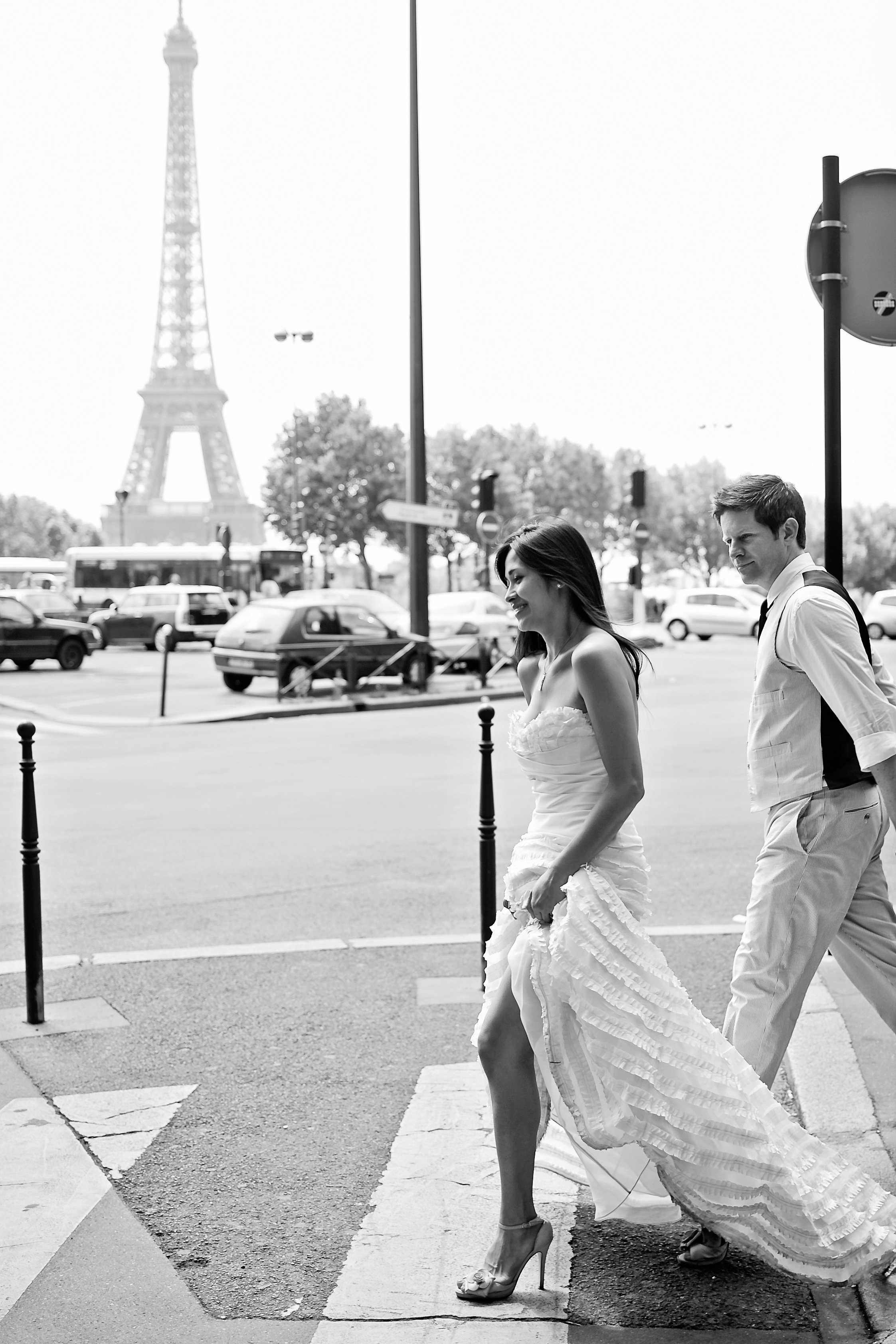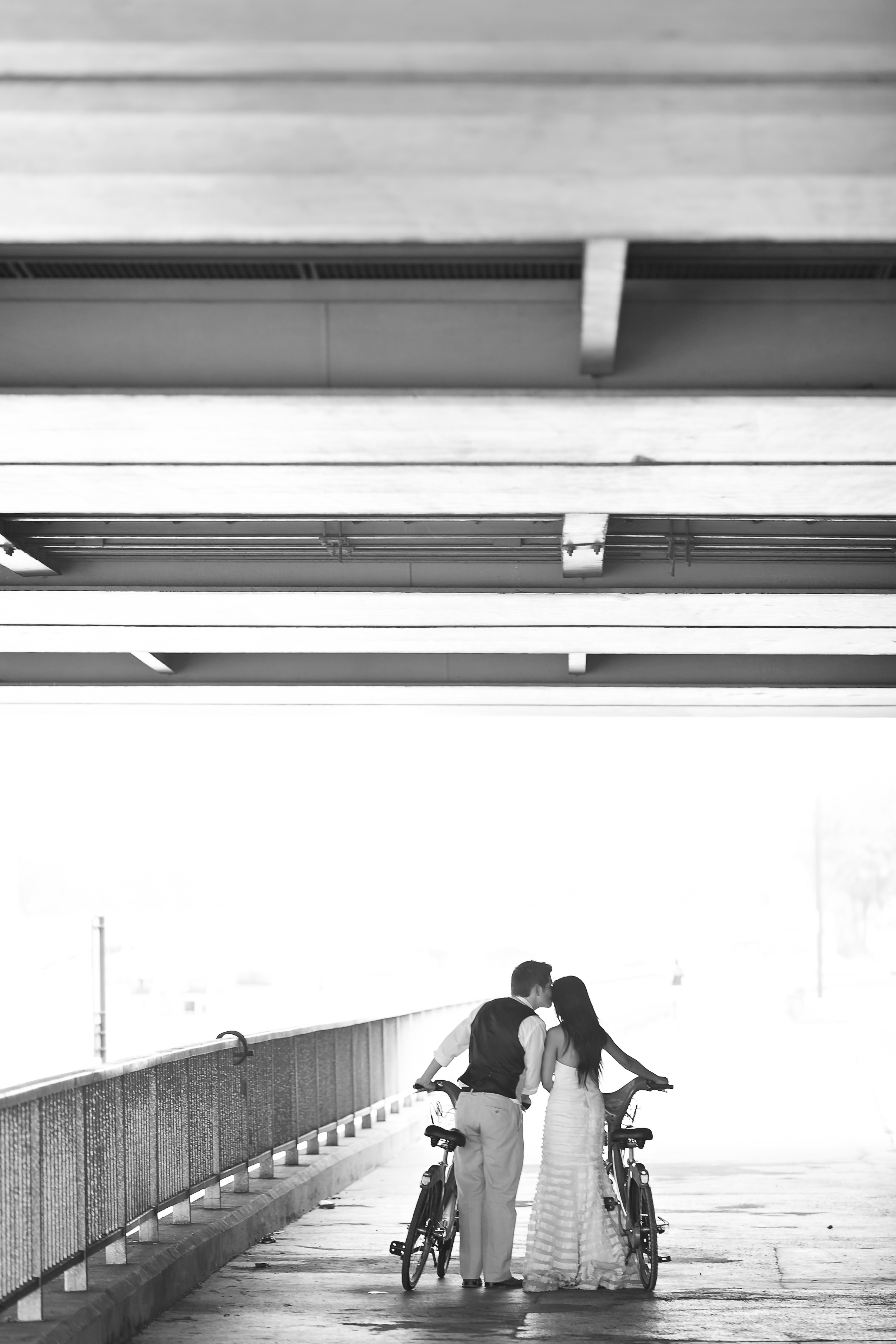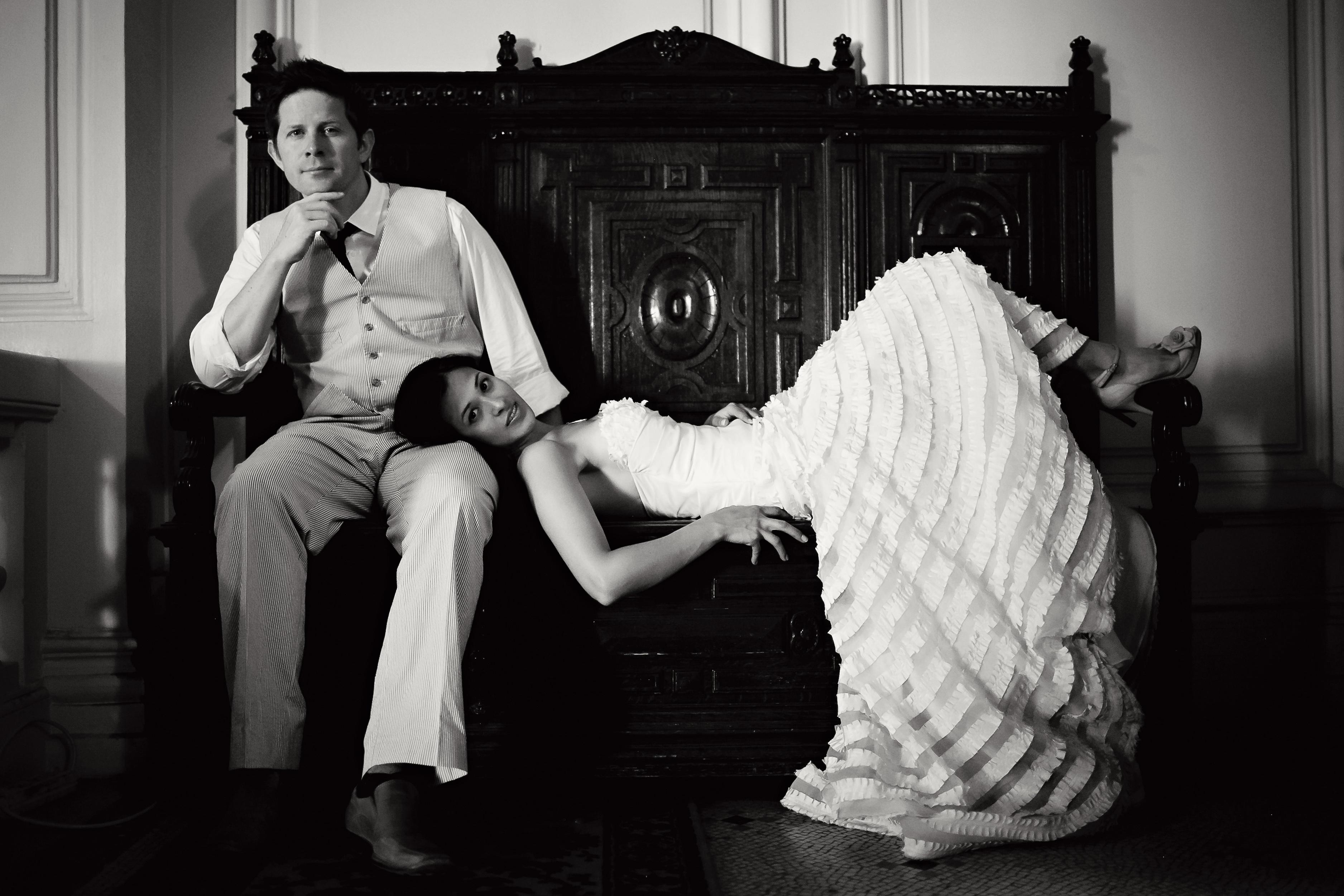 Super fun.
And then we met up with my bestie and hit up Montmartre- the beautiful artisty part of Paris.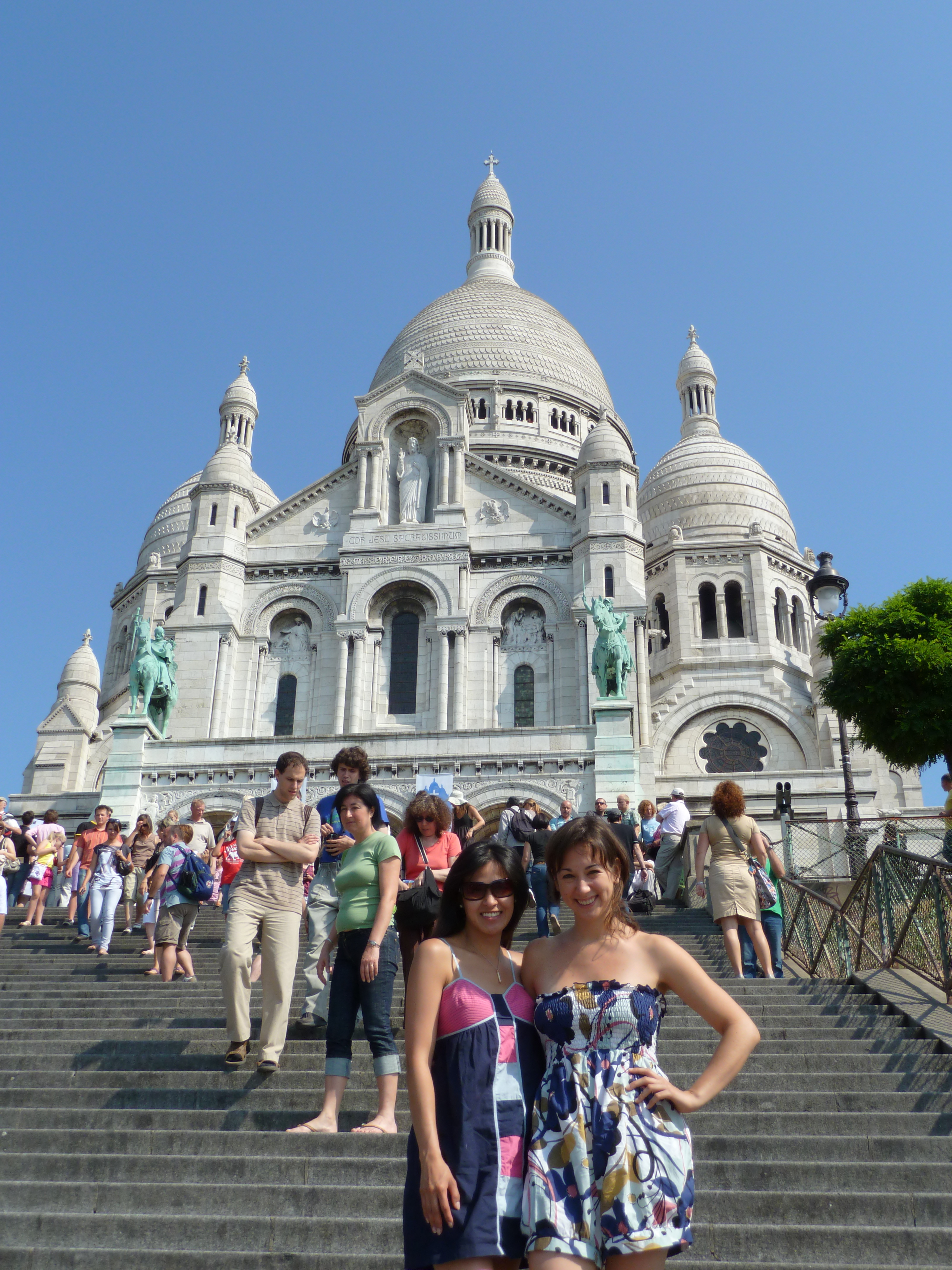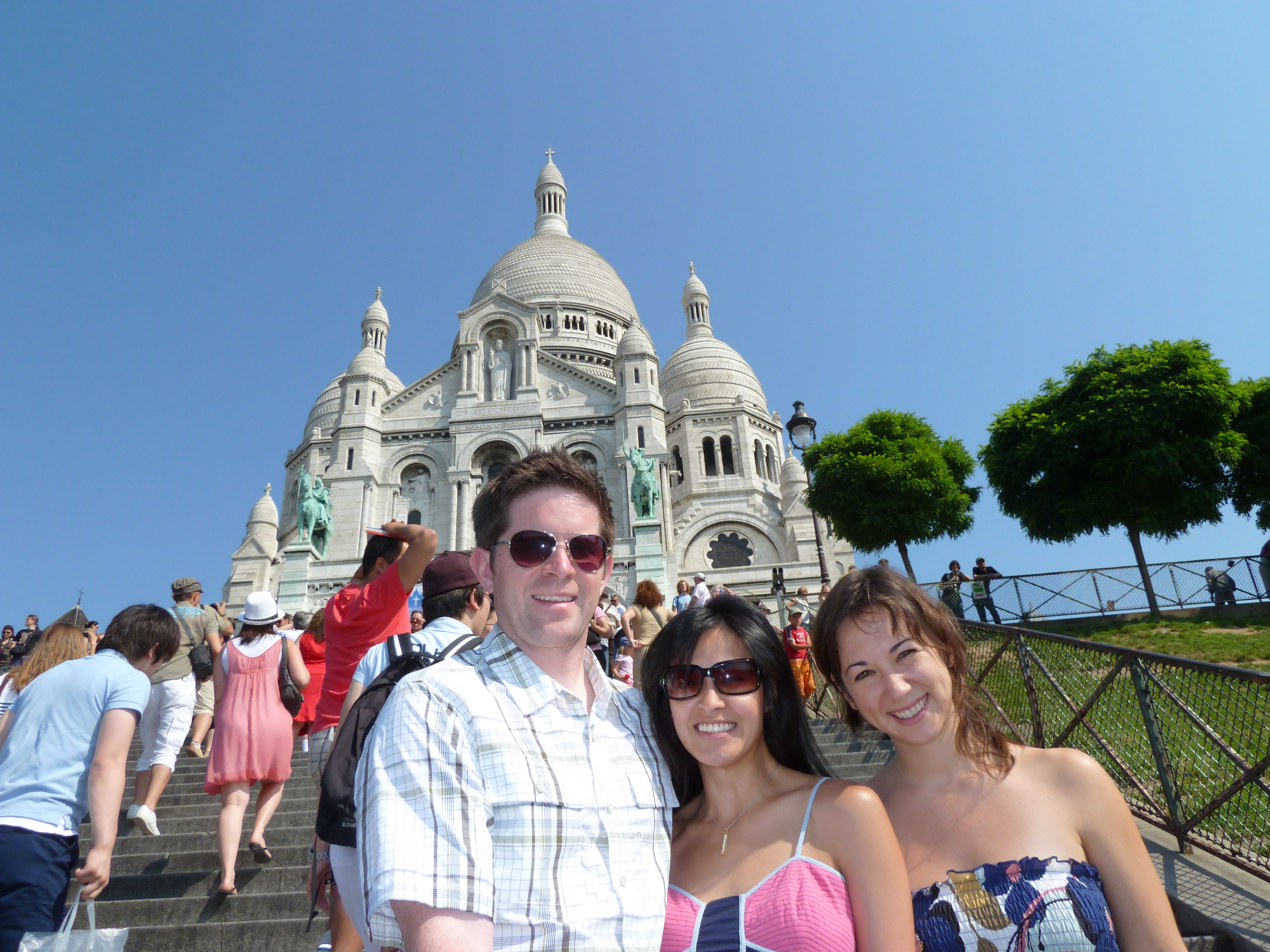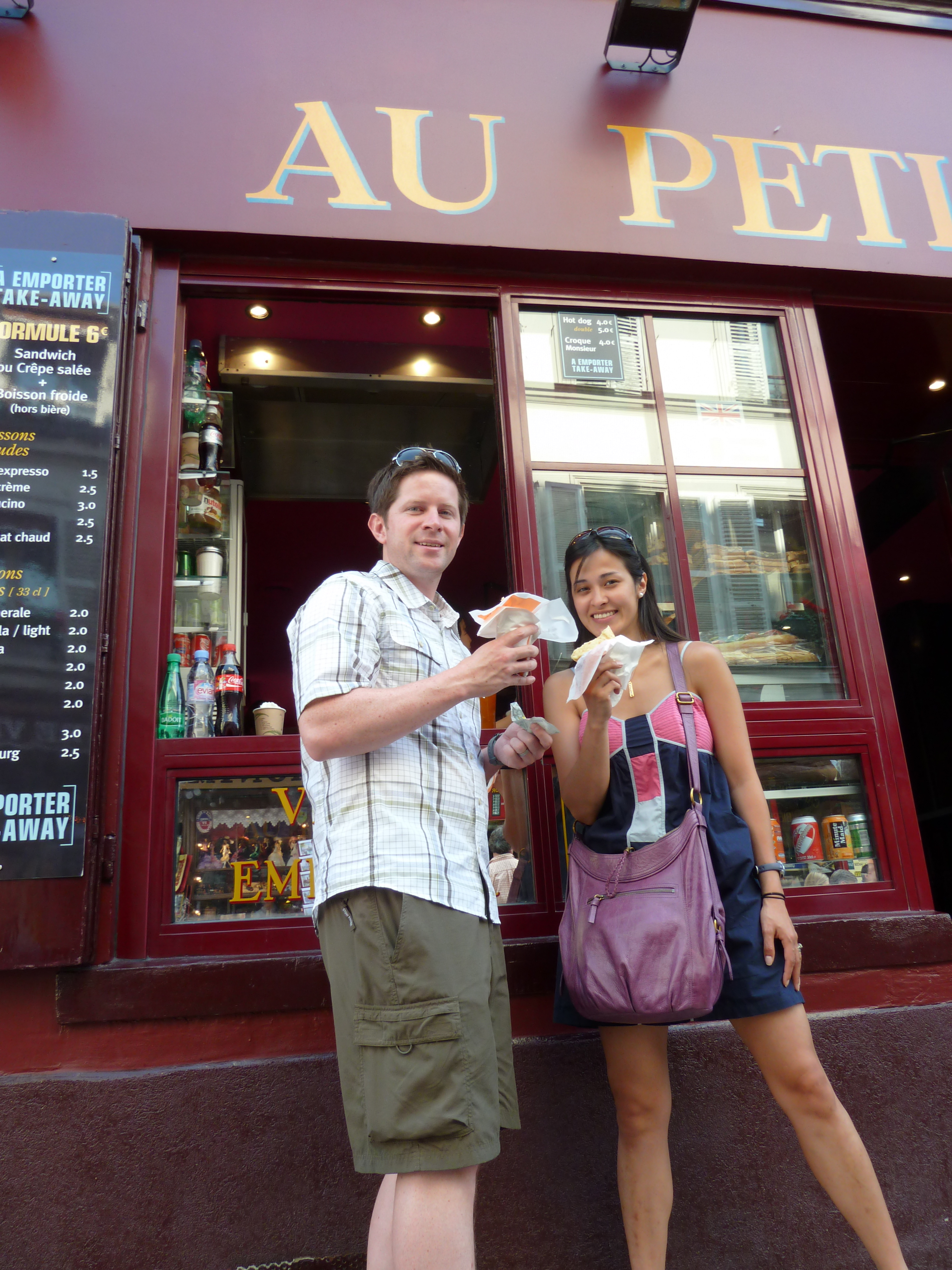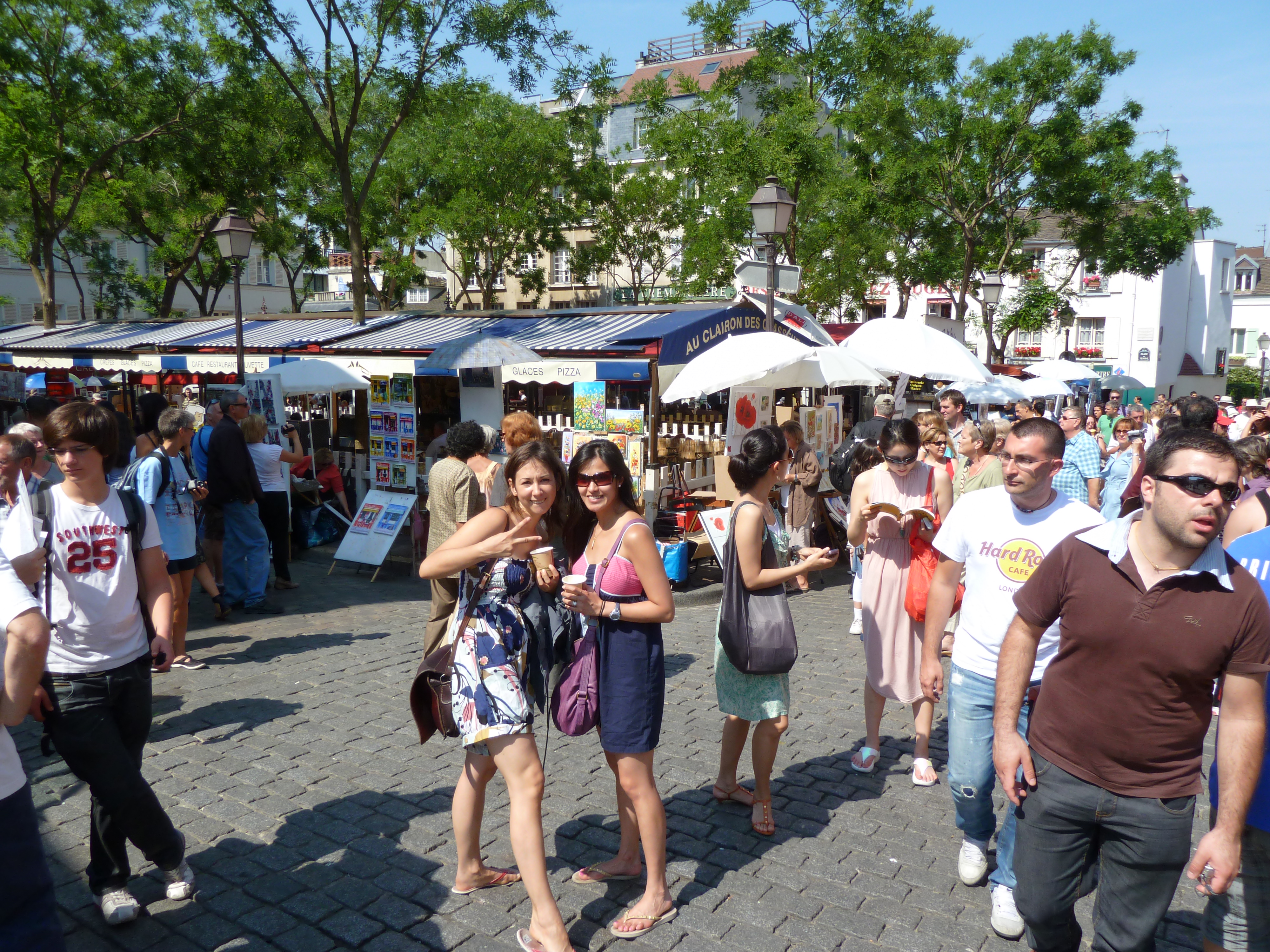 In case you missed them:
Our French Chateau Wedding- Part 1
Our French Chateau Wedding- Part 2
Our French Chateau Wedding- Part 3
Our French Chateau Wedding- Part 4
Our French Chateau Wedding- Part 5
Our French Chateau Wedding- Part 6
Our French Chateau Wedding- Part 7
Our French Chateau Wedding- Part 8
Our French Chateau Wedding- Part 9