The next morning, 4 hours later, somehow we woke up for the Wedding Brunch.
3 words: Nutella-filled crepes.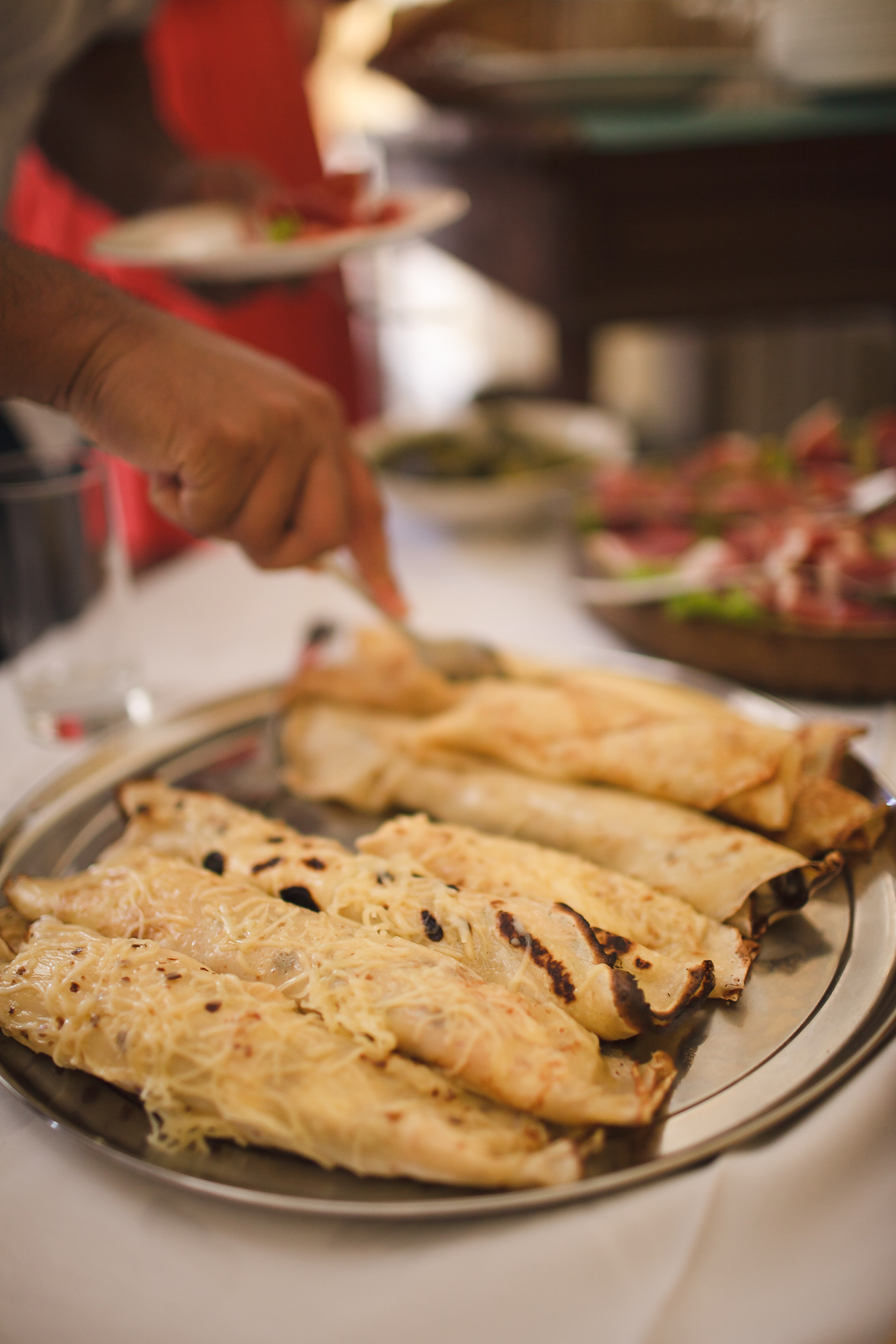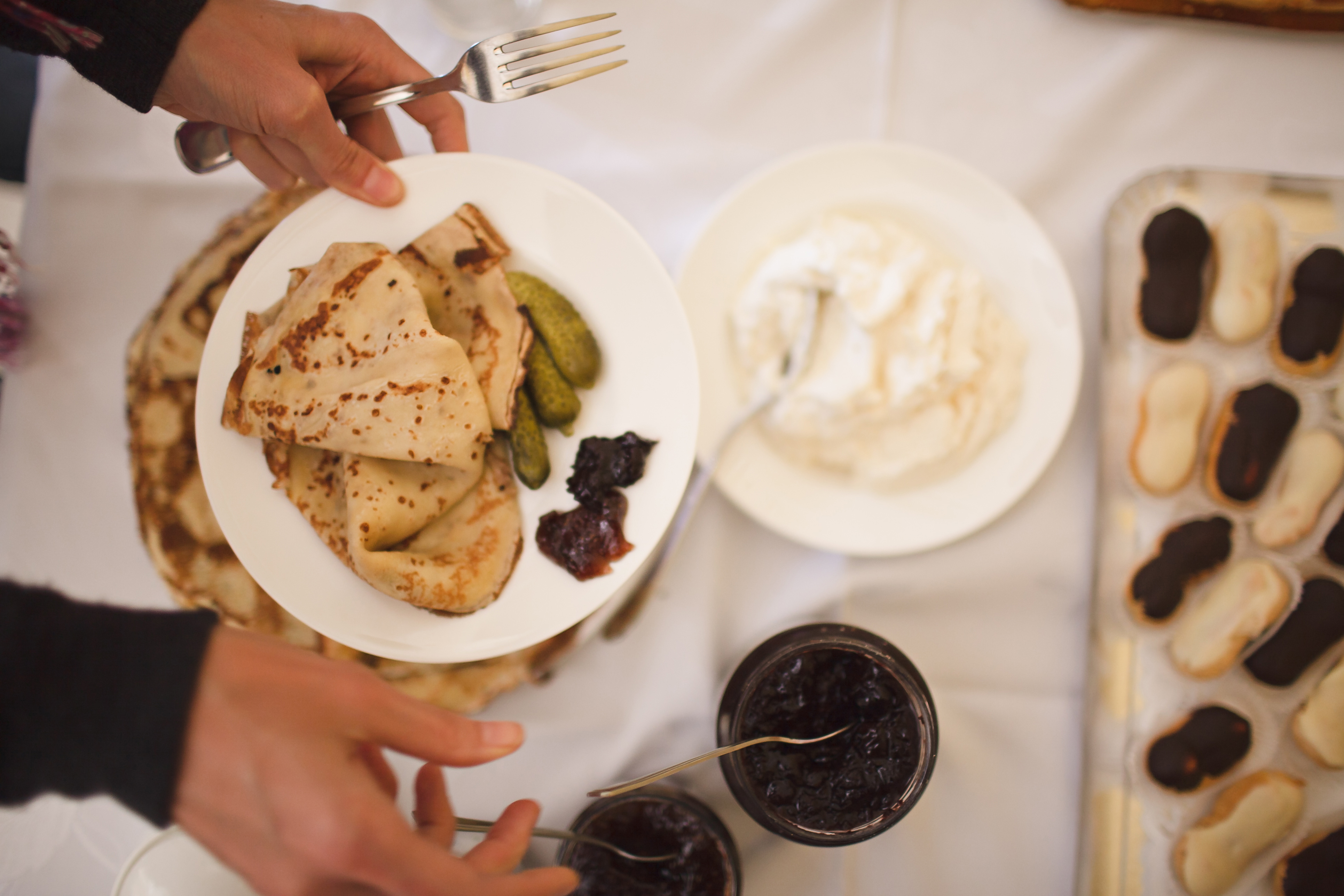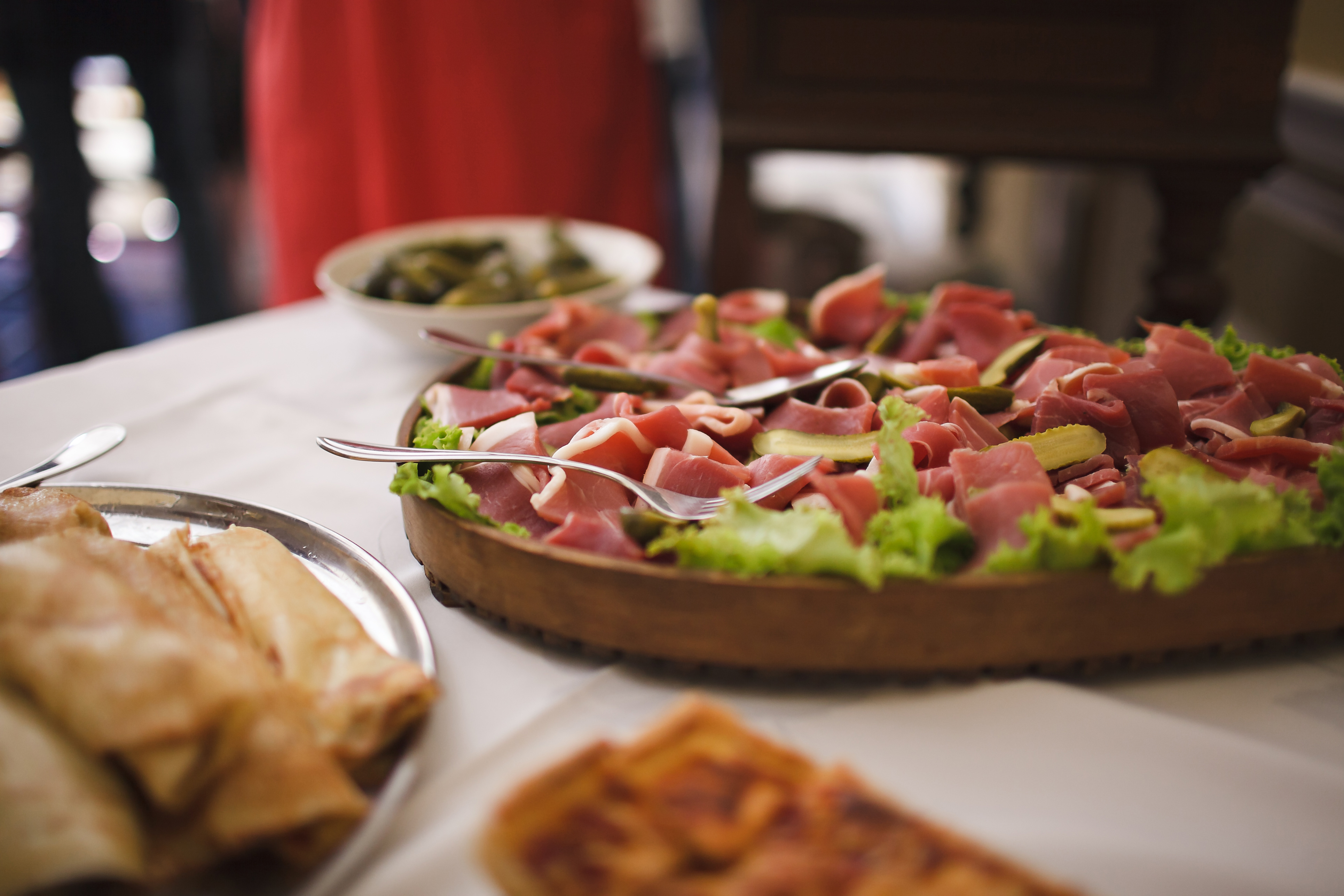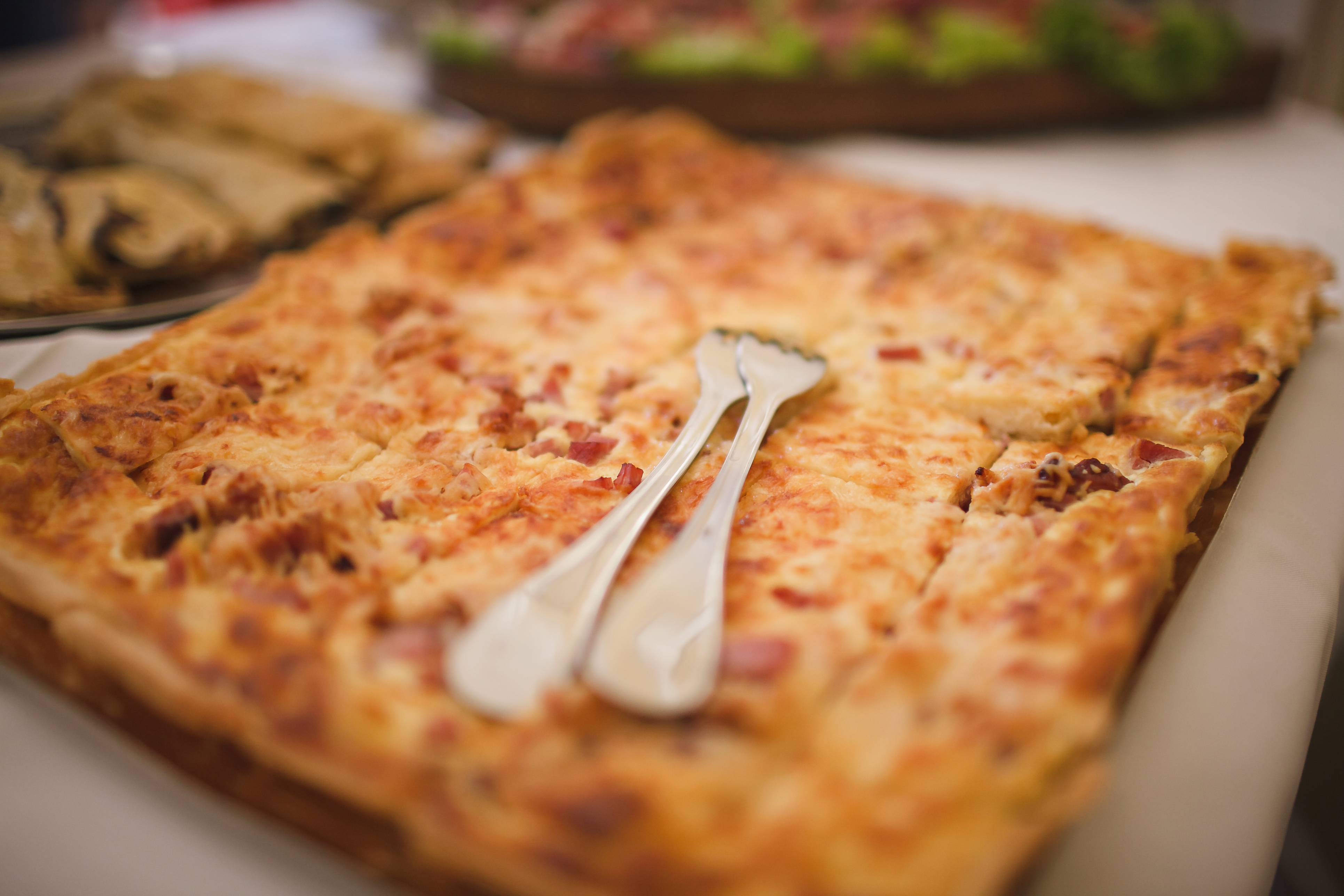 Most people leave for their honeymoon after their wedding. I mean, that's pretty normal right?
Not us.
We left to Paris, with our 3 photographers, and a small posse.
After a week with such wonderful people, we couldn't quit them cold turkey. We would have to taper ourselves off…
True story, the 1st night of our honeymoon, I slept in a king sized bed with my new husband to my left, and my best friend (maid of honor) to my right. (long story)
This was a very exciting time in Paris. The world cup was going on, and we packed a picnic and watched the US lose in front of the Eiffel Tower, (which took off some of the sting). It was seriously surreal.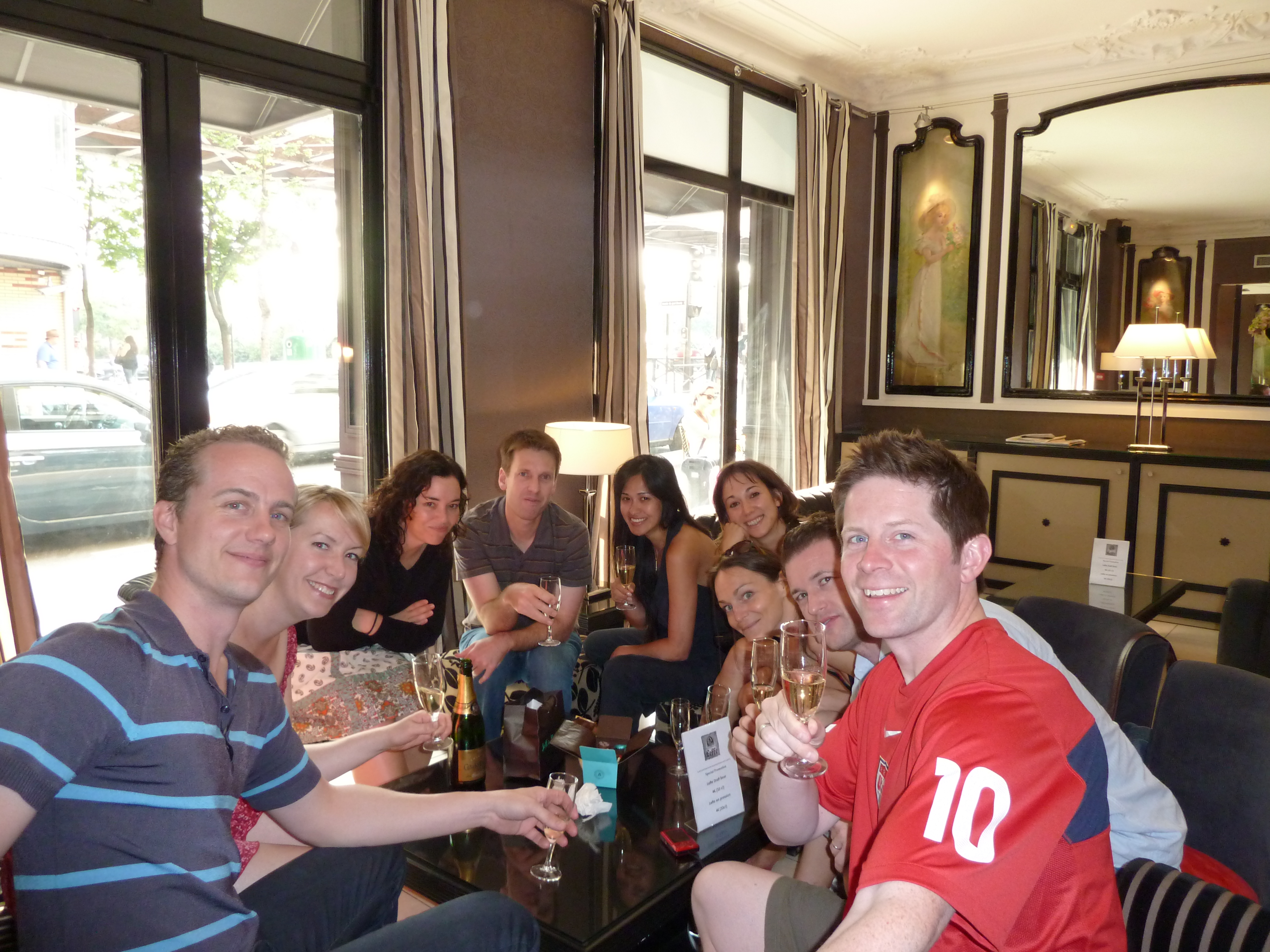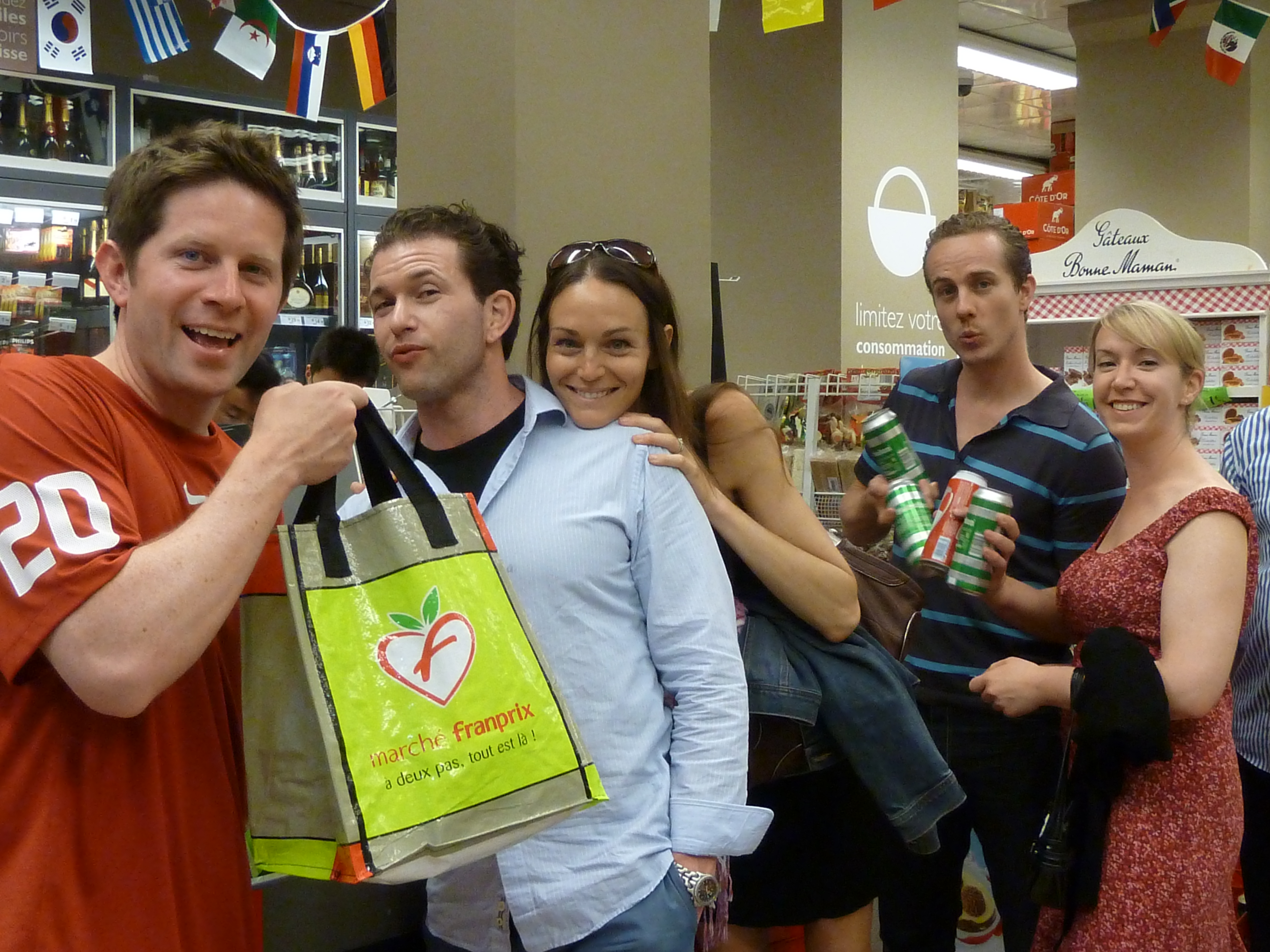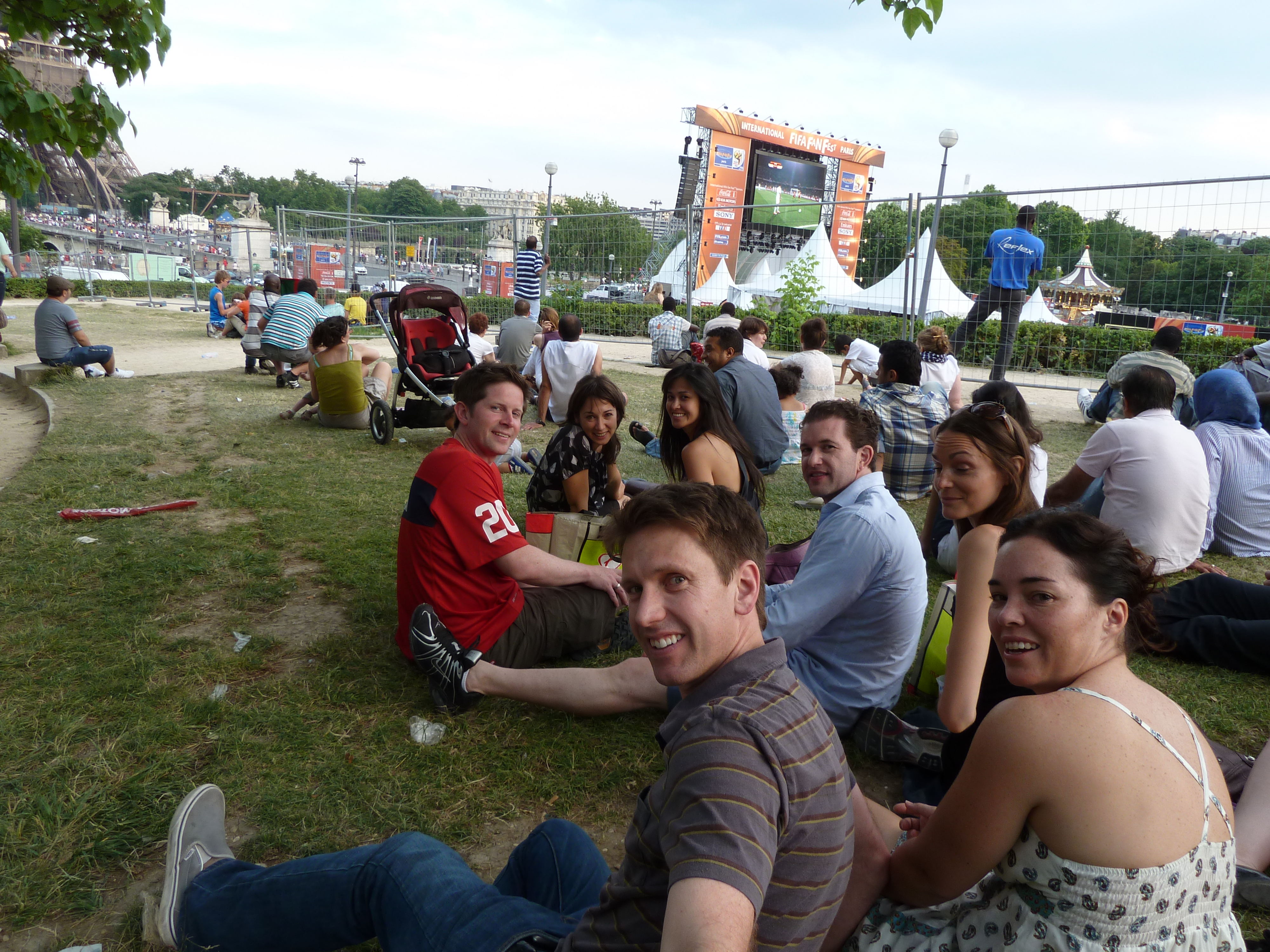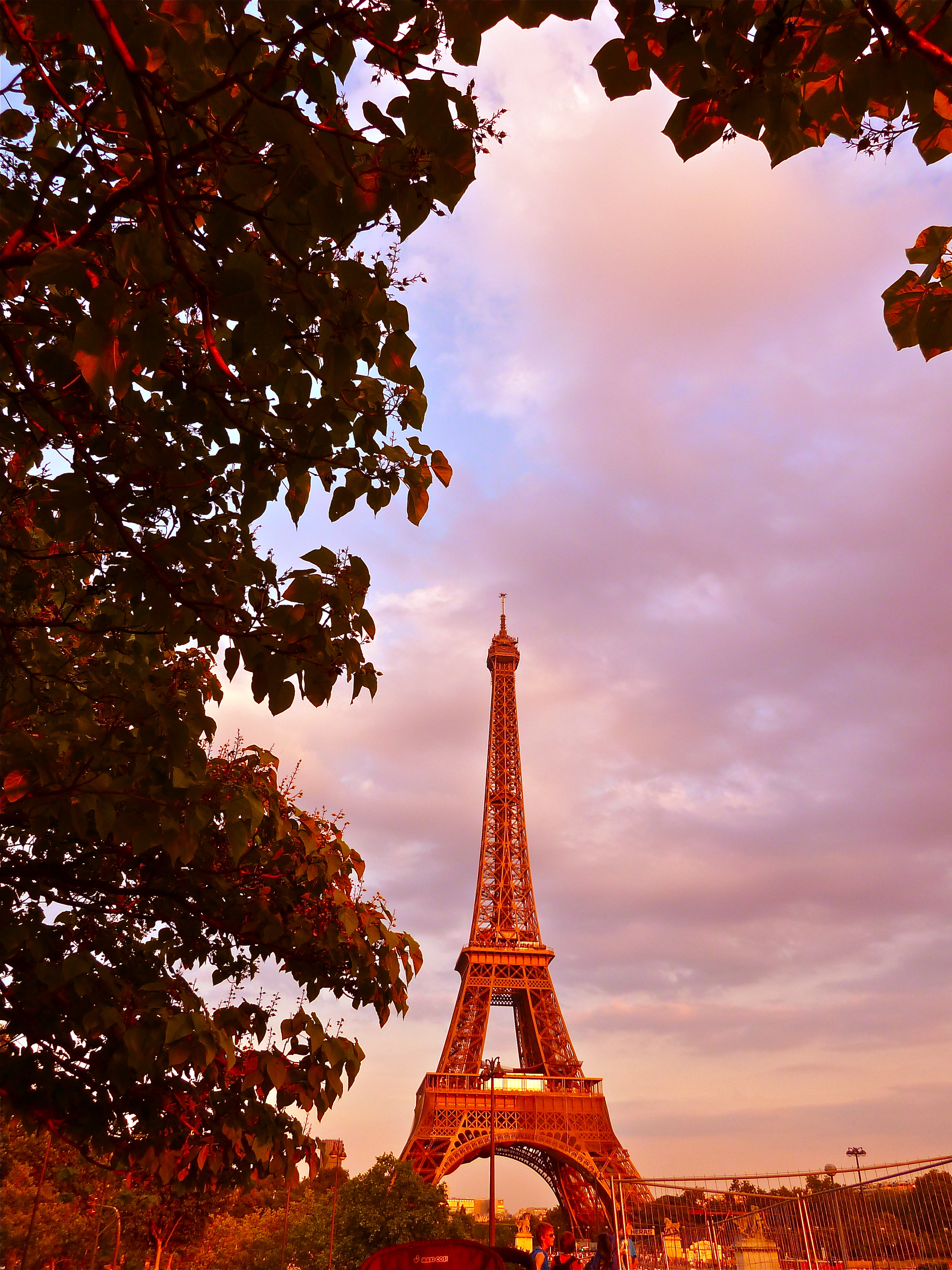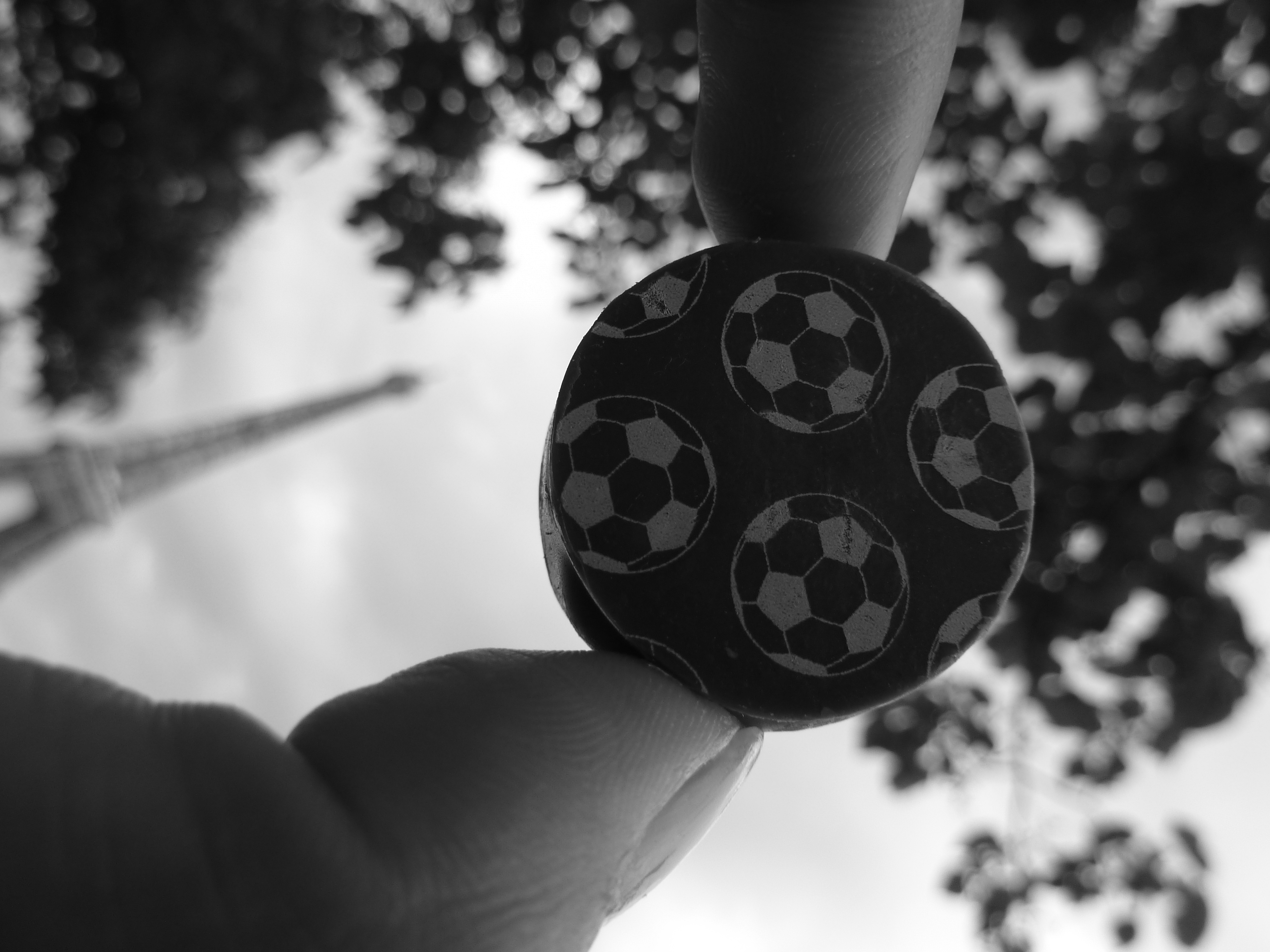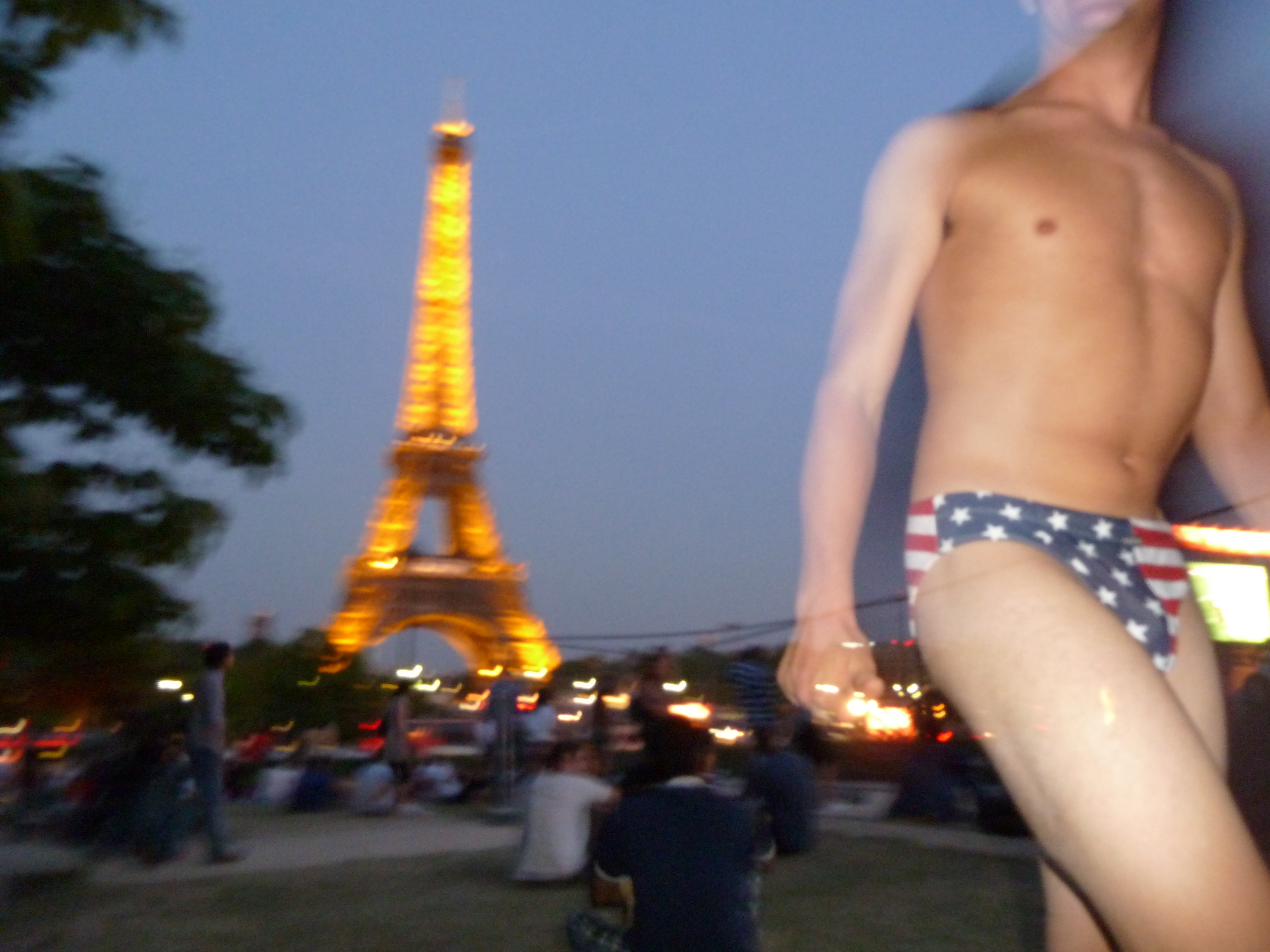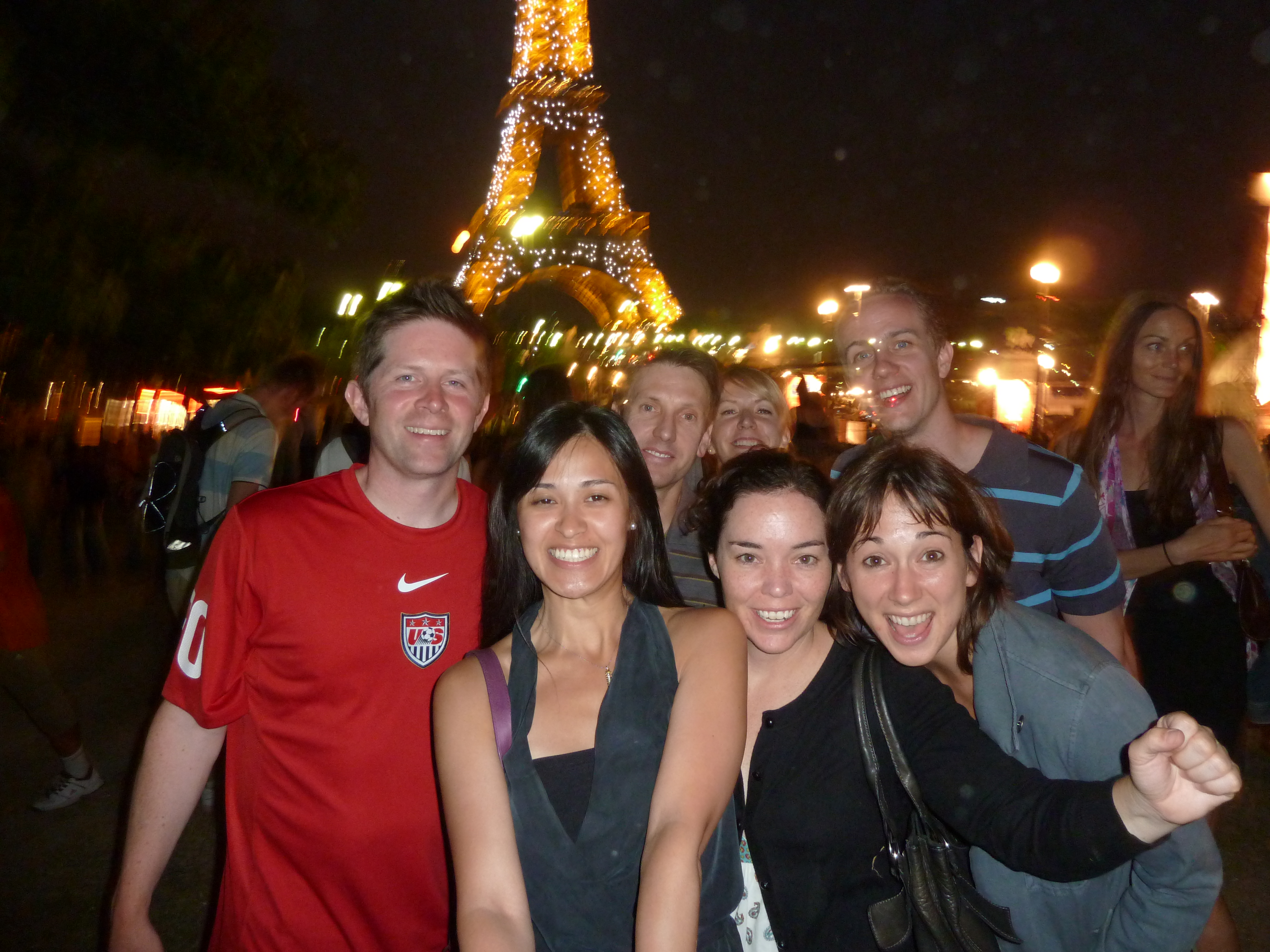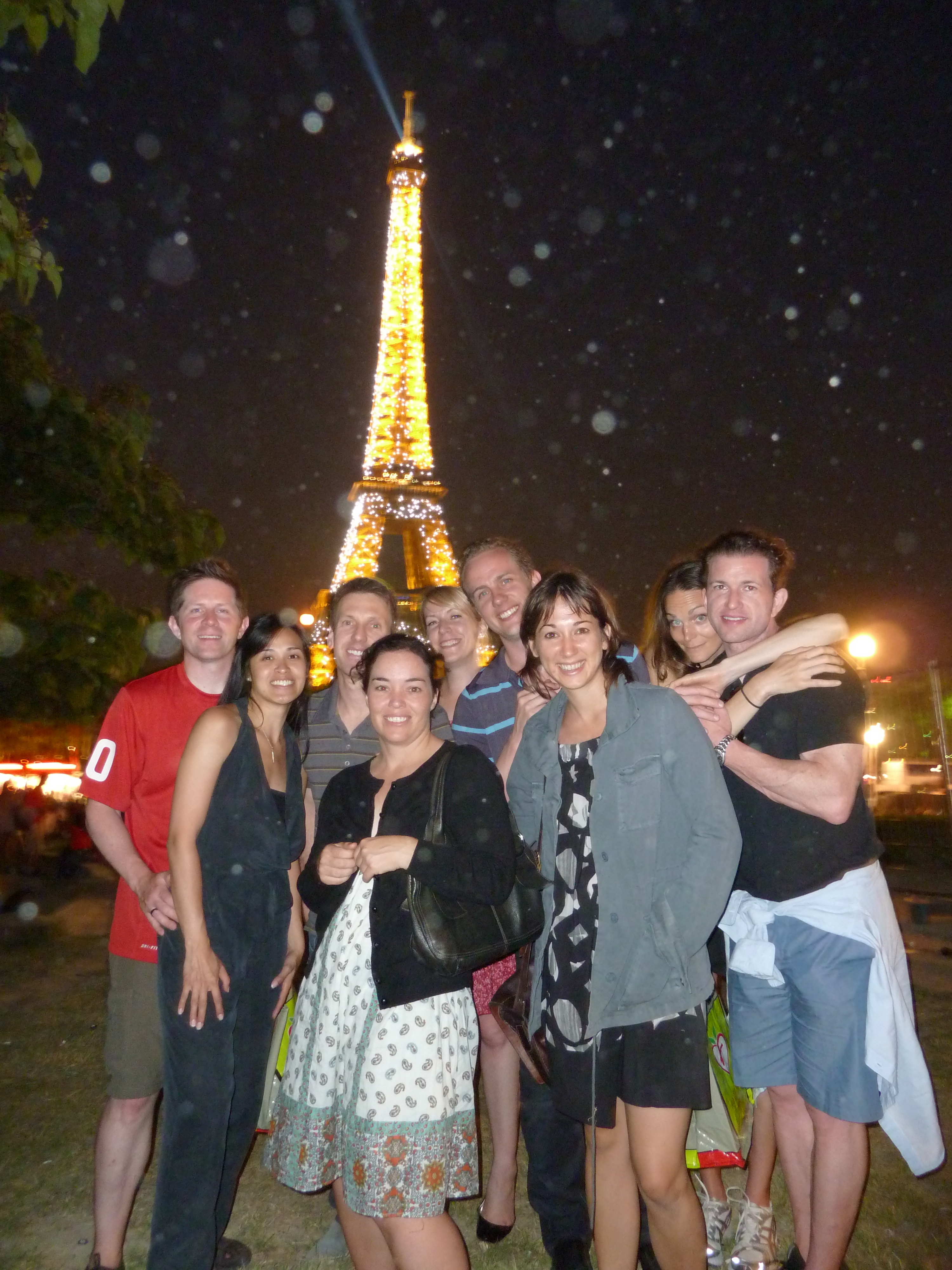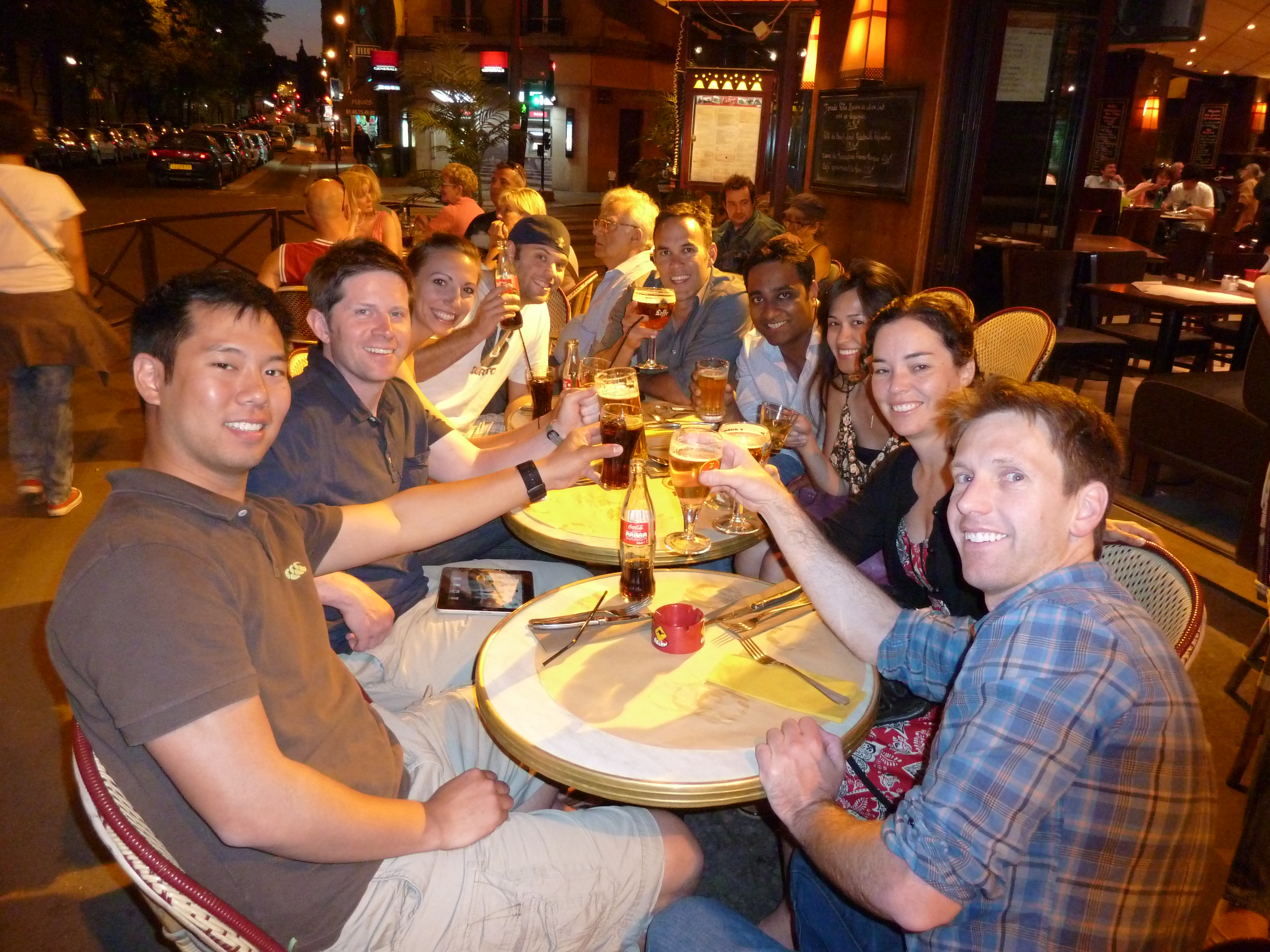 We then went back to the hotel to prep for our night photo shoot. Here I was responsibly checking my work email, waiting for J to get ready. (diva) (him, not me)

Here were our night portraits: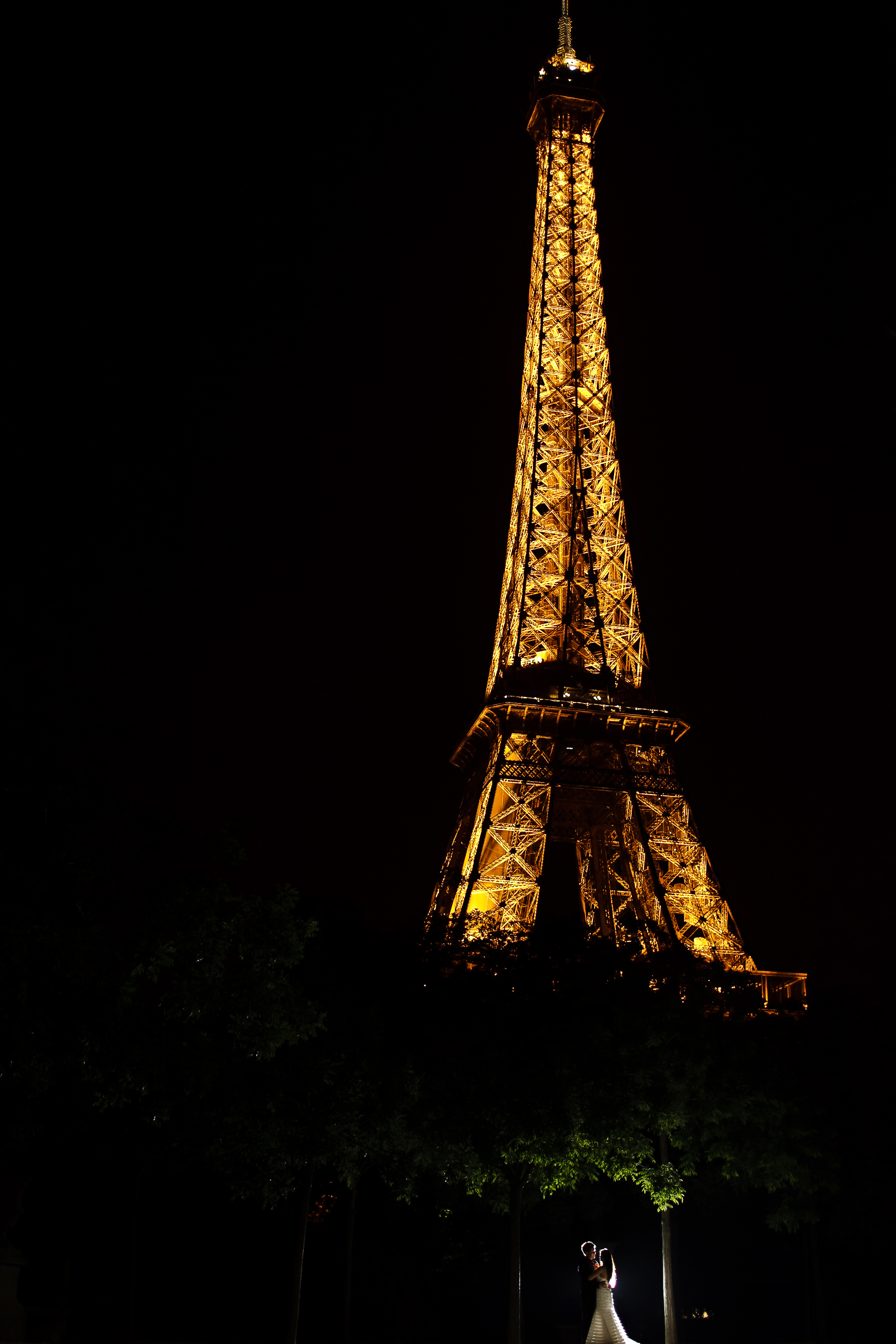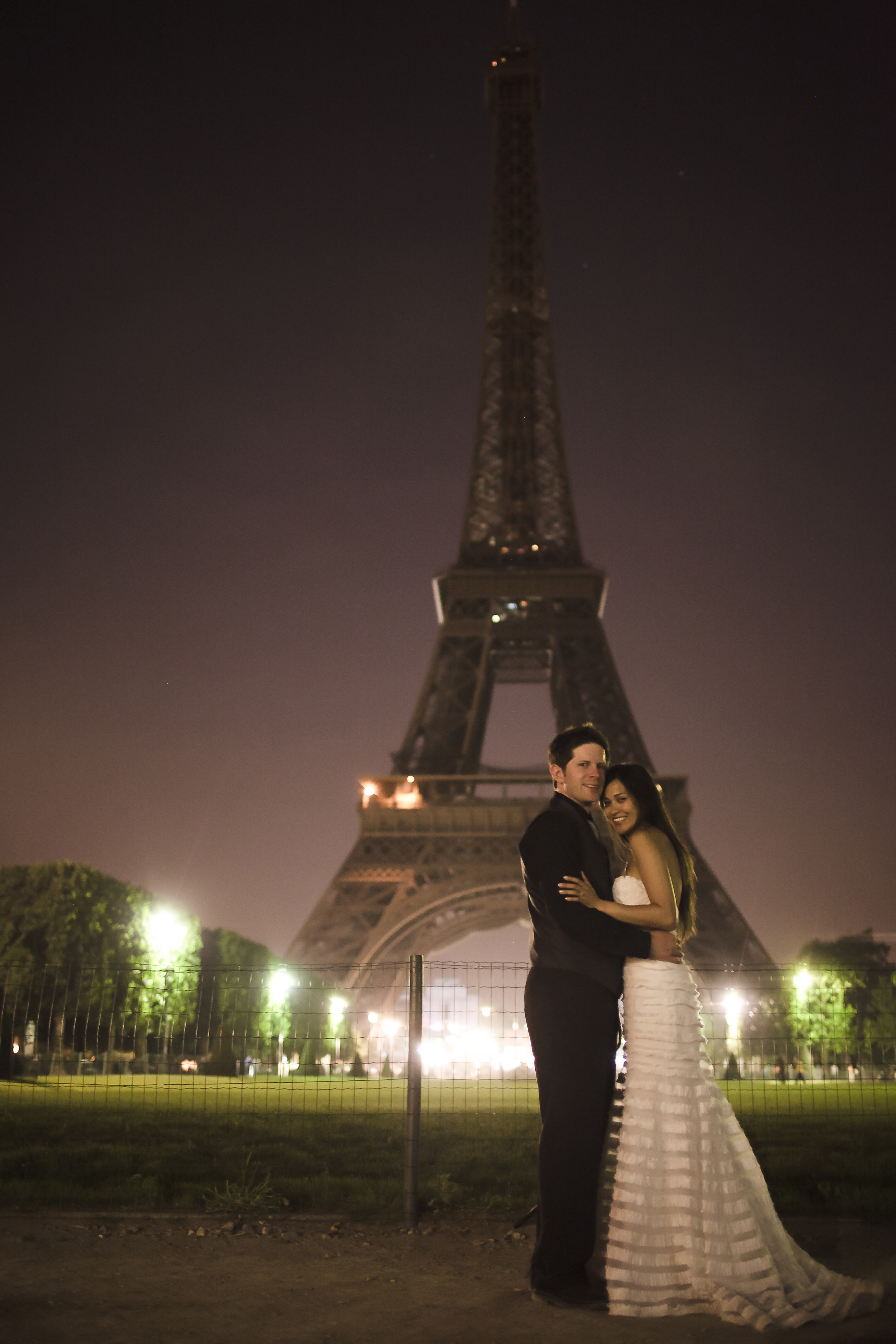 Unfortunately, I started to feel like crap. So we went home to sleep, to prepare for the next day's photo shoot!
Please note: Pics are all copyrighted. Please do not use without written permission.


In case you missed them:
Our French Chateau Wedding- Part 1
Our French Chateau Wedding- Part 2
Our French Chateau Wedding- Part 3
Our French Chateau Wedding- Part 4
Our French Chateau Wedding- Part 5
Our French Chateau Wedding- Part 6
Our French Chateau Wedding- Part 7
Our French Chateau Wedding- Part 8