Over the last year, I have cultivated a deep love for thrifting. Maybe it's the kickass projects I've seen on other blogs. Maybe it's the thrill of the hunt. Maybe it's my Asian side.
Probably all of these, but I love me a bargain!!
On this particular day, we (me and my sweet husband, J), headed out to SE Portland for some thrifiting.
To get ourselves ready, we first went to Noho's on SE Clinton. Delish Hawaiian food.
And had the blahlah (big in Hawaiian??) portion of the Sweet Kimo Ribs. You must order these if you come here.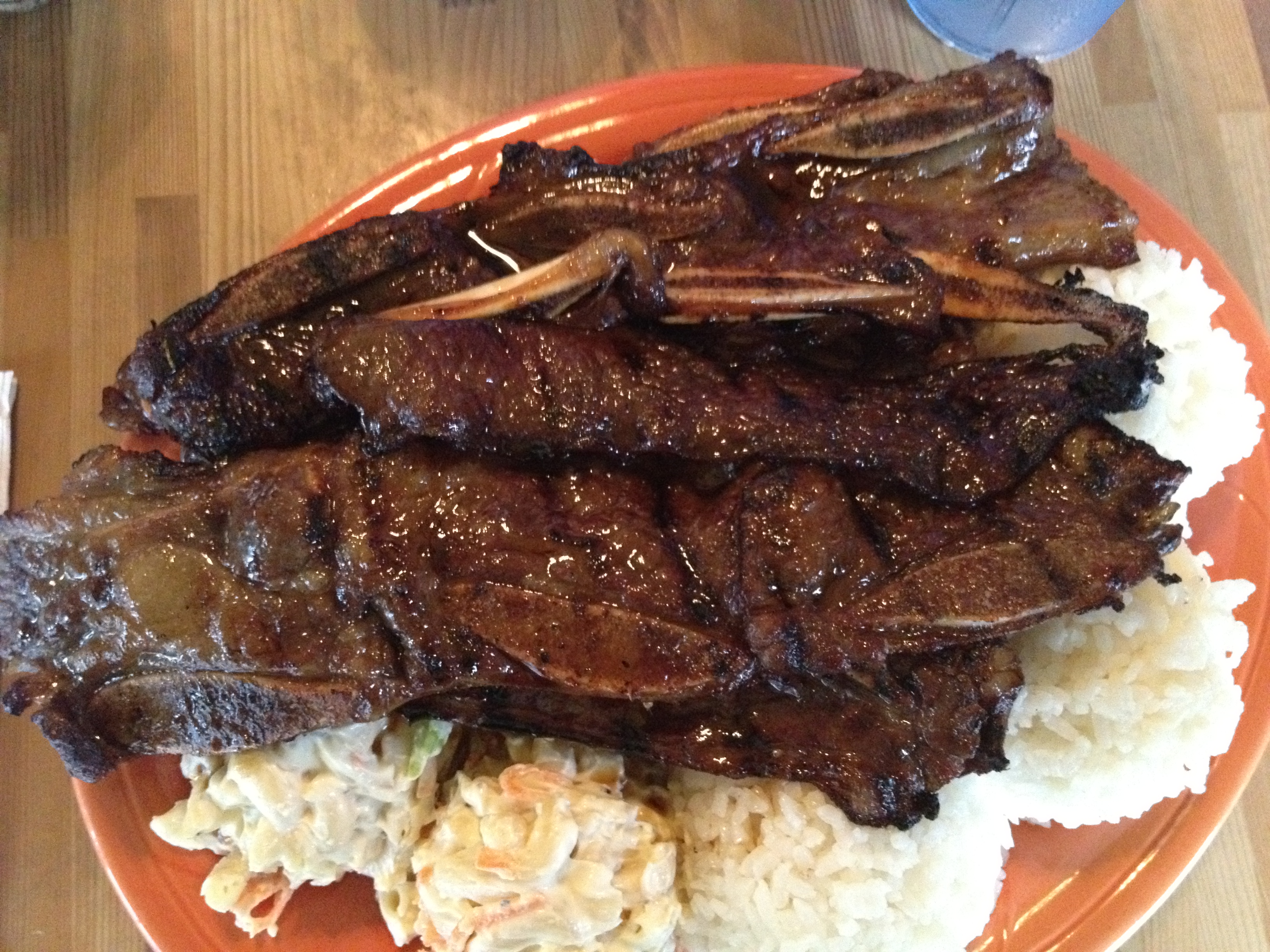 Also on this block is the super cool Savoy bar. It is apparently a Sconnie bar (for Wisconsin people).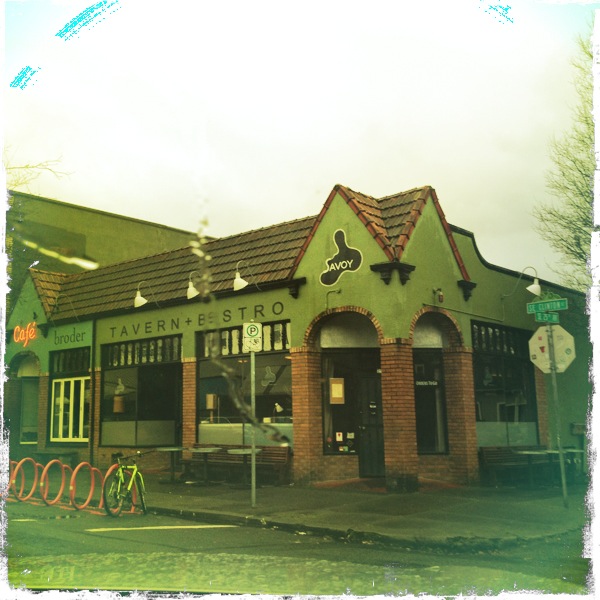 We then headed to my fave area- SE Hawthorne St. So cool. Lots of cool boutiques and thrift stores.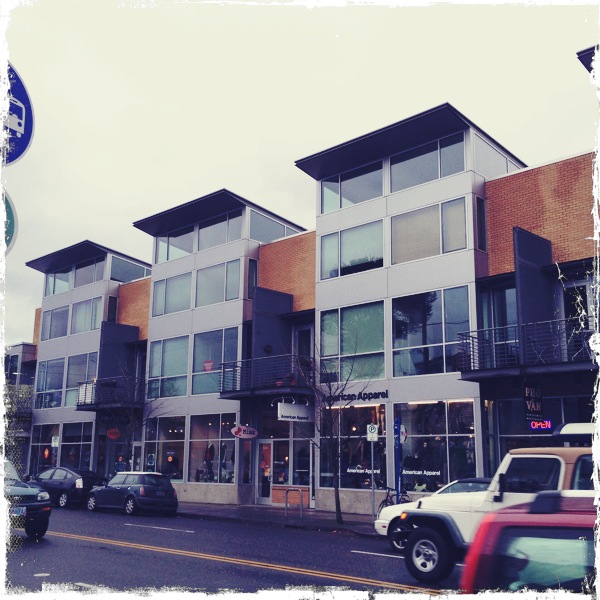 First we went to Goodwill. Seriously, have you ever seen such a nice goodwill?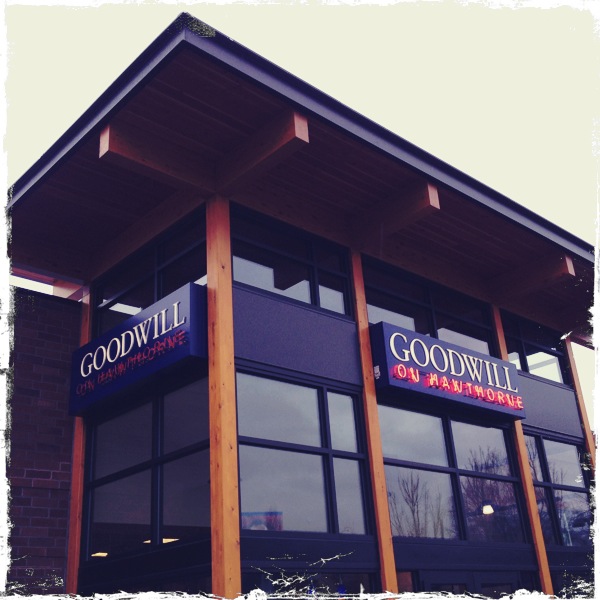 It even has pendant lighting.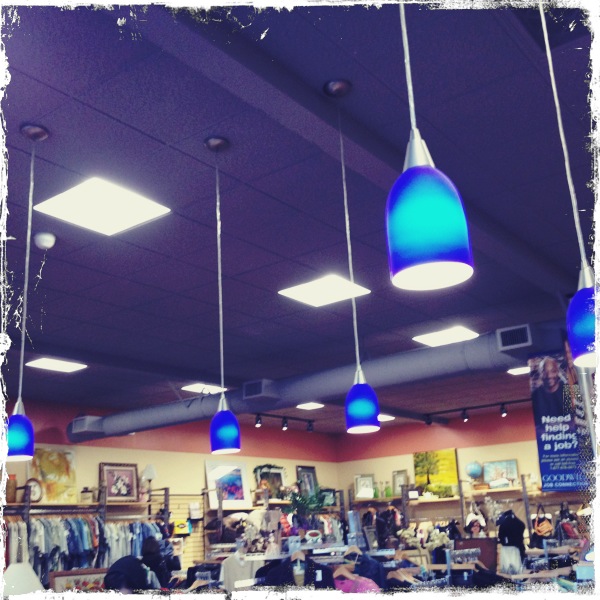 Everything is set up in really nice vignettes. I scored a 100% cashmere J crew sweater for 20 bones. It is 100 in the store.
I also picked up this beauty. I mean seriously? It was a sign, and meant to be.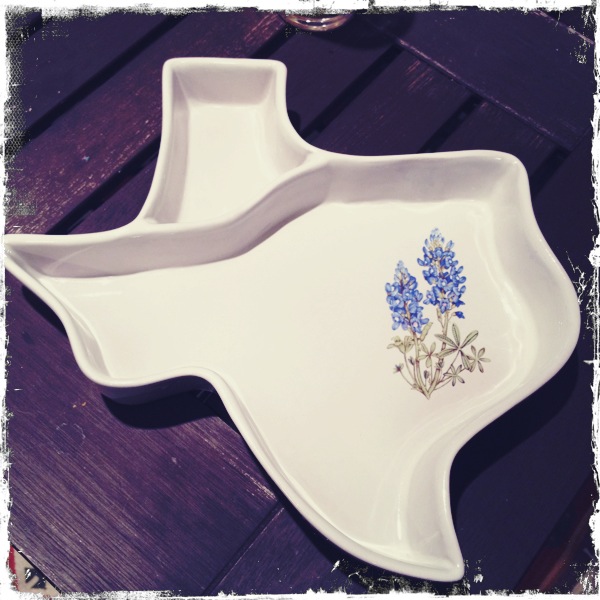 Then we headed to House of Vintage. This is my favorite thrift store.
While there were lots of Playboy magazines,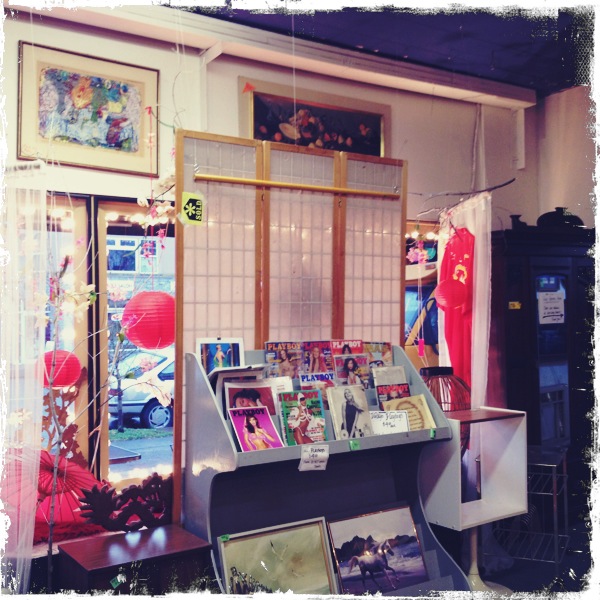 and other craptastic stuff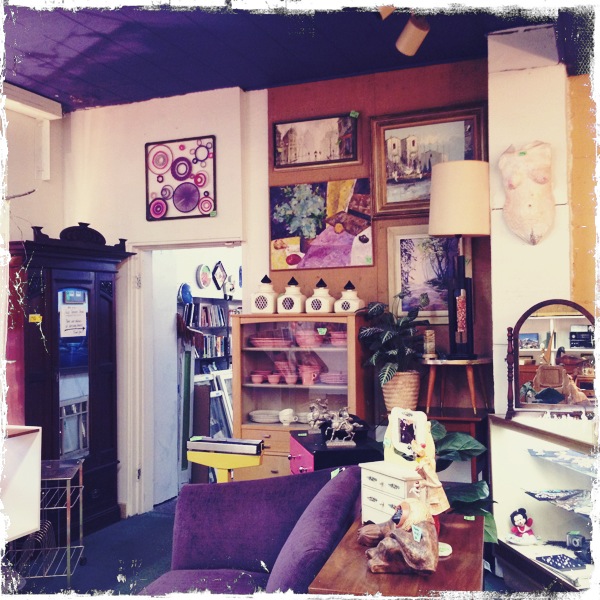 I spied these beauties for my future bar. (Again, future is the recurrent theme).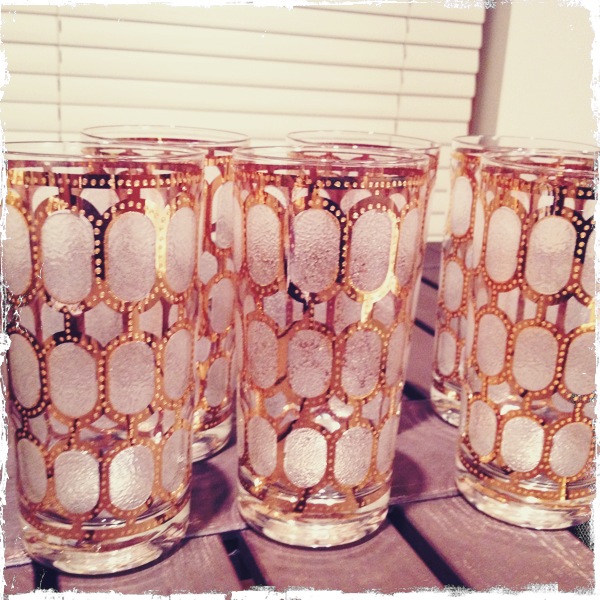 To reward ourselves for our excellent work, we stopped at the Waffle Window.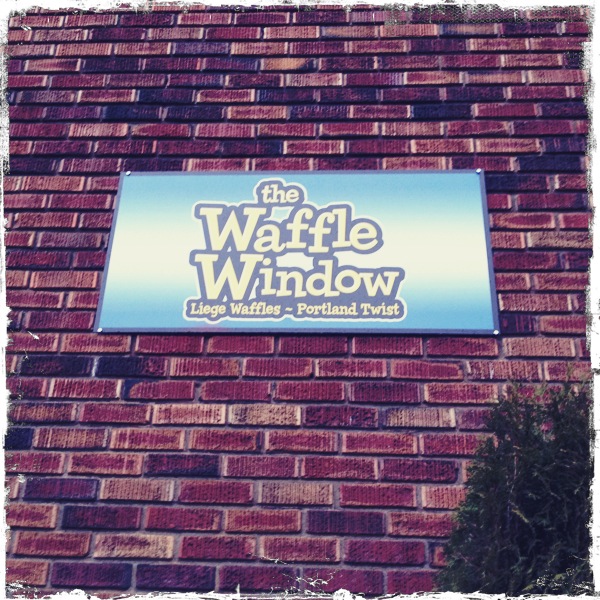 You MUST try this when you come to Portland.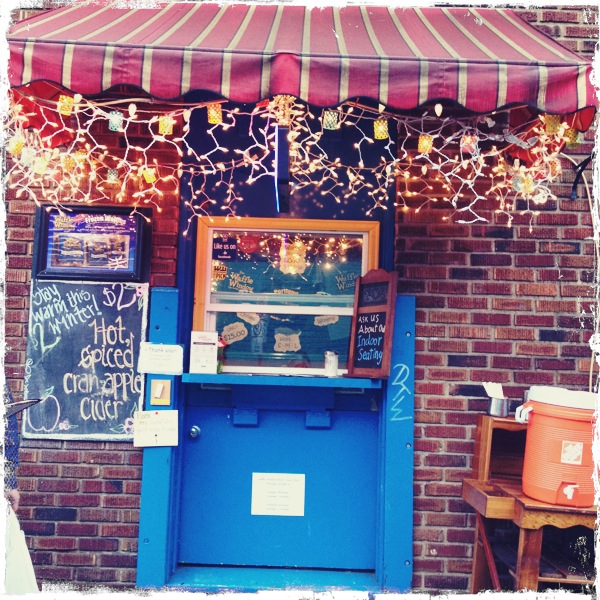 It is connected to one of my fave lunch spots, Bread and Ink Café.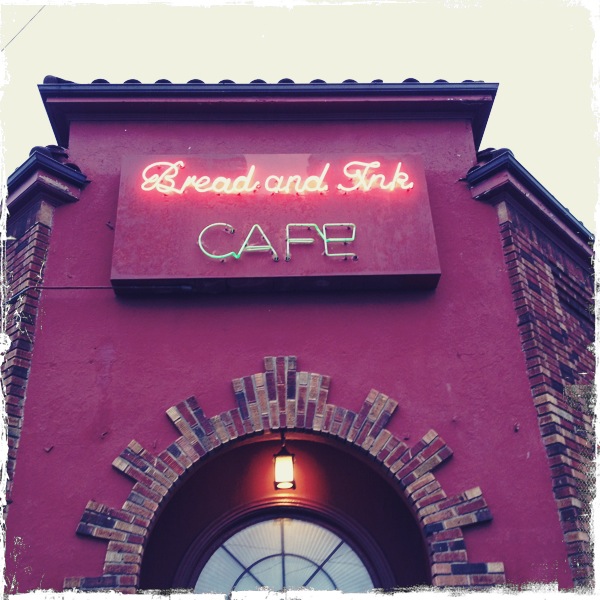 Heaven.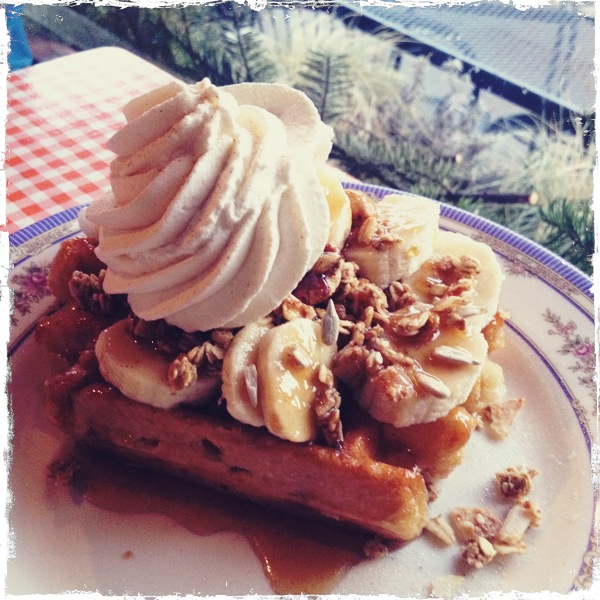 All in all, a successful mission. Score one for the home team!!