Work has been great.
We had some chart rounds. Fun!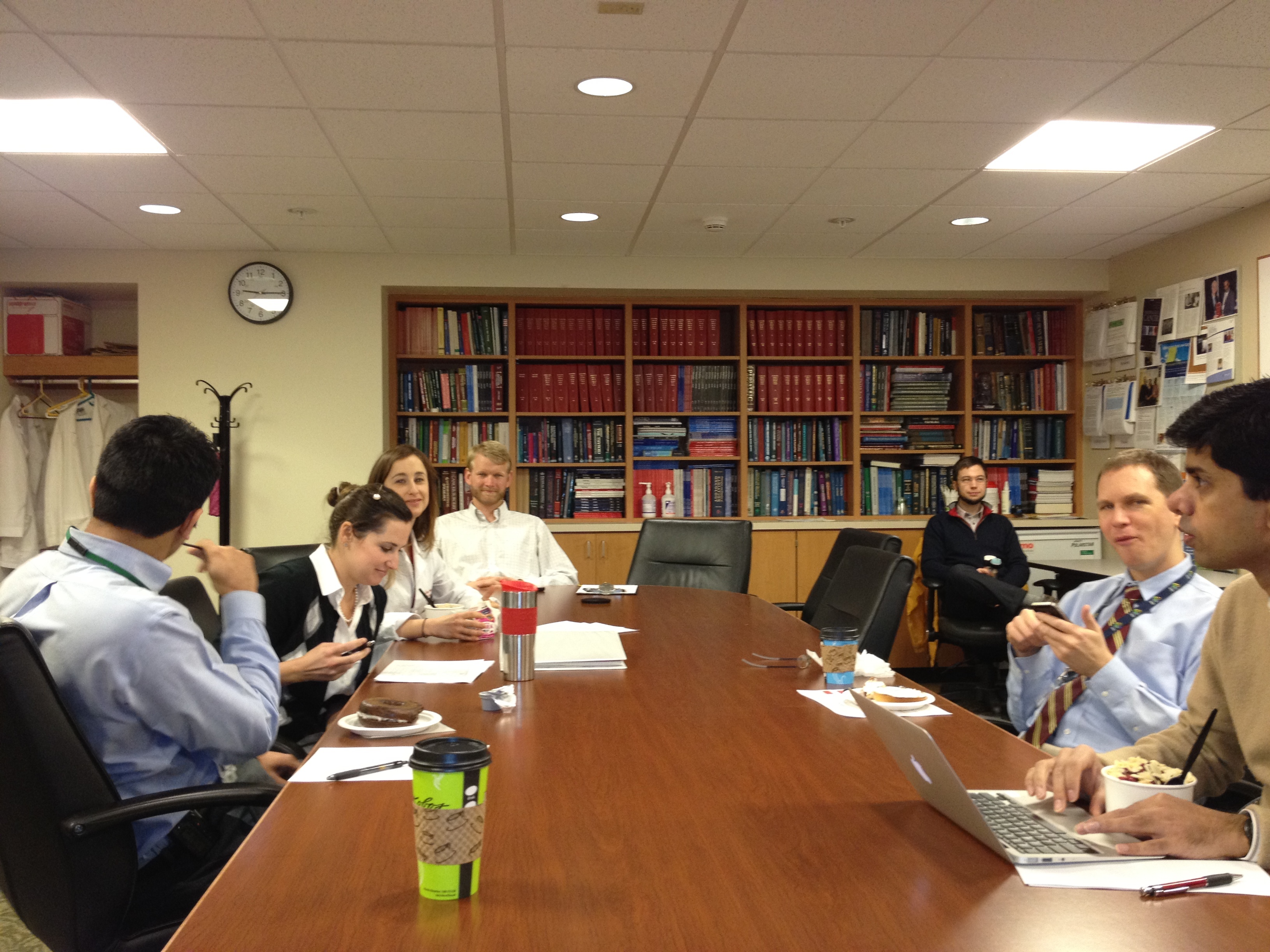 We all re-certified our CPR skills.
But to prepare ourselves, we first made a run for the border- Taco Bell that is!!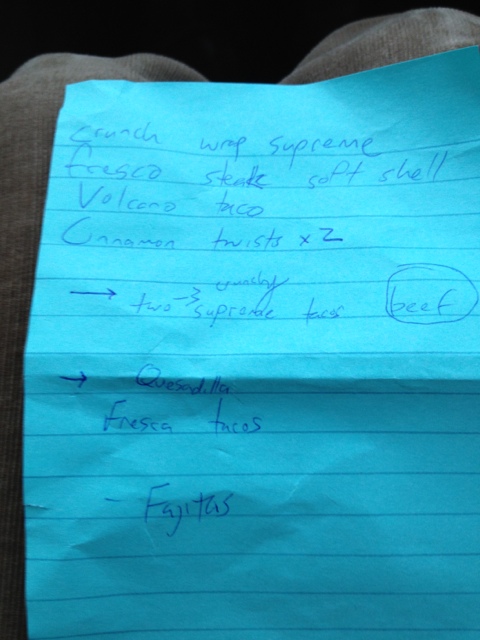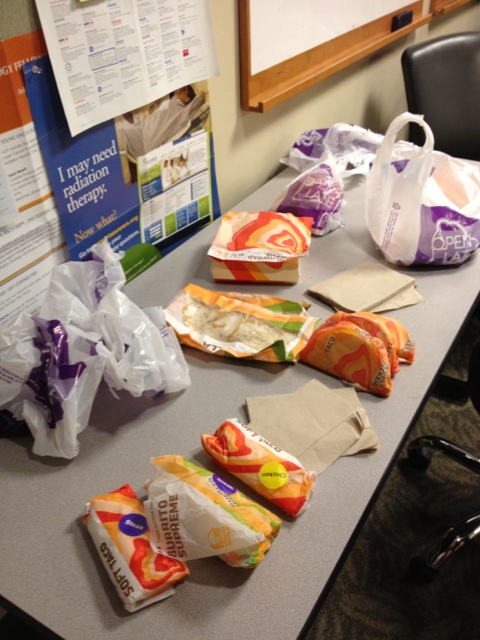 Then we got our mannequins ready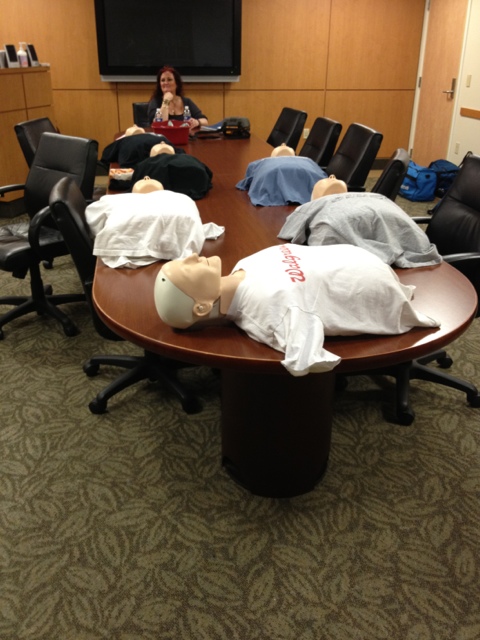 It got crazy awesome!! (BTW, single ladies, the handsome gentleman you see in the next few pics is SINGLE. He is awesome and I love him to death, and you should date him. if you are single )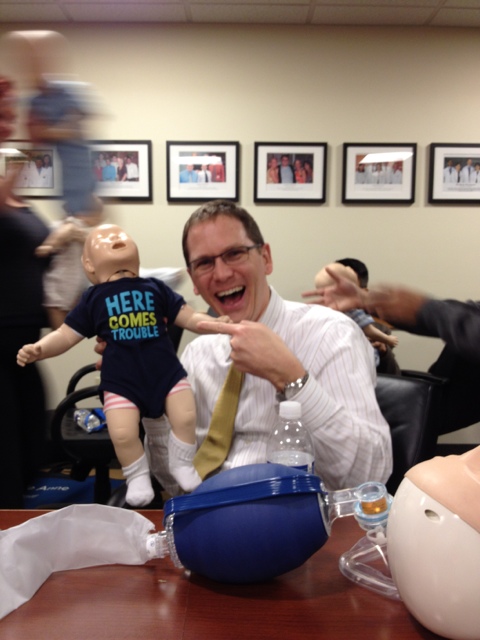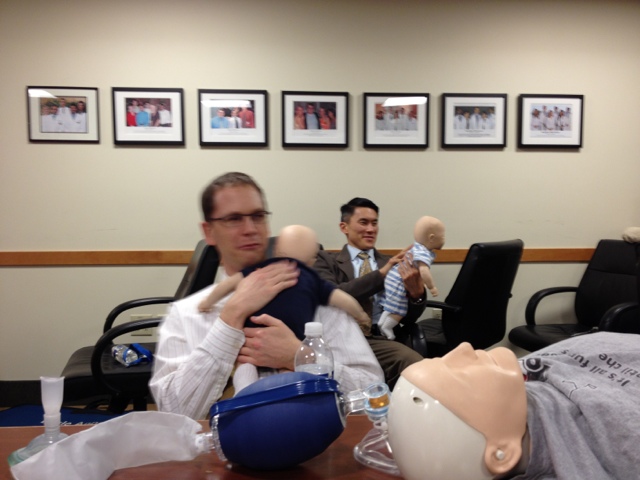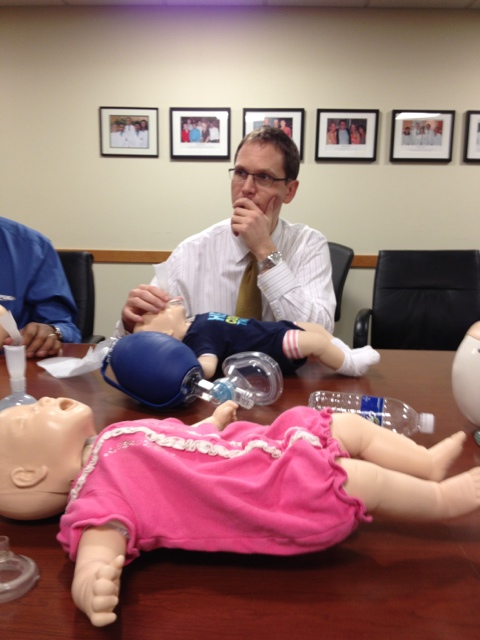 Then tonight, we had journal club. That was fine. But what was delish was the hotlips soda/ vodka cocktail I made myself afterwards.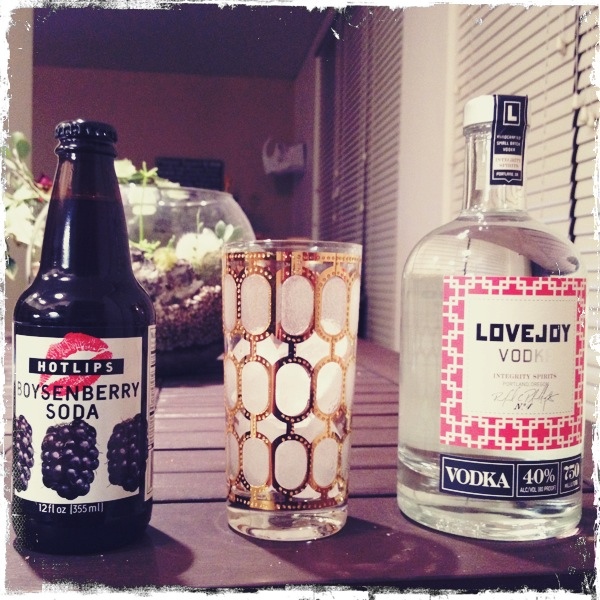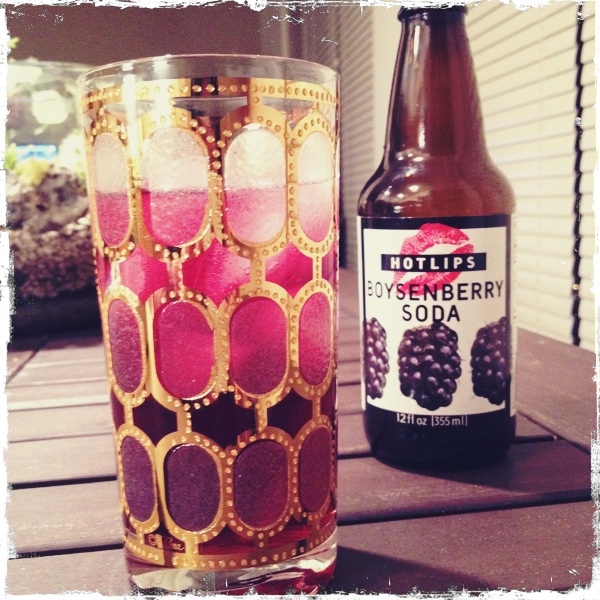 Wow, I wish it could be like this everyday.
But alas, I am not at work today. I am in Austin. and it is freakin' awesome.