I have the best husband in the world. He lets me shop and goes shopping with me. It is truly the greatest.
First stop, IKEA. I am getting ideas for my future renovation of my future house. Yes, I am weird.
They must've known I was coming, they had a burnt orange lounge chair right up front.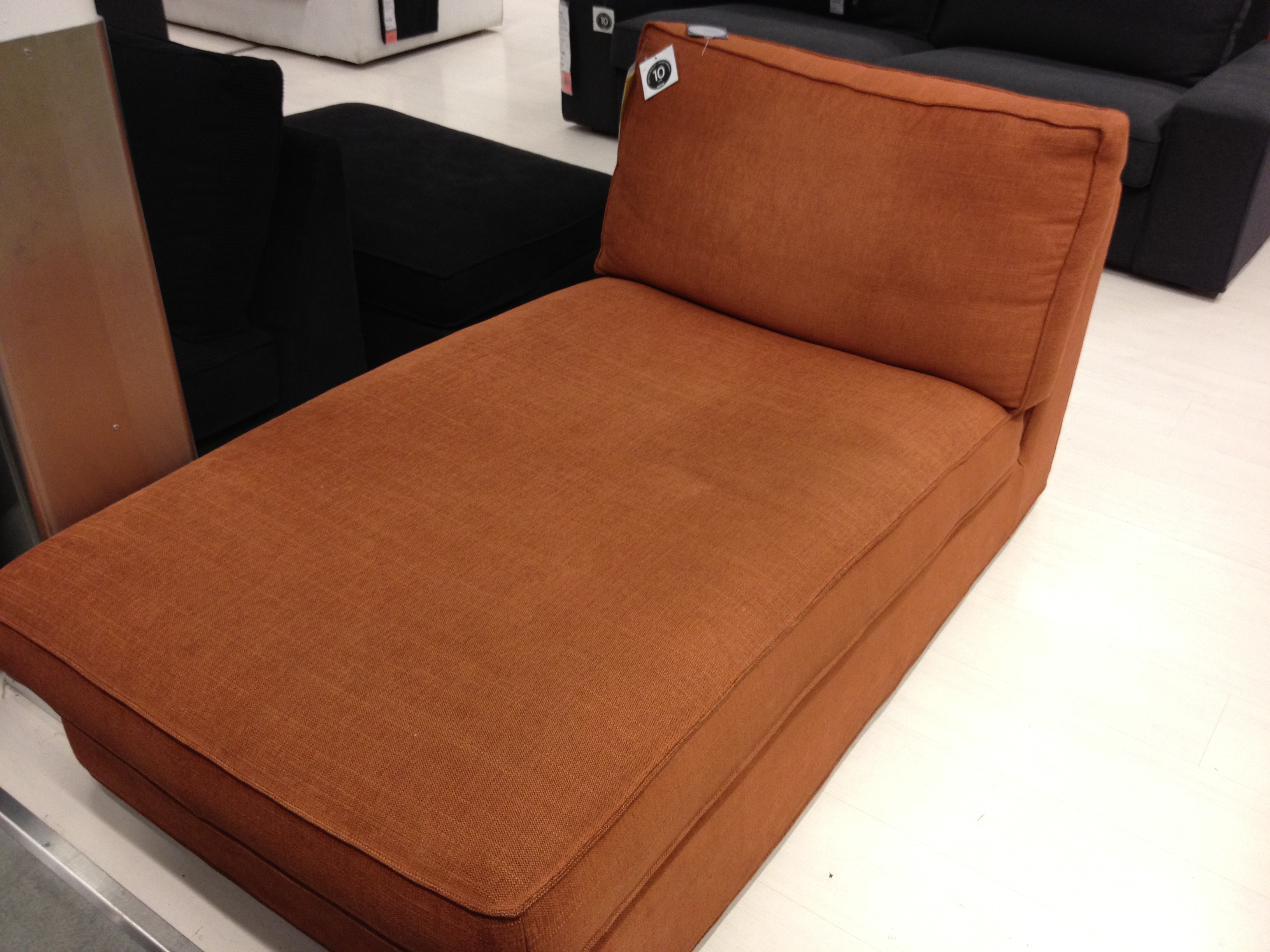 They had some displays of hypothetical bars.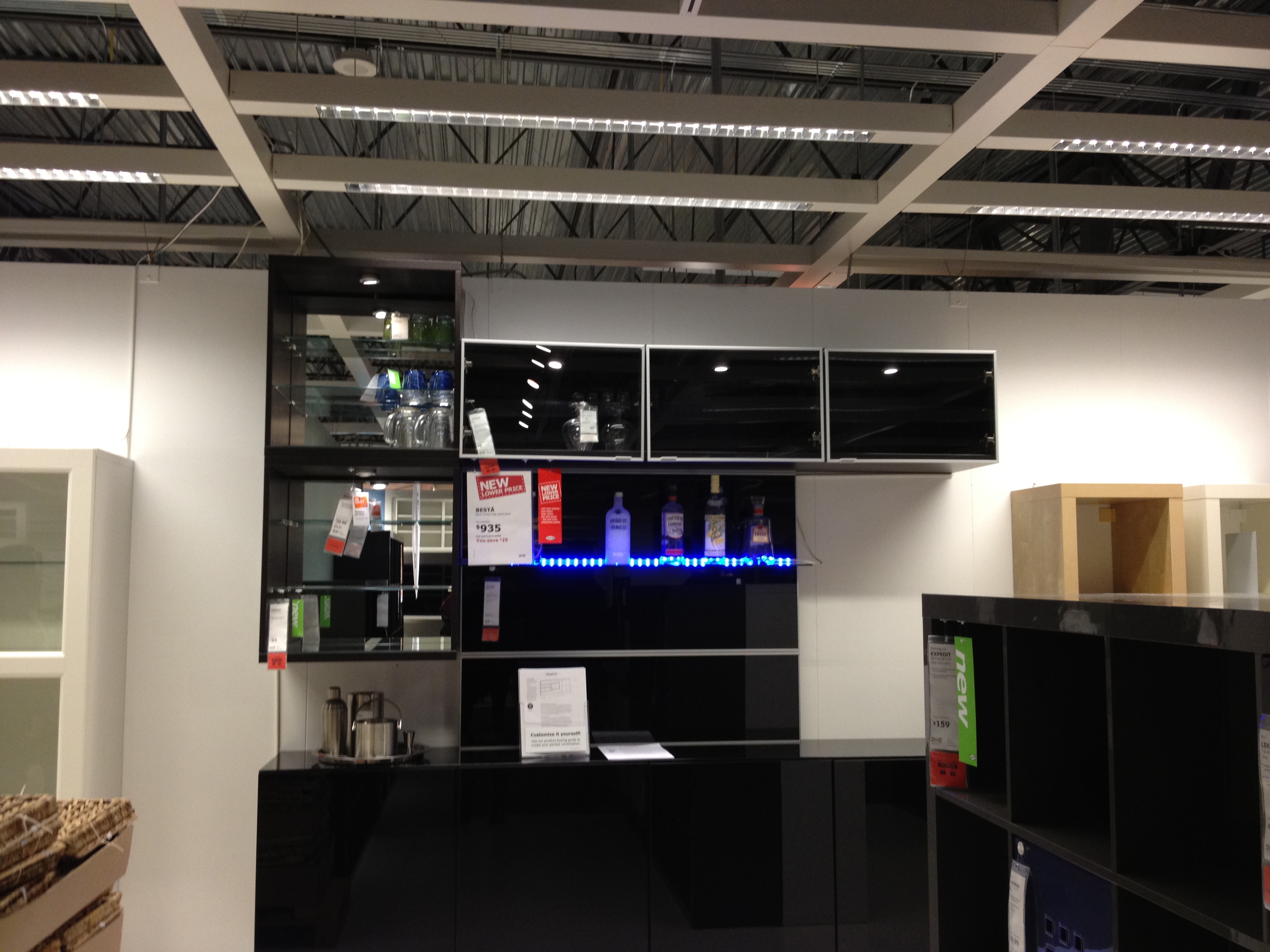 And a super nice walk in closet.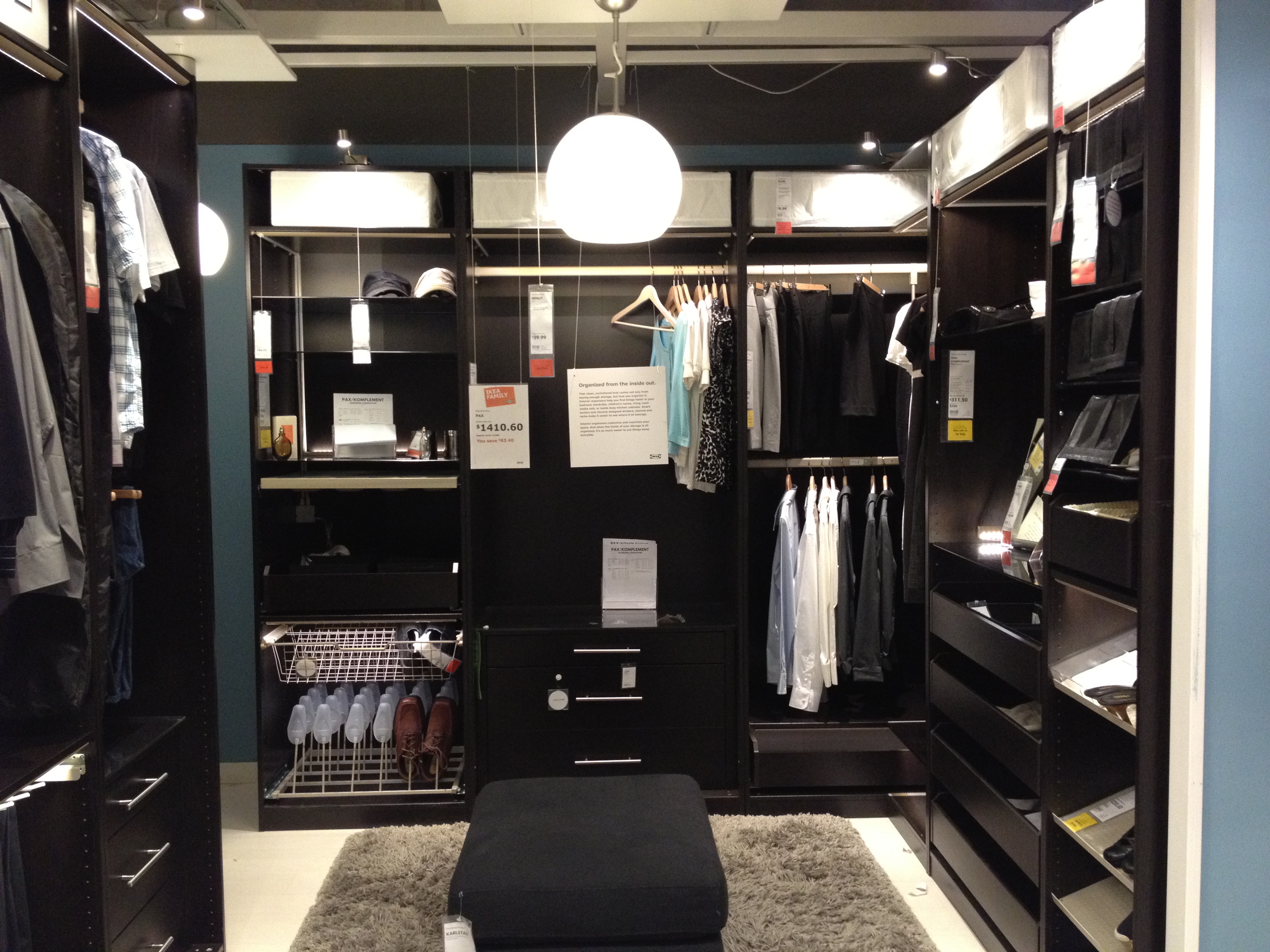 There was a super cute dress in the display closet. I would actually buy and wear that dress to work. But it was not for sale. Obvs.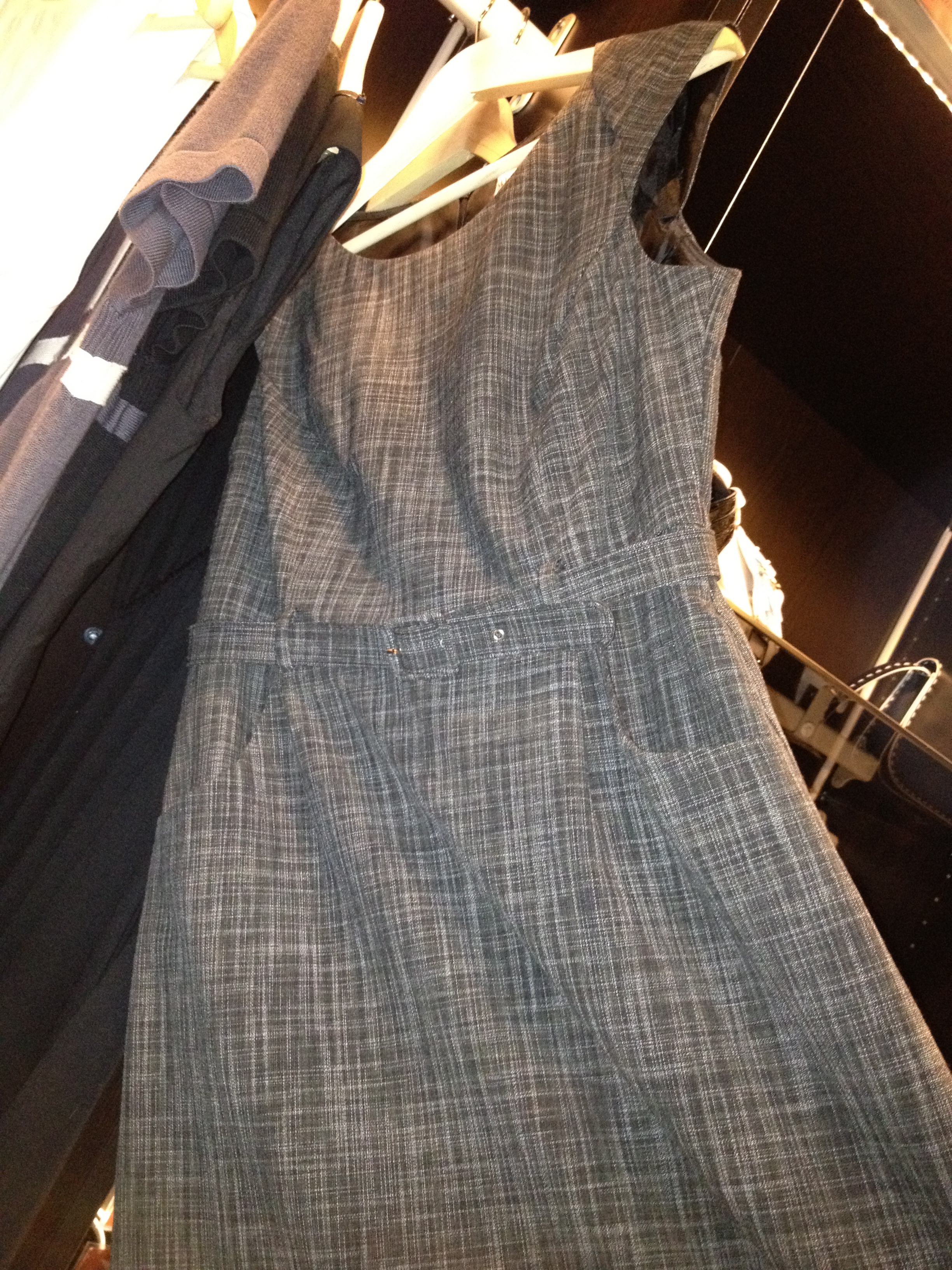 Then we went to Home Goods.
There was some guy stuff. Maybe for women that decorate their husbands' man caves?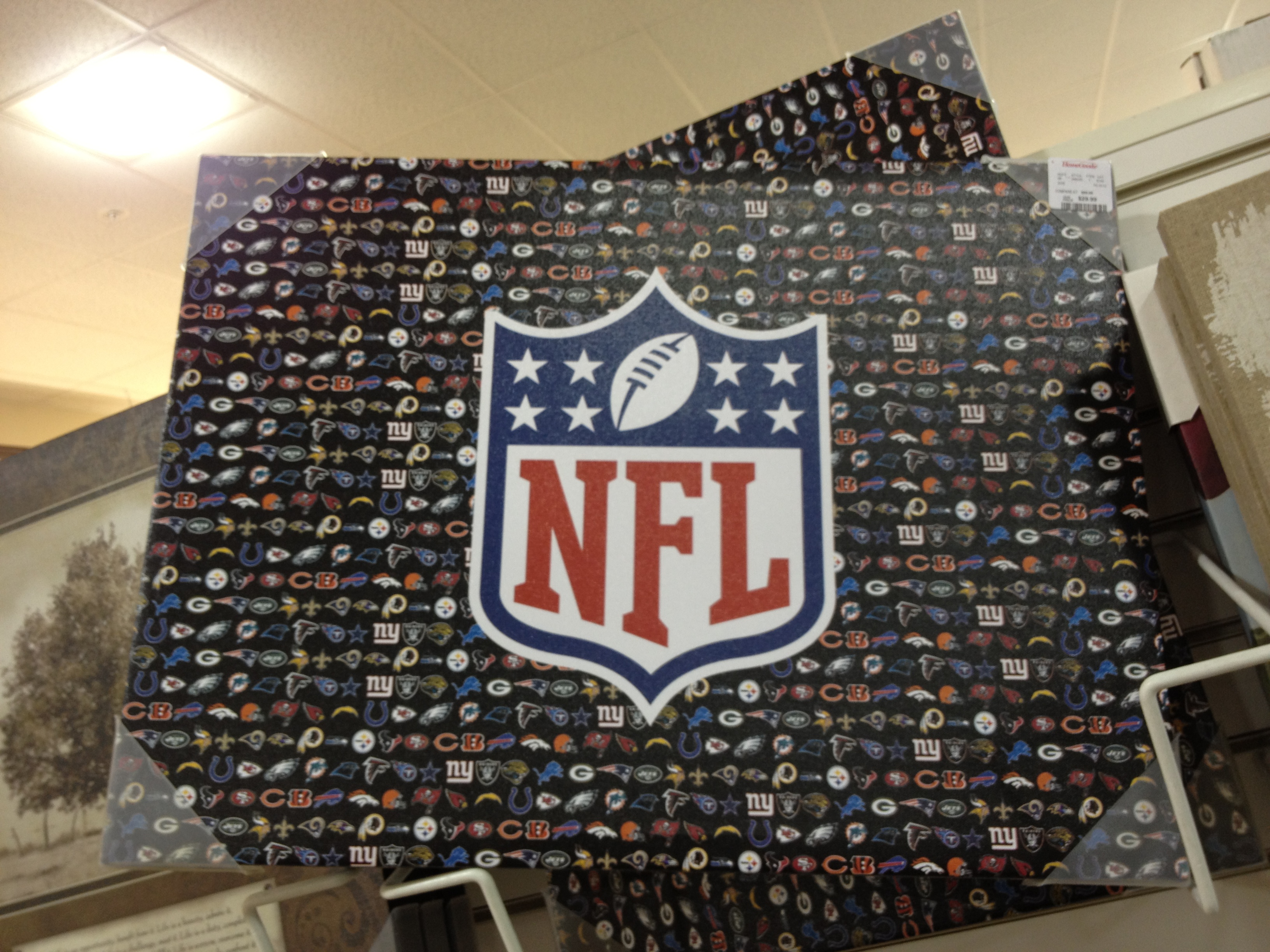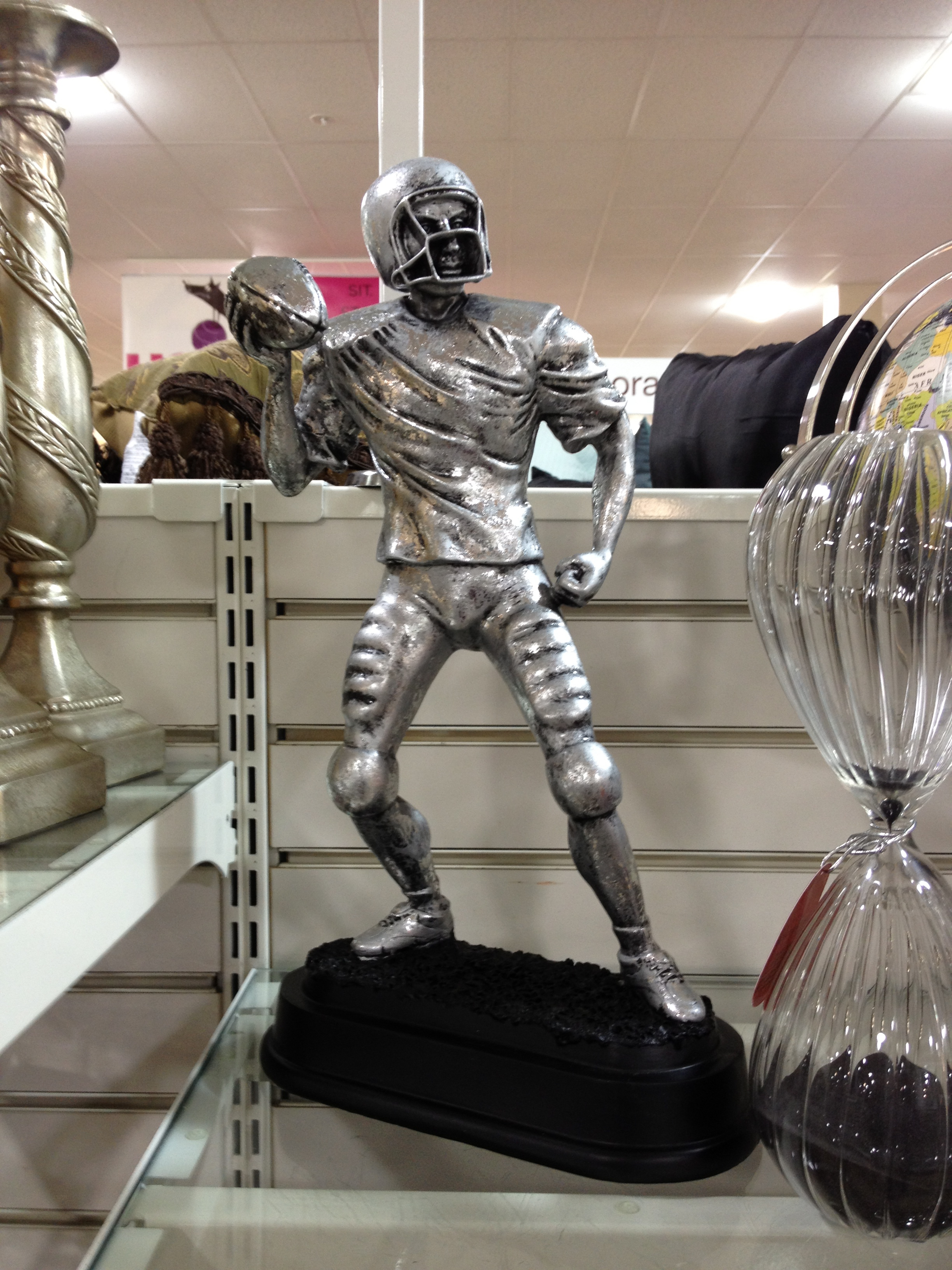 There was super girly stuff.
I really really wanted this, but don't have a party planning business. Yet.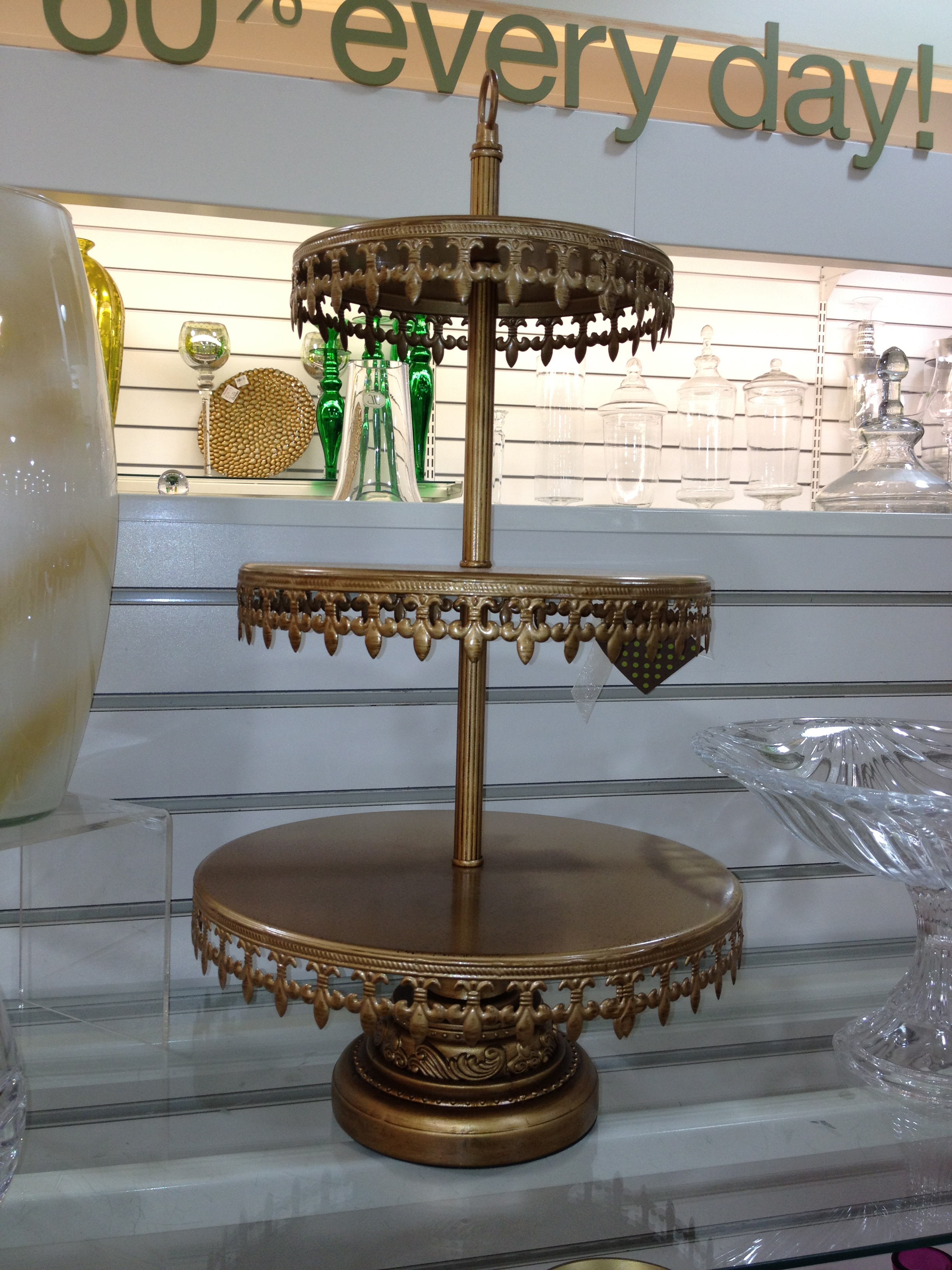 Is it possible to do keg stands with a giant martini glass?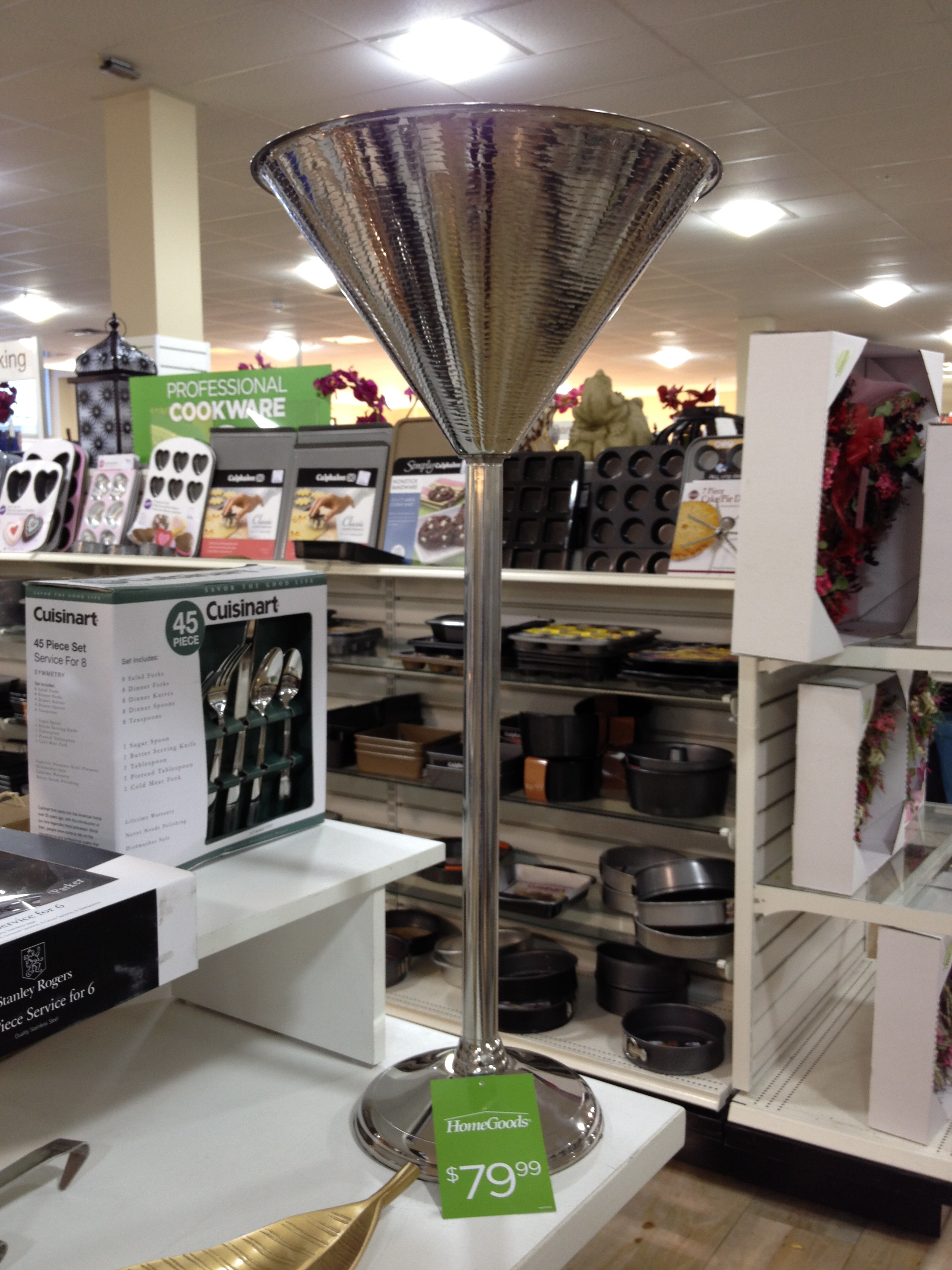 There was great stuff for the home.
This chair looks like the Dwell Studio fabric right?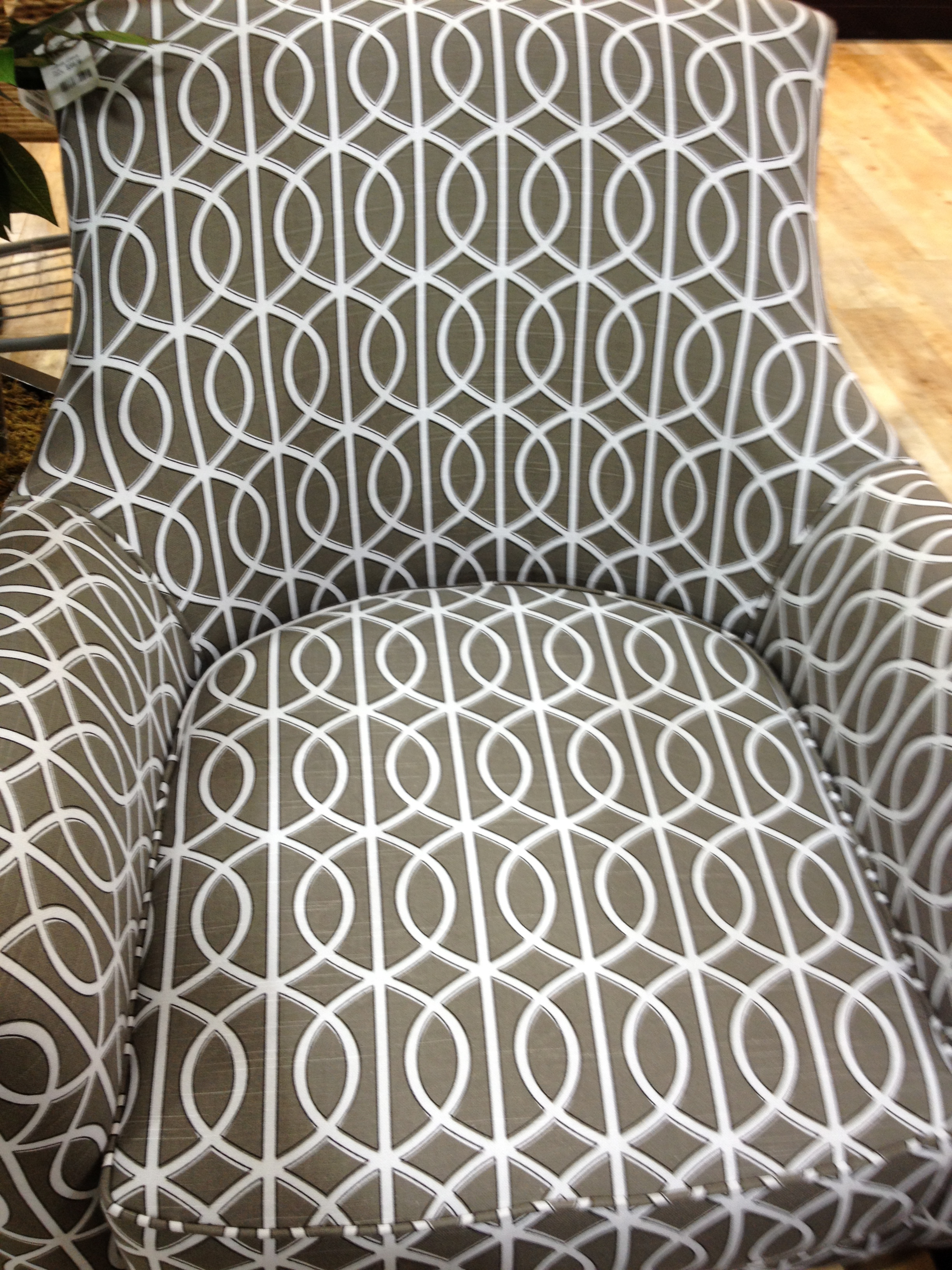 What super cute stools!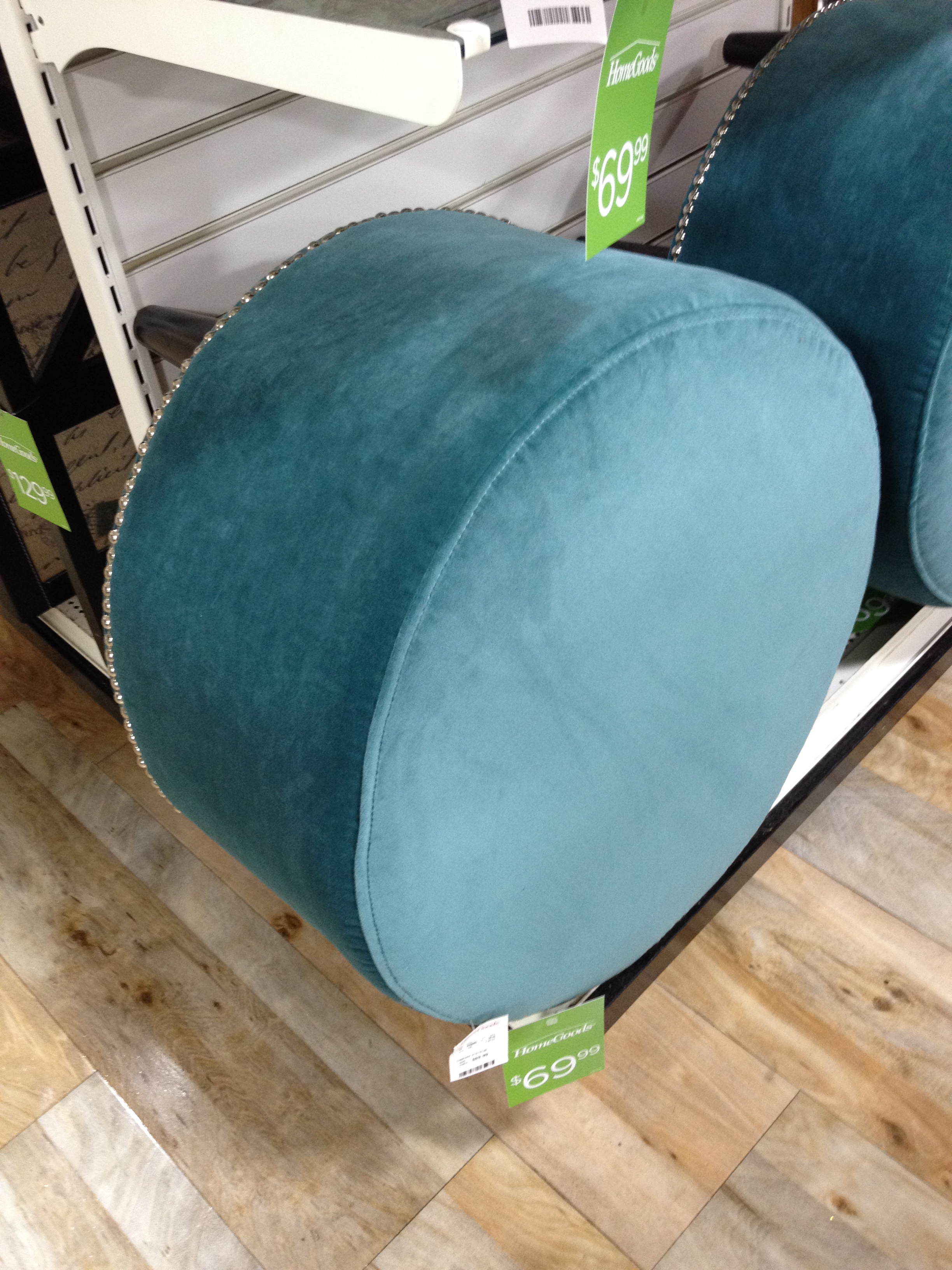 But the coup de gras was this beautiful blue storage bench. Upholstered, clean lines.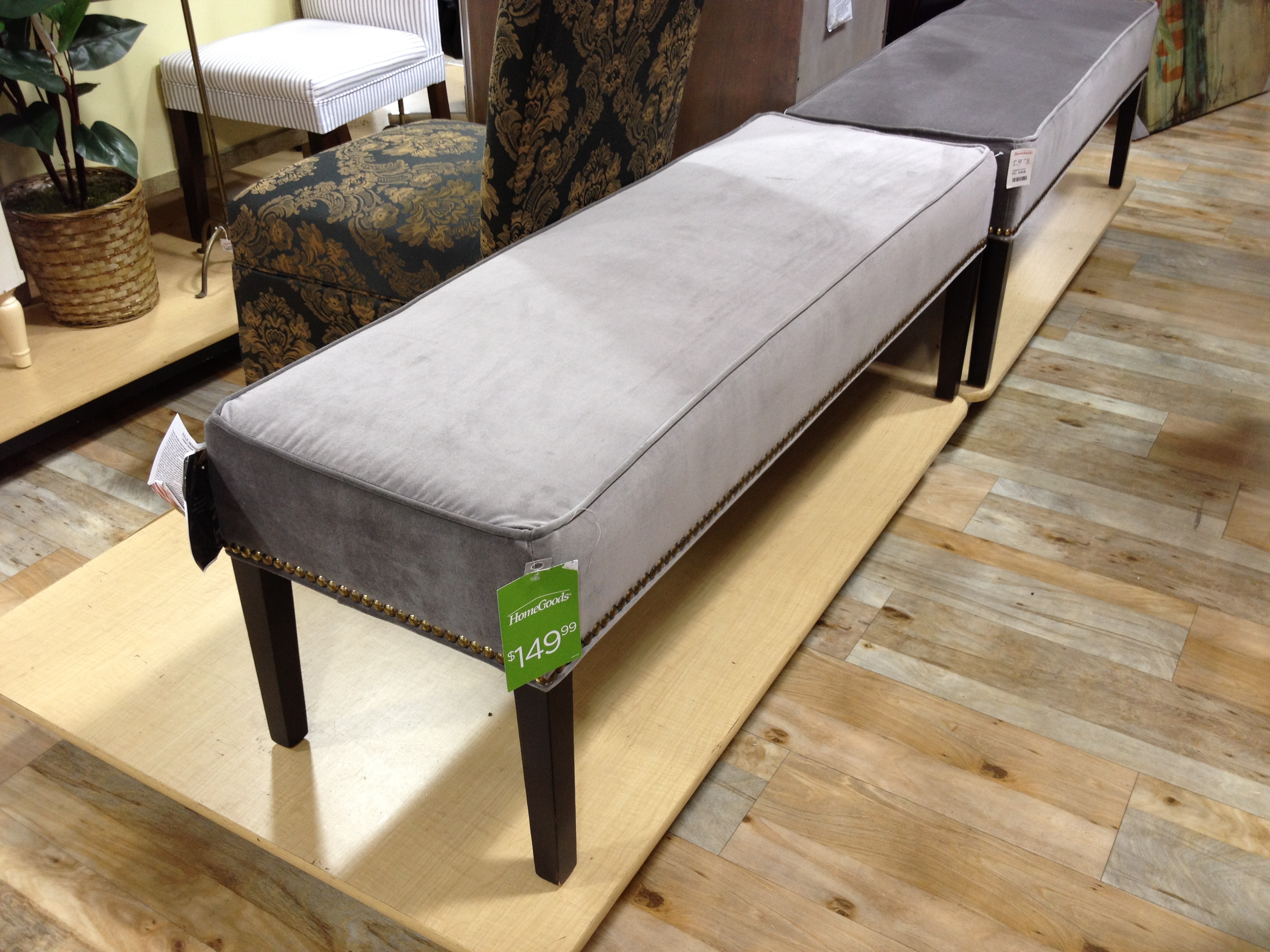 We brought her home and here she is at the foot of our bed. Our headboard is West Elm custom upholstered in their awesome paisley fabric.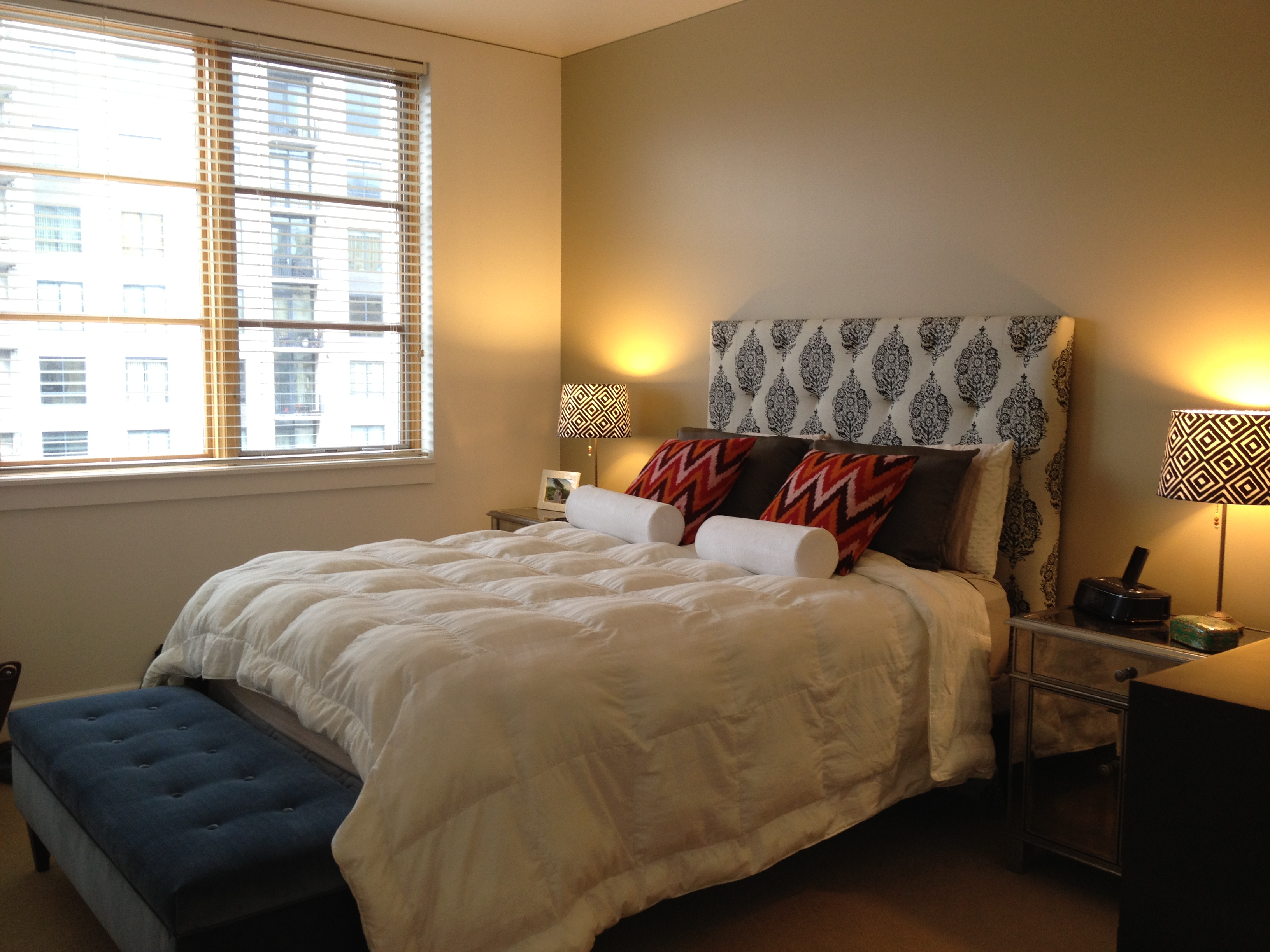 Here is my thrifted campaign dresser. My awesome MIL did the painting.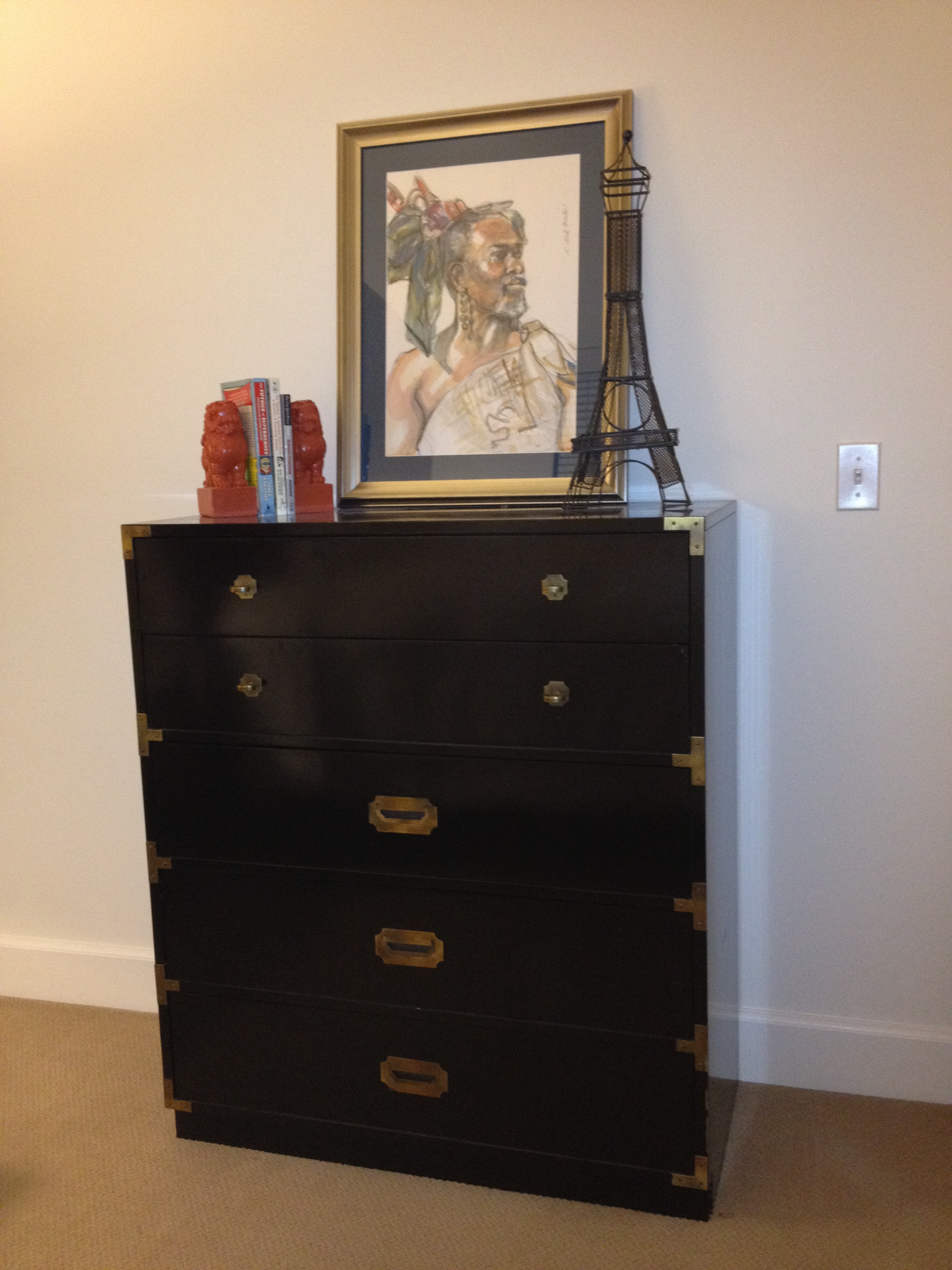 I did my part to stimulate the economy!! And I will hopefully do more this weekend in Austin!! Will be looking at some super exciting real estate… including a house with this beauty of a backyard.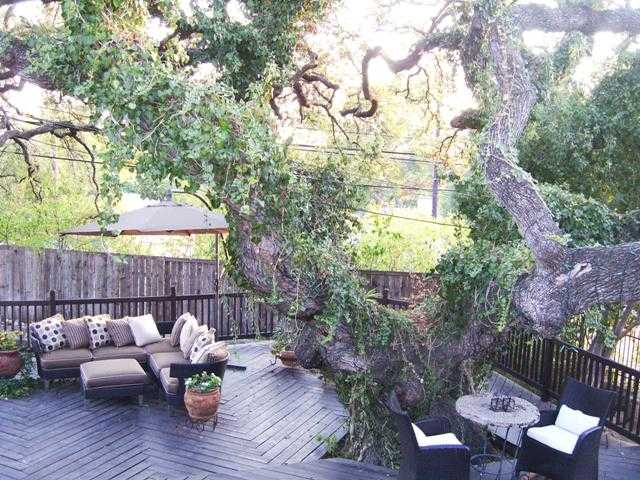 Next week, I hope to do my own version of House Hunters in Austin!!
Can't wait to be back in the TEXAS sunshine, and am super looking forward to hanging out with old friends and new ones as well.