The Horse is the New Bird
Yesterday, we discussed "Put a Bird on It".
Today, we discuss the new bird- the horse and the deer.
Yes, these are the new "bird".
The same day I went to Home Goods, in addition to all the bird paraphernalia, HORSE!!!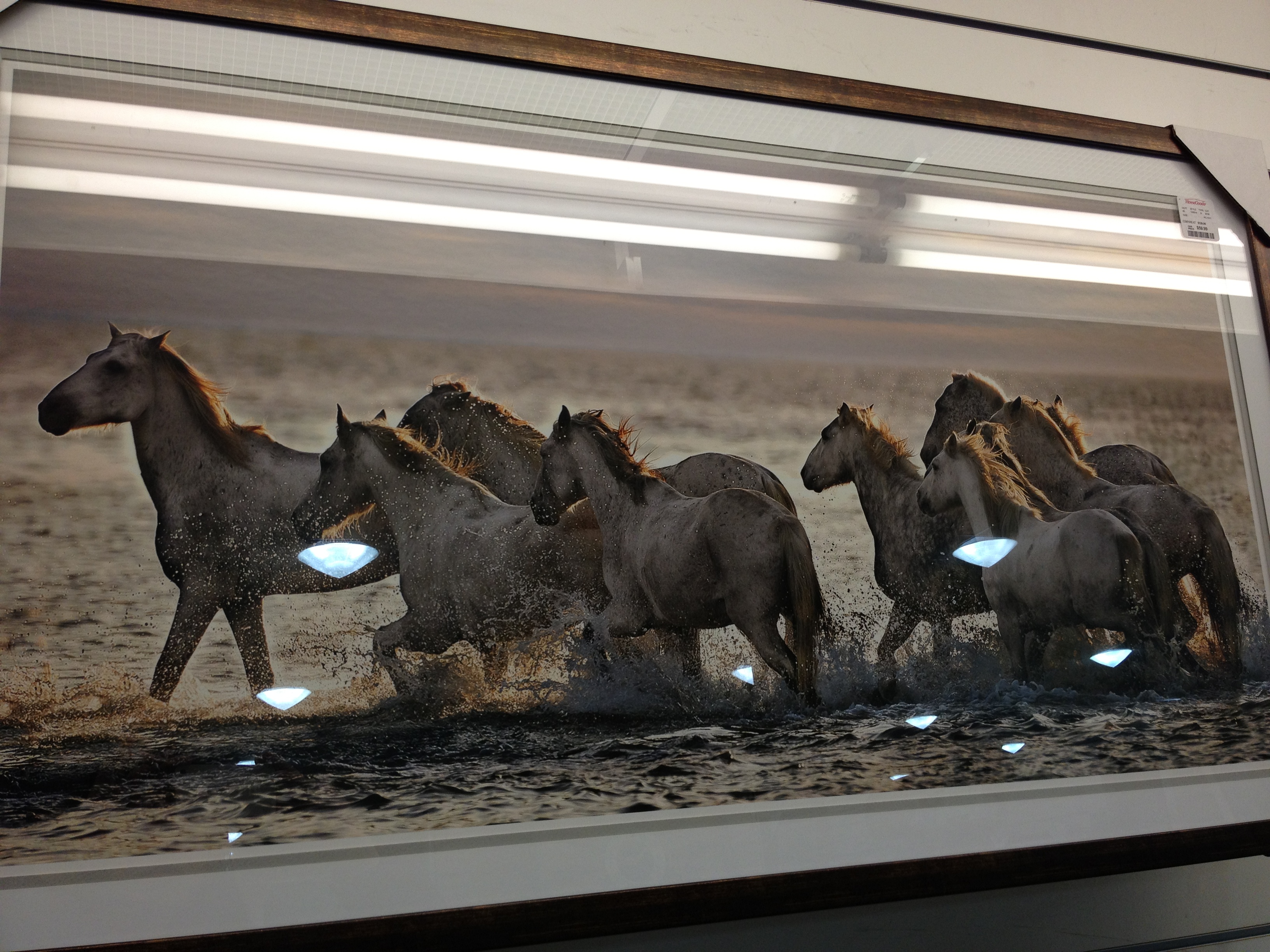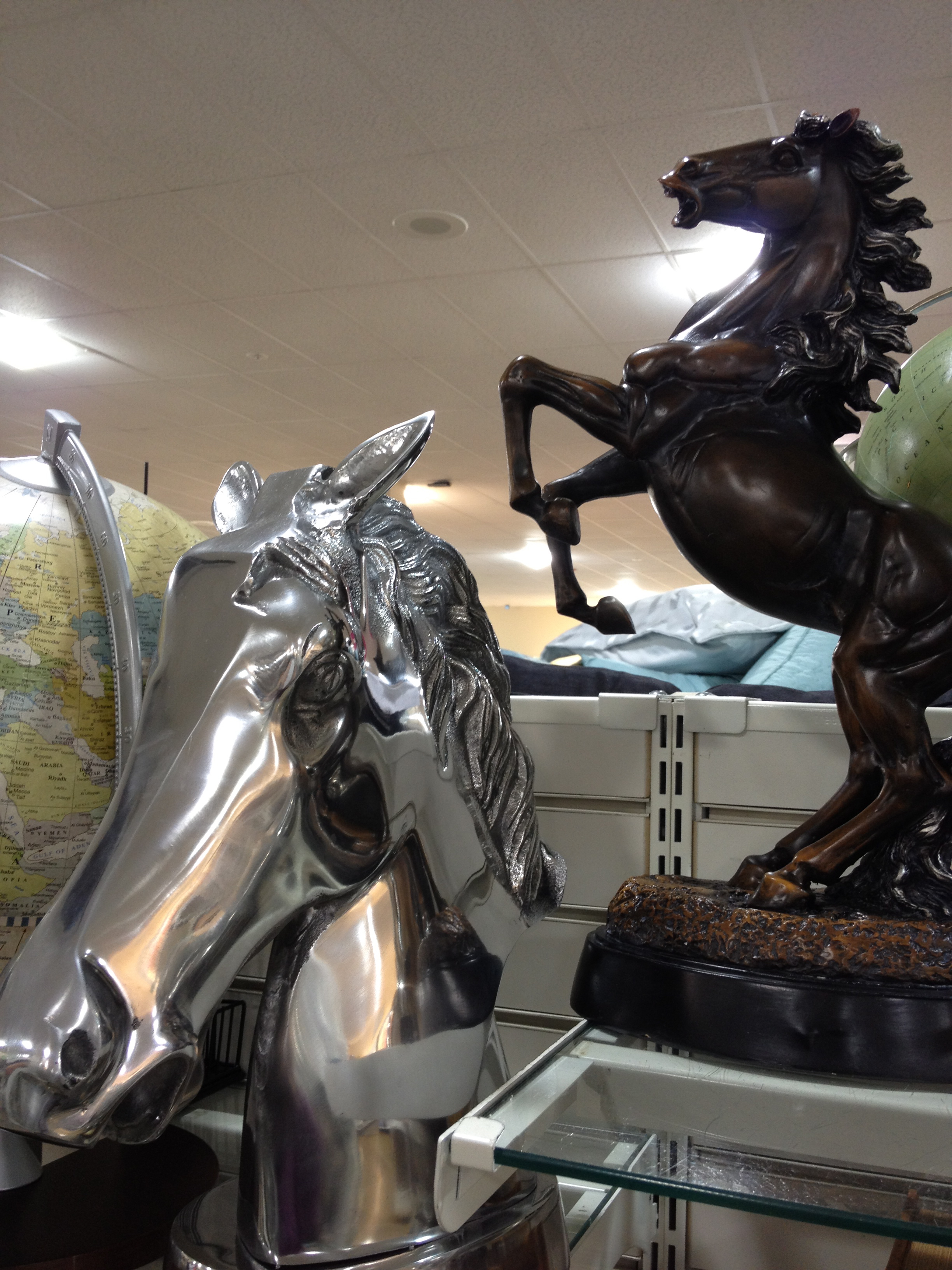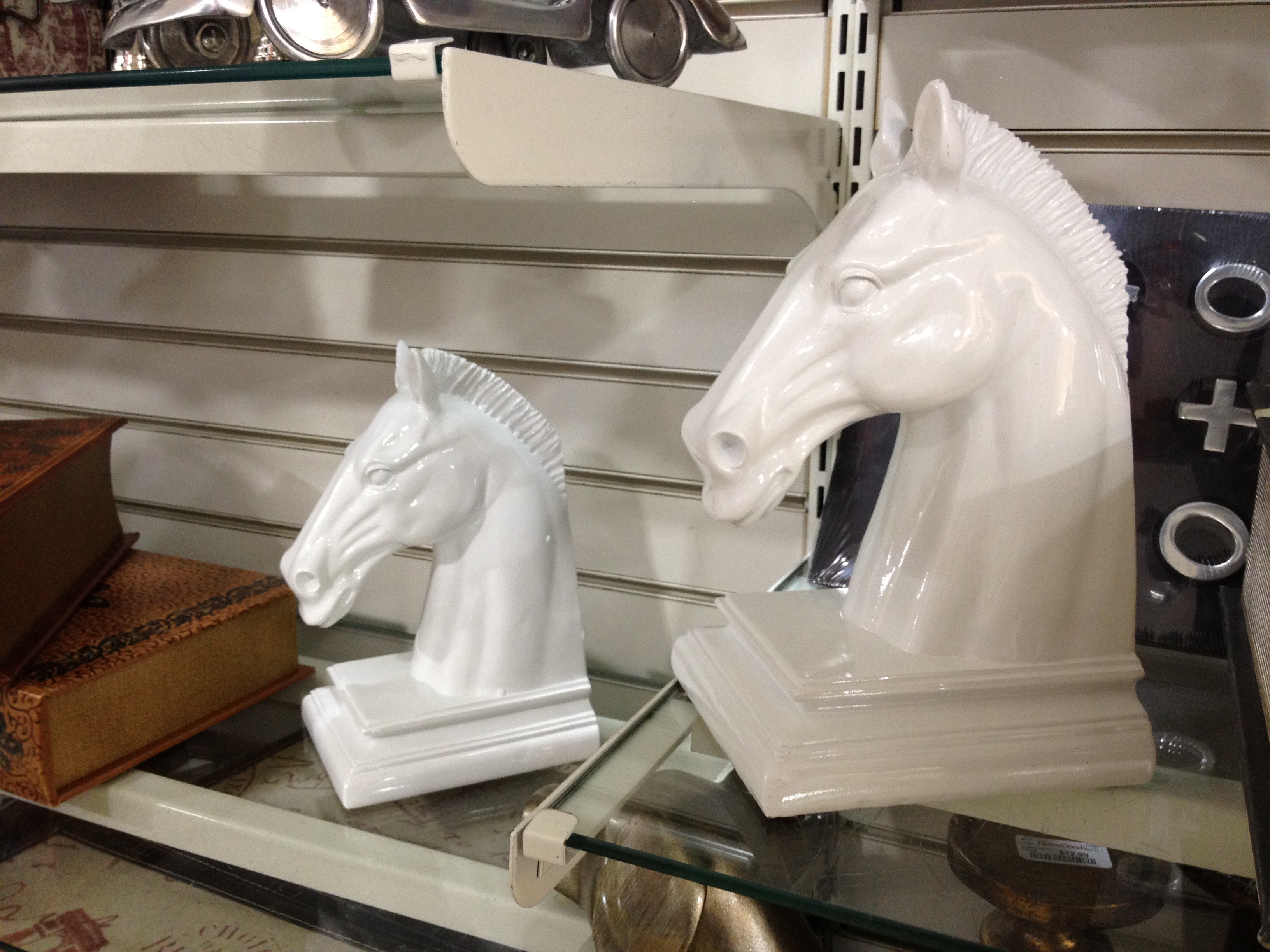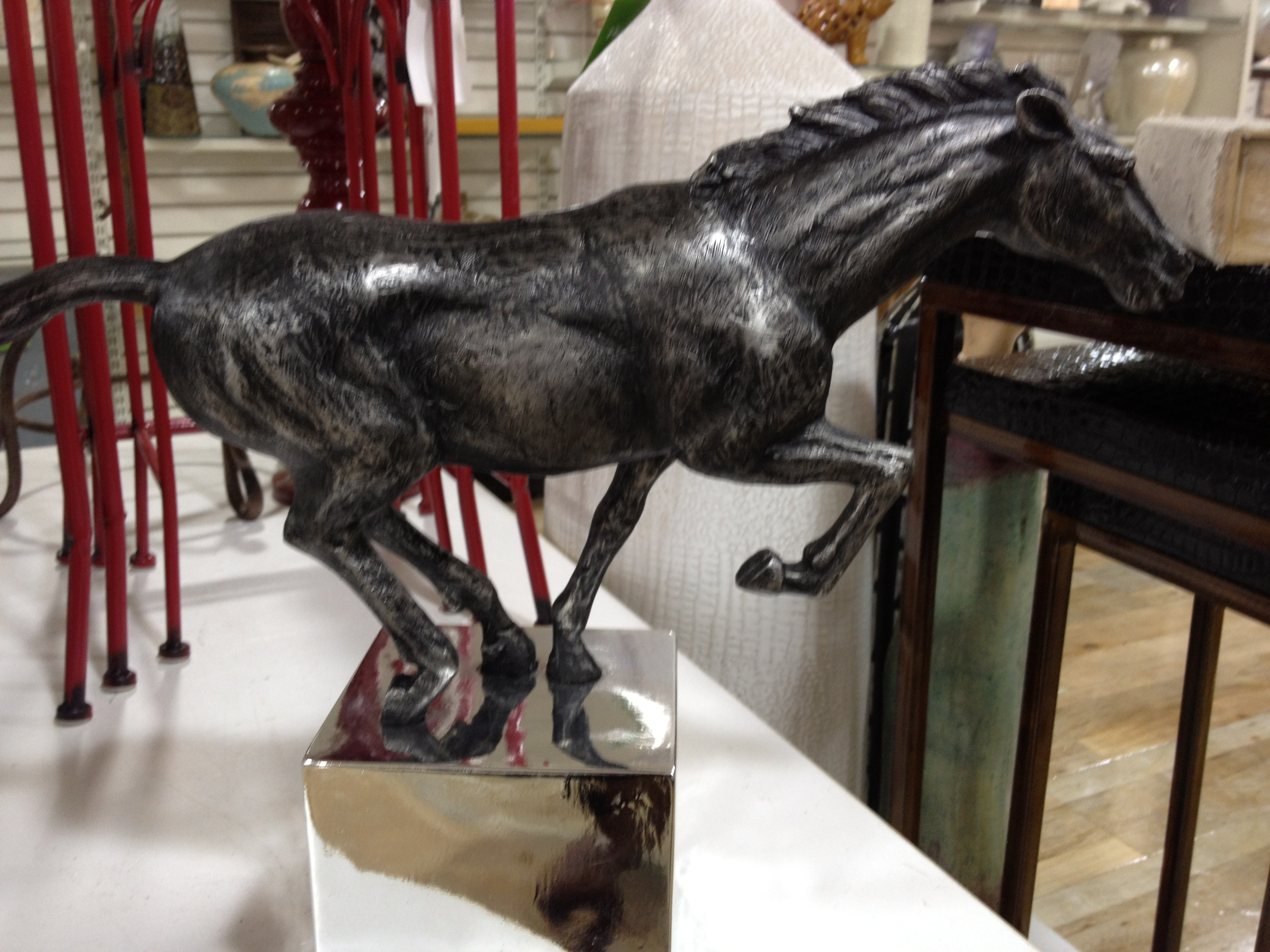 I also picked up a super cool horse shirt from Forever XXI. (Yes, I am too old to shop there)
It is this shirt. This is not me. This is a super cute girl from chictopia.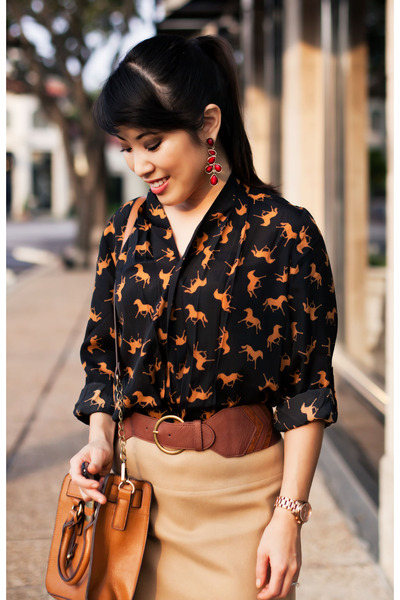 In addition to the horse, the deer is making a big push.
While brunching at Irving Street Kitchen, I noticed my hostess rocking this super cool deer tunic. I covertly stole this pic of her.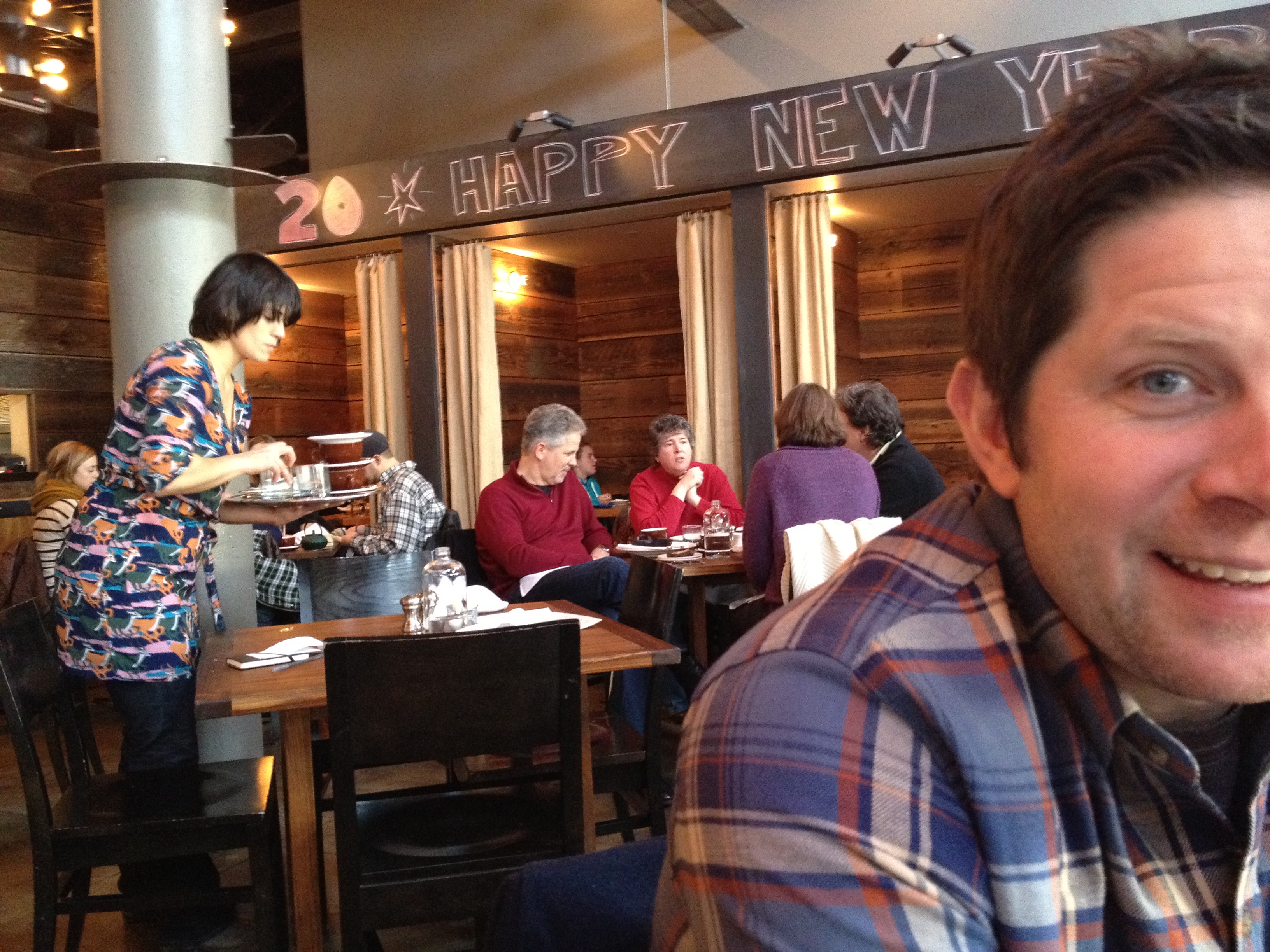 Remember, You heard it here first!