Short post today. Still in the OC.
Majority of our time is spent with this lovebug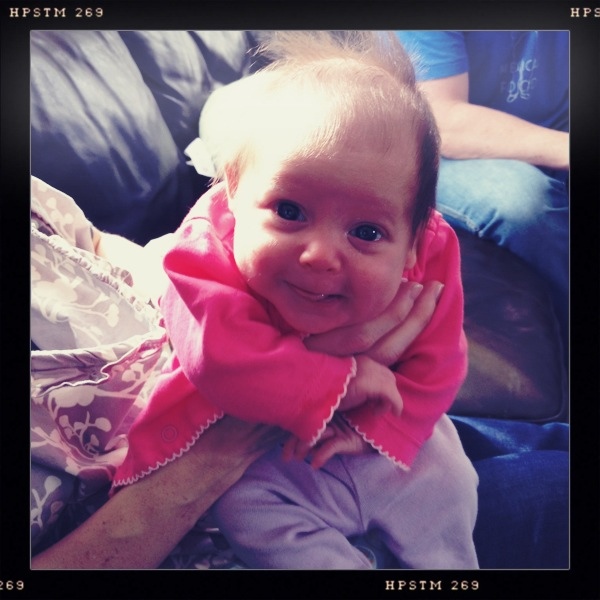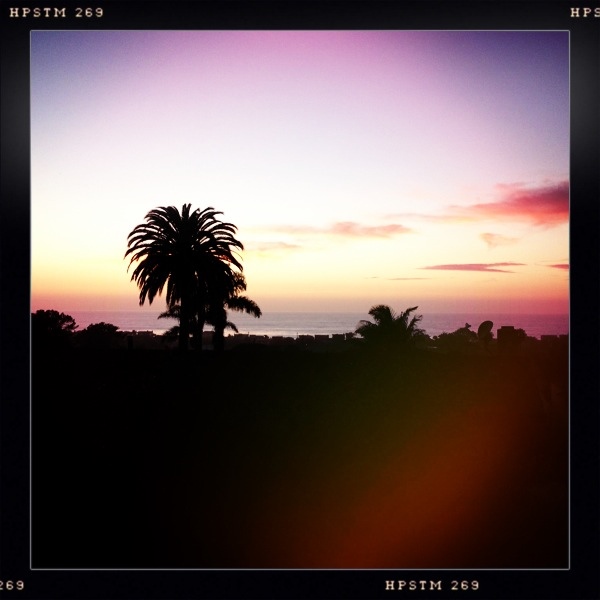 And this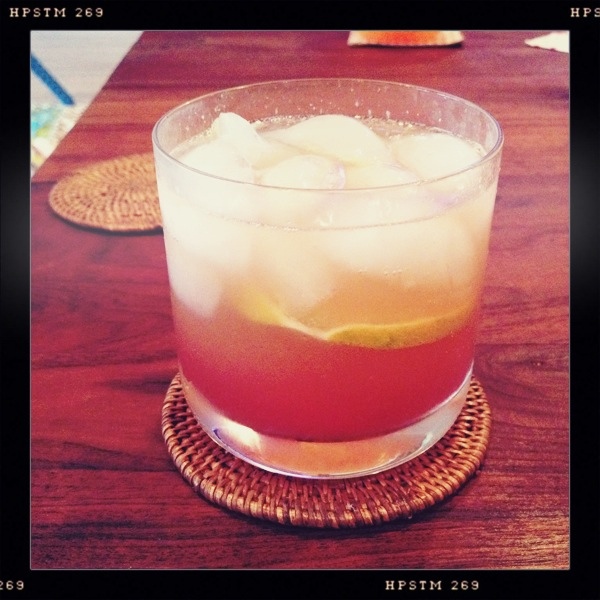 Oh and I bought this wallpaper for my future boho cowboy chic house that I don't even own. I'm crazy like that. It's from Makelike in Portland. I love that I will have some of Portland in Austin. Don't really know where it's going to go yet.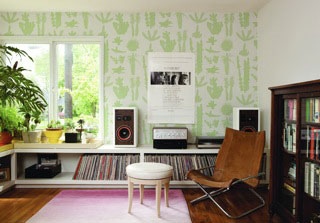 Sweet!!