Portland has some seriously amazing restaurants. Luckily since I don't know how to cook, my husband takes me to eat at lots of them.
This particular night, we went to Ned Ludd with our lovely friends S & C.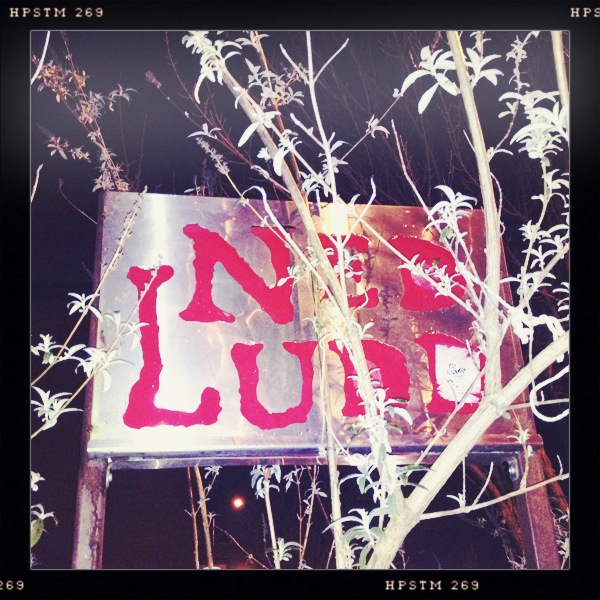 It is a very cozy, beautiful, small place. Very Portland.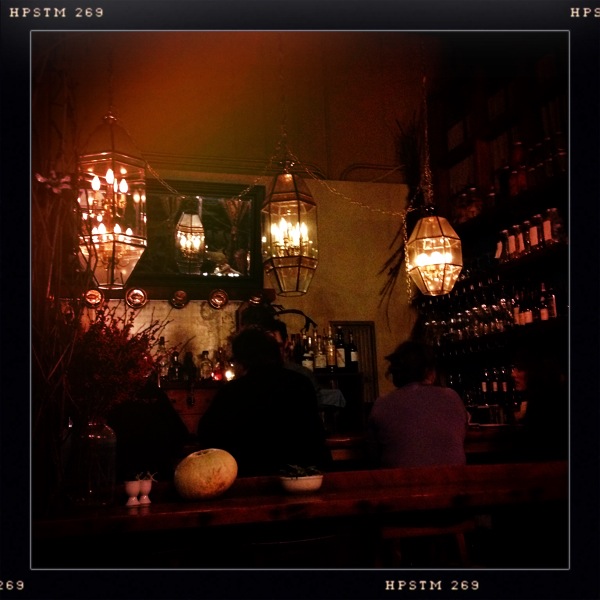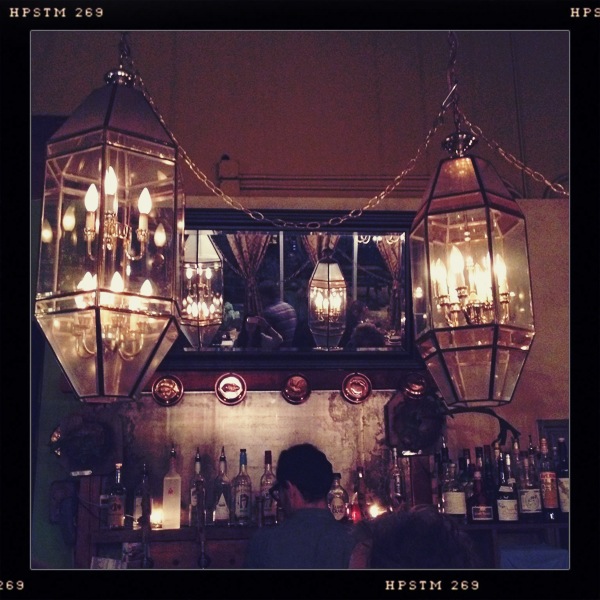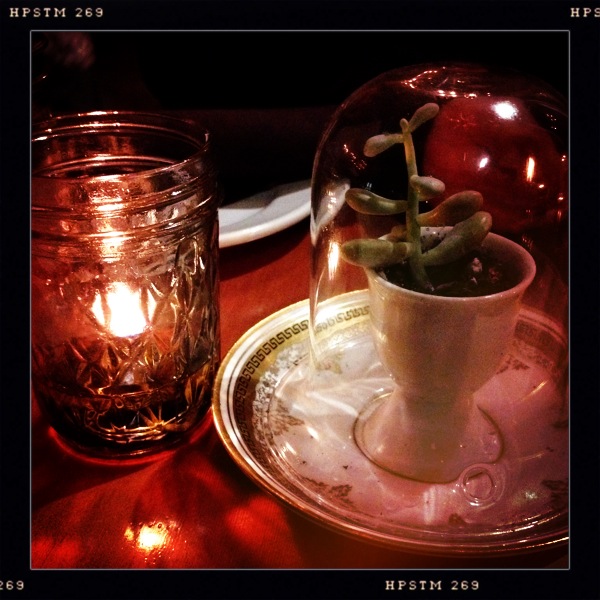 We started with cocktails. (of course)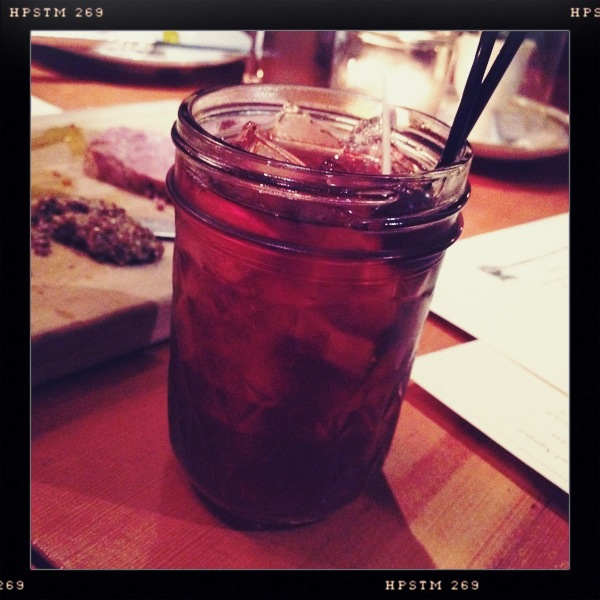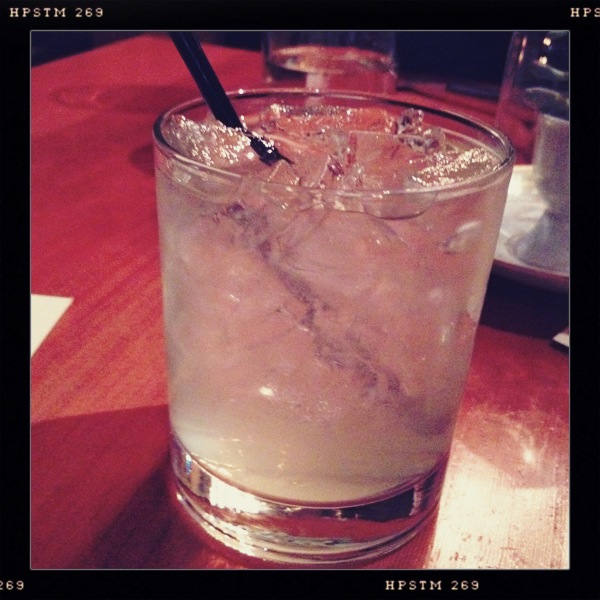 And a charcuterie plate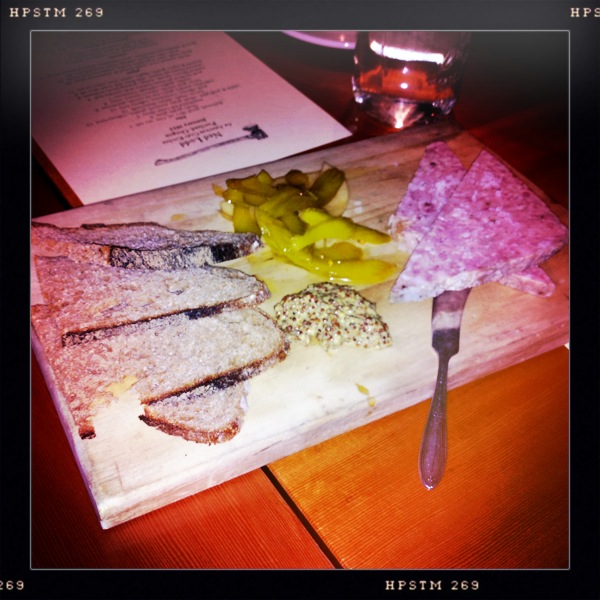 And wine.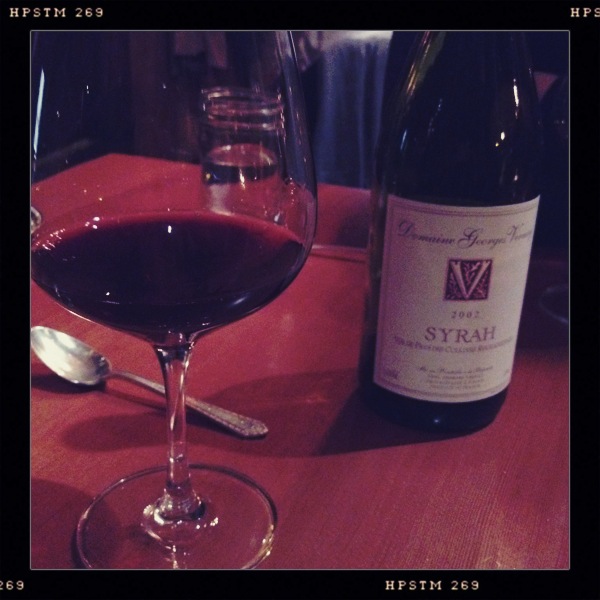 And bacon. Holy moly, this bacon was good!!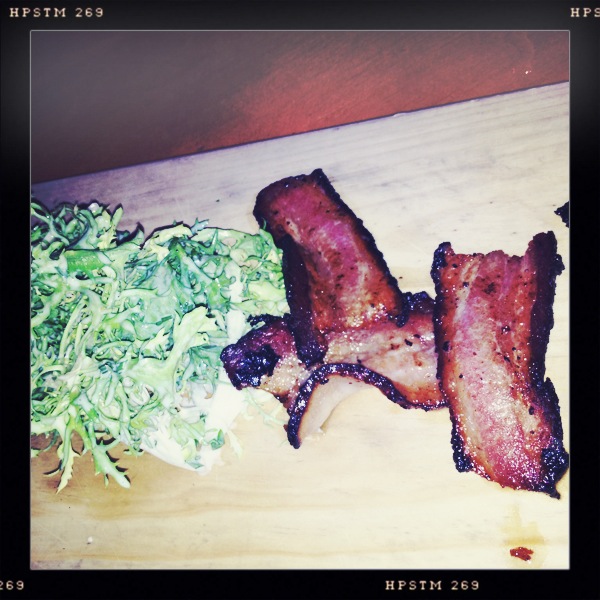 And roasted brussel sprouts.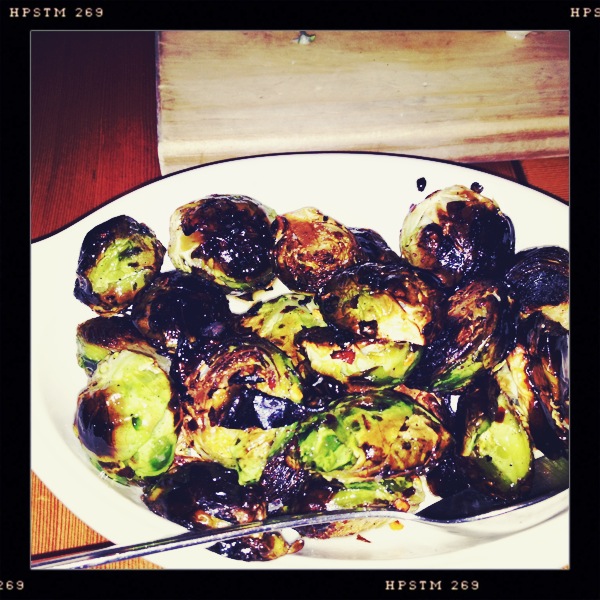 If I had had these as a child, I would never have refused my brussel sprouts.
And potatoes with an harissa sauce on top.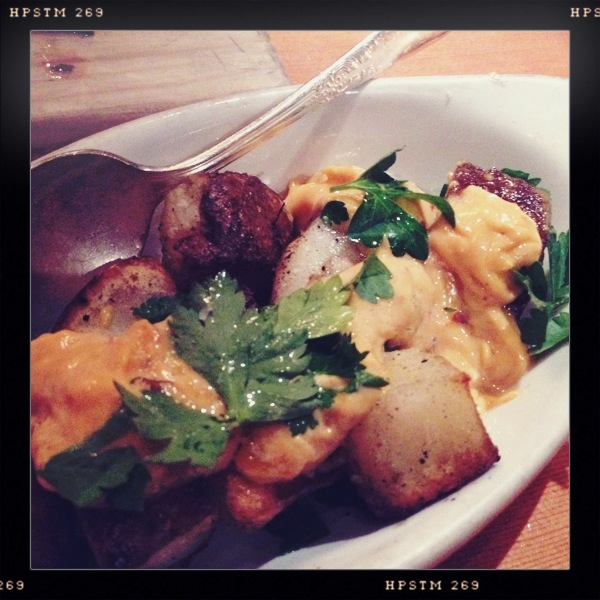 For the mains,
S & I had the pork. It literally fell off the bone.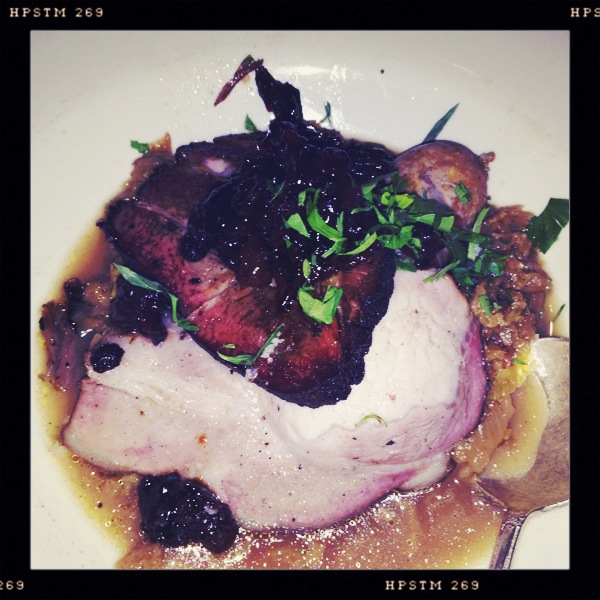 J had the duck. Amaze.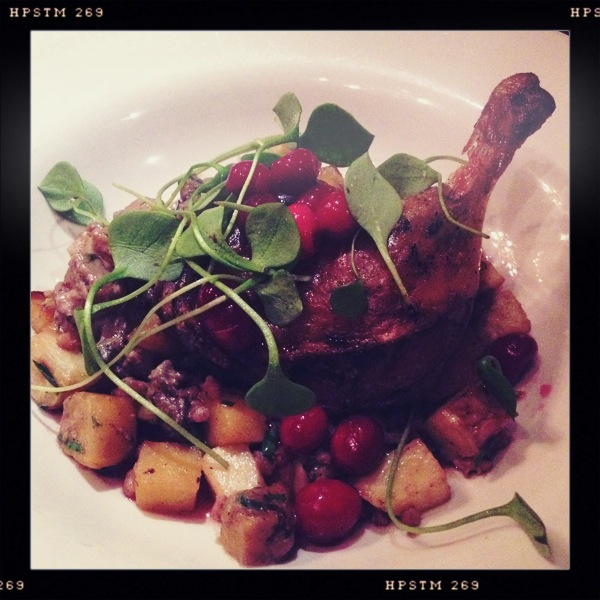 C had the trout.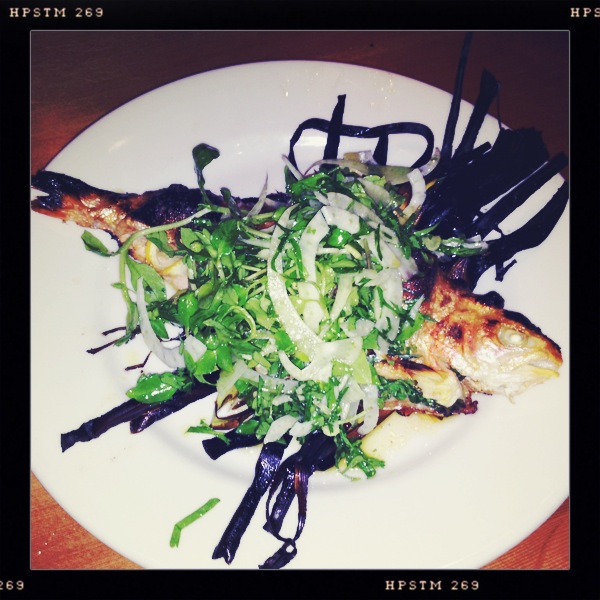 What is amazing about this place is that they cook everything in a wood fired oven.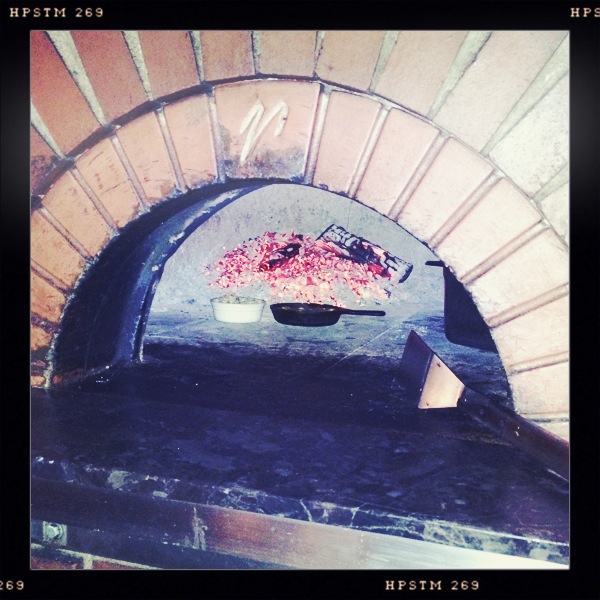 Grade: A+
After dinner, we headed back to their place for some QT (quality time) with their amazingly adorable pooches, Julian and Jezebel.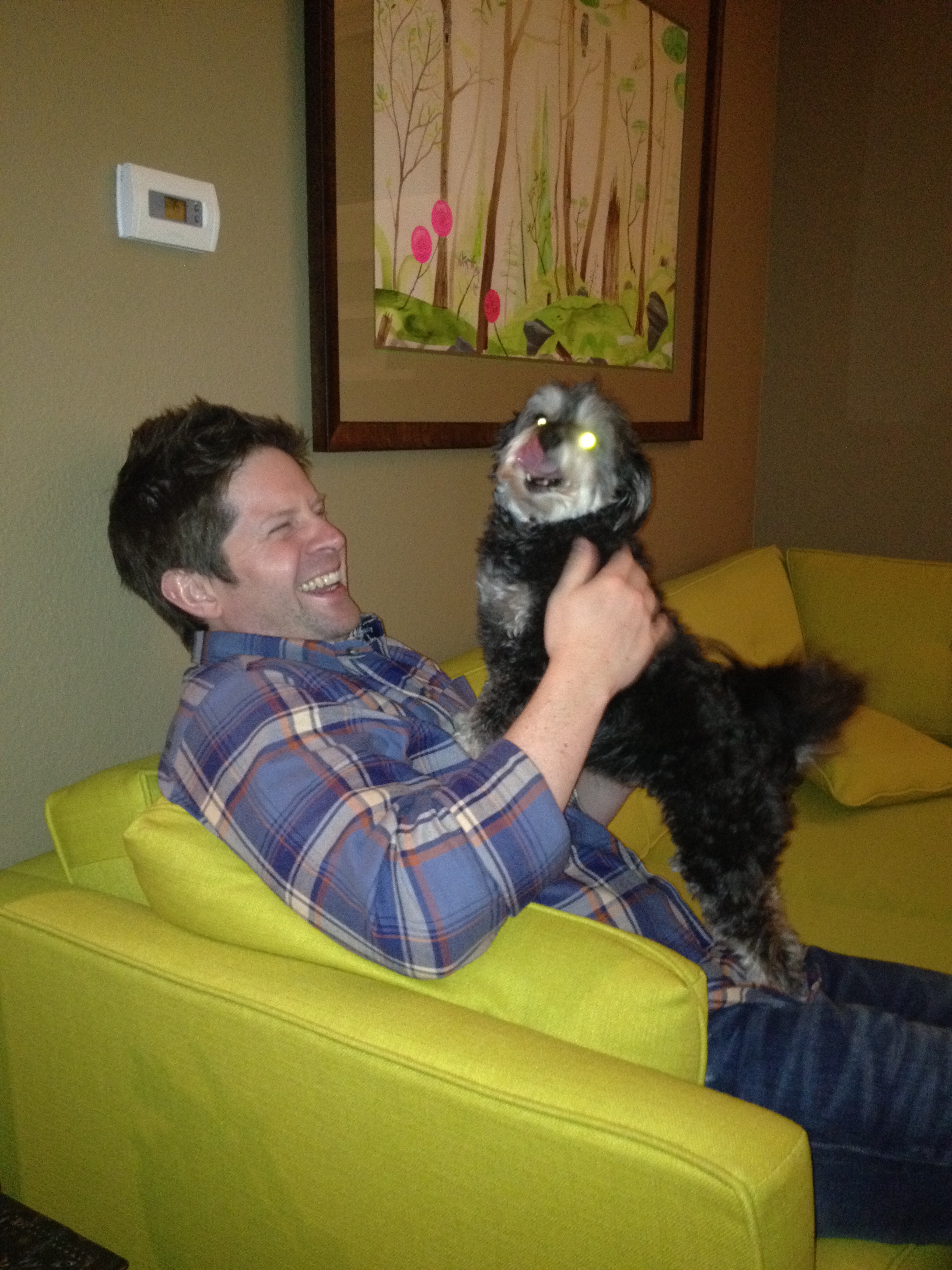 I realize I look 12 in this picture.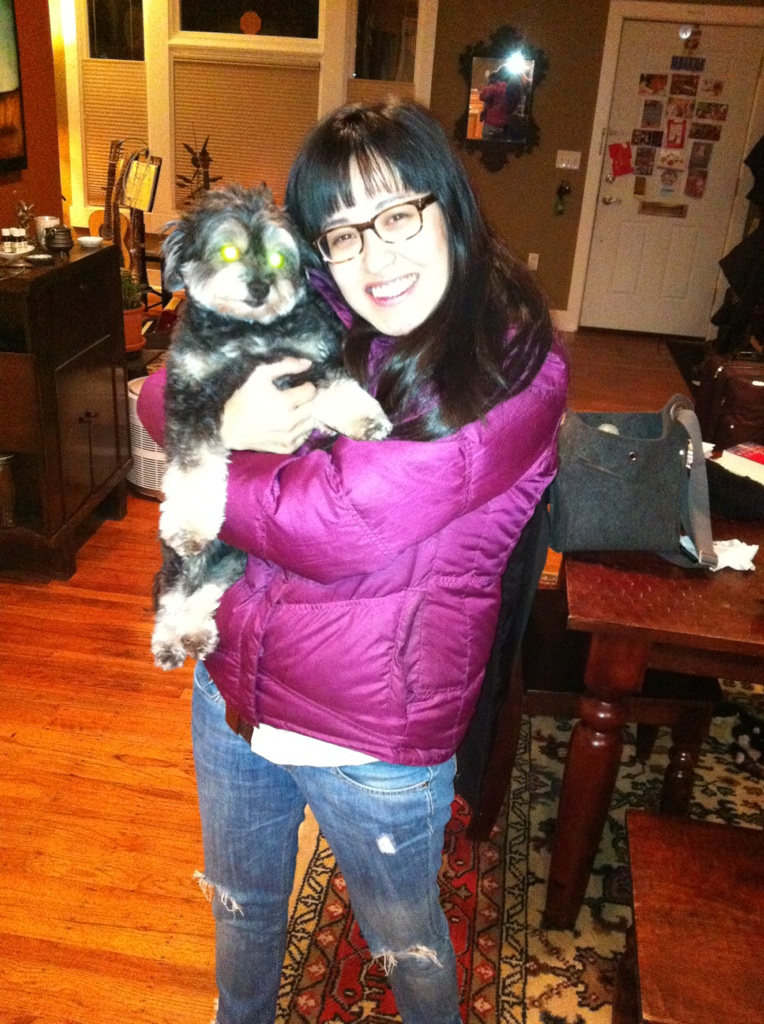 And S showed us her new accordion. I am beyond jealous and want my own.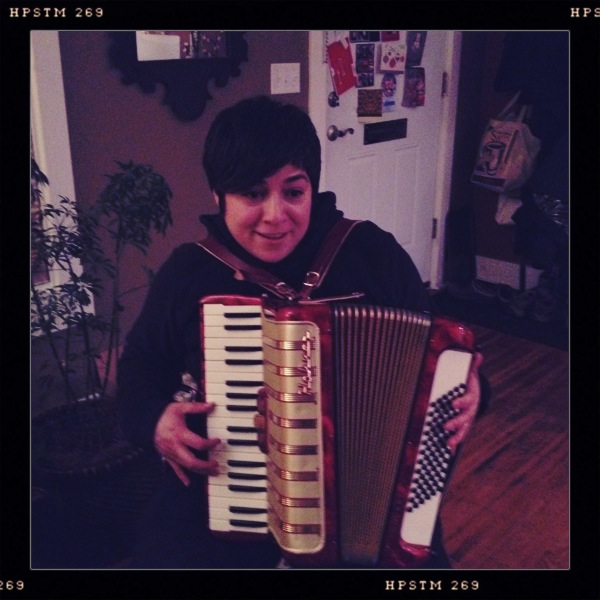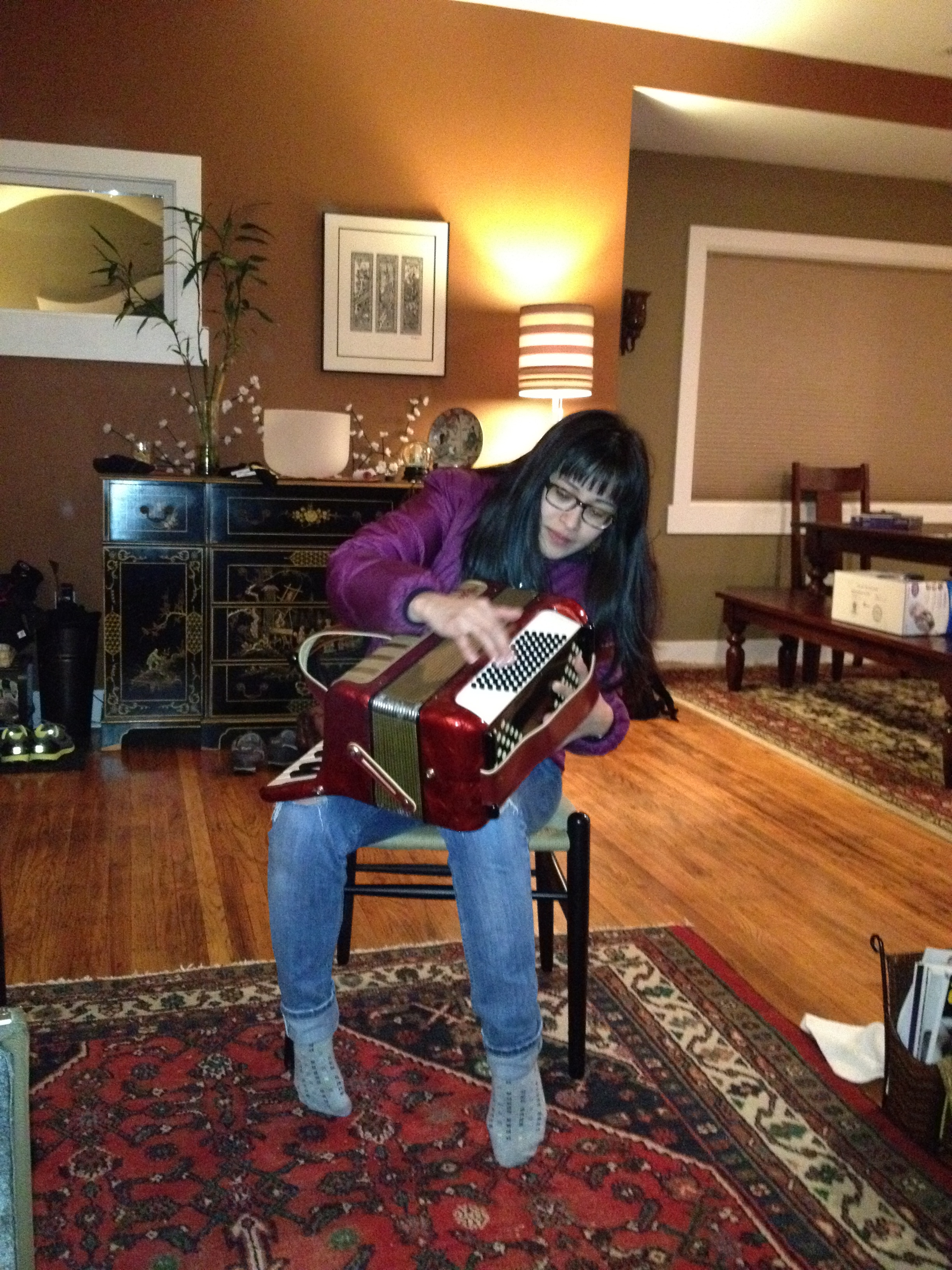 It was a stellar night.