Have you ever heard of the Ting Tings? They sing this song, "That's Not My Name!" It's a little angry, but catchy.
Have you ever heard of Celine Dion?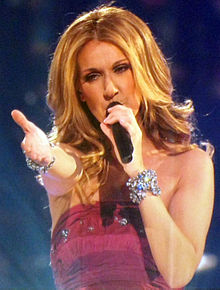 Yeah, she is pretty famous.
Her French album, D'eux is the best selling French album of all time.
She has sold over 200 million albums worldwide.
She has this teeny show at this hotel in Vegas, Caesar's Palace.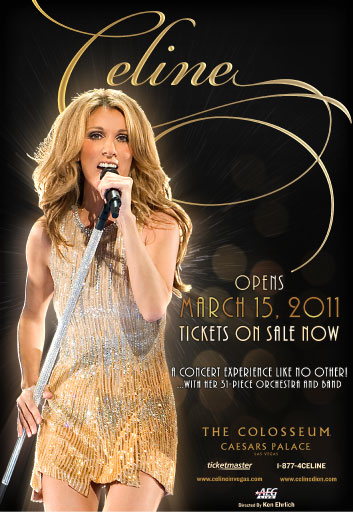 No big deal.
WRONG.
She is a huge deal.
She is a famous superstar.
And her name is NOT that hard to spell.
Coincidentally, my name is also Celine. All my life, I've heard, "Oh Celine? Like Celine Dion? Ha Ha. Can you sing too?"
So she is FAMOUS.
But when I go to Starbies, it's like none of my baristas have ever heard of Celine Dion. (exception is my regular barista, Erin. I love you Erin)
Here are some recent pics:
Obviously, they are spelling it out phonetically.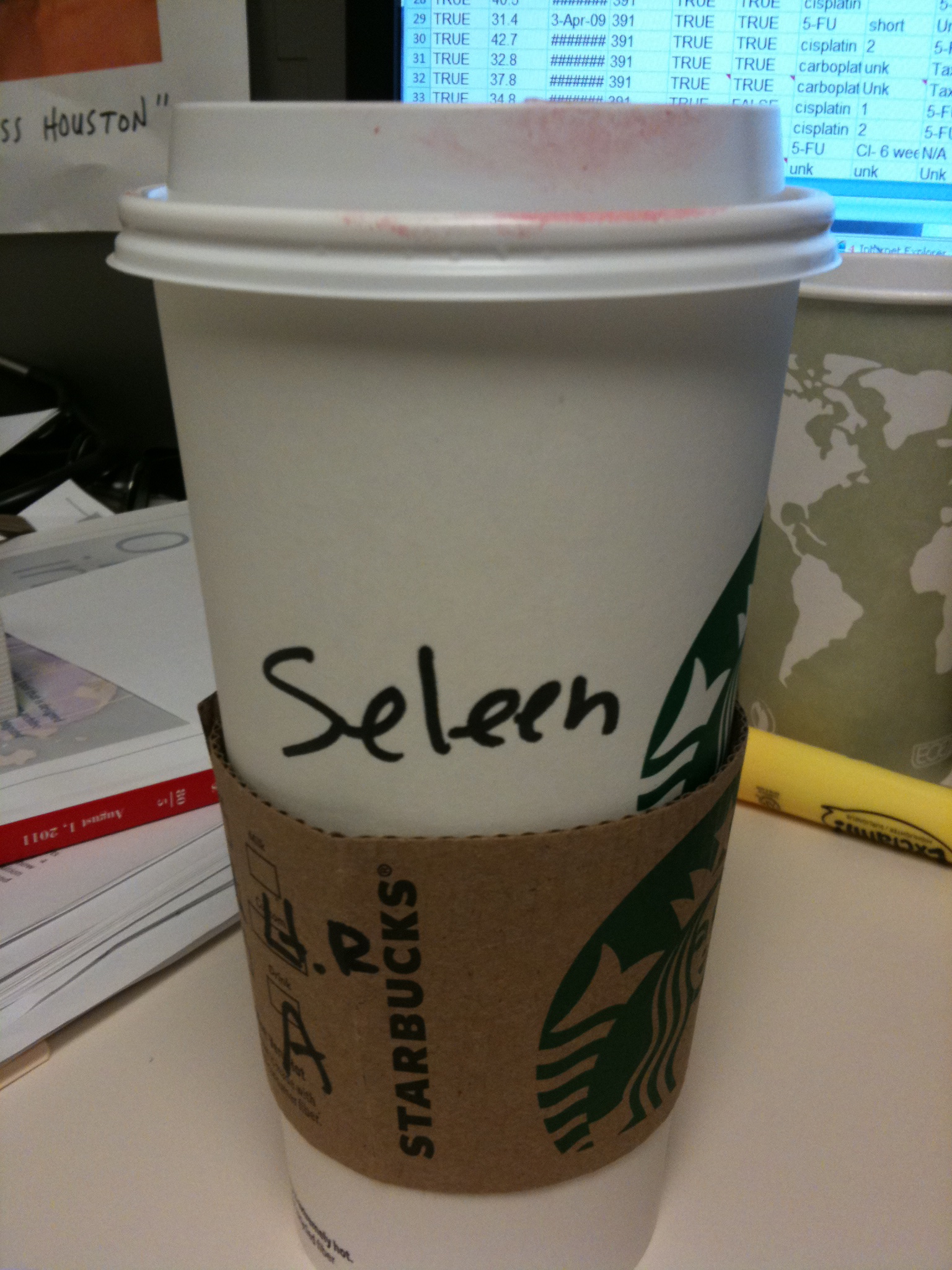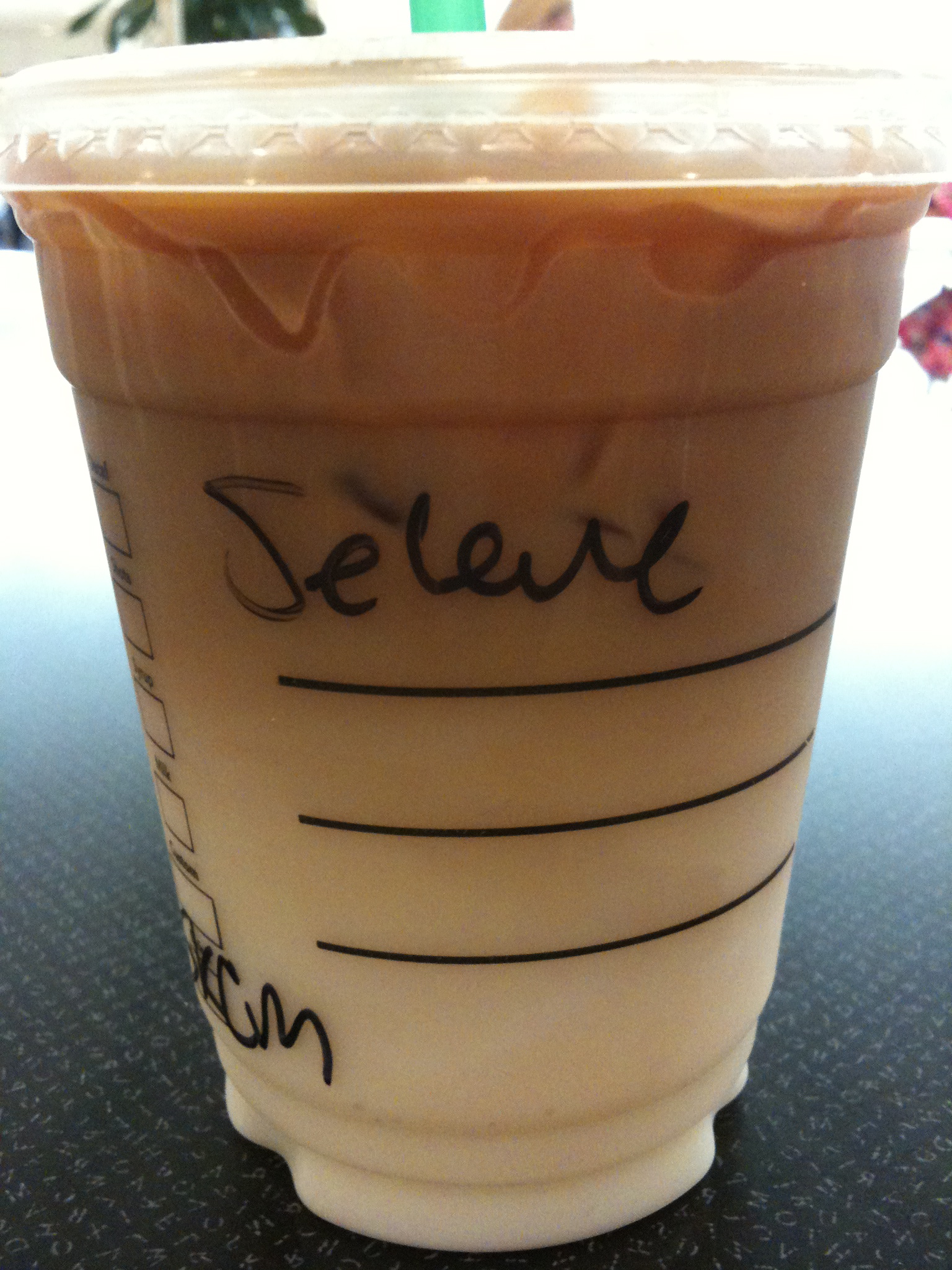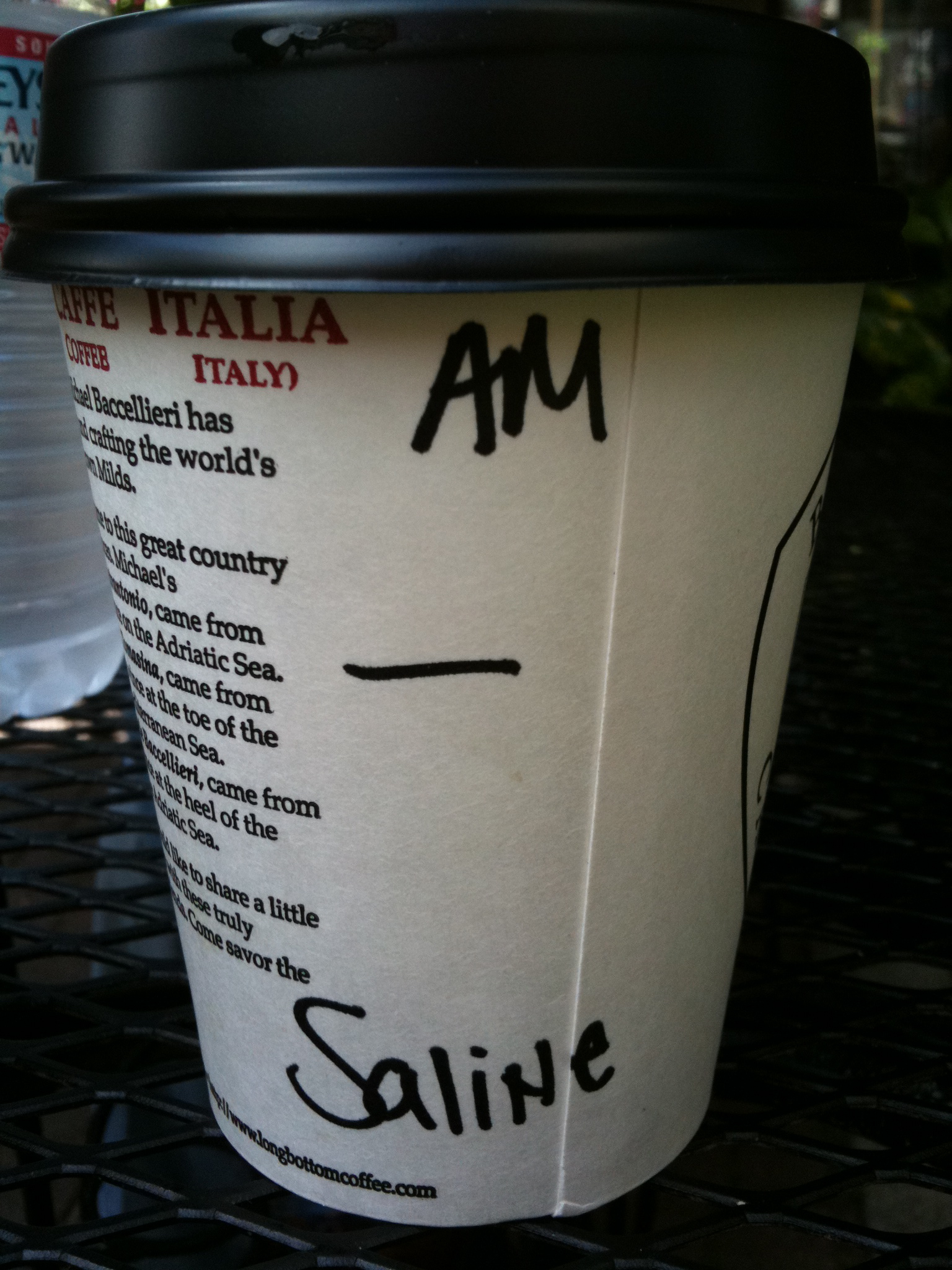 Ummm yeah, that last one? Really? That isn't even phonetically correct, unless you're from the South…kind of. "Heeeyyyyy Say-leenne". Yes, I have heard that.
Saline is salt water, like the kind we use for IV fluids.
THAT'S NOT MY NAME!!
Sorry for the angry rant, I should be happier. I'm in So Cal!!


Update Alert!!!
We went to Starbies this morning in the OC. I ordered 2 different drinks from 2 different baristas.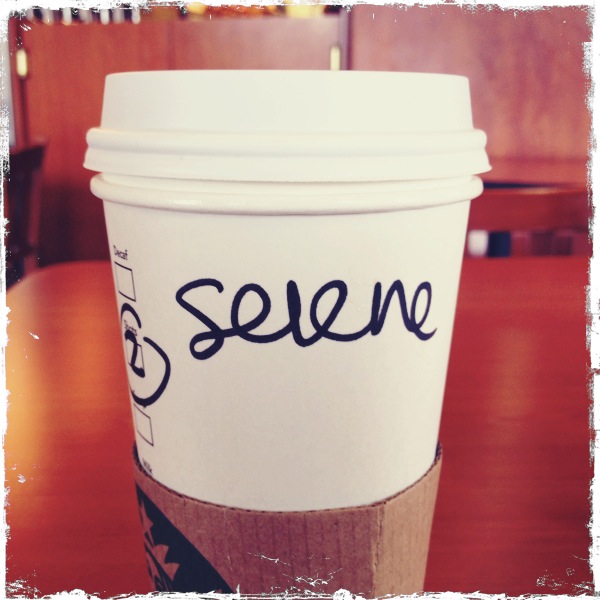 But then…..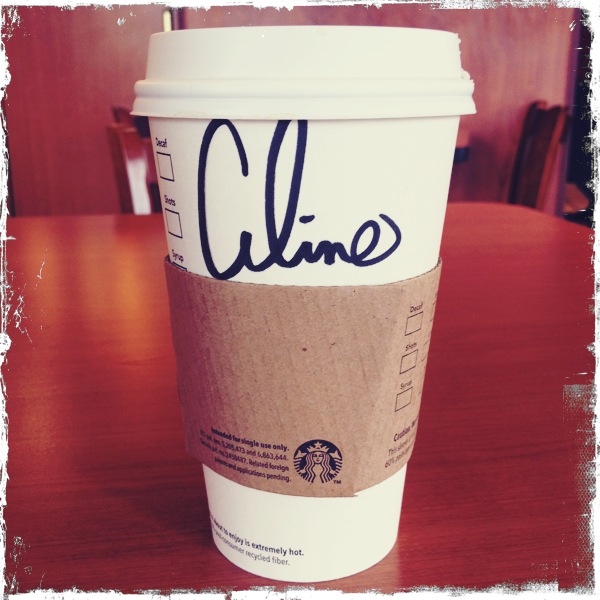 Holy $%!@.
Case closed.