Now the fun….
The reception was pretty awesome. This is because:
1) We had a kickass band- L'Agence Mess.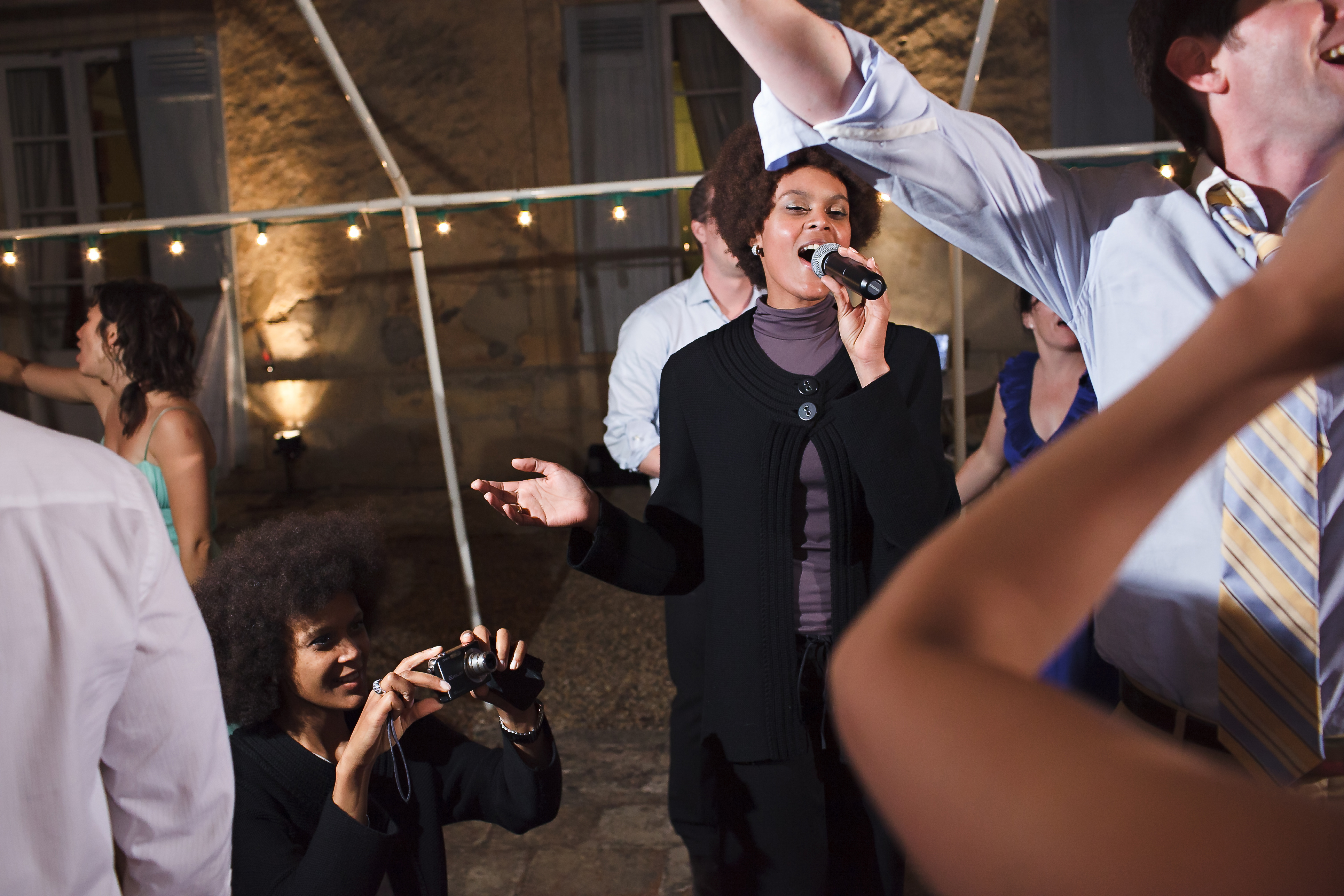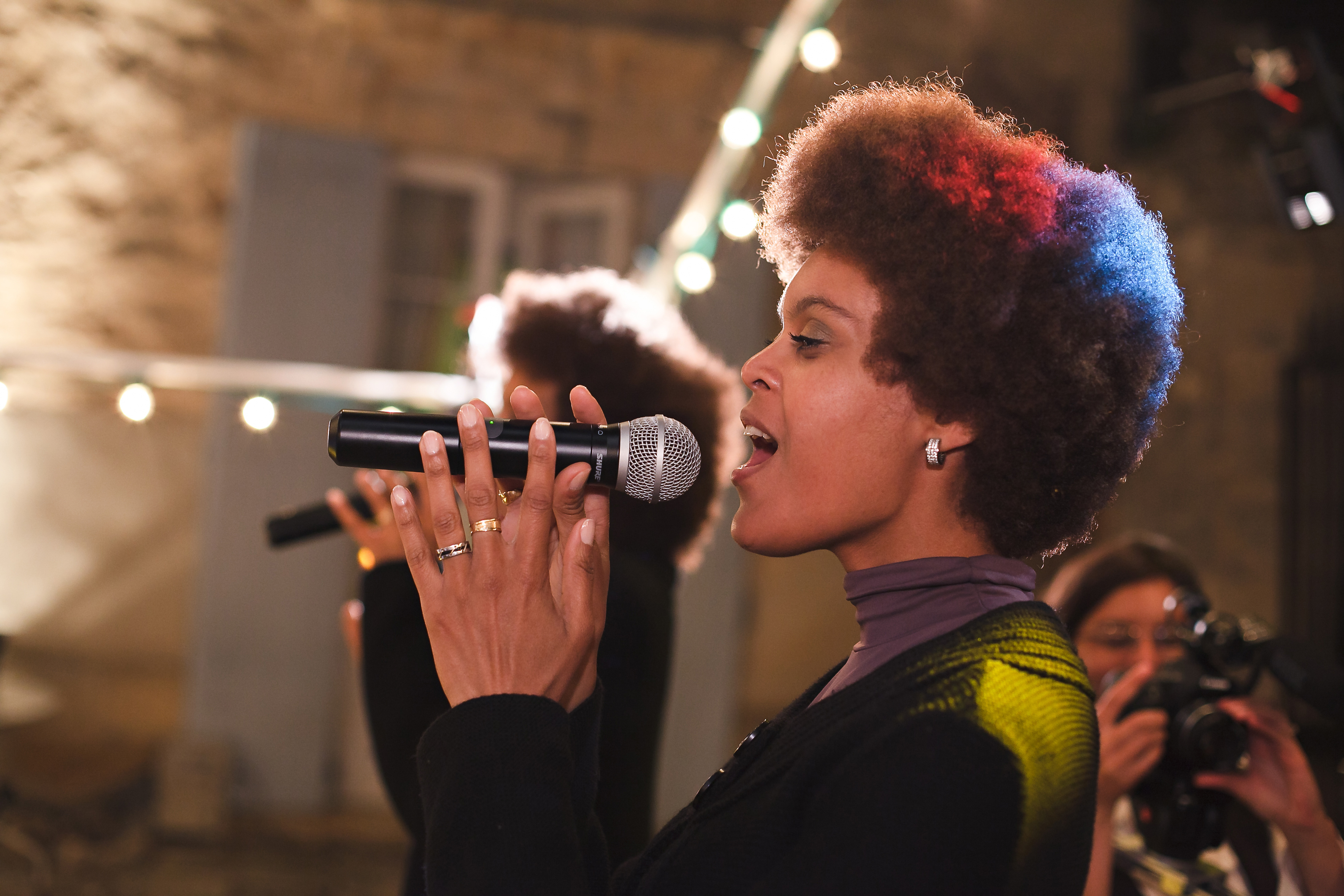 2) We had kickass DJs that were so "Night at the Roxbury". Seriously, they did not quit, until we quit. And when we quit at 3:30, they were not ready to quit.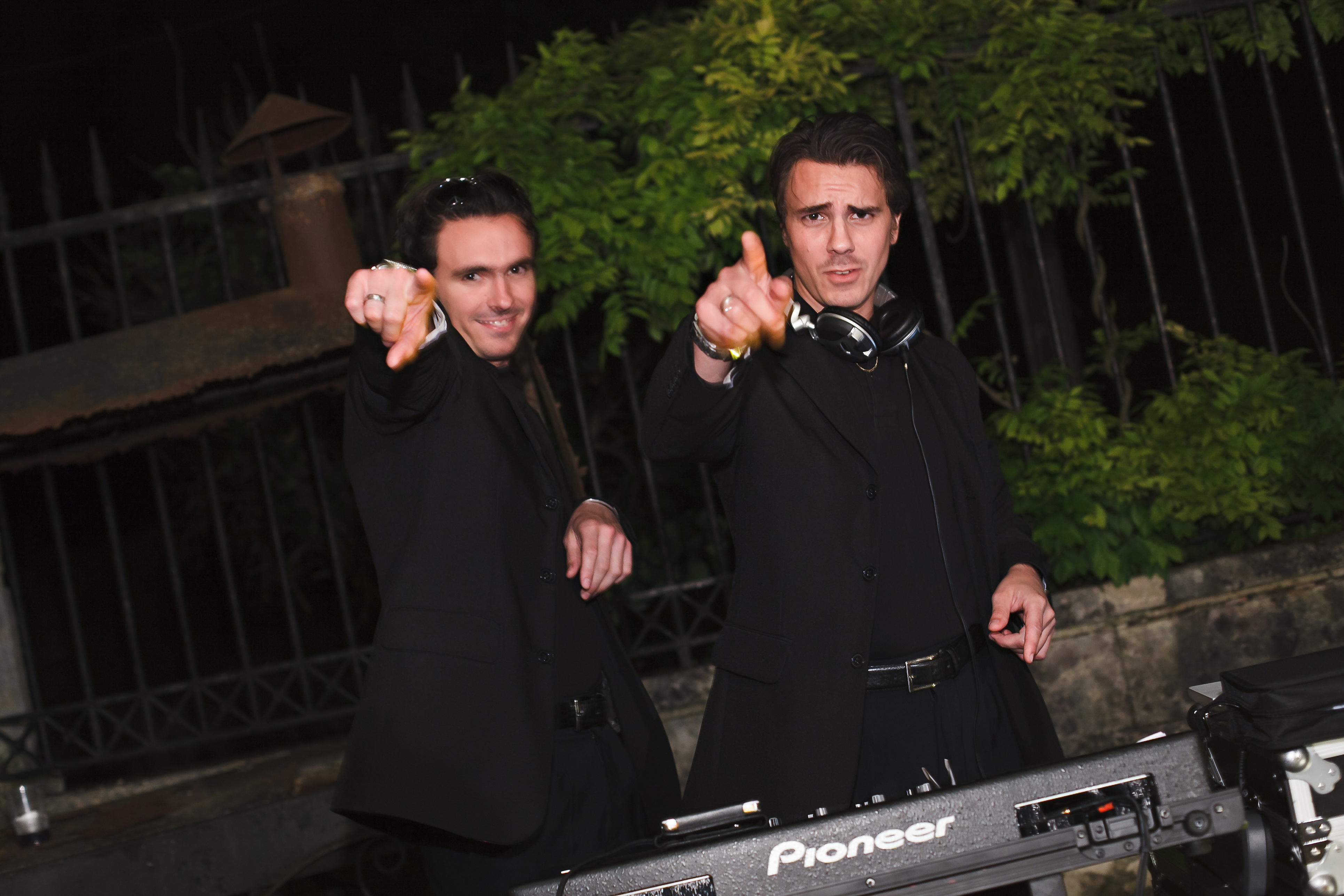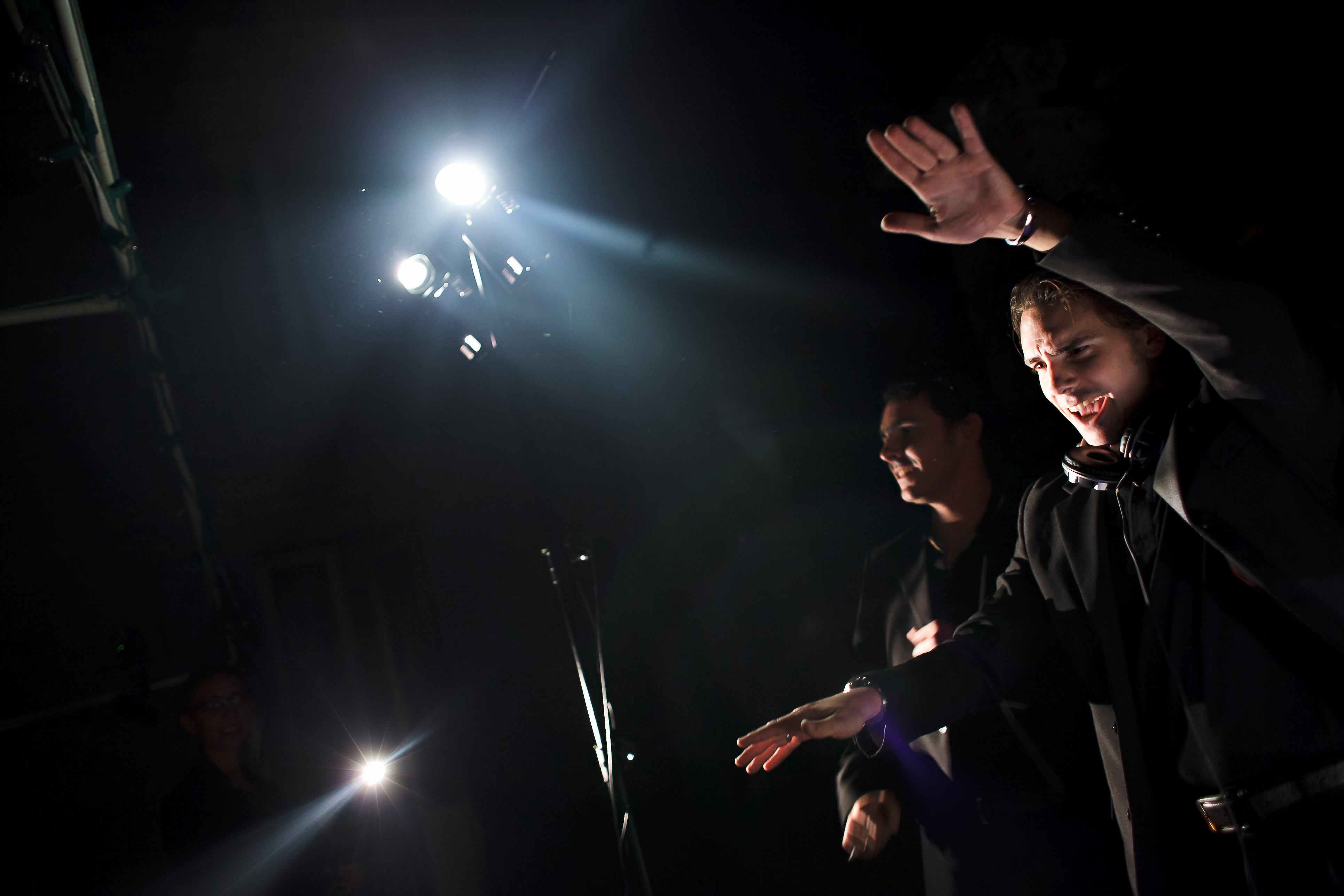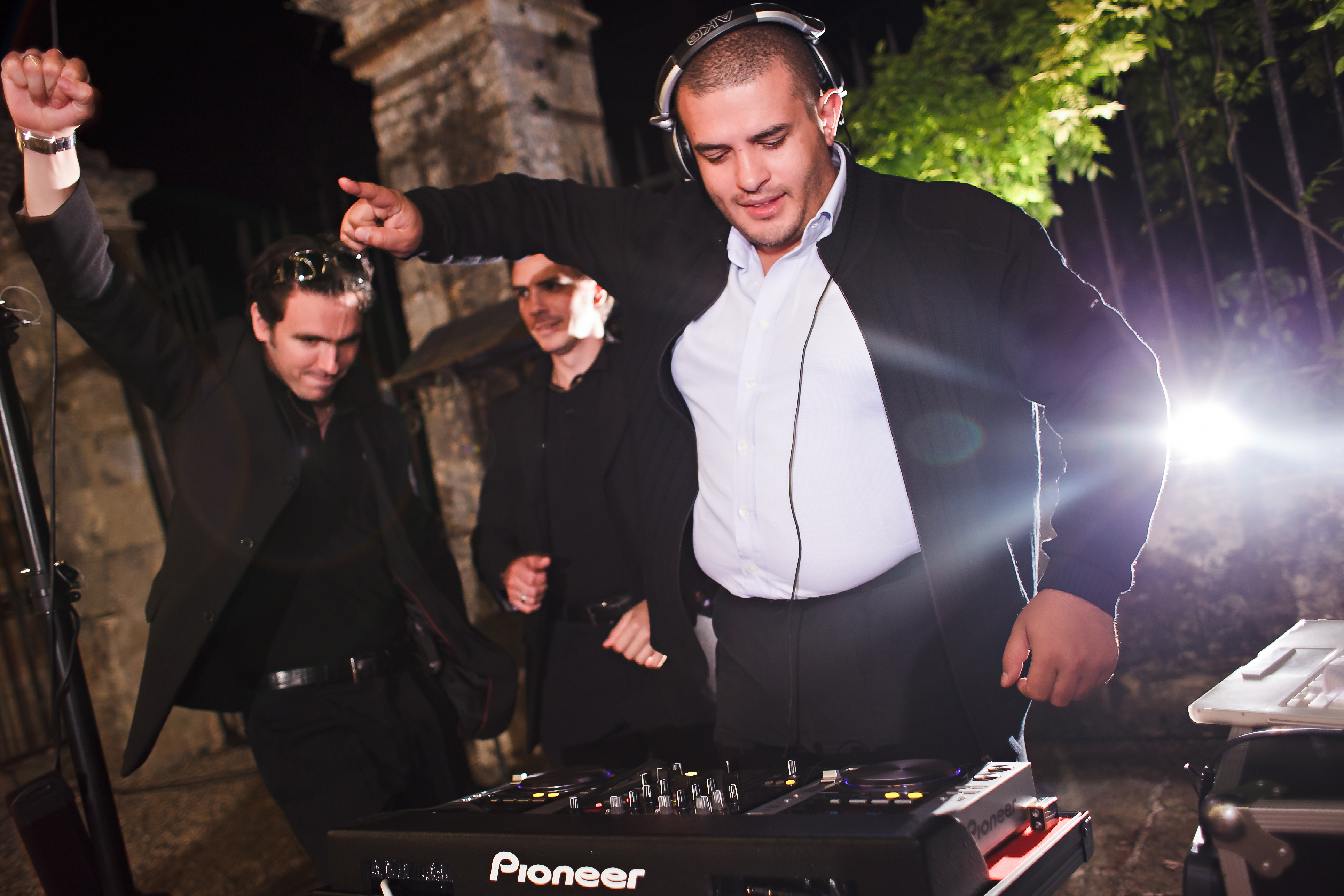 3) We and our guests are obviously awesome. Here is some proof: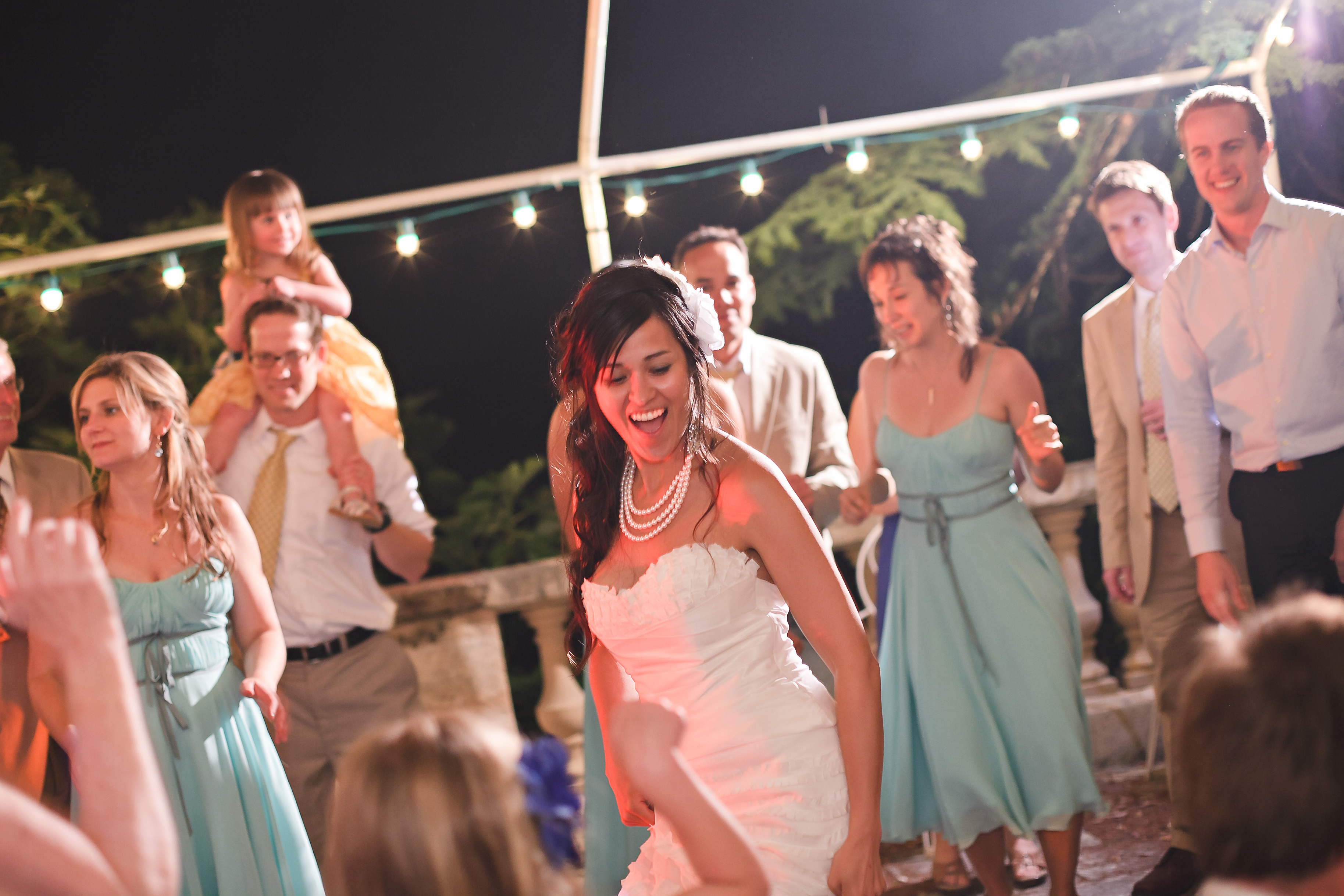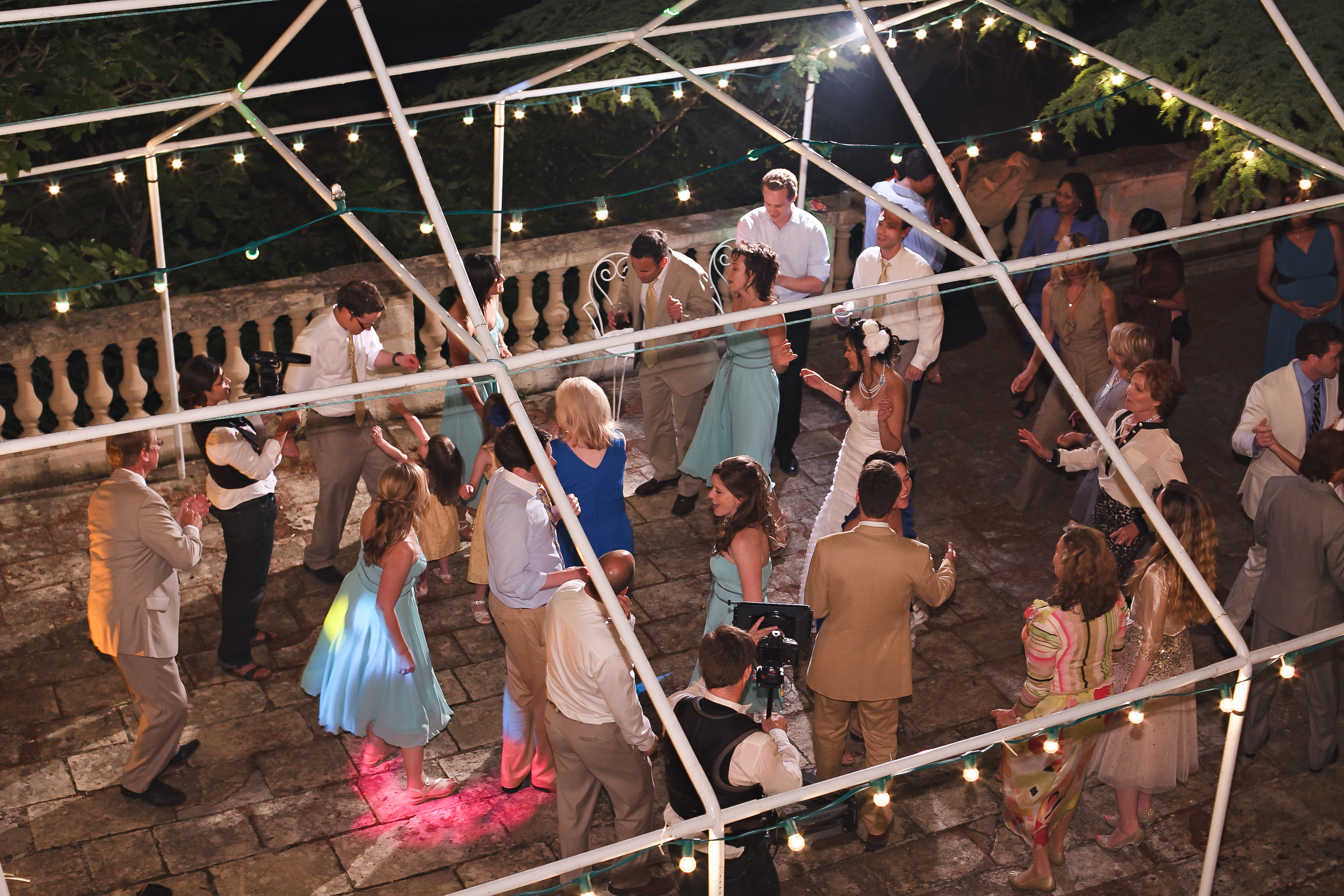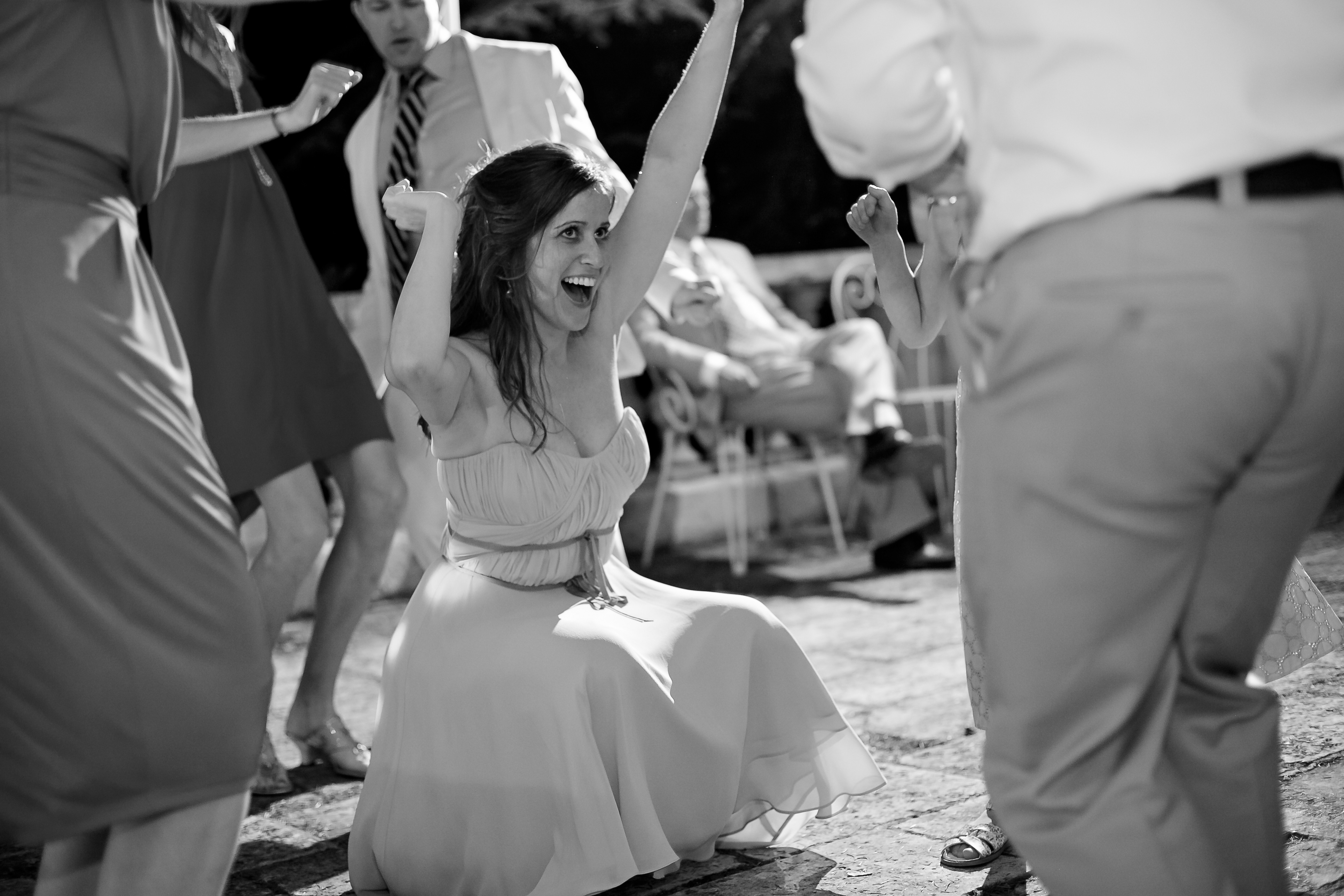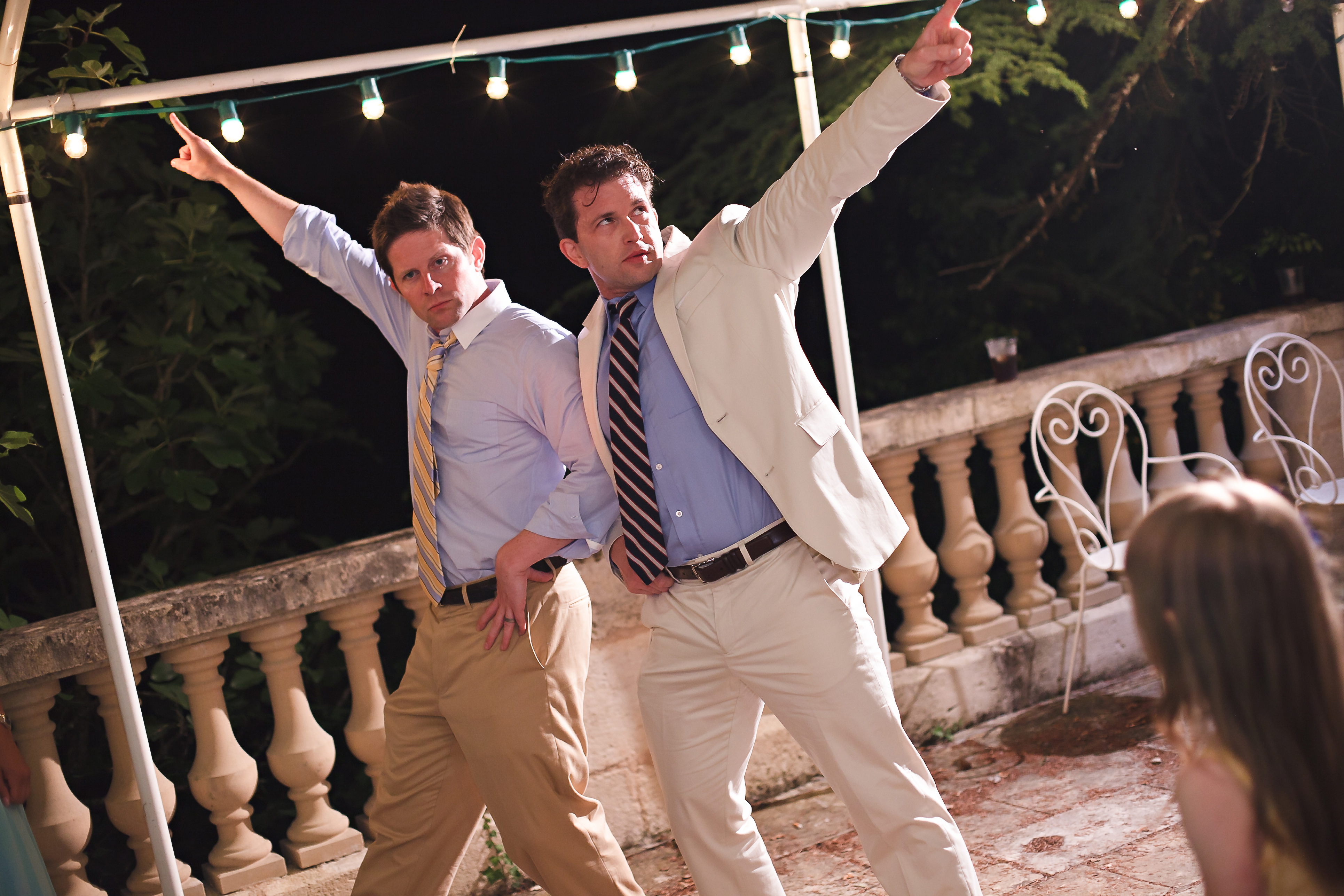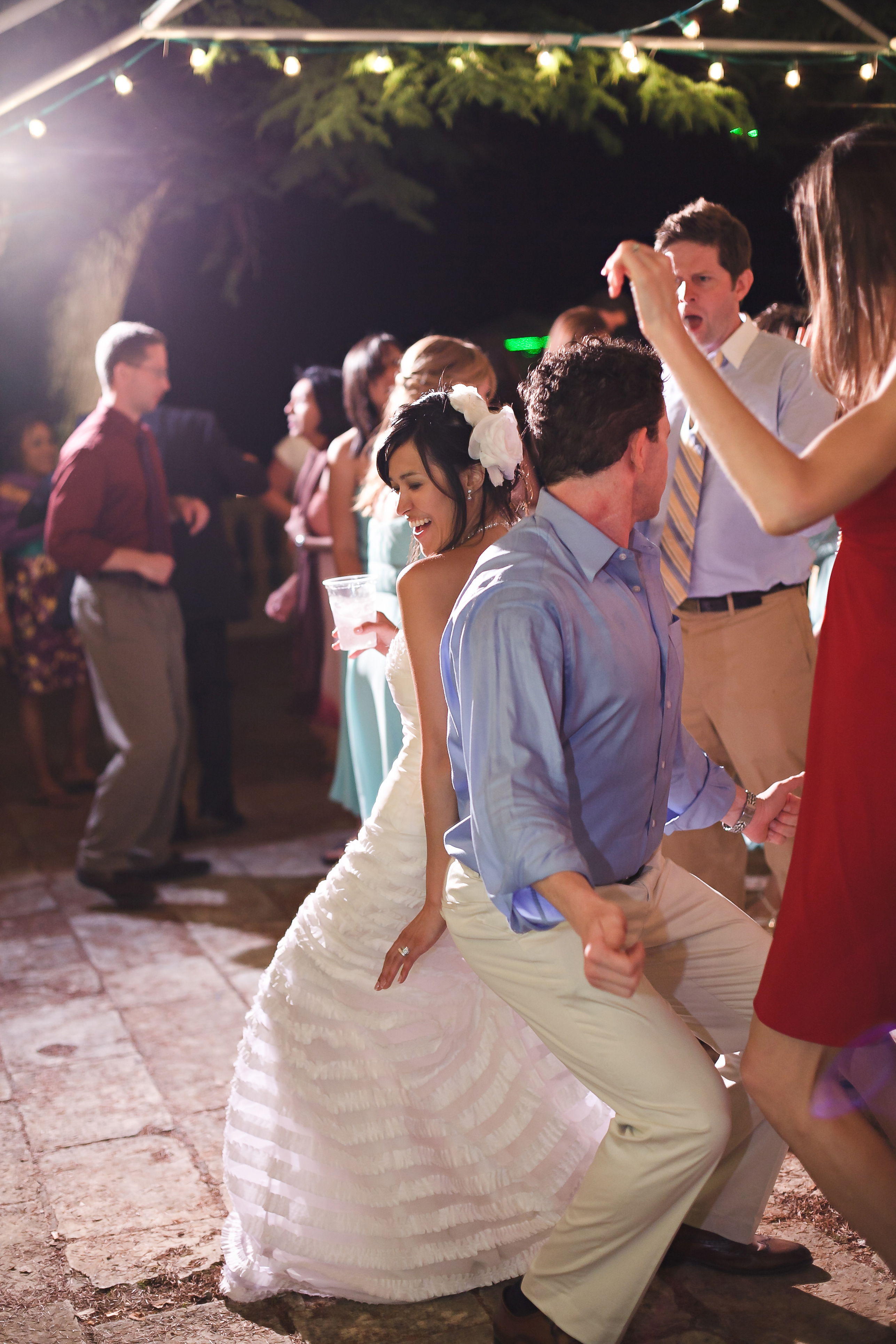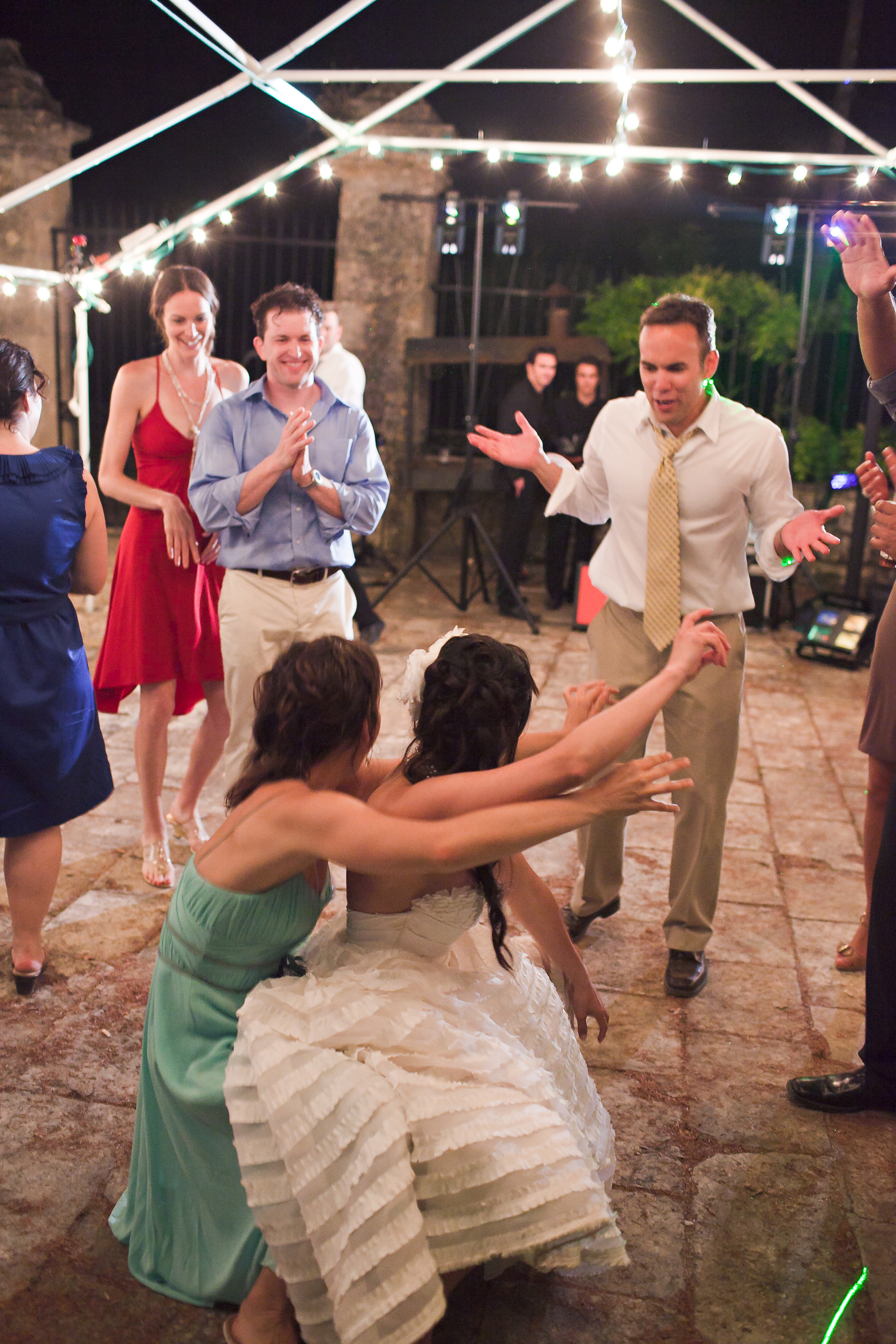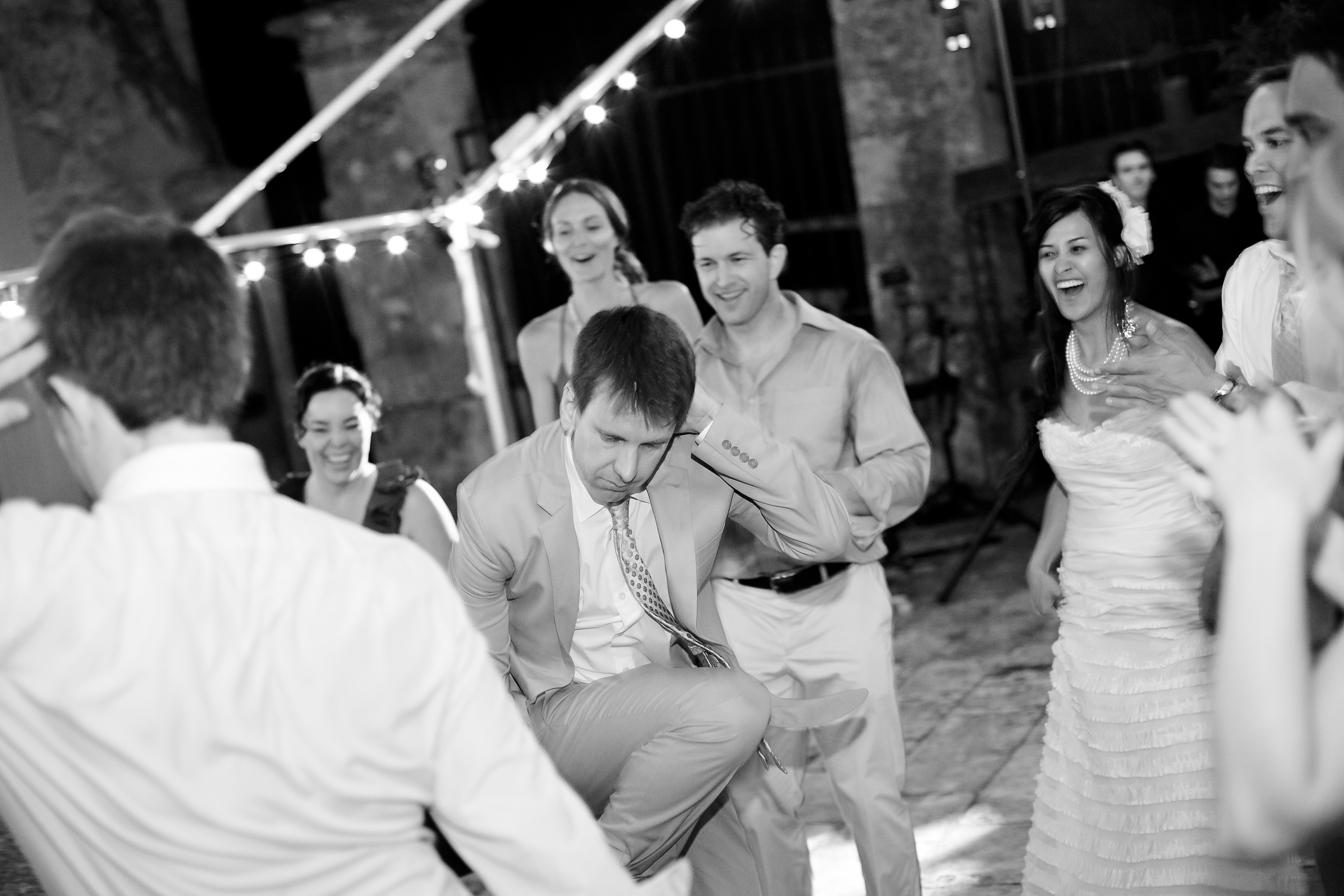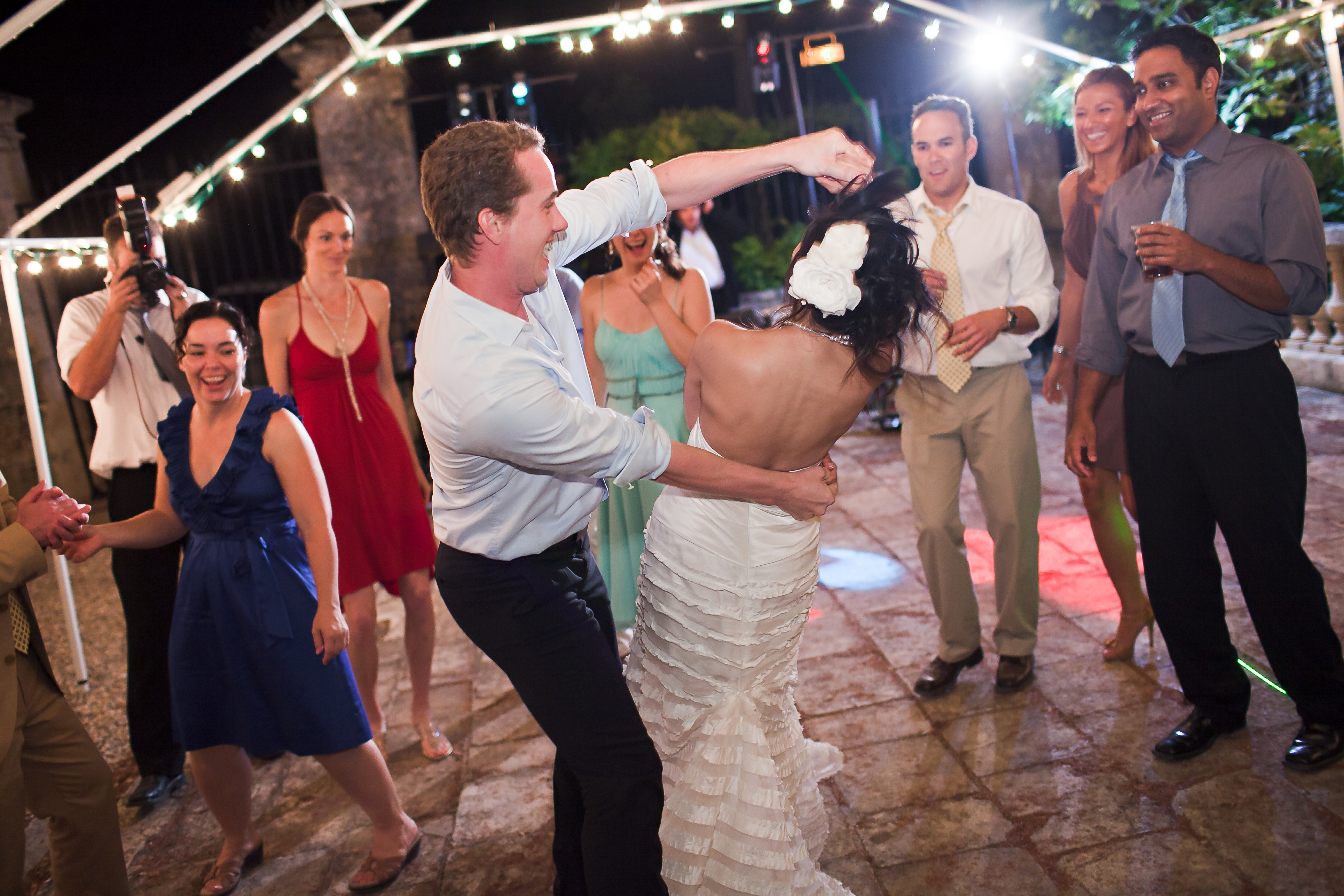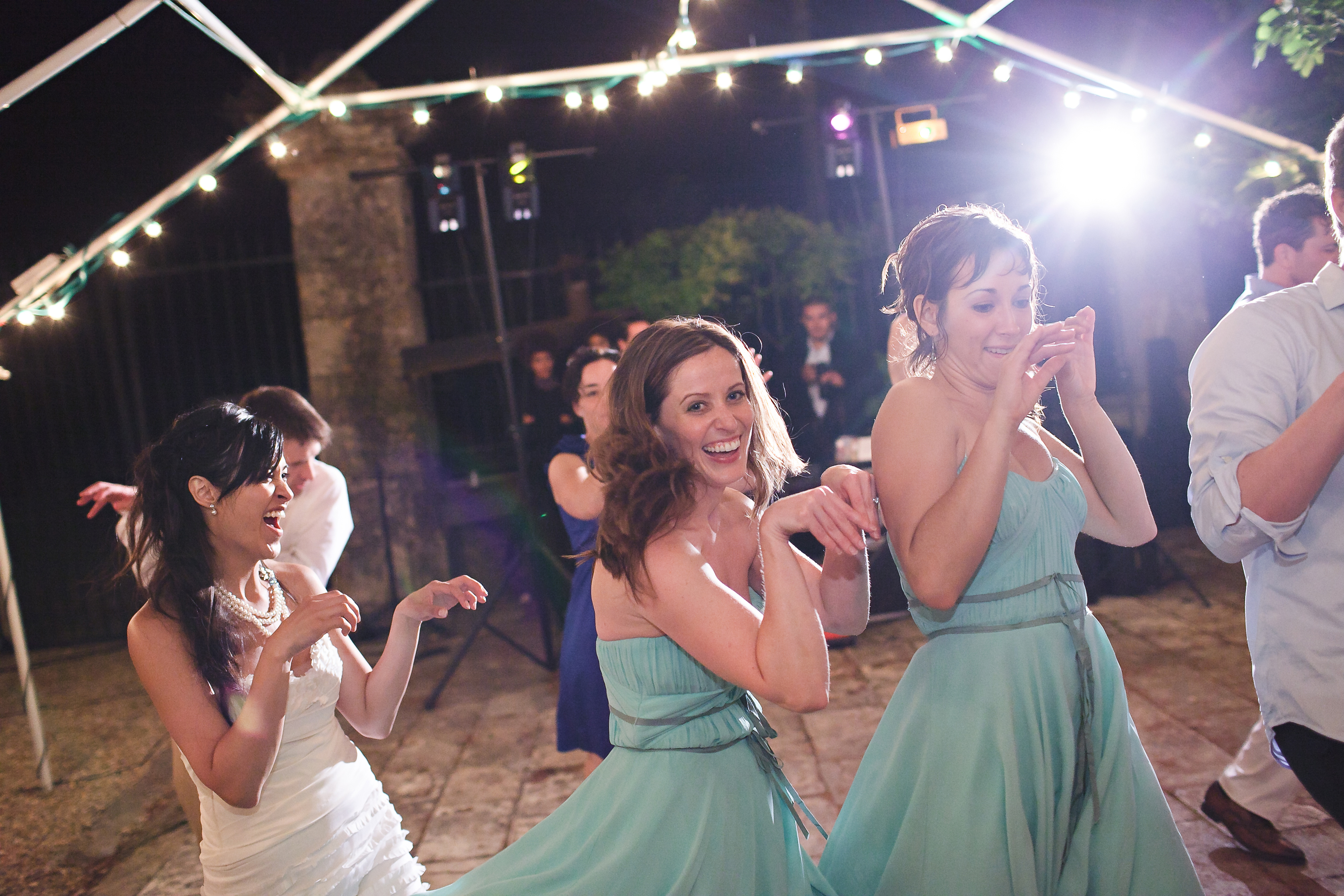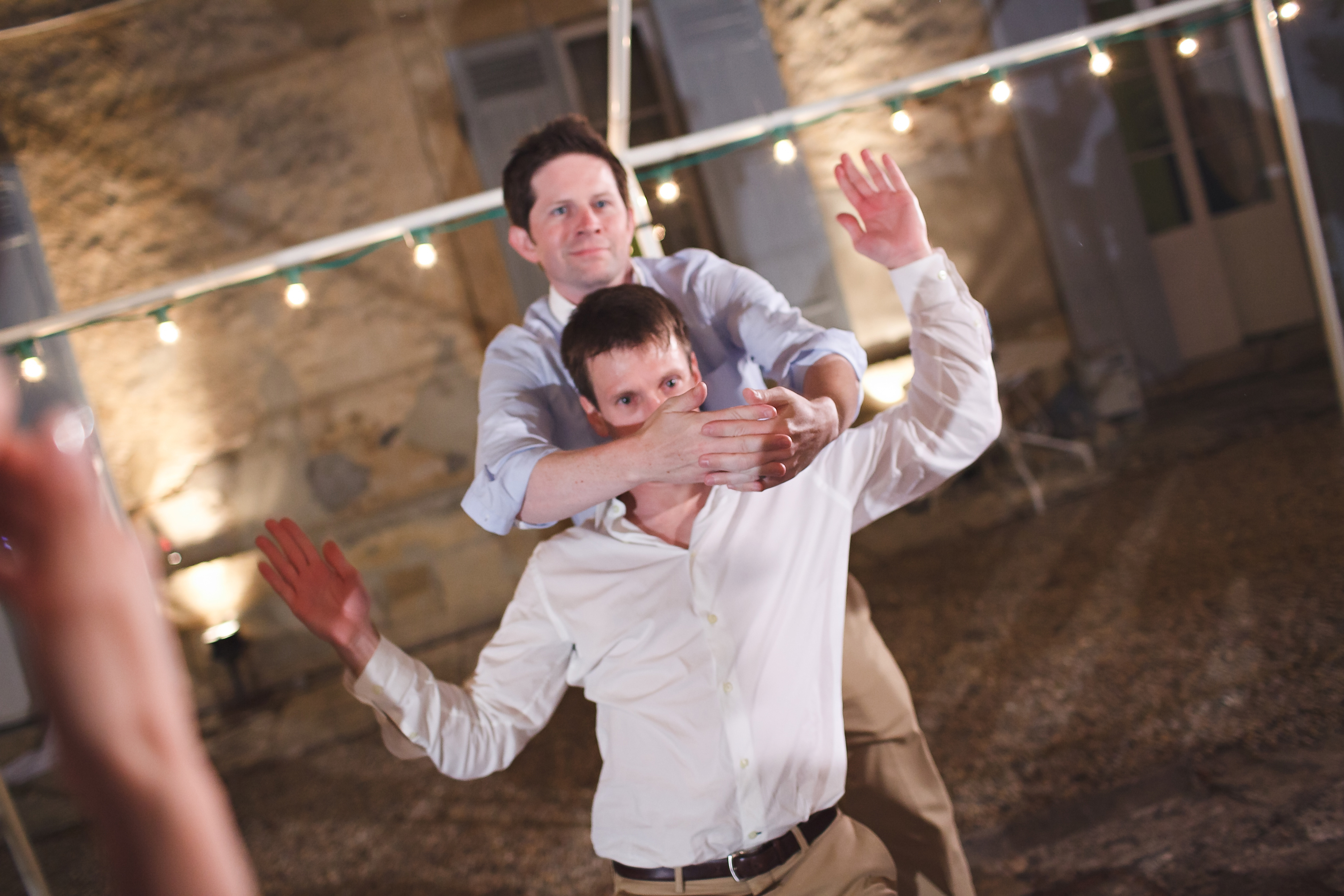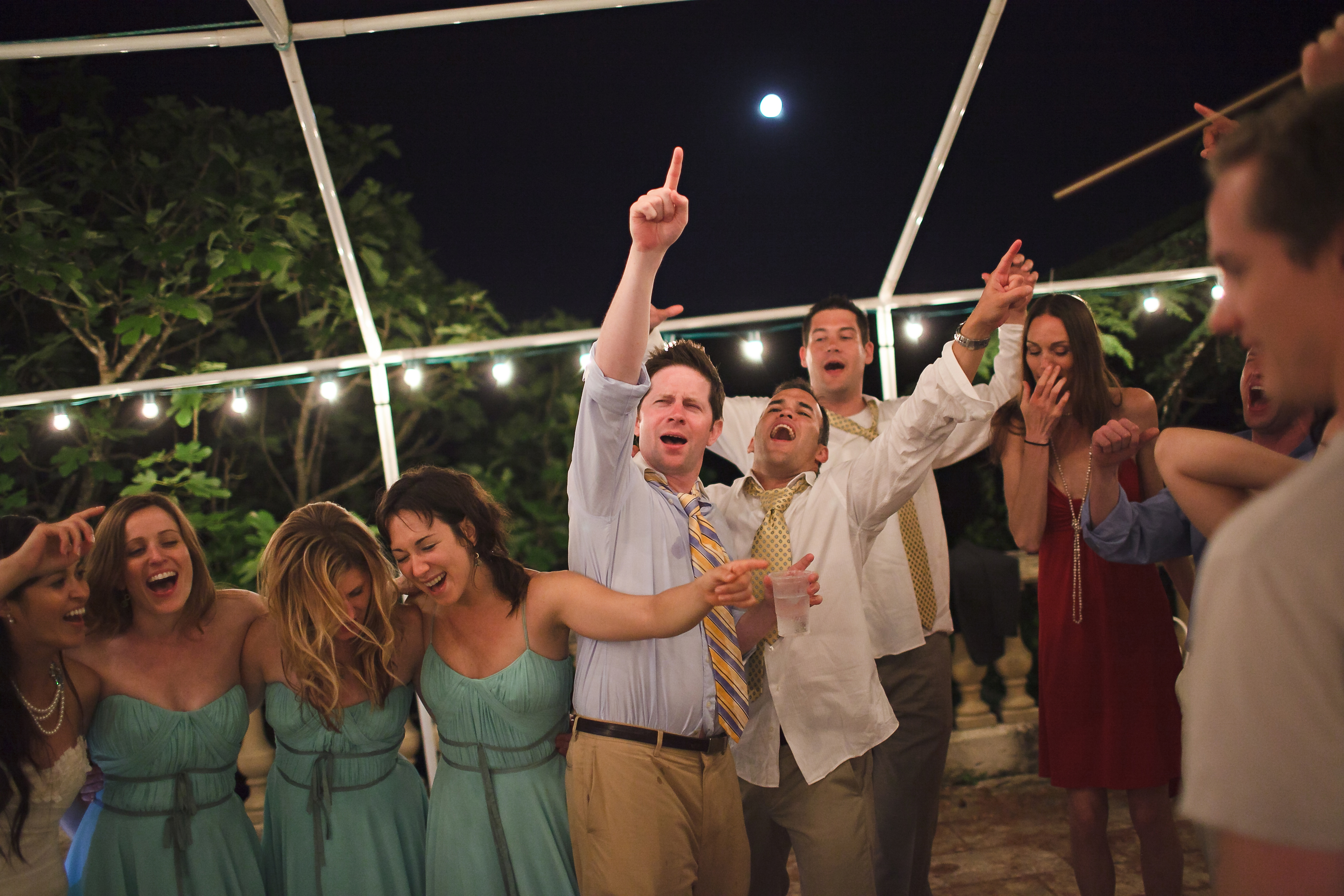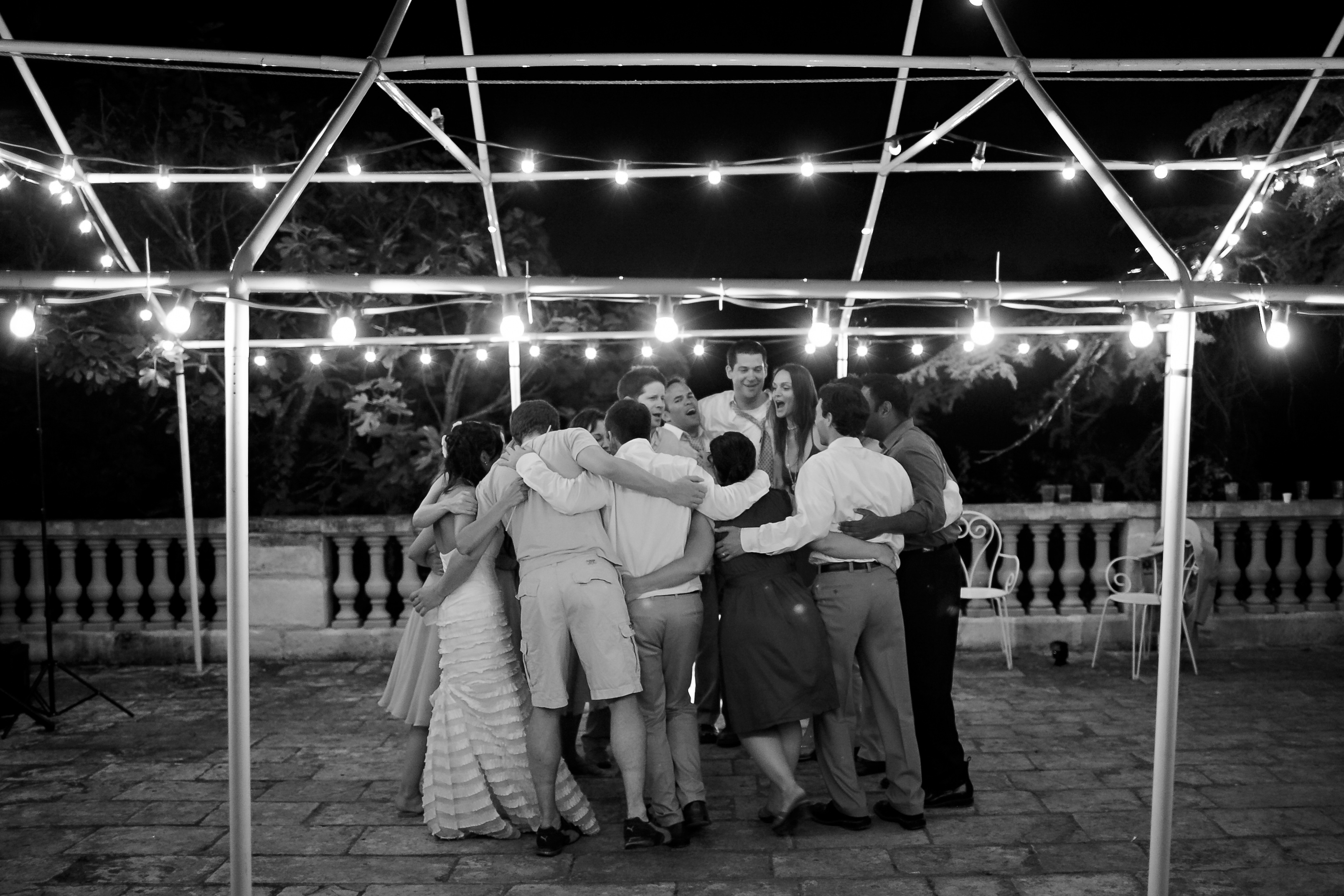 3) We took pics like this.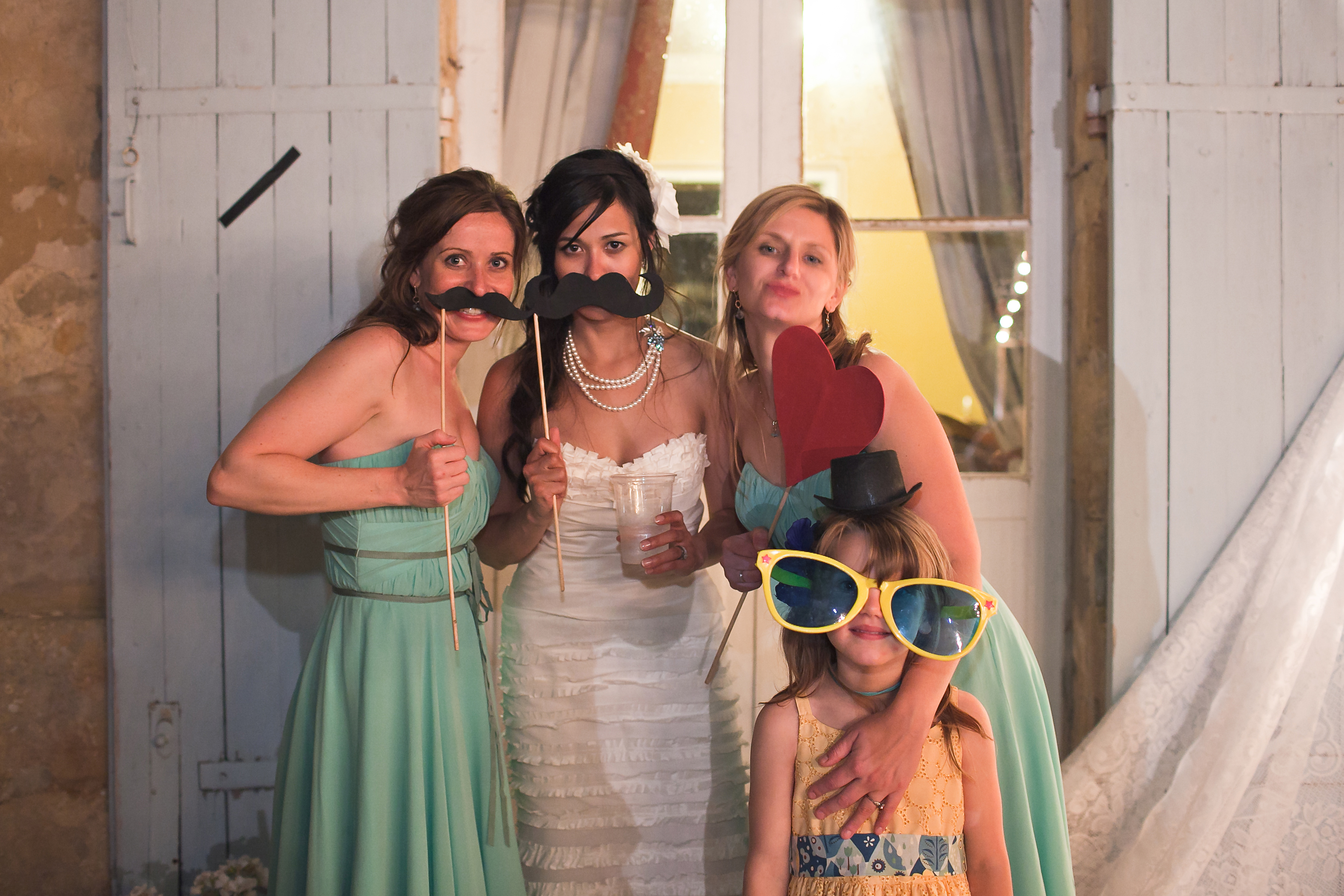 4) We had fireworks.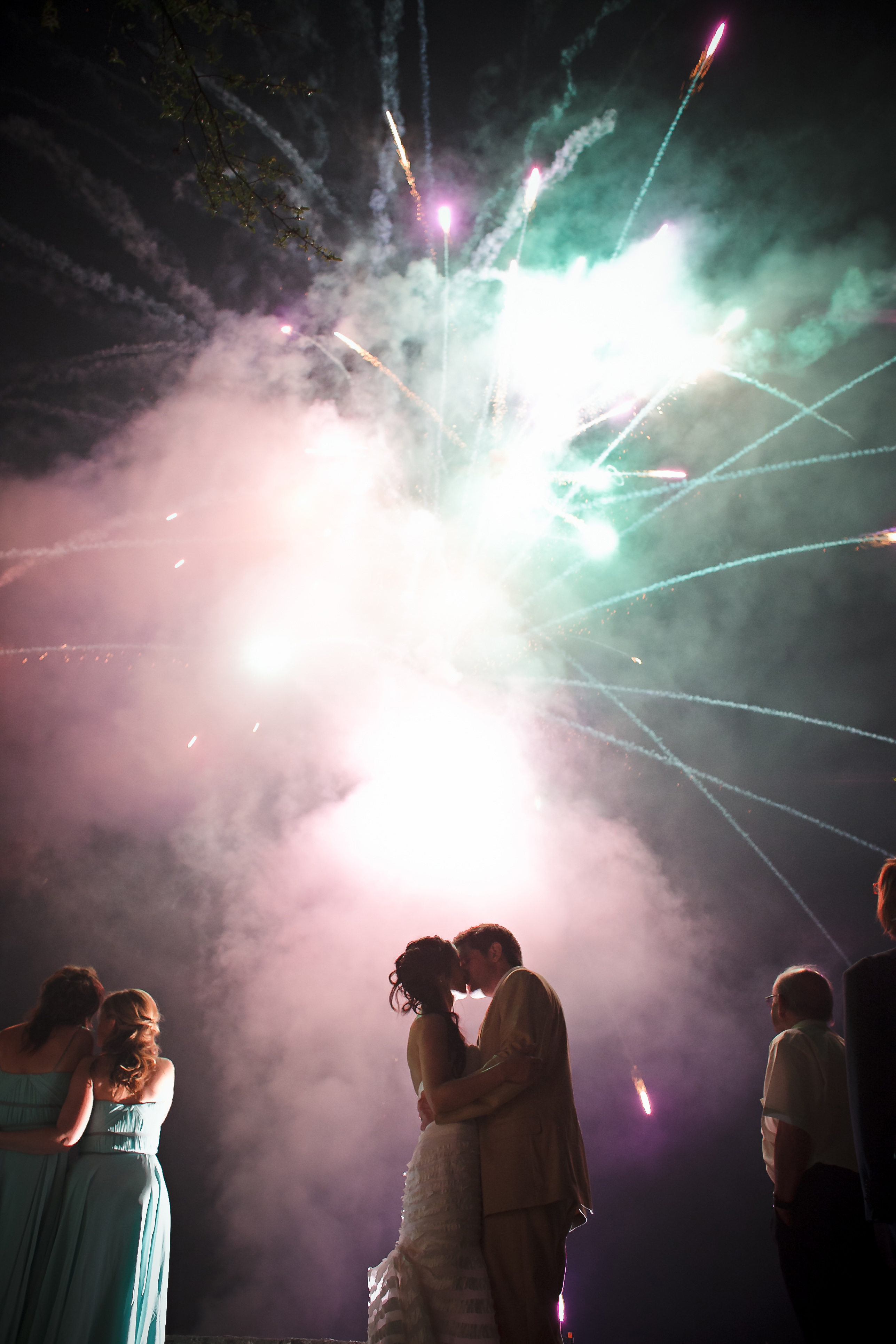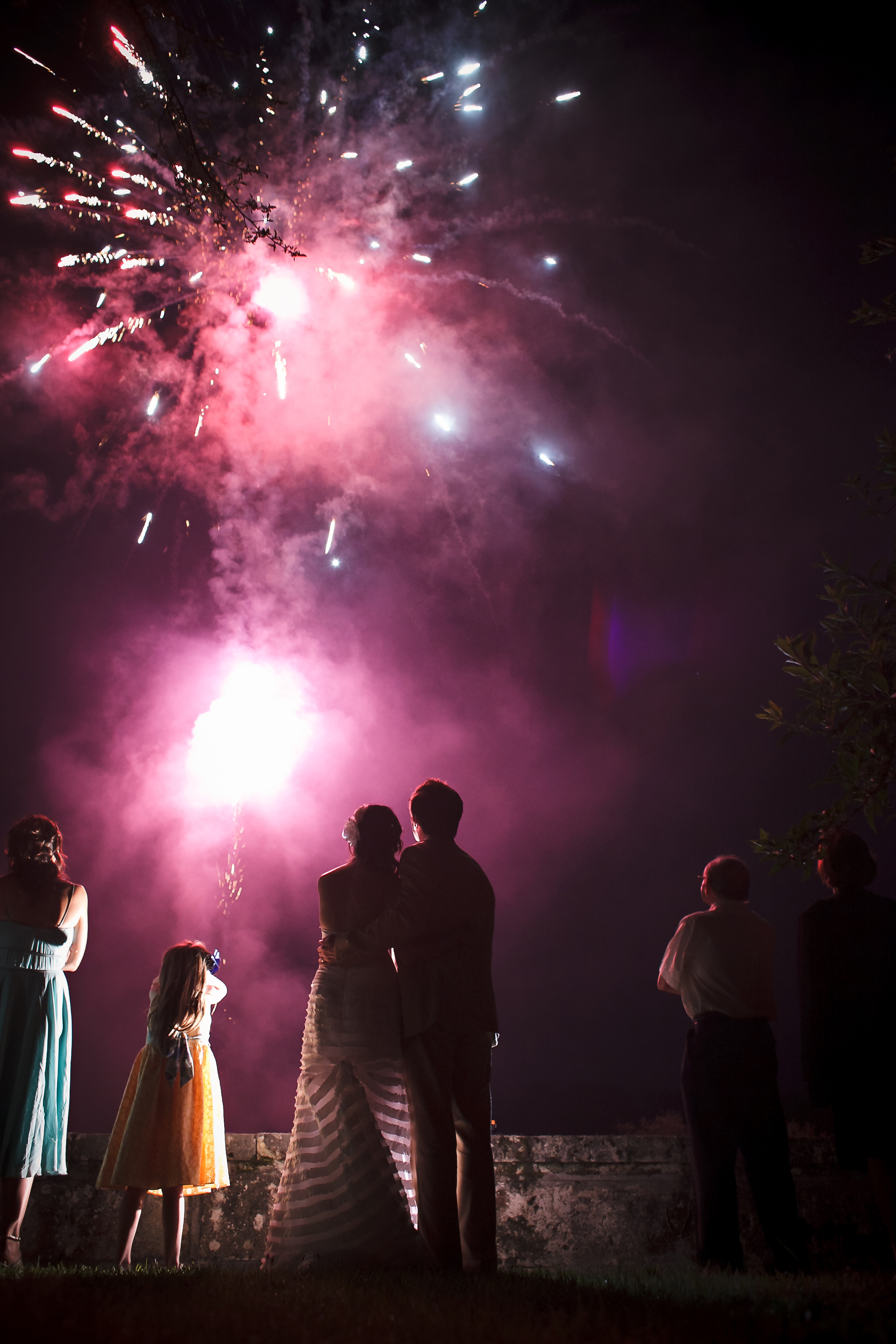 5) We post wedding flip-cupped. This is one of the best drinking games of all time.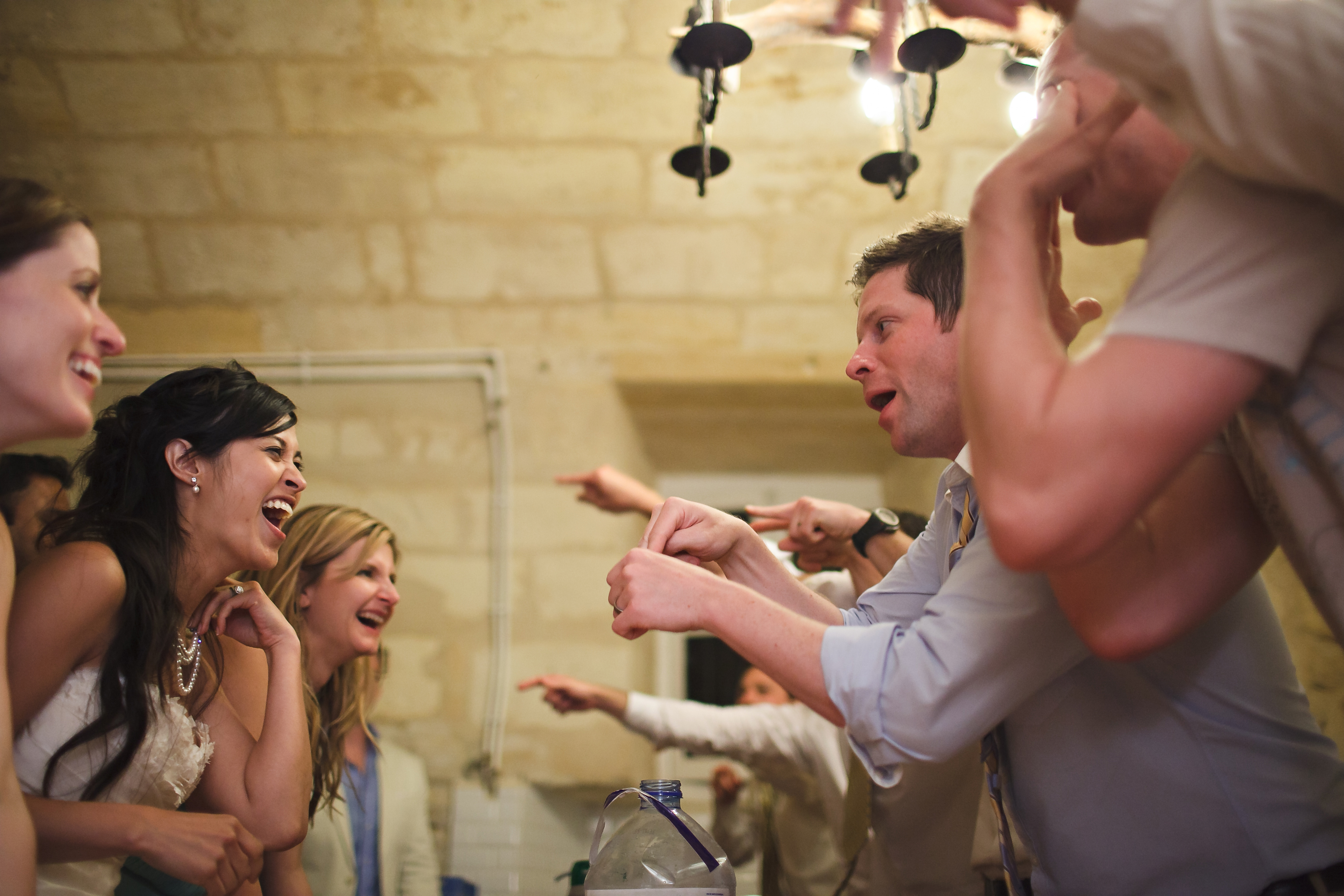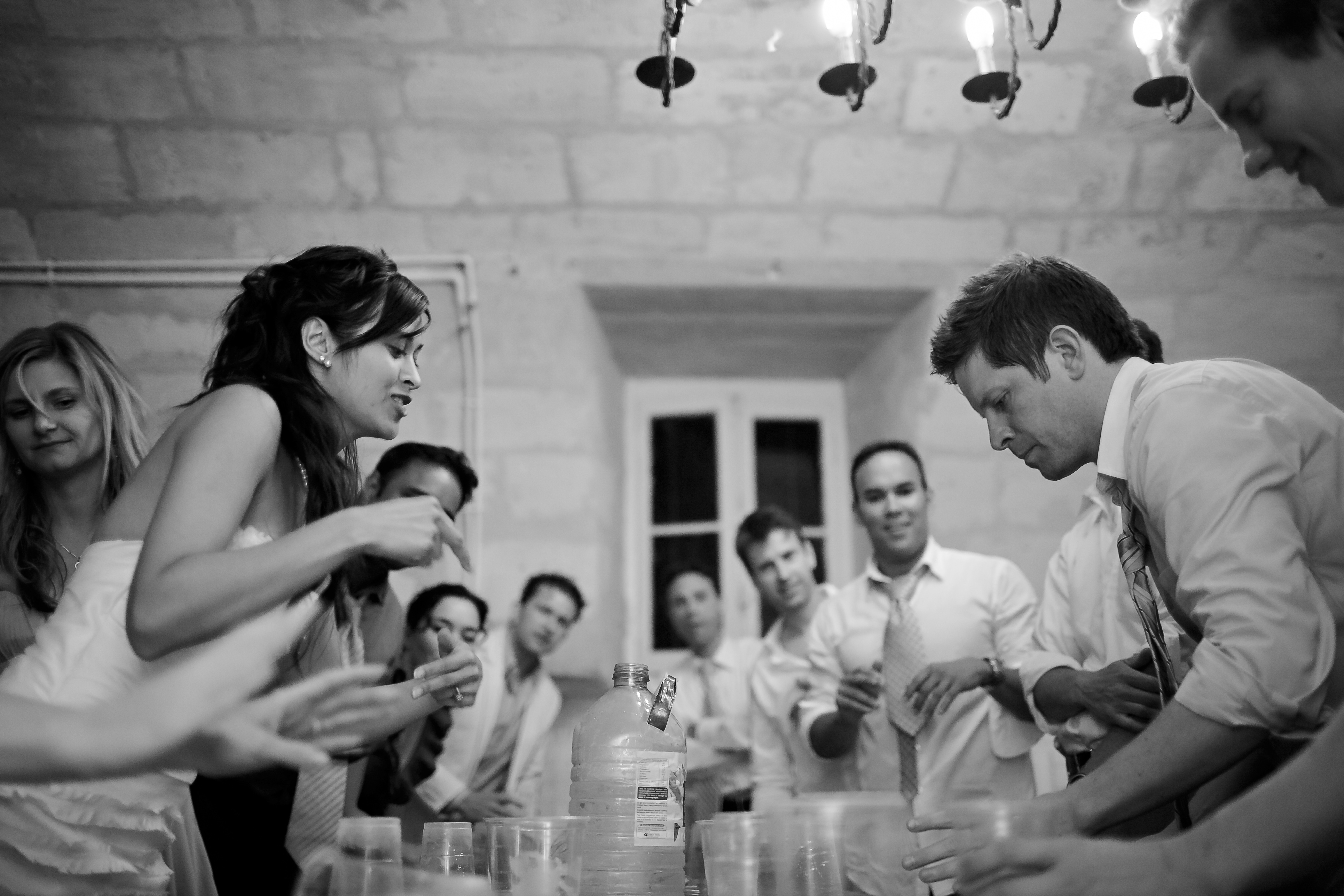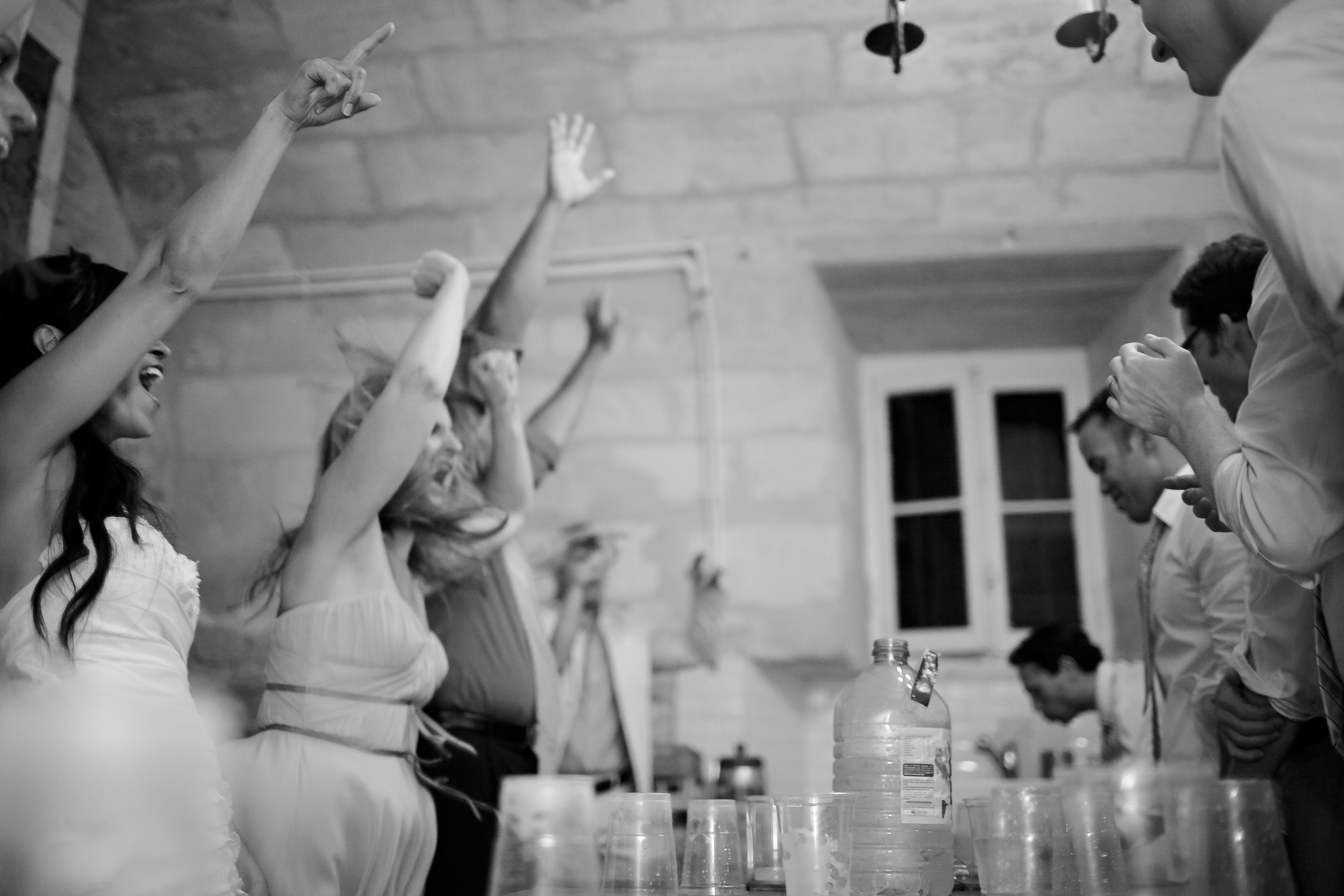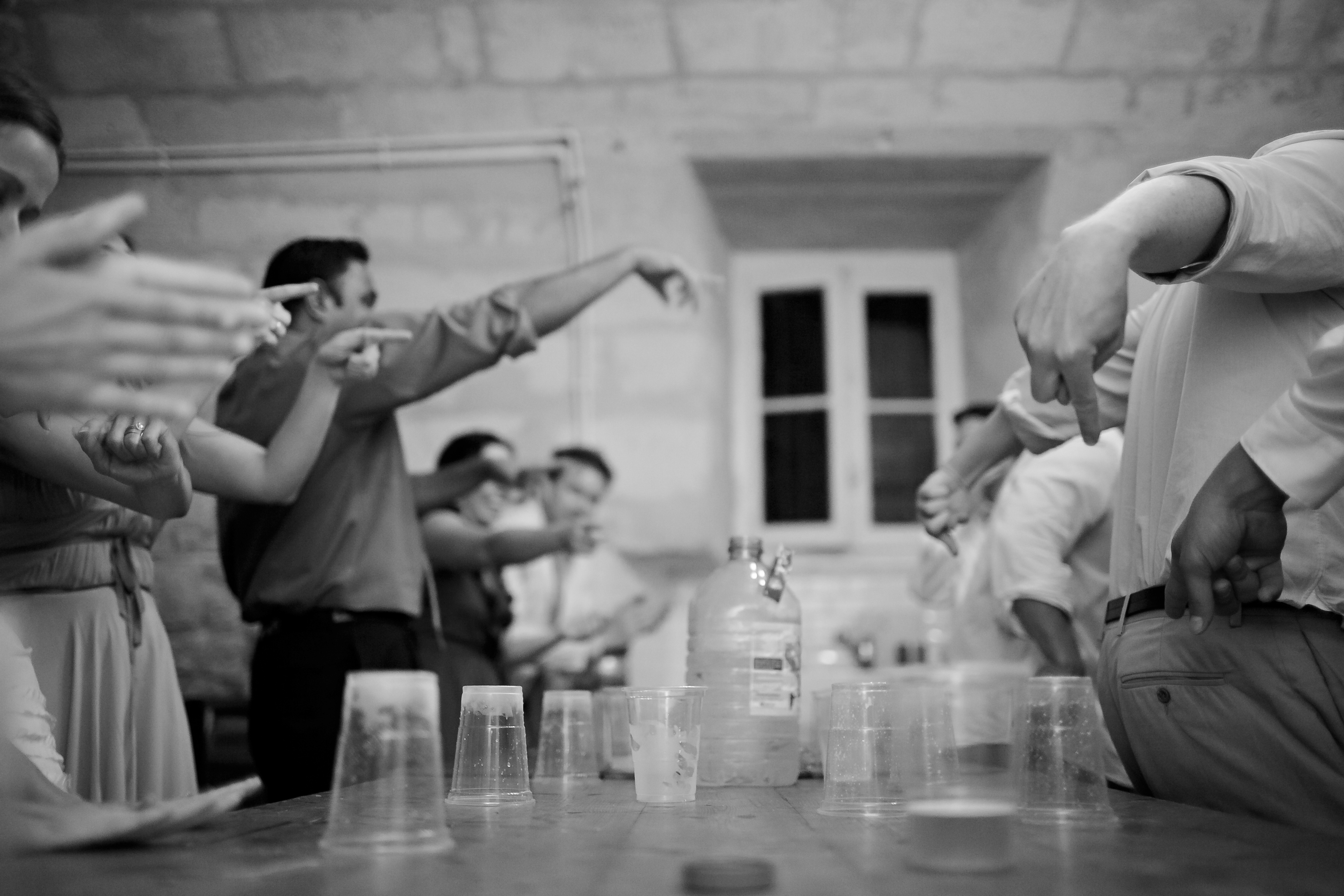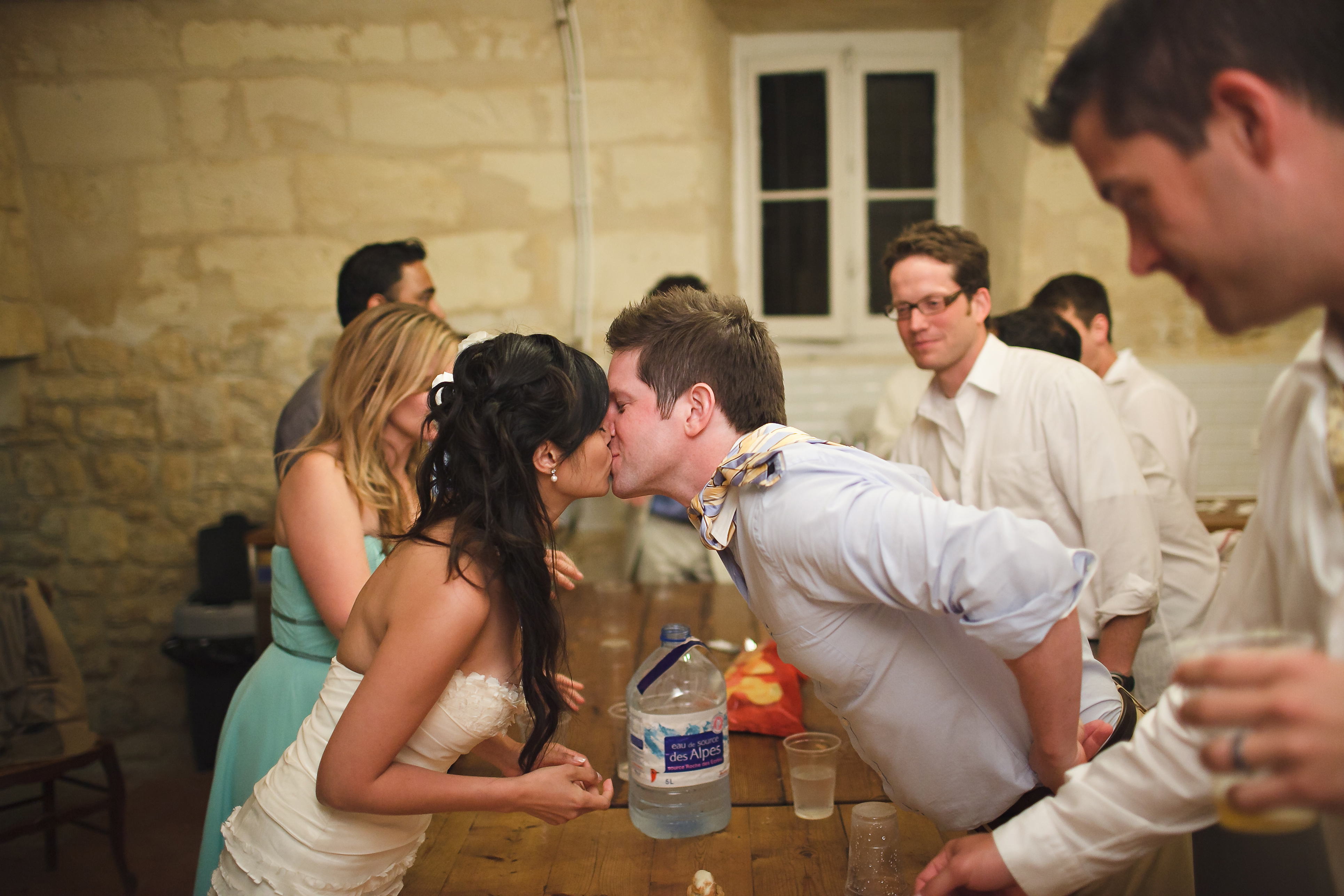 and we went to bed at 4 or 5 AM, as a happily married couple.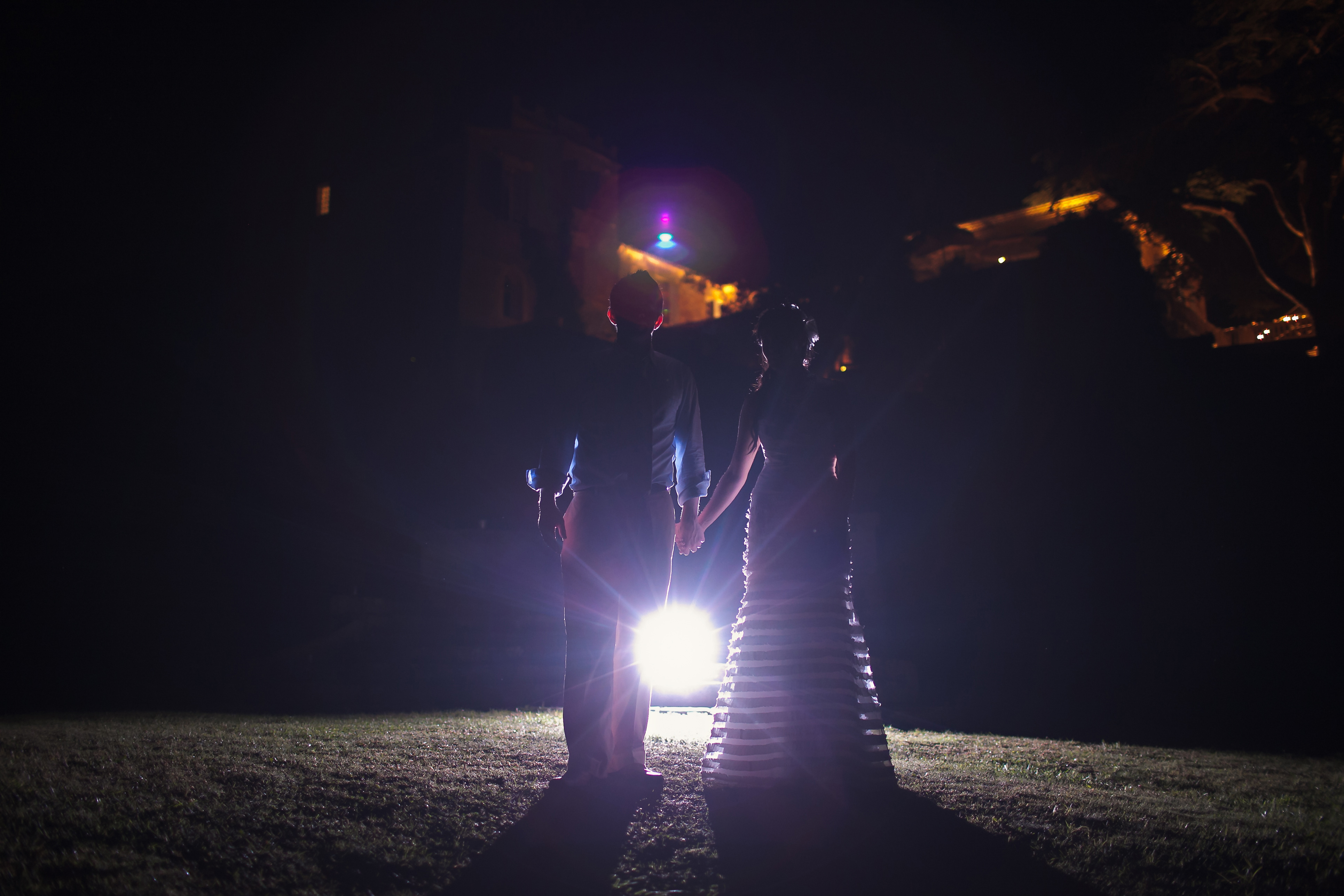 Happiest day of my life…


Please note: Pics are all copyrighted. Please do not use without written permission.
In case you missed them:
Our French Chateau Wedding- Part 1
Our French Chateau Wedding- Part 2
Our French Chateau Wedding- Part 3
Our French Chateau Wedding- Part 4
Our French Chateau Wedding- Part 5
Our French Chateau Wedding- Part 6
Our French Chateau Wedding- Part 7