Dig A Pony is a super cool hipster bar in PDX. If you are or want to be a hipster, come here.
It was named after a Beatles song.
It is a pretty big bar with a great vibe. Huge bar, great music.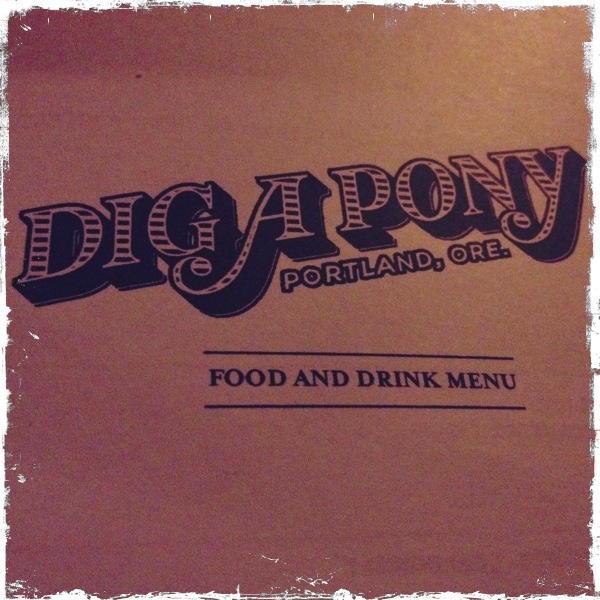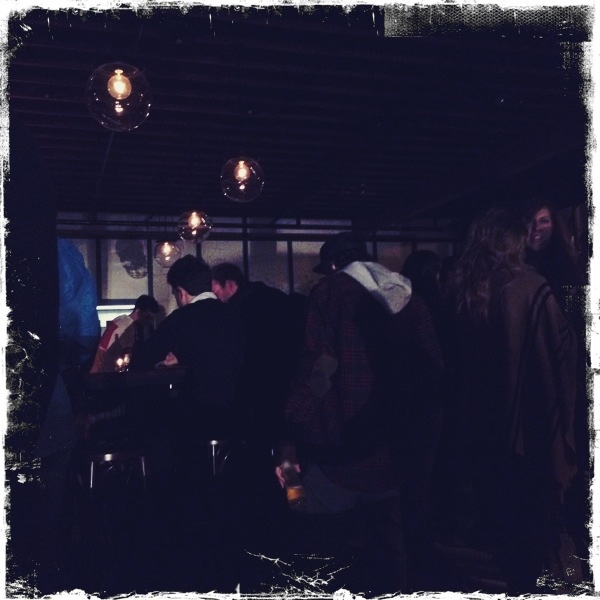 There was seriously a taxi line dropping people off here. Obviously responsible people planning on having a great time.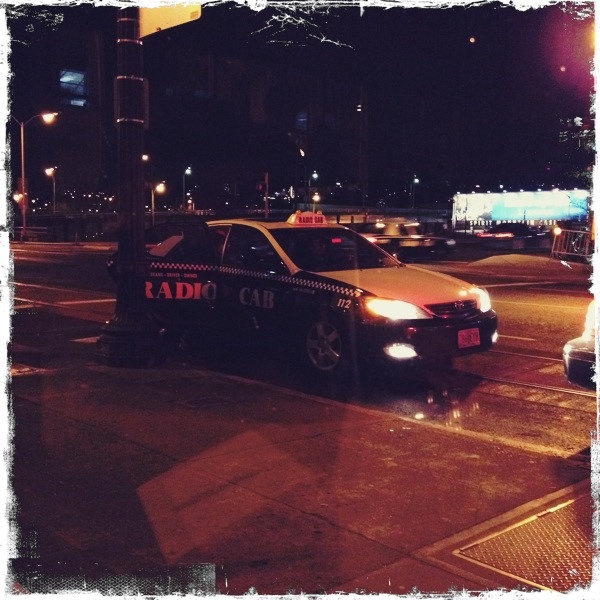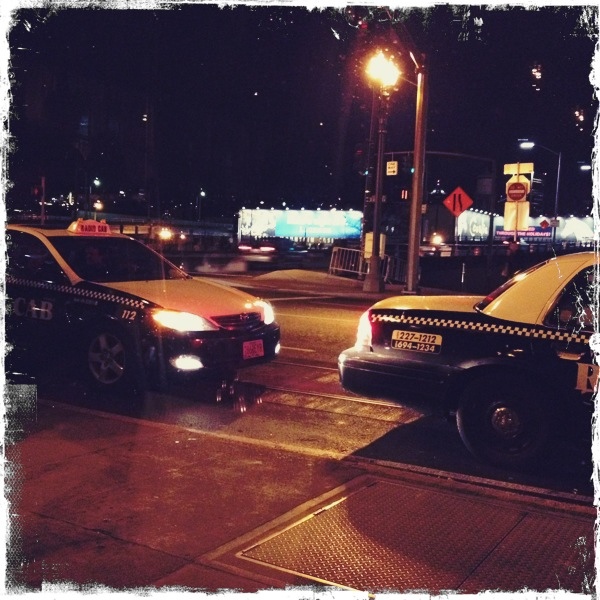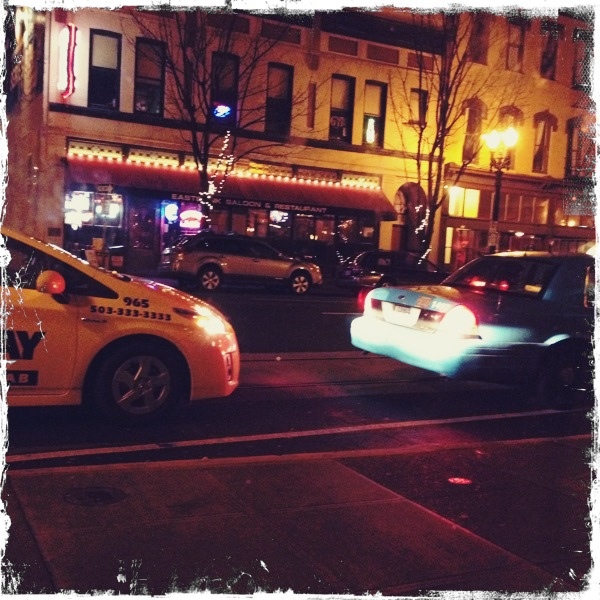 Another great thing about Portland bars- bar food here is not your typical bar food.
We had brussel sprouts with a sunny side up egg on top.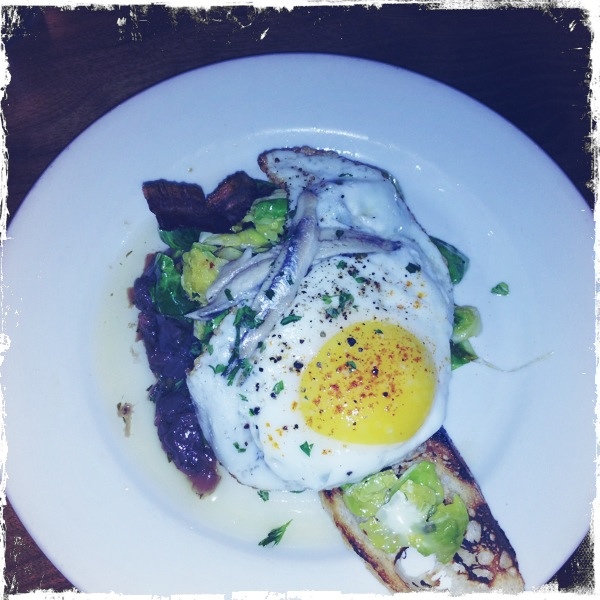 And plantain chips with a spicy salsa.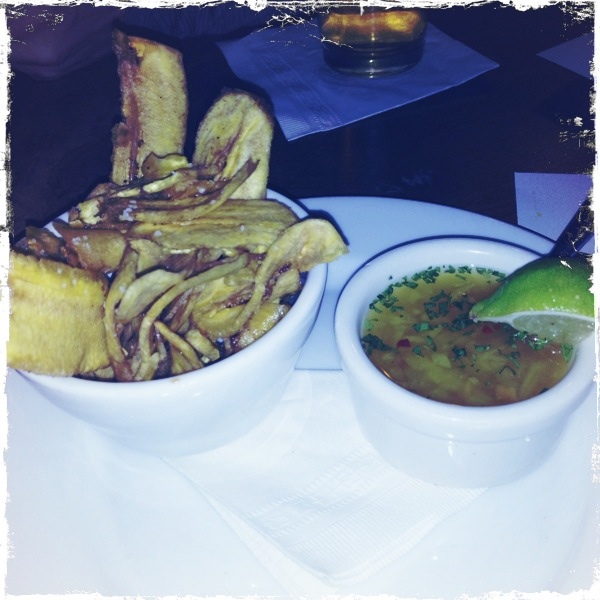 The drinks are good and cheap.
I had the 96 tears- vodka, ginger beer, lime.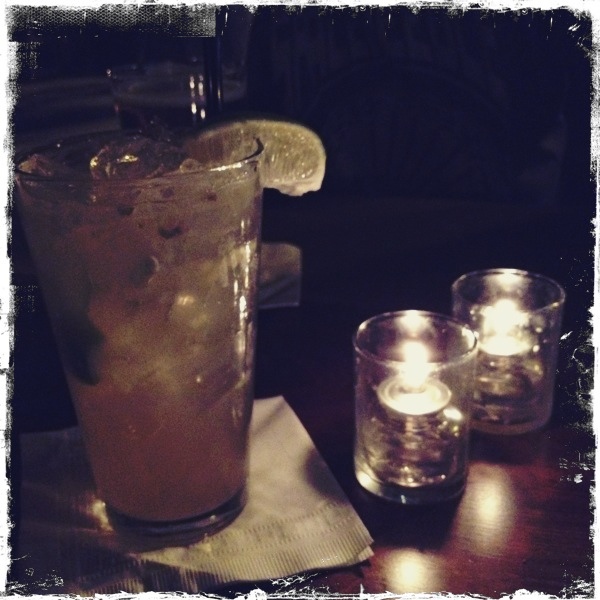 And The pink moose. Spicy tequila with pink grapefruit.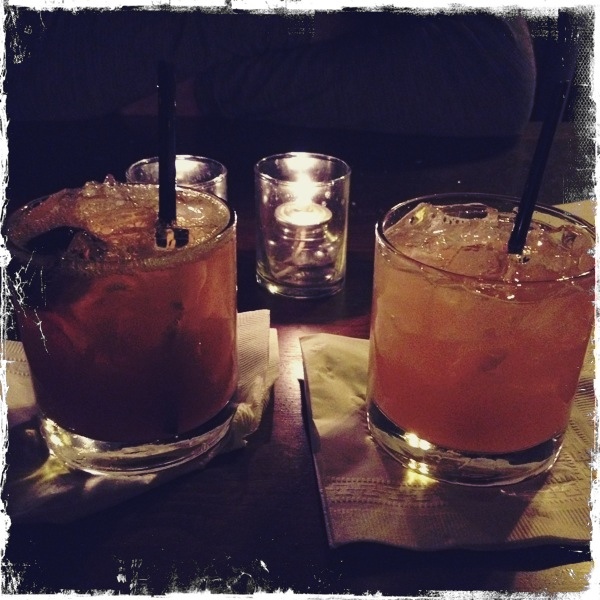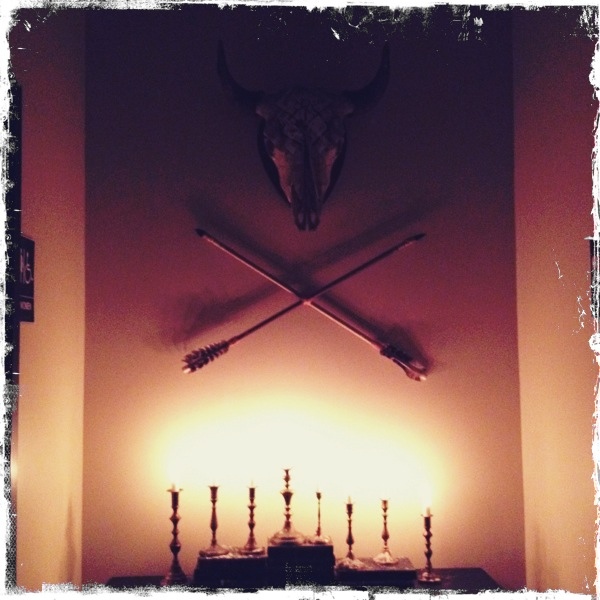 Great place.
Go here!
xoxo,
CBO