Hello America,
I have a problem. I am messy. and apparently, a hoarder. My office is disgusting. Here is the evidence:
Yes, I am completely unable to throw away cups into my trash can. Even though it is literally 1.5 feet away.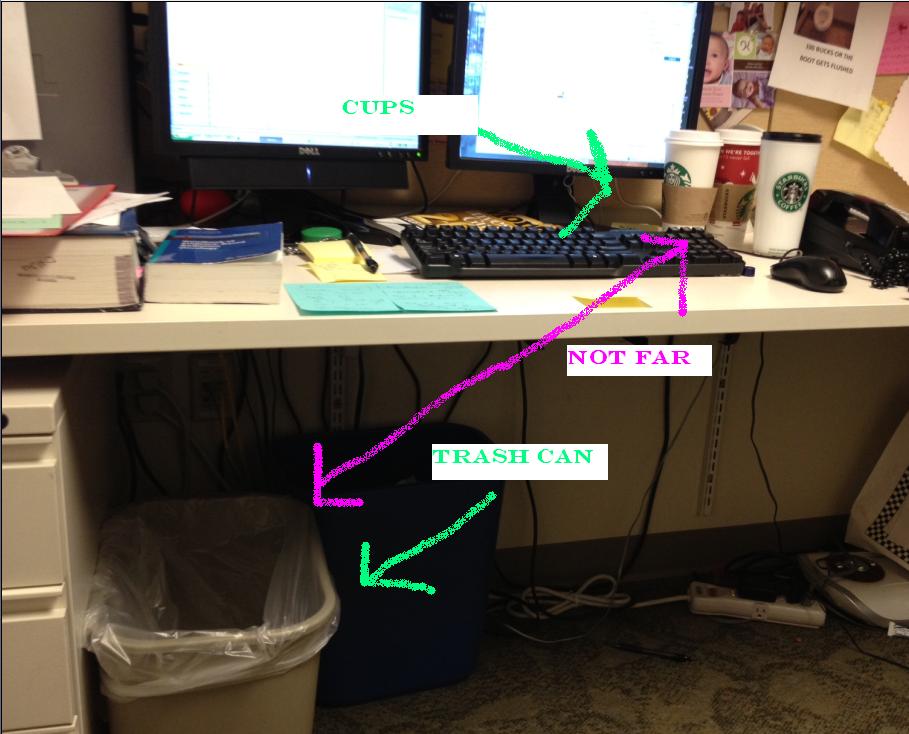 I just let them pile up on my desk.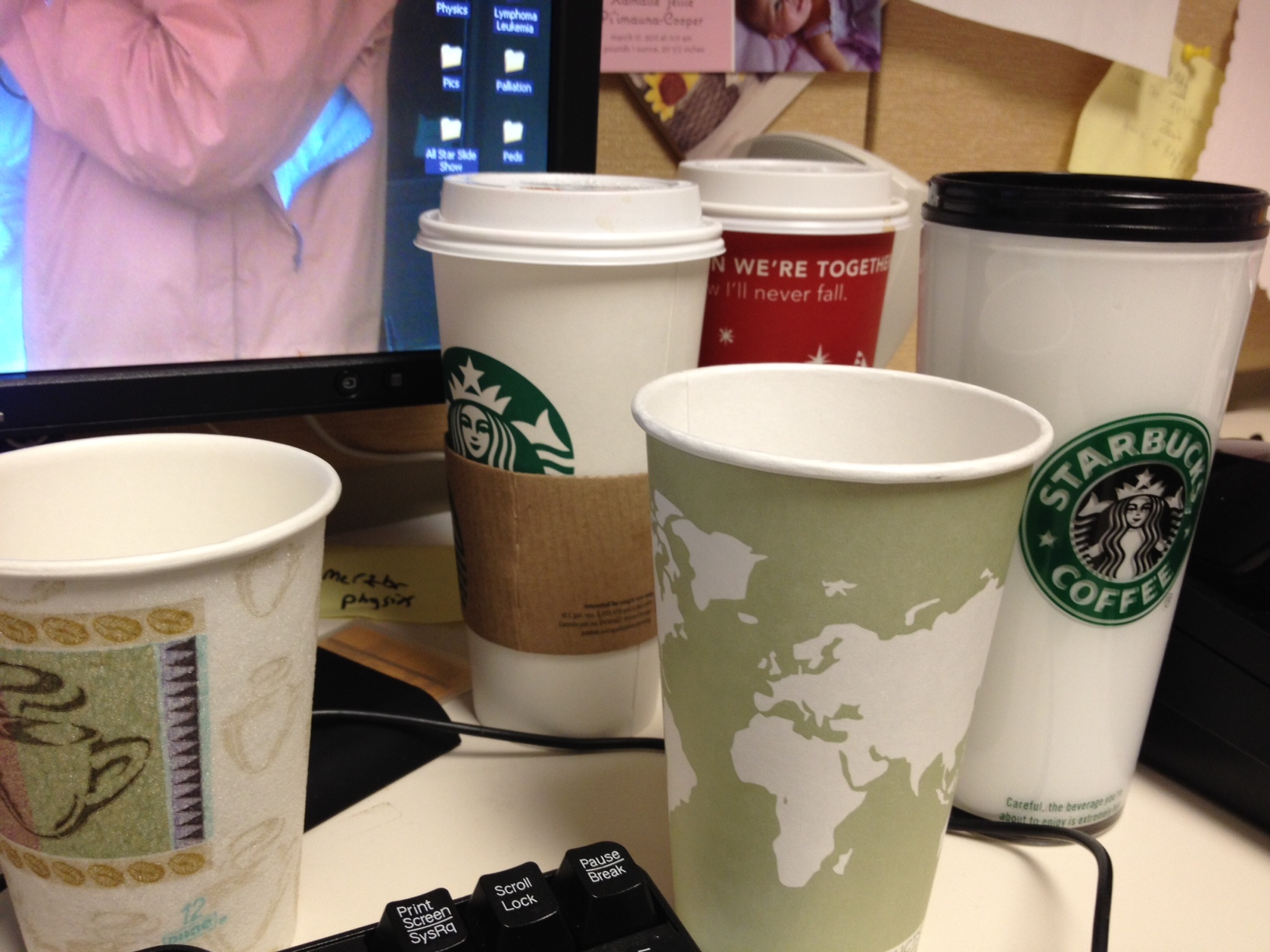 I like to collect things. Like beanie babies, Blazer bobbleheads, and talking gnomes.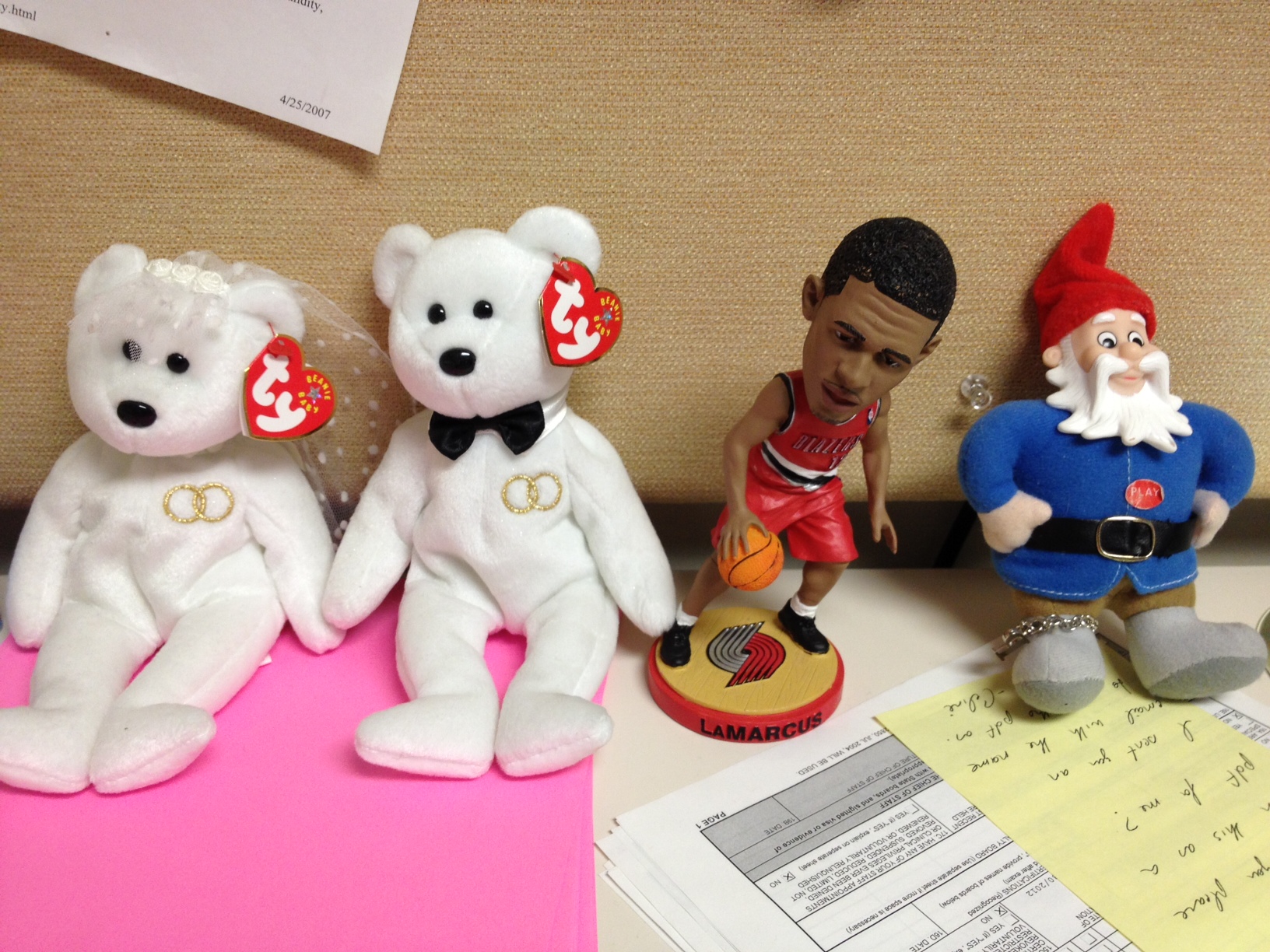 Especially in groups of three….oohh…how mysterious.
I'm pretty sure these had flowers in them. Once Upon A Time.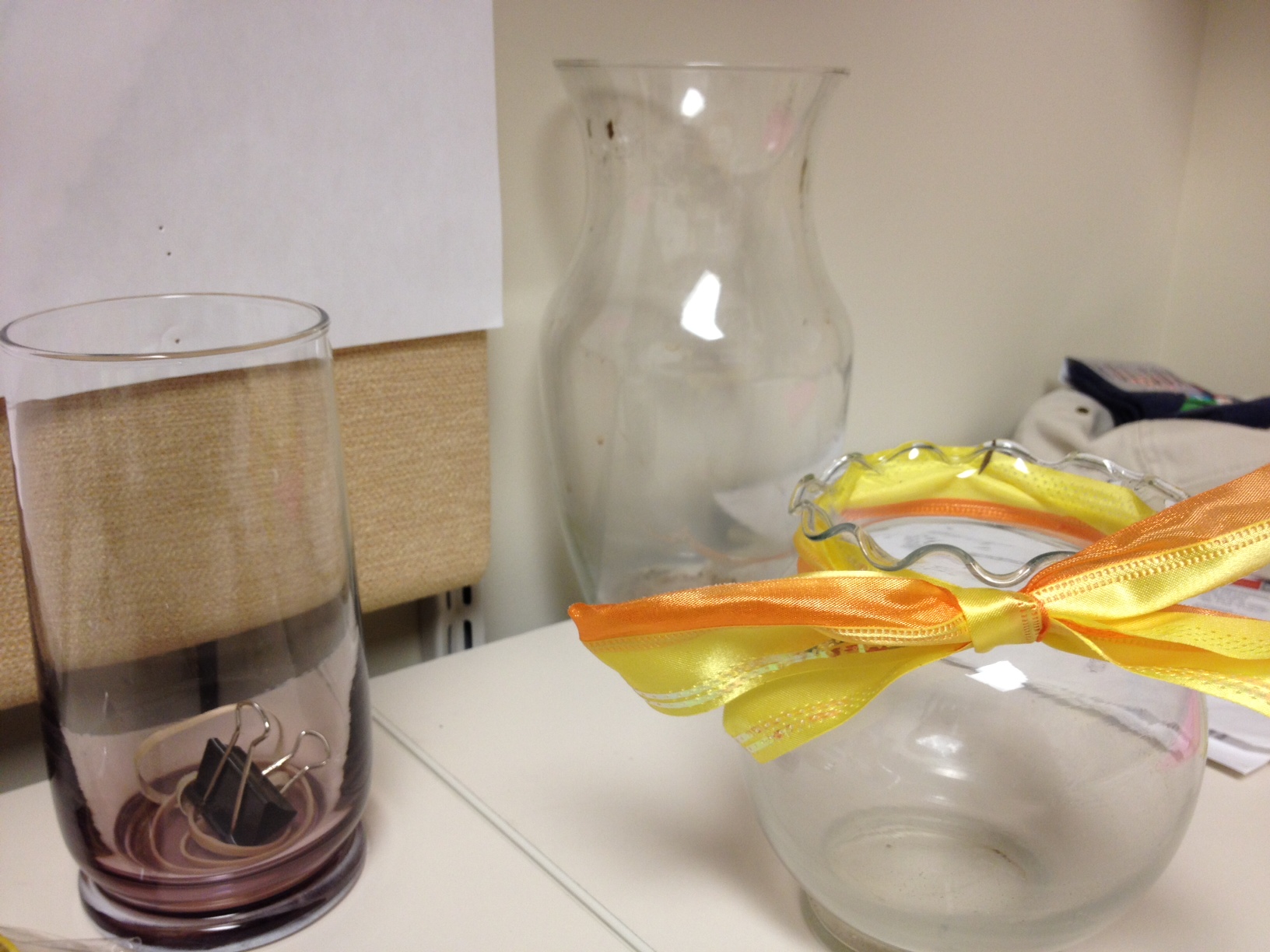 I love Texas. Apparently x 3.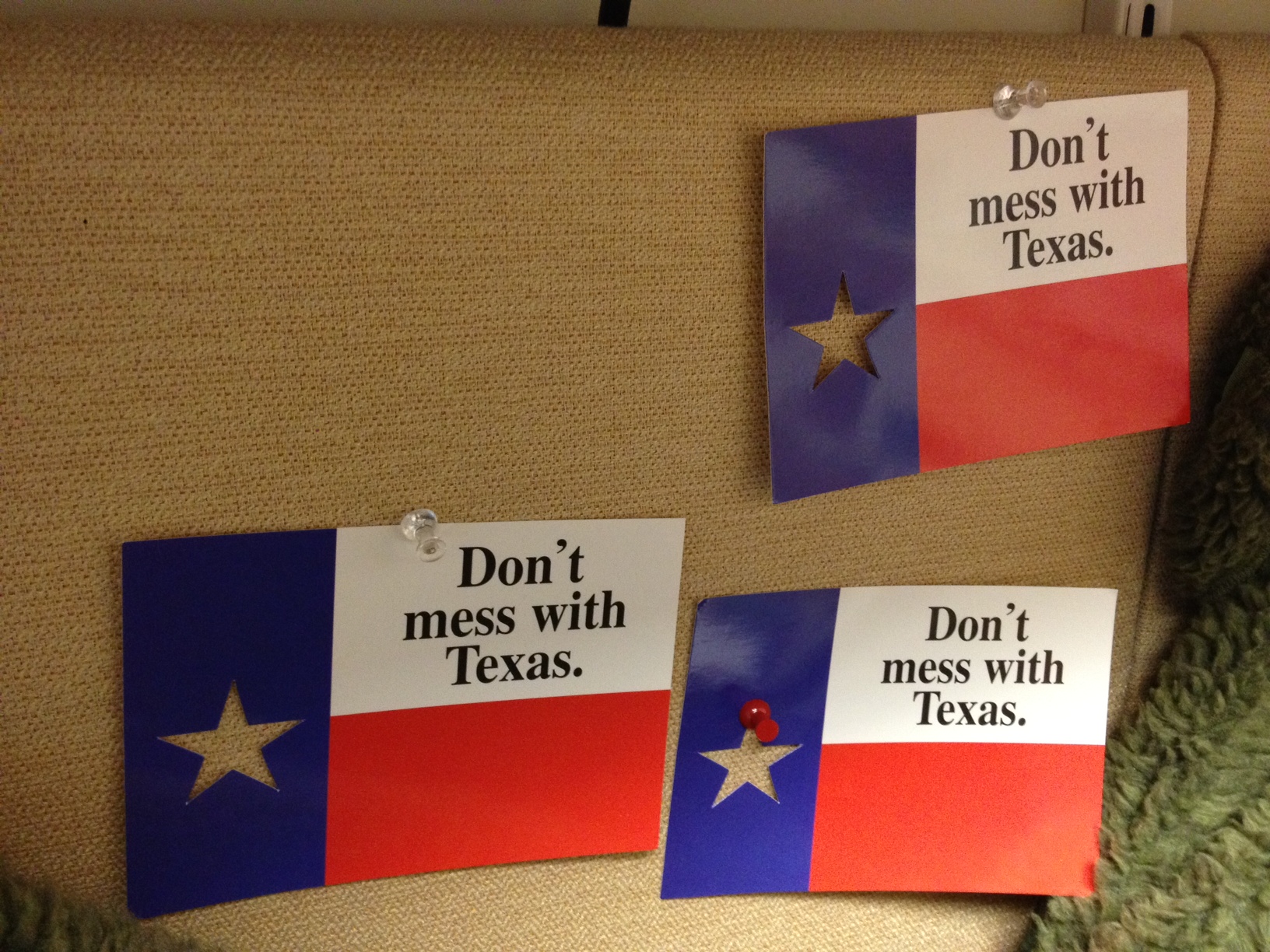 and Rad Bio!!! NOT.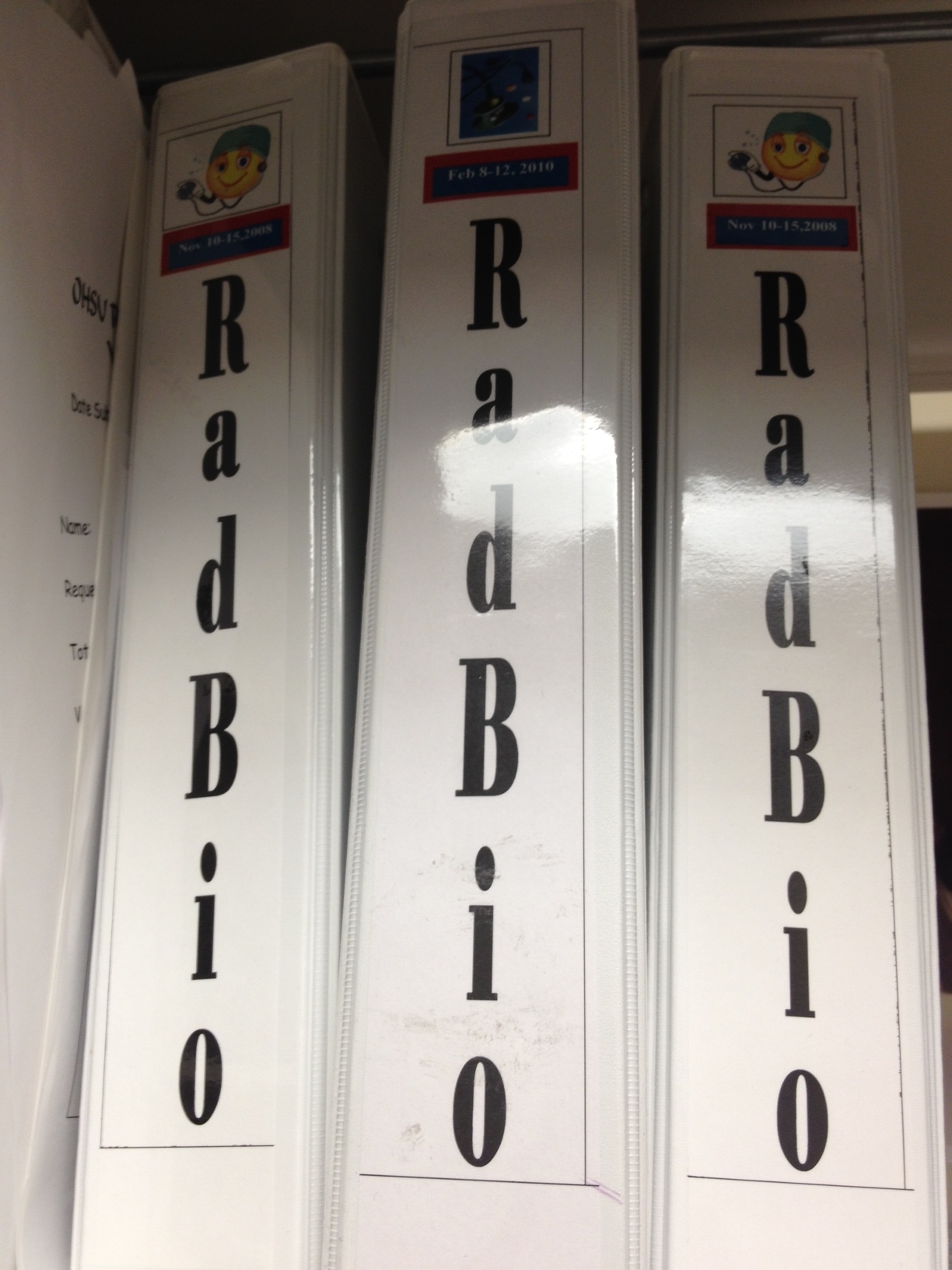 There are my confessions. Love me or leave me.
CBO out!
Happy MLK Day!!