We went to Isabel's last night for dinner. This is my fave place for weeknight dinner. So delish and healthy. Although slightly spendy. But worth it!!!!
Get the Ahi Tuna bowl!!!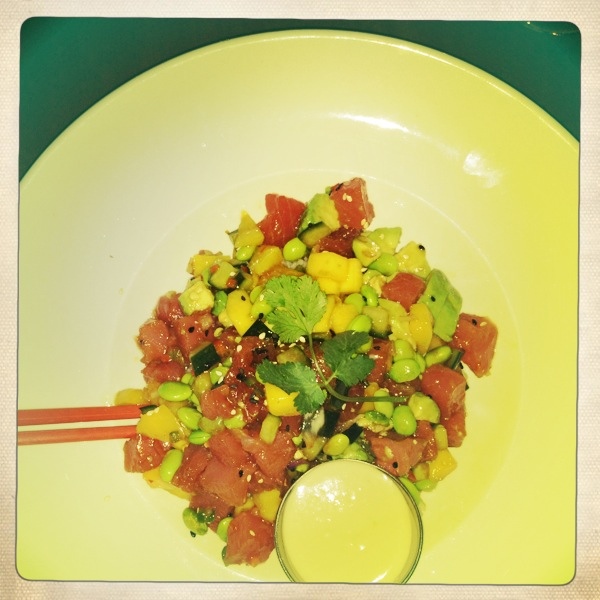 We also got the salad special. Which had blood oranges. Yum.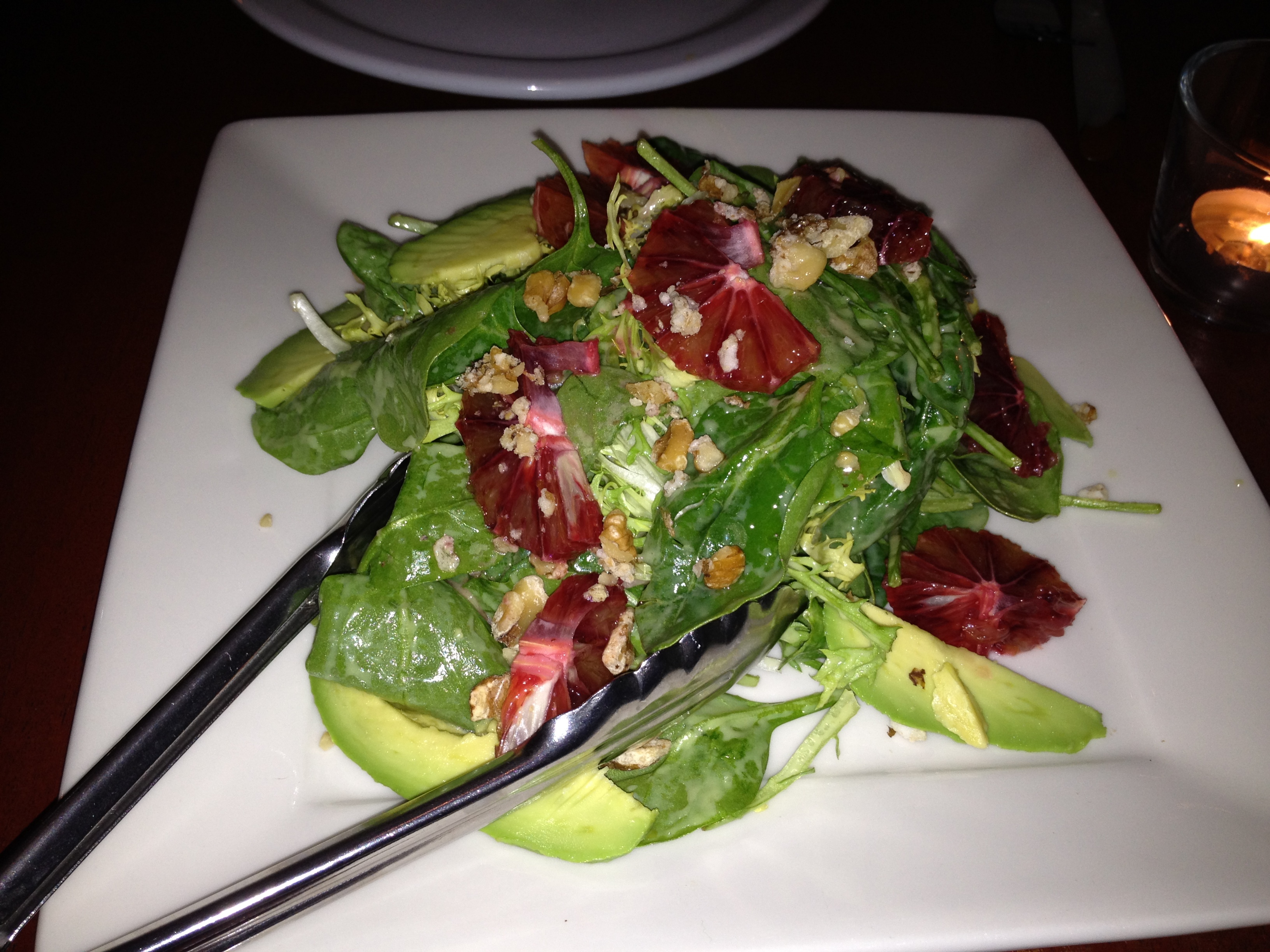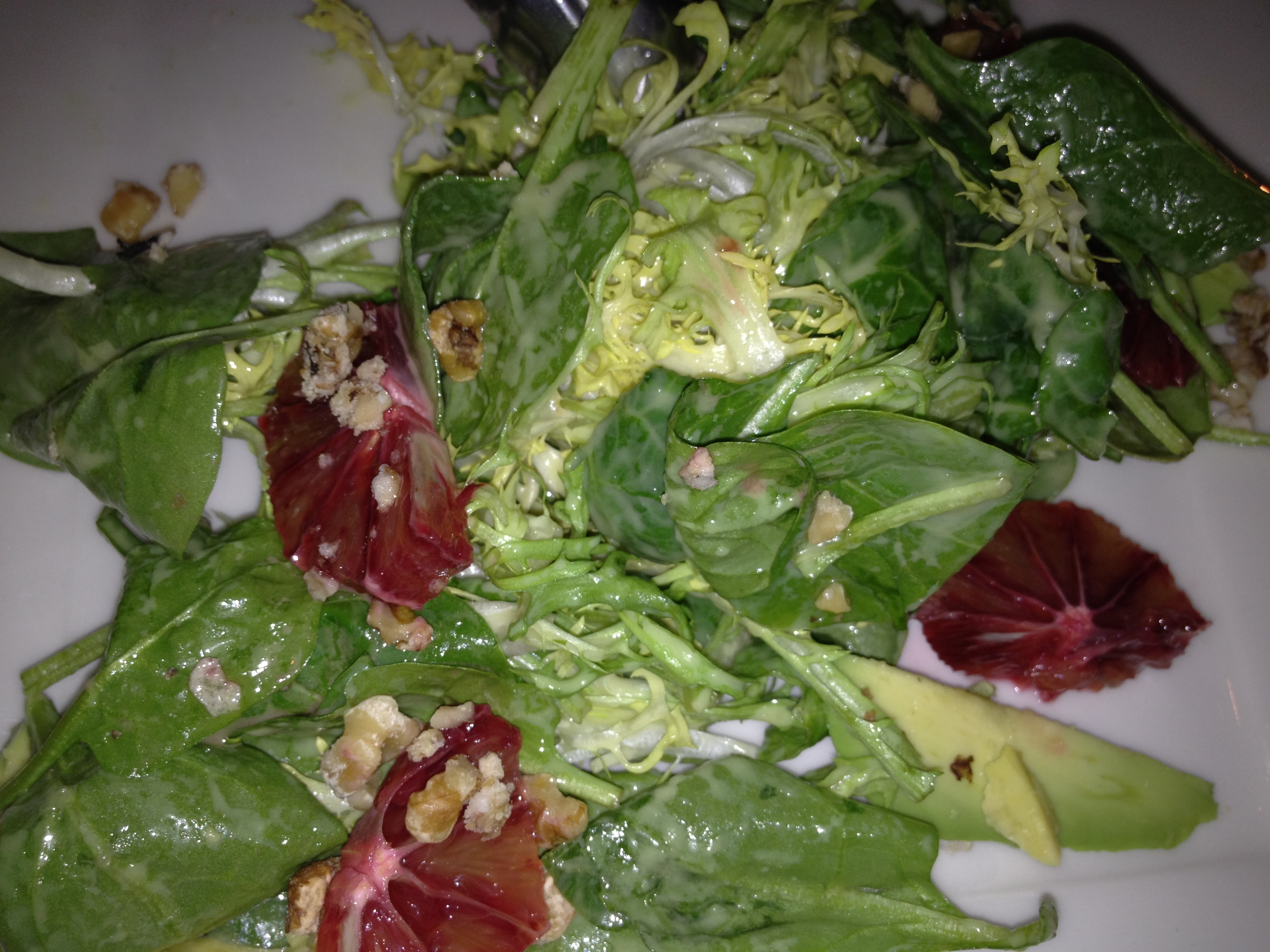 And the lychee martinis are not to be missed.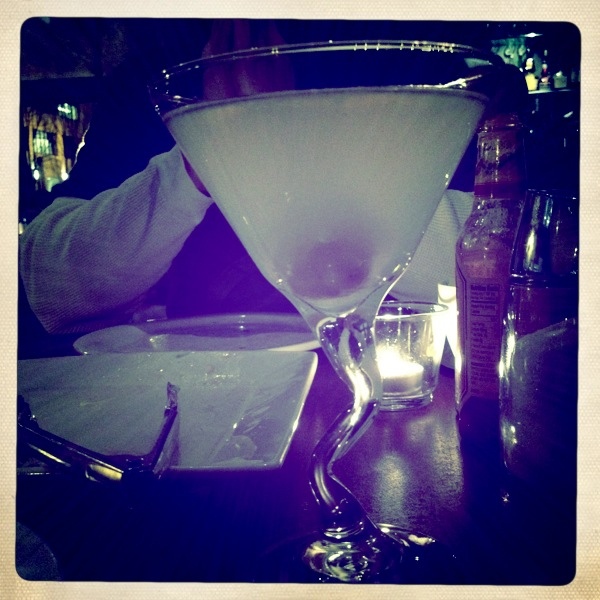 Grade: A