We live in The Pearl. Super yuppie, very convenient living. We love it.
On this particular night, we ventured with our friends, M & K, first to dinner at Piazza Italia. This is a well known Italian cafe, always super crowded.
We ate lots of carbs. Don't come here if you are paleo or primal.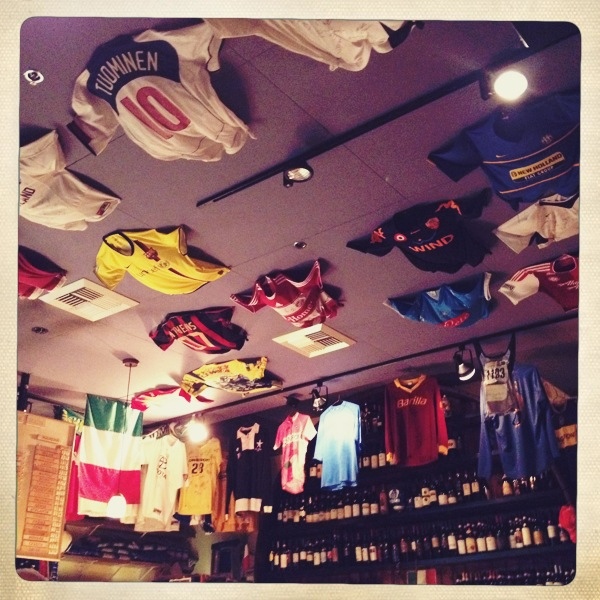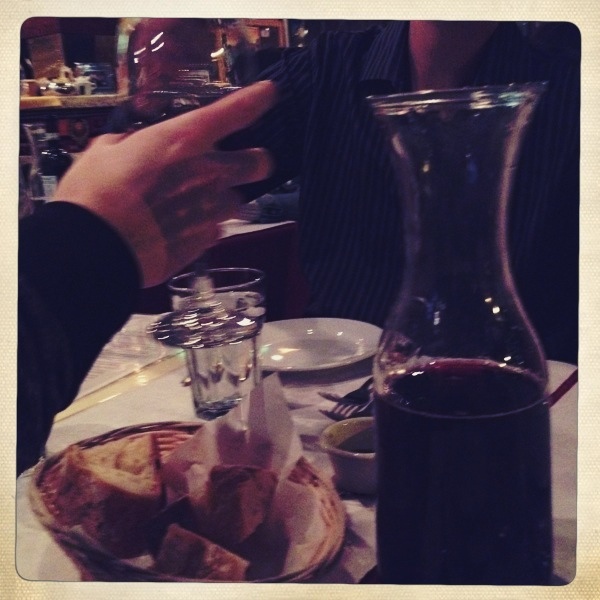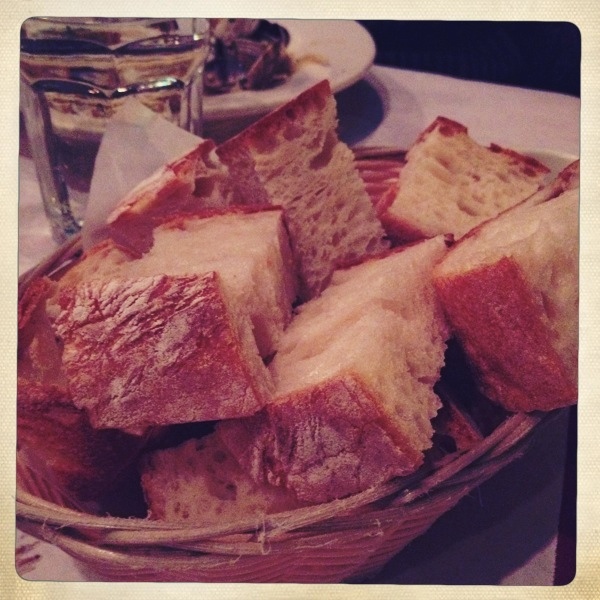 For the mains, I had pappardelle with boar.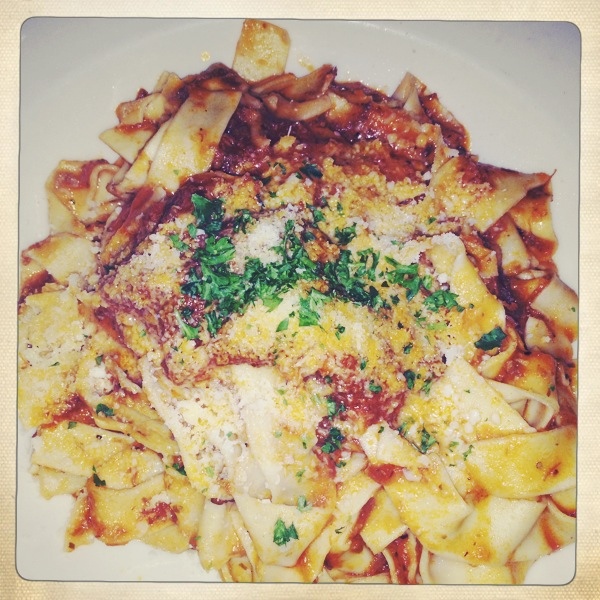 J had the pasta Burino.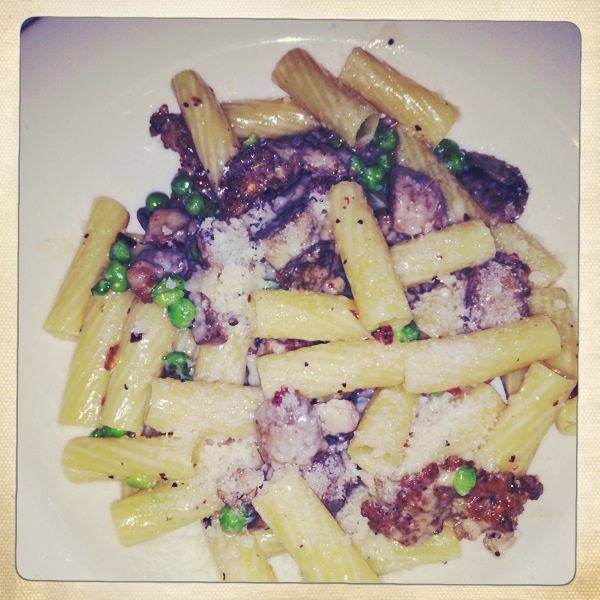 M had the mussels.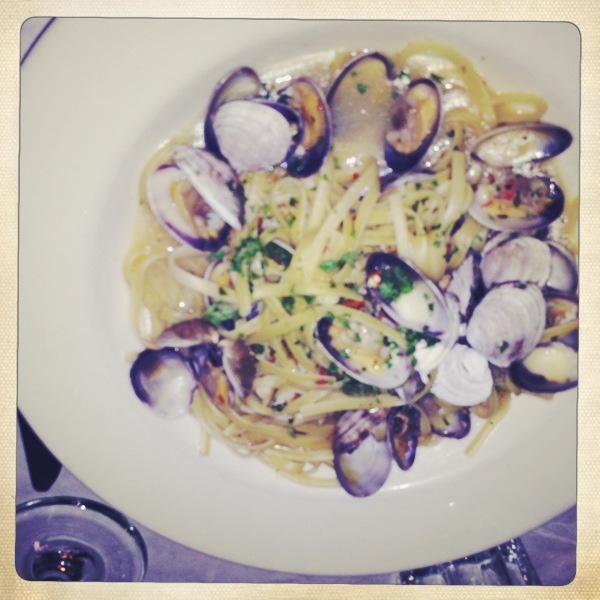 To work off some of the carbs, we went to Touché to play some billiards.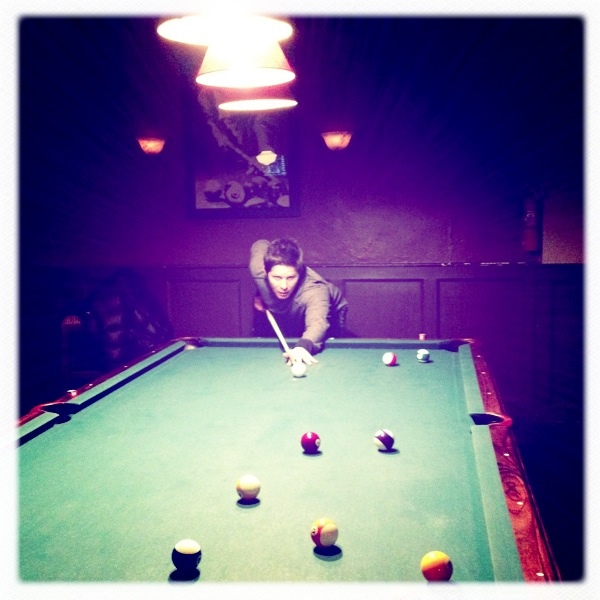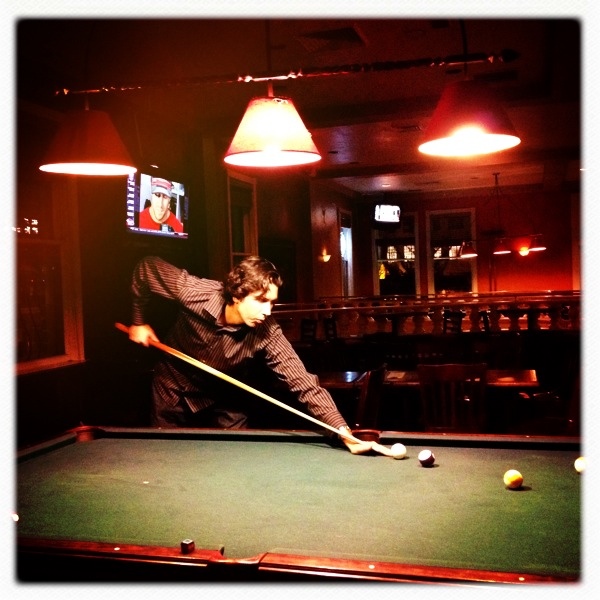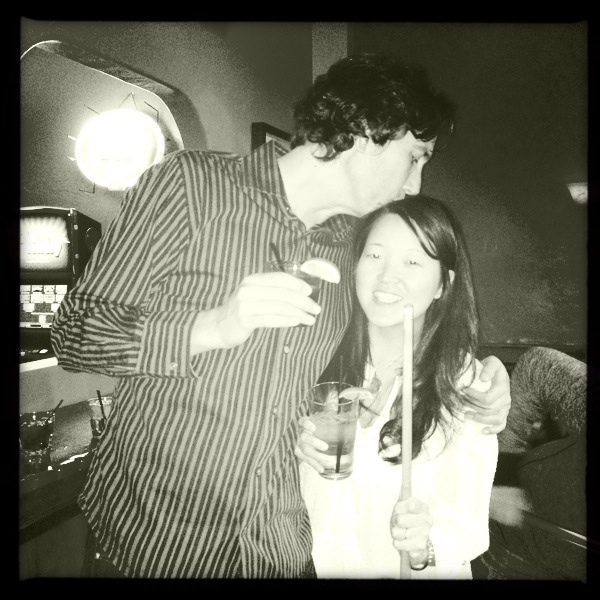 There were some drunk people that ended the night at Safeway buying a pint of ice cream.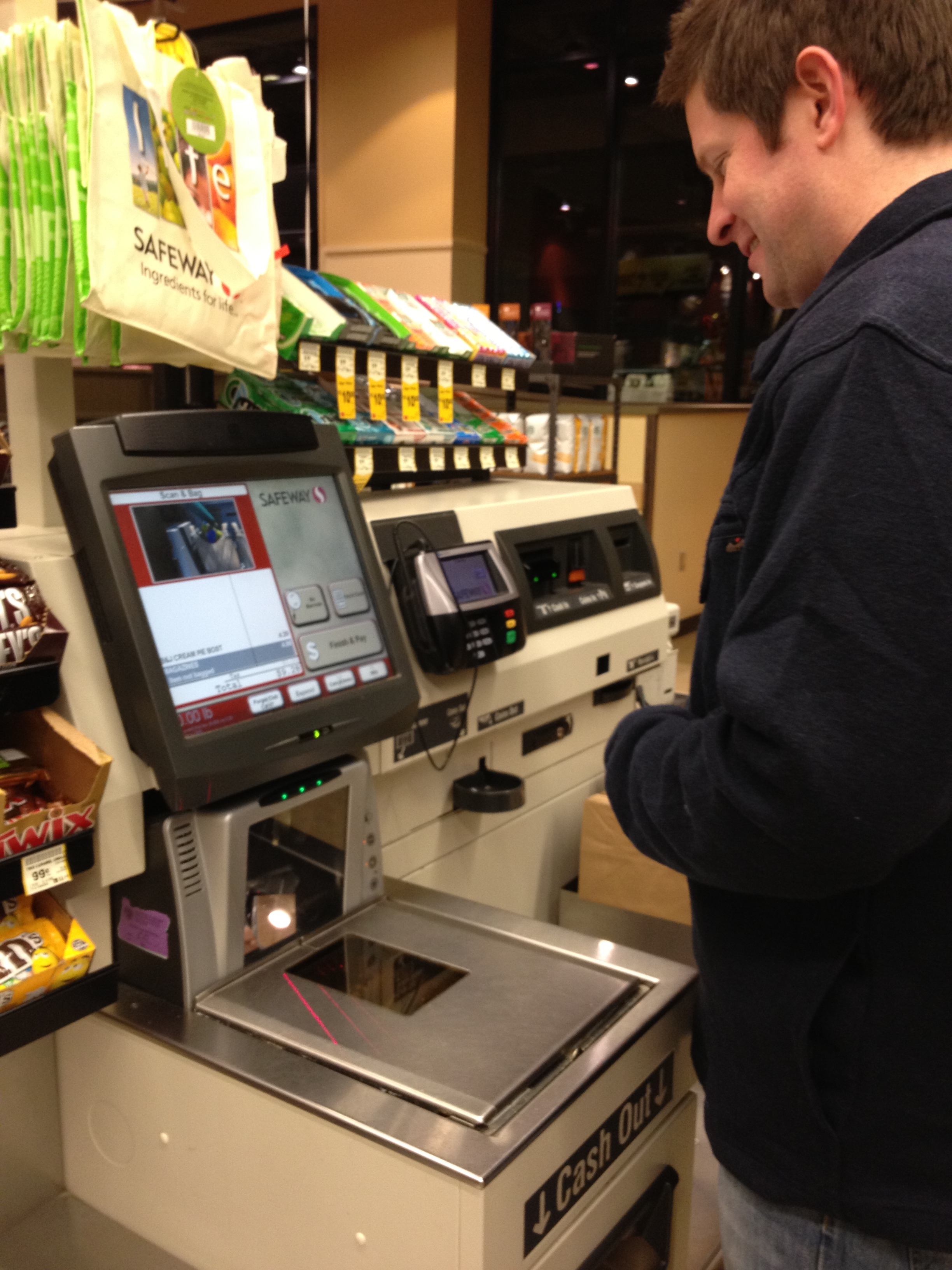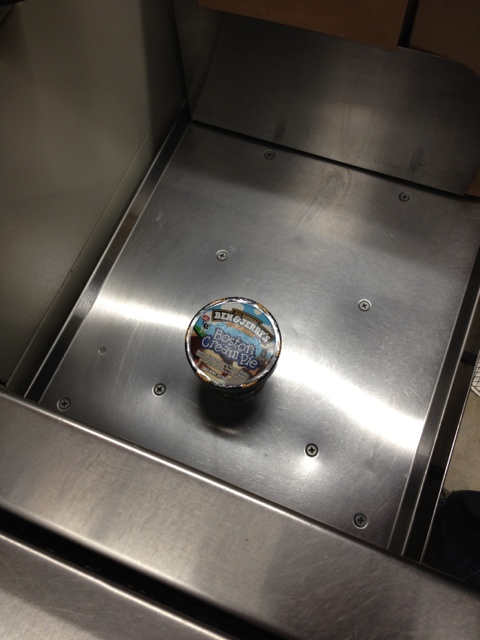 Fun times.