We made our way to the dinner table, in style of course.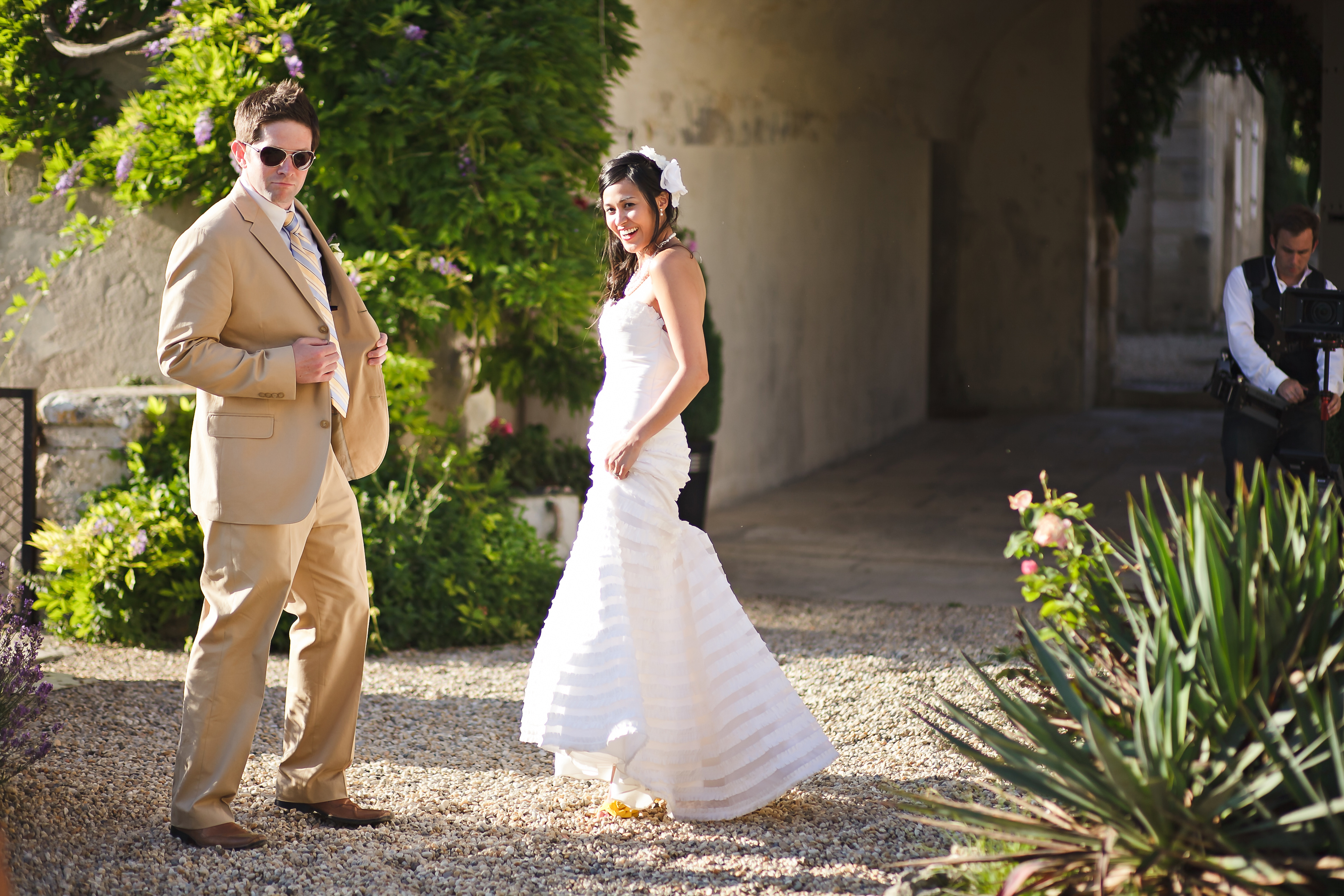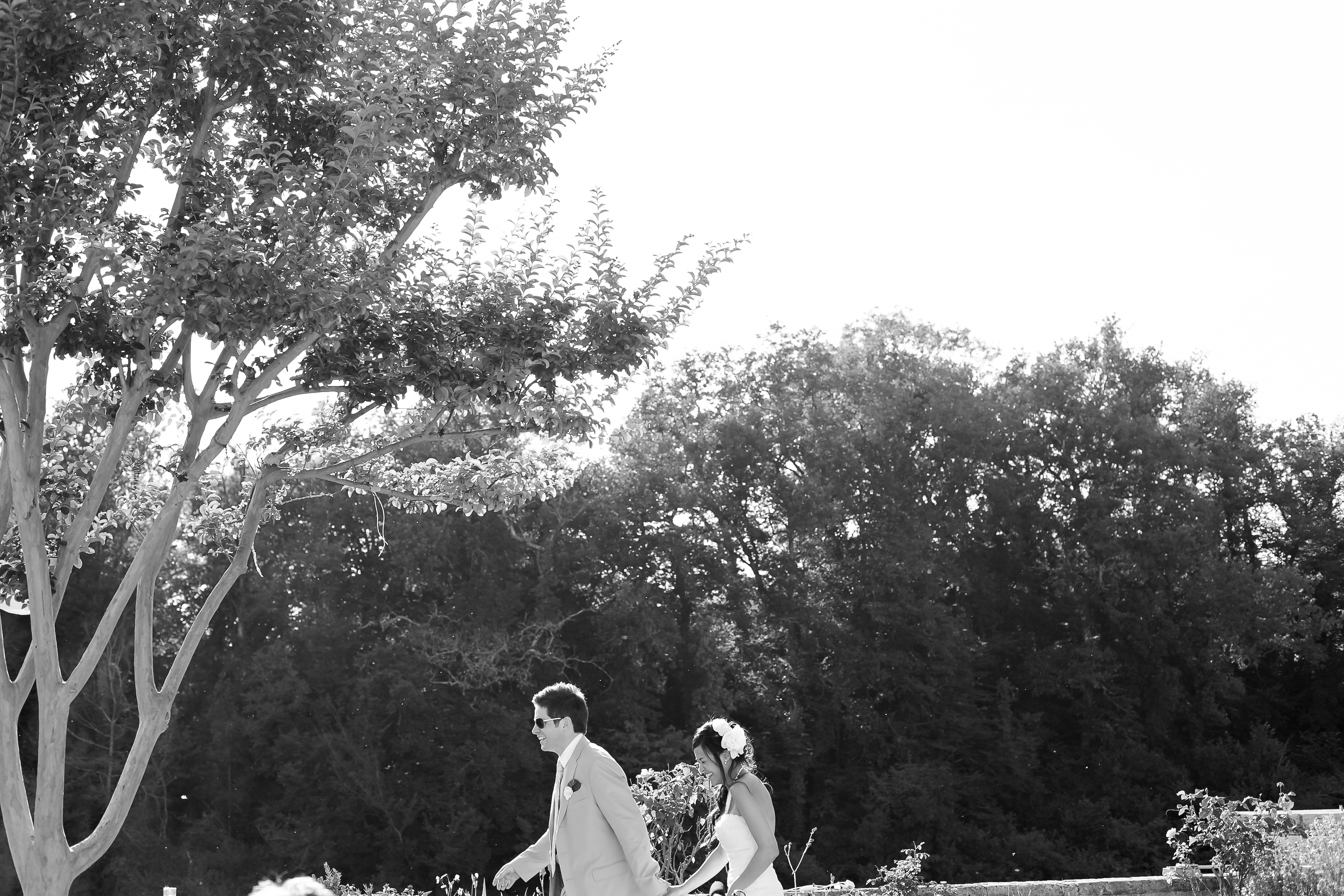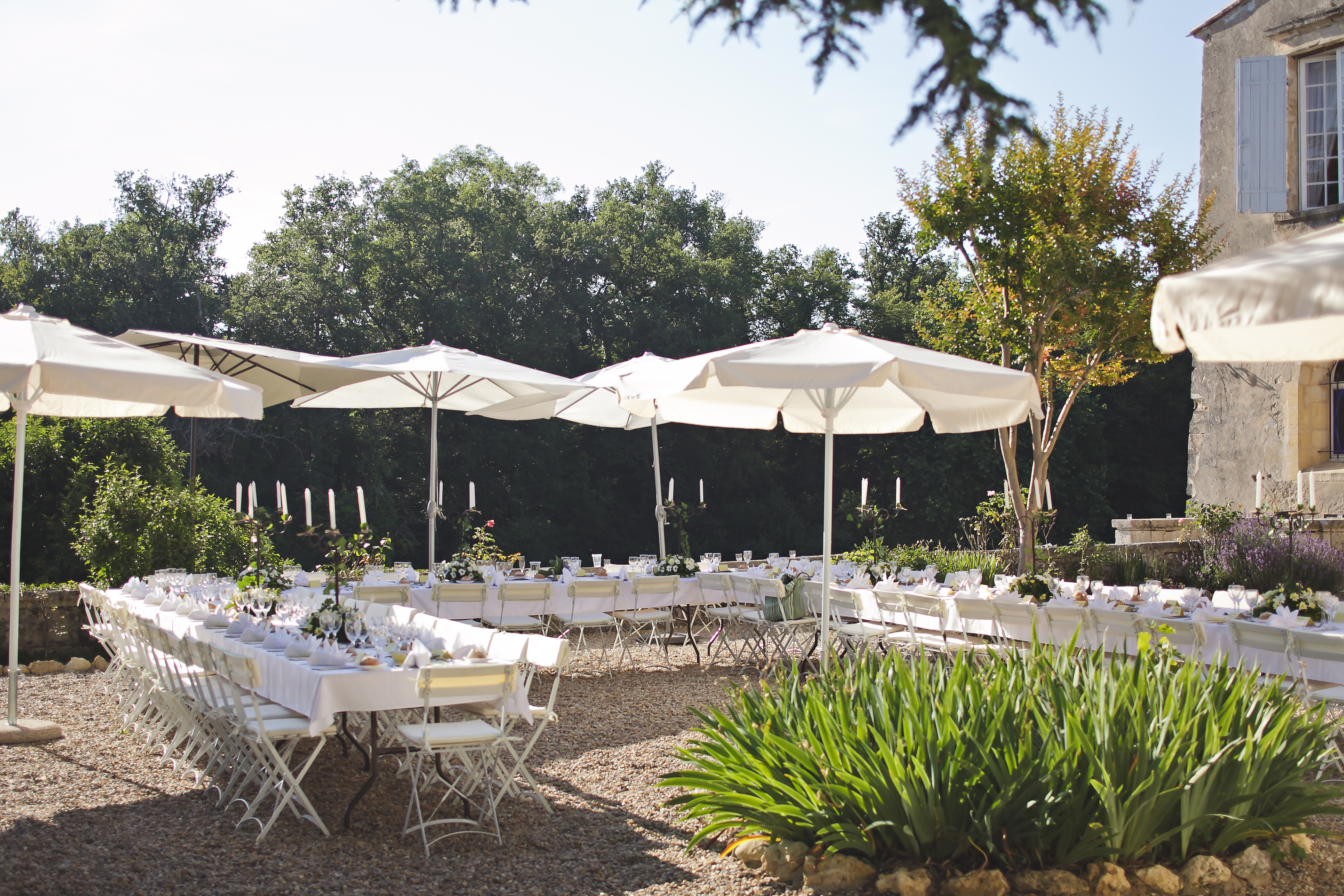 It was seriously so beautiful. And HOT. It was so hot the day of our wedding. You can't tell from these pics, but it was HOT.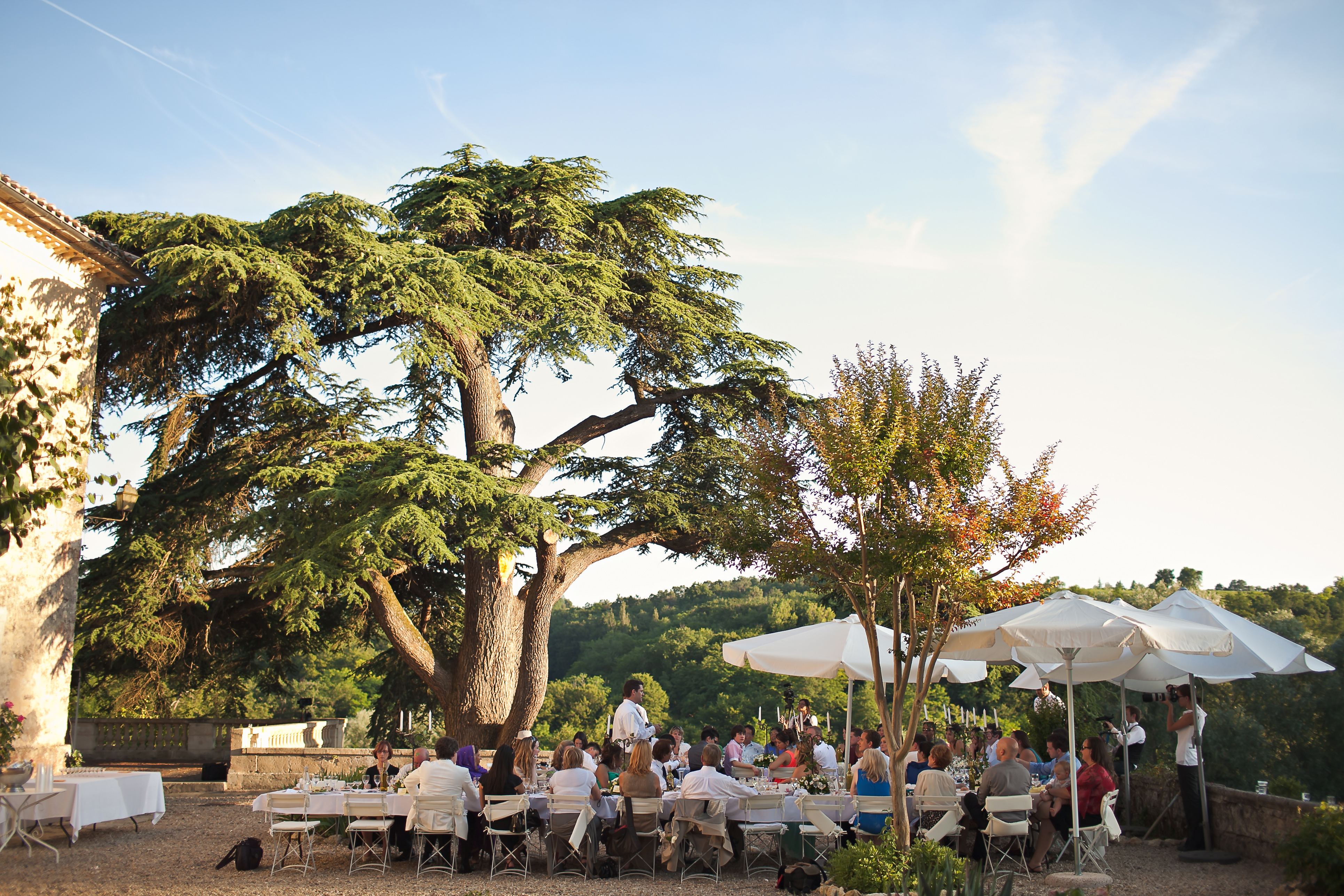 We had a champagne fountain.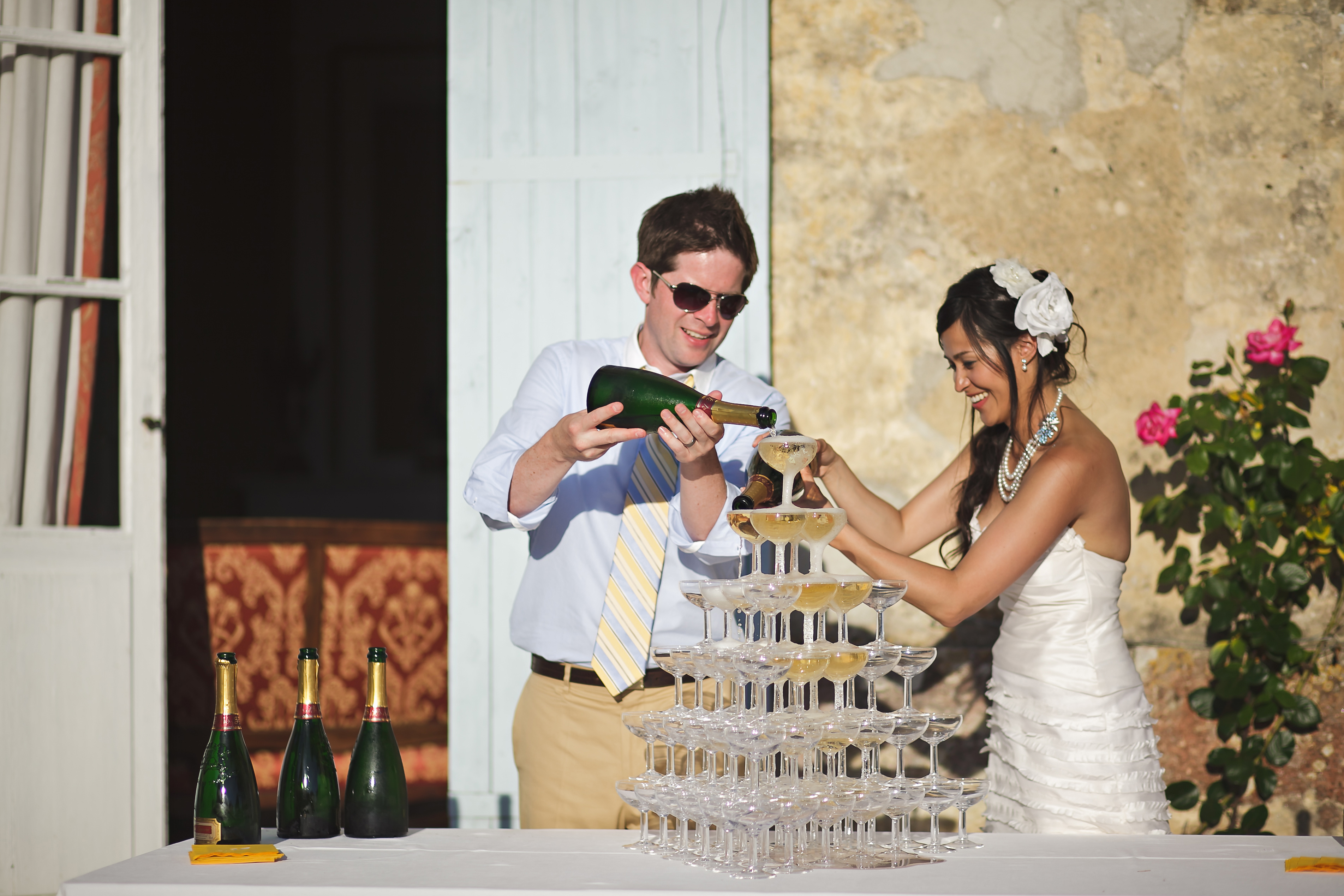 This is the sort of thing you do in France.
There were some beautiful speeches.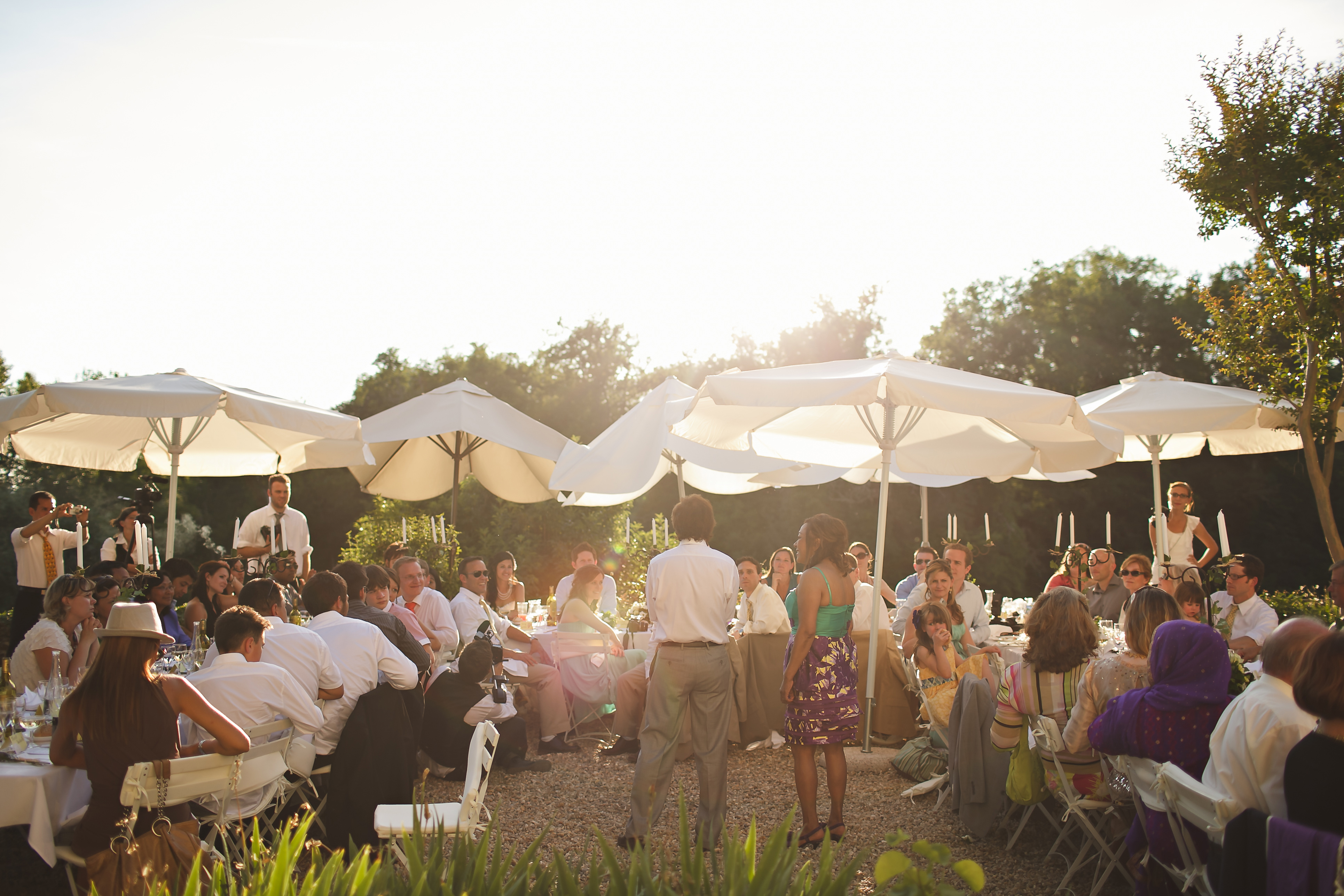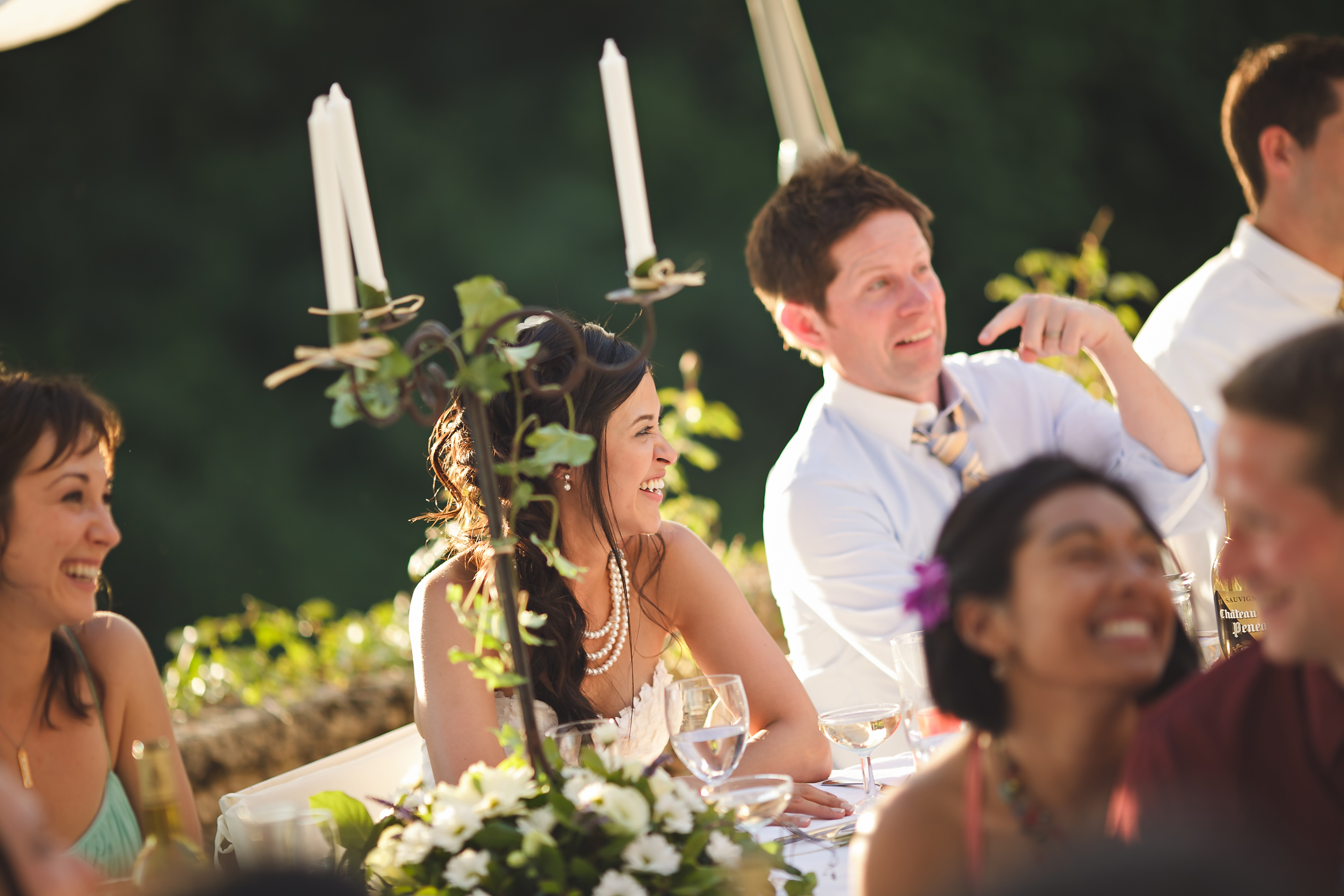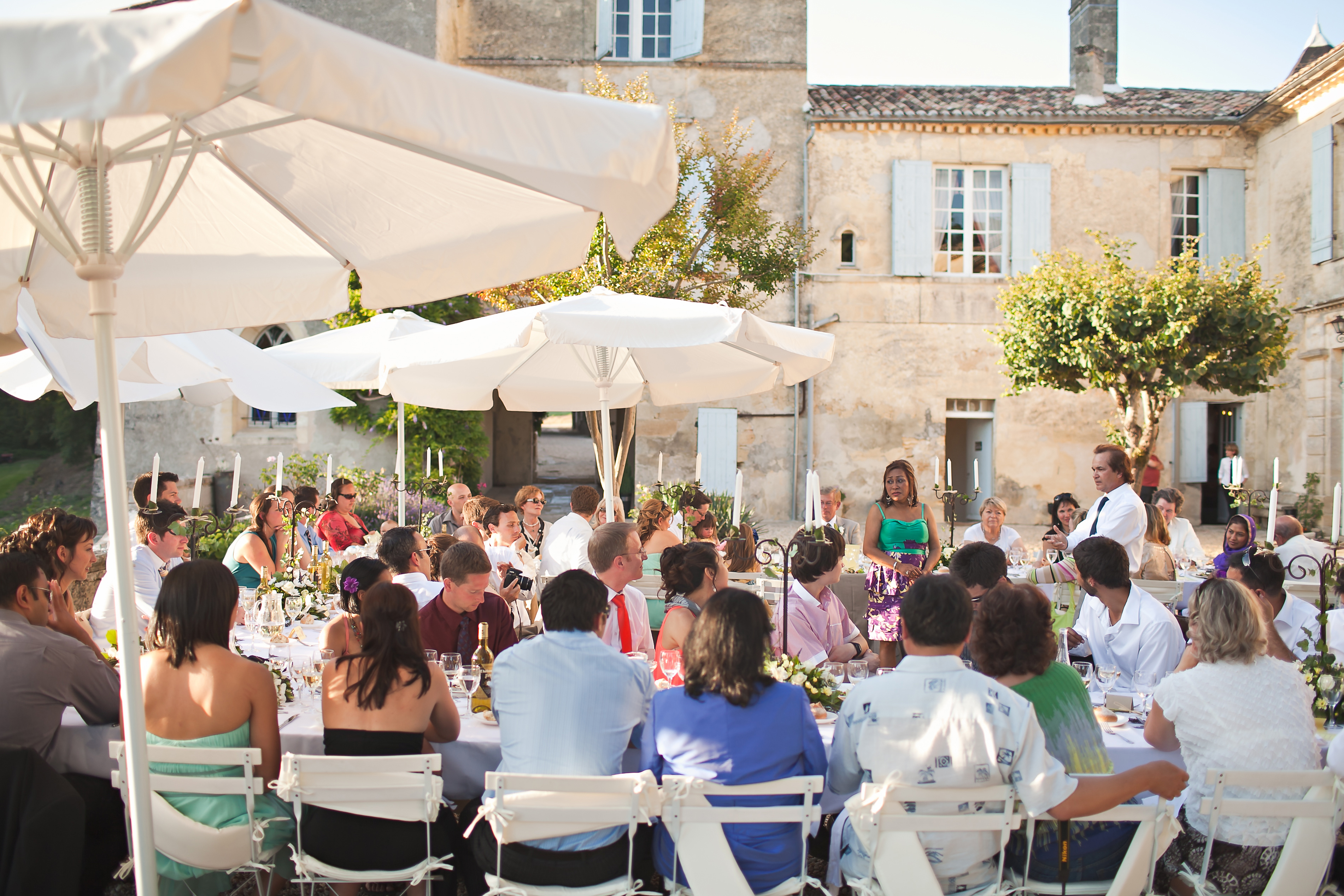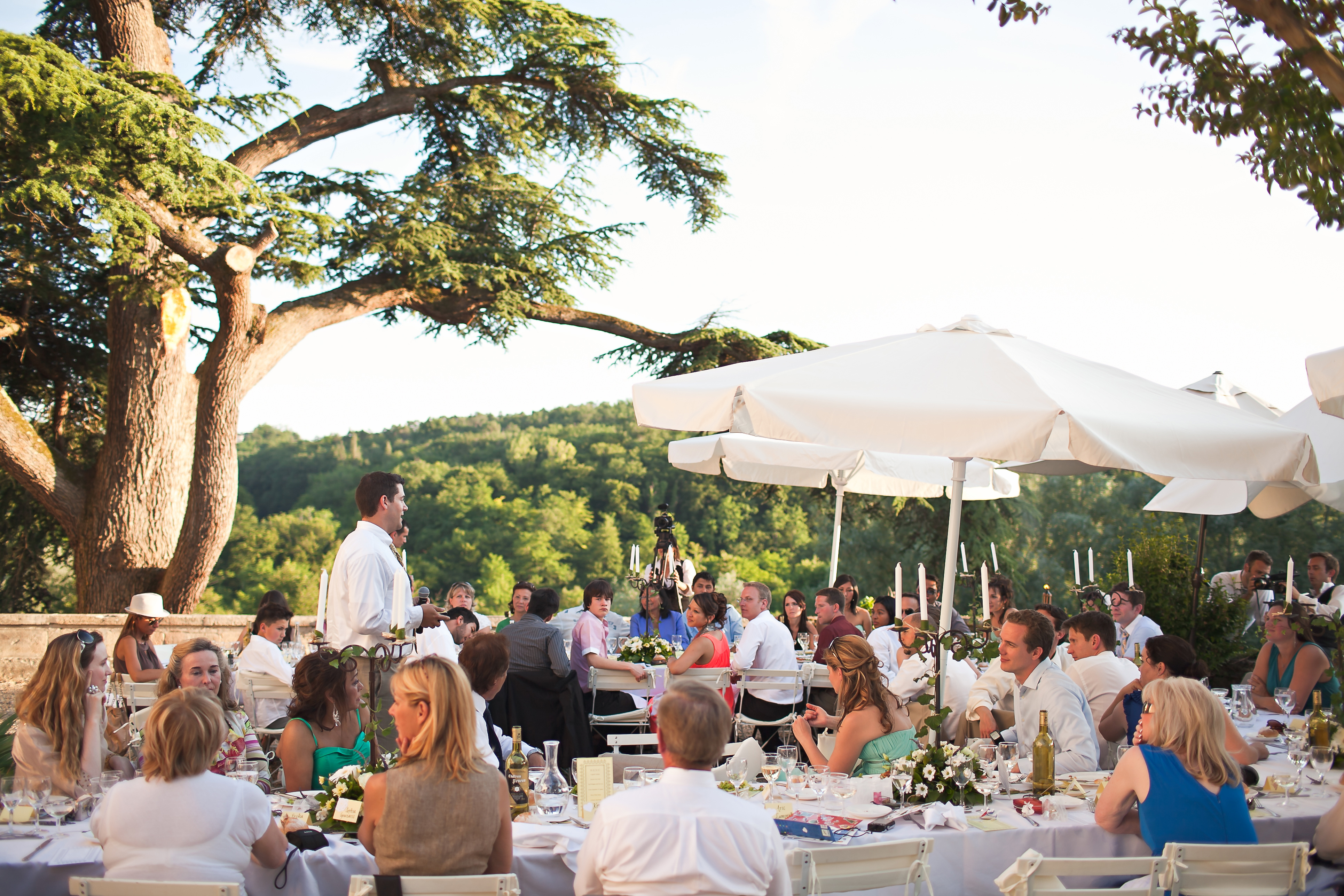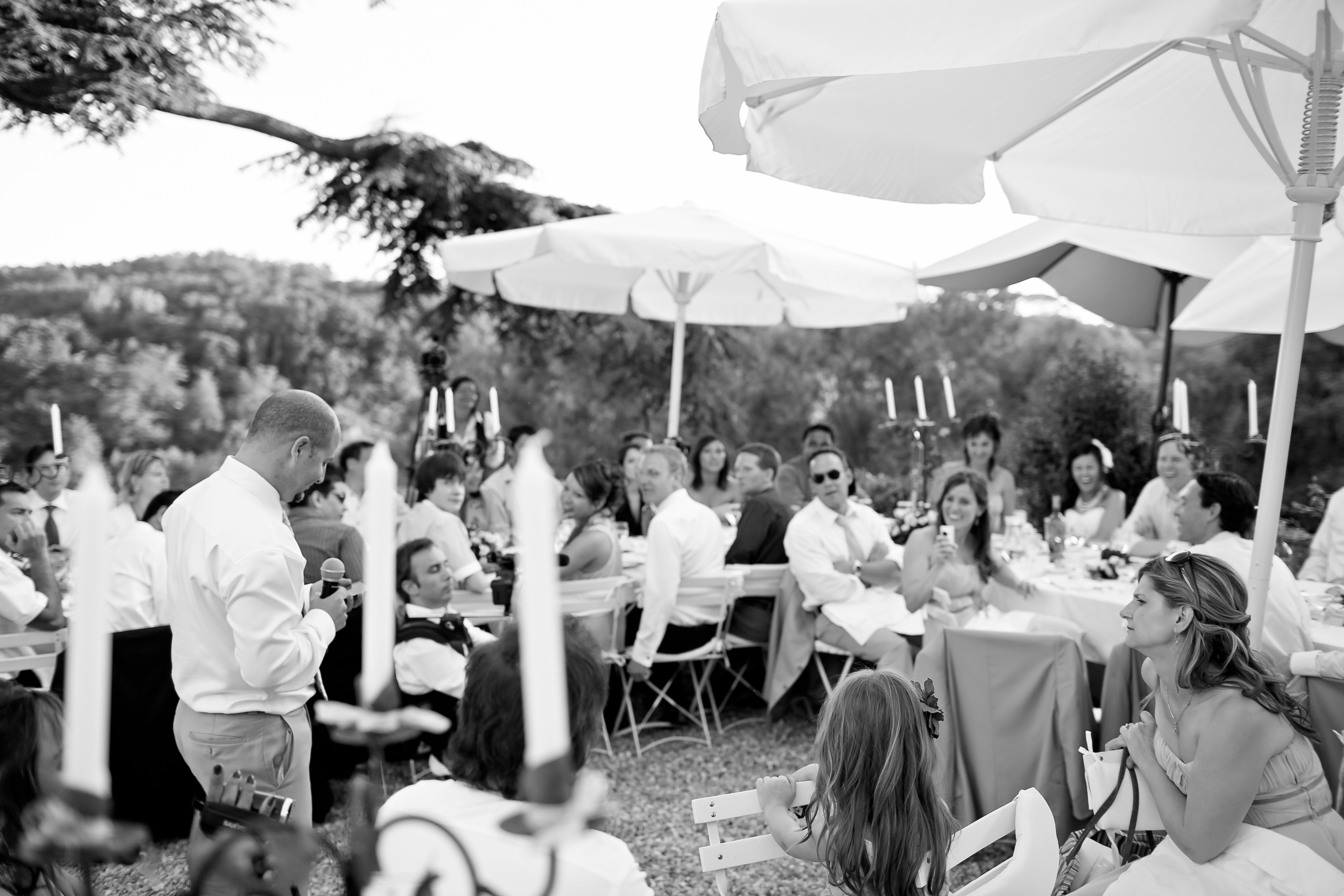 That were both awkward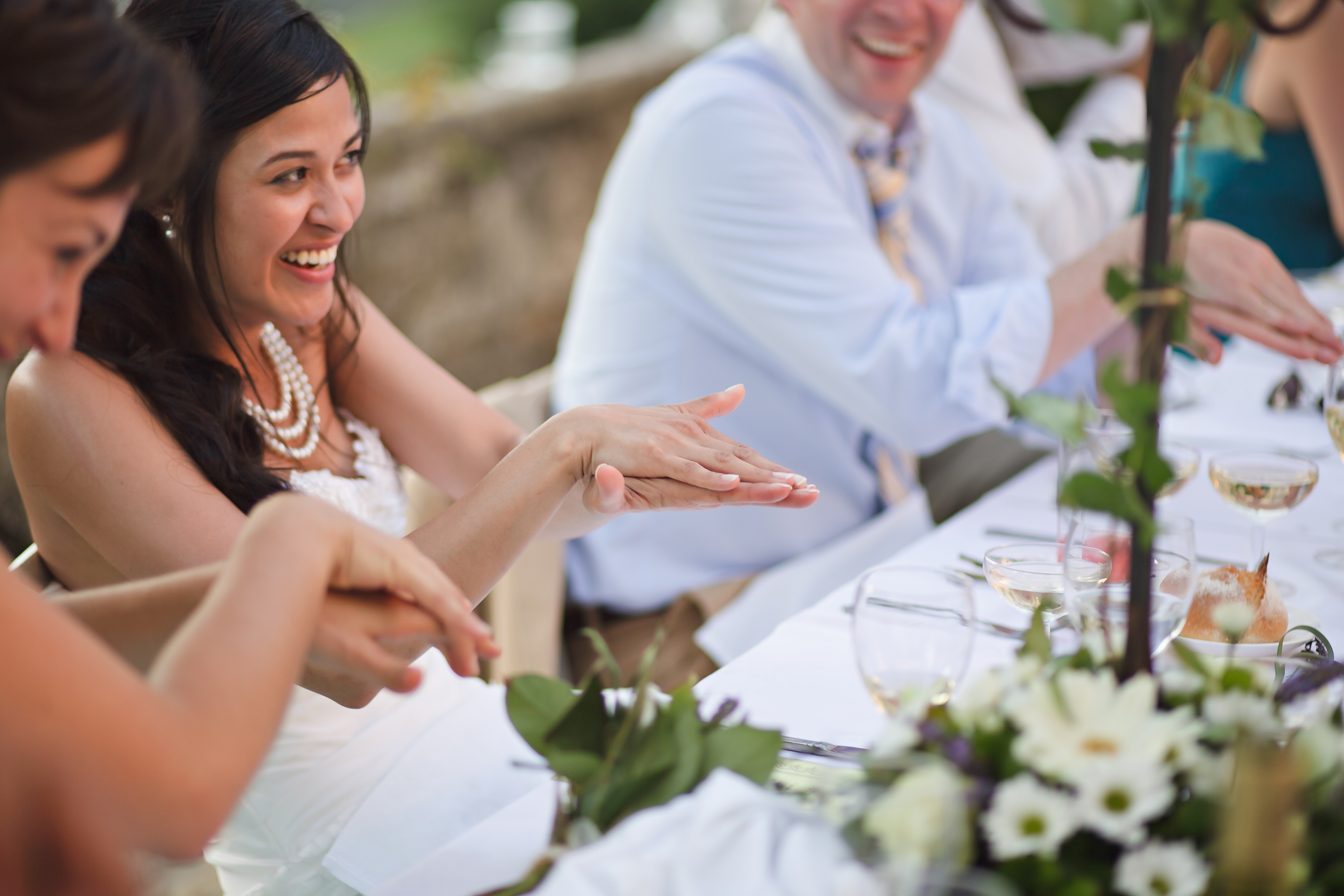 and funny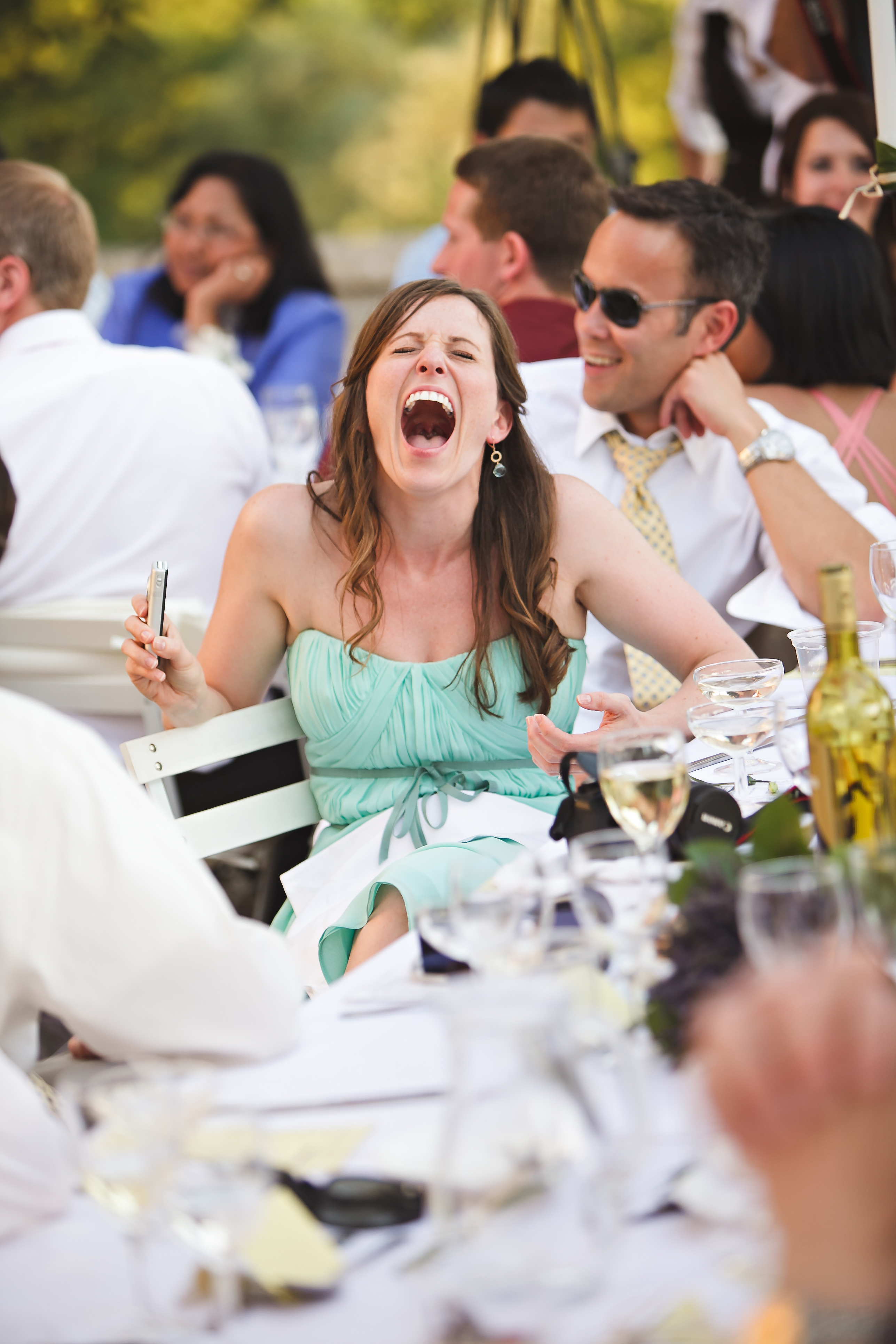 It finally cooled down at night. The reception was perfect.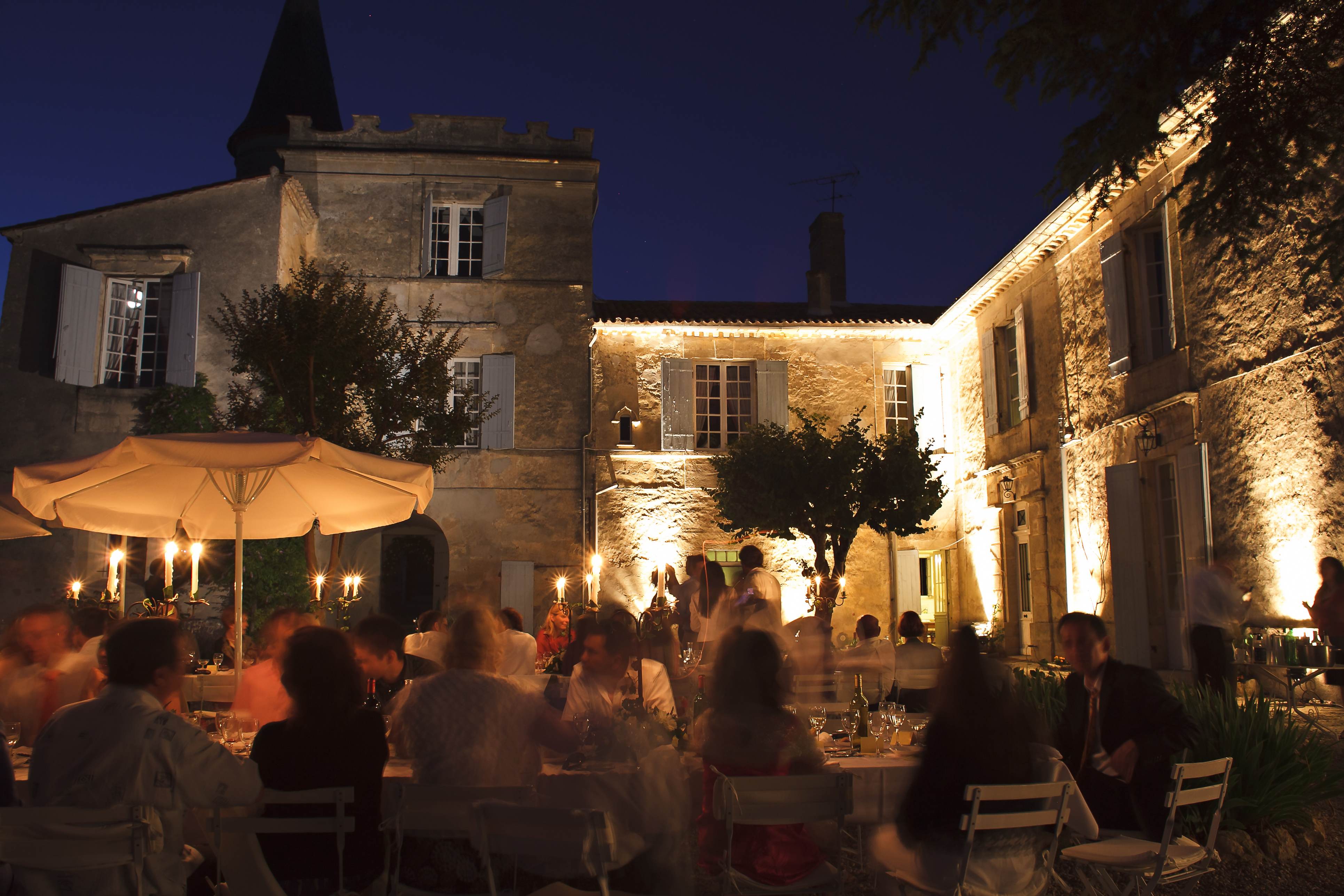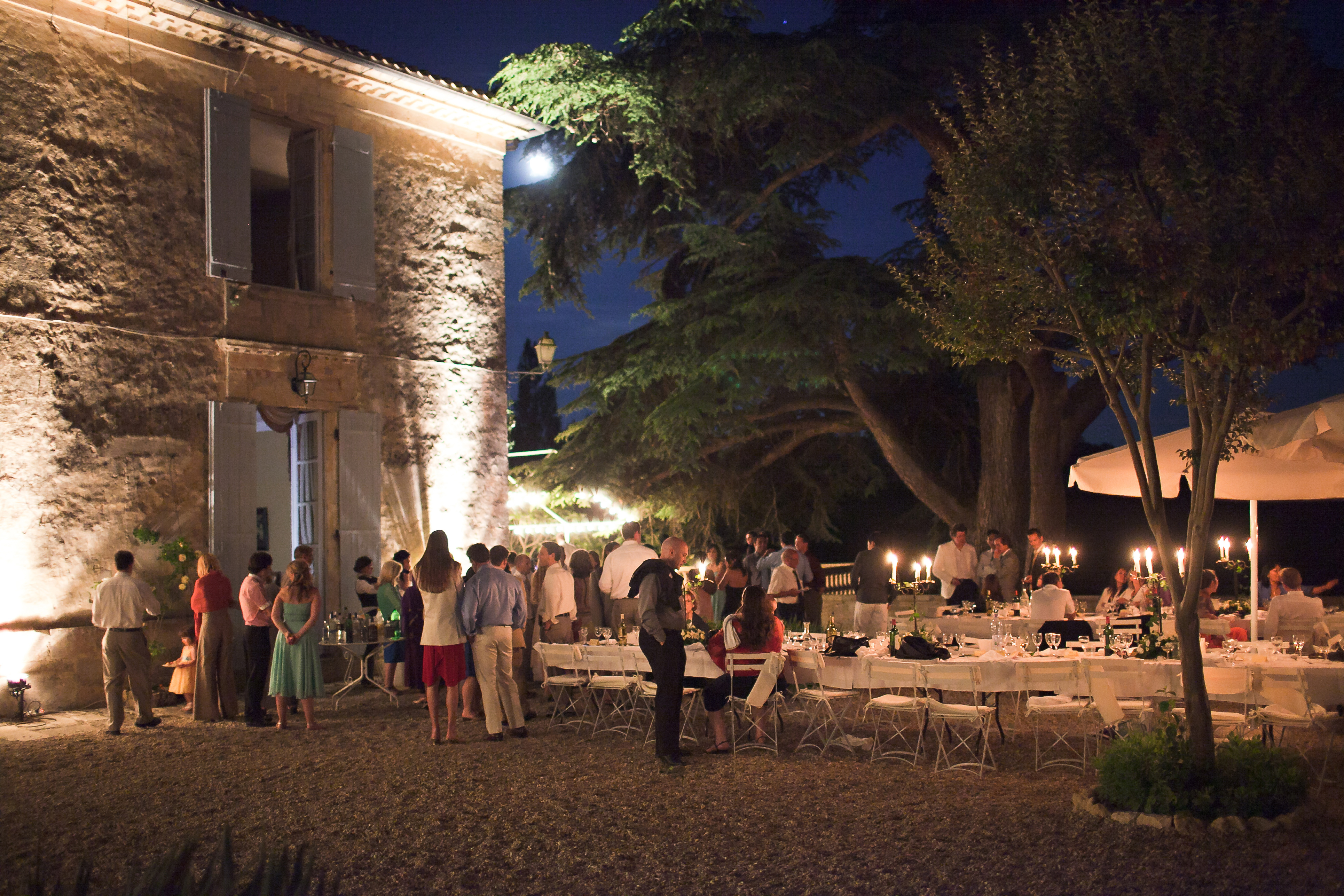 Our wedding cake was a traditional French croquembouche.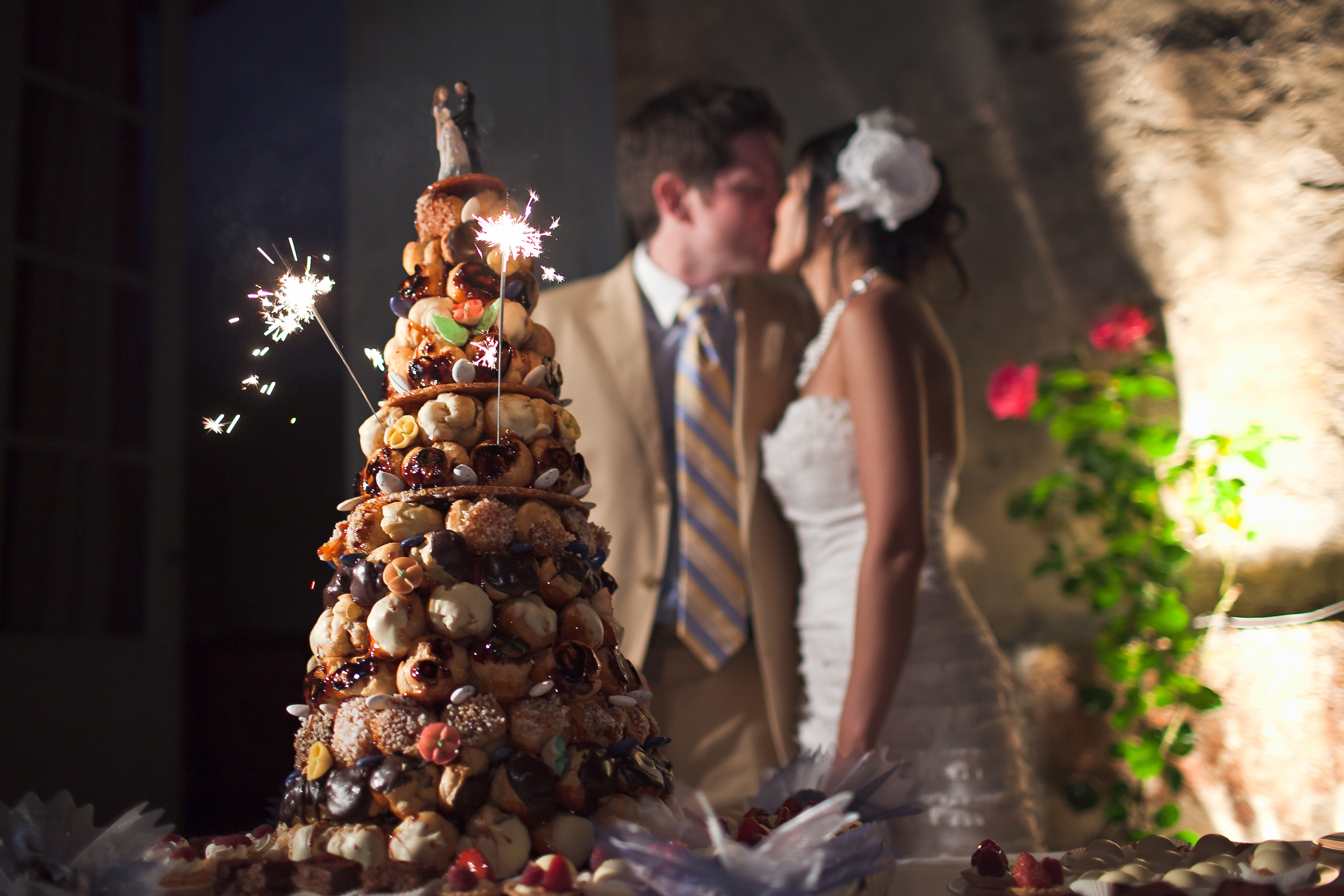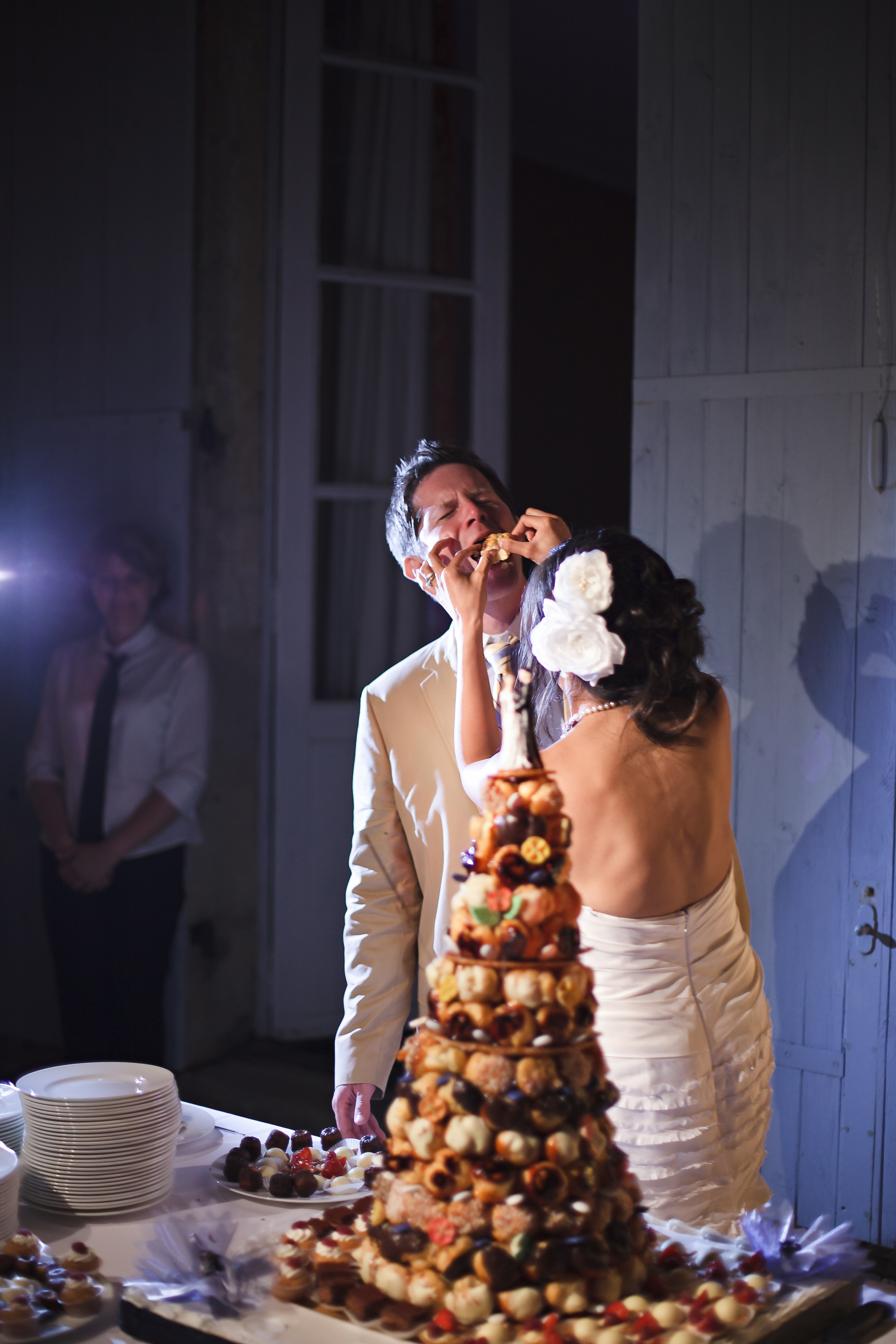 And to burn off the calories, Dance Fest 2000 was ahead…


Next up- Dance Fest 2000
Please note: Pics are all copyrighted. Please do not use without written permission.
In case you missed them:
Our French Chateau Wedding- Part 1
Our French Chateau Wedding- Part 2
Our French Chateau Wedding- Part 3
Our French Chateau Wedding- Part 4
Our French Chateau Wedding- Part 5
Our French Chateau Wedding- Part 6