Here is your reality crap update:
1. Welcome Blue Ivy- the new princess of hip hop. The name?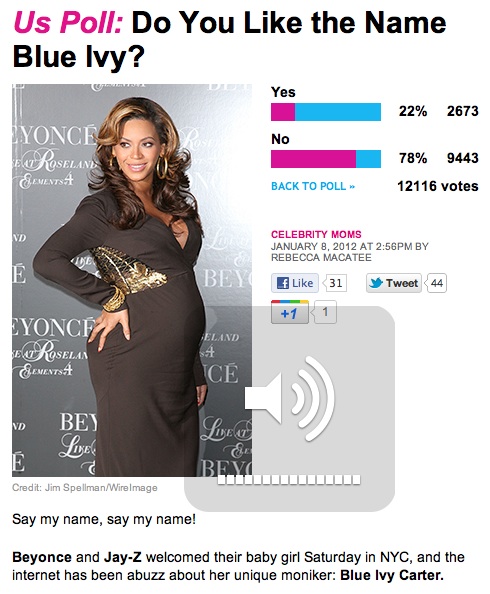 I have to agree with most of America, I don't really like the name, "Blue". Ivy Blue would've been better.
2. Tim Tebow gives the Broncos a post-season win against the Steelers. It made the front page of espn.com. Not surprising.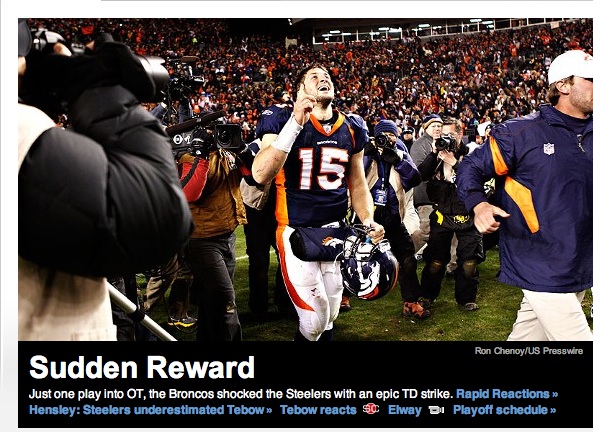 But you know you are huge when you are a sports star making the front page of tmz.com for just being a sports star.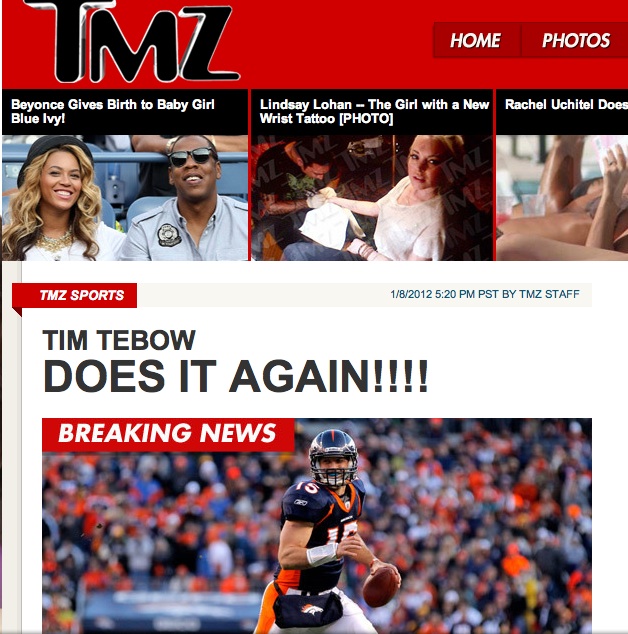 3. Nicole Richie doesn't own make-up. Yeah right.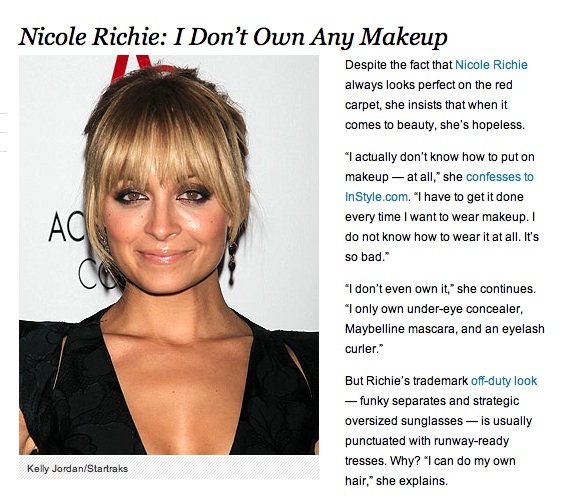 4. Brad Pitt has turned in his sexy card. He is officially an old man.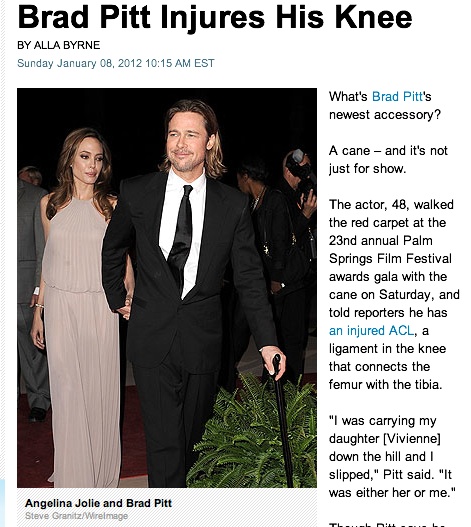 5. JT and Jessica Biel are engaged? She is one tolerant woman.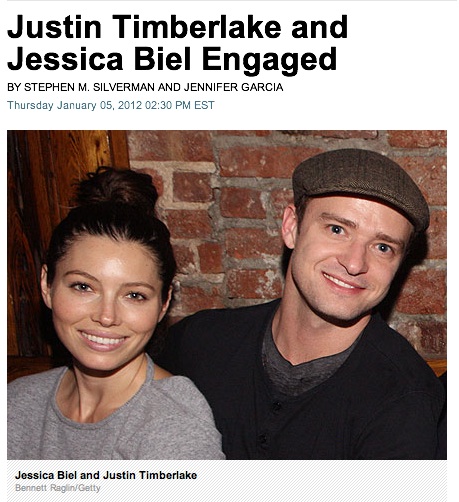 Happy Monday.