Hello readers,
Today, we have a super special treat. My friend and co-resident extraordinaire, J Dub has agreed to write a post for a new segment, A Cup A'Joe! This post has been a long time coming, but I'm sure you'll agree, it's well worth the wait.
Without further ado…
********************************************************************************************************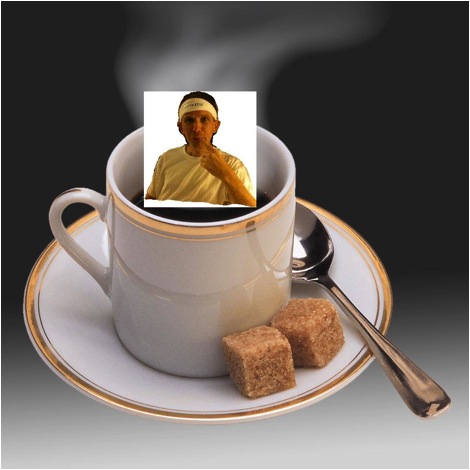 Greetings and welcome to the first installment of Cup A' Joe.
This has been a brutal weekend so far. Iowa, Iowa State, and Northwestern all lost their bowl games (NU tied a record for bowl futility with 9 straight bowl game losses tying Notre Dame at 9; their last bowl game victory was over Cal in the 1949 Rose Bowl. Ouch.)
Everyone enjoys a year end "best of 2011" list so in the spirit of the season I leave you with some of my tops of 2011:
Man of the year: Rob Gronkowski. The man is a beast. He is the sole reason I am in the fantasy football finals (screw you Chris Johnson, Philip Rivers, and Reggie Wayne). And the man is hooking up with porn stars and twittering them to the world: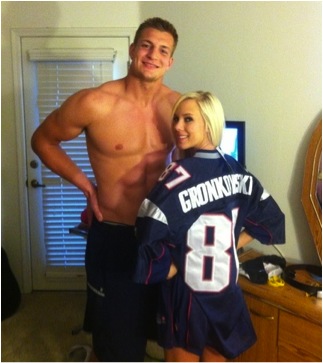 Bravo Gronk. Bravo.
Woman of the year: Laura Logan. Do other women even exist? Look at her. Listen to her. Worship her.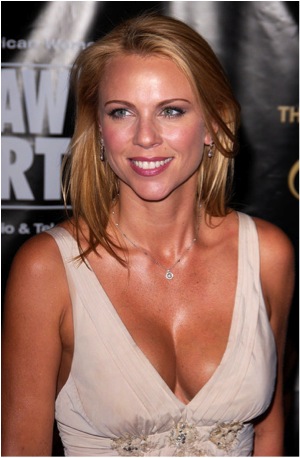 Coffee of the year: Folgers Crystals.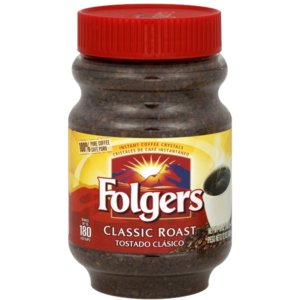 It's cheap, it's fast, each cup can be made however strong you want it, and it is so lousy that you really appreciate good coffee when see it. And if that weren't enough, it even comes in decaf so you can drink as much as you want guilt free! I do believe it is eating away the lining of my stomach though. Is it normal to vomit blood?
Chris Farley isn't a fan though:
http://www.ebaumsworld.com/video/watch/206019/
Medical advancement of the year: Cats with colostomies. Here are CoCo and T-Bone modeling their bags proudly: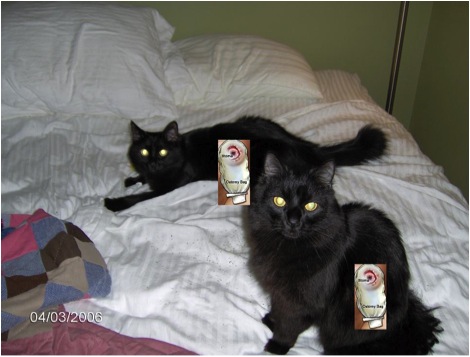 Happy New Years everyone!
JW out!