Happy new year from Seattle. We've had great weather and it's been awesome kicking it with our friends E and A.
Last night was awesome!!!
Looking forward to a fresh start in 2012.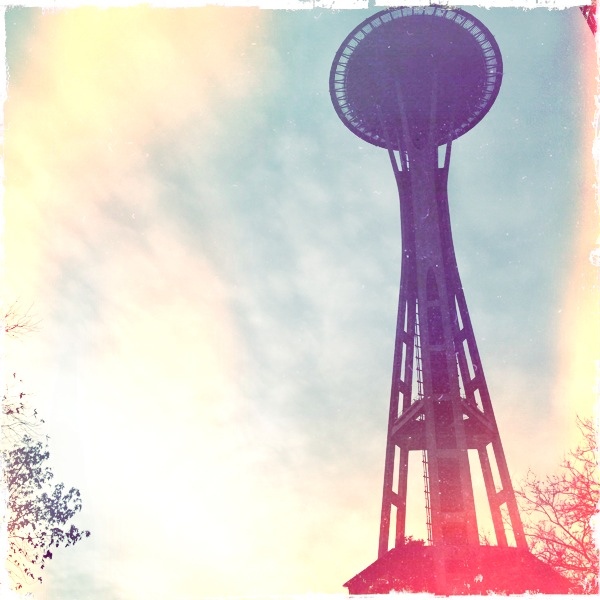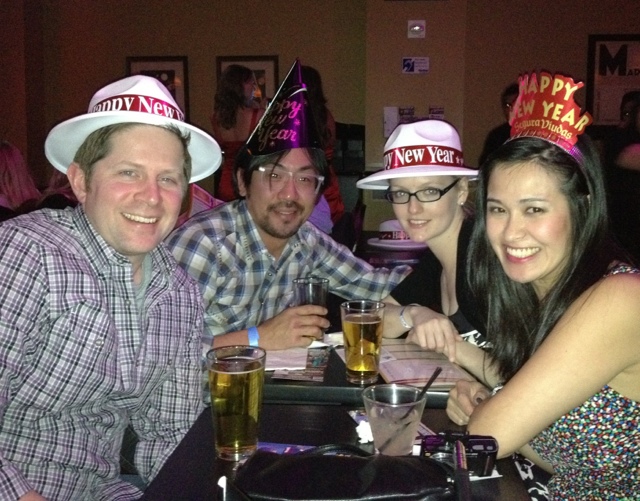 And apparently J is an ex college gymnast from Vassar. Here he is with his " college roommate "and a cougar on the dance floor.
This story is genius fest. This story with full recaps coming soon. You won't want to miss it!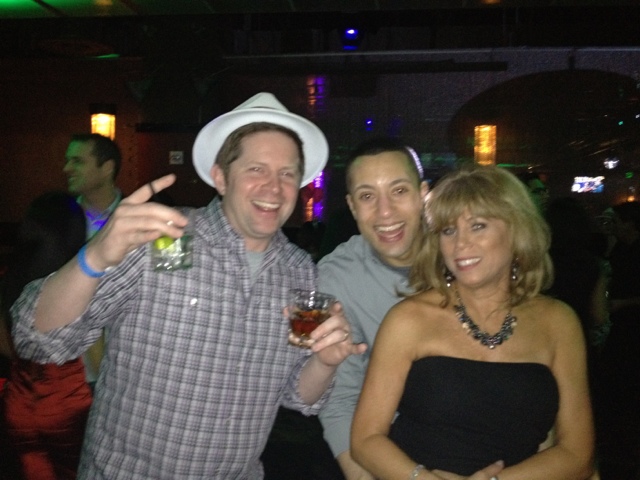 xoxo,
CBO