When I look back at this past year, I can't believe how quickly it's gone by…
Another year down in my residency, and somehow, I am approaching the end of an era. It is bittersweet.
In 2011:
I celebrated my first wedding anniversary.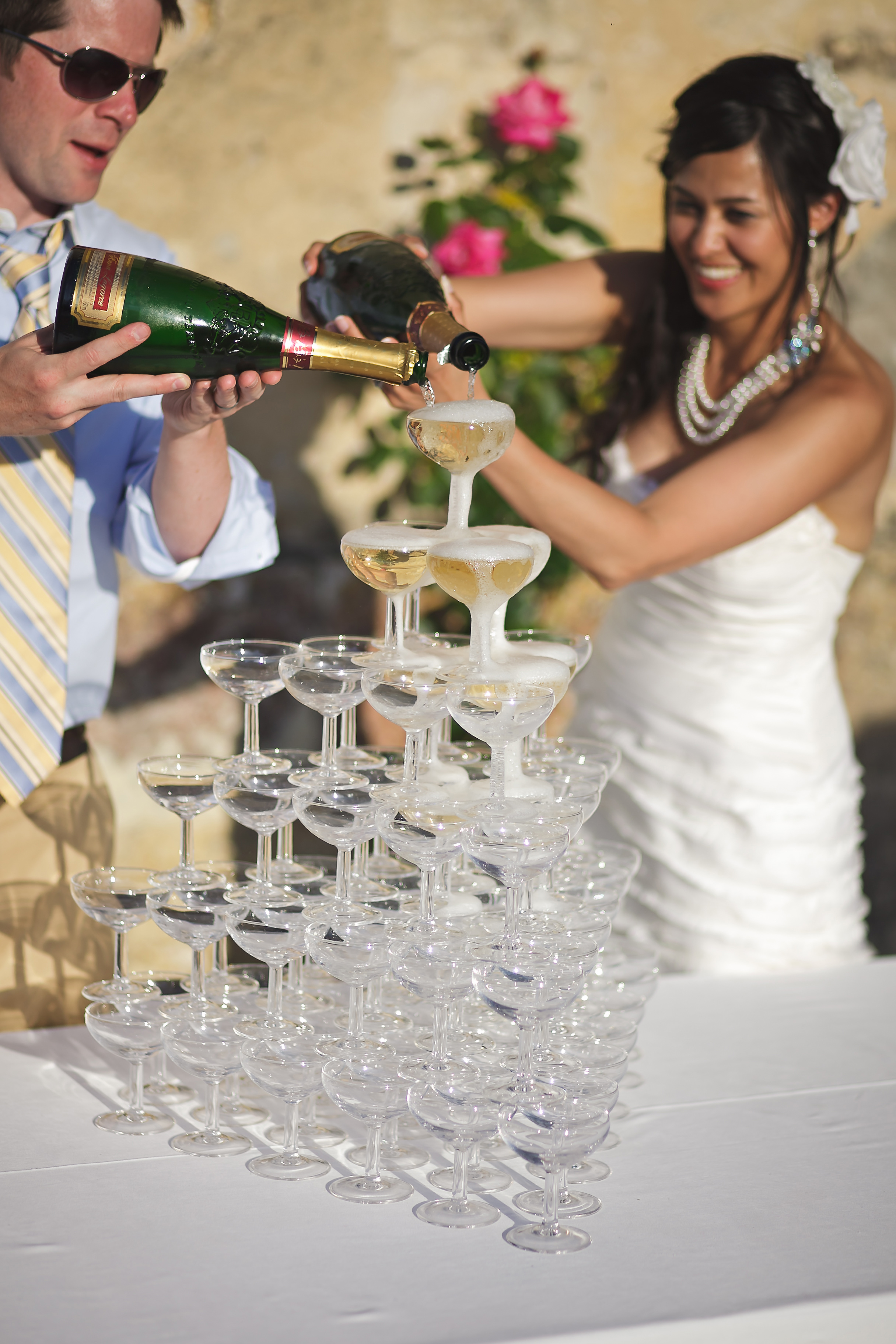 I went to Crater Lake.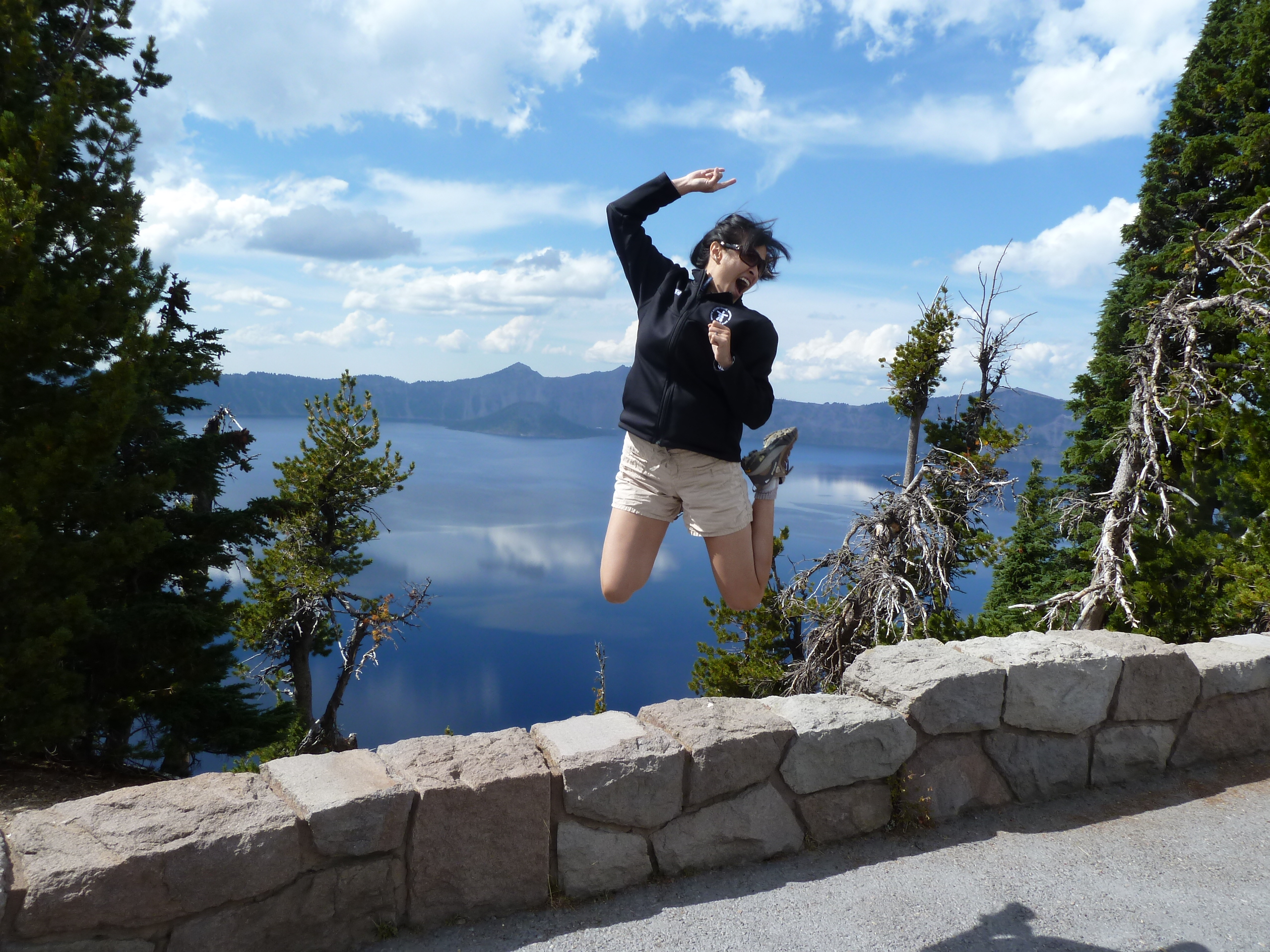 I went to Maine.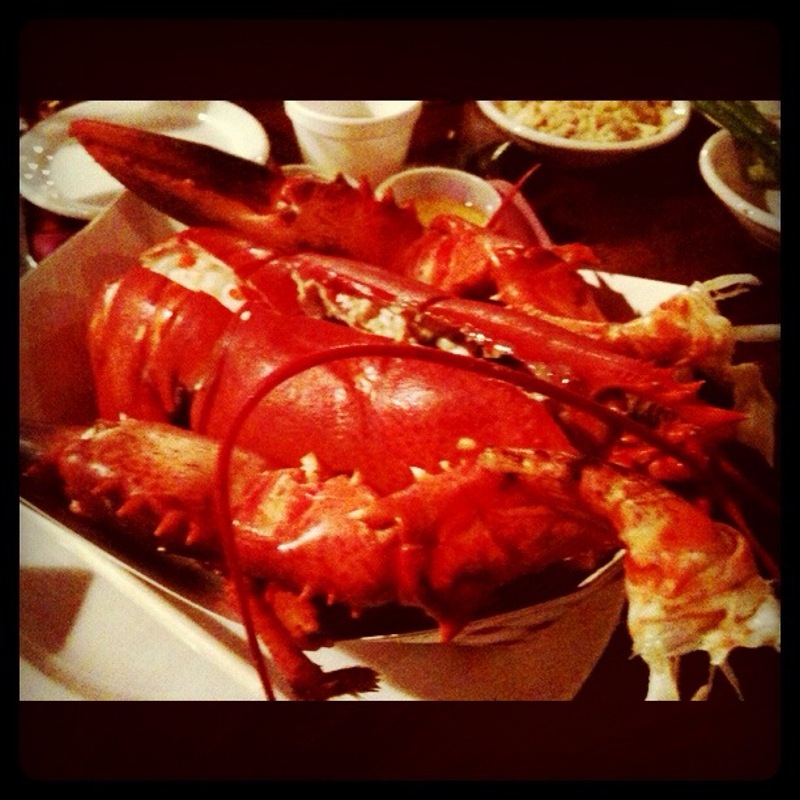 I went wine tasting in Walla Walla.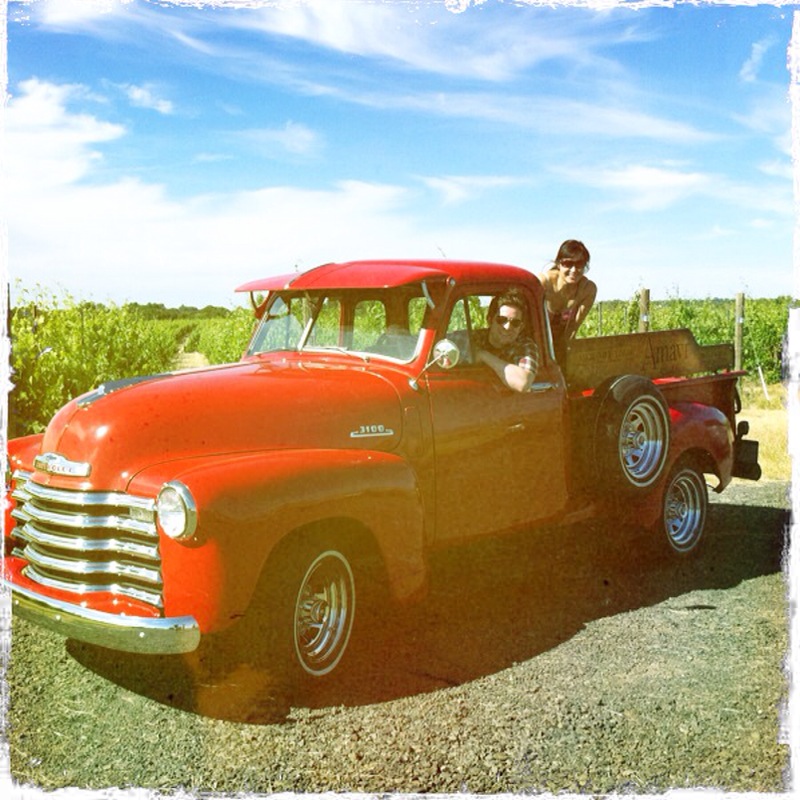 And partied like a rock star, with my friends, in Miami.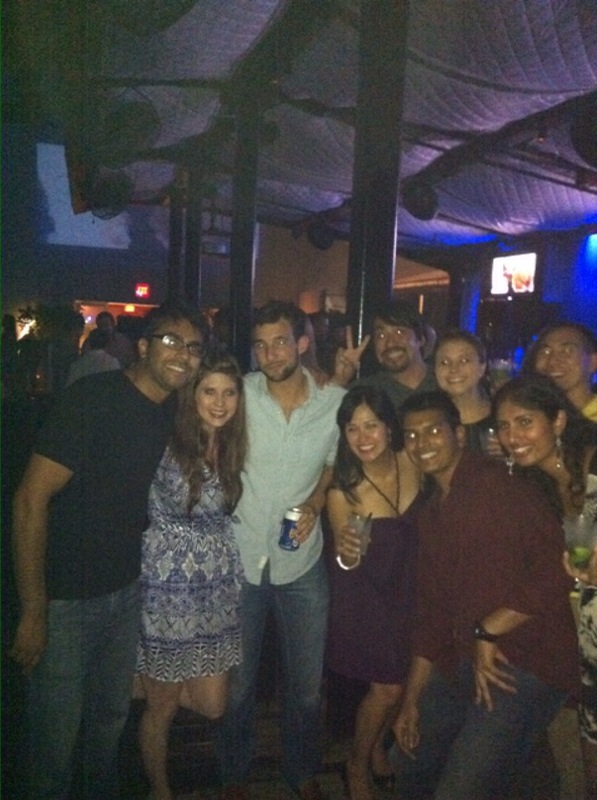 I passed my dreaded physics boards!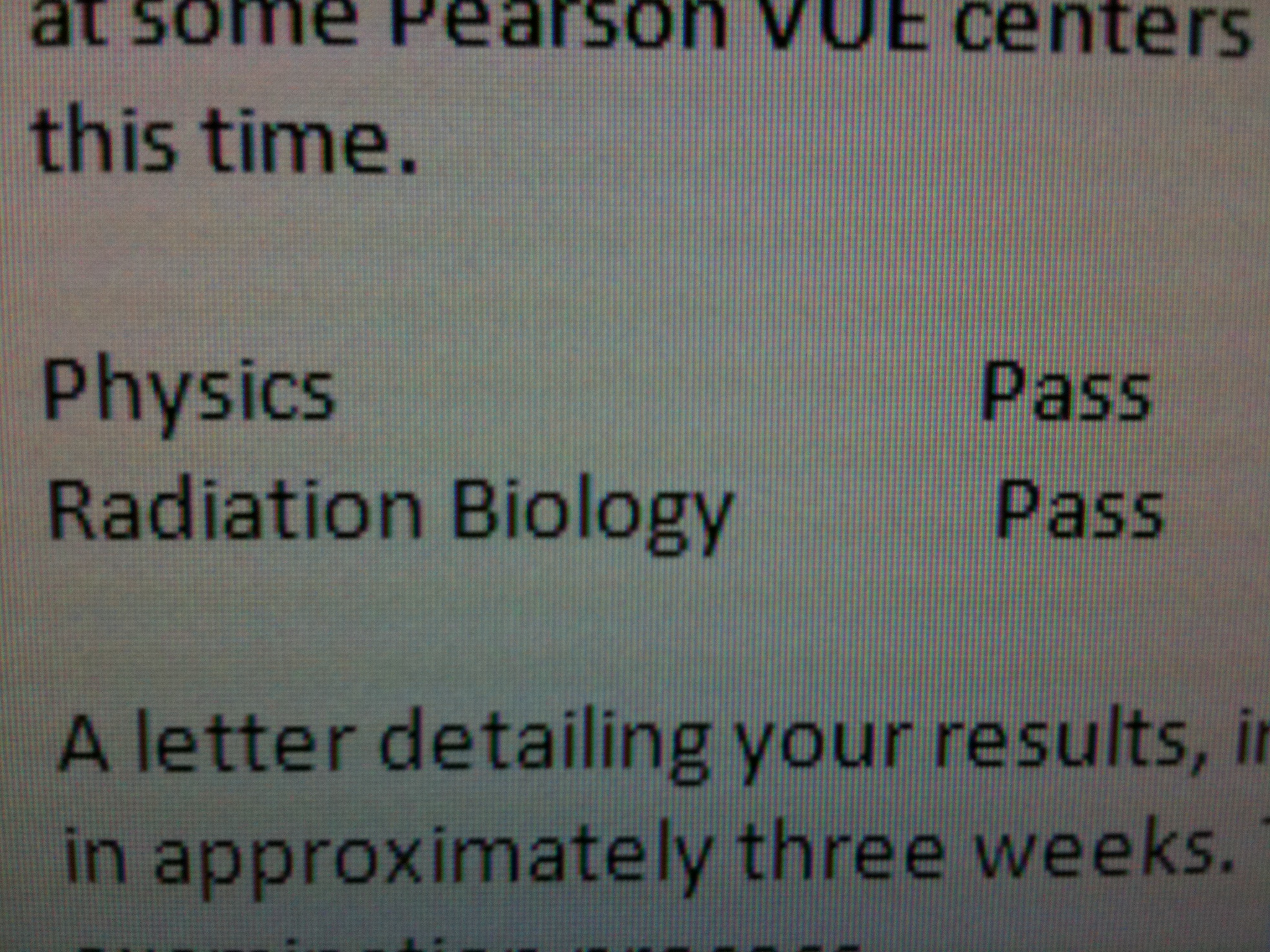 I turned 30 and had the bestest karaoke celebration ever.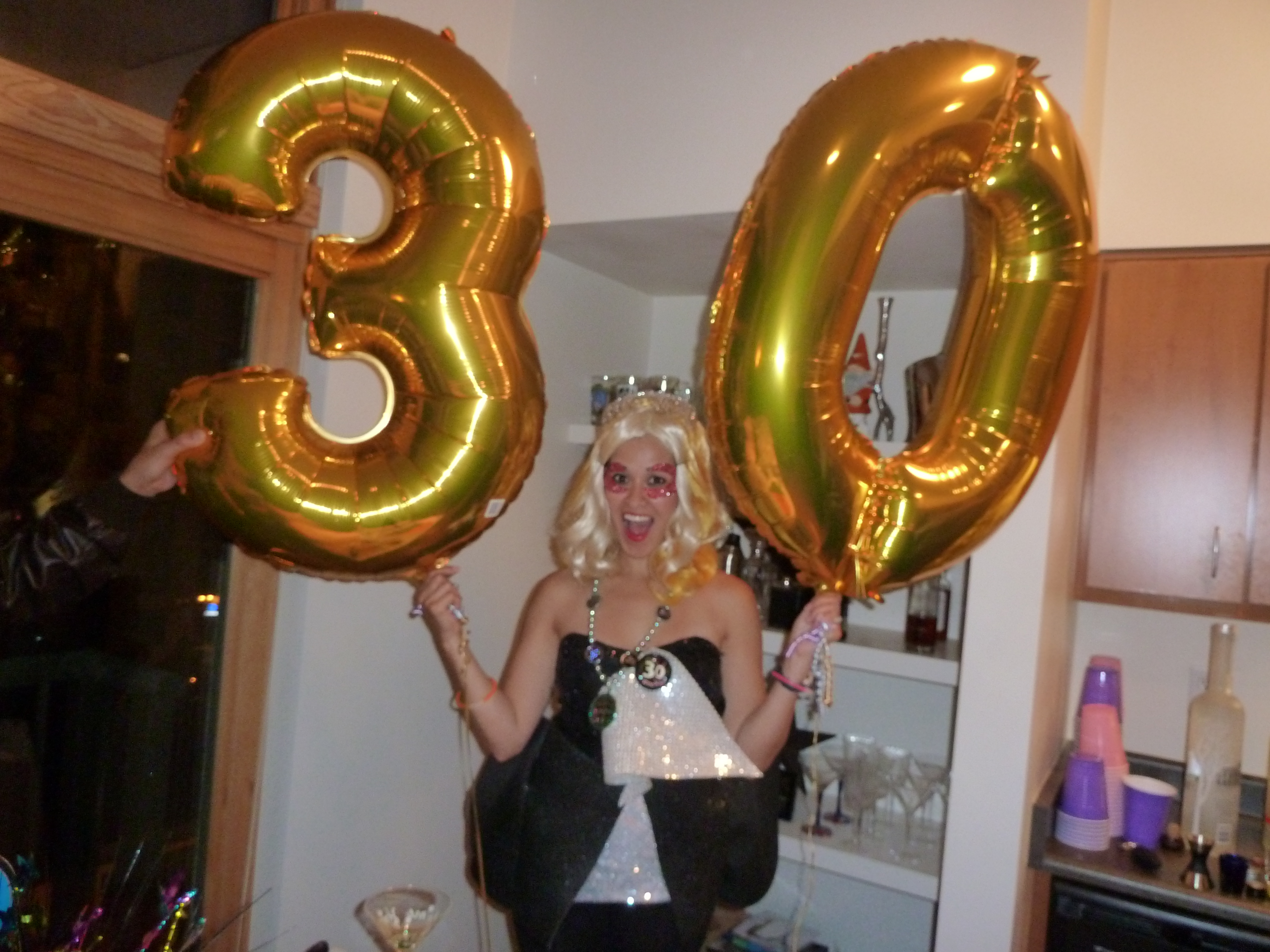 I accepted my first job, in Texas.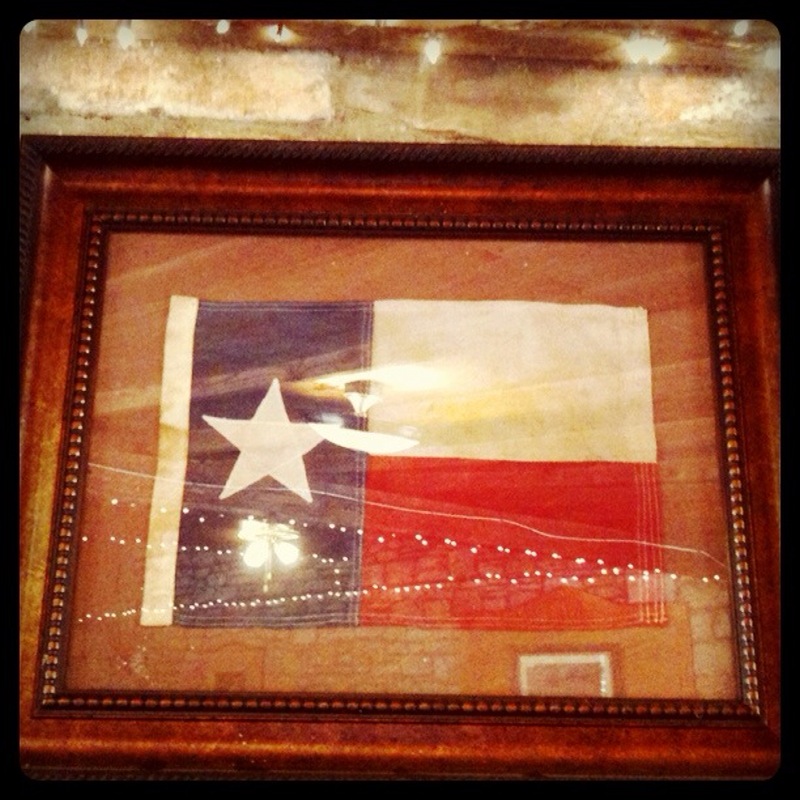 We, (and I mean the royal we) welcomed new babies, whom I love so much already…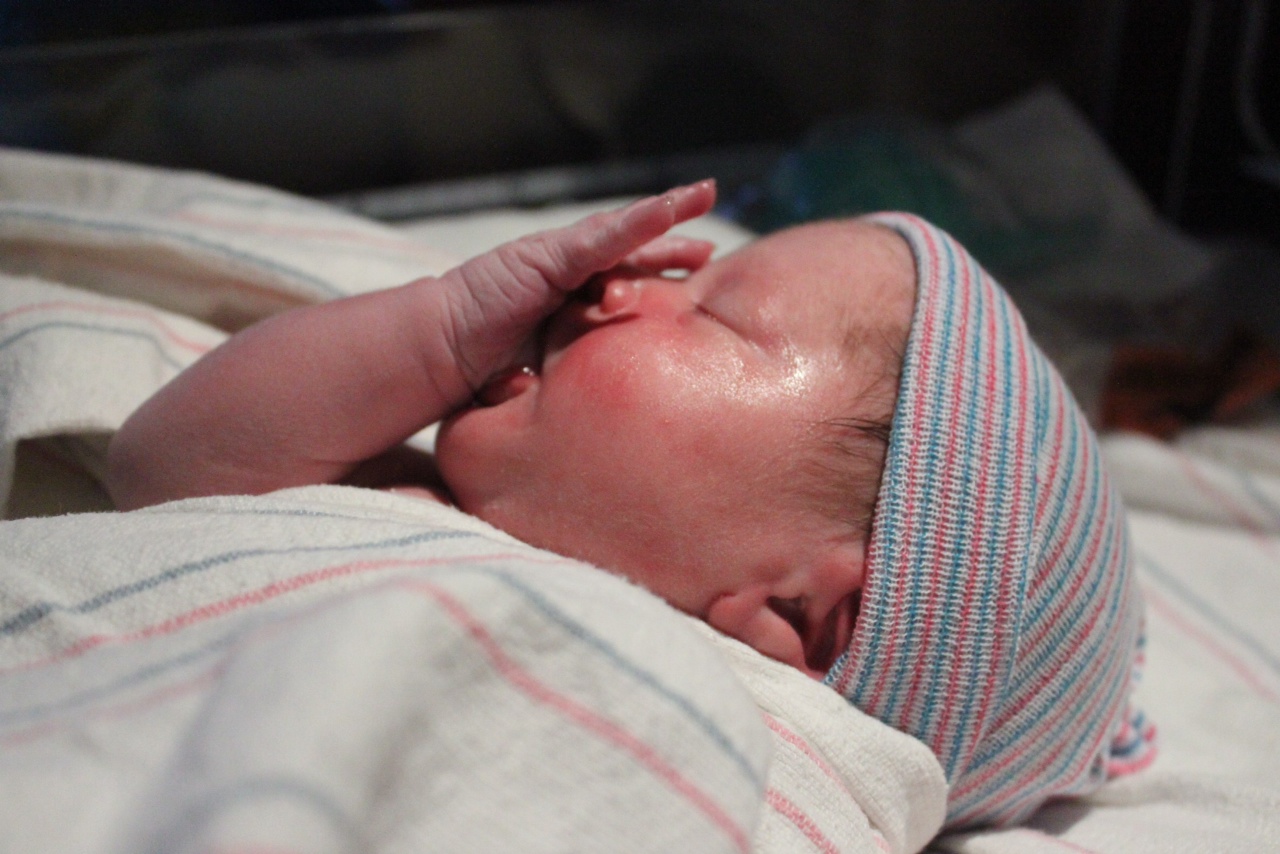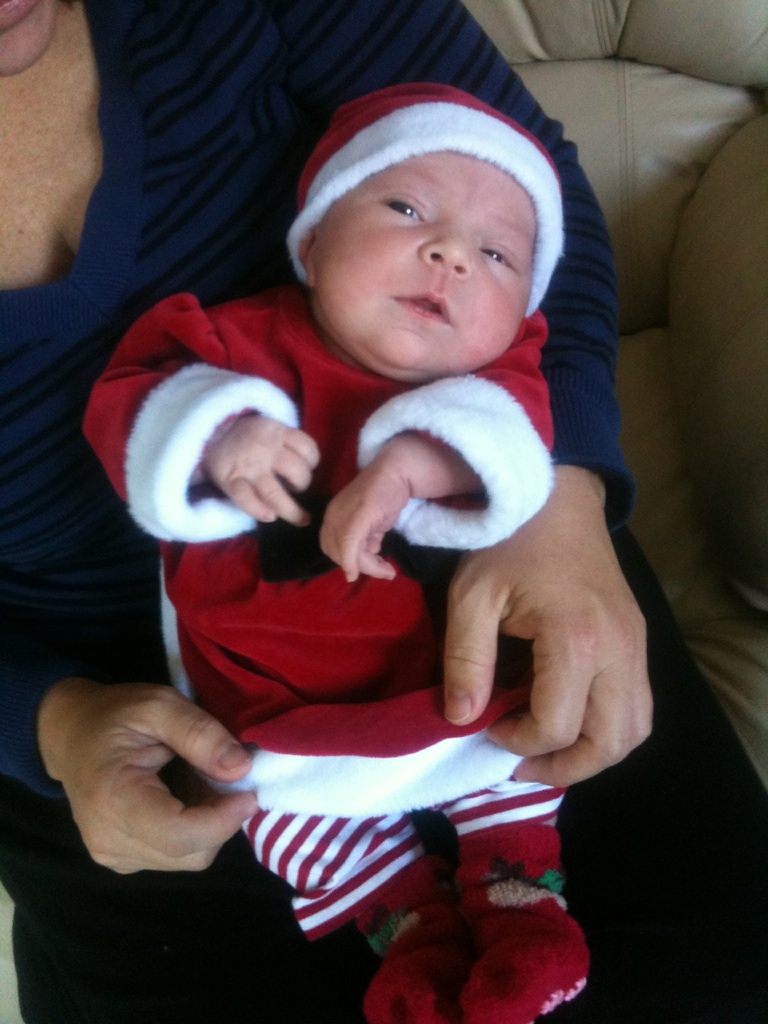 My resolutions for 2012:
1. Work out at least 3x a week. (I make this one every year)
2. Study at least 3x a week. (I make this one every year)
3. Try to be neater. (Have you seen my office?)
4. For every piece of clothing I buy, I will give away one.
5. Cut down on coffee. (I love you Starbies!)
6. Try to eat in more, and gulp- cook.
7. Watch less TV. (I will not forsake you The Bachelor!!)
8. Baby
Let's see how long I can keep these up…
I have a feeling 2012 will be even better!!
Wishing you all the best for 2012. Be safe!! and eat some black-eyed peas for good luck!!