I seriously girl crush Zooey Deschanel. She is obviously beautiful.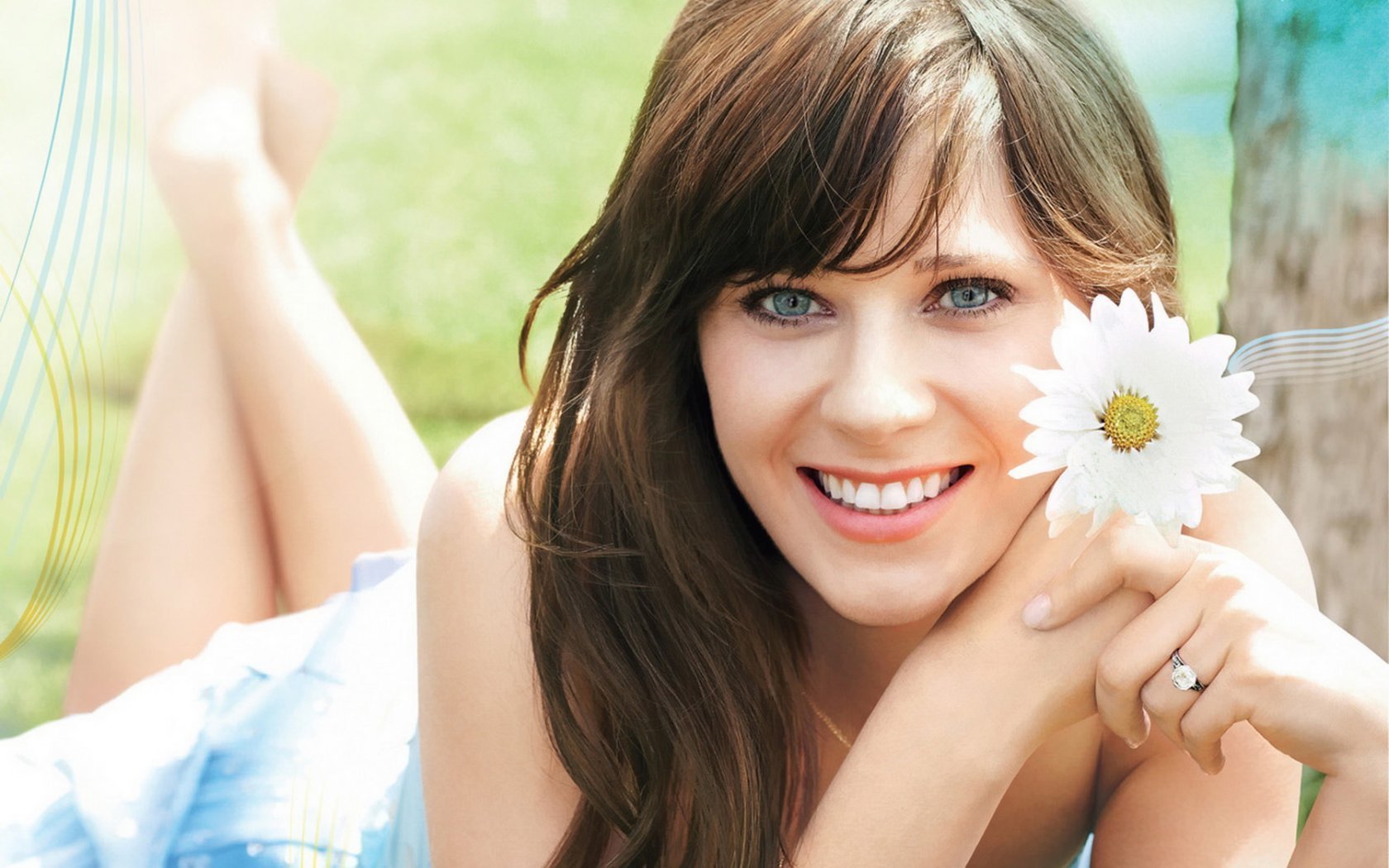 But more importantly, she is a great actress, and has such a loveable quirky personality.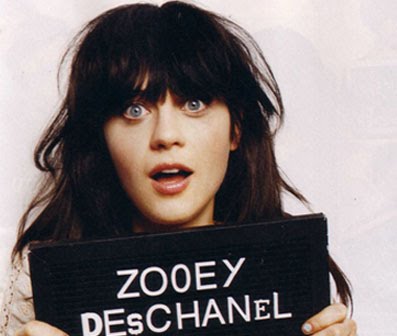 Have you seen 500 Days of Summer?
Or more importantly, New Girl on Fox.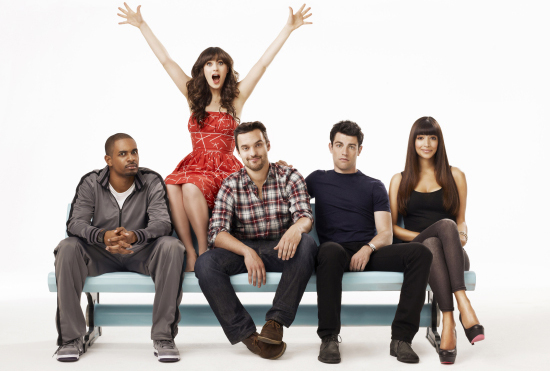 Her character, Jess, is who I think I really am, on the inside. A super nerd that wishes I could sing everything instead of talking.
And as if being a beautiful actress wasn't enough, she is also a musician. She is the female half of She & Him (with M. Ward).
And I just found this vid.
Sigh…some people have it all.
So what are you doing for NYE?

p.s.- My beautiful niece, Cailin Alia, was born yesterday. I got to see her via FaceTime. Thank you Steve Jobs!! Congrats to the proud parents!