Walking down the aisle.. that took a long time. It was a massive staircase, and the whole time, I held onto my dad, fearing my 4 inch heels would be my demise.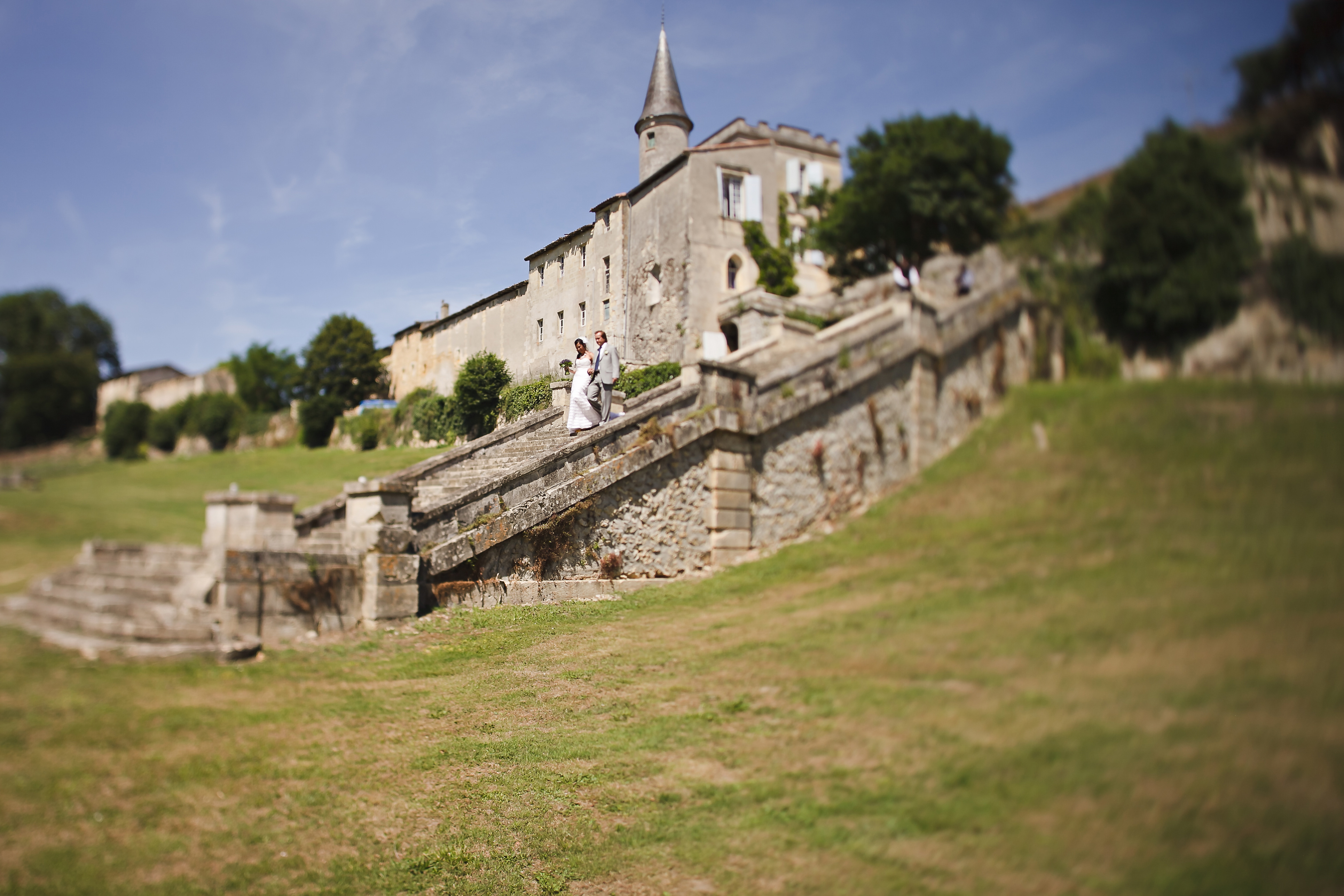 But I made it down the aisle.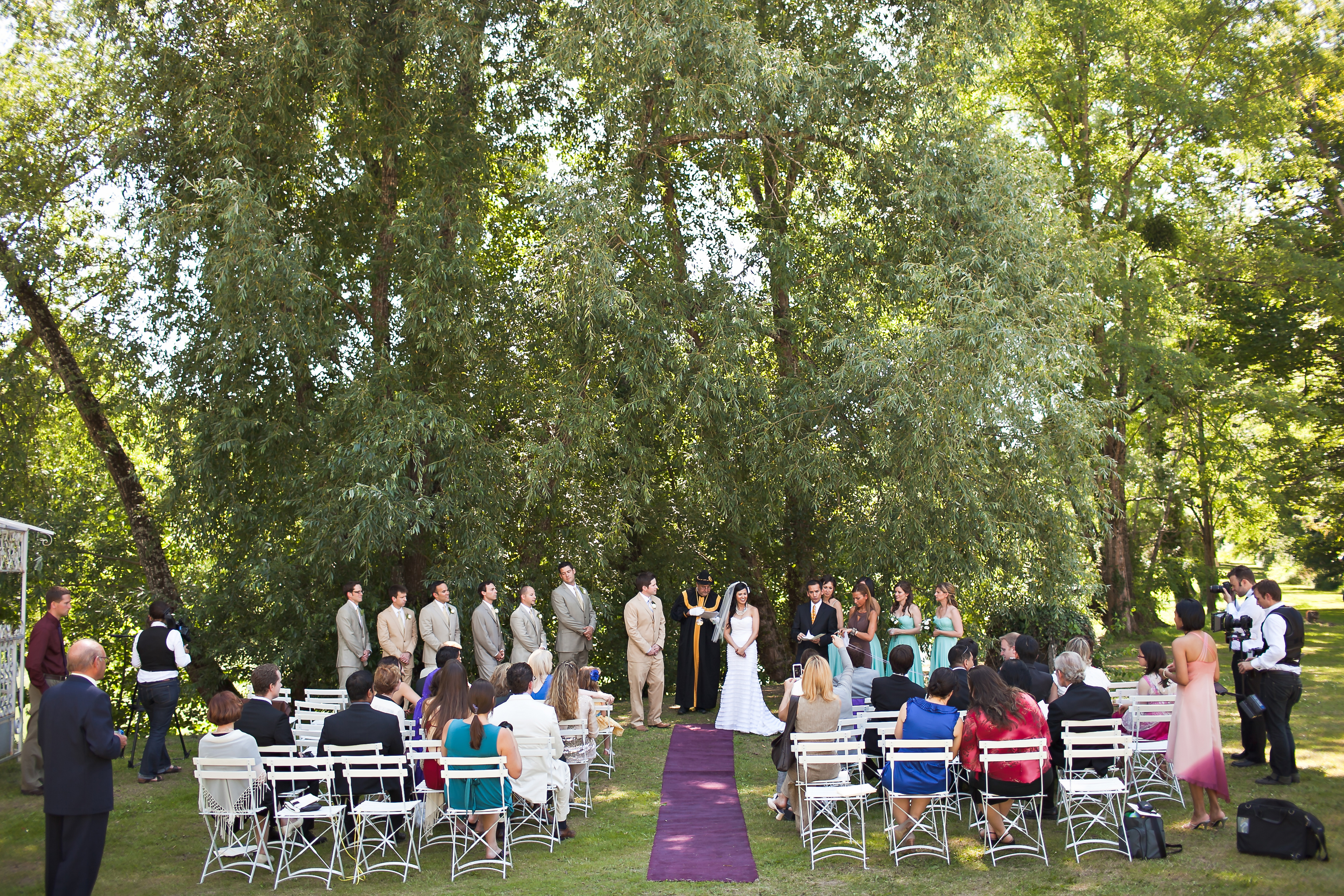 A wizard from Harry Potter married us. And was apparently very funny.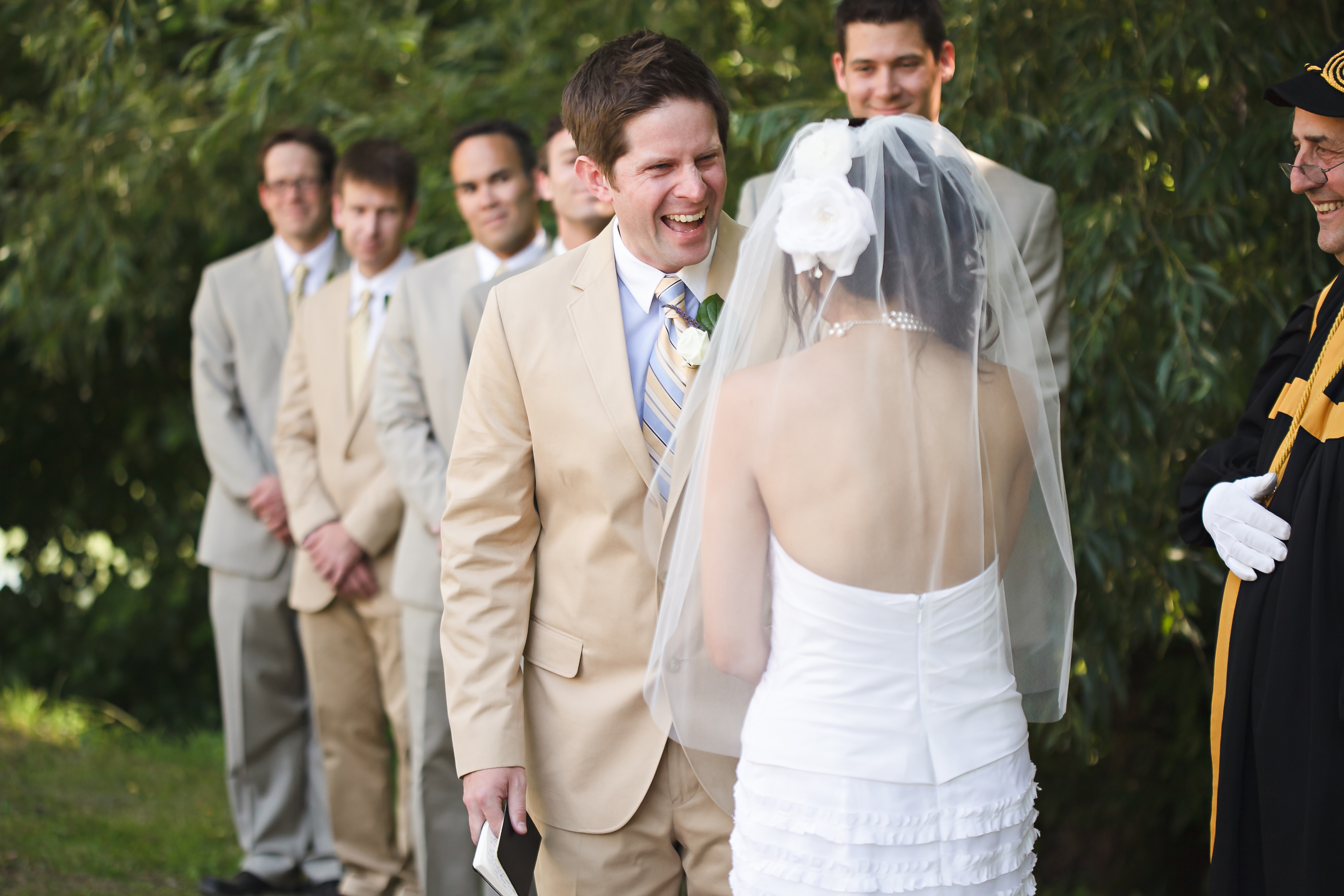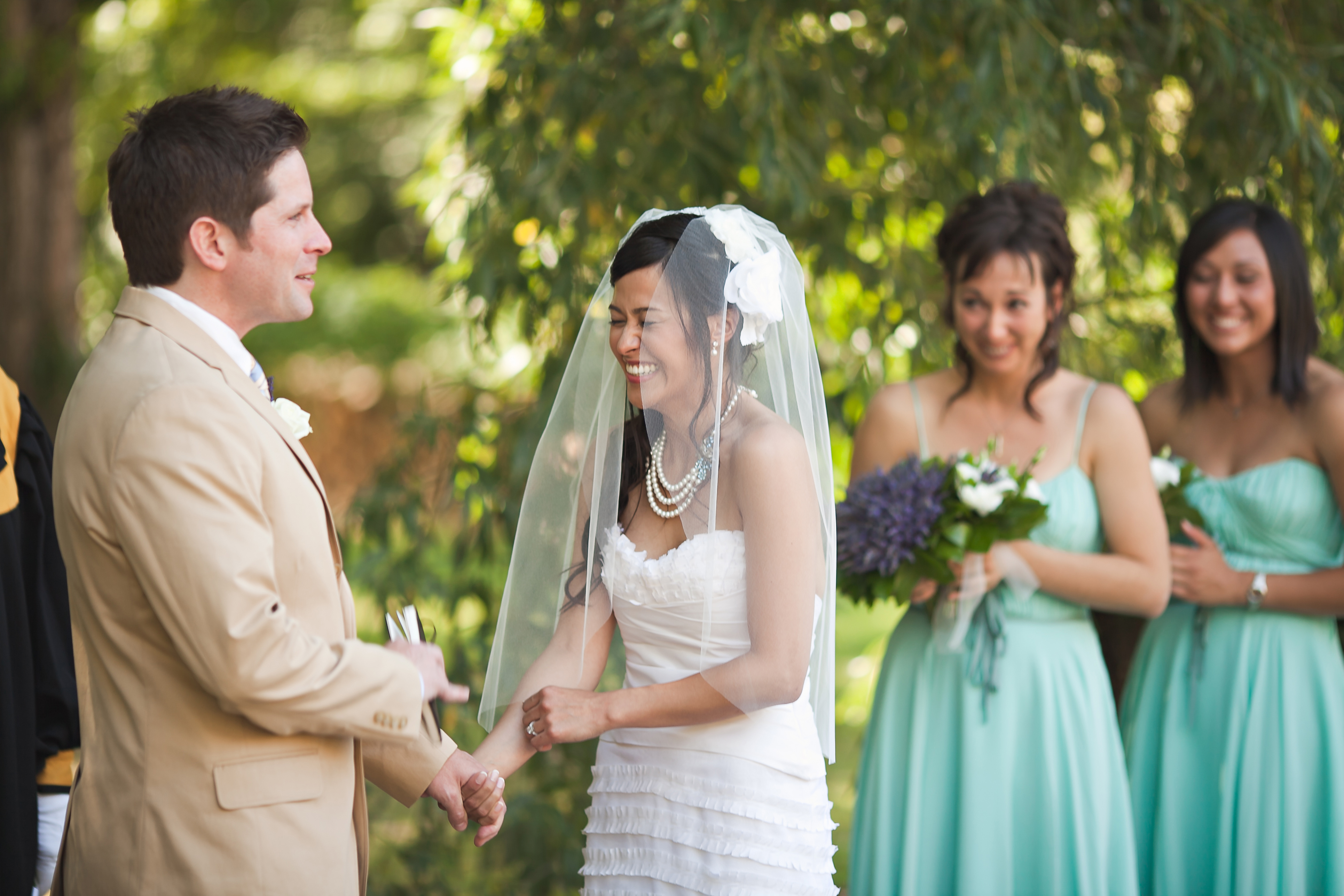 Or more likely, it was me, during the reading of my vows. Yes, football came up.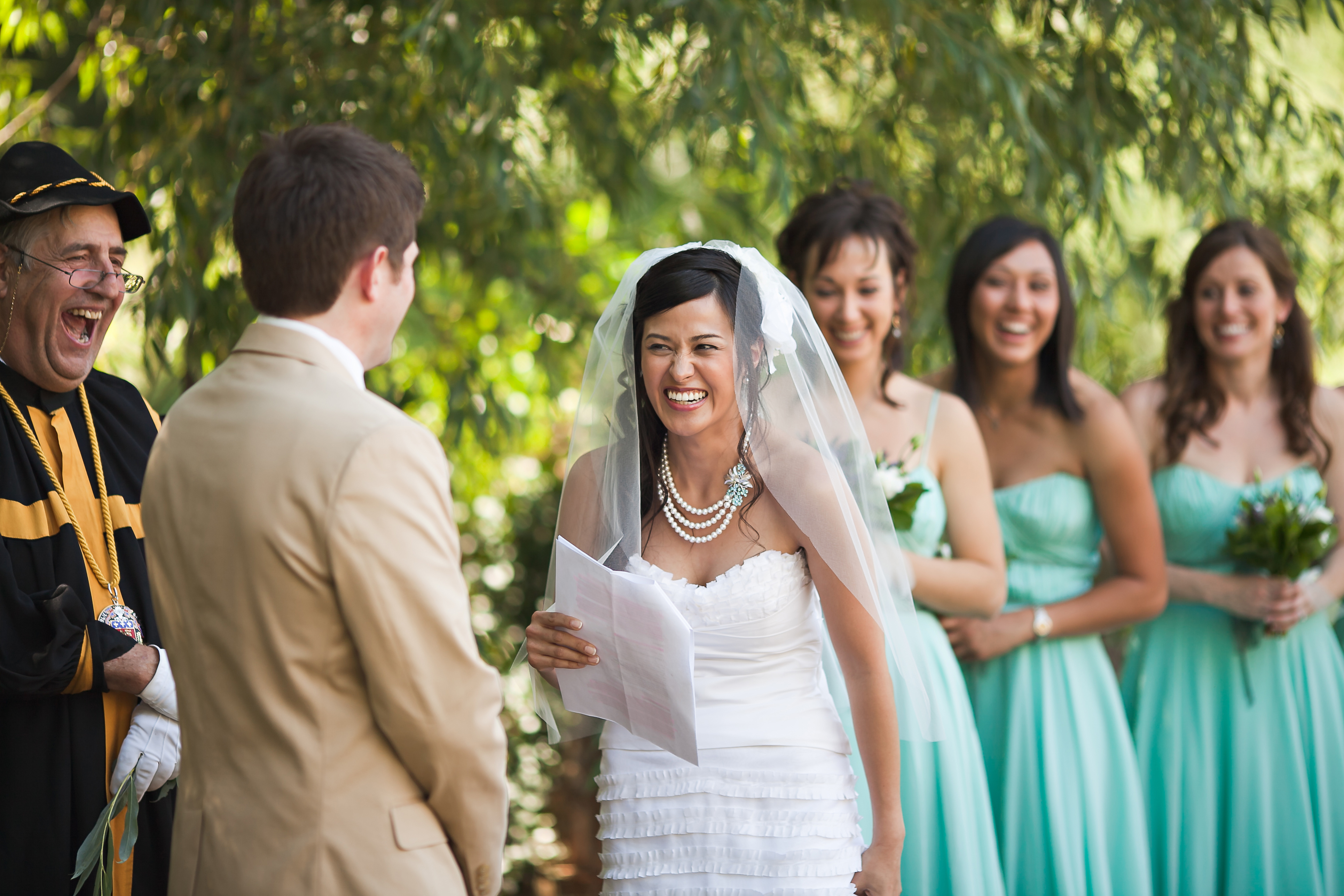 We had all our guests bless our rings while passing them along a ribbon. Not sure how easily this transpired, but we didn't lose the rings.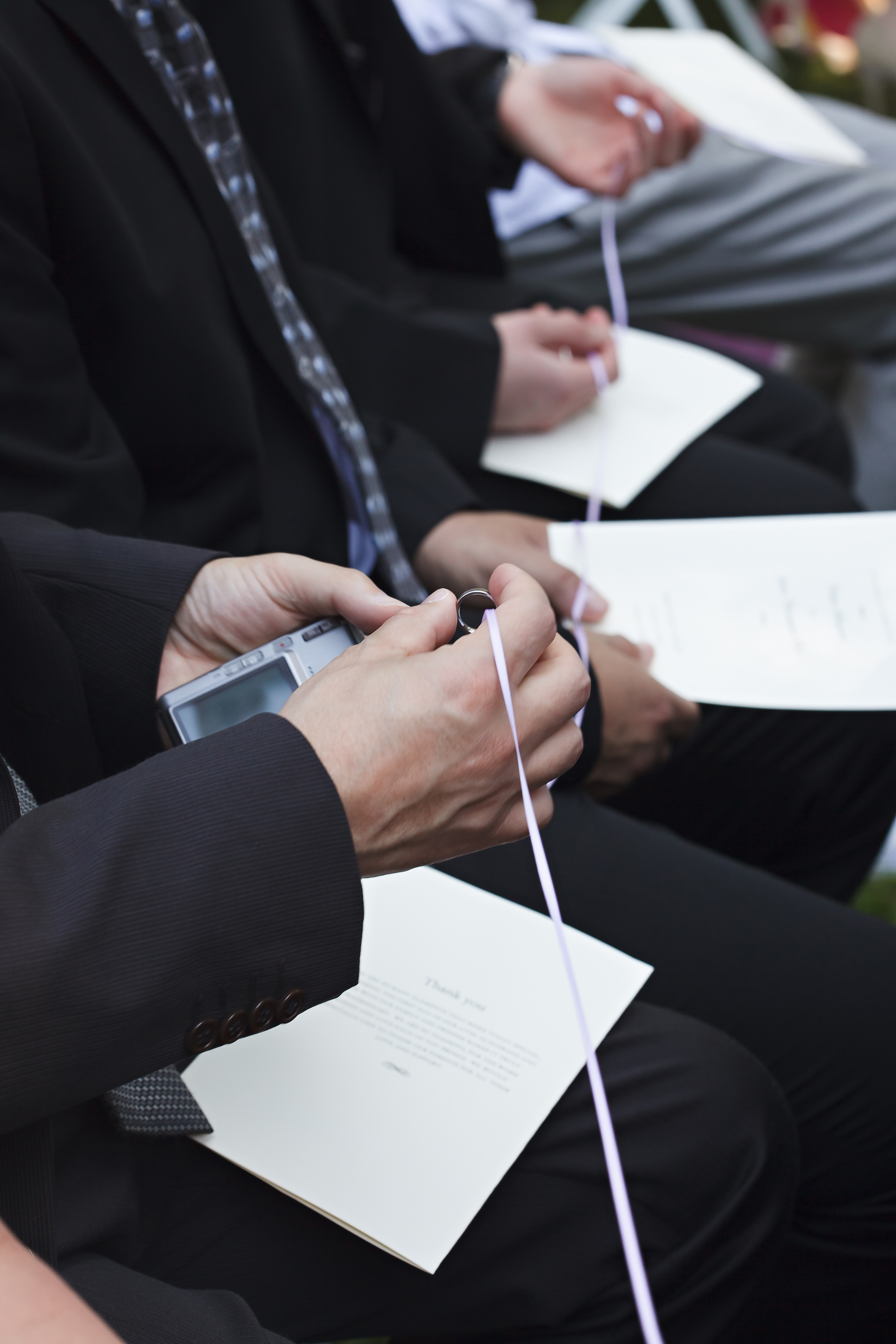 And then he put a ring on it. (Another shout out to Beyonce)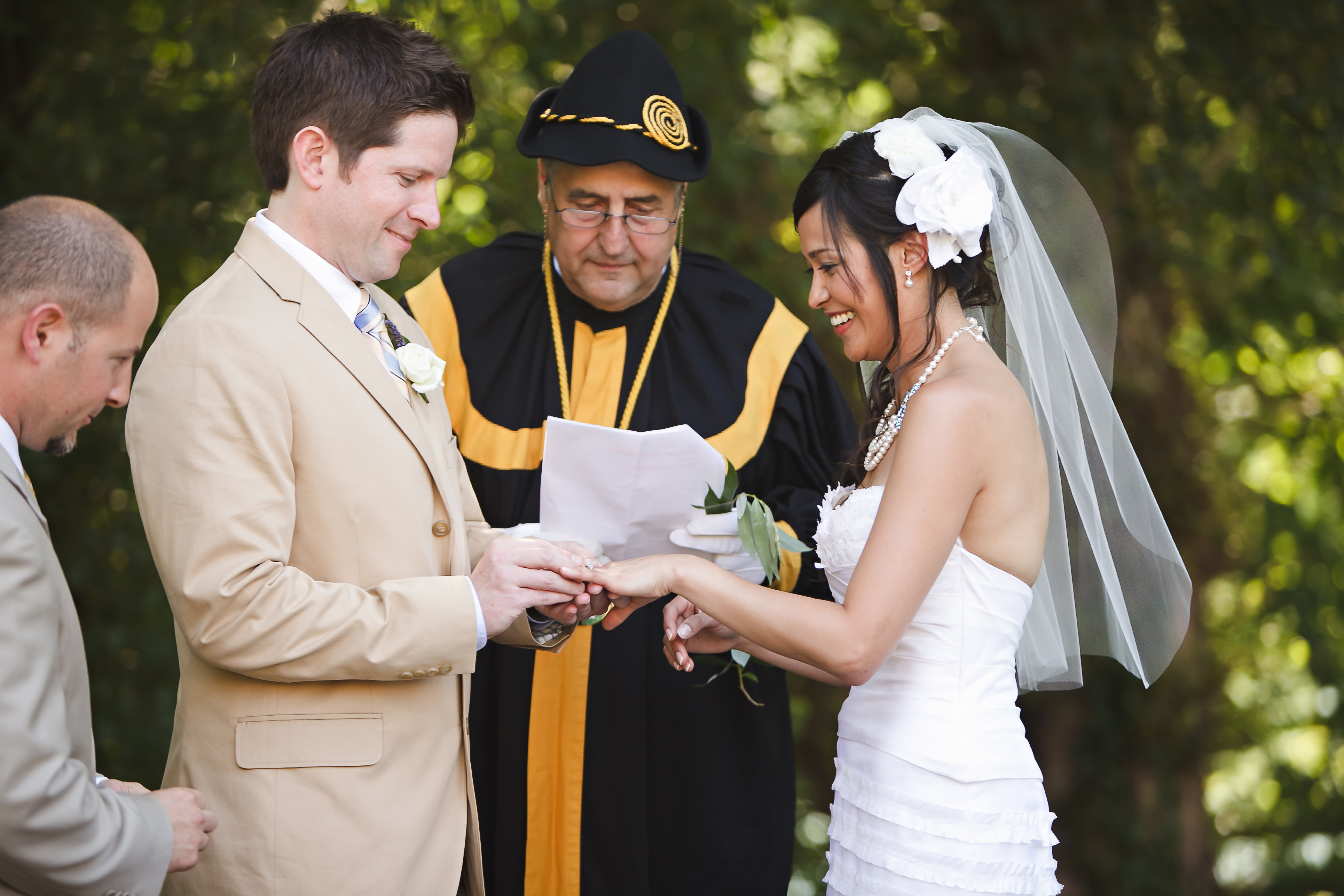 I didn't remember this, but everyone held hands for some time during the ceremony.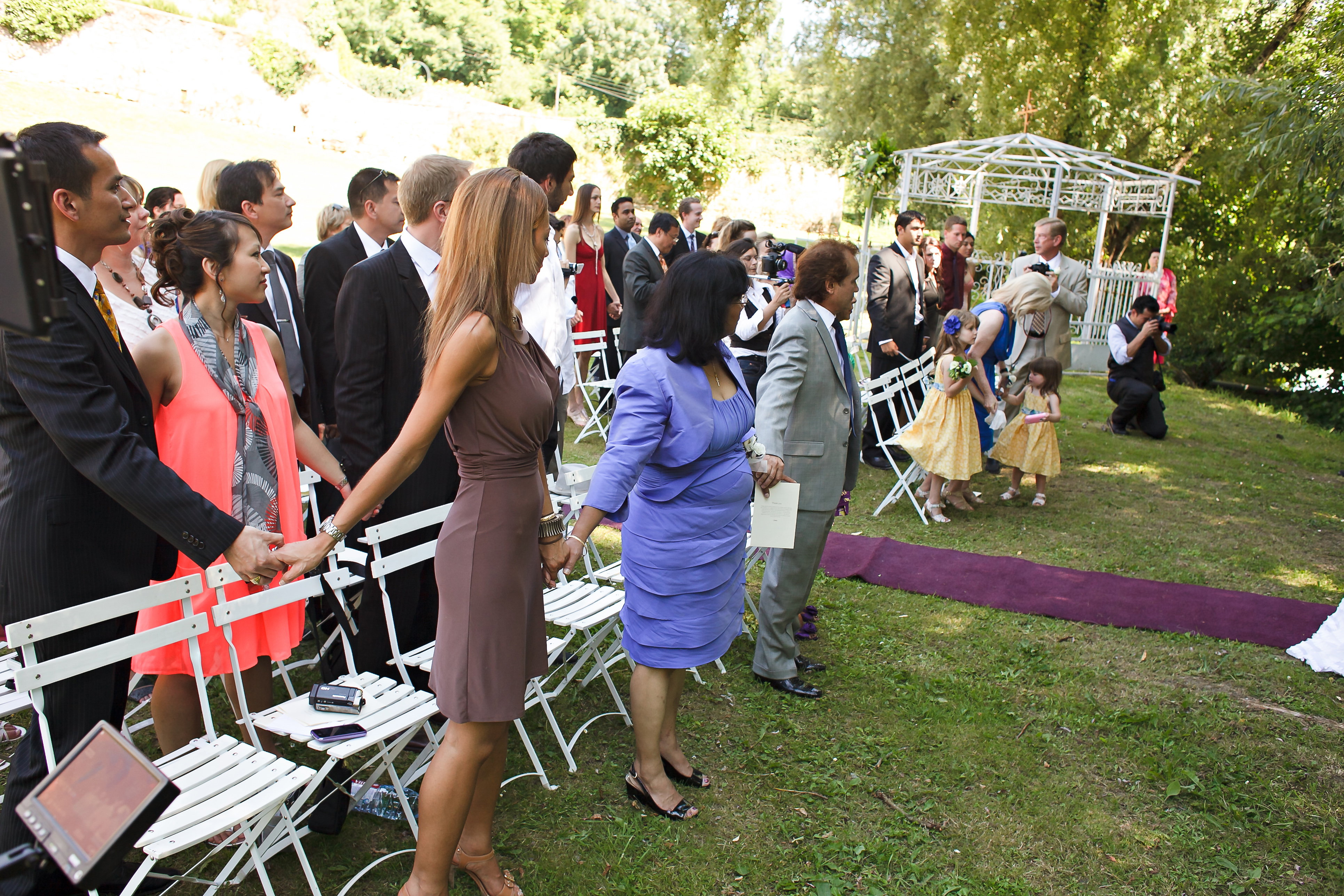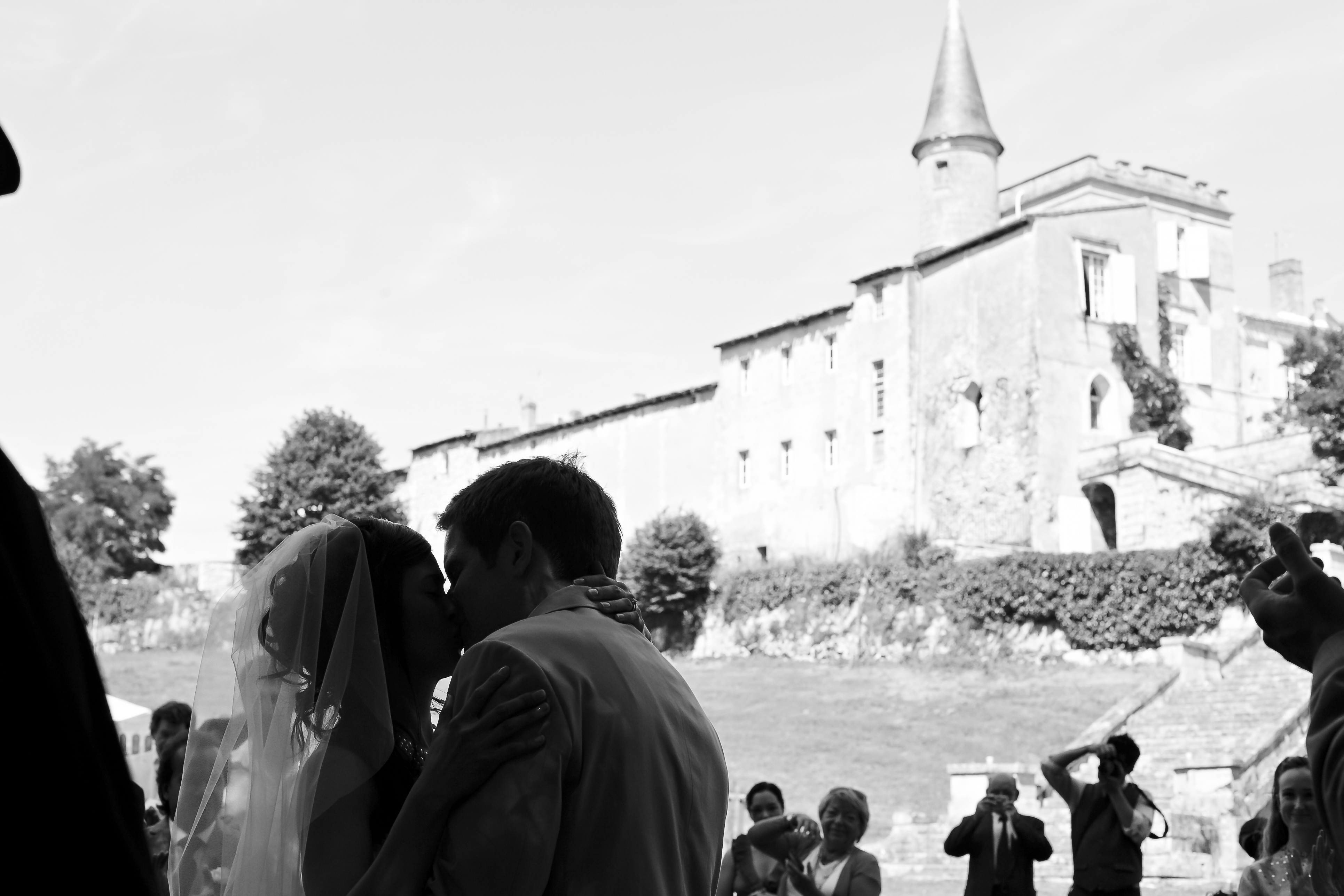 Then we went through every possible family and bridal portrait permutation.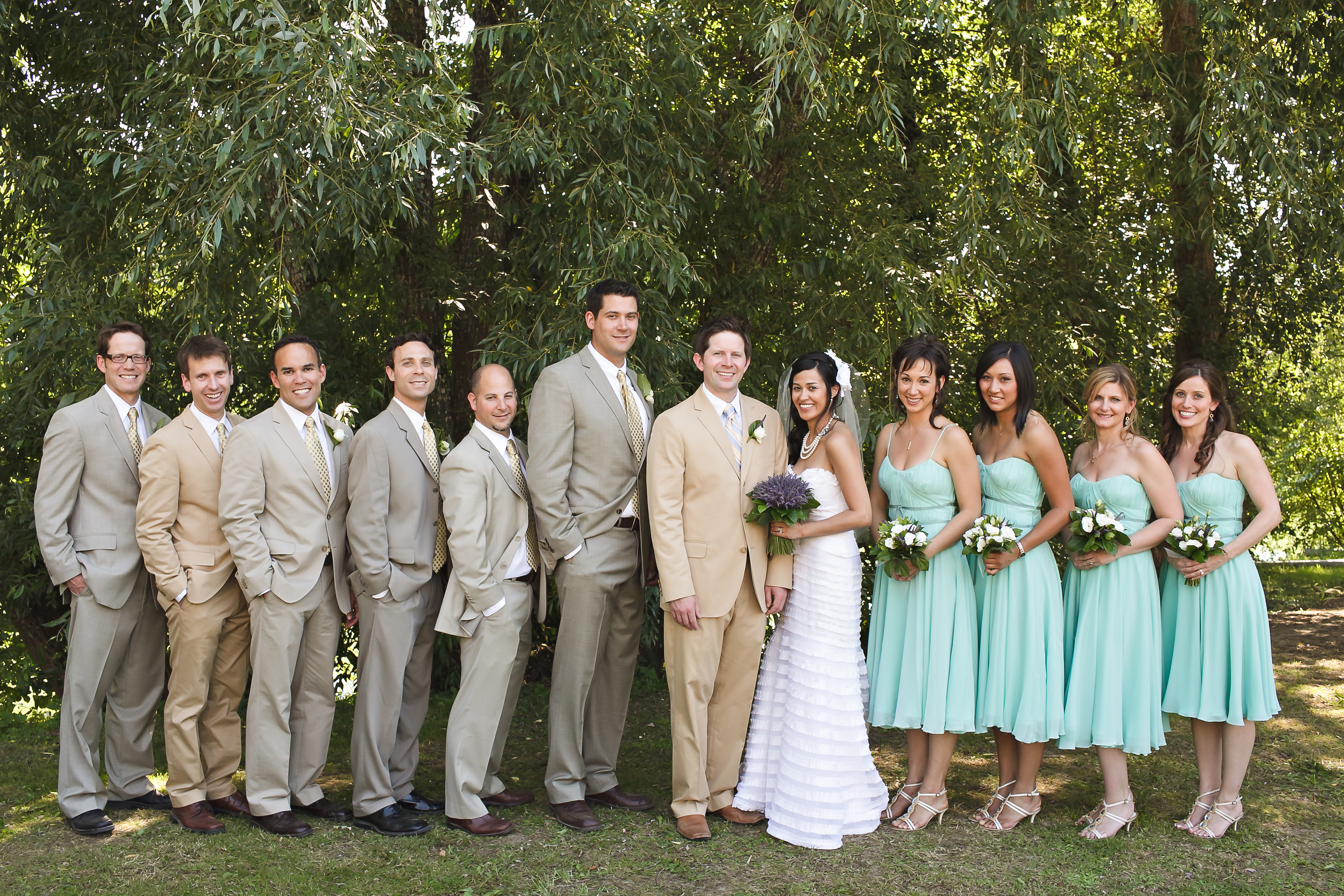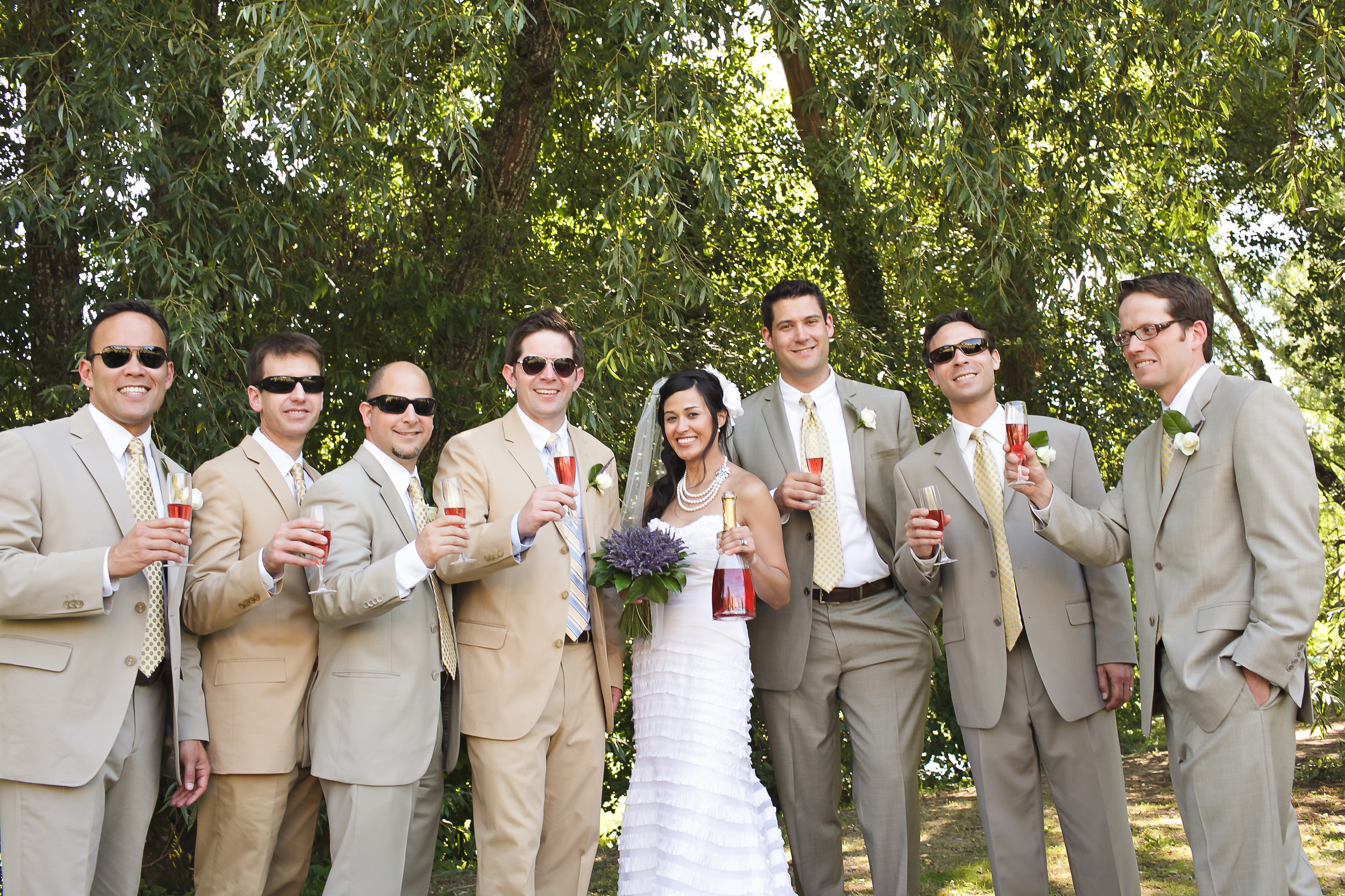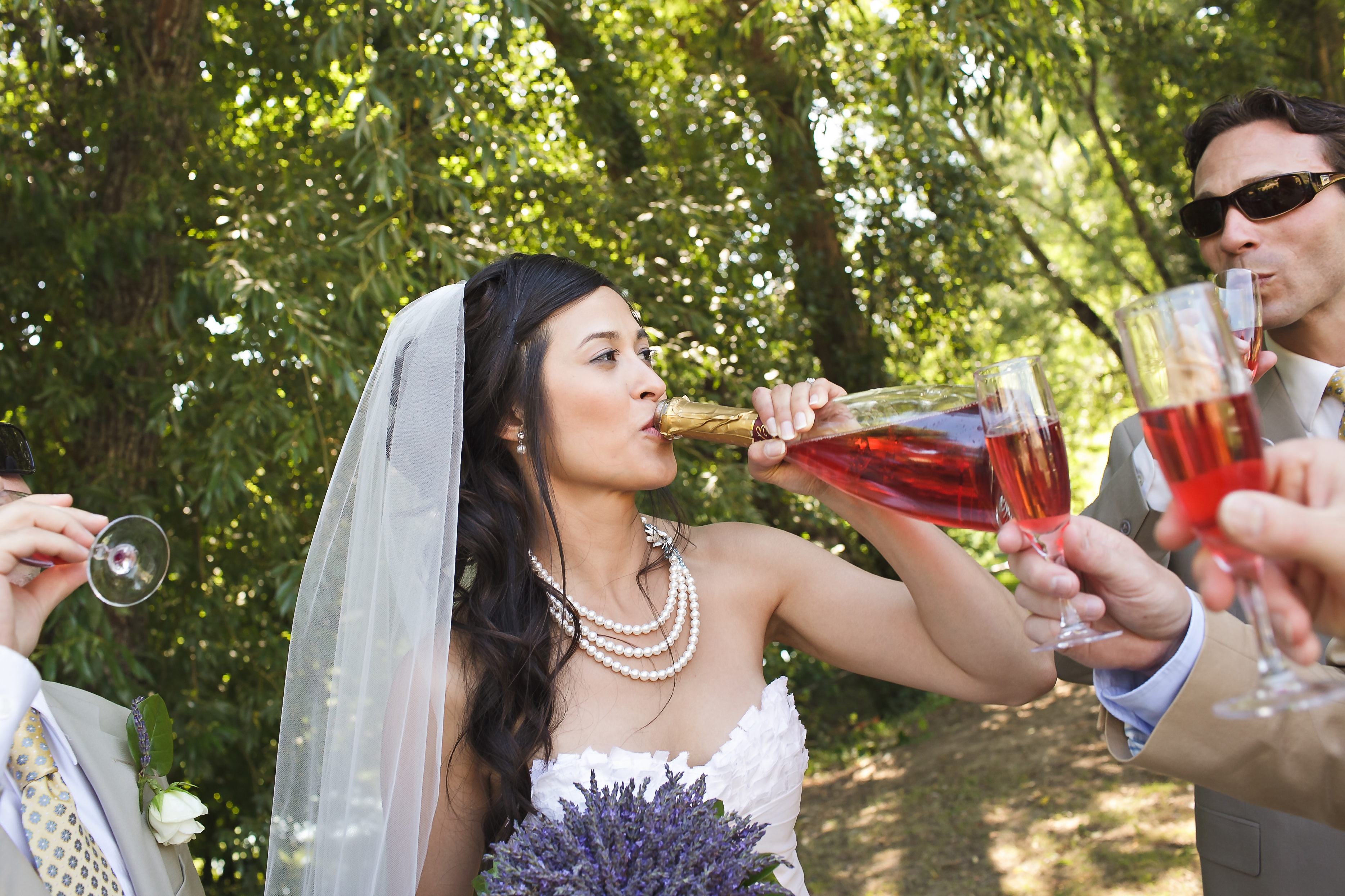 We took some pictures.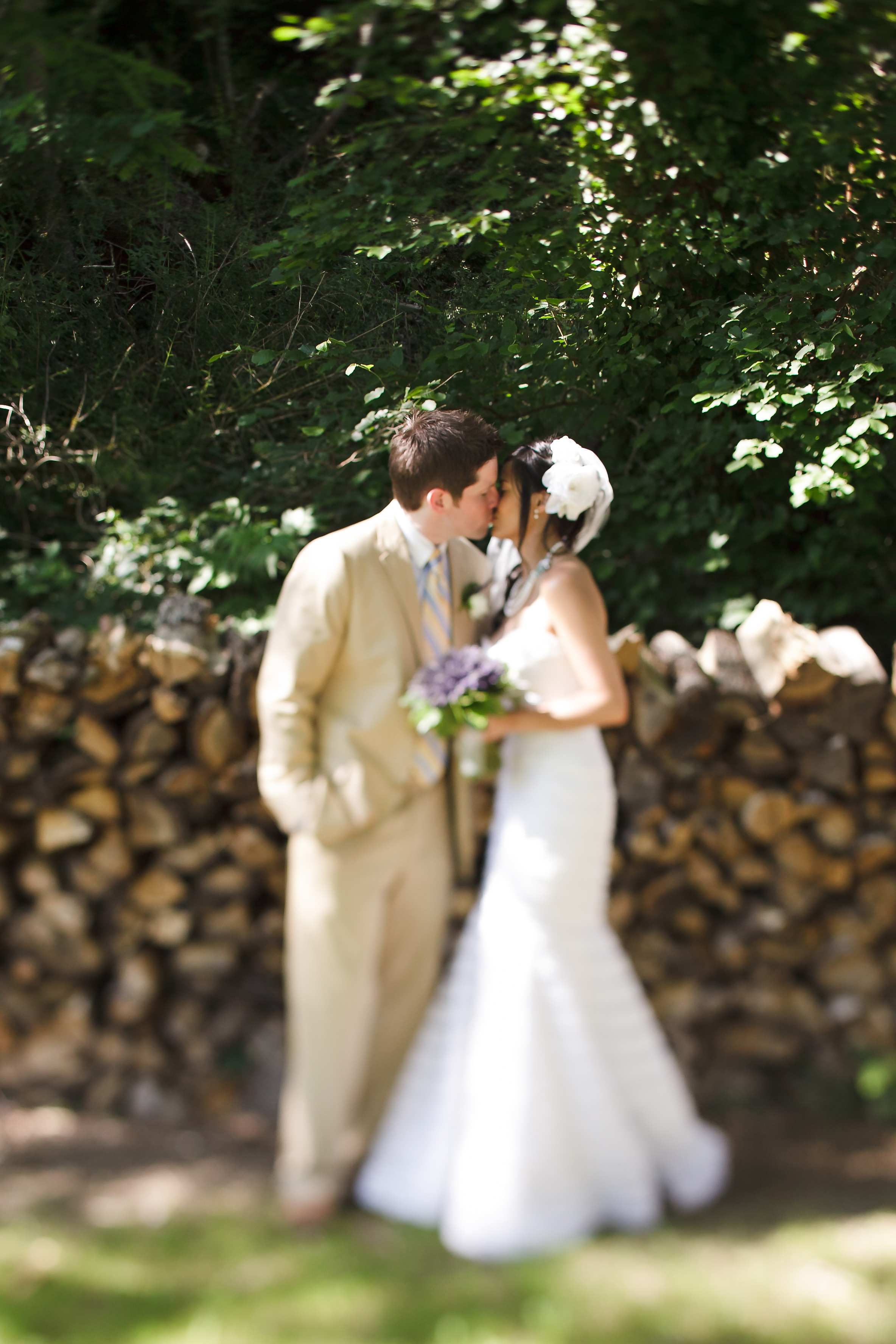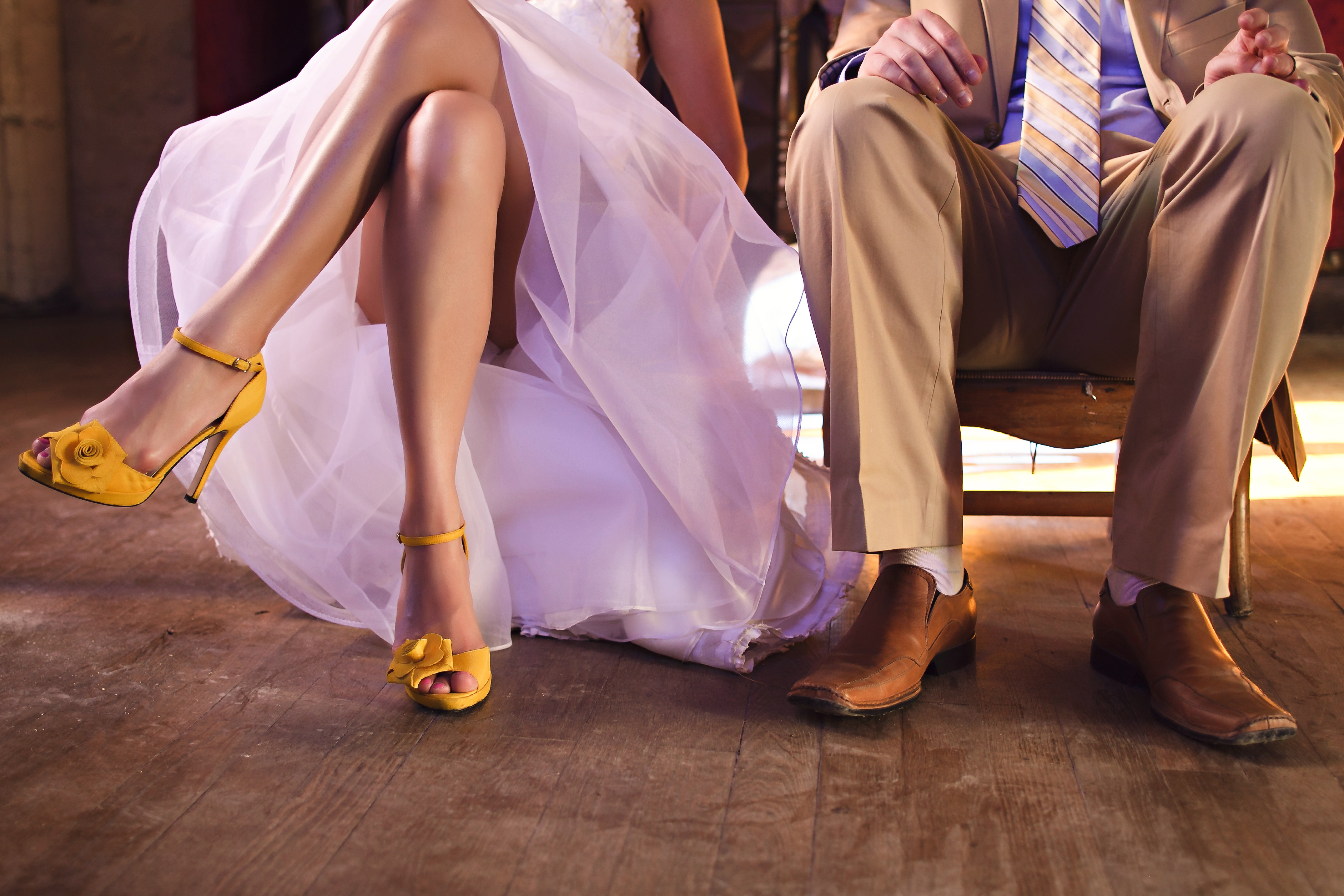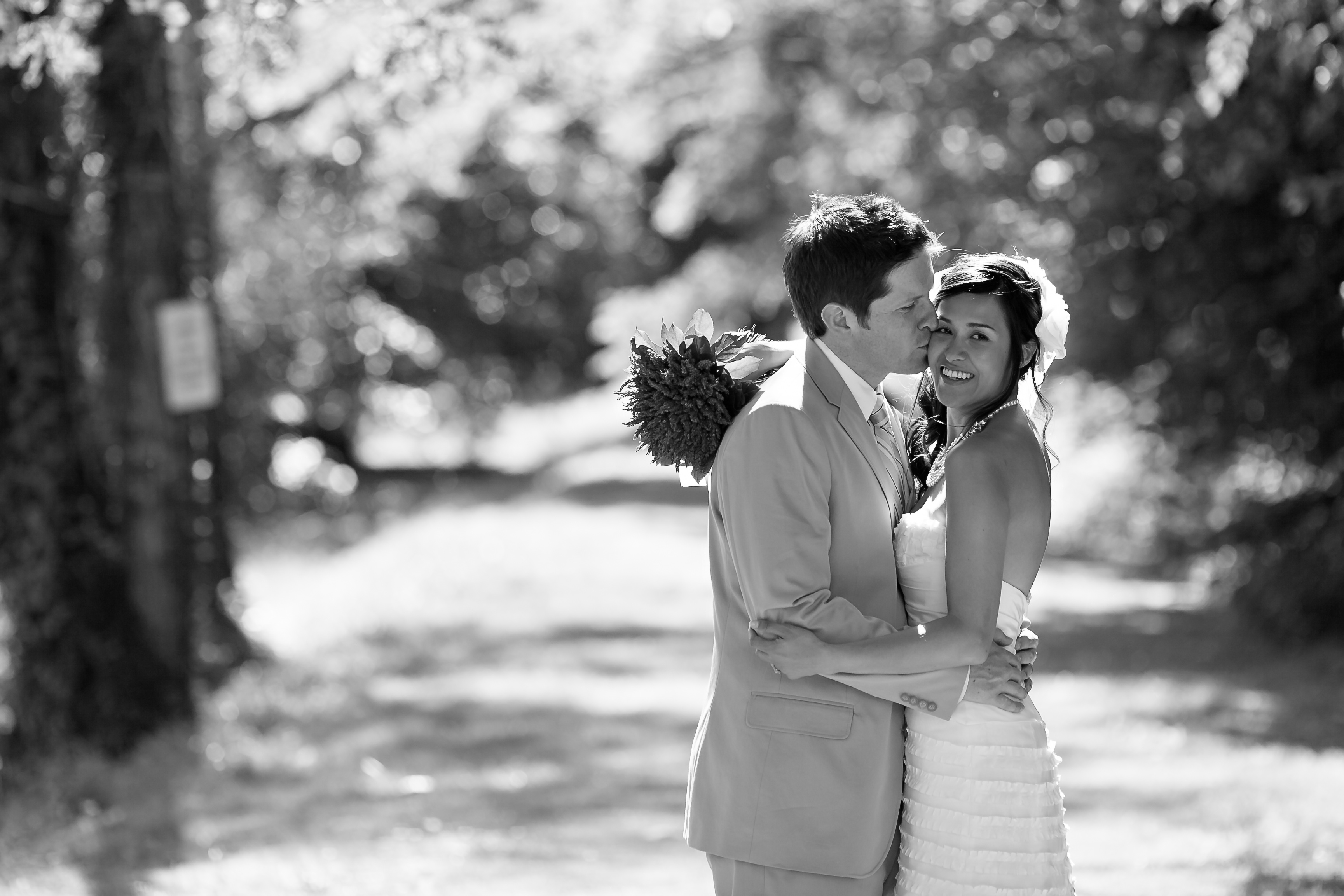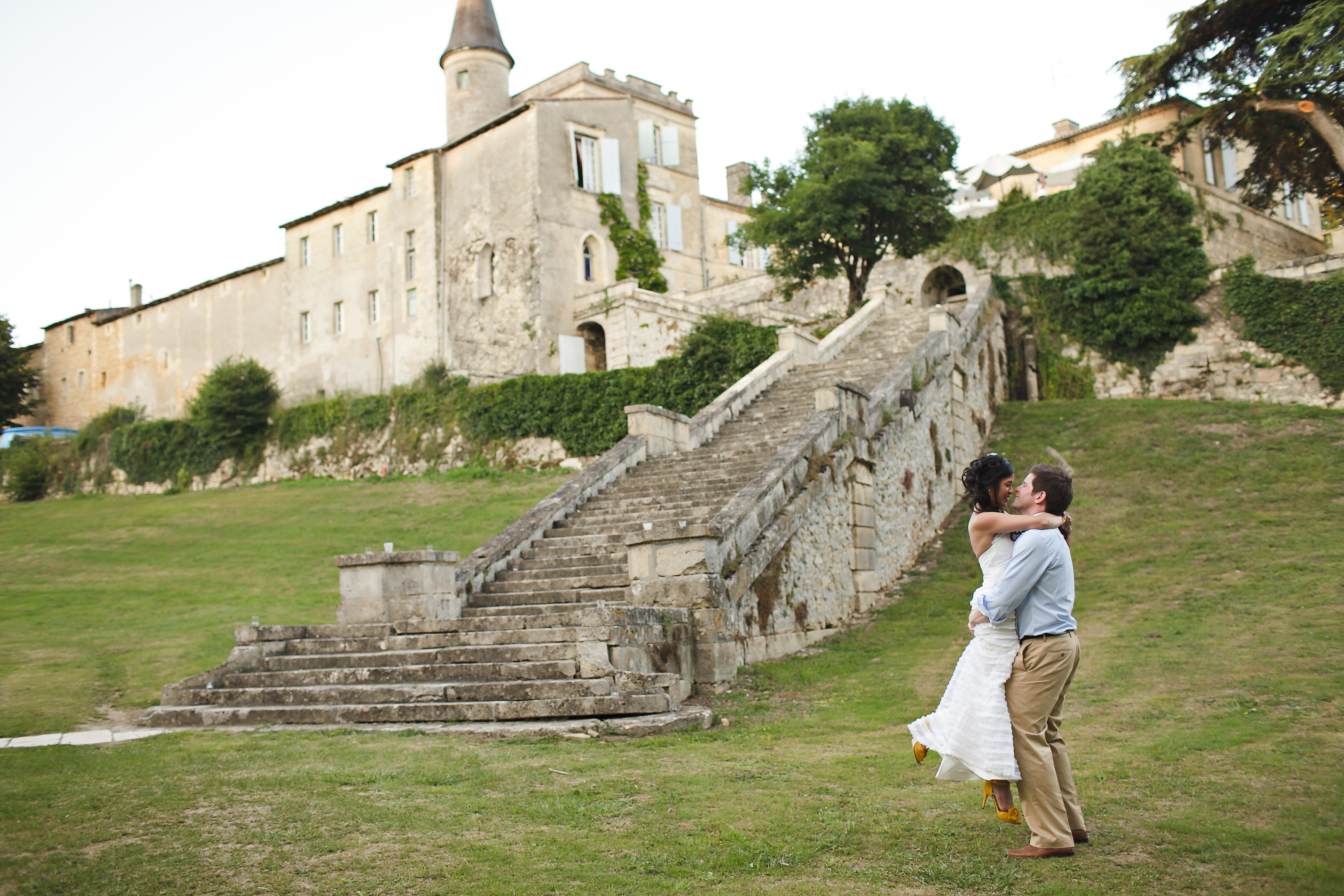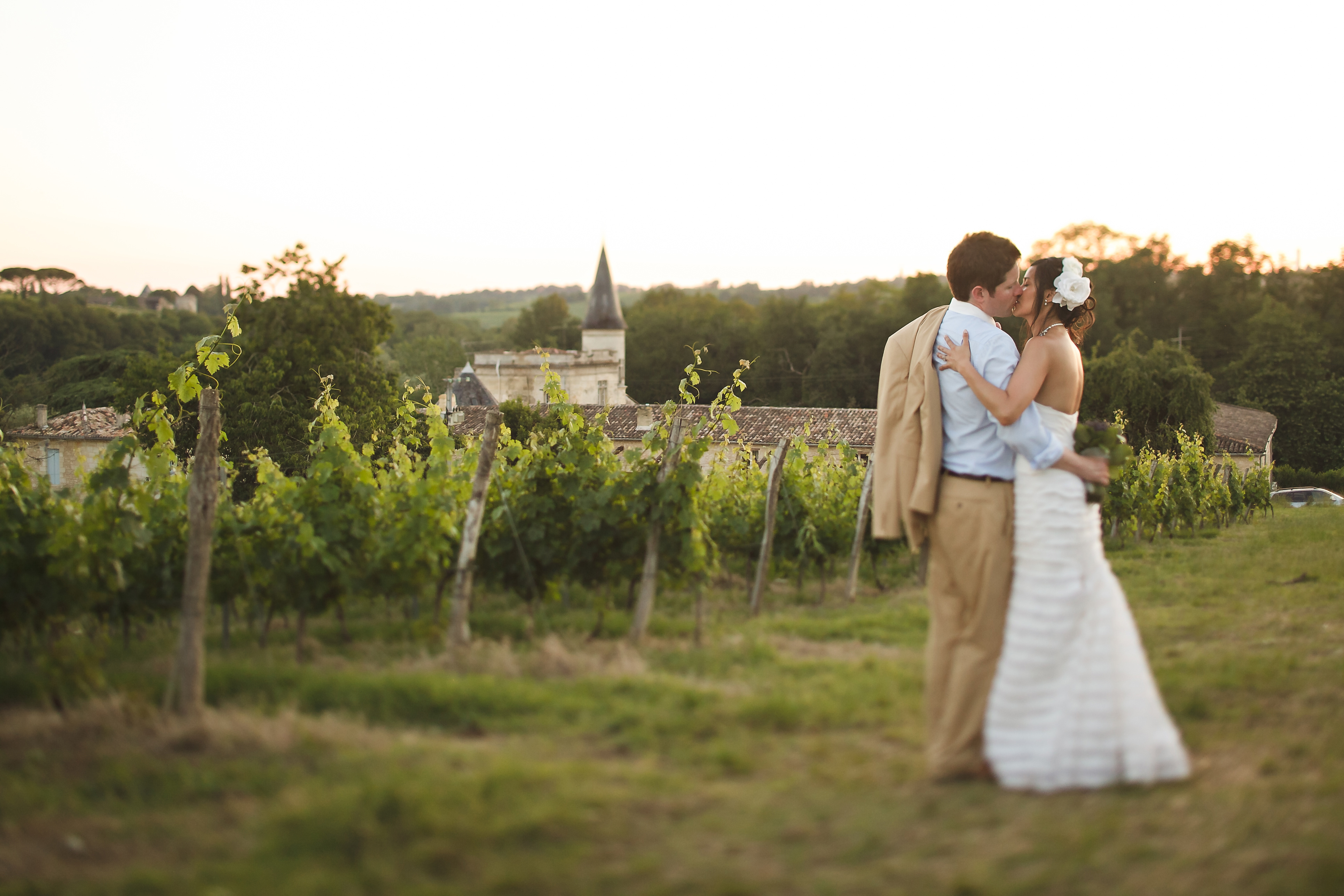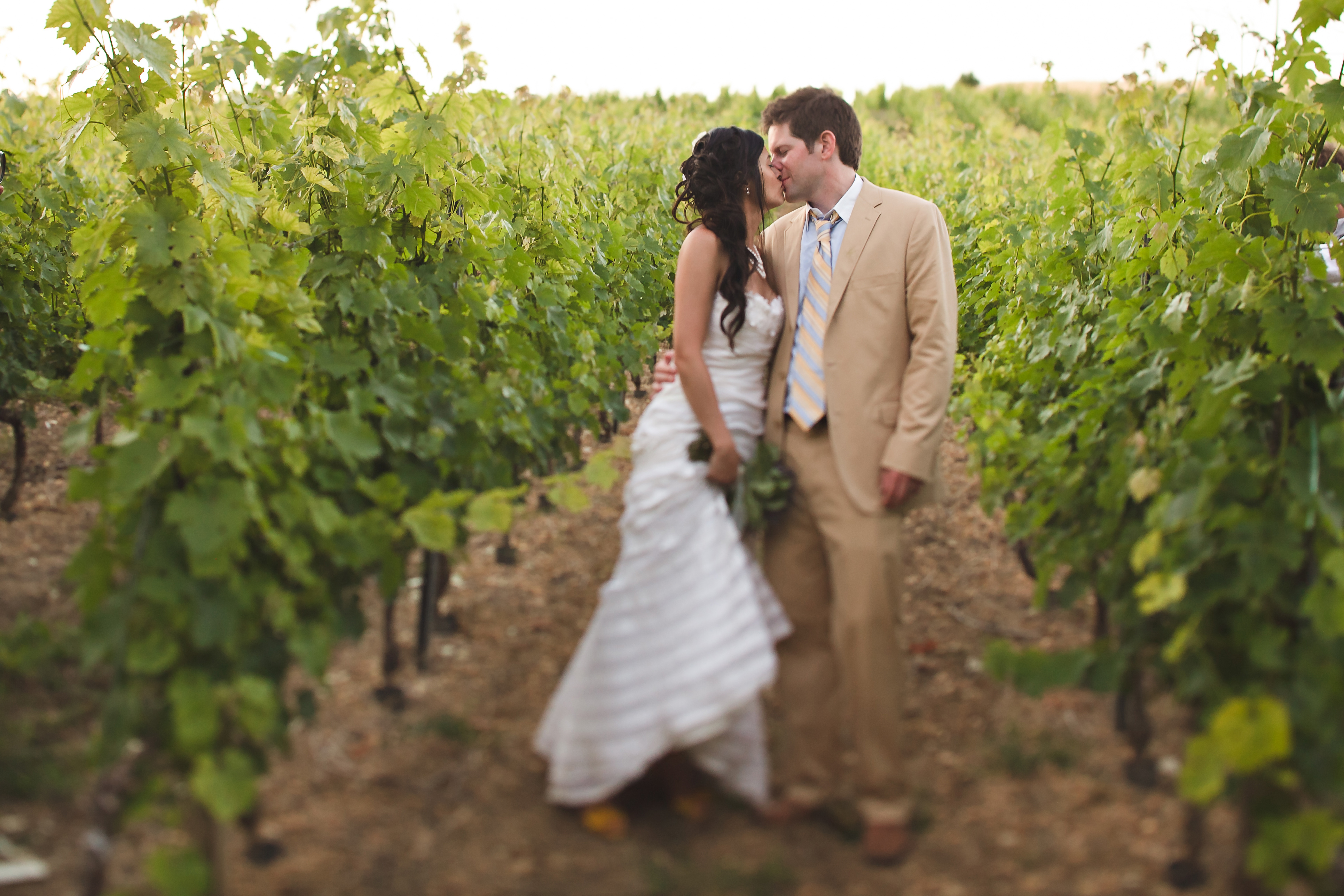 I guess we mostly had a kissing theme going on…
This is what I consider to our official bridal portrait: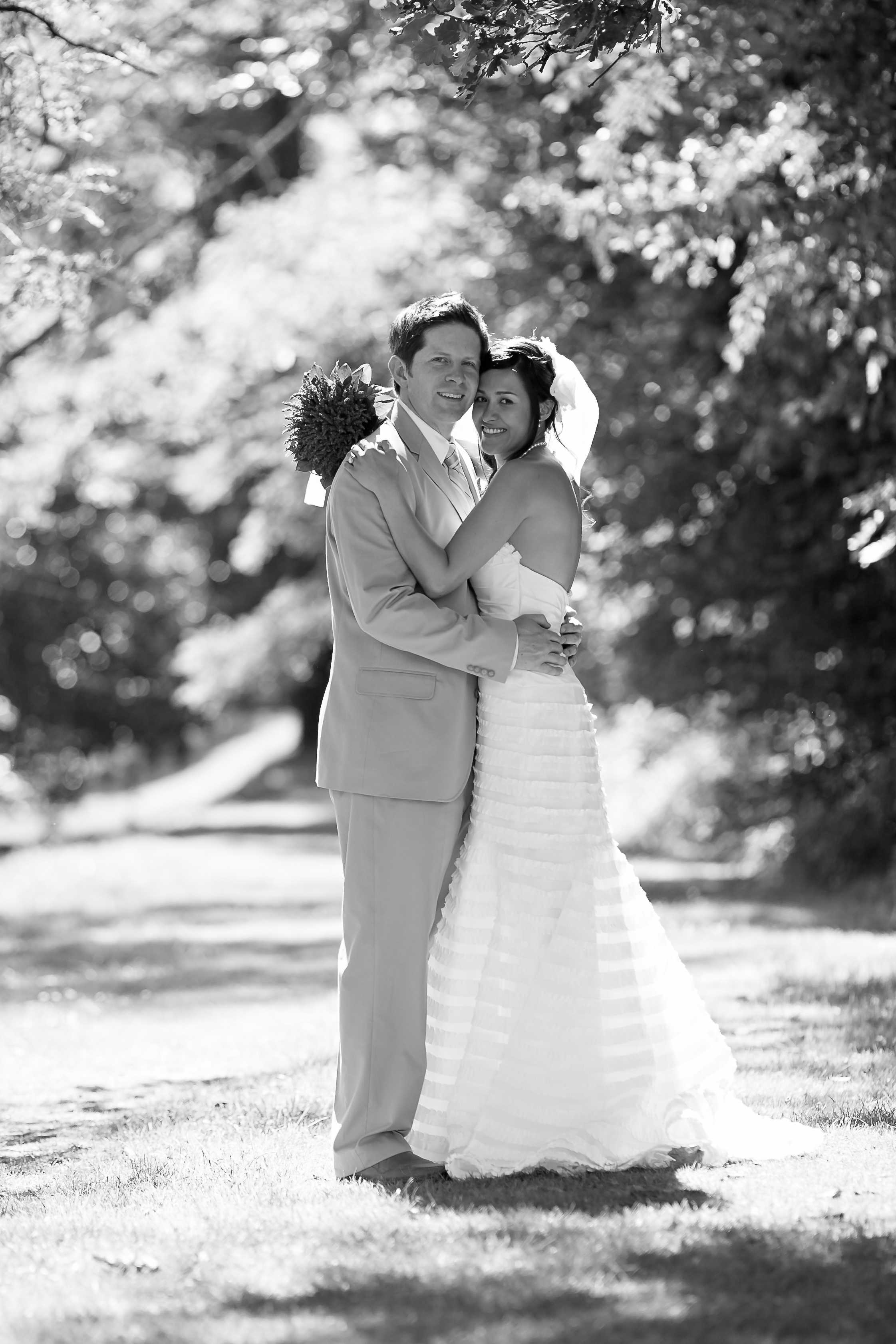 Then some ultimate nerfis bridal party pics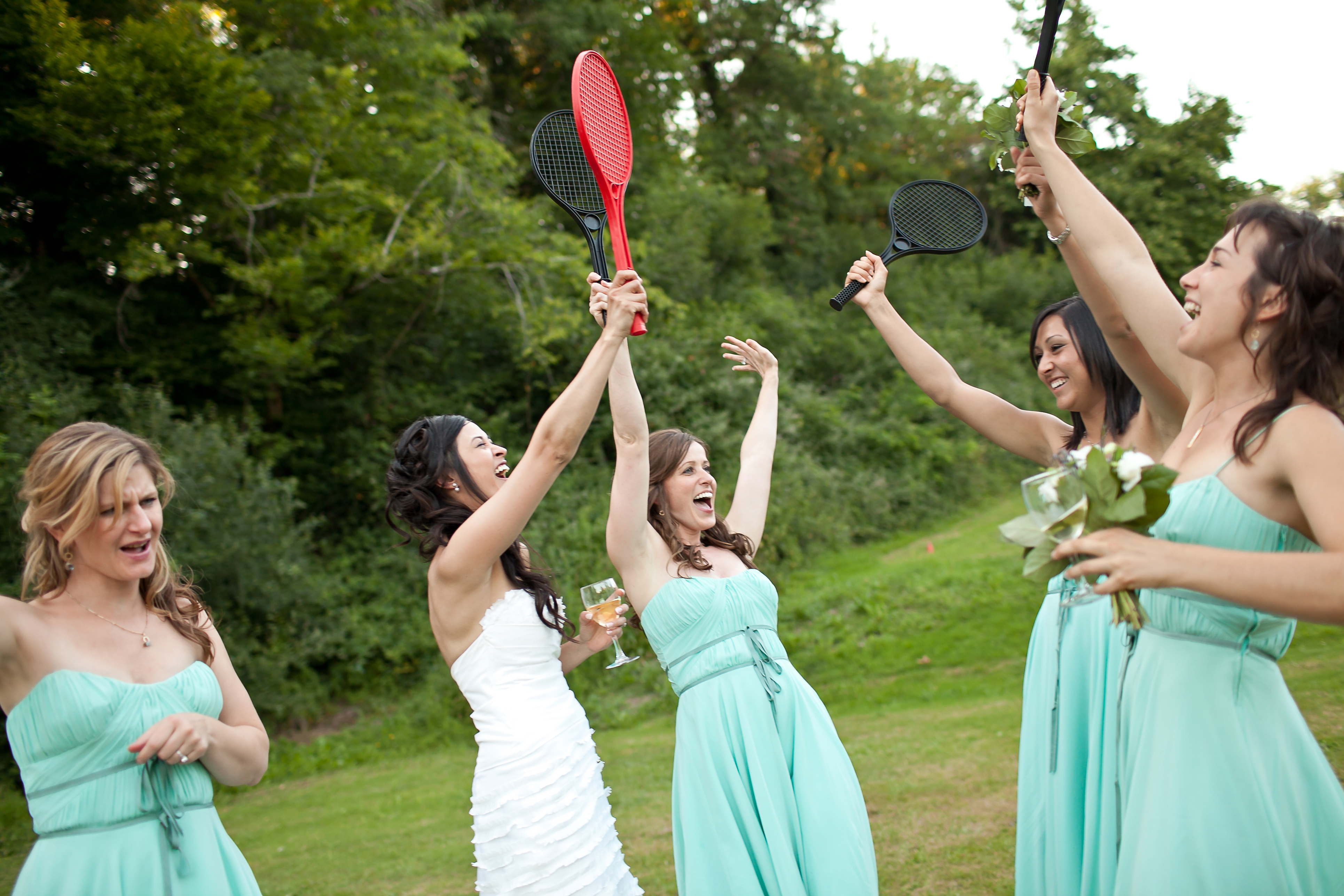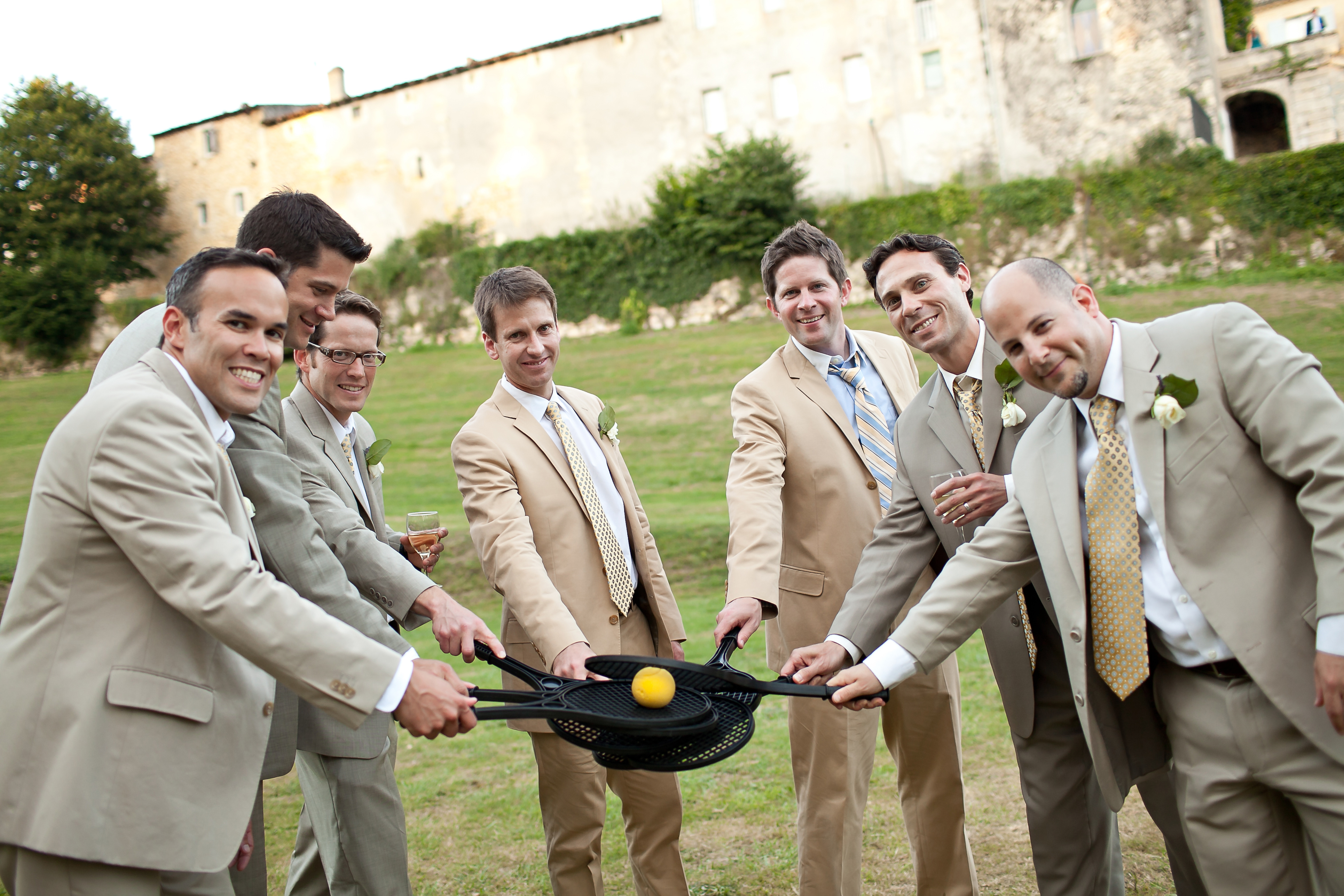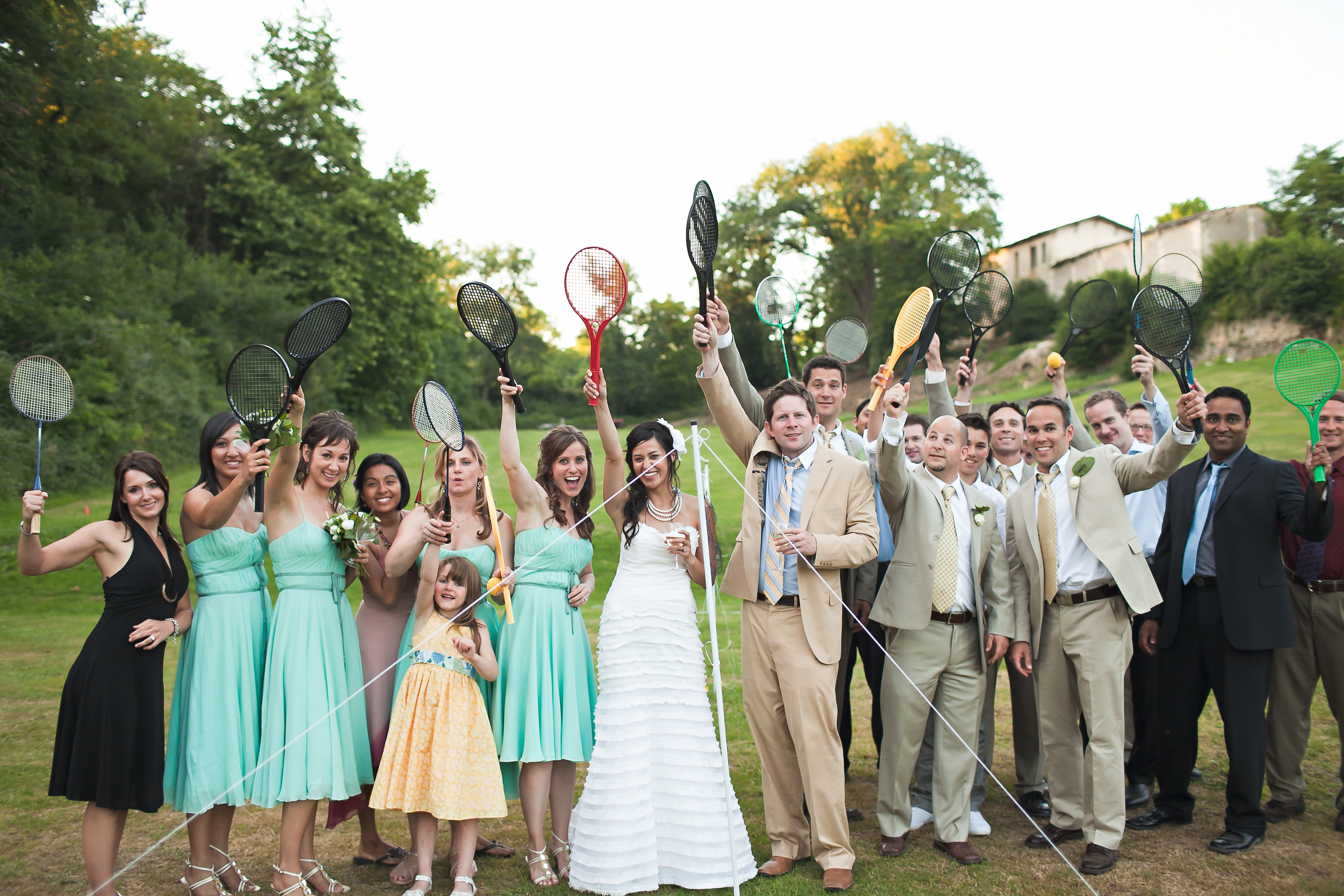 Then off to cocktail hour!!
We had a kickass band, L'agence Mess. Highly recommend.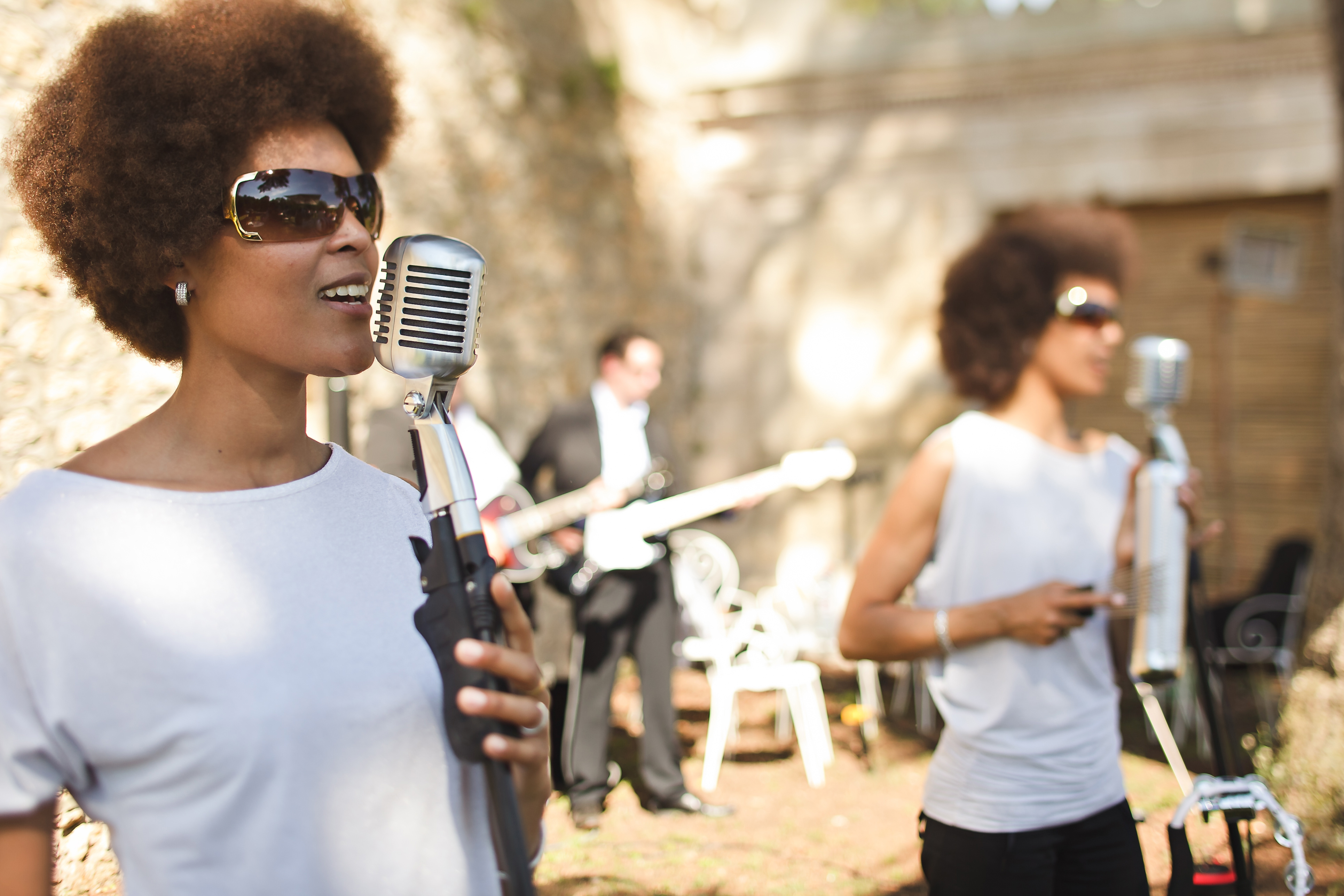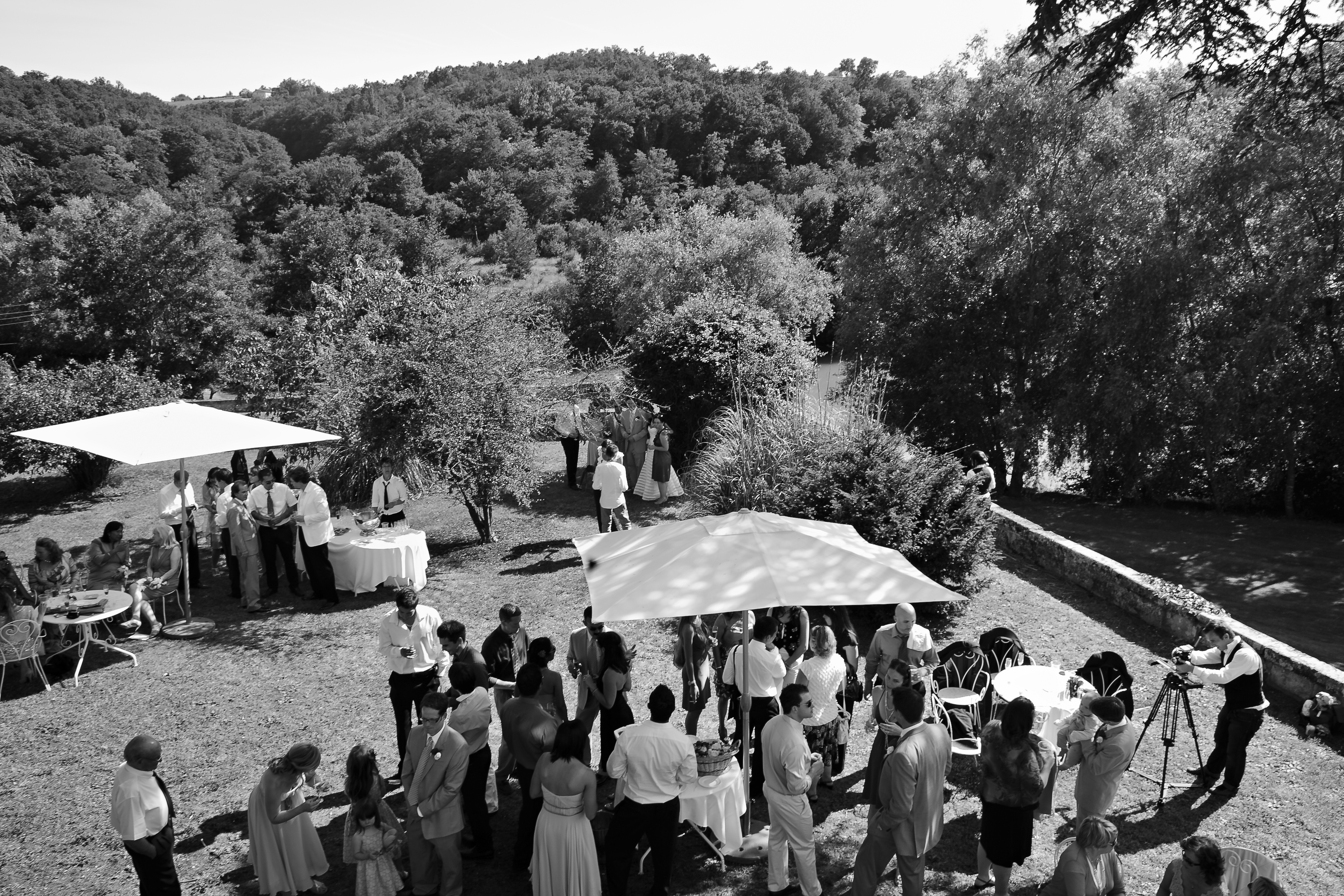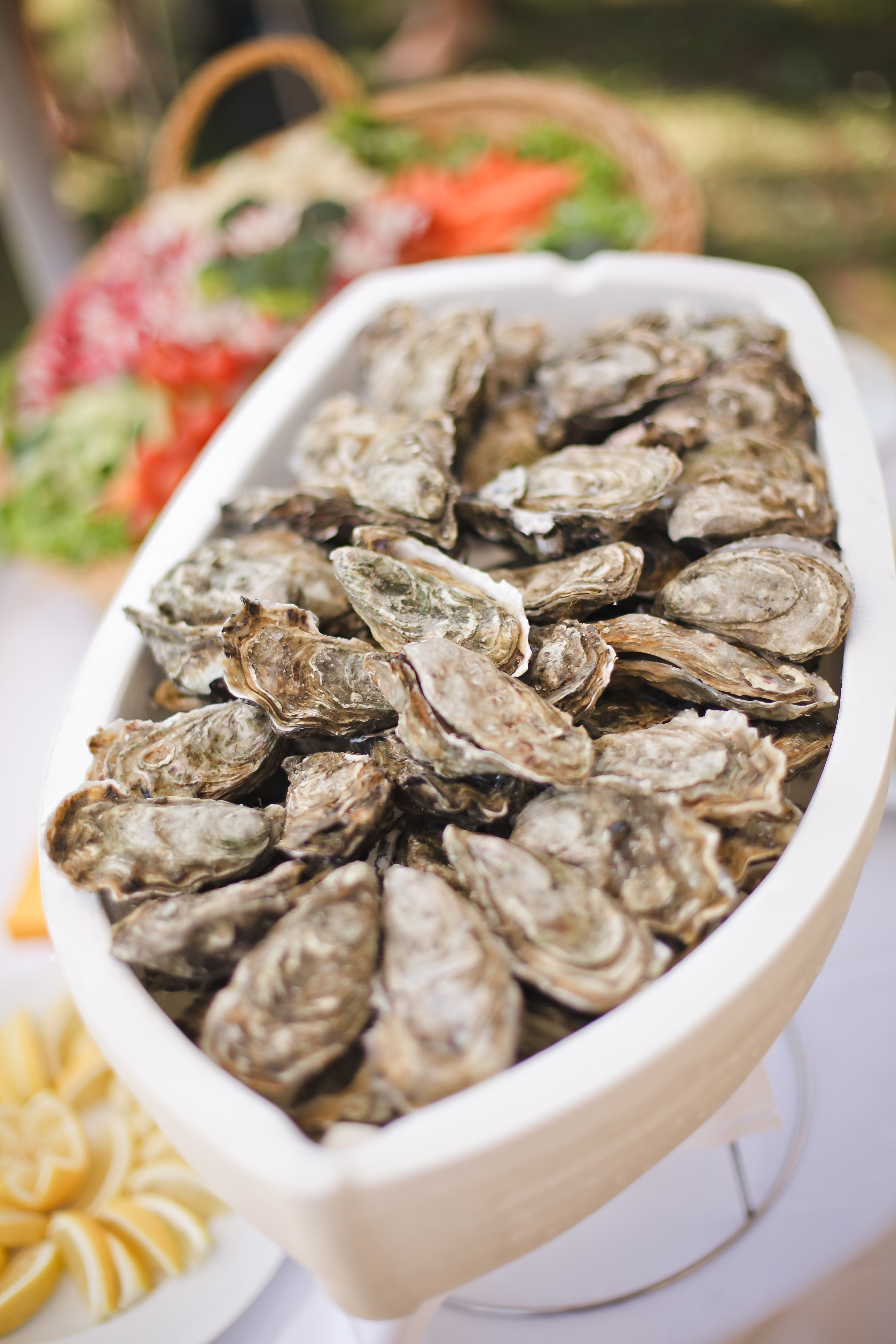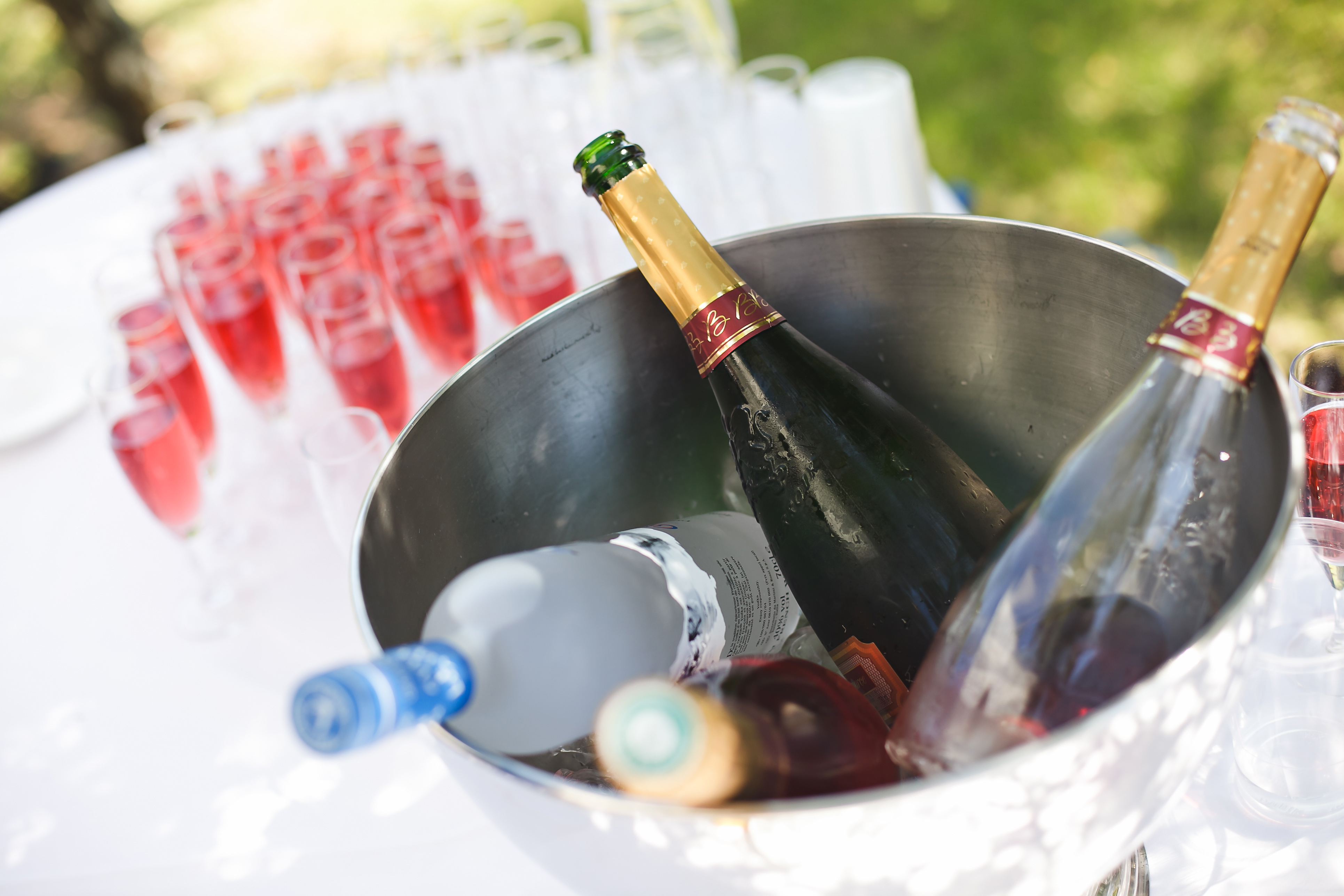 Next up- The Wedding Dinner…
Please note: Pics are all copyrighted. Please do not use without written permission.
In case you missed them:
Our French Chateau Wedding- Part 1
Our French Chateau Wedding- Part 2
Our French Chateau Wedding- Part 3
Our French Chateau Wedding- Part 4
Our French Chateau Wedding- Part 5