We went to the Bent Brick Sat night.
It was pretty good.
The restaurant is quite beautiful. Very much my aesthetic.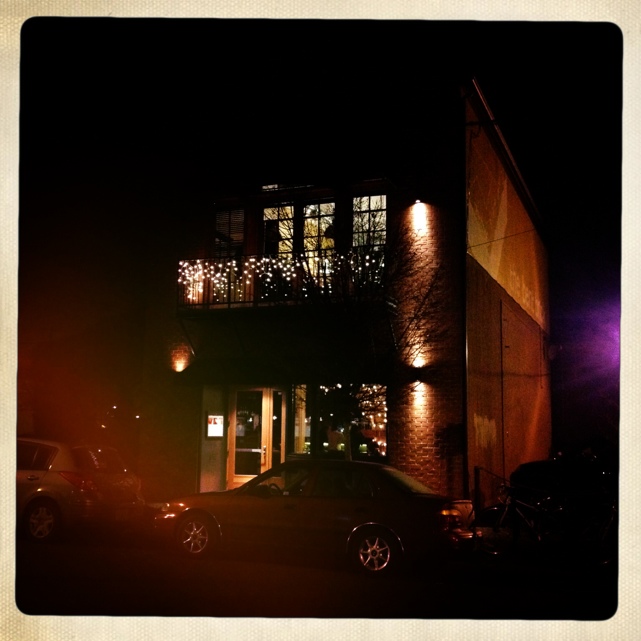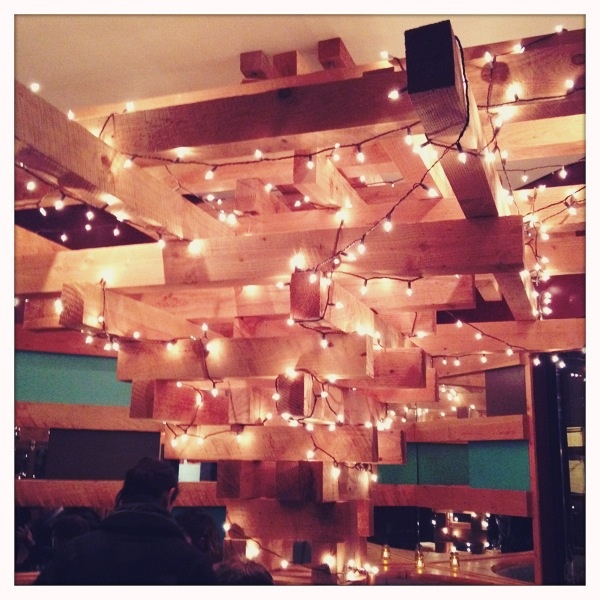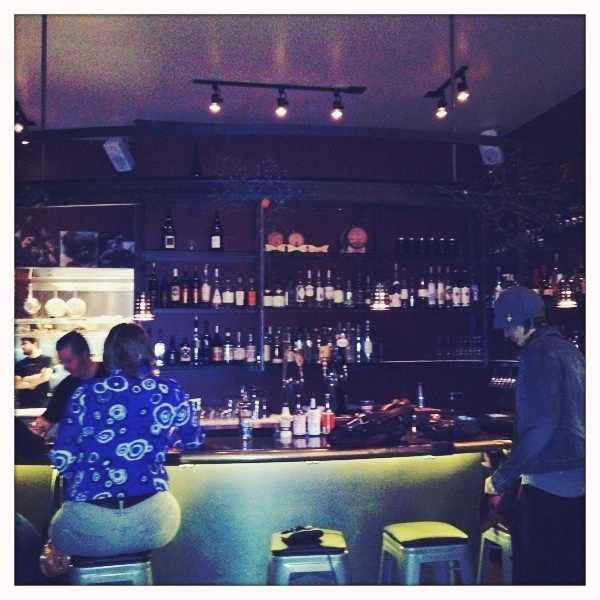 The service was slow. Very slow. And our server was strange and bossy. This was the worst part of the meal.
The food was very good. Everything was very good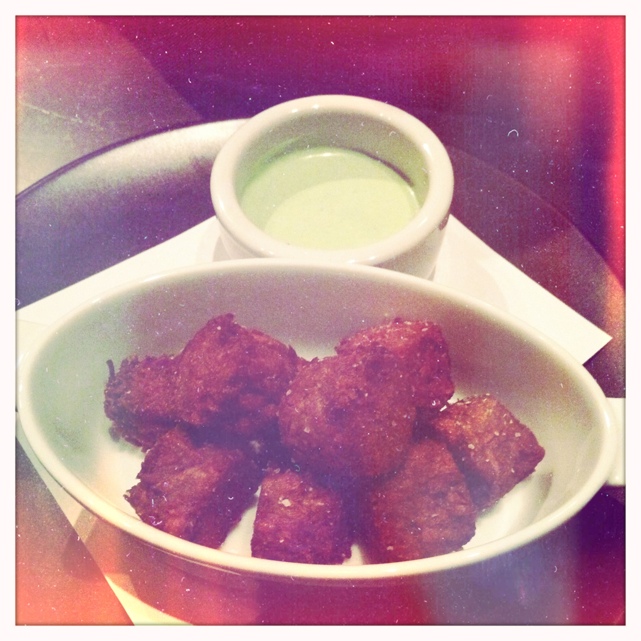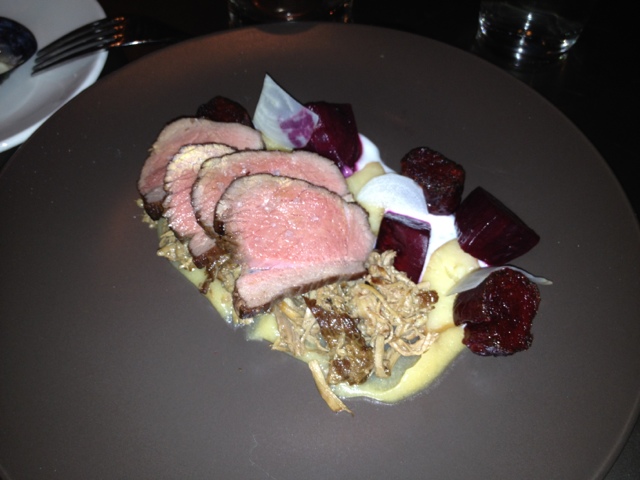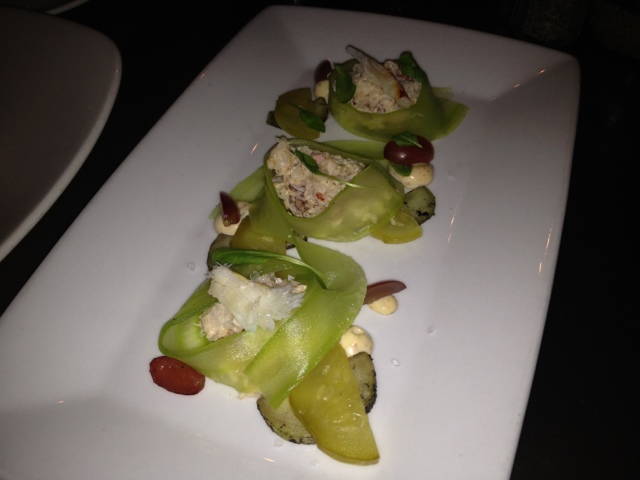 But the portions were small. This was the second worst part.
And for what it was, though it was good, it was spendy.
Grade: B –
Then we went to voodoo.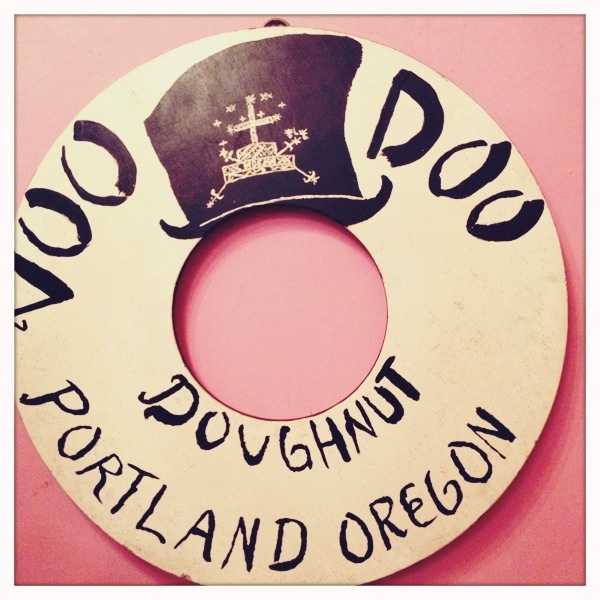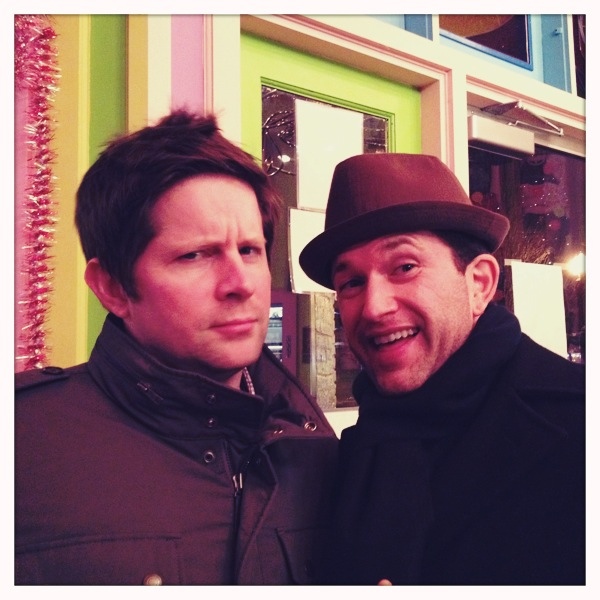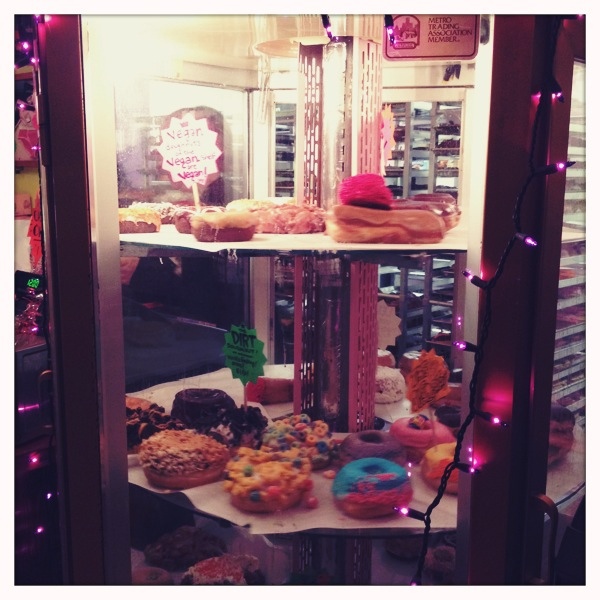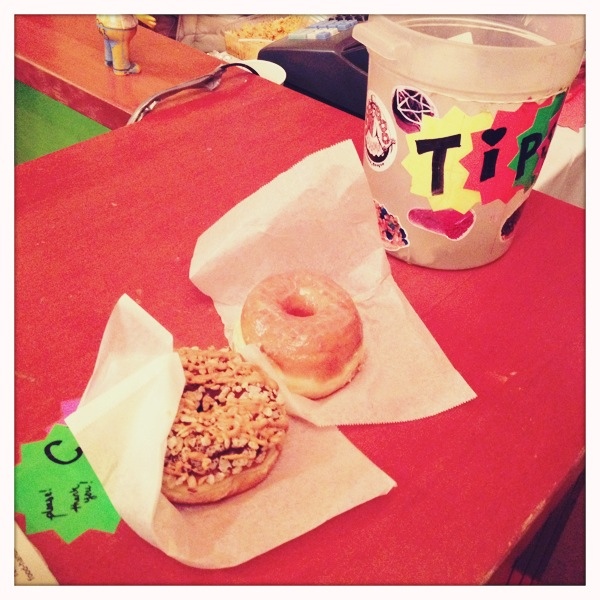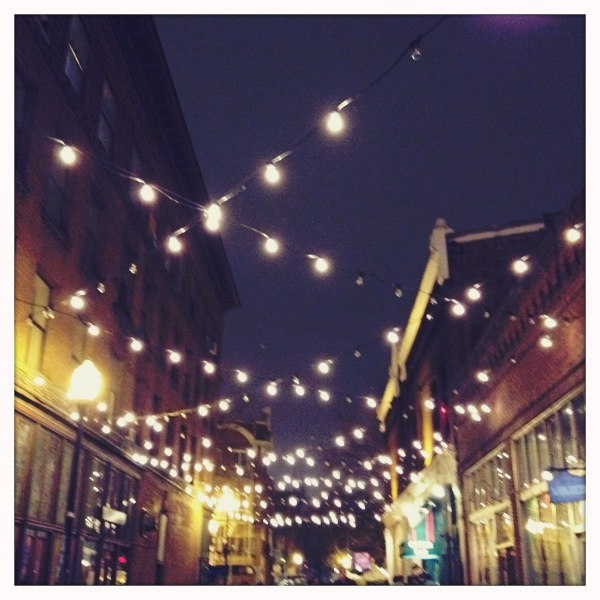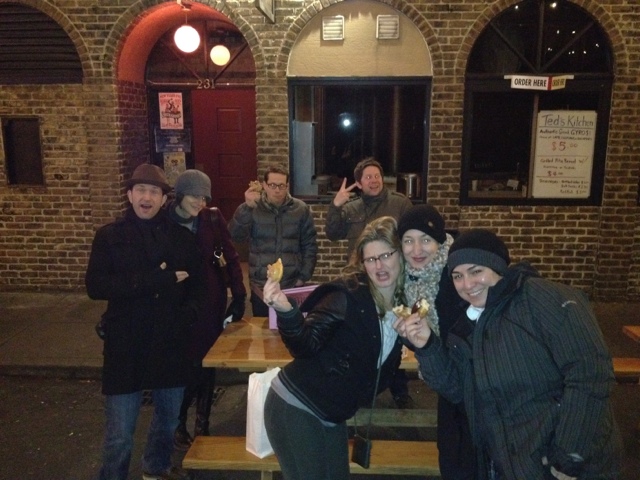 It was quite a lovely evening.
xoxo,
CBO