We went to the Crystal Ballroom to see Foster the people. It was amazing. They are awesome live and they know how to work a crowd.
The crystal ballroom is a great venue.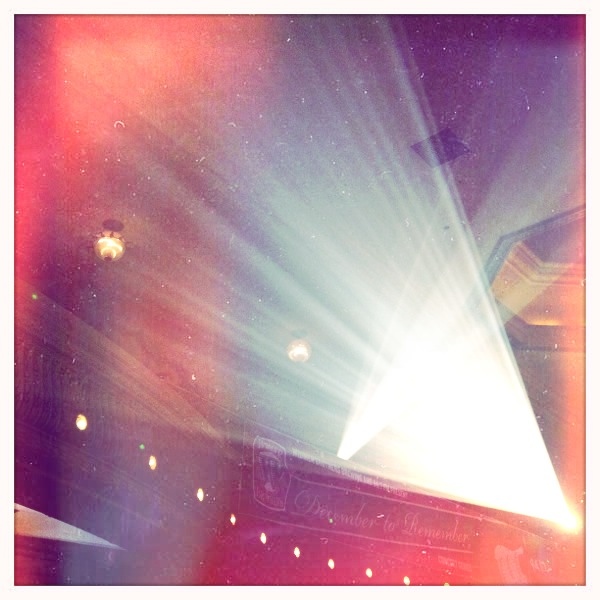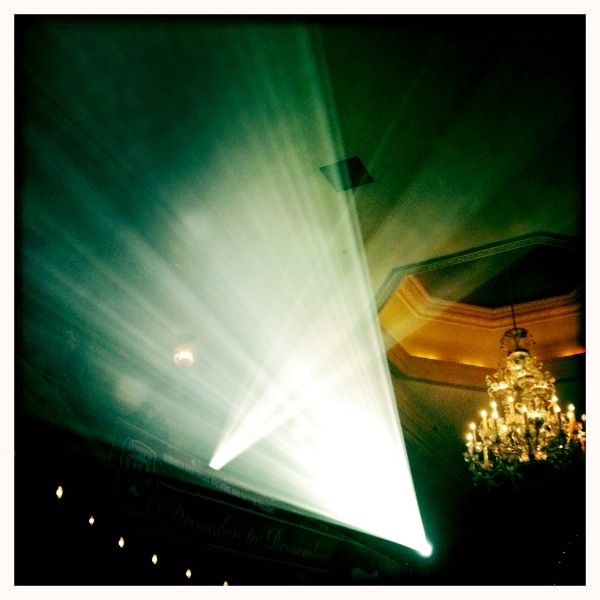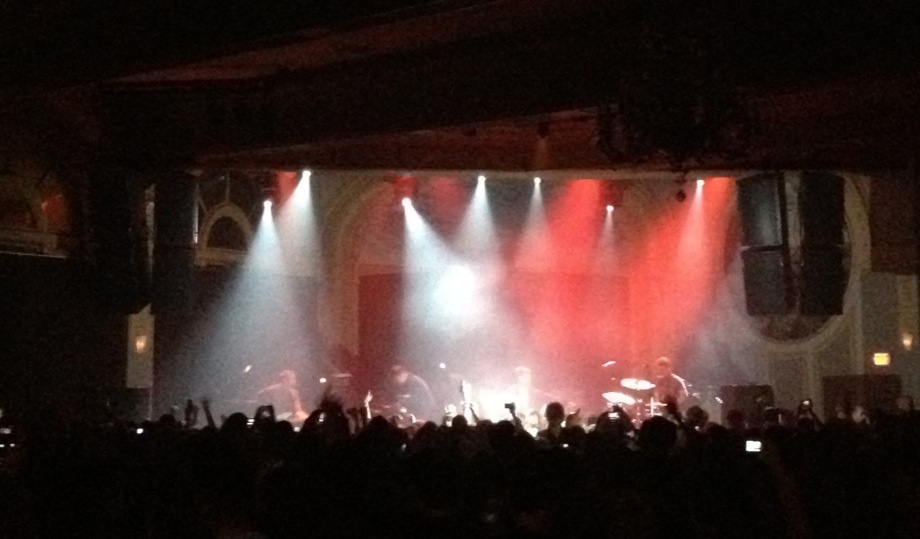 They are so awesome they played "Pumped Up Kicks" twice at the end of the show!! It was totally rad. And the lead singer crowd surfed. Check it out below.
They are playing at the Edgefield 6/27. I would recommend highly checking them out, especially at that venue. Tickets are on sale now.