We went to little bird last week. It was phenomenal. The resto has a really cool vibe.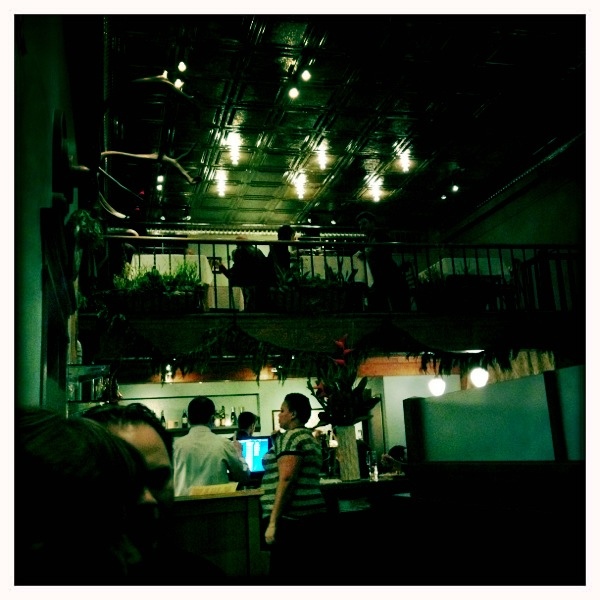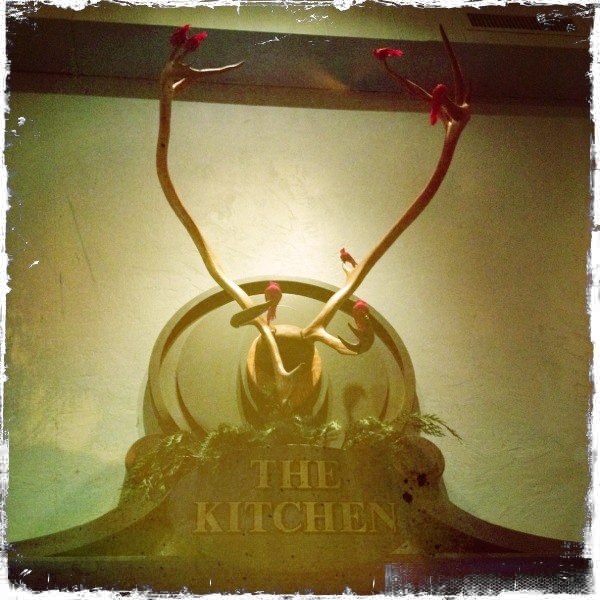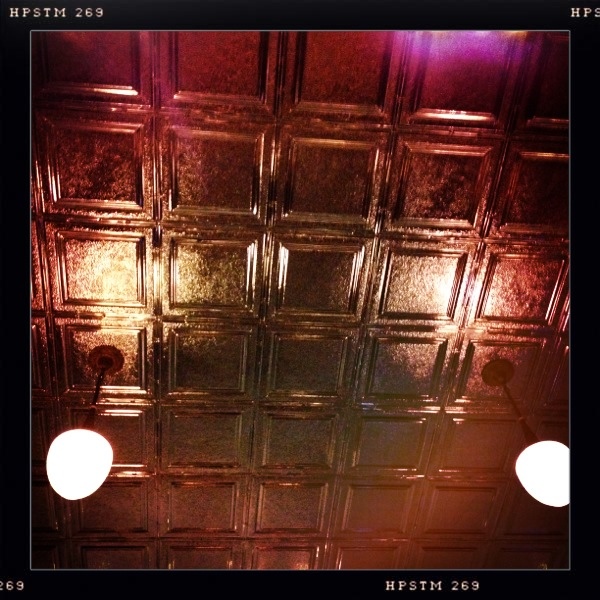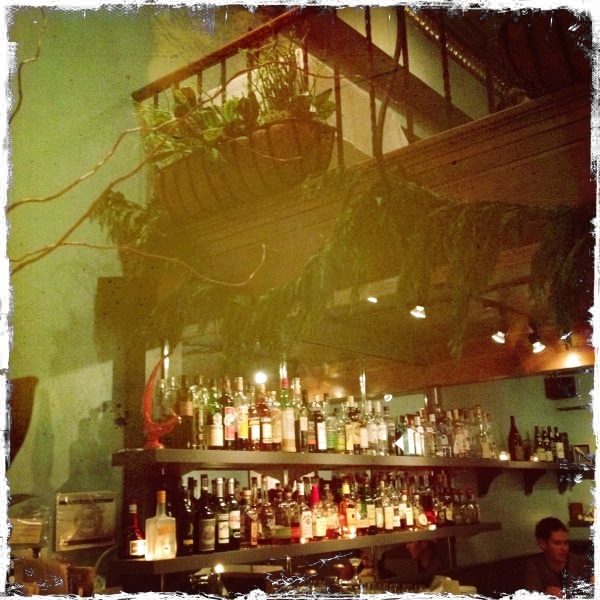 We started with the charcuterie plate. It was exceptional.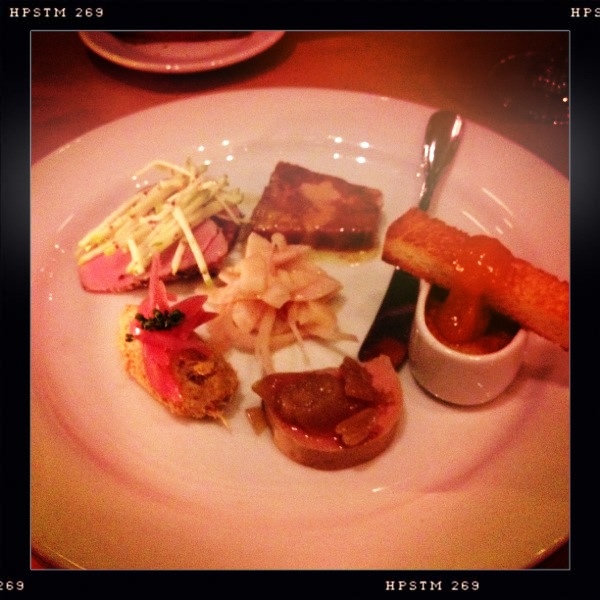 And for the mains, I had the duck confit and J had the pork. The pork was spectacular.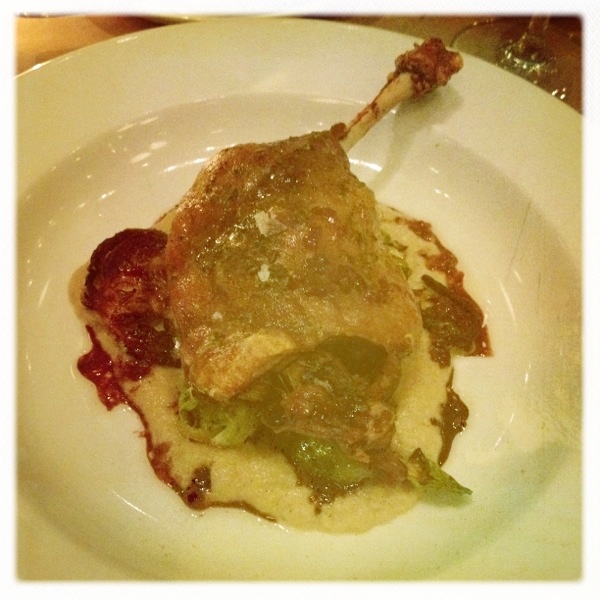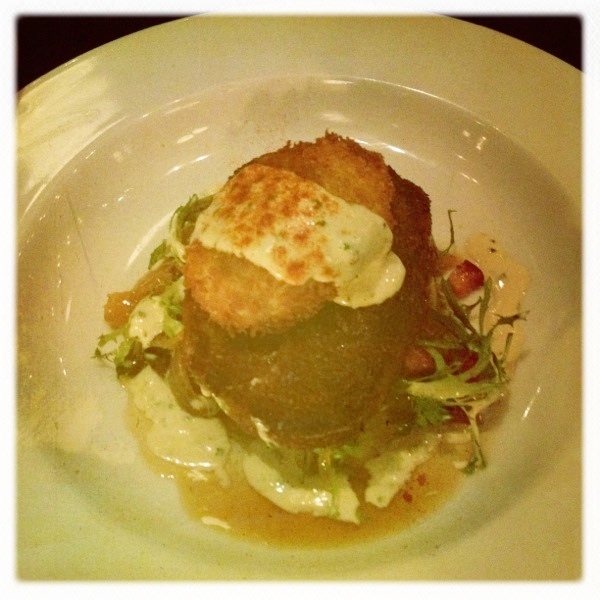 We finished it off with a sorbet and ice cream flight.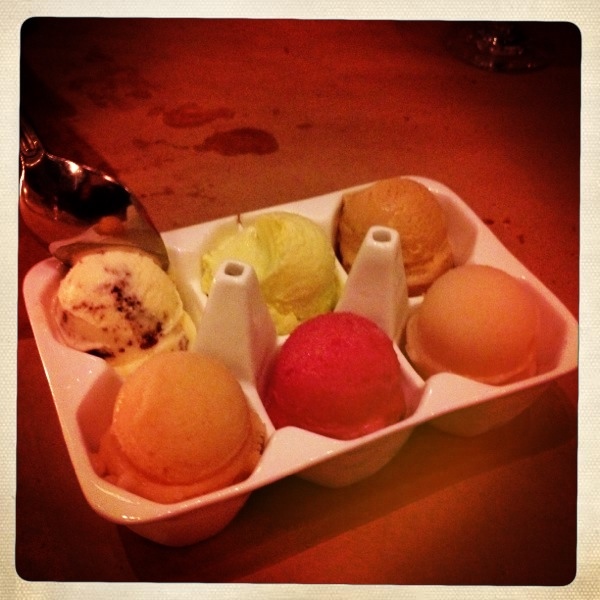 What a lovely dinner.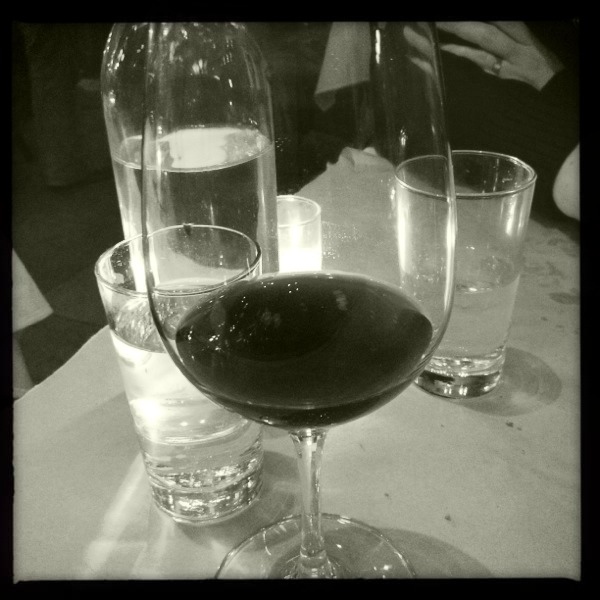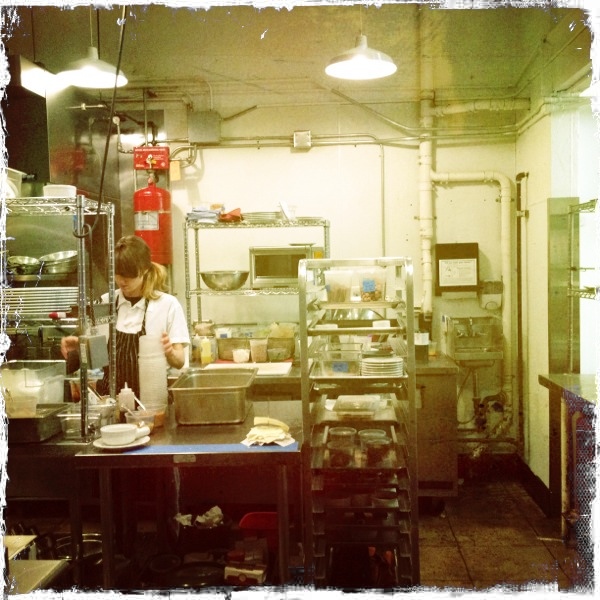 With a lovely date.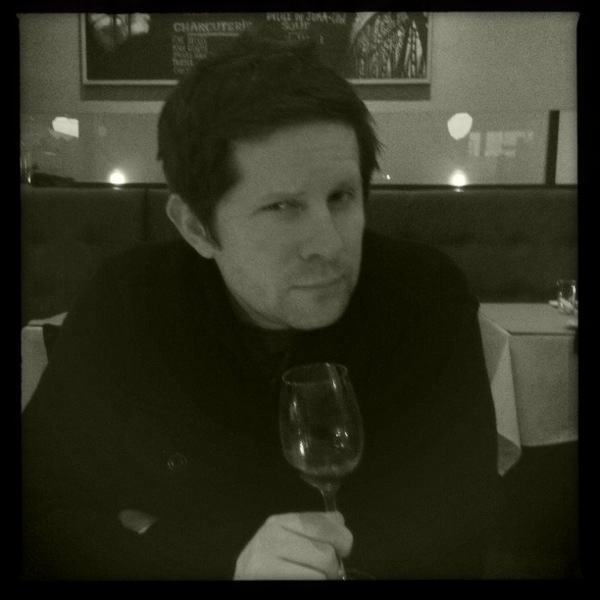 Grade: A+