Kristina turned 30 recently. Yes, by 30, she is:
-awesome
-hilarious
-doctor
-with a PhD
-married
-with a kickass house
-and a newly renovated master suite!!
To help her celebrate, we channeled our inner pirates of the Caribbean.
Hope it was grand! Love ya!
Here is the photographic evidence: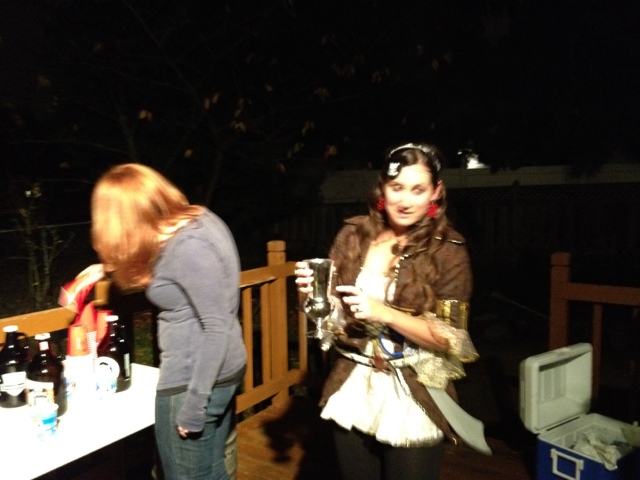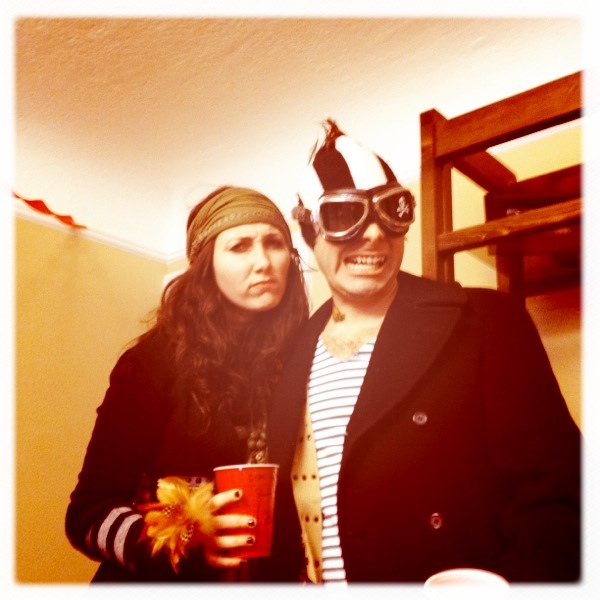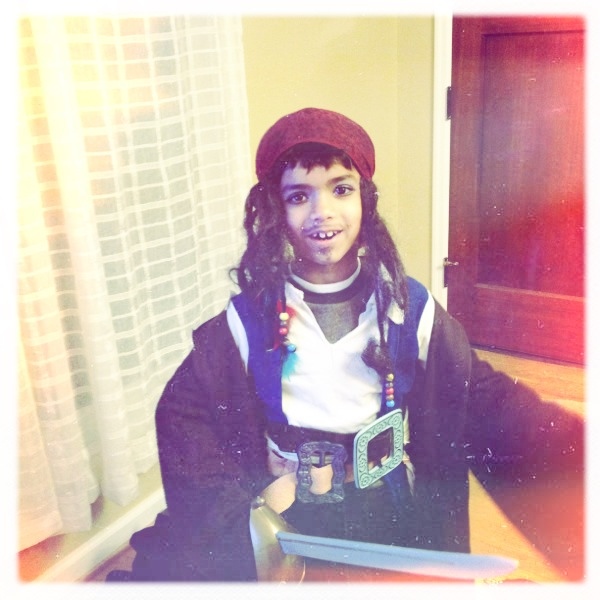 Shankle is wearing a onesie pirate suit. I kid you not.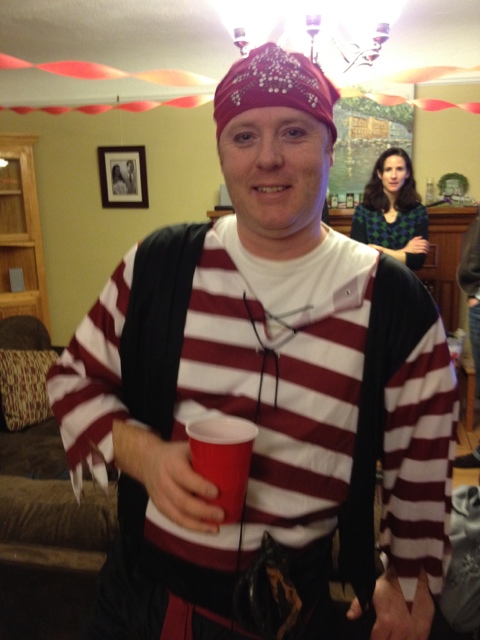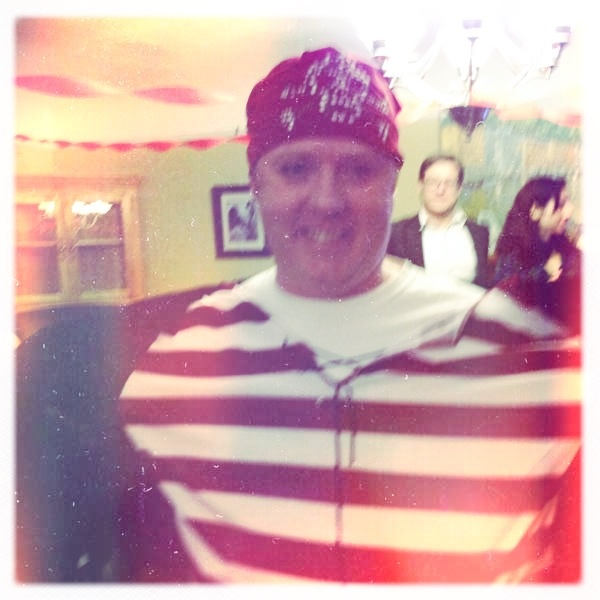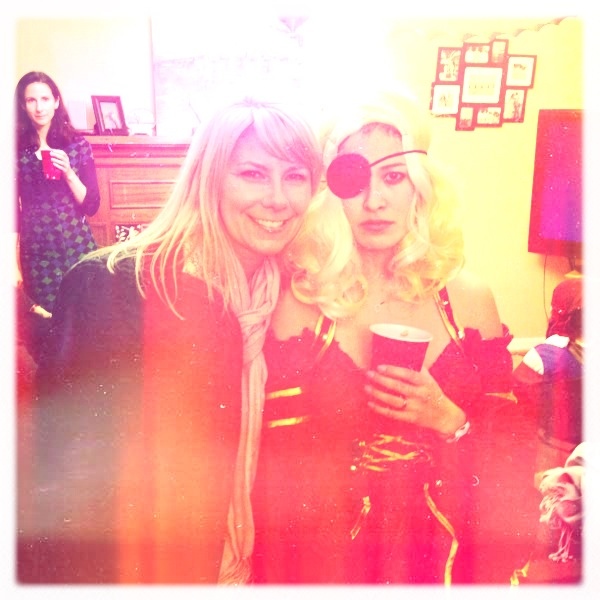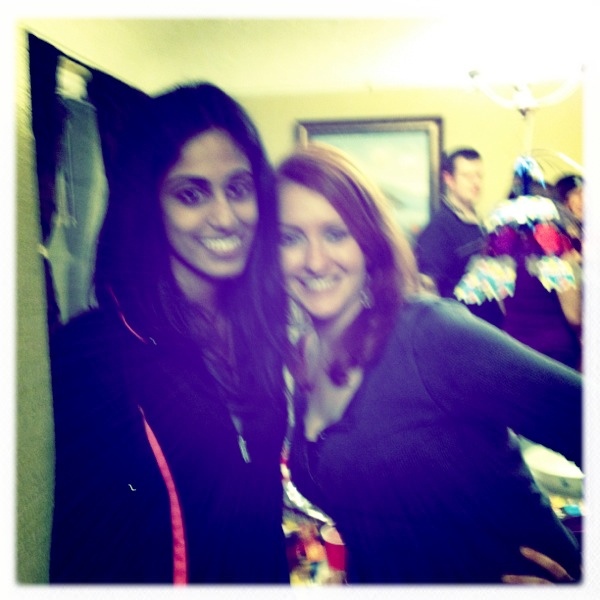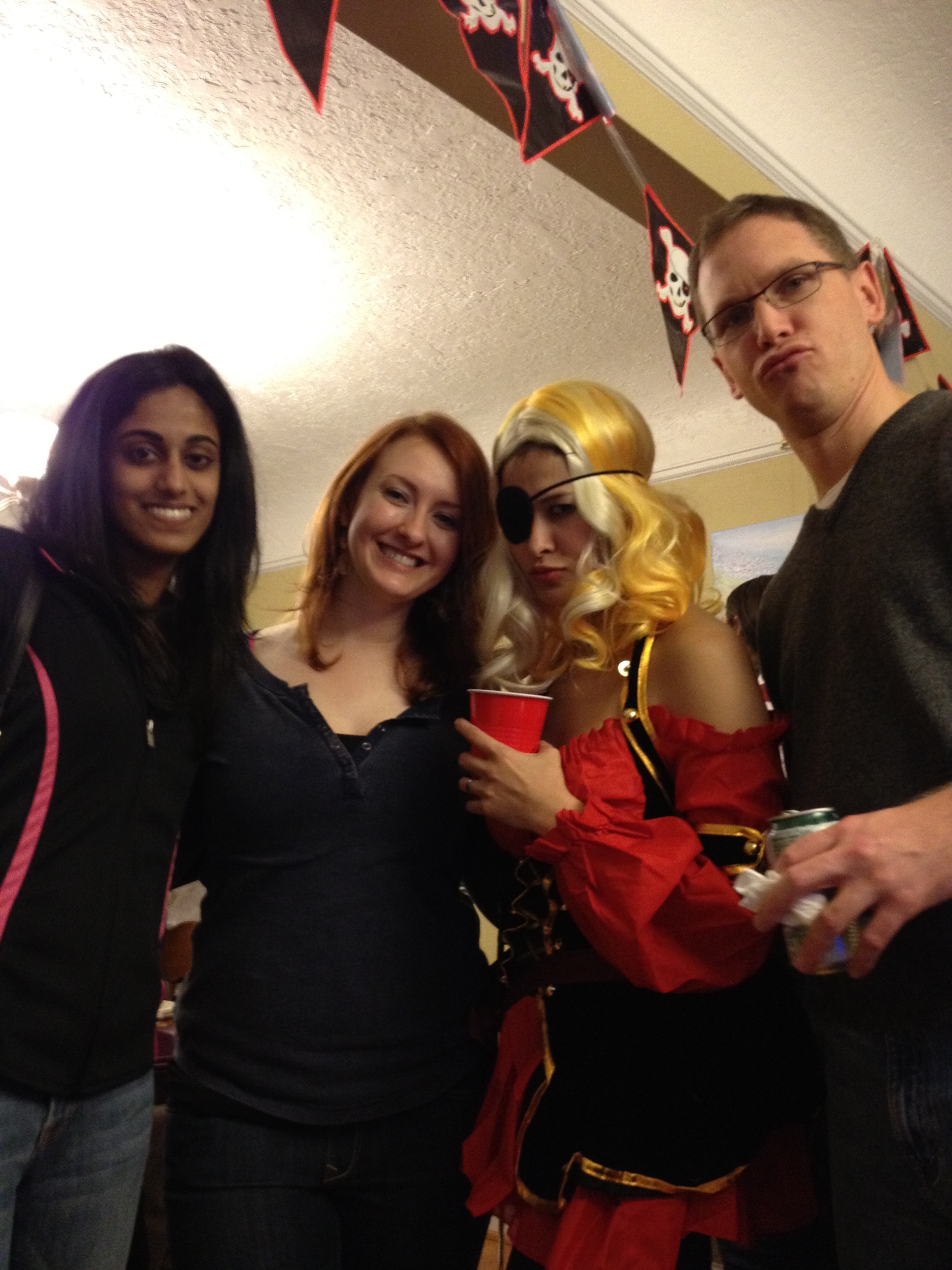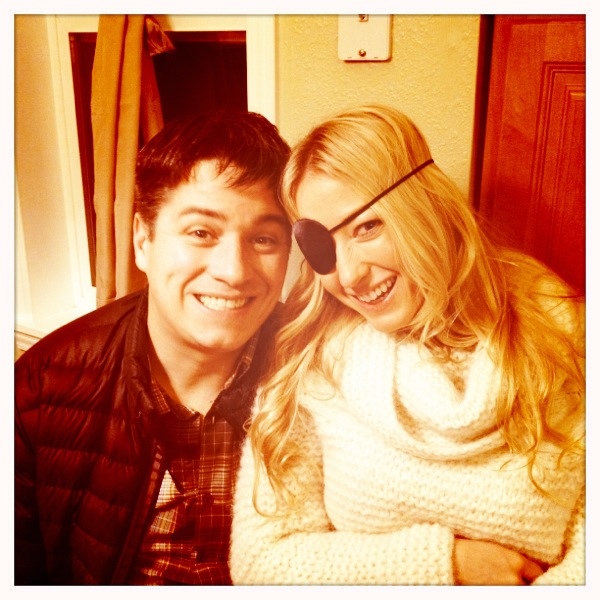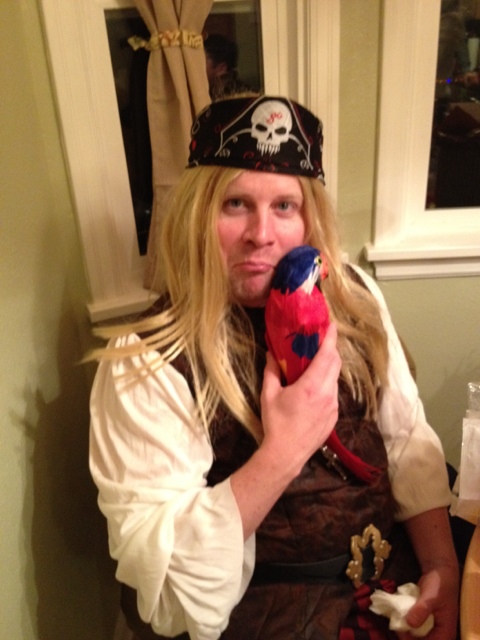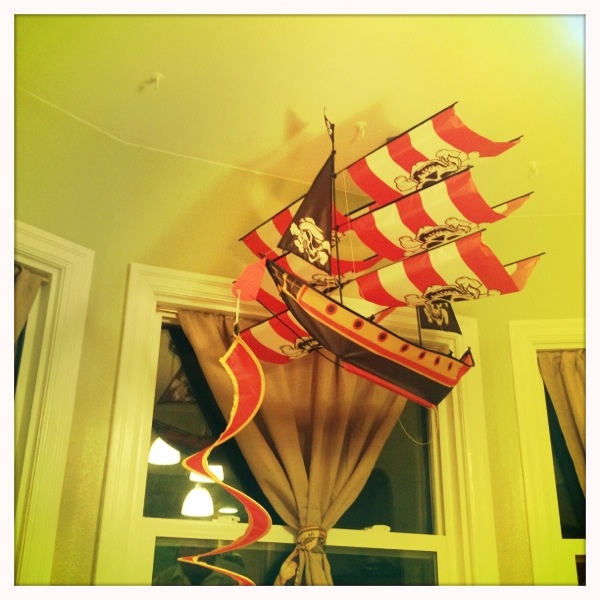 The food was delish as was the pirate cake.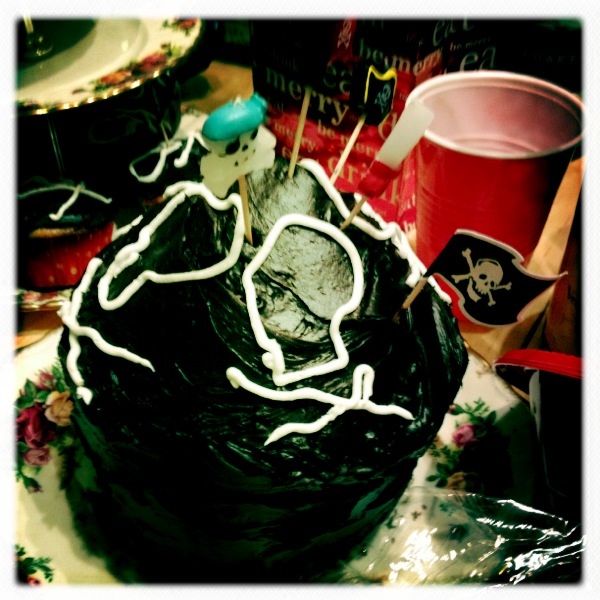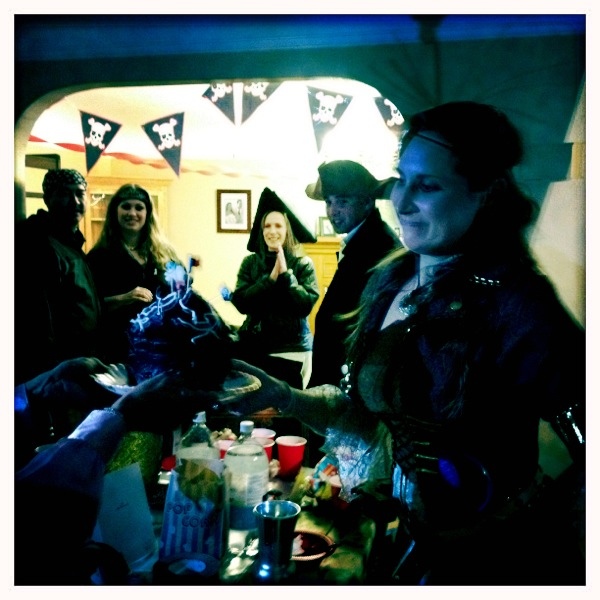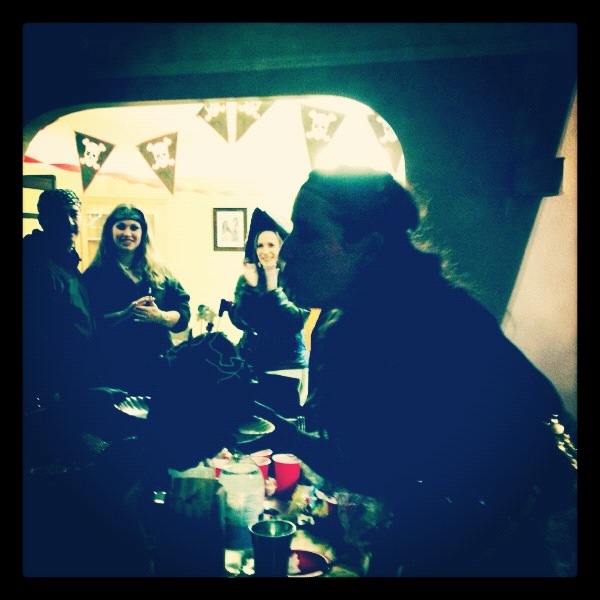 'twas a great time!
Ahoy maties!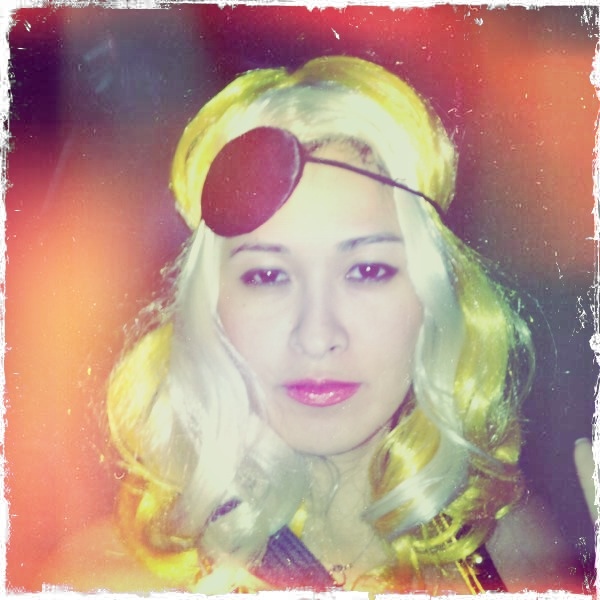 Captain CBO out!!