We had an awesome time at Jingle Jam last night. Mayer Hawthorne was amazing. He is very soulful ( for a white guy. ) JK he was awesome.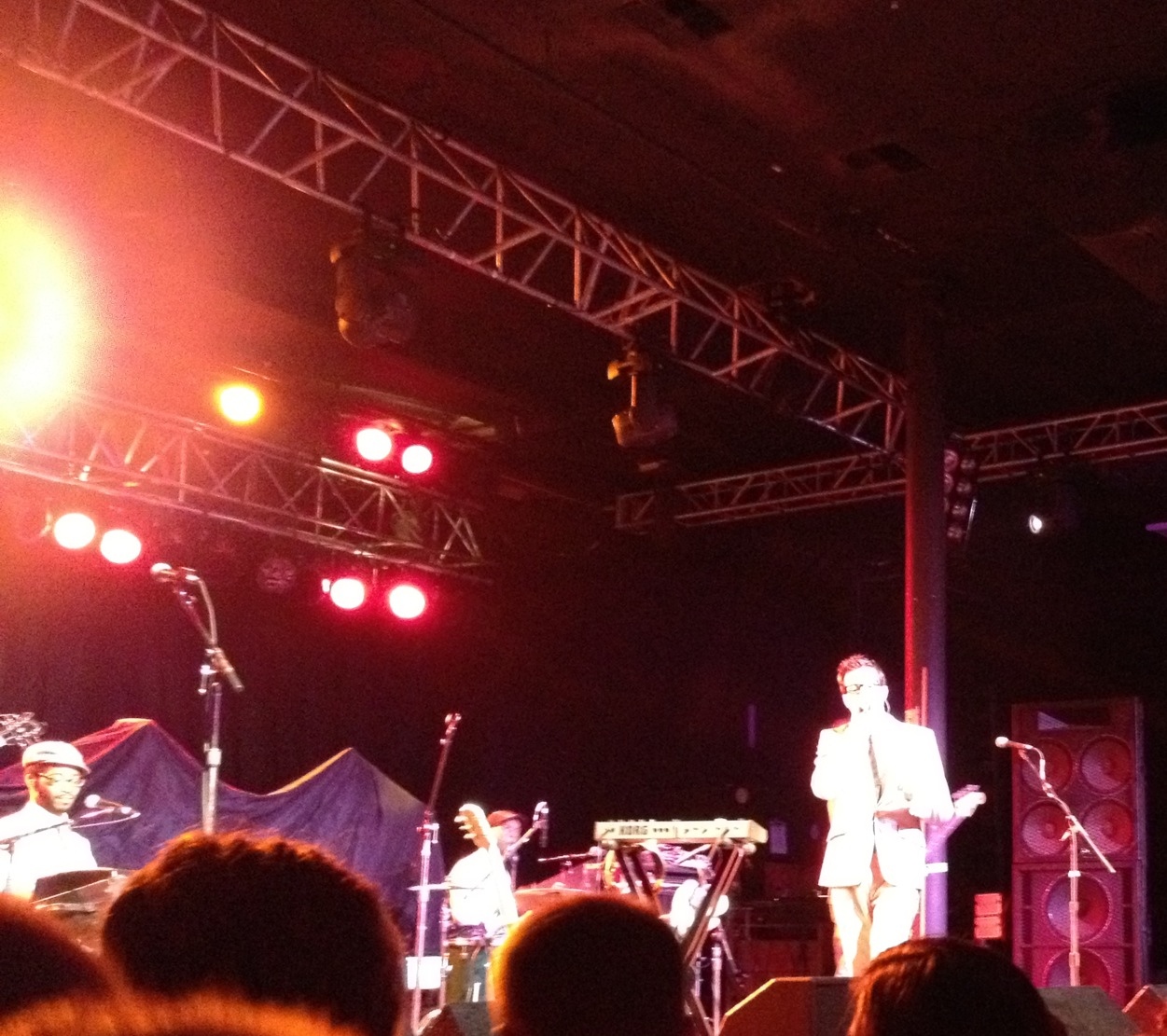 And the headliner, The Head and the Heart was awesome. The girl was amazing on the violin.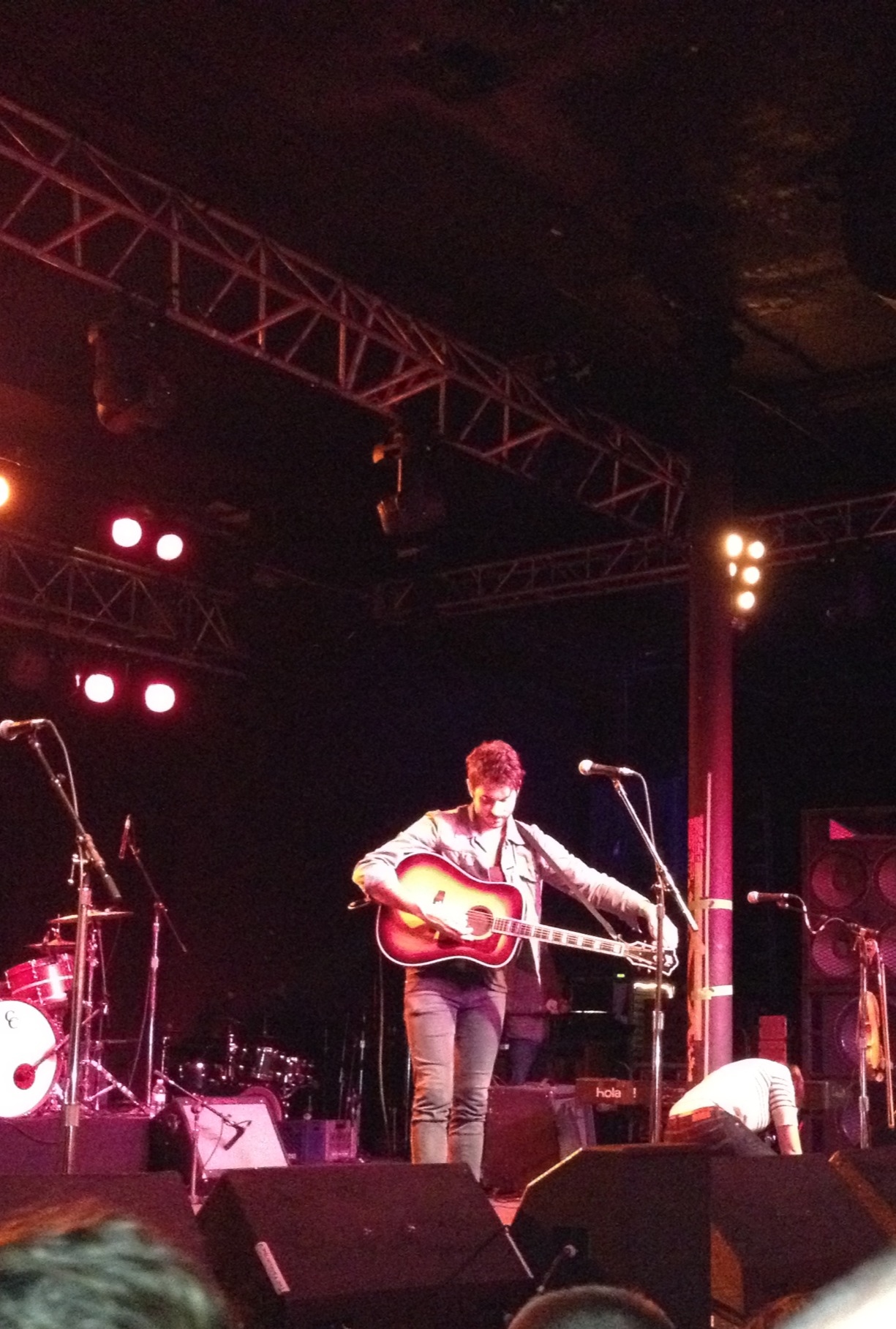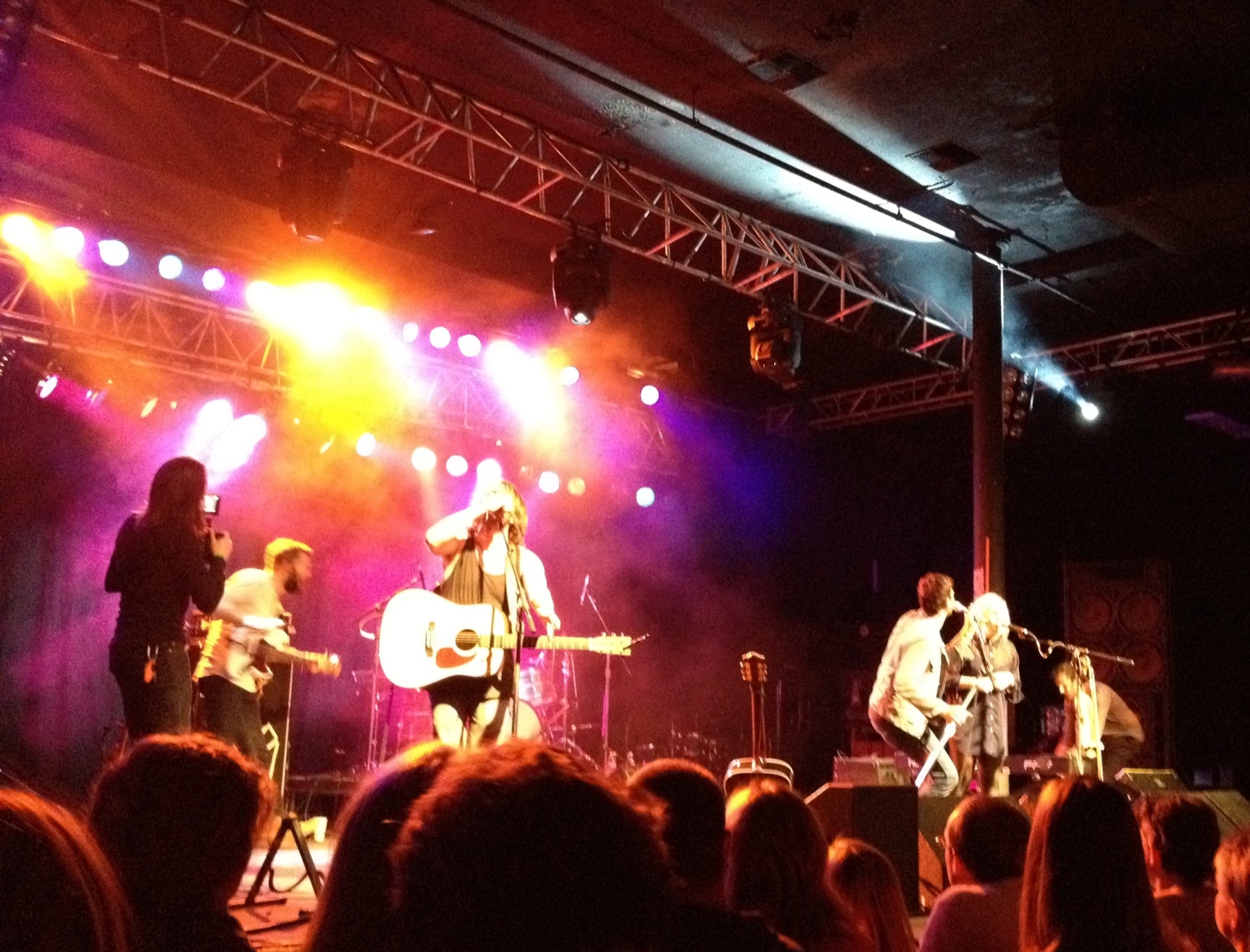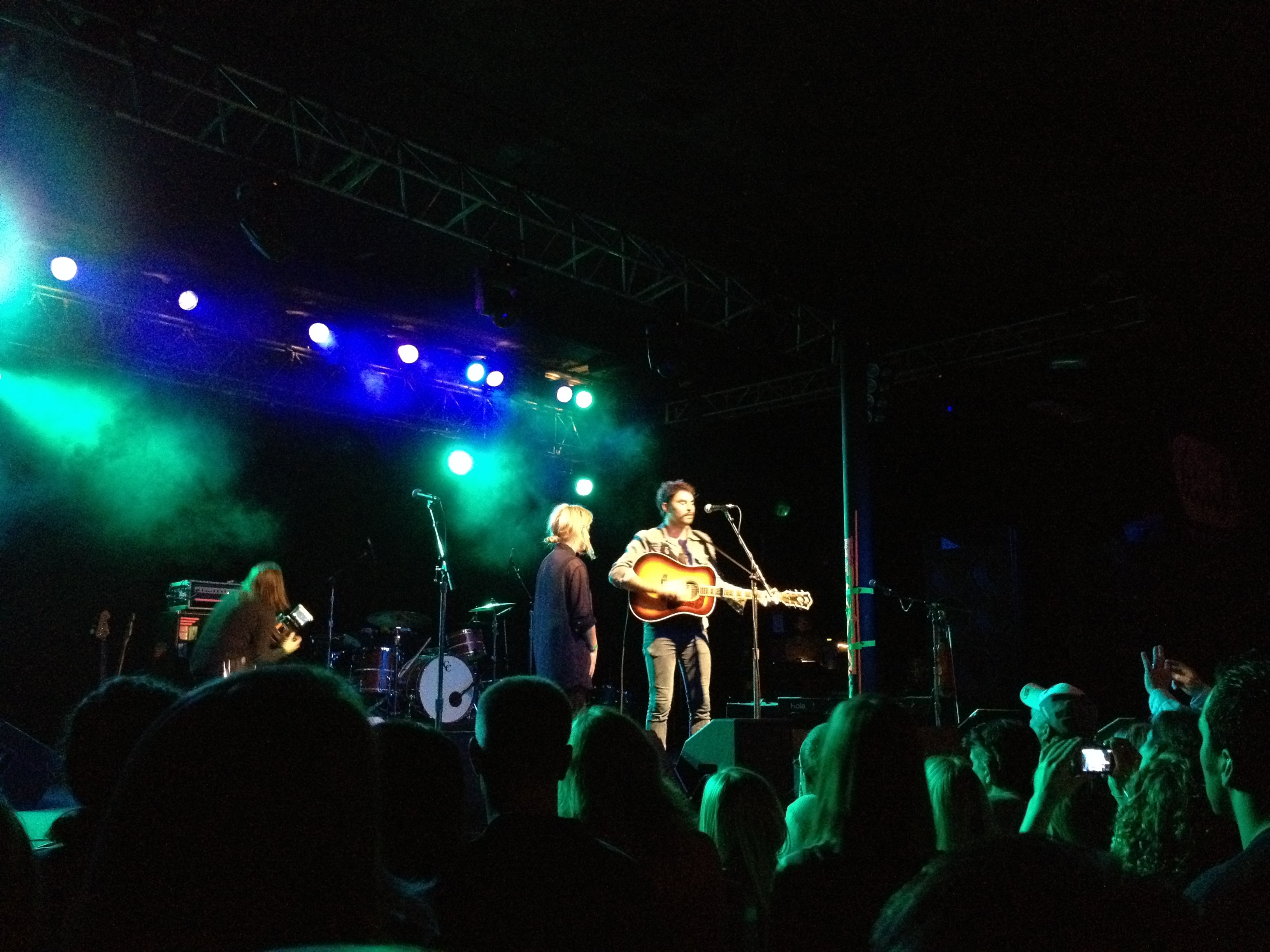 The Roseland theater is a sweet venue to see a show.
And we couldn't just walk home hungry. So we stopped at Theo's. It was quite Delish.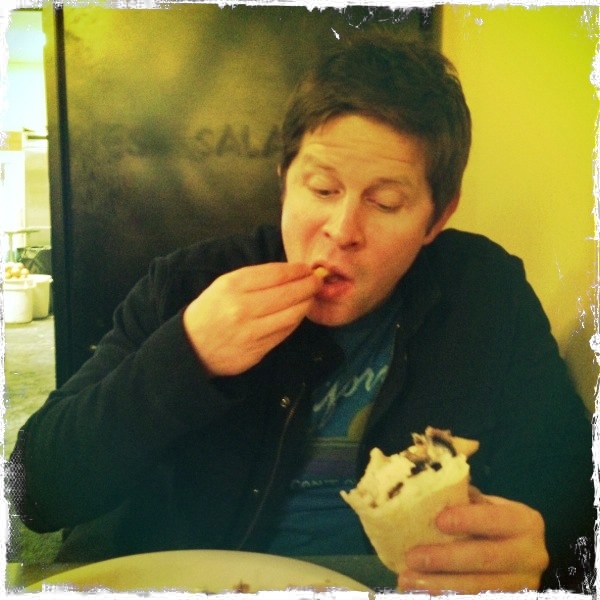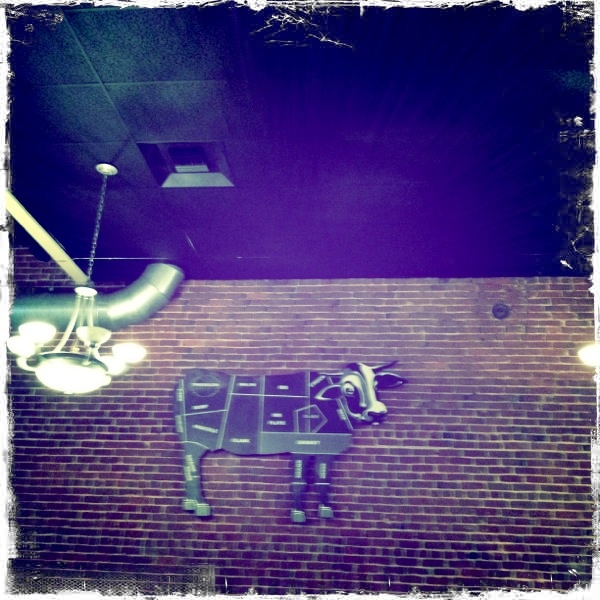 And walking home, we saw this: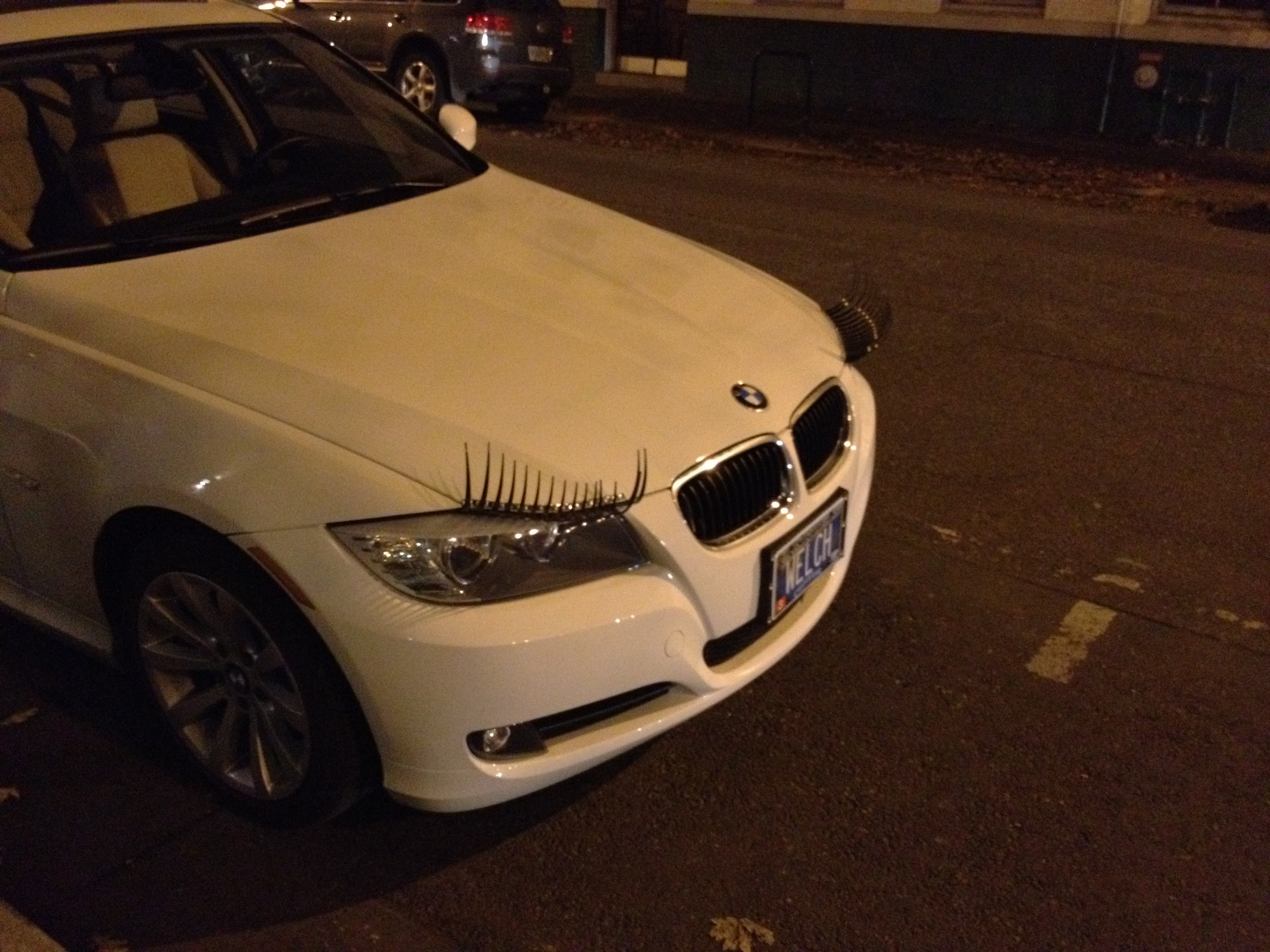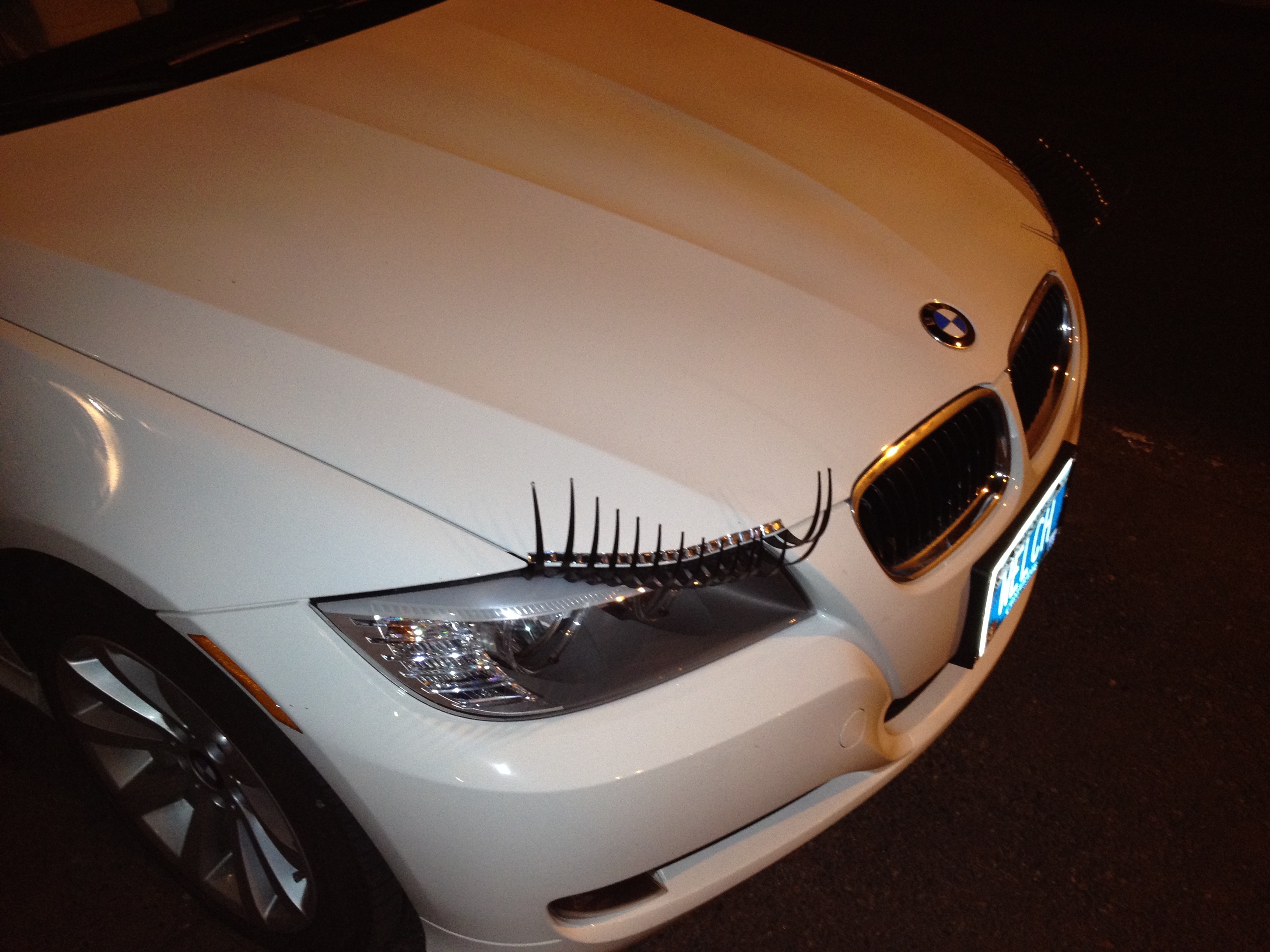 Why would you do that to such a nice car? Weird! But to each his own.
Happy weekend.
xoxo,
CBO