Day 4, the day before the wedding. This day was to be calm. I needed to cultivate my bridal beauty, and bridal glow.
We kept it casual. I checked out the market in Haux.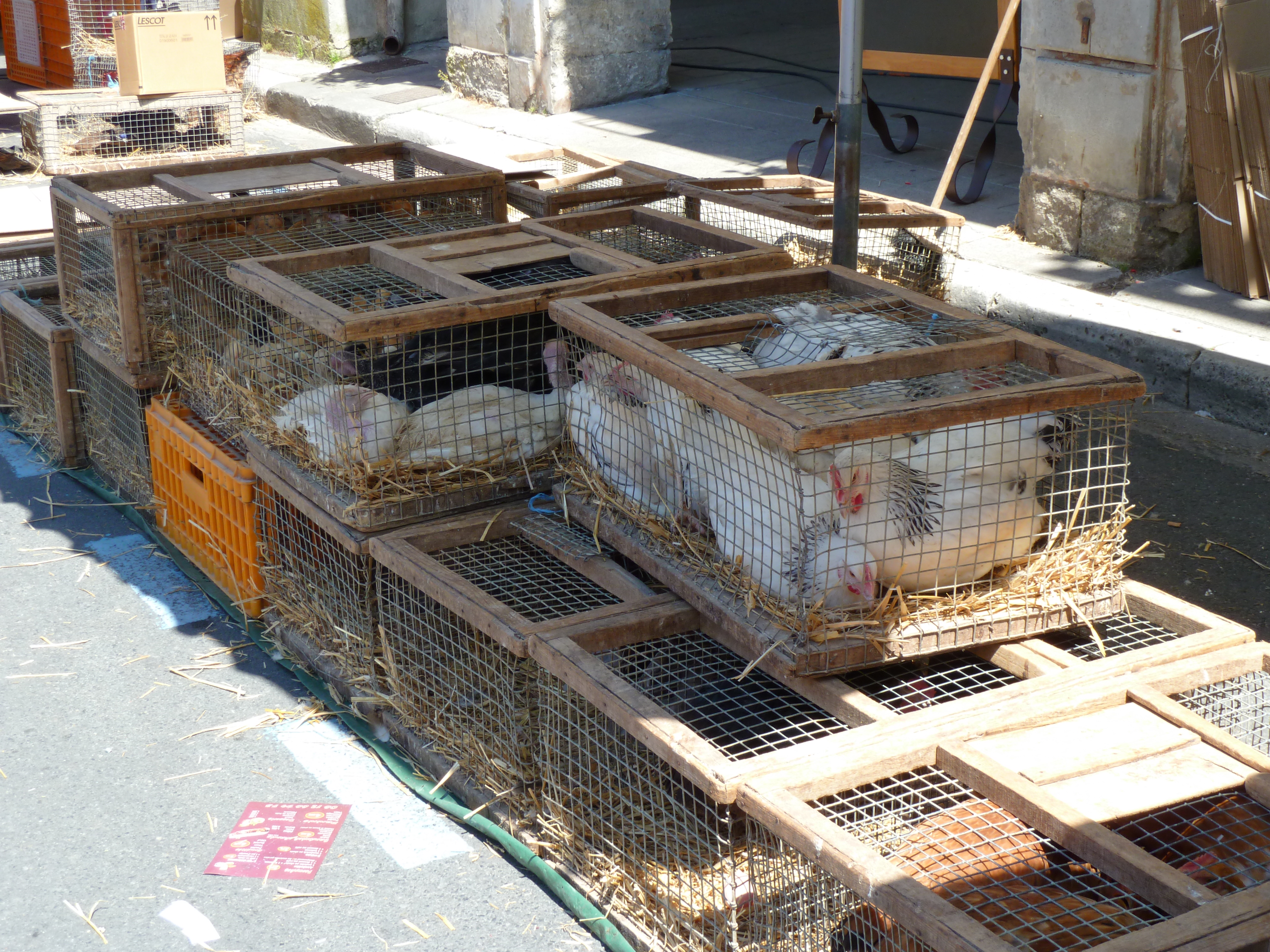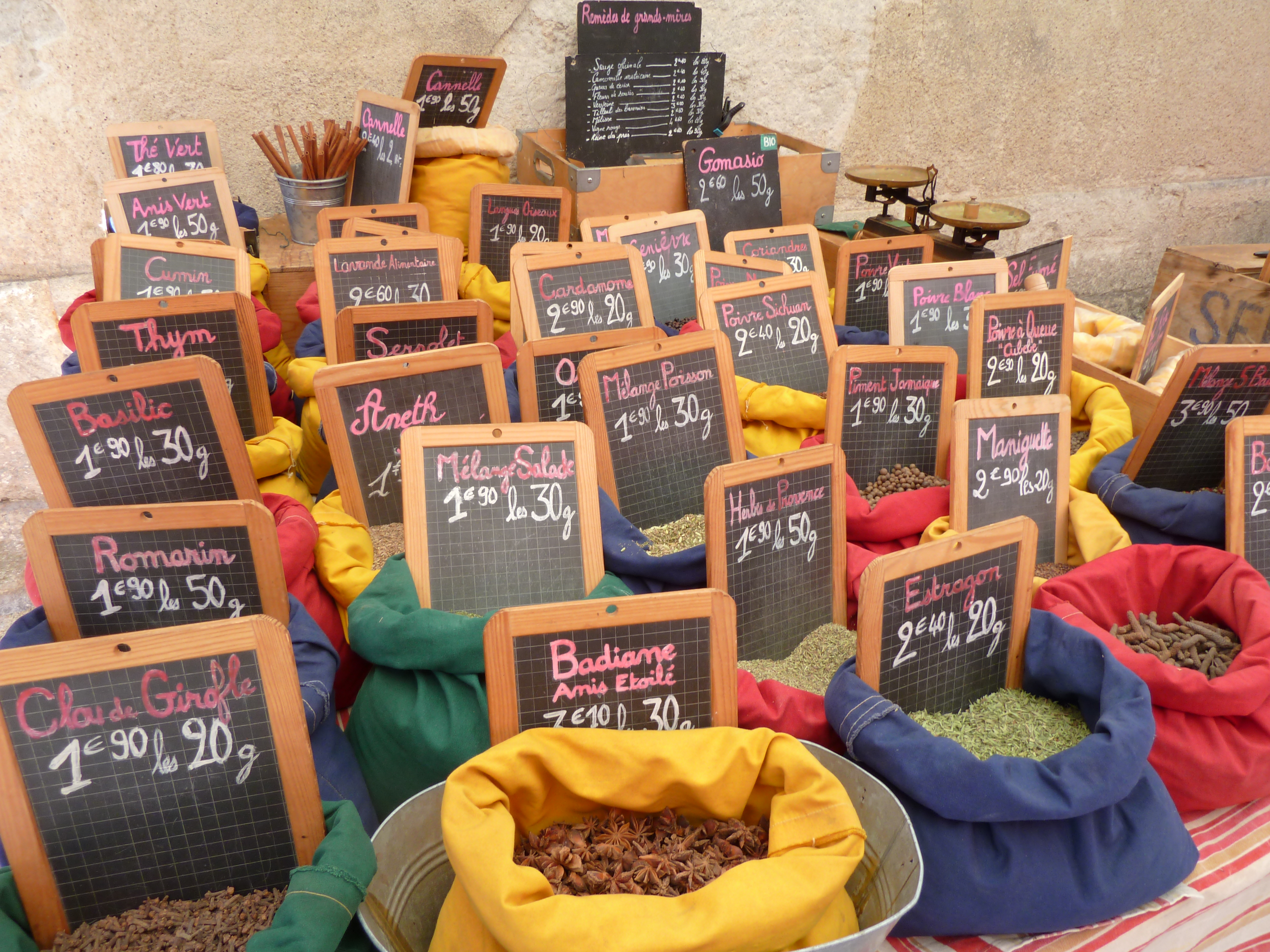 J went to play tennis with my dad, who "helped" him burn off some calories.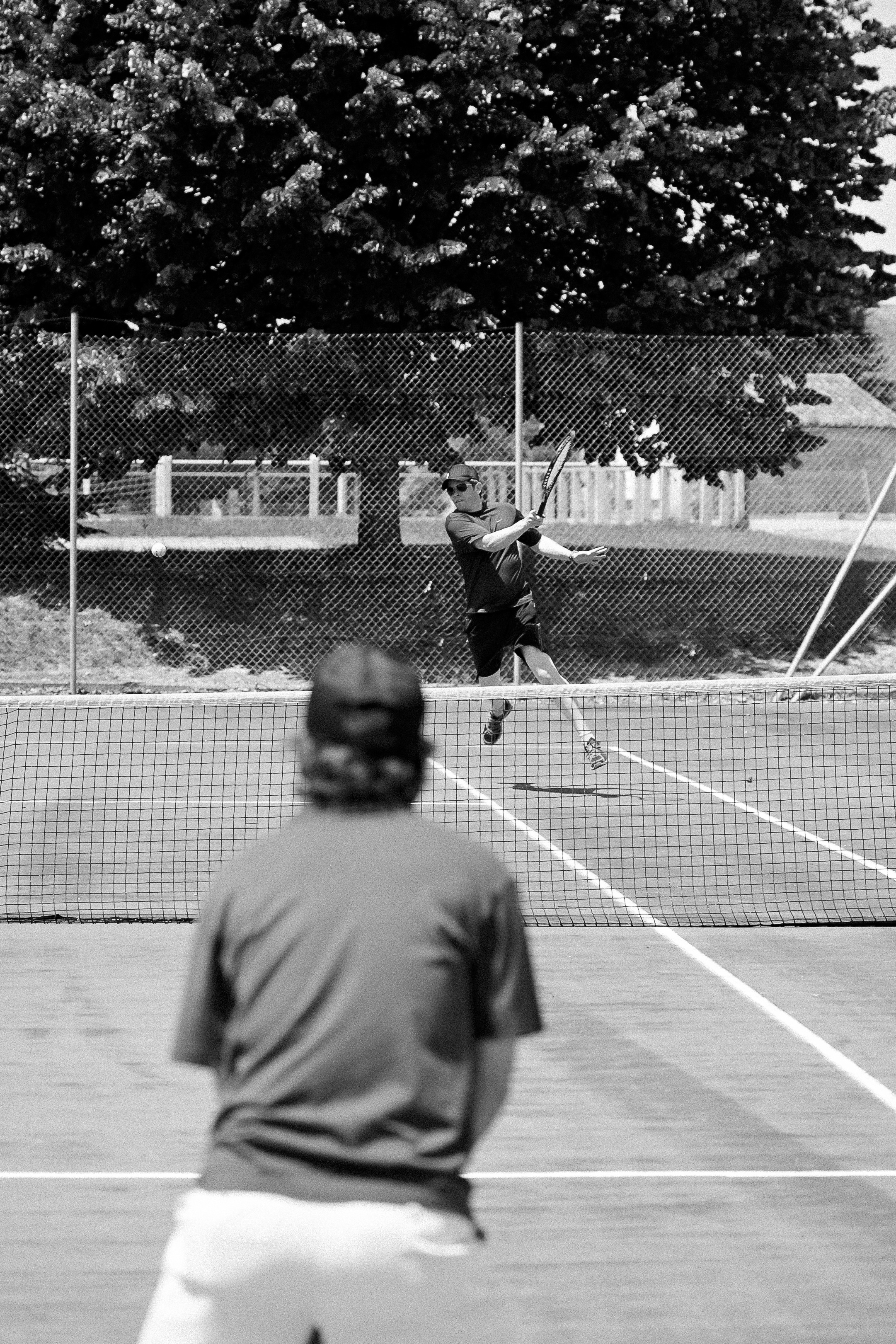 Then we had the wedding rehearsal, and I had my requisite bridezilla moment.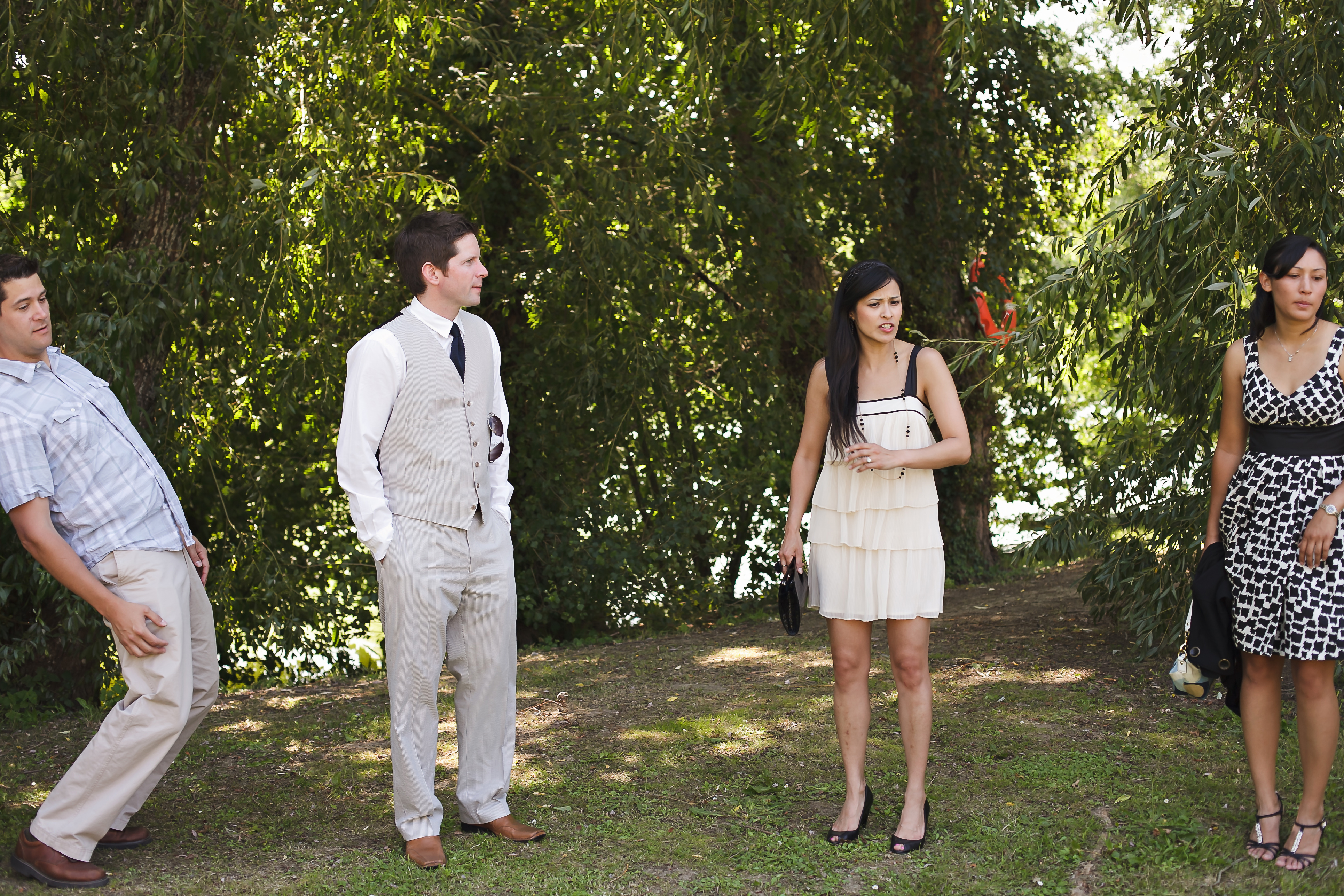 We posed for some pretty pics..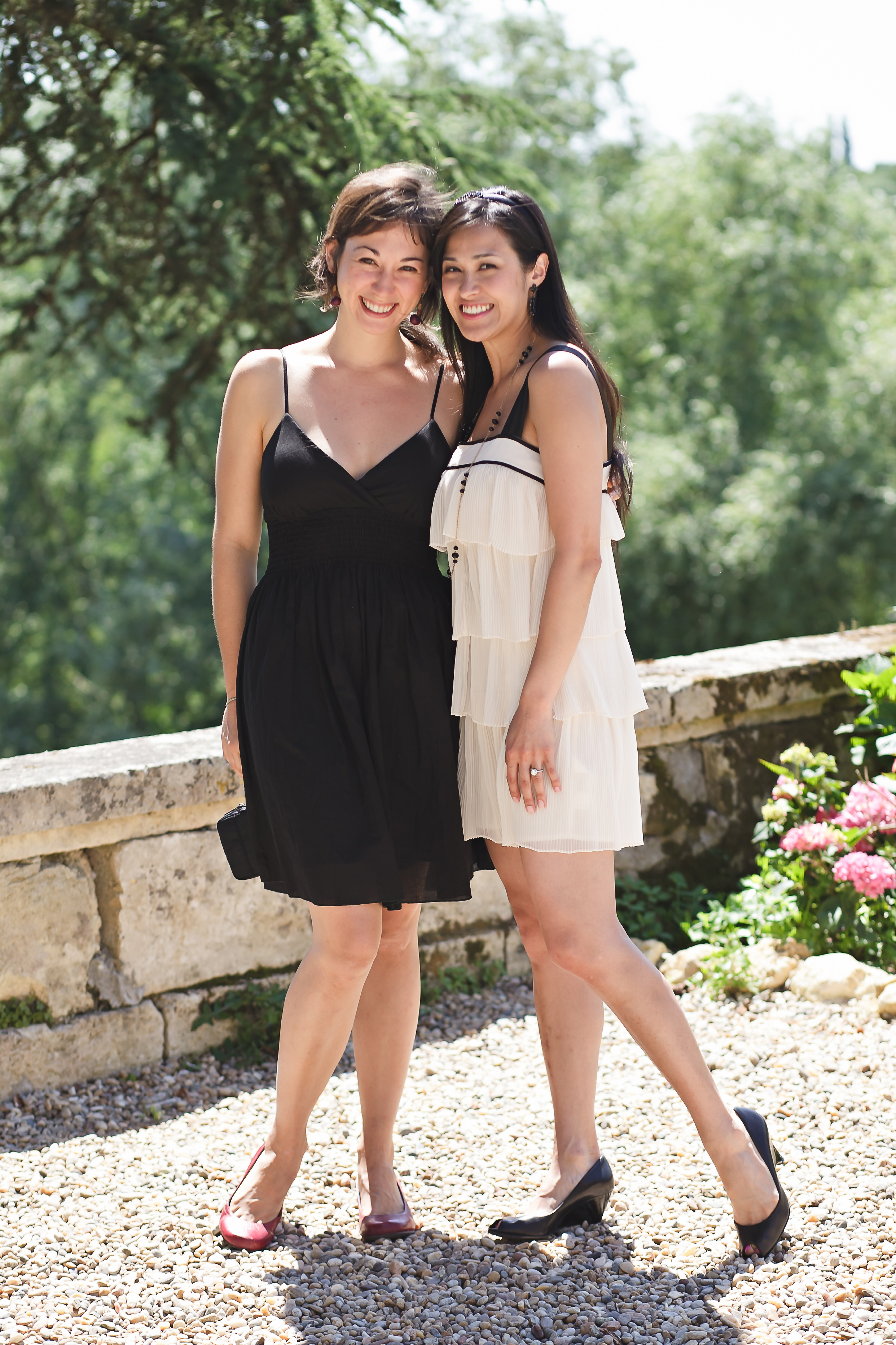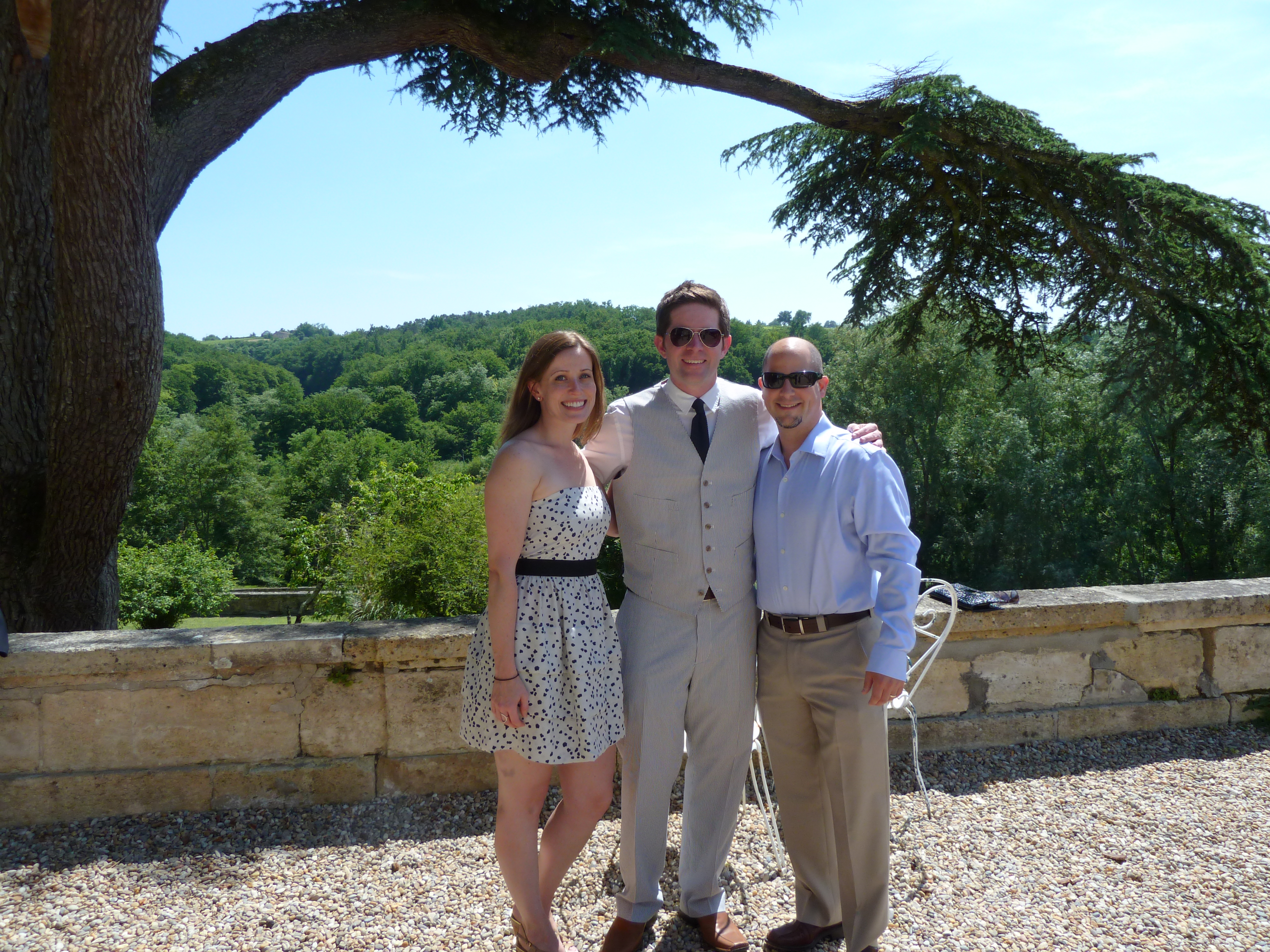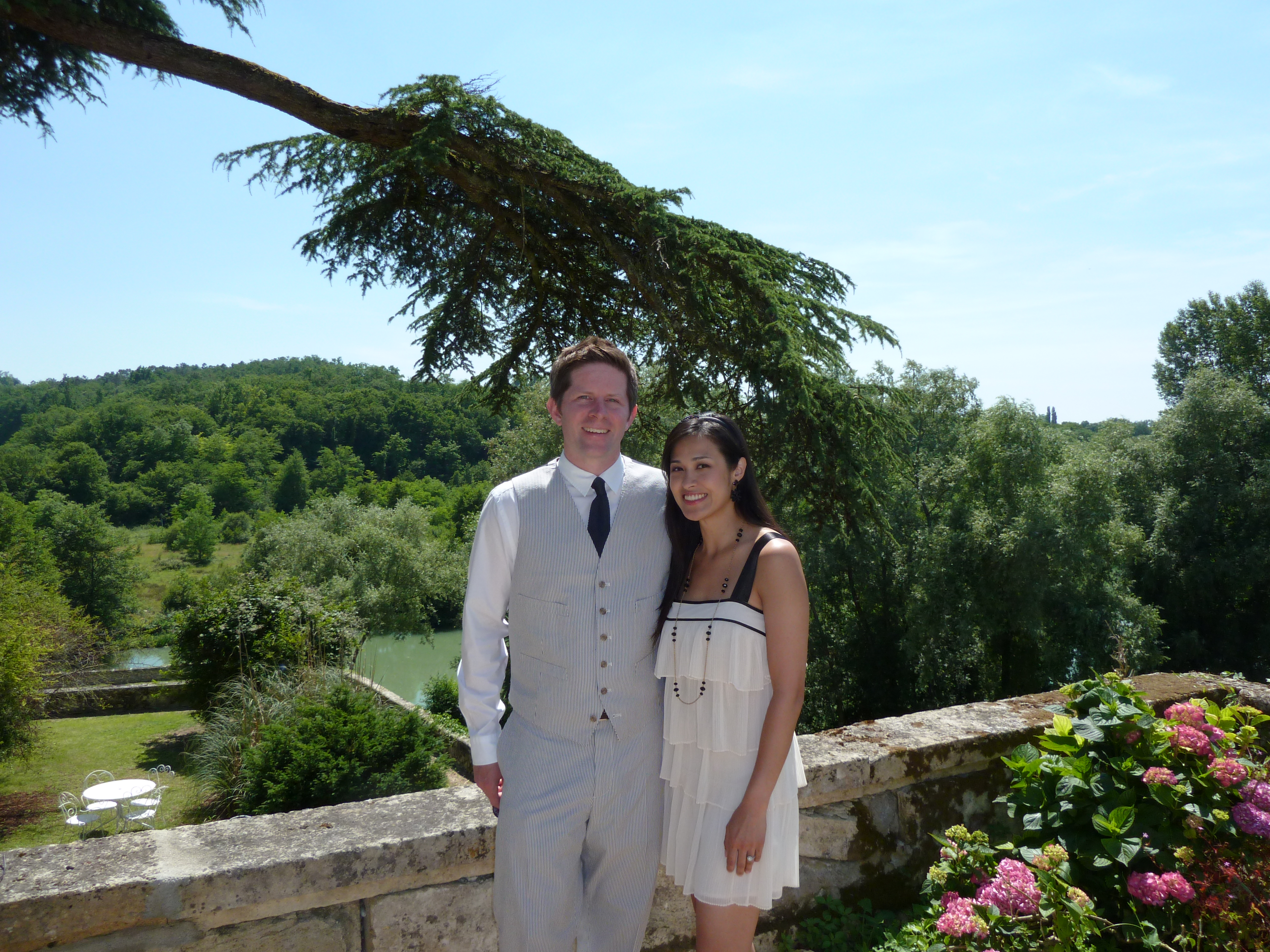 And set off on our bus to the rehearsal cruise and dinner. On the bus, we sang some of Neil Diamond's "Sweet Caroline".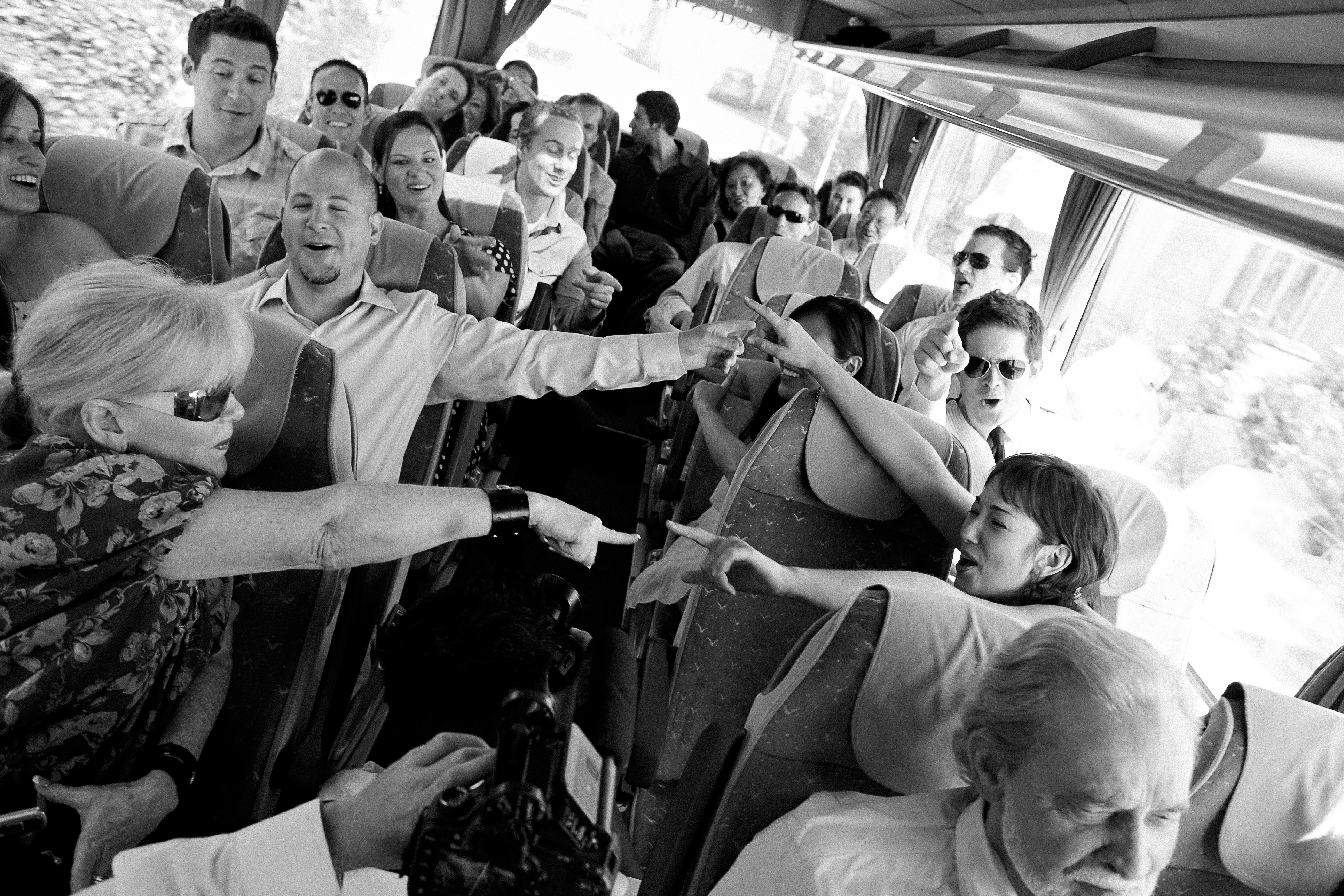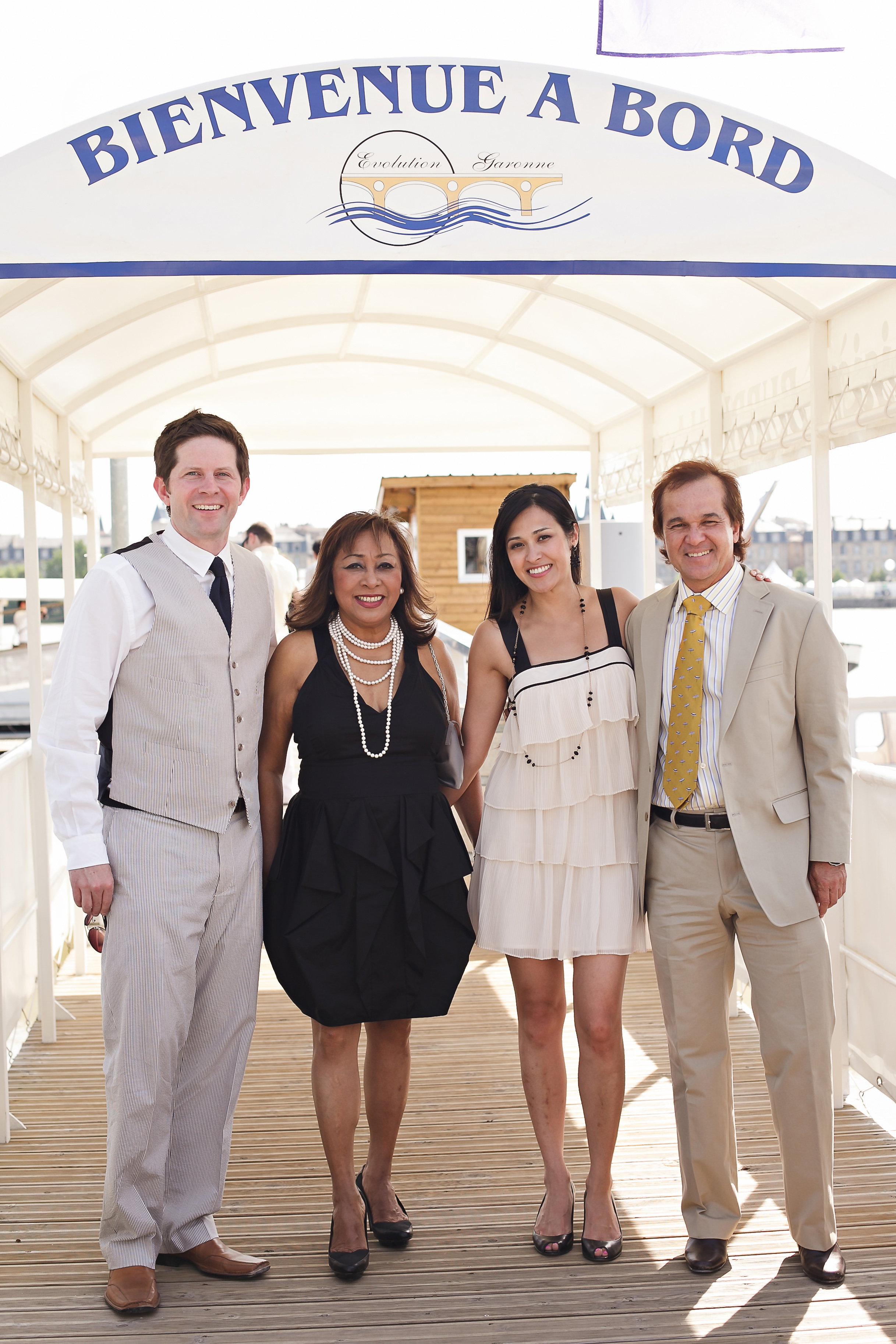 I have to say, this was probably my favorite day of the week. The wedding was still to come, I wasn't stressed out. The boat cruise on the Burdigala was excellent.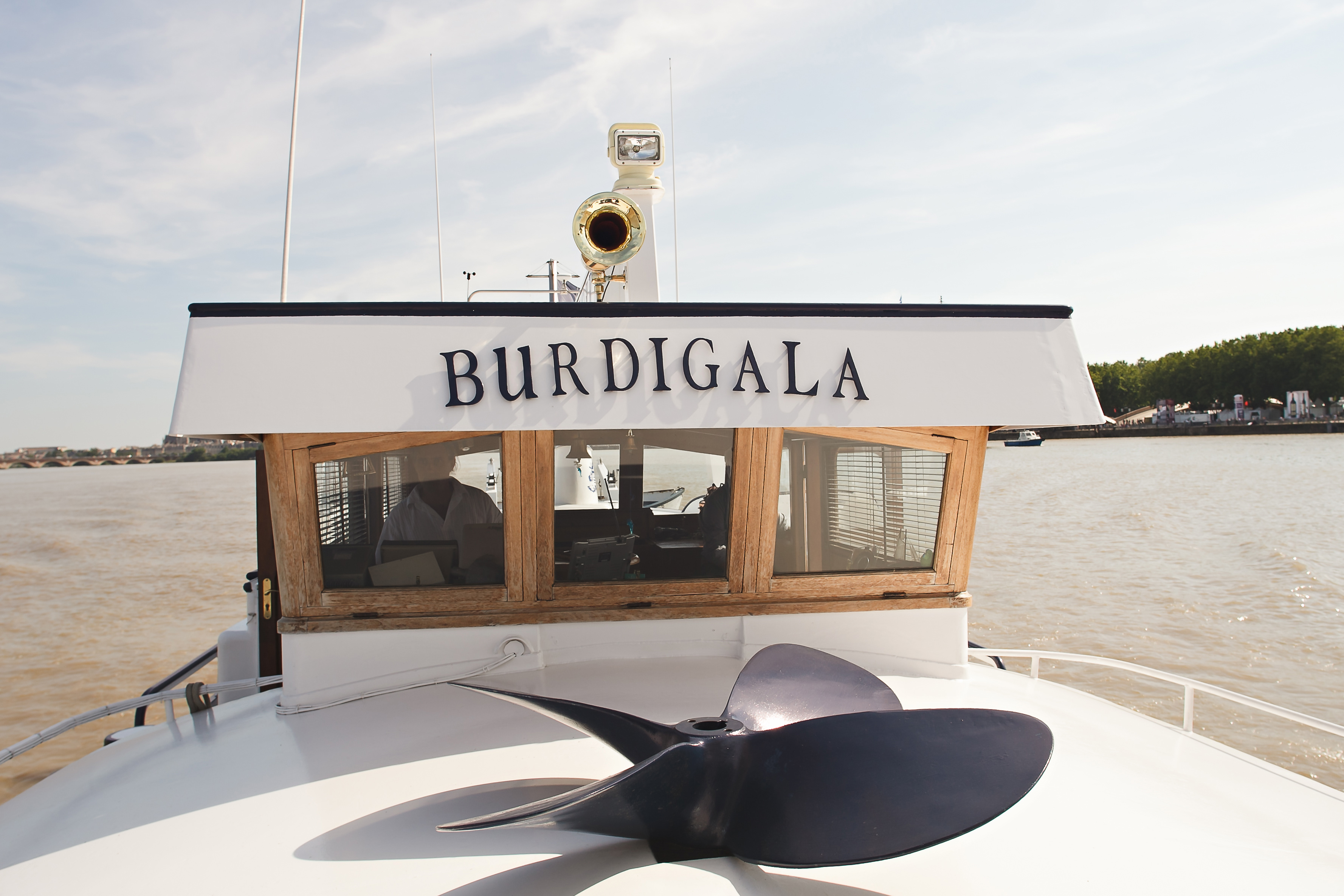 Use this boat company!!!
Imagine the wind blowing through your hair,
drinking pear cognac,
eating snackies.
The catering was excellent.
And we danced…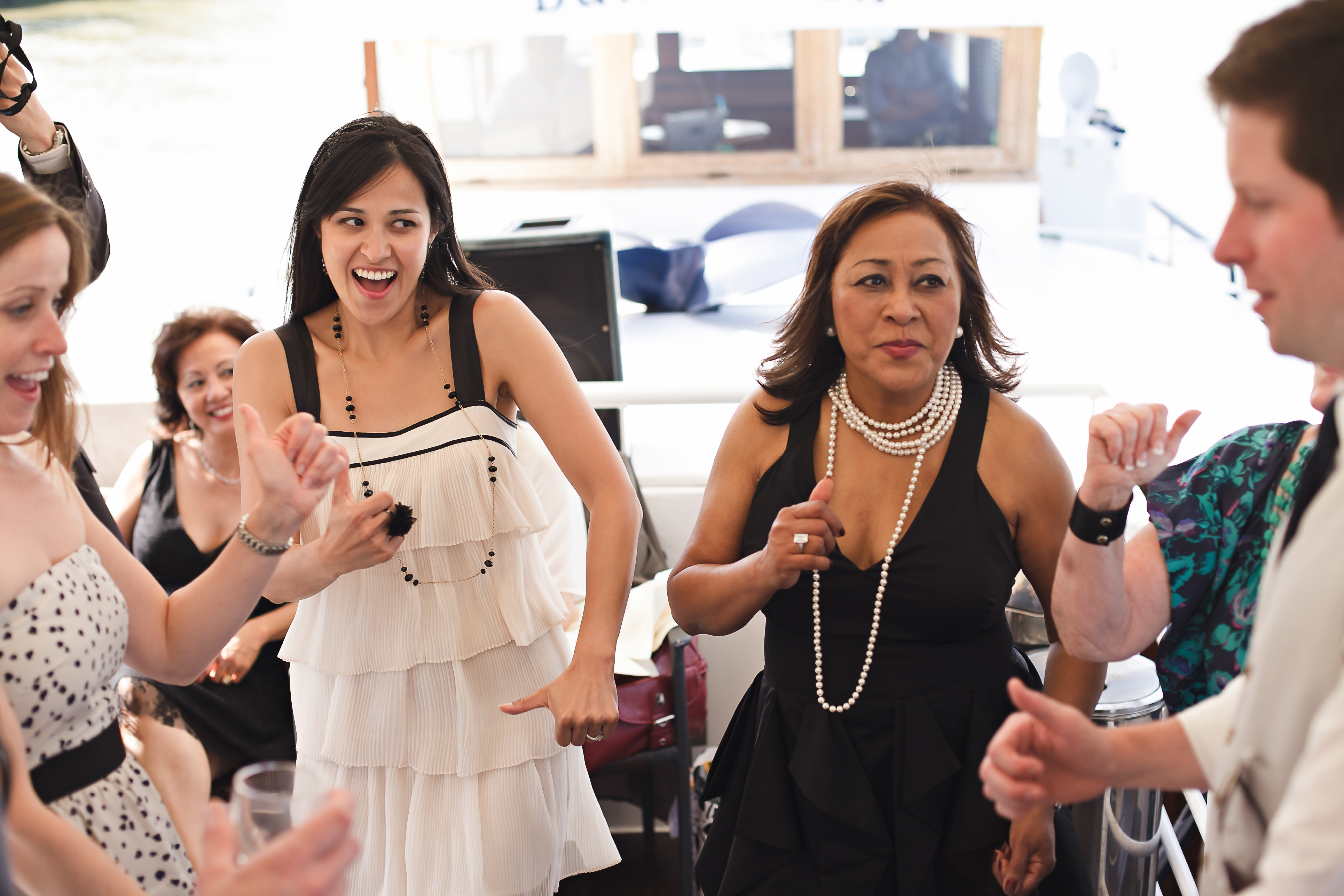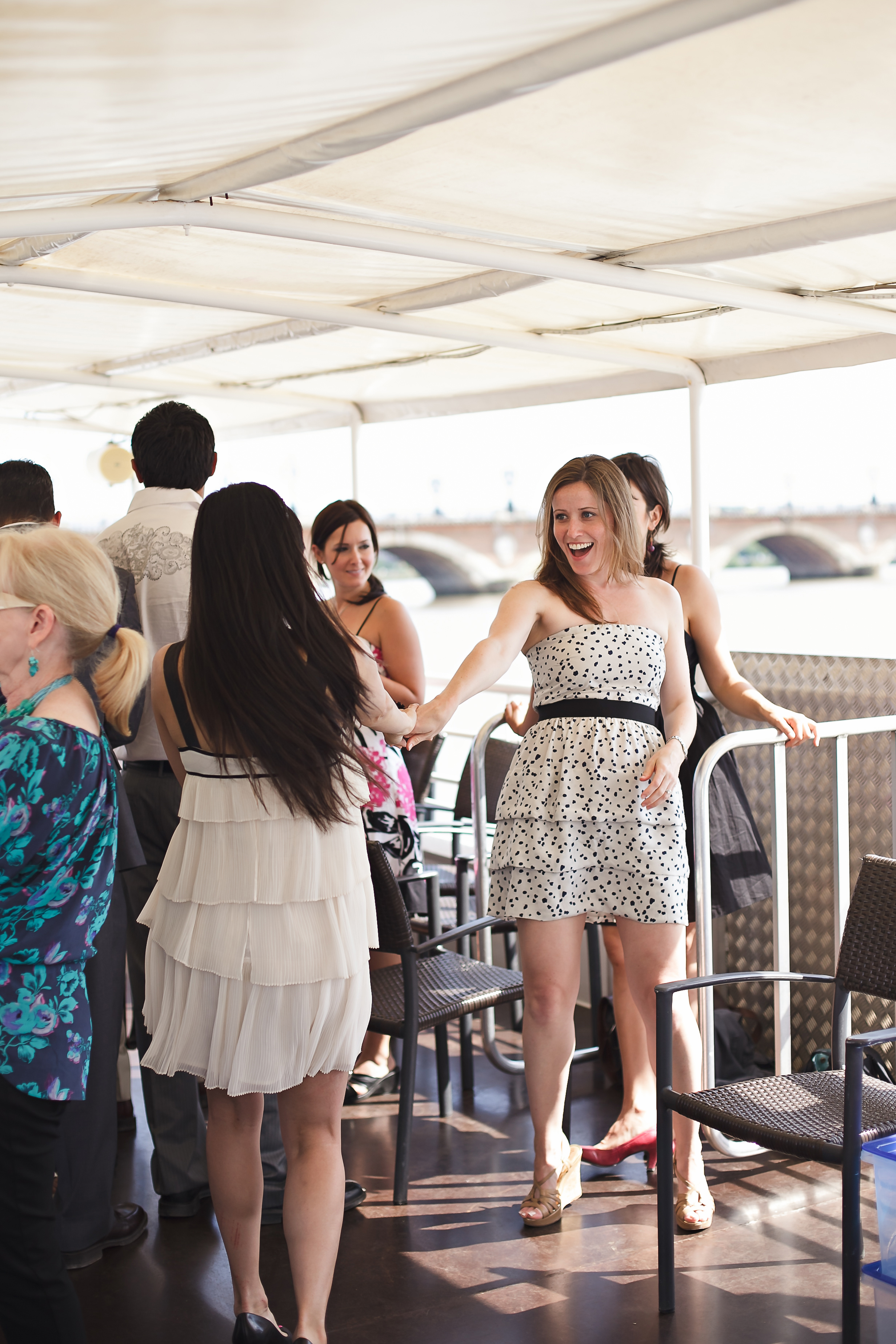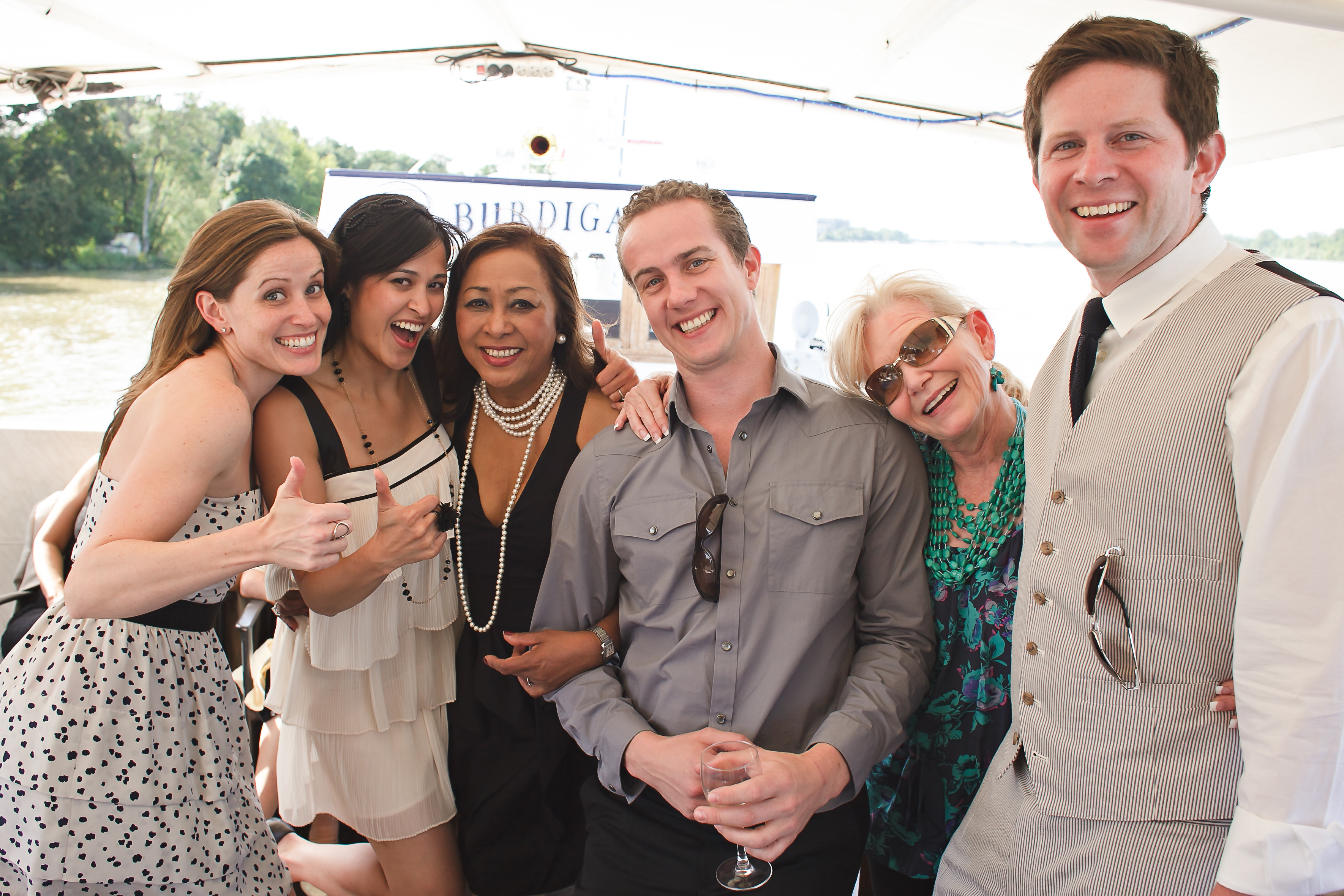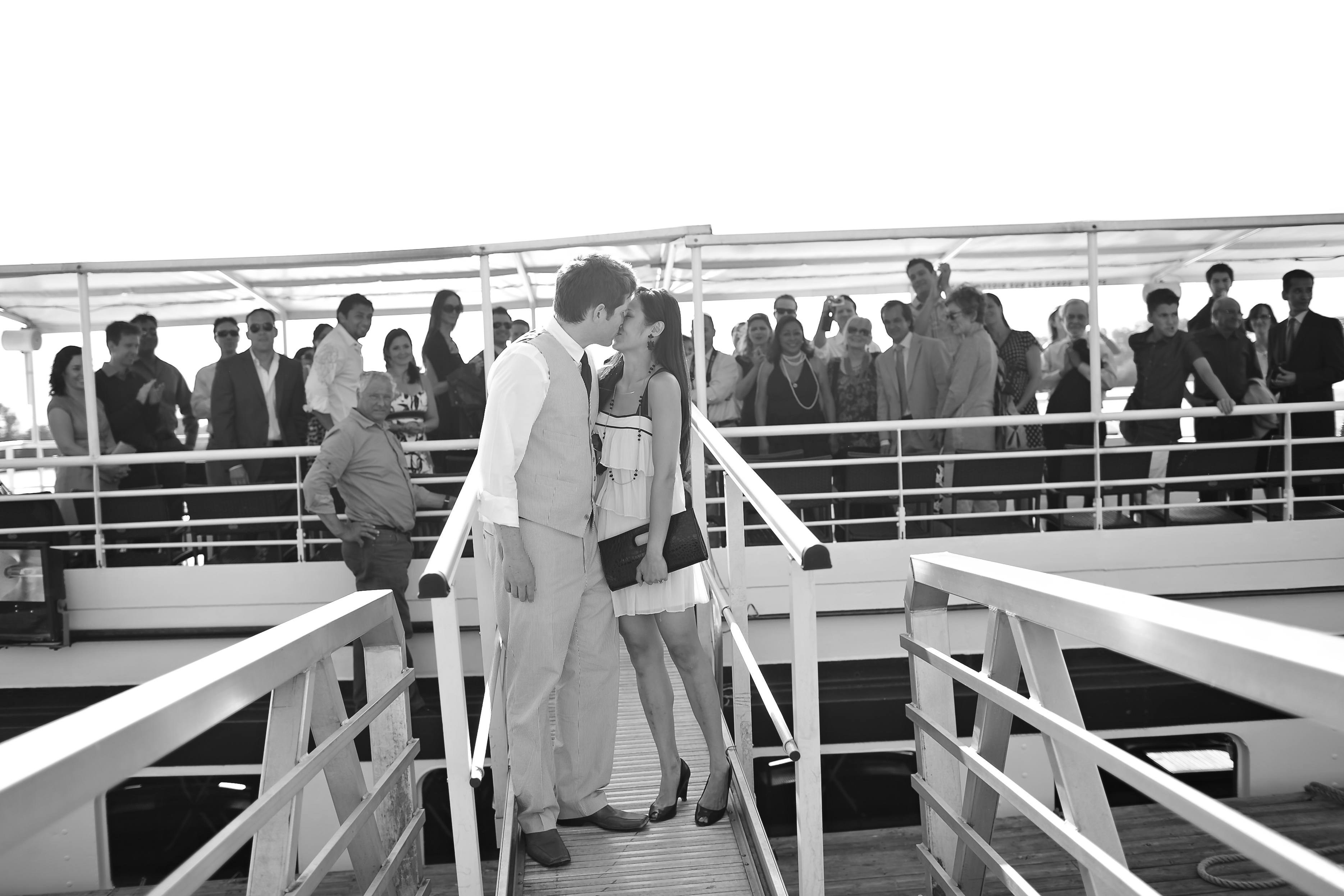 And the rehearsal dinner food at La Maison du Fleuve was mind-blowingly delicious. The restaurant is gorgeous.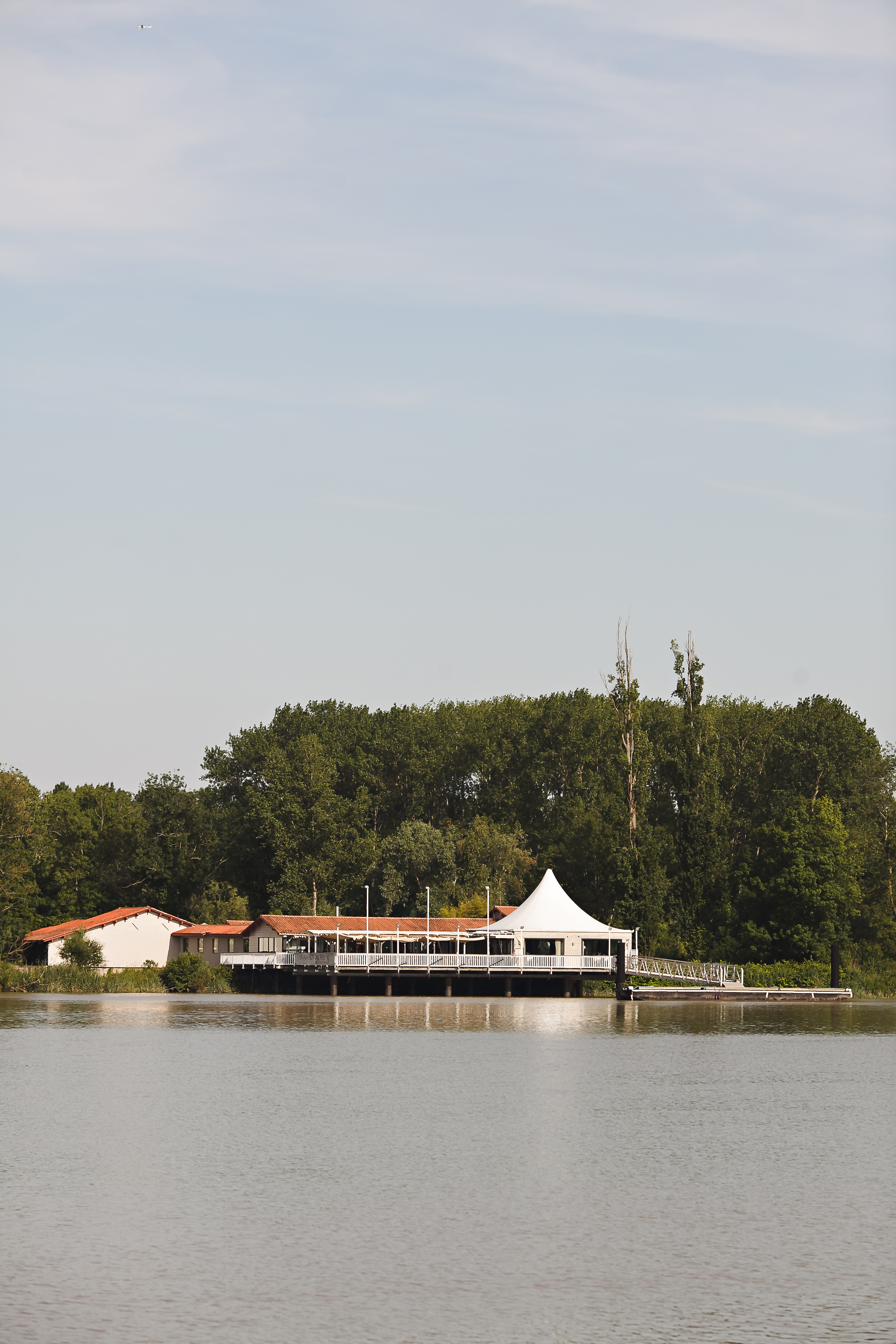 One of my favorite parts of the Rehearsal Dinner was the spontaneous speeches. Anyone could get up and speak their piece. And they were so kind, and funny, and lovely.
We truly have the best family and friends in the world.
After a trio of desserts,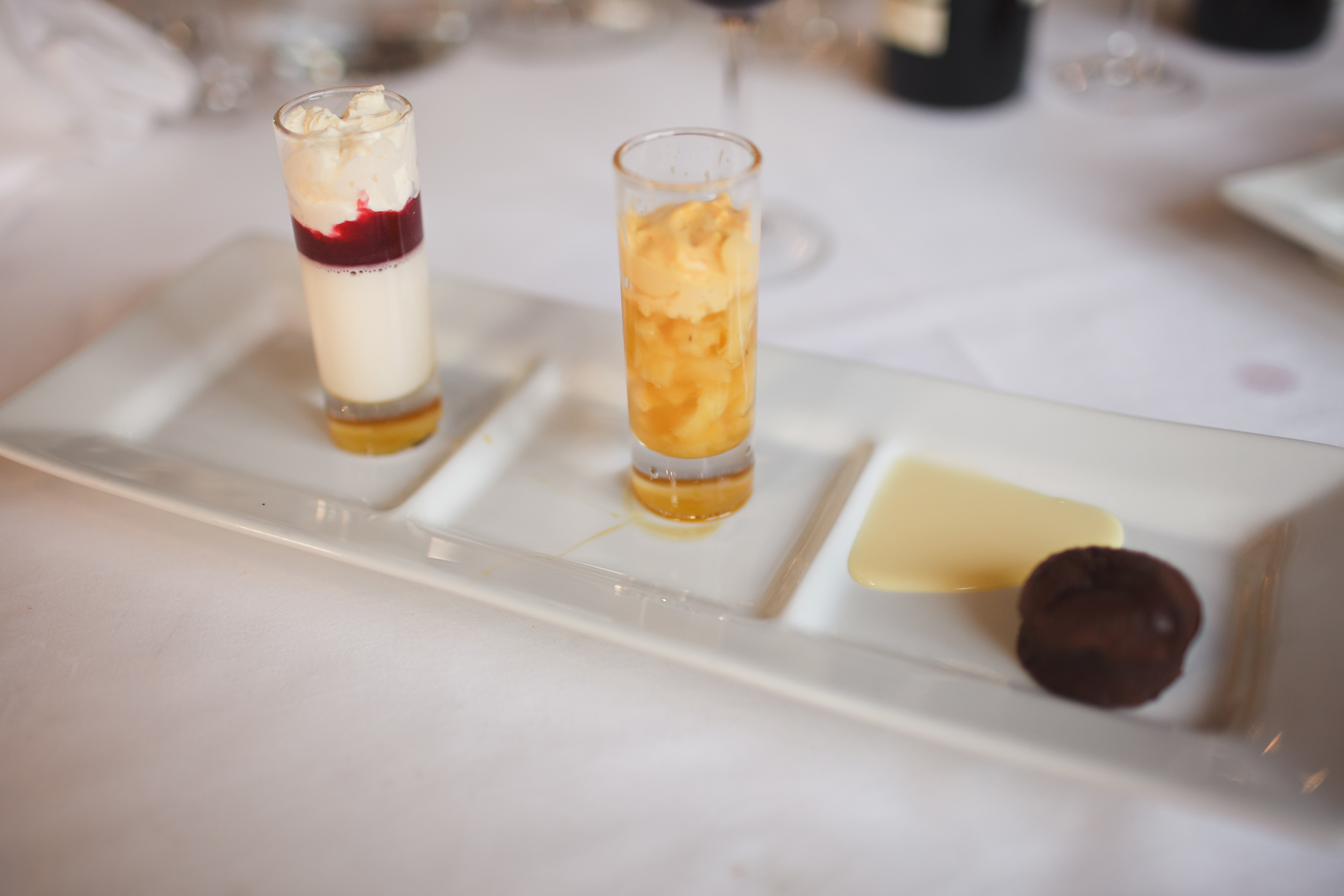 and some more pics in the gorgeous sunset,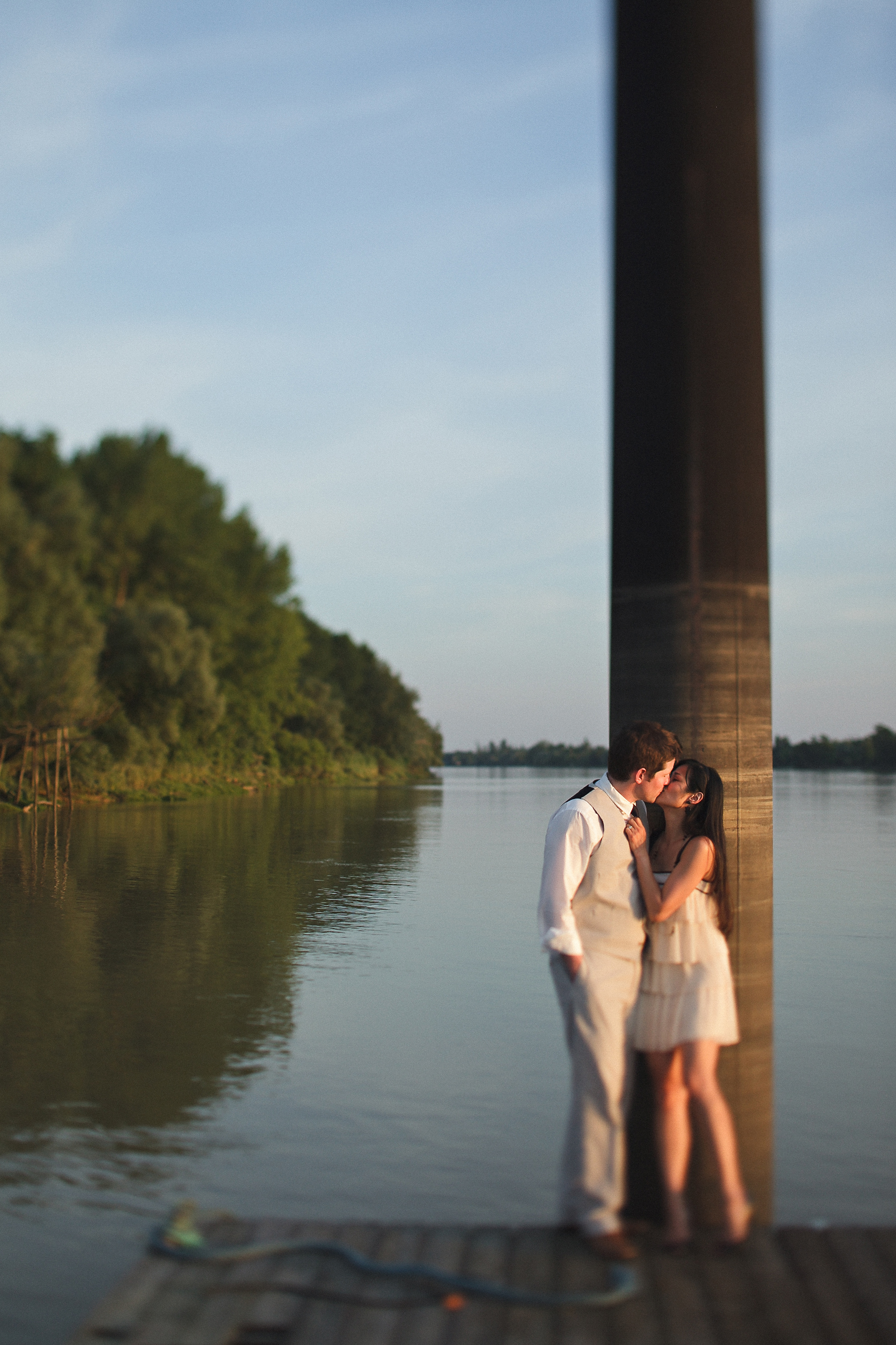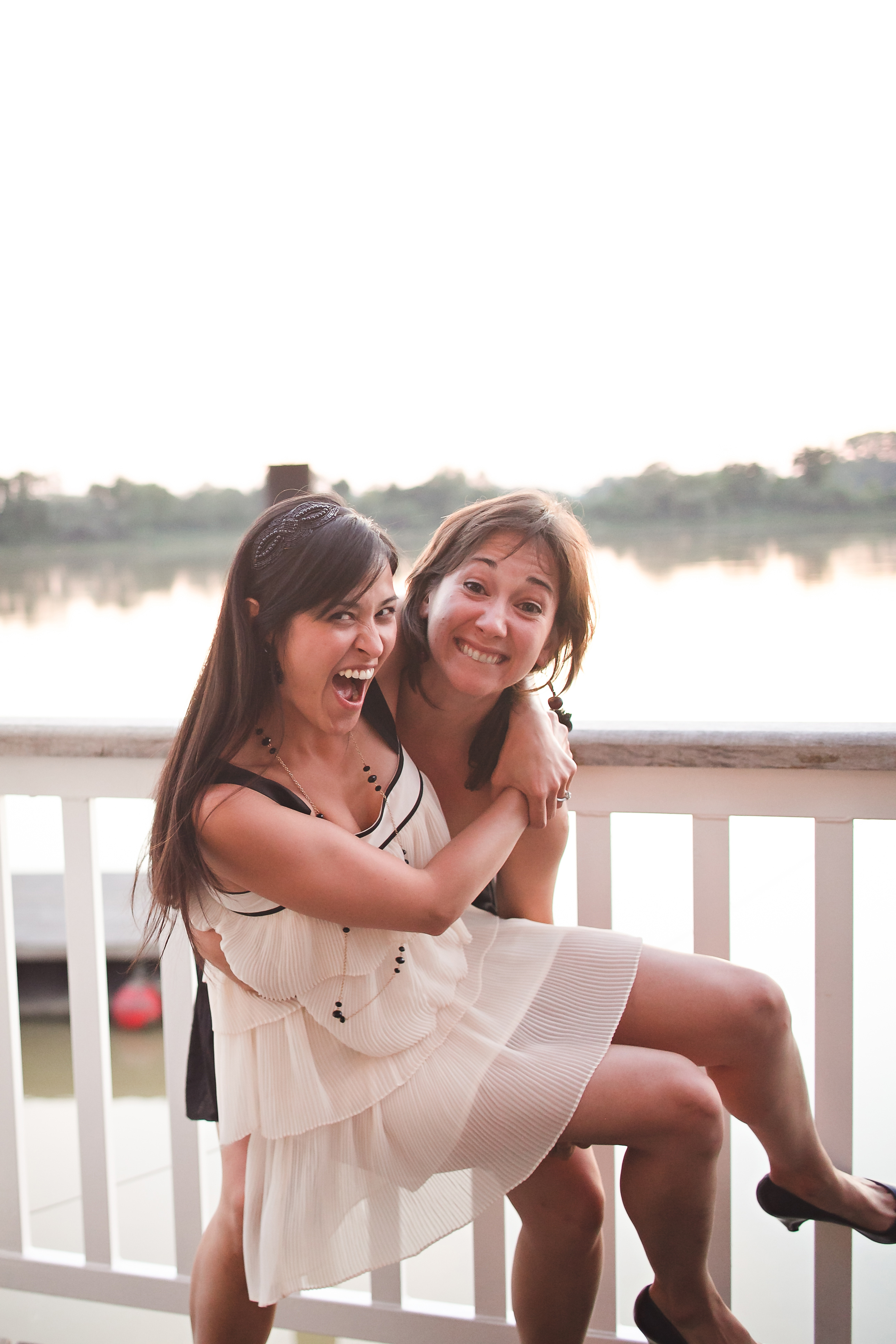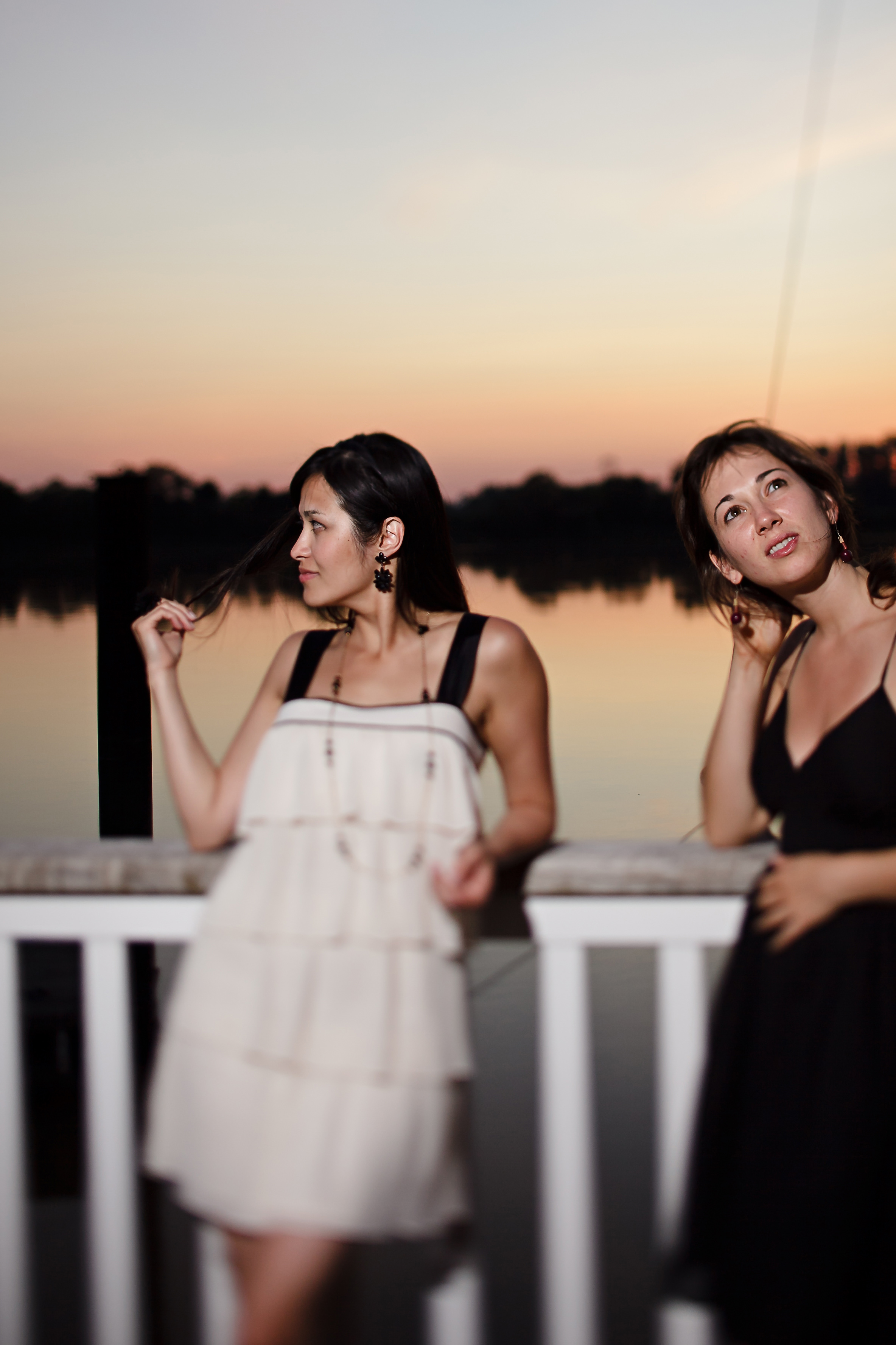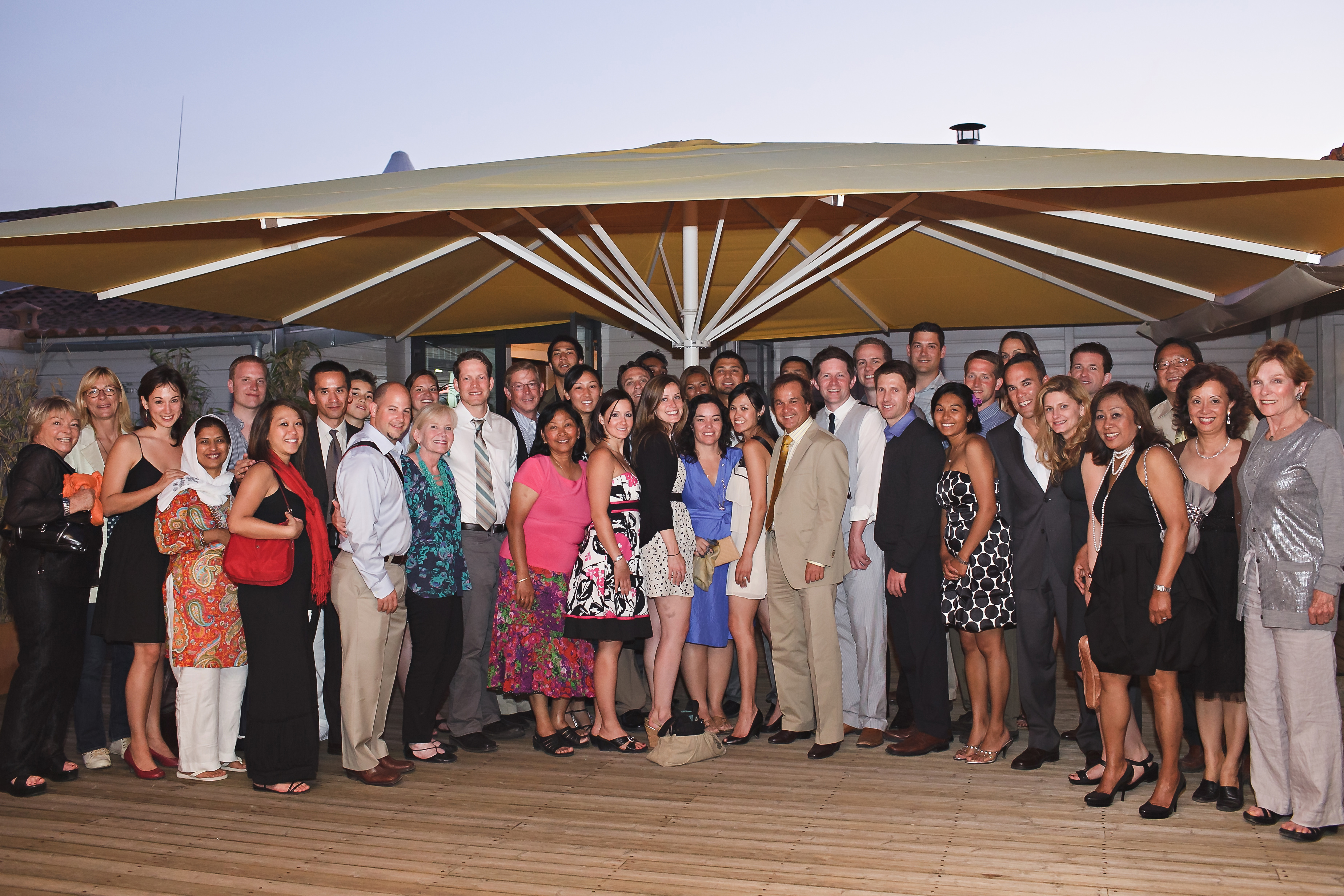 we made the bus ride home.
I bid J goodnight, the last as a single lady. (shout out to Beyonce)
[youtube=http://www.youtube.com/watch?v=4m1EFMoRFvY]
And dreamt about the next day, The Big Day!!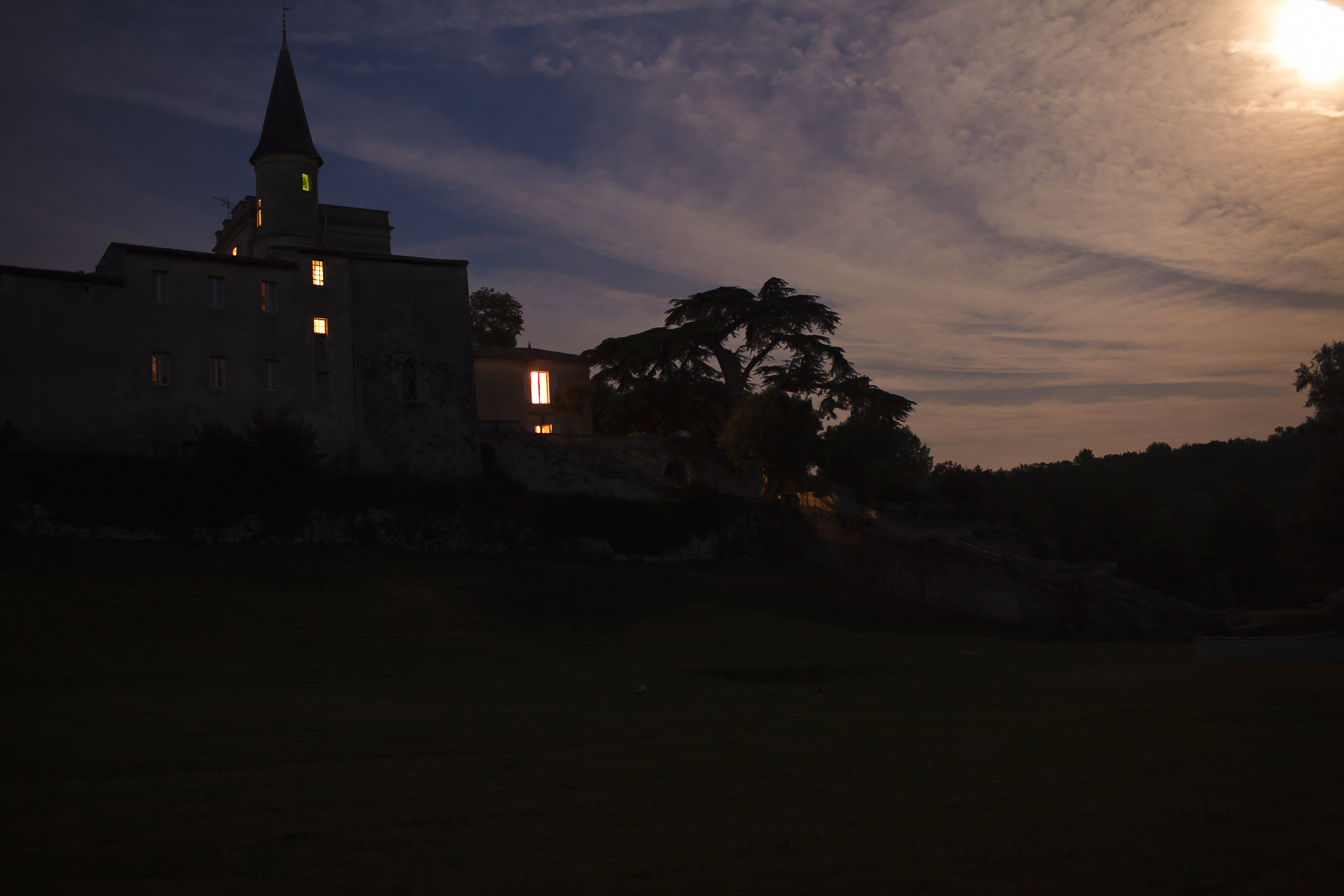 In case you missed them:
Our French Chateau Wedding- Part 1
Our French Chateau Wedding- Part 2
Our French Chateau Wedding- Part 3