By day 3, we were all feeling good. No more hang-overs.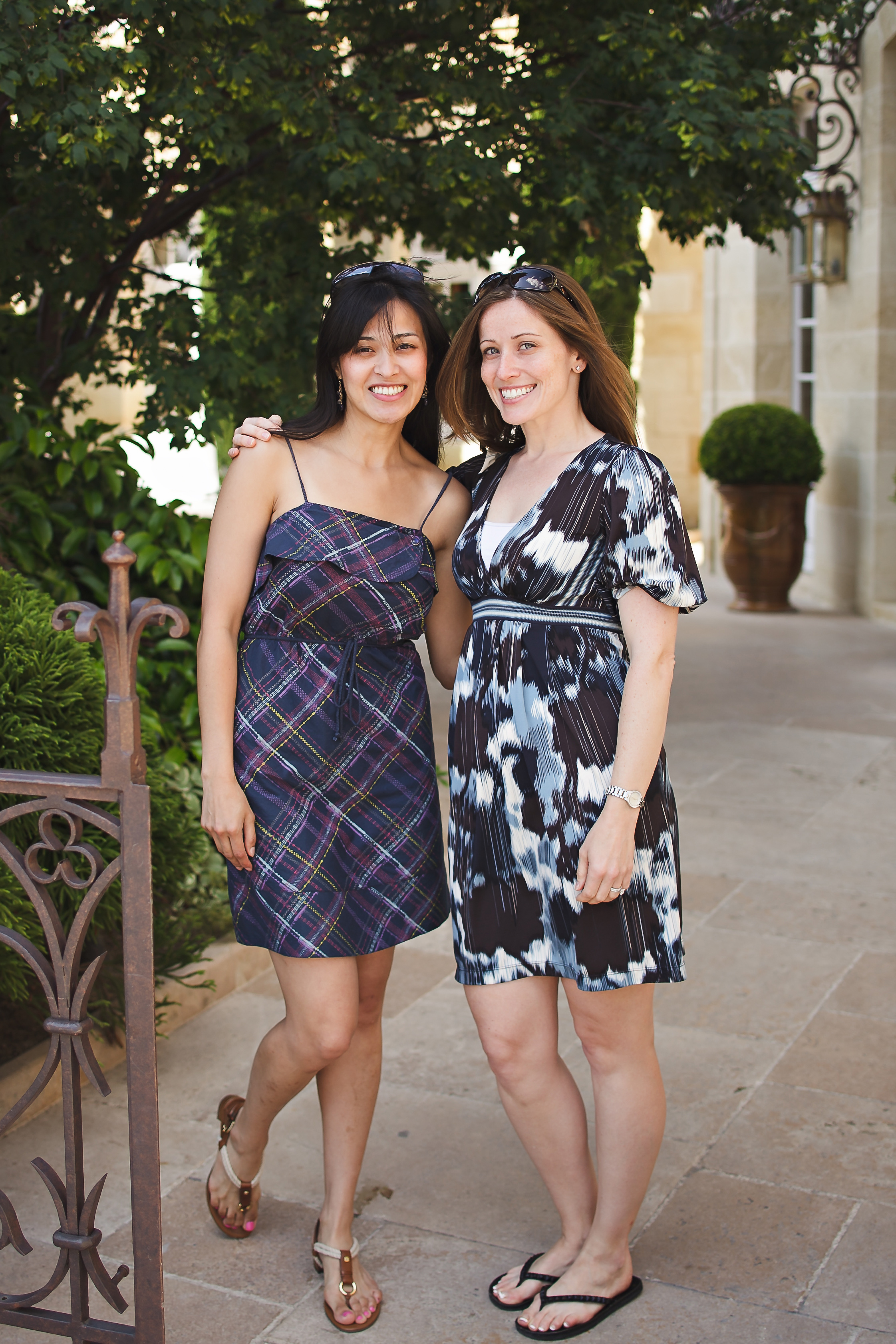 We got up early and boarded the bus to St. Emilion- a beautiful town, and a designated UNESCO world heritage site. It is absolutely picturesque. We went on a beautiful tour arranged by the Tourism Office. I highly recommend it.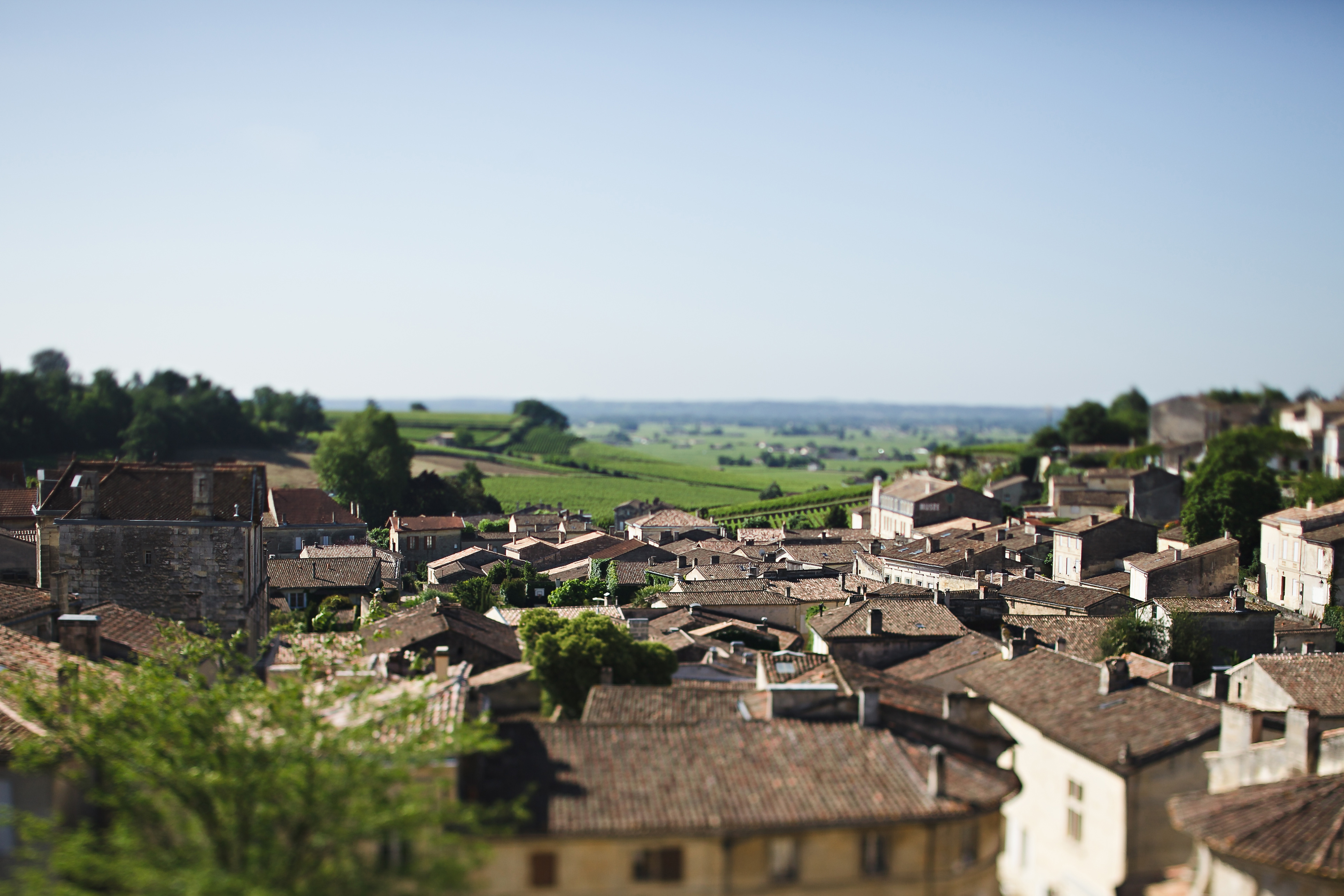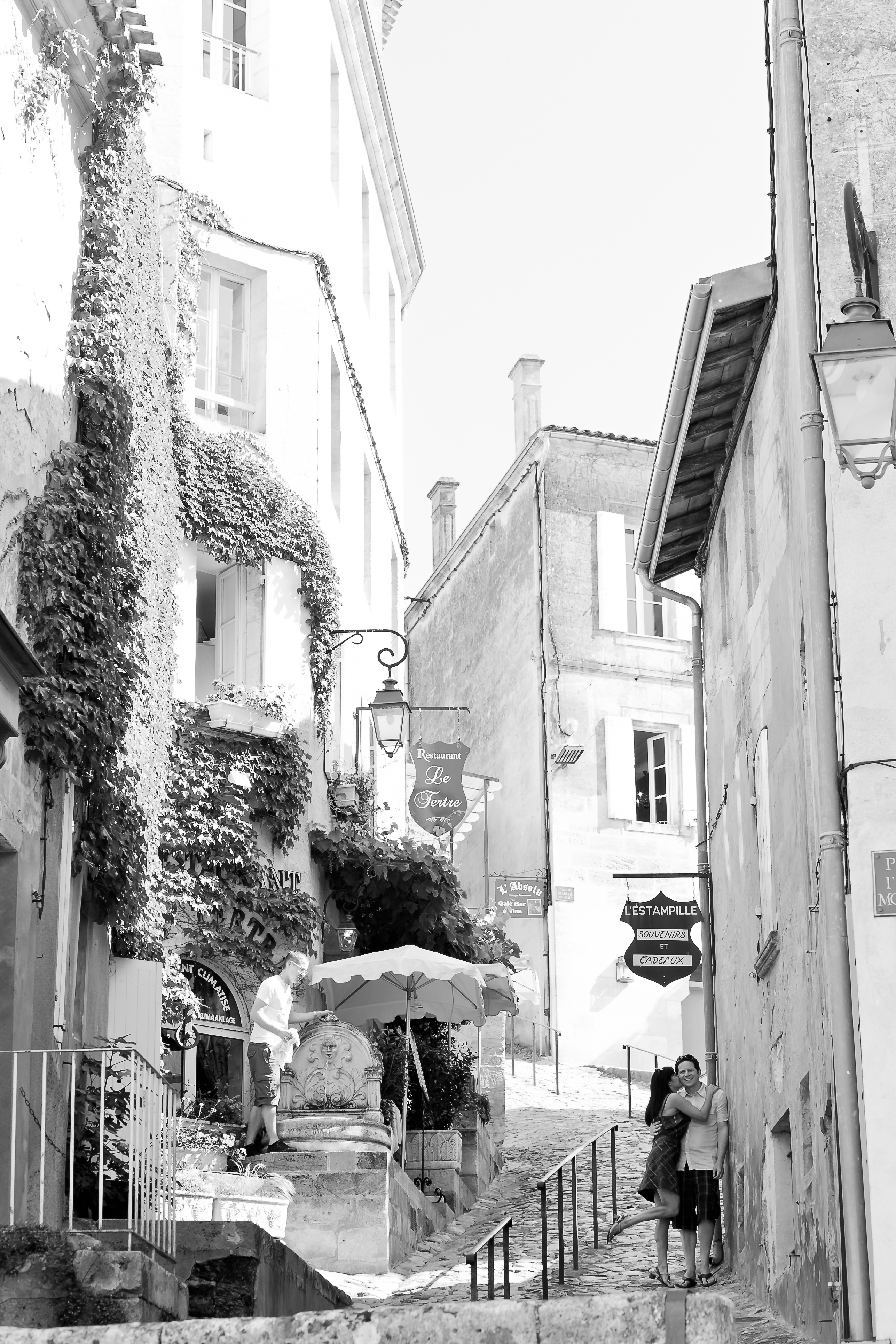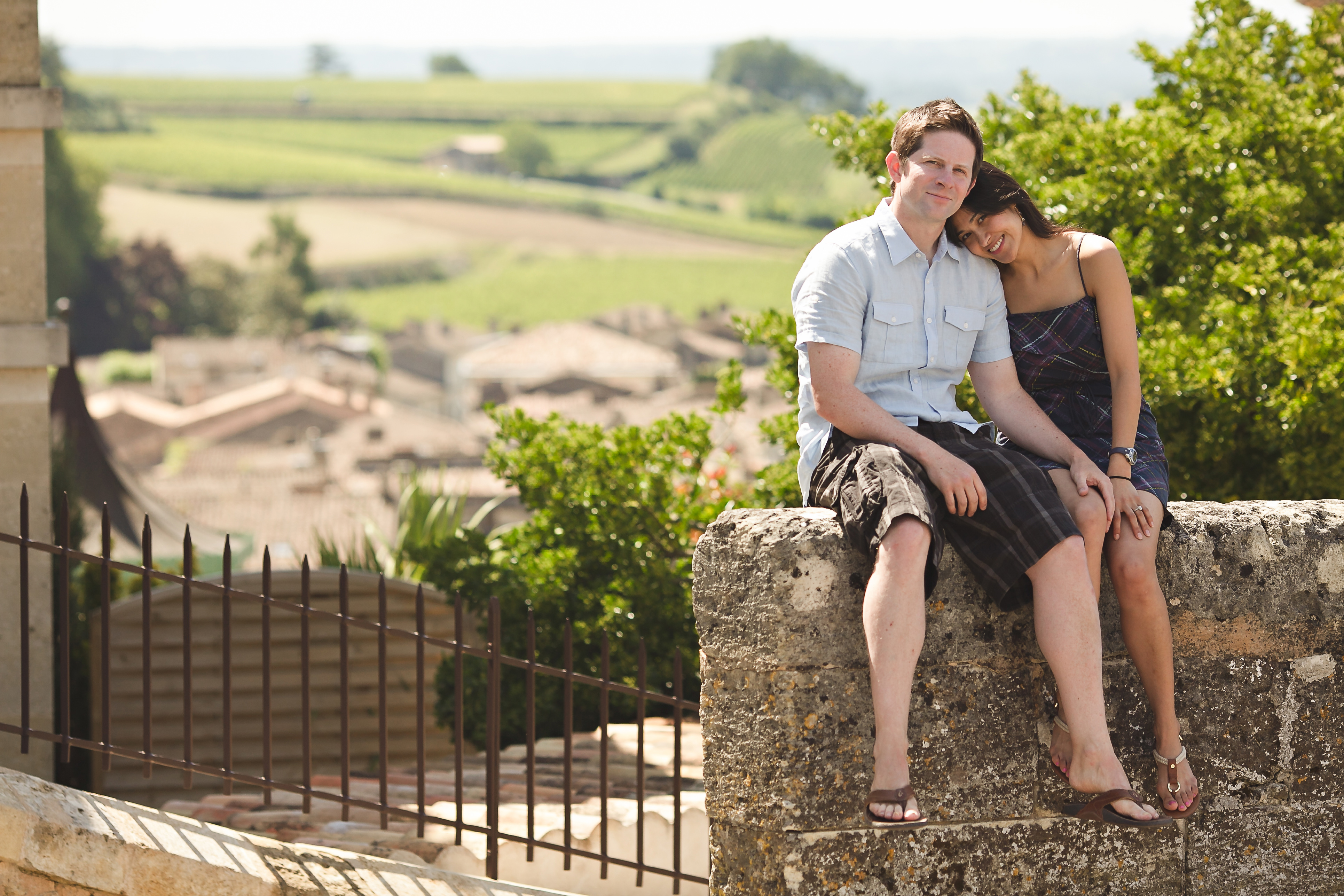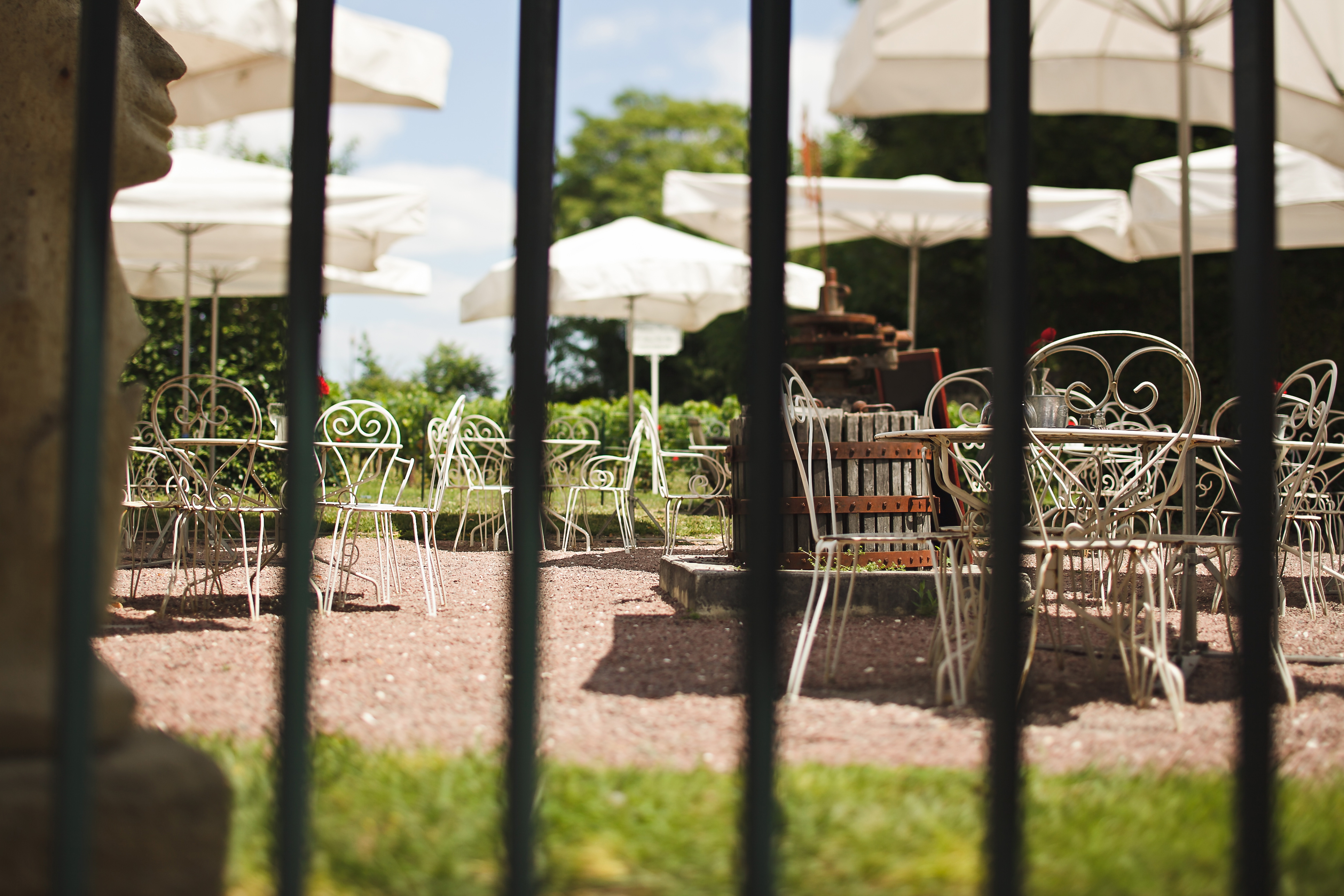 I took a quick seat in the "fertility chair"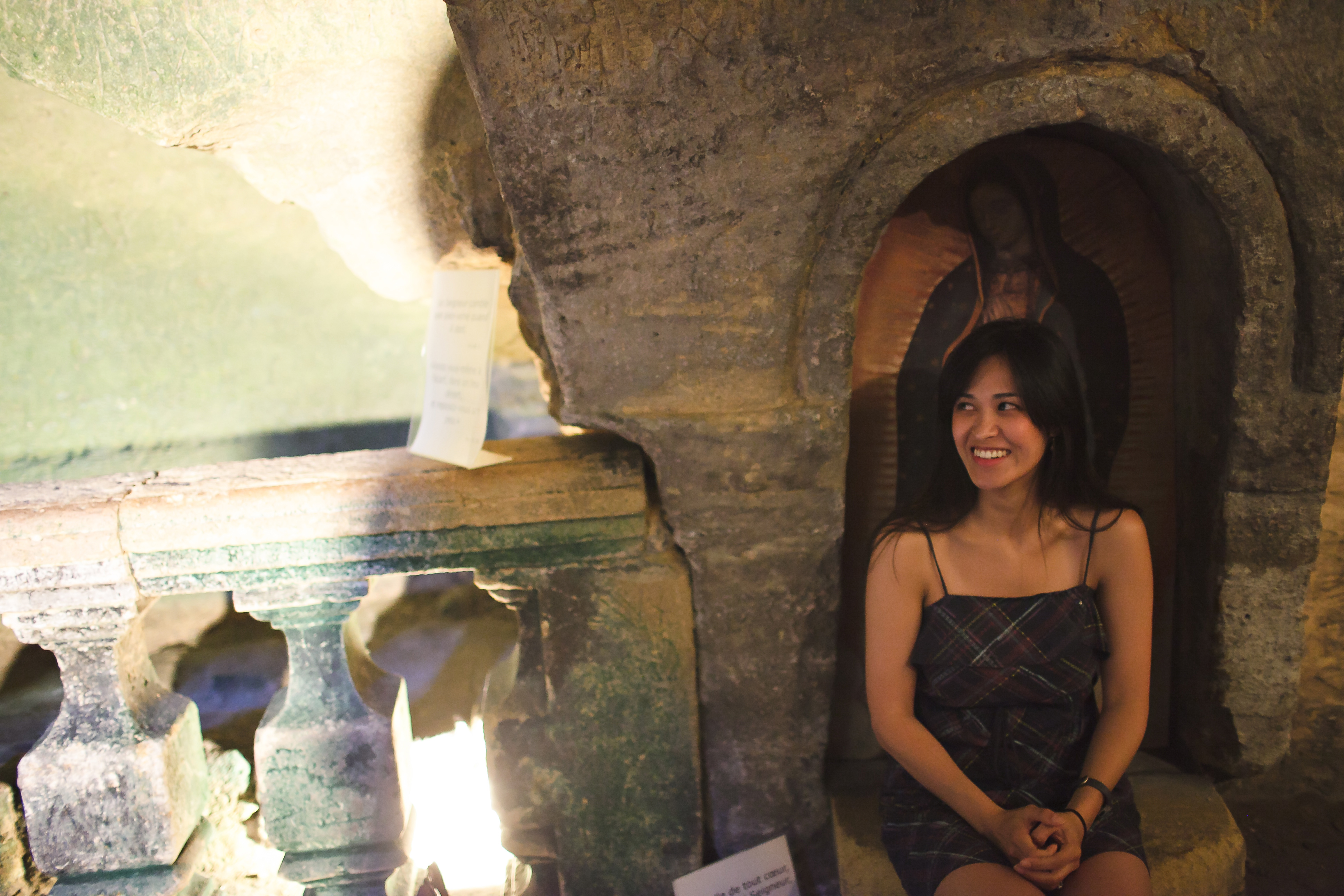 Back at the chateau, everyone was ready for round 2 of flip cup. This one was epic, and for the books.
The ORD siblings had their game faces on.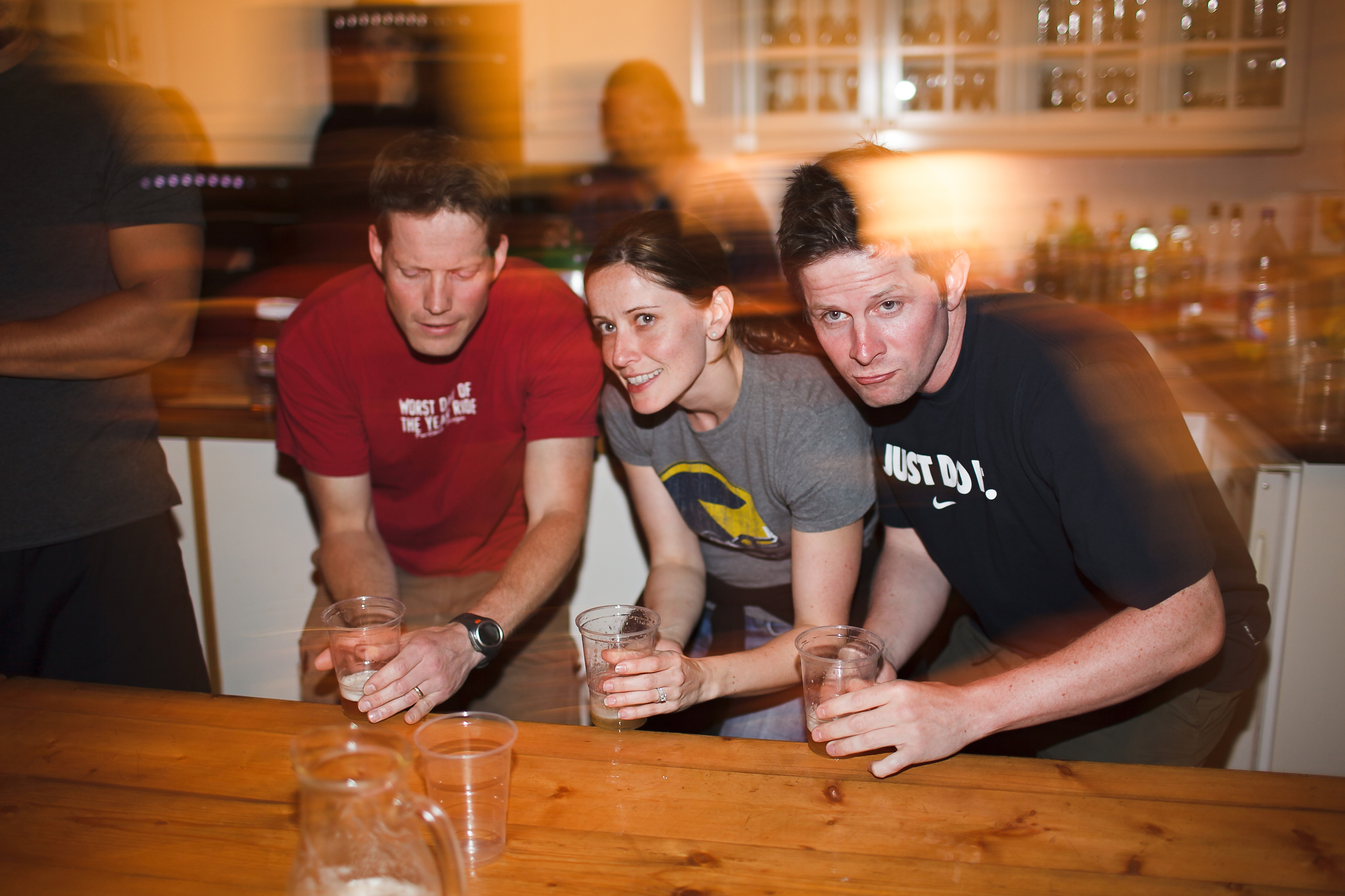 They certainly had good moments. (pro pic)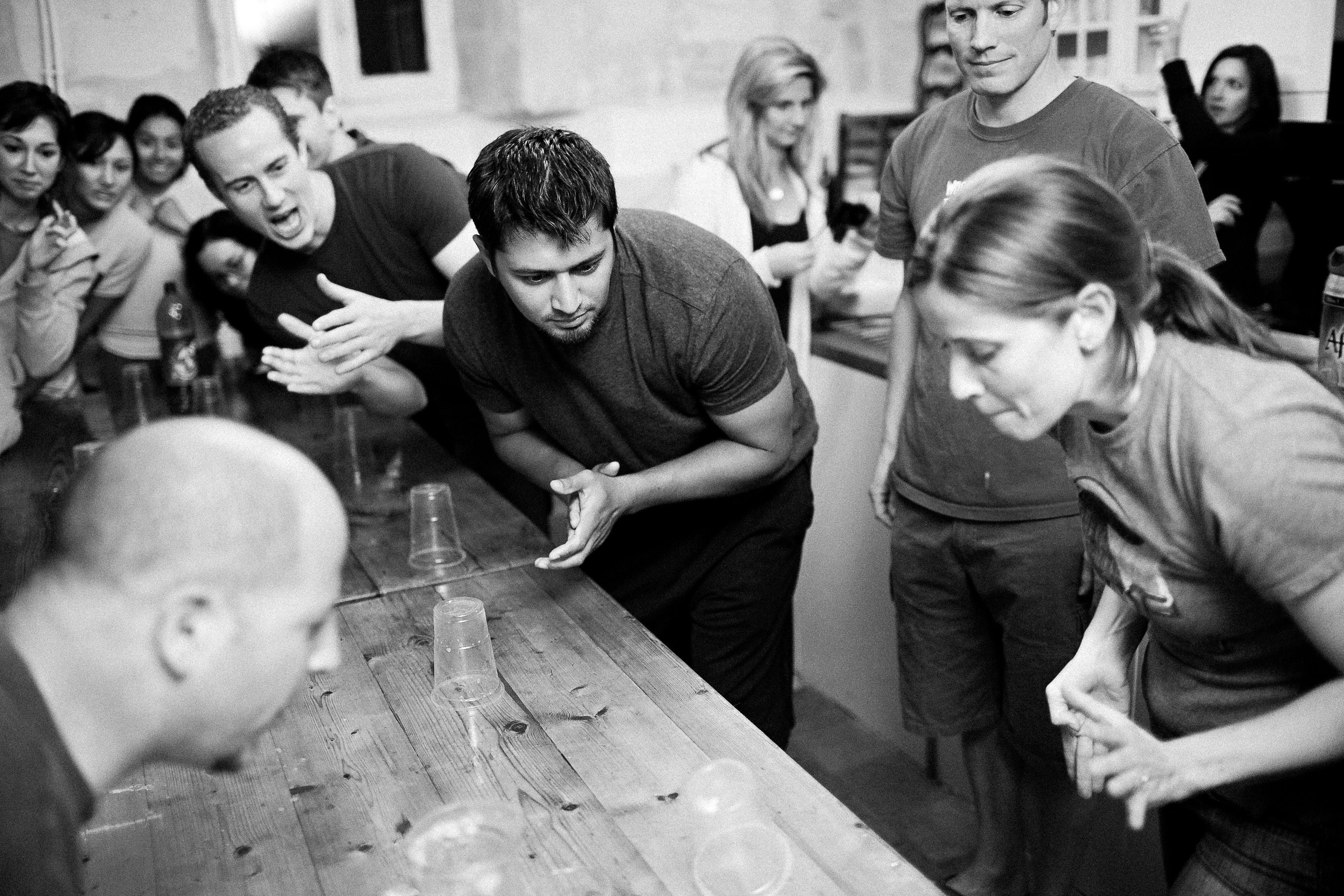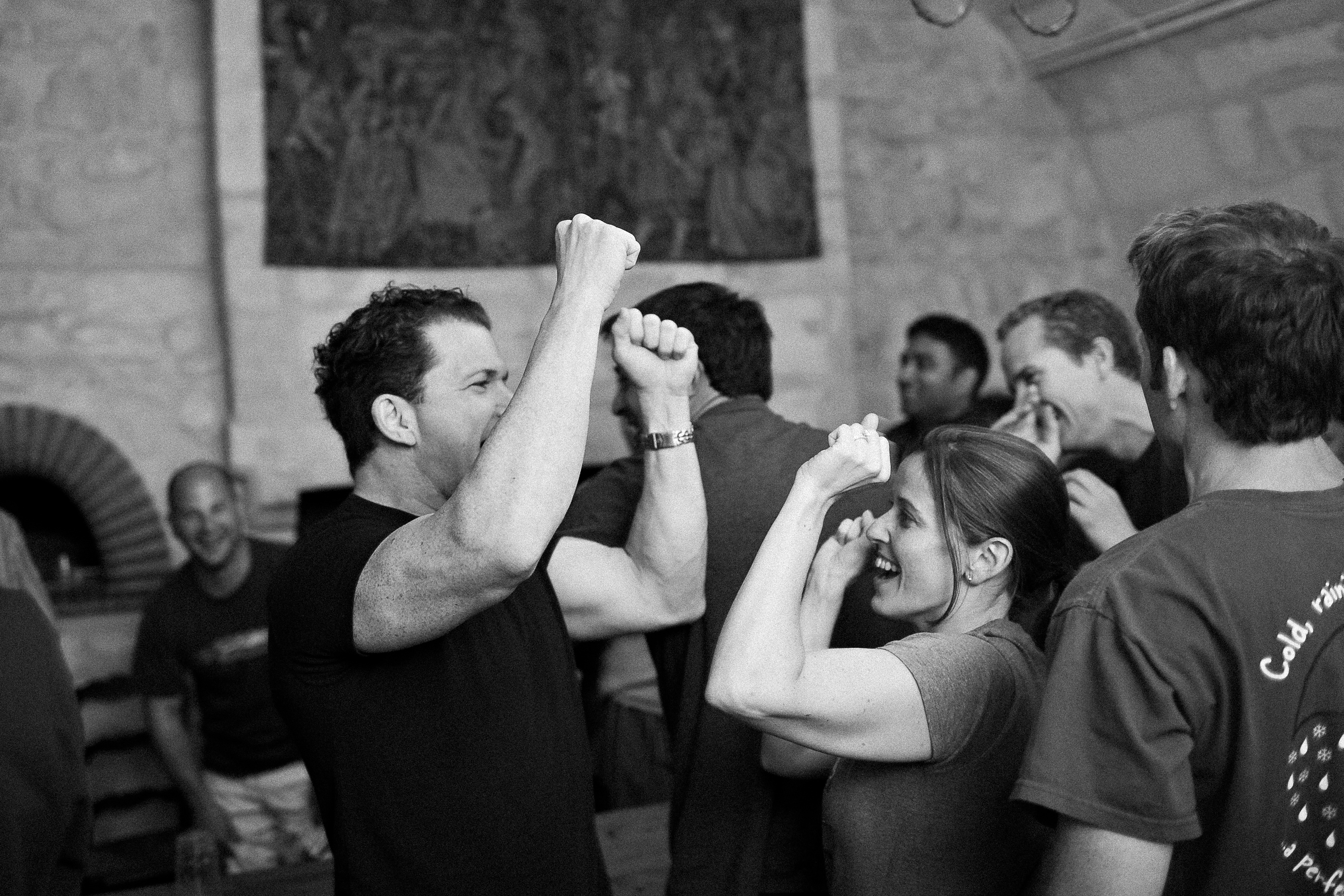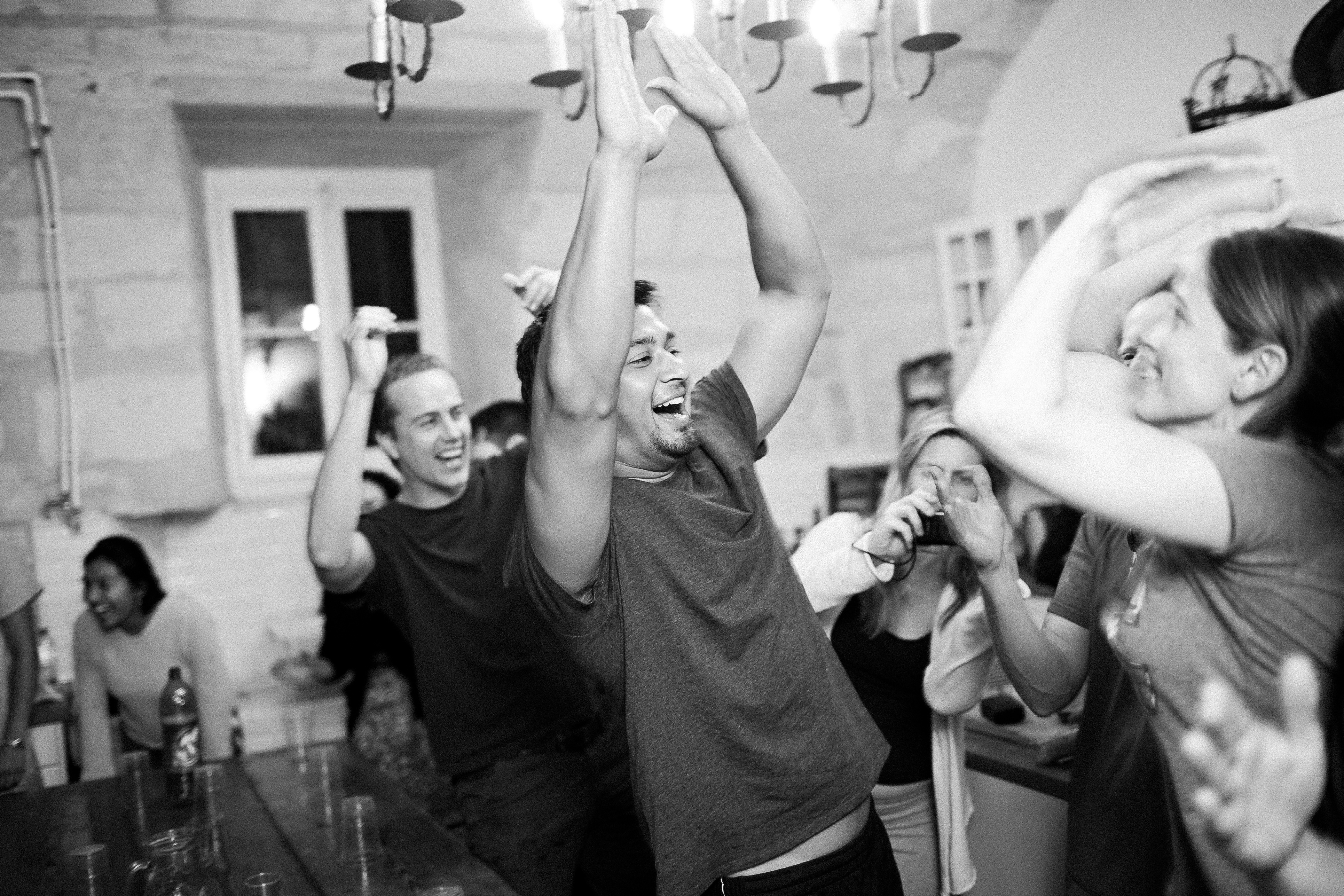 But alas, they were no match for Team C.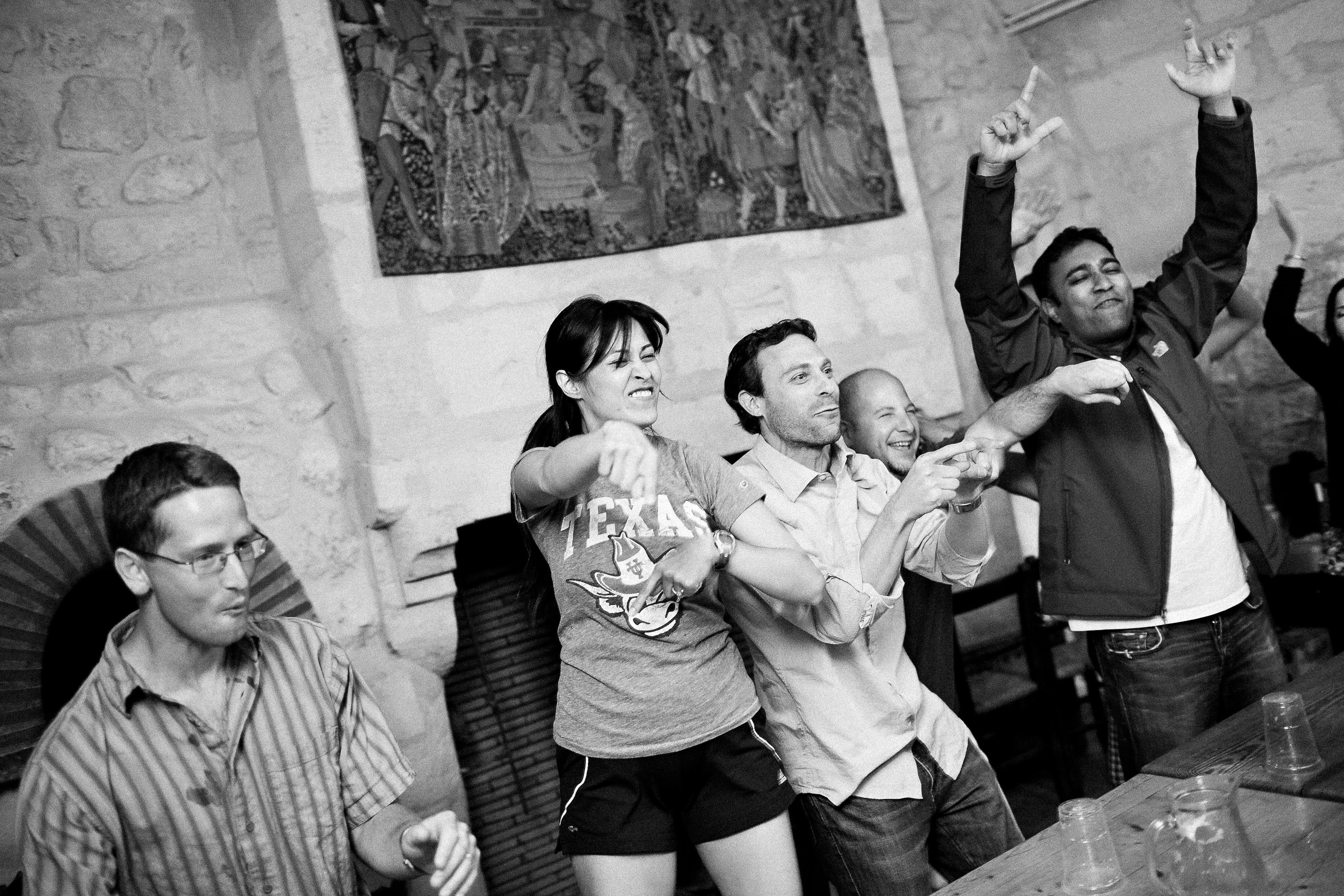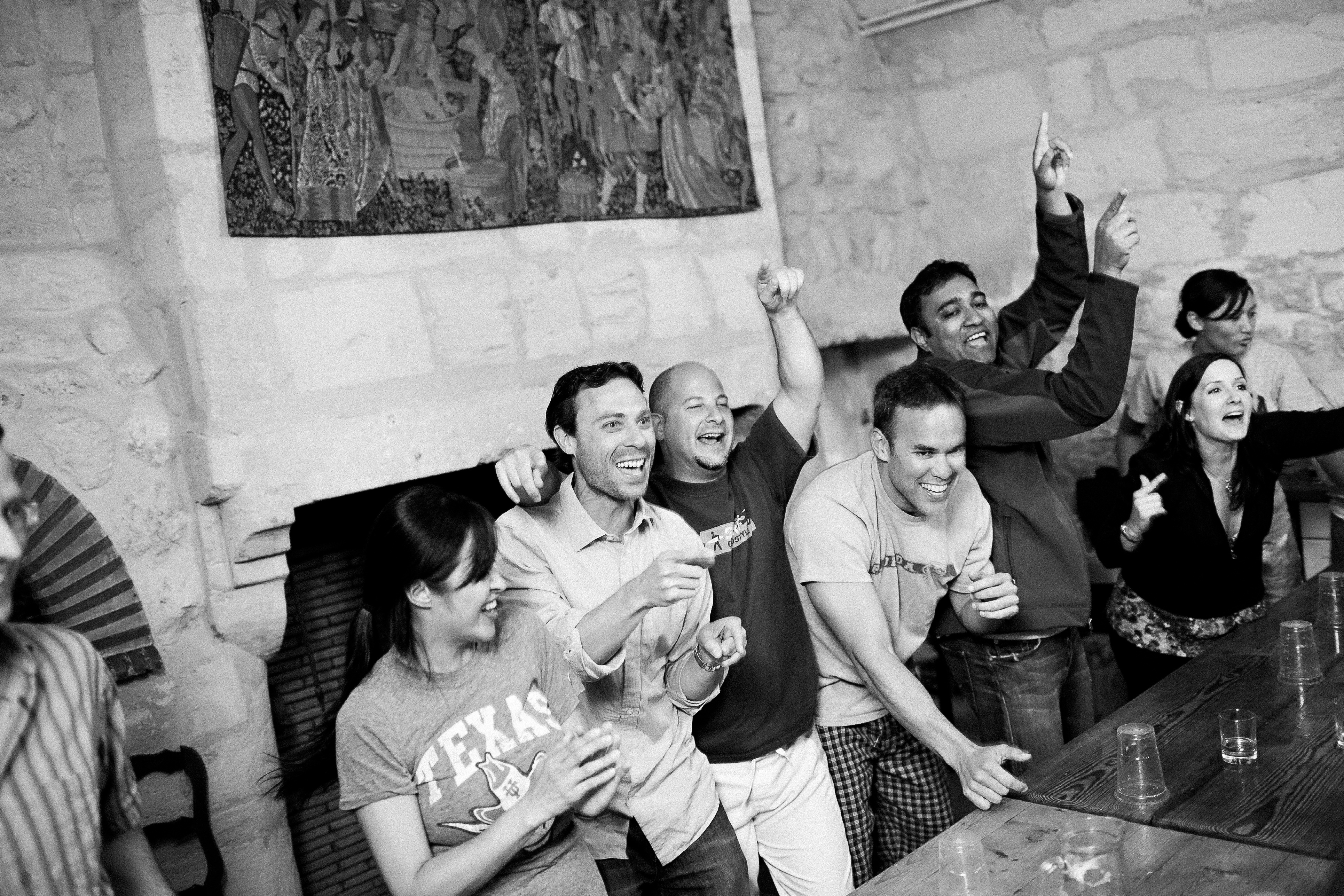 Maybe it was the landmines? (These are supposed to be randomly ½ water, ½ vodka shots). (They ended up being all vodka. ) Tee hee.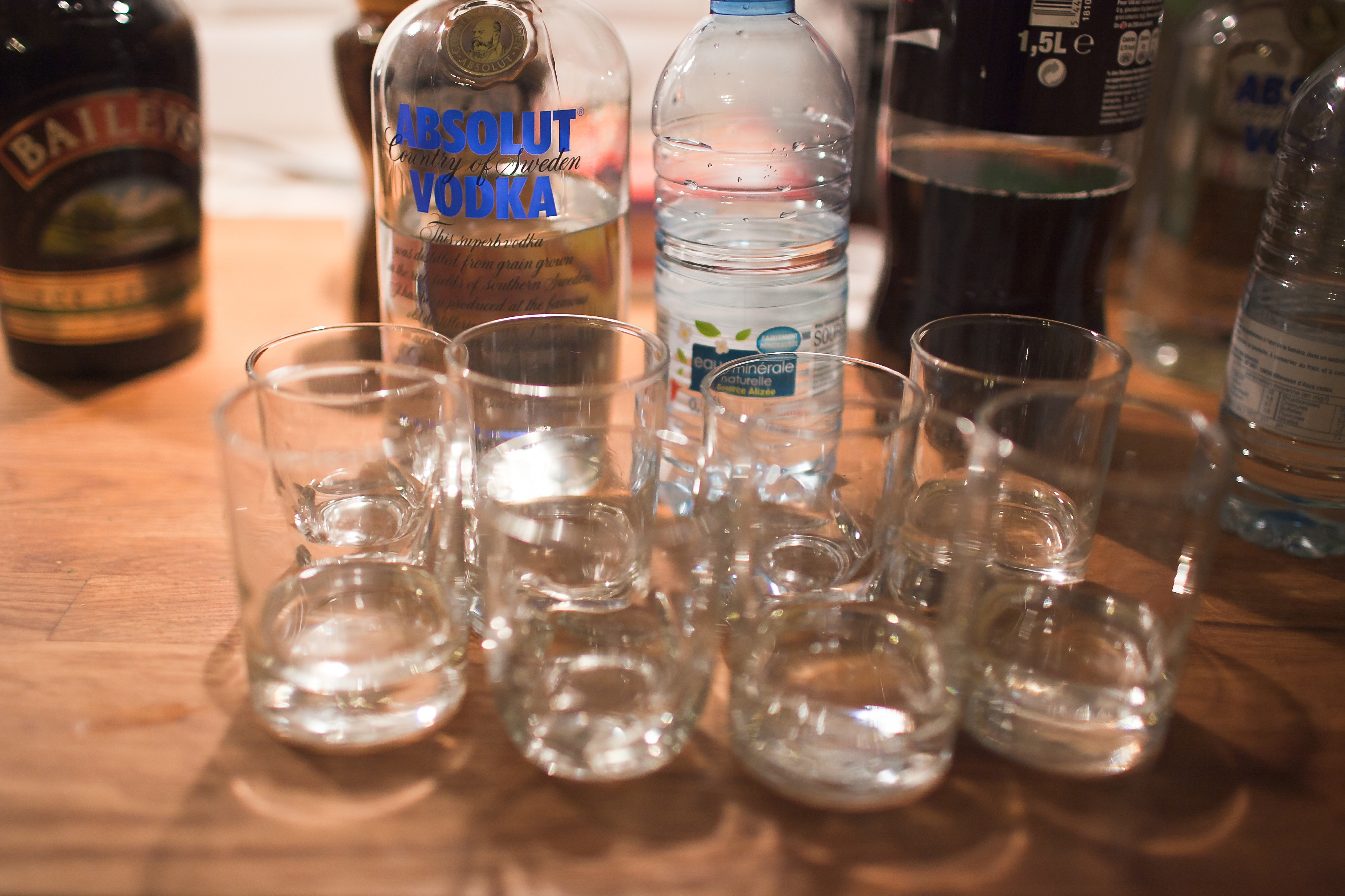 They were quite bitter.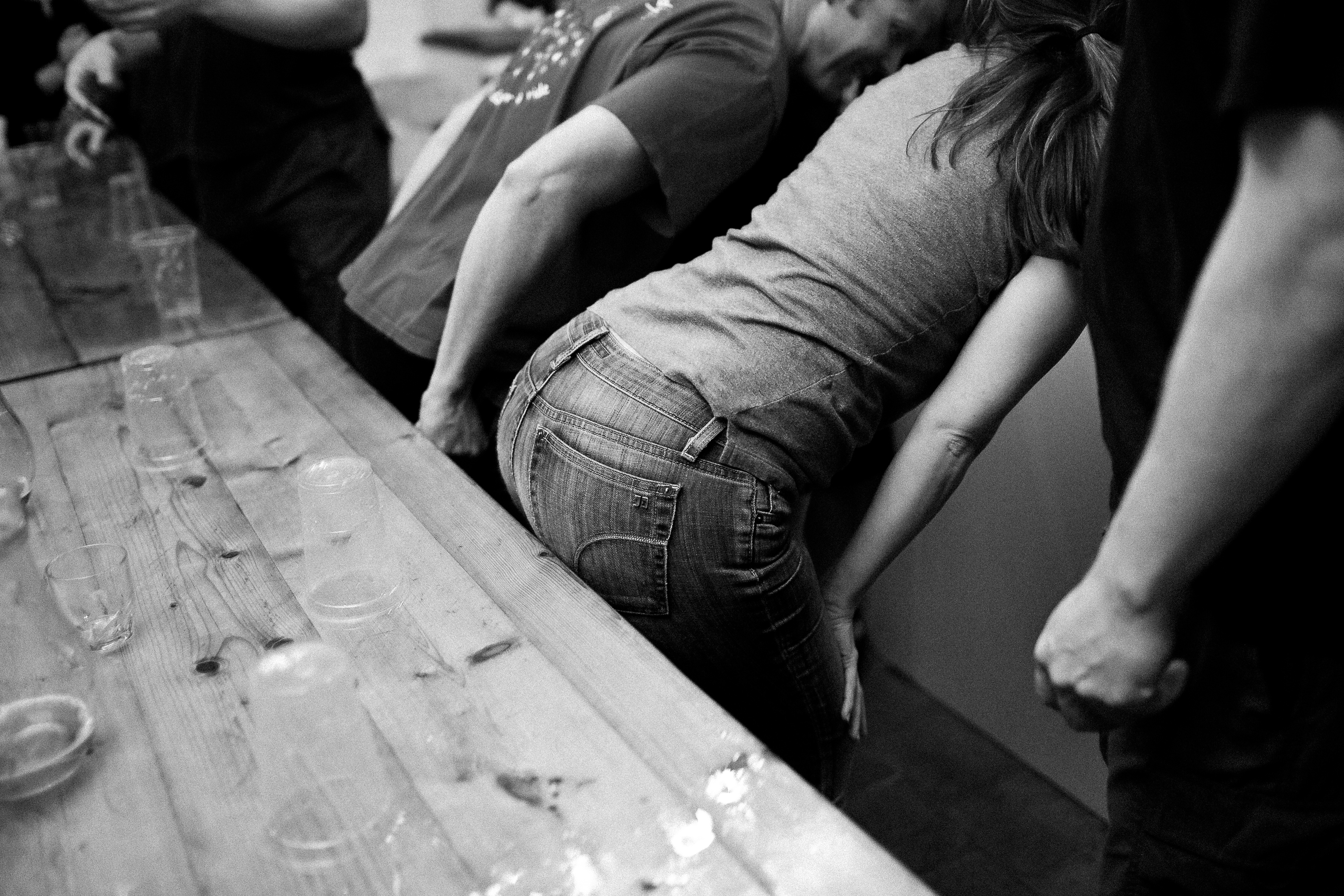 It was truly an epic battle to the end. There can only be one. Luckily Team C was victorious!
Next day, Rehearsal Dinner….

Please note: Pics are all copyrighted. Please do not use without written permission.
In case you missed them:
Our French Chateau Wedding- Part 1
Our French Chateau Wedding- Part 2