Randoms:
We hosted some awesome med students in October. Wish they could match here. That's a separate issue. On their last day, we took them out.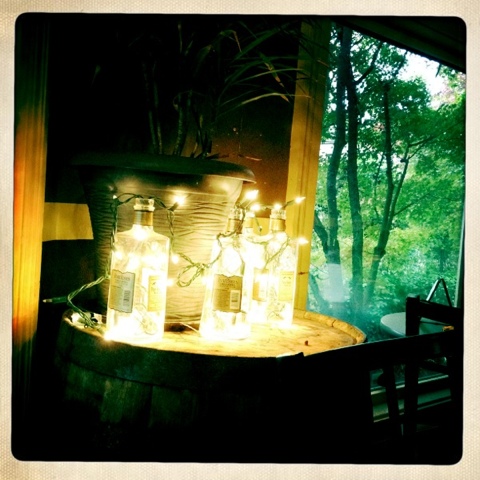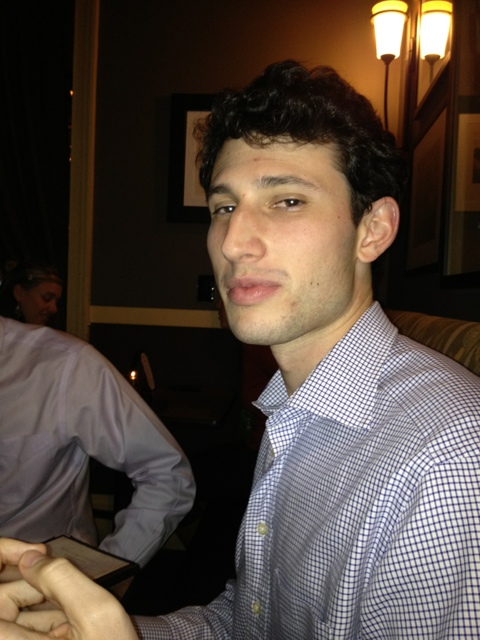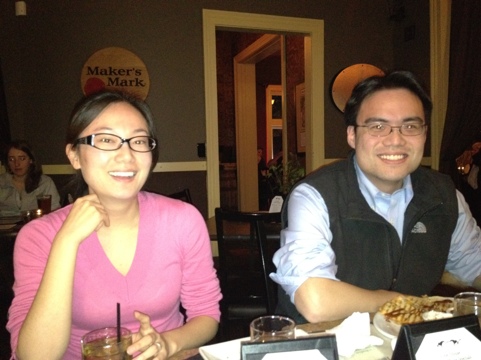 I recycled my 30th bday costume and went as gaga for Halloween.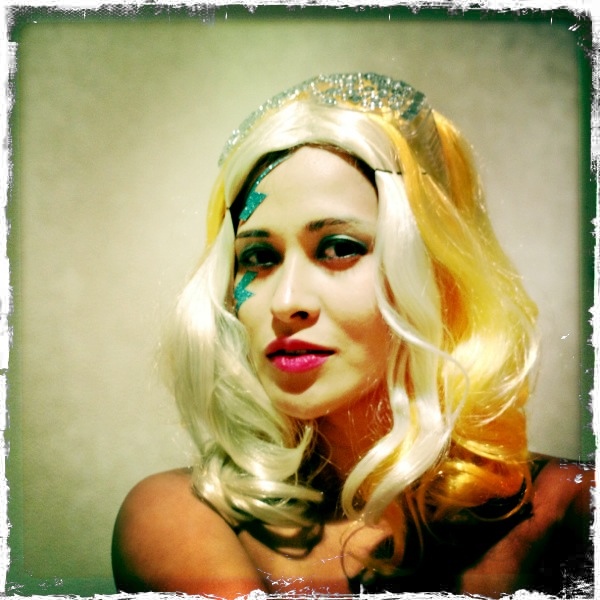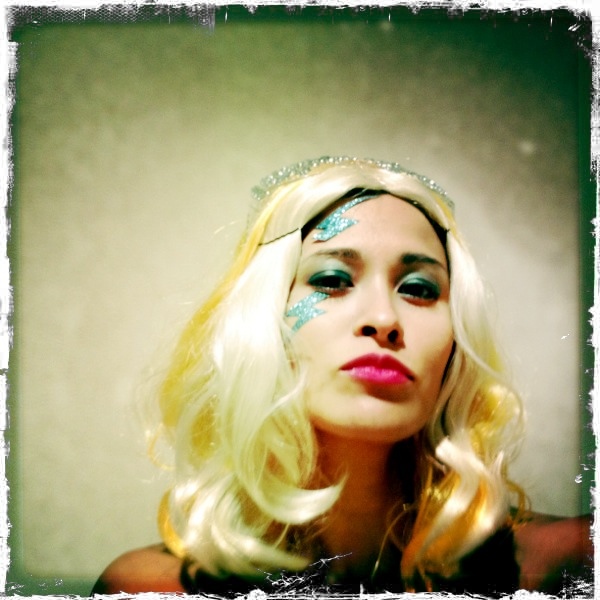 I made dinner the other night. Pasta with pan sautéed scallops. Apparently I can cook if I try.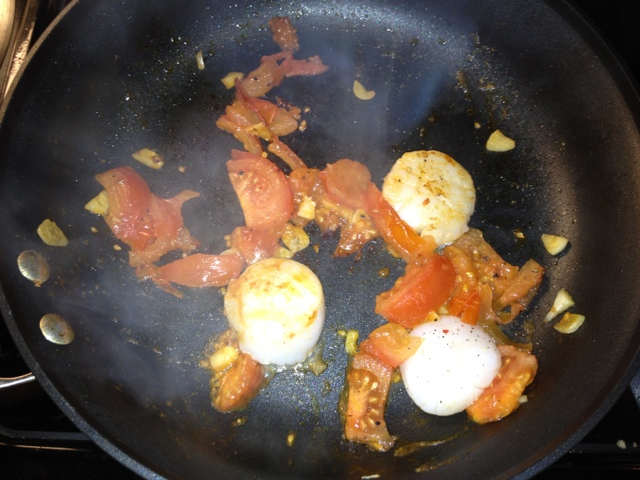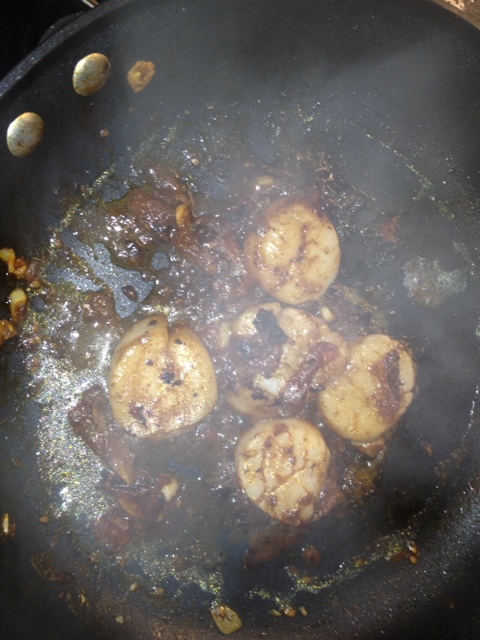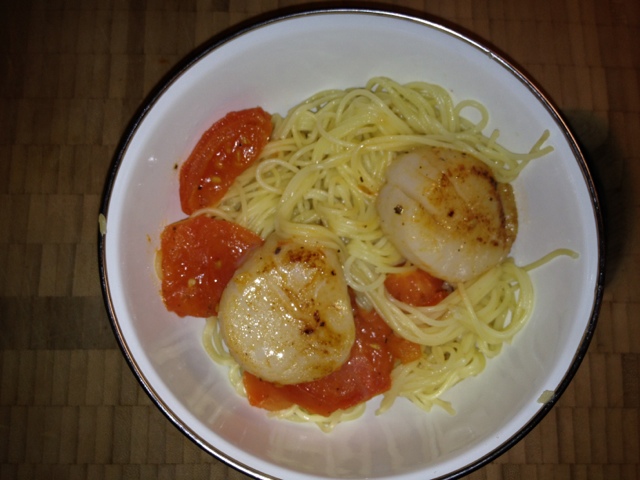 And the leaves have been beautiful here.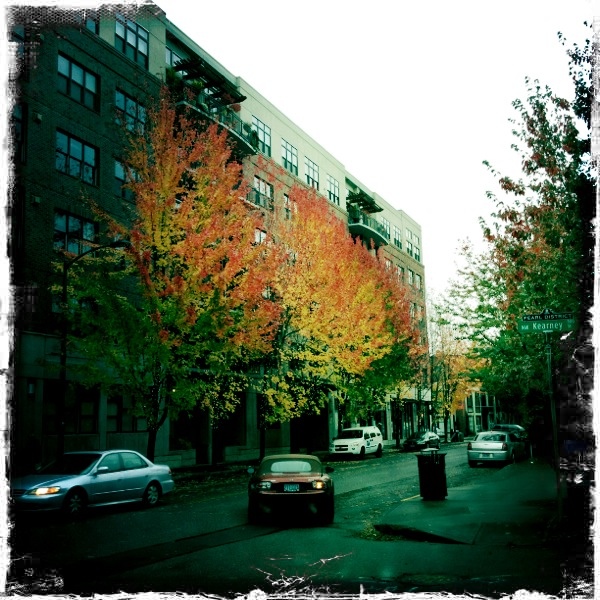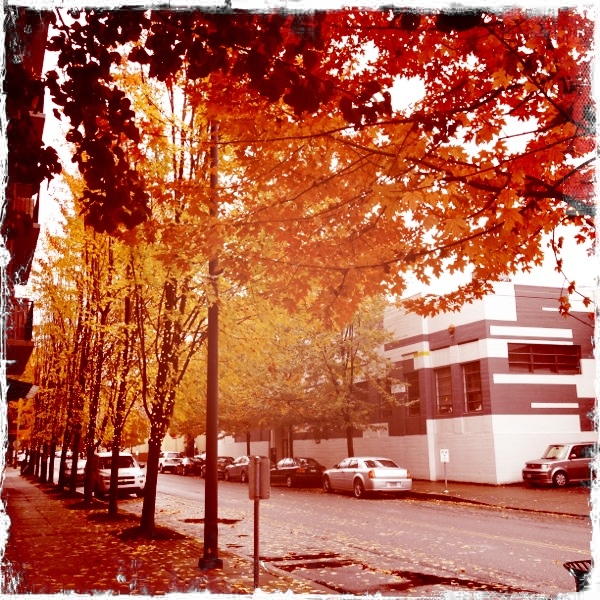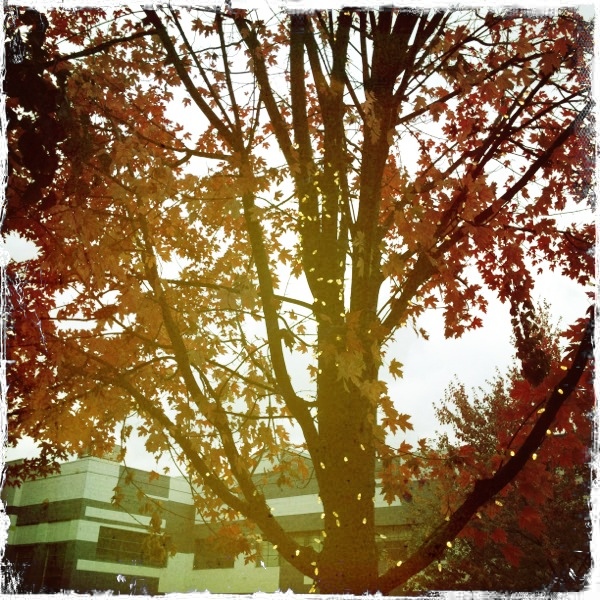 xoxo
CBO