Well, my fantasy team continues to be plagued by the gods.
So I choose not to watch anymore football. Instead, j and I went to get treats at Nuvrei cafe which just opened in the pearl.
We had some delicious macarons.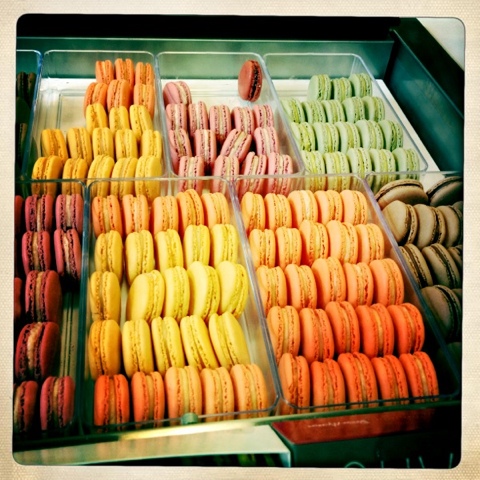 Now we are on our way to buy more electronics. J needs to buy a more ergonomic mouse. Dorkus!!
Here is a pic I took this weekend using hipstamatic. I used to be an exclusive instagram user but hipstamatic has been good.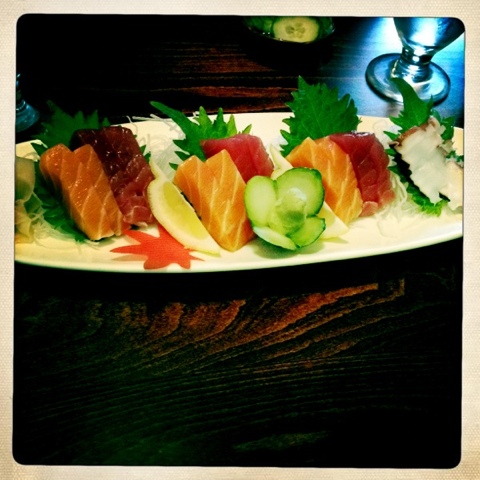 It was taken at Yama sushi. Which has unbelievable sashimi BTW. Go there! I think giving up sashimi will be one of the most difficult aspects of pregnancy. That and alcohol. And coffee. And sleep. And getting fat. And tired.
Happy thoughts!!
Xoxo
CBO
Addendum:
1) I am not prego.
2) my sis in law is the cutest smallest prego lady ever.