I had a seriously awesome birthday. I was surrounded by super awesome people, who partied down, and made me happy!
Thirty. That is pretty crazy. I don't feel thirty yet.
Have I accomplished everything I wanted to accomplish by 30? Not yet, but pretty close.
I have the most amazing husband. He went above and beyond to throw me such an epic party, and all because he wanted me to be happy.
I have a wonderful family, who has been so supportive of me all these years.
I have kickass friends that get me,and still love me.
I love what I do, and am looking forward to a long career ahead of me. Cure cancer! Onward!
And I get to move back to TEXAS, home sweet home, soon.
Things that still elude me?
-Puppy
-Baby
But those are soon to come…
Cheers to that!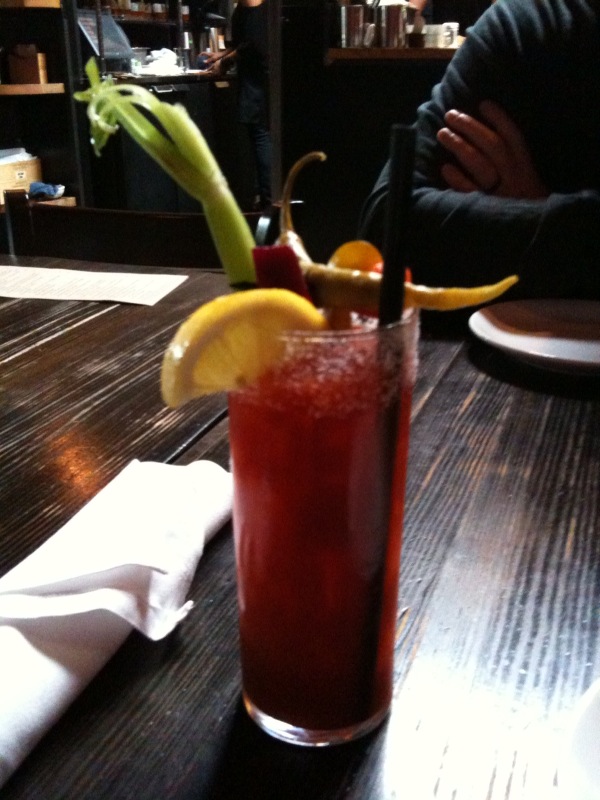 Full birthday recap coming soon.
xoxo
CBO