So where were we? Ah yes, the evening shenanigans. First up, get in your Texas finest. For girls in Austin, summertime uniform is floral dress with cowboy boots.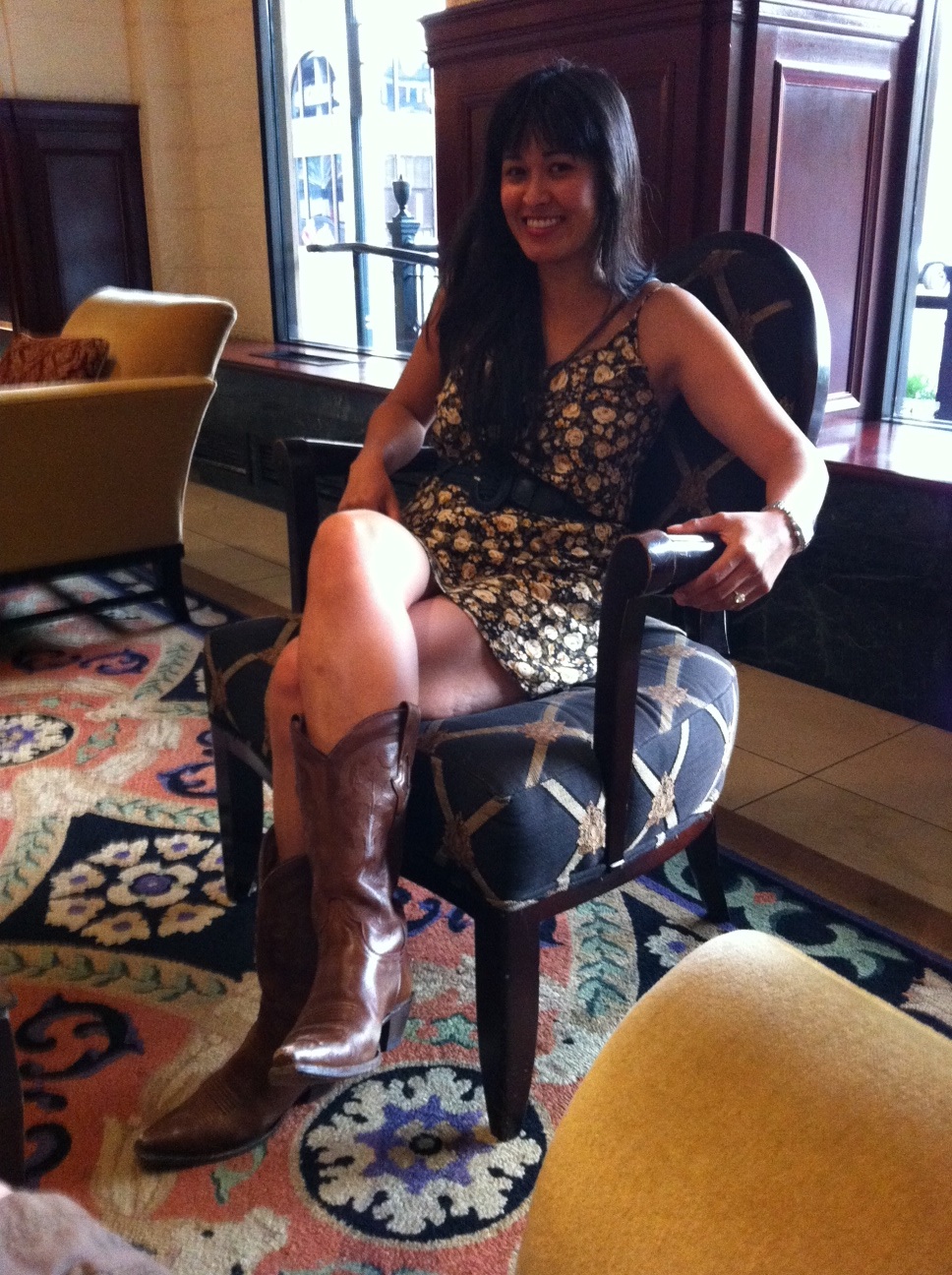 We had dinner at Manuel's on Congress. This was pretty good. Guac was excellent.
Then off to karaoke!! We first hit Highball on S. Lamar.
Super awesome. Nota bene the leopard wallpaper.
The 3 UT rad grads were having a good time.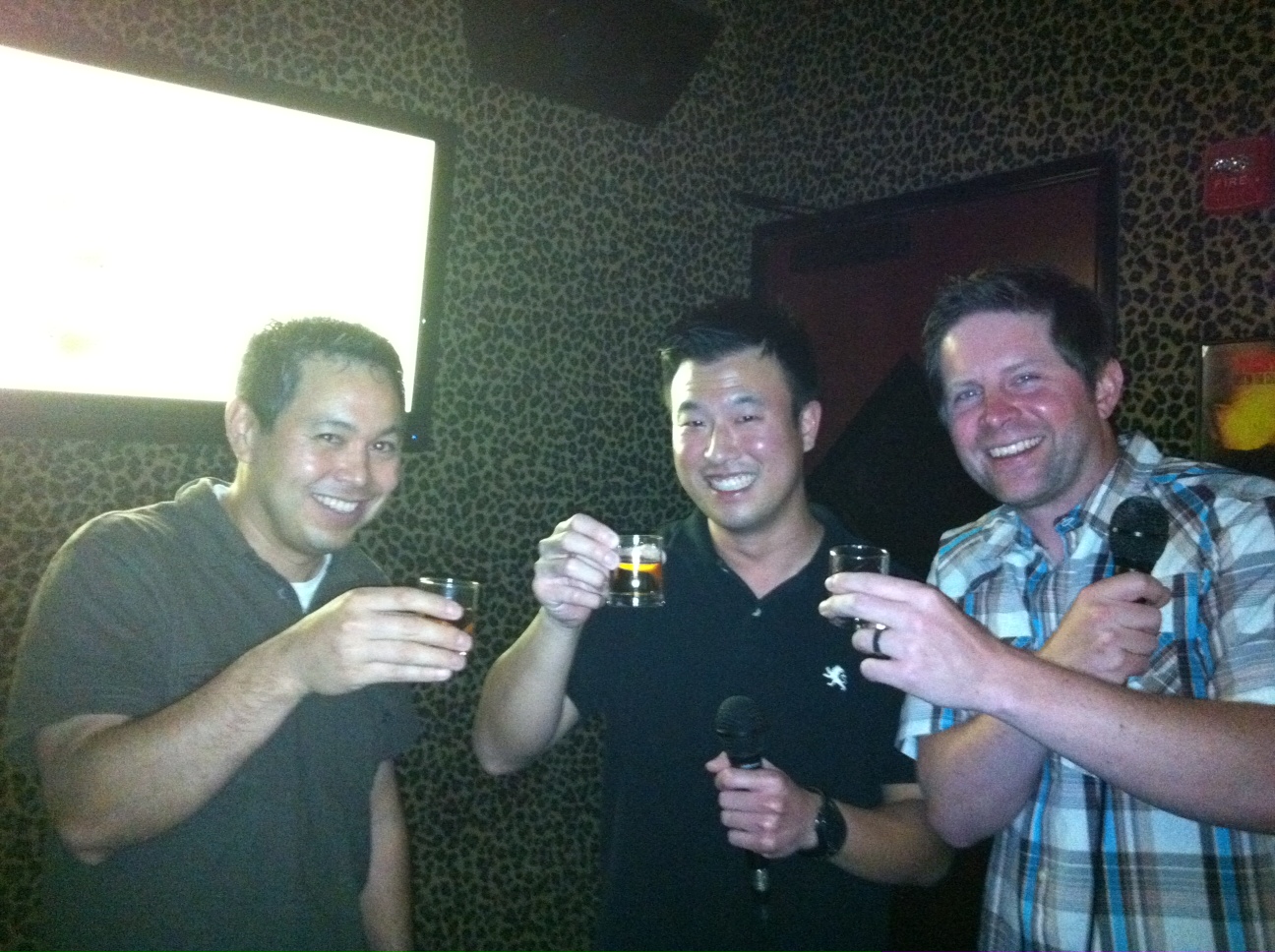 But shots can be dangerous, as it can lead to dancing like this. If you look closely, you can see they are dancing/singing to 2 legit 2 quit.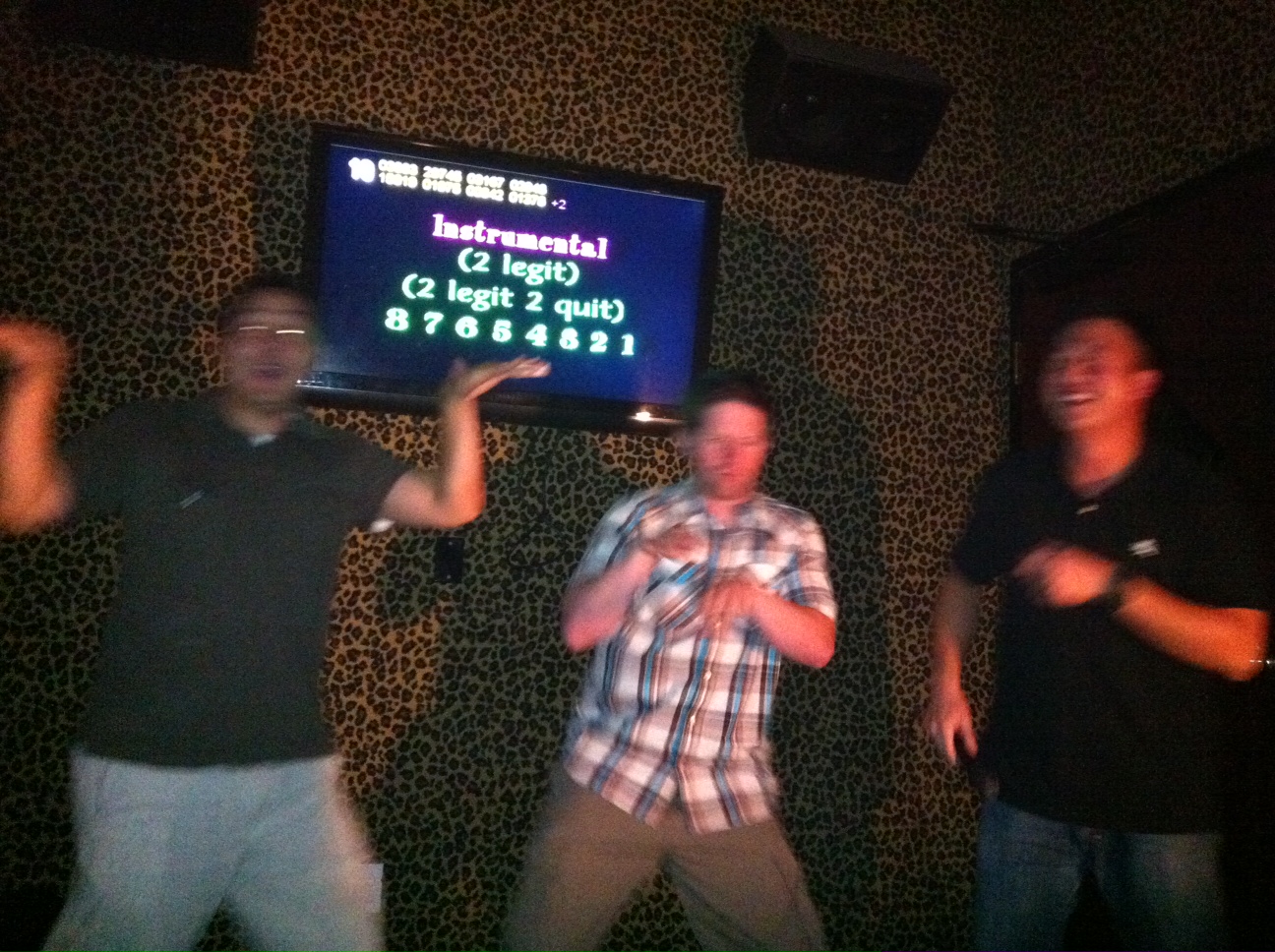 And if 2 hours of karaoke isn't enough, you can always do more at Korean karaoke joints in strip malls. They close when you are ready to close it down.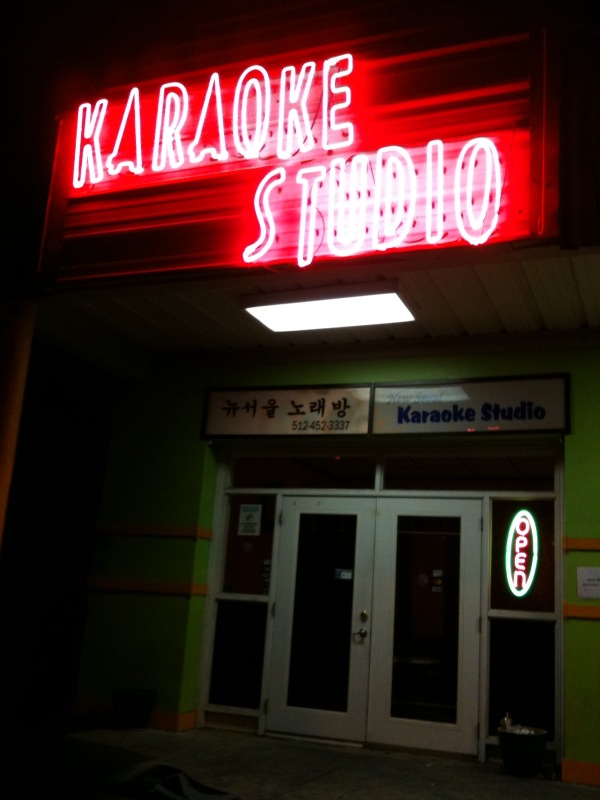 Karaoke until 2:30 can lead to bad things. That's why you have to wake up and wash it down with some Kerbey Lane, especially with old friends. Get the pancakes.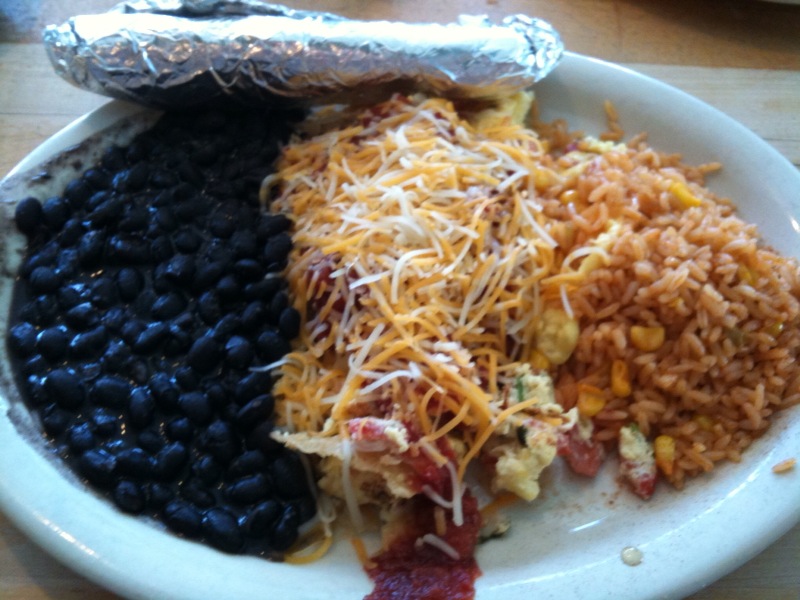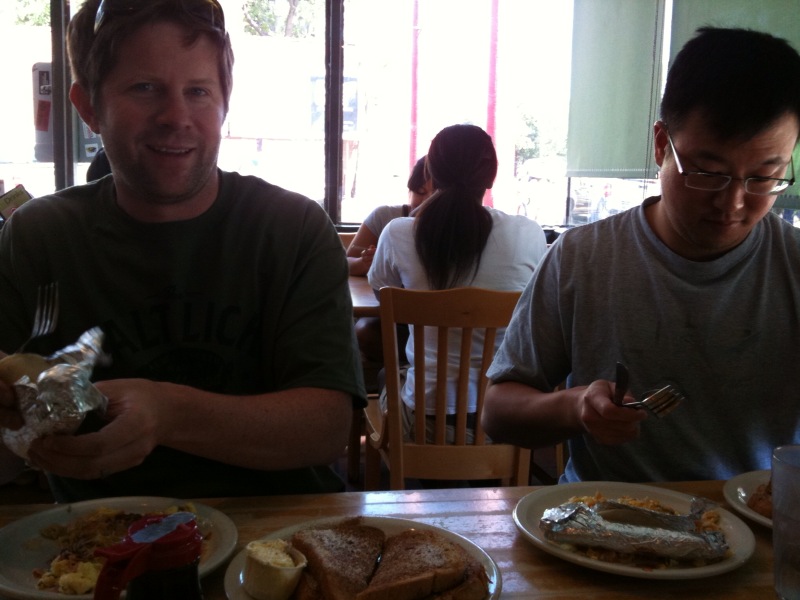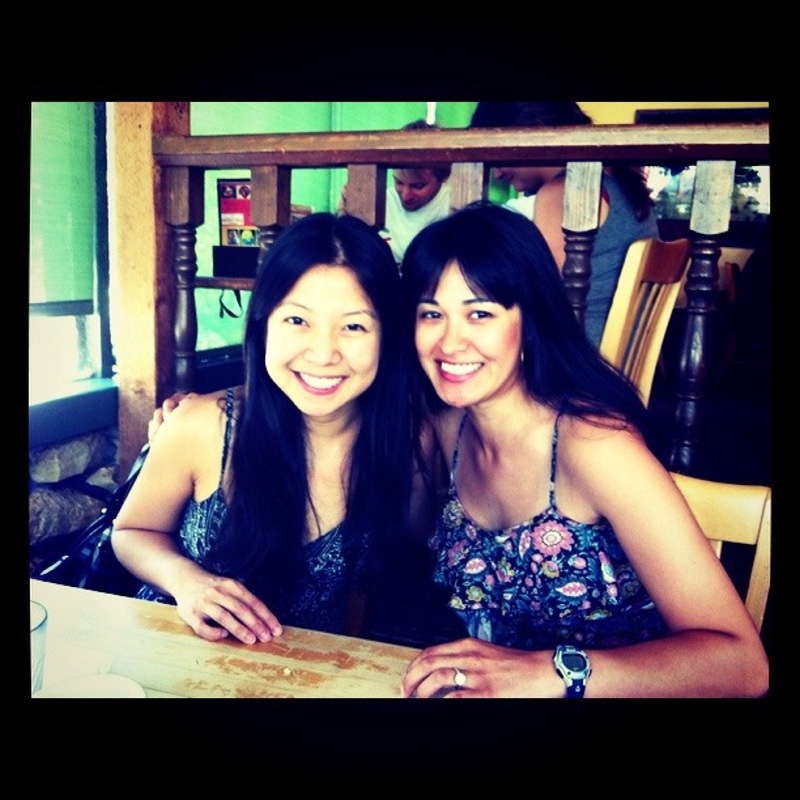 Then a little more sightseeing with a stop to campus.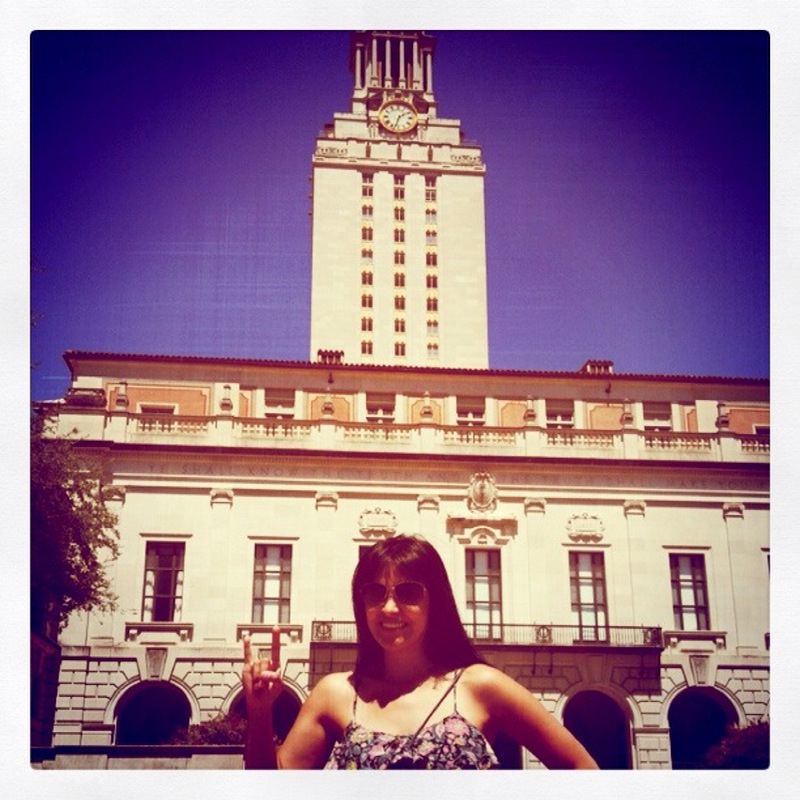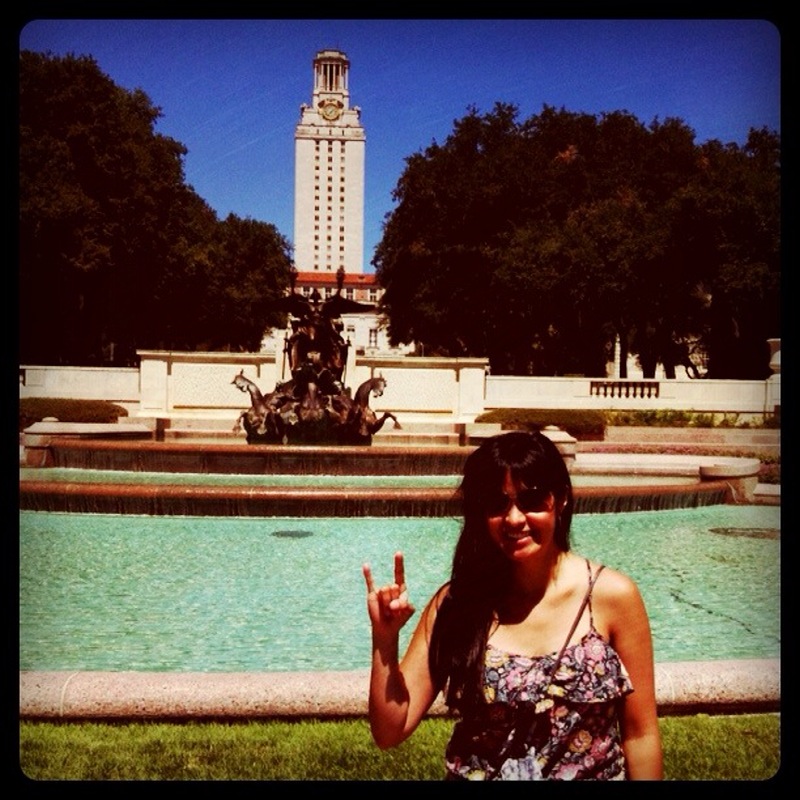 We end with a last sweet treat on our way out of Austin at the S. Congress Food Carts.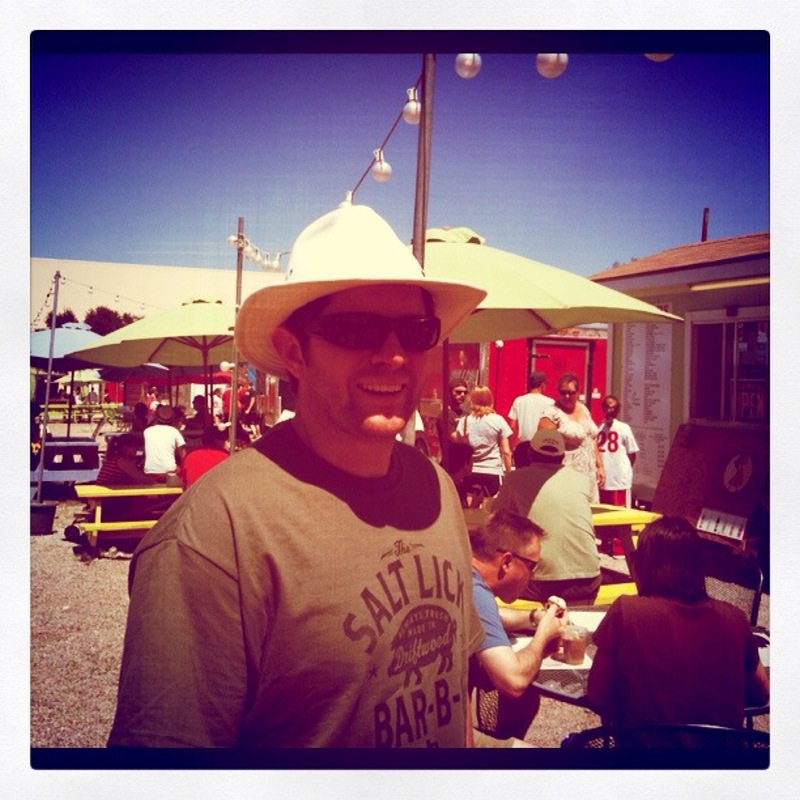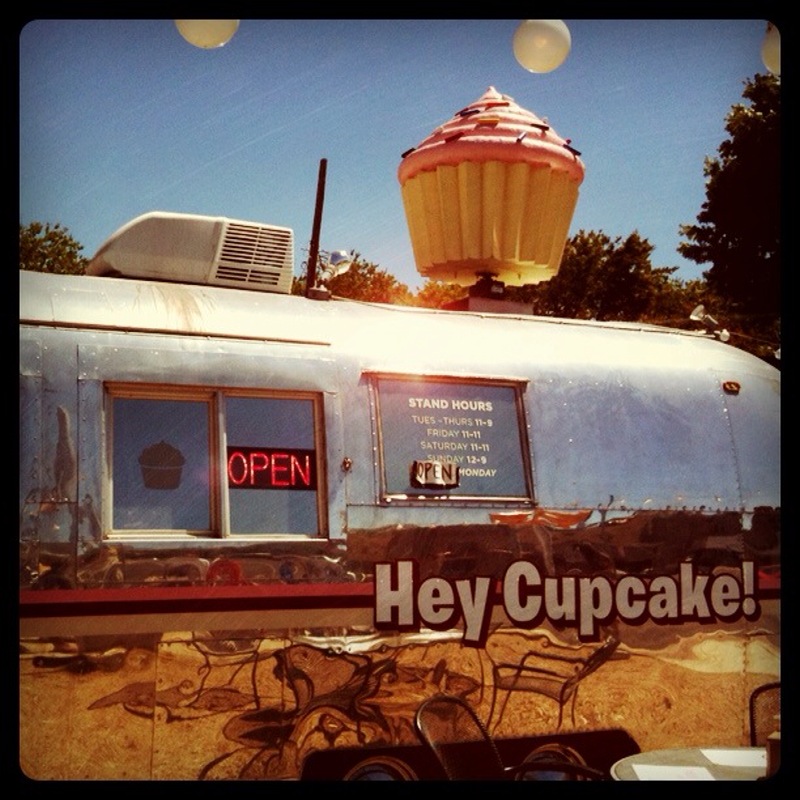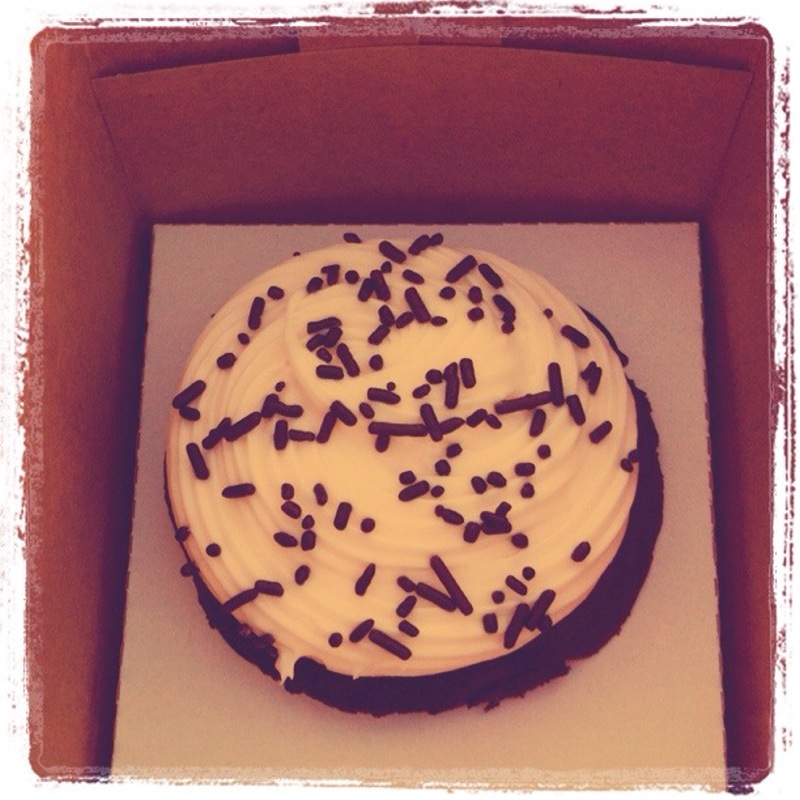 Sigh. Austin is my utopia.
That's why I'm going back..
And lastly, the moral of the story is: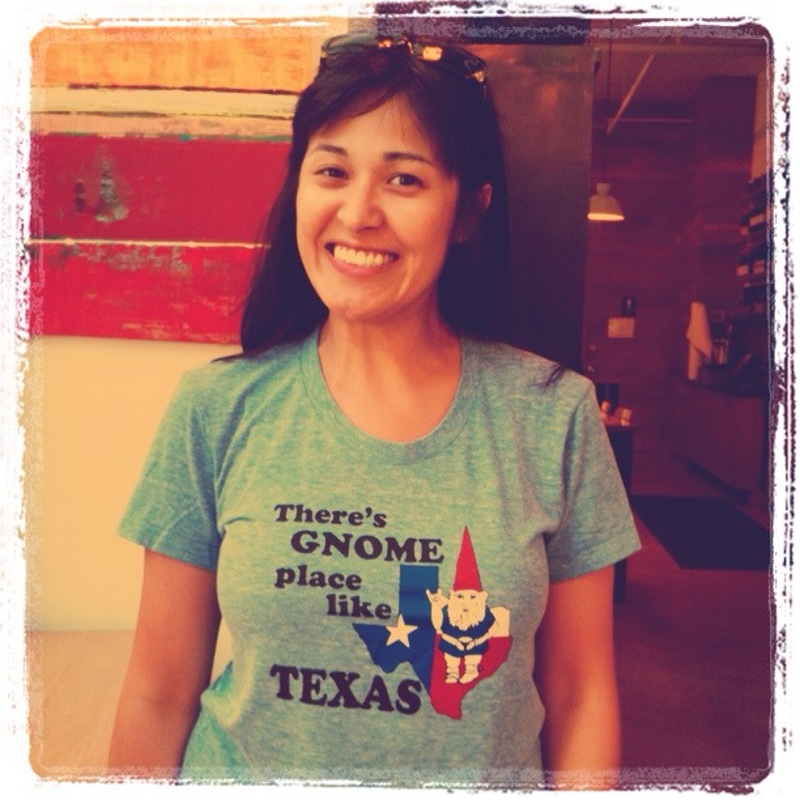 Have a great weekend.
xoxo
CBO