A few weeks ago, we celebrated the birthdays of some very important people, KL, KB,
and Tom-othy.
We started with happy hour at Uptown Billards. We got a sweet table outside and the party commenced!
And I was VERY pleasantly surprised by the food.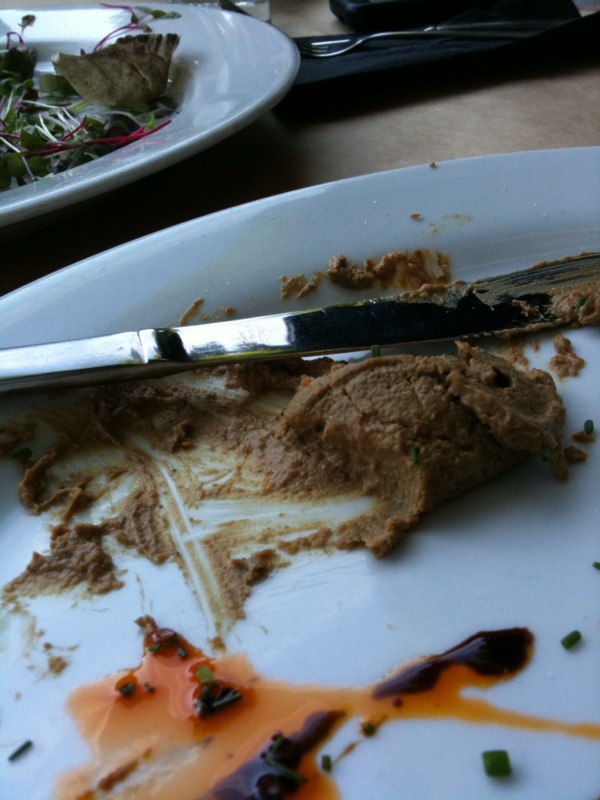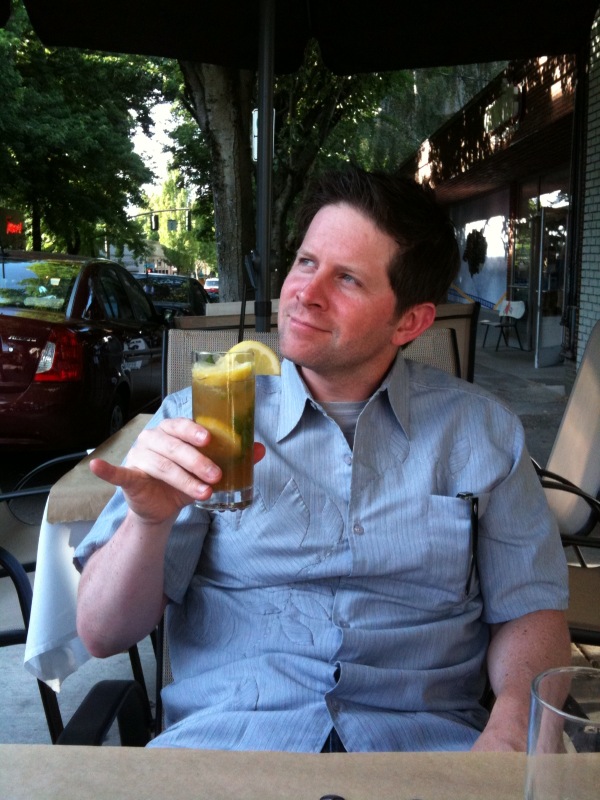 Then we high-tailed it to Voicebox, my fave karaoke spot ever for karaoke!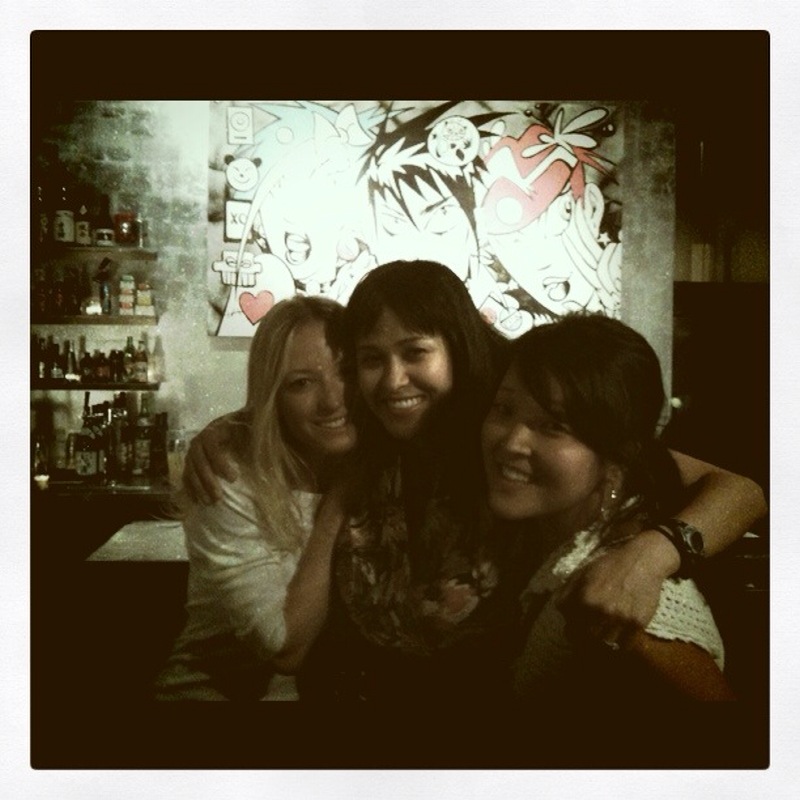 Never seems like there is enough time to sing everyone I want to sing..
maybe soon, like Sept 24, for my bday karaoke extravaganza!
xoxo
CBO